Travel to the southern Mexican state of Oaxaca on Thursday at 6:45 PM with the Smithsonian's evening program and tasting, "Mezcal: Small Batch, Big Flavor." Guests learn about Mezcal production, its unique tie to the Oaxacan culture, and the reason for its recent rise in popularity from ThinkFoodGroup mixologist Miguel Lancha and Washington Post food and dining editor Joe Yonan. Tickets cost $40 for members and $50 for non-members.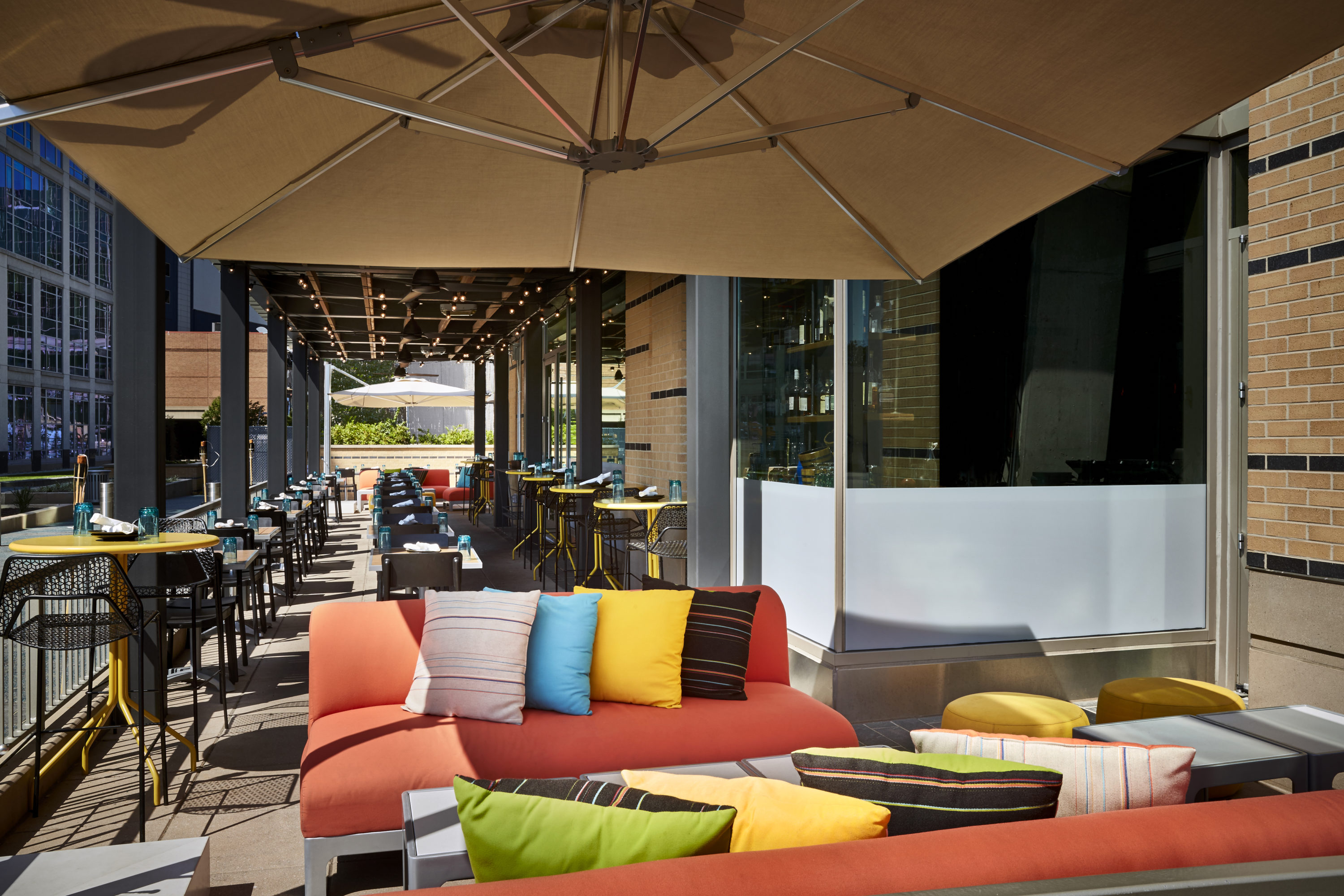 Hit the patio at Pepita Cantina this Thursday at 5 PM, which channels the islands with Pepita's Summer Luau Series. The bar pours tiki cocktails and $7 drink specials like frozen margaritas and the "Standoff" (choice of tequila shots paired with Modelo Especial or Tecate beer). Listen to DJ Papii and munch on Hawaiian-inspired dishes like chili-glazed wings with chipotle aioli for $6, and suckling pig tacos for $3.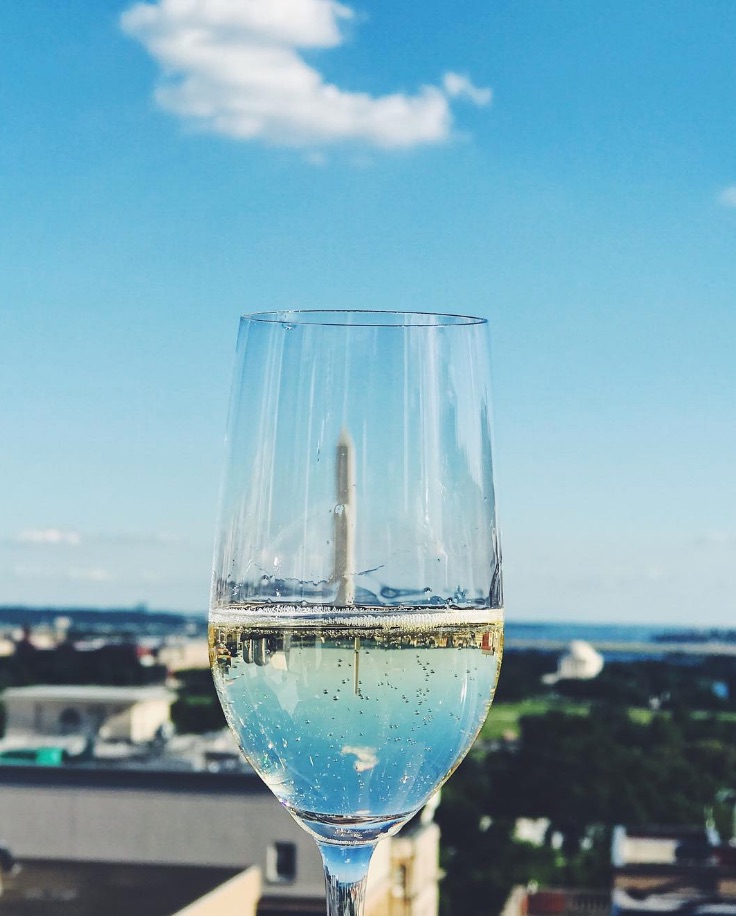 Sip wine with a view this Thursday on the roof of BLT Steak at the second installment of the restaurant's Wines Over Washington event. Beverage director James Nelson and sommelier Jamie Stevens will talk you through the tasting, which includes wines and spirits from all over the world—plus a selection of appetizers, from the BLT Steak menu. The event, which goes from 6 to 8 PM, costs $65 and tickets should be bought online in advance.
Head up to the rooftop at Del Campo this Friday at 6 PM for Reggae Night, the first edition of the summer series Del Campo at Dusk. Snack on Jamaican dishes like jerk chicken, beef patties, and roast pork, and sip specialty cocktails from chef Victor Albisu. Relax and take in the panoramic views or stick around for the after-party on the patio at 9 PM to indulge in a late-night happy hour. The $35 ticket gets you unlimited food and access to a cash bar; an additional $30 (purchased at the door) gets you unlimited drinks.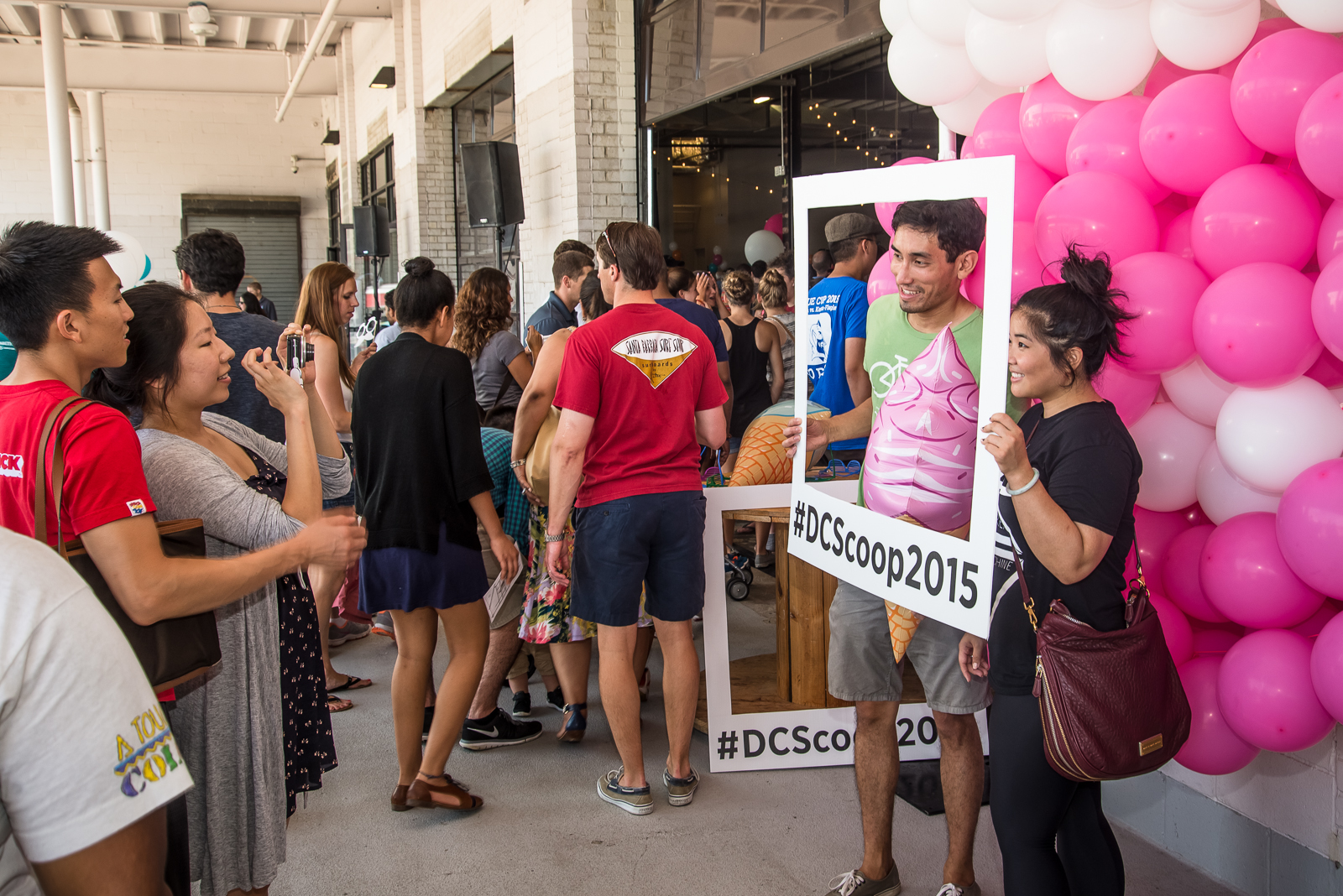 Beat the heat at the 7th annual DC Scoop event at Union Market this Saturday from 1 to 4 PM. Vote on the ice cream vendor with the best scoop—you'll get to choose from West Ray's Finest, Dolci Gelati, Milk Cult, and more—and hear about the ice cream production process with a behind-the-scenes presentation from Trickling Springs Creamery. In addition to free frozen samples, there will be gelato, ice cream sandwiches, popsicles, and ice cream scoops available for purchase. A few savory food trucks will be parked at the event, too.
Looking for a place to let your creative side show? Denizens Brewing Co. is throwing a 3rd anniversary party on Saturday from 2 to 10 PM. Cirque du Denizens: Carnivale features a host of carnival games (all with a mature spin), music from DJs Blasquerade and Tezrah, and, of course, Denizens beer and carnival fare. Watch jugglers, stilt walkers, and acrobats show off their skills, get your face painted, and dunk any member of the Denizens Brewing Co. team in a tank to raise money for the Humane Society. The $20 ticket gets you admission, as well as your first beer and bag of popcorn.
Kick off the weekend with a bang at Taqueria del Barrio's drag brunch this Saturday, hosted by Desiree Dik and featuring special performances by Betty O'Hellno and Whimsy Thrift. It's best to make a reservation in advance for one of two available seatings: 10 AM for a 10:30 AM show, or 1 PM for a 1:30 PM show. The fixed $25 menu includes a brunch cocktail and choice of either a brunch entrée or three tacos.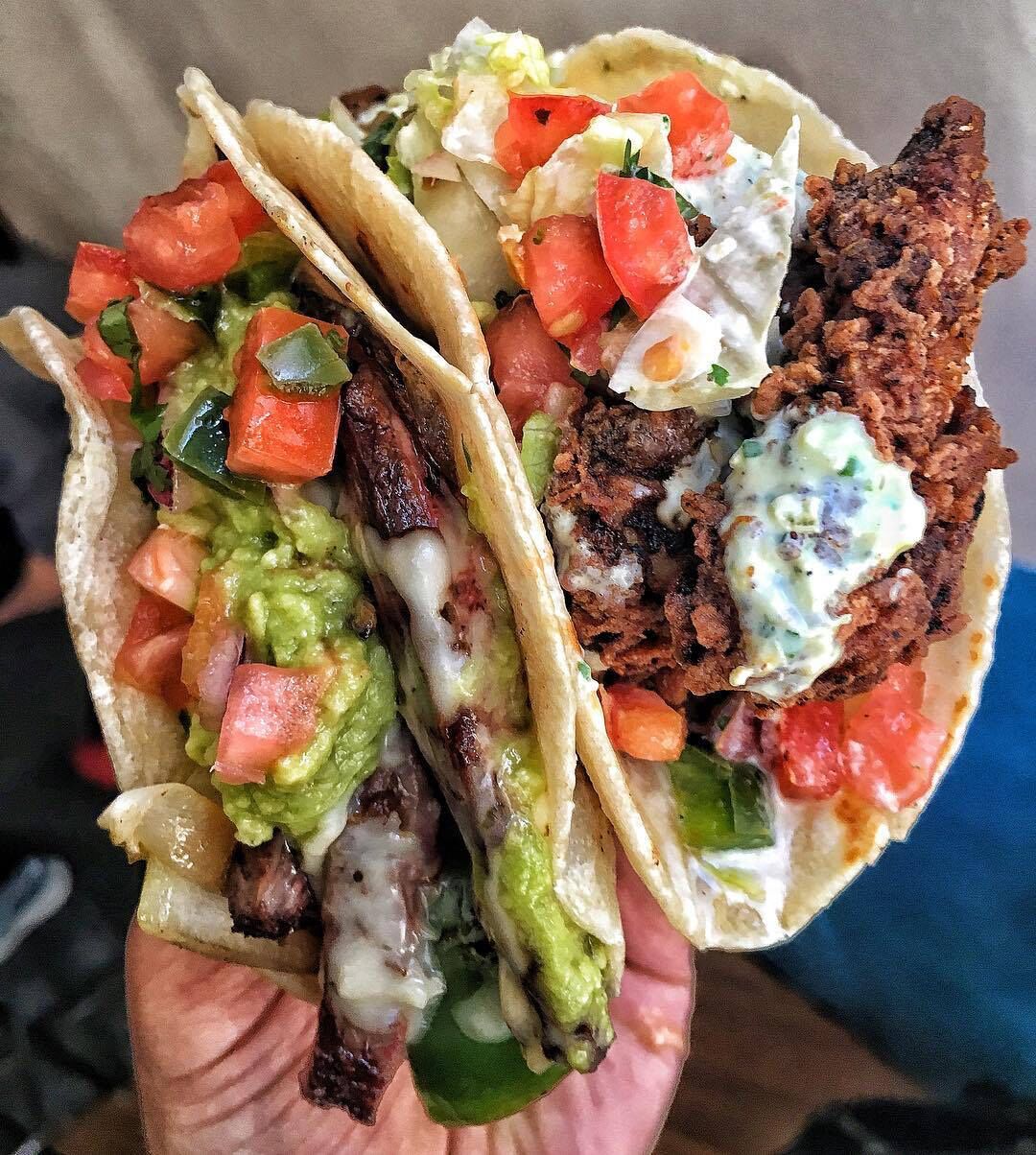 There's a brand-new festival in town this summer, and it's all about a few of our favorite things: tacos, beer, and tequila. On Saturday at Yards Park, 20+ taco trucks and taquerias in the DC area—including Chaia, La Tingeria, Rito Loco, and Tortilla Coast—are serving up the full gamut of hard and soft tacos for the Taco Beer Tequila festival. Wash them down with unlimited craft beer samples from 40 local breweries, and get the party started with a tasting of 30+ tequilas and mezcals. The general admission ticket is $45 and includes five taco tickets (you can use two of them to get a margarita), and unlimited craft beer sampling. For an additional $20, you'll also get access to the tequila tastings.
Looking for rosé and retail therapy? Head to the Bethesda Row Sidewalk Sale this Saturday and Sunday for sales up to 70% and an outdoor pop-up rosé garden on Bethesda Lane hosted by Redwood Restaurant. From 1 to 4 PM, you can get a glass of rosé or a tasting of three for $8, and a bottle for $25. Other food and drink events at the Sidewalk Sale include: free samples from Cava, a paella demonstration from Jose Andrés, $5 cucumber-limeade juice from Kapnos Kouzina, and a new margarita from Uncle Julio's that's frozen table-side using liquid nitrogen.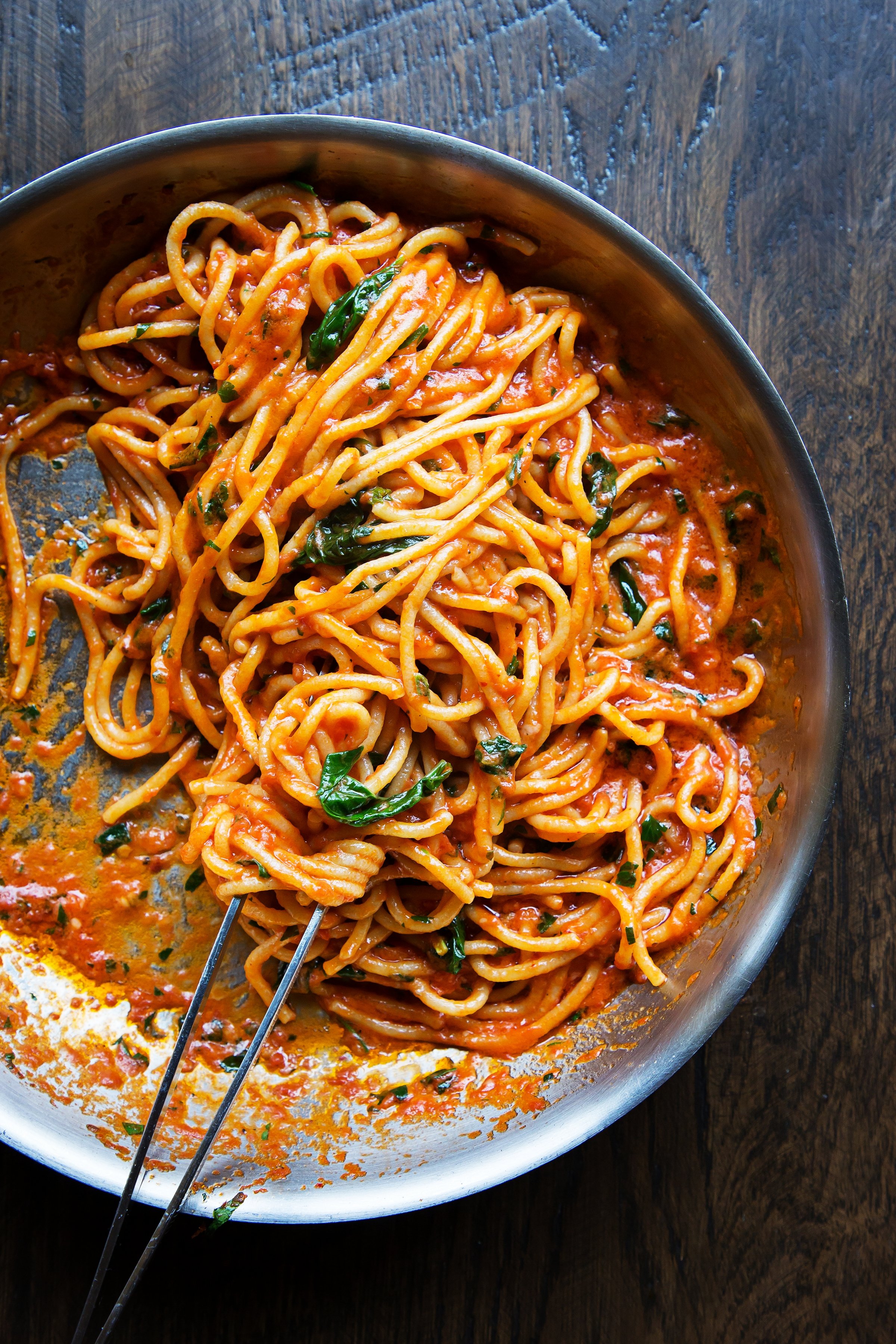 Looking to up your pasta-making game? Head to chef Matt Adler's pasta class at Alta Strada on Sunday. You'll learn the process from start to finish: how to make dough, roll and form various shapes, and pair sauces. The event, which goes from 3:30 to 7:30 PM, ends with a three-course, family-style dinner featuring salad, antipasti, pasta, wine, and dessert. Tickets cost $74.50—and be sure to buy in advance because the class is capped at 30 people.
Good news for beating the heat: it's National Ice Cream Day on Sunday, and several ice cream shops are celebrating. Head to Millie's DC or Jetties for $1 scoops all day long, or check out the newly reopened Dolcezza pop-up at the Hirshhorn for $1 gelato push-pops. The Carvel chain is offering buy one, get one free cones and cups of all sizes; McDonald's is giving out free cones; and Steak 'N Shake is offering buy one, get one free regular-size strawberry cheesecake and Kit Kat milkshakes.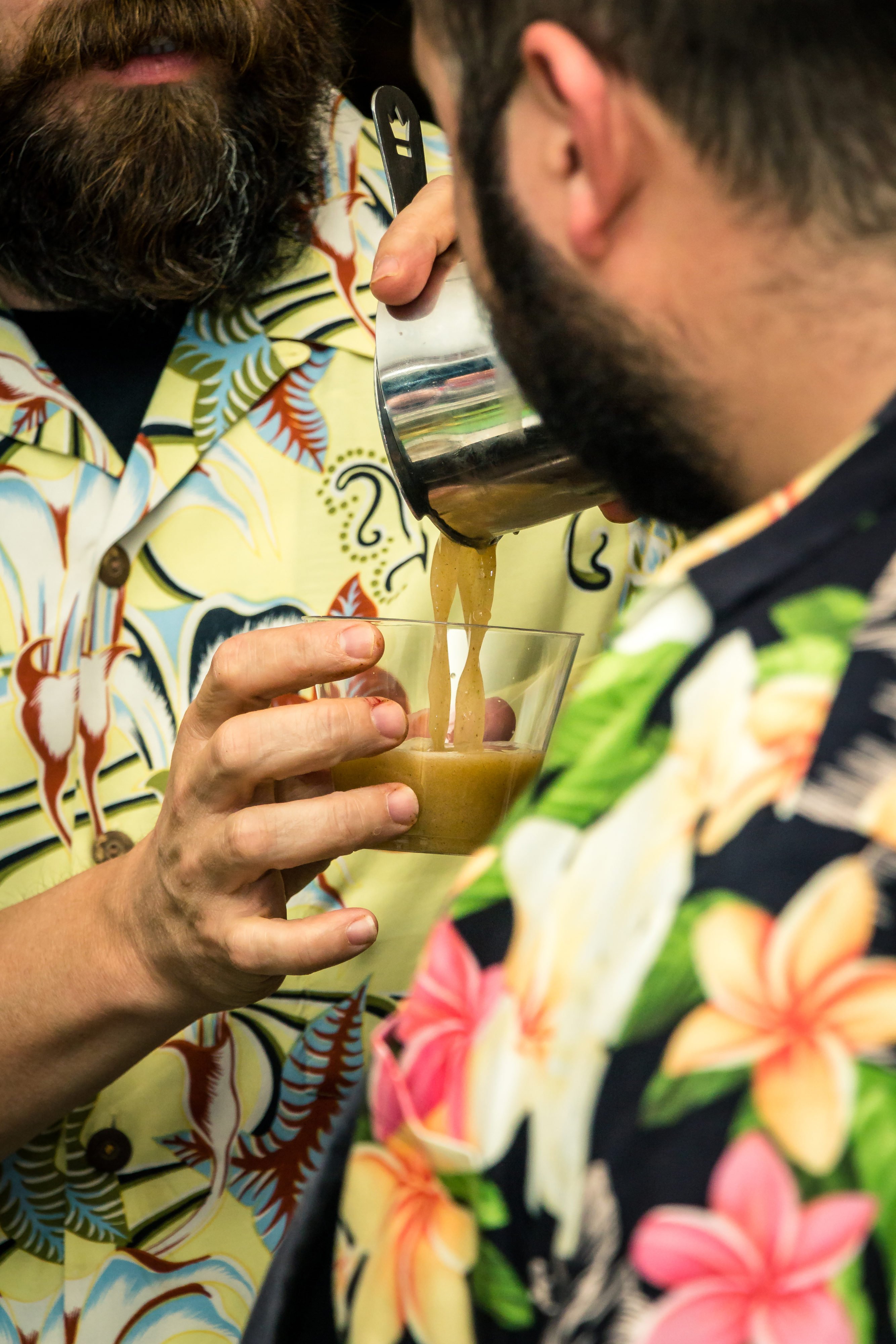 It's almost time to prepare for battle: this Sunday marks the fourth and final round of Cocktail Warz at Range by Bryan Voltaggio at 9 PM featuring bartenders from Mintwood Place competing against Baltimore's R. House in a drink-making showdown. The theme is "America"—so whip out that July 4th outfit once more to show your spirit. The ticket to the event, which costs $10, includes admission, two sample-size cocktails from each team, raffle entry, and access to drink and food specials. At the end of the night, a panel of judges will select the winning team, which wins $500 and a place at the Cocktail Warz finals on August 5th at Citi Open Tennis Tournament.
And heading into the week…
This Tuesday, G by Mike Isabella is bringing in a special guest all the way from the Verona winery, Cantine Bertani. Gianmaria Peter will pour and discuss six wines, paired with a four-course Italian dinner featuring dishes like grilled plum panzanella and steak with bone marrow. The event, which begins at 6:30 PM, costs $100 per person, and tickets need to be purchased online in advance.
Co-founder of the blog, book, and culinary consulting business "Ideas in Food," Alex Talbot is coming to Inferno Pizzeria Napoletana to co-host a seven-course meal with chef Tony Conte this Wednesday. Highlights from the dinner, which costs $75 per person, include house-made pasta with clam sauce, pappardelle with sausage and peppers, and seamless ravioli. You can reserve a seating at 6:30, 7 or 7:30 PM. To celebrate Talbot's visit, Inferno will also host a special doughnut pop-up shop all day on Wednesday, featuring doughnuts, coffee, and affogatos from Talbot's Stockton, NJ shop, Curiosity Doughnuts.