Just over two years ago, Shun Pittman left her job at Regis Corporation, the world's largest salon company, to open up a salon of her own on U Street, Northwest. Since then, the salon, called Corps d'Elite—a name inspired by Pittman's study of French, meaning "best in any category"—has taken on new purpose.
It's now both a hair salon and DC's only late-night beauty bar, featuring all makeup made by Pittman herself. Soon, it will also be a hub for local hairdressers to learn about "everything that they aren't teaching in beauty school," Pittman says, like business management and customer service skills necessary for running a salon. These workshops will allow Pittman to give back a bit of her experience from her 15 years in the education department at Regis.
In fact, during her time traveling between Regis's 12,000 salons, Pittman had a realization that's at the heart of her mission with Corps d'Elite: salons these days are still mostly segregated. "But if you're working with talented stylists," Pittman says, "there's no reason that should be the case." Pittman prides herself on being able to work with all hair types and textures, and thinks that stylists at any salon should be able to do the same.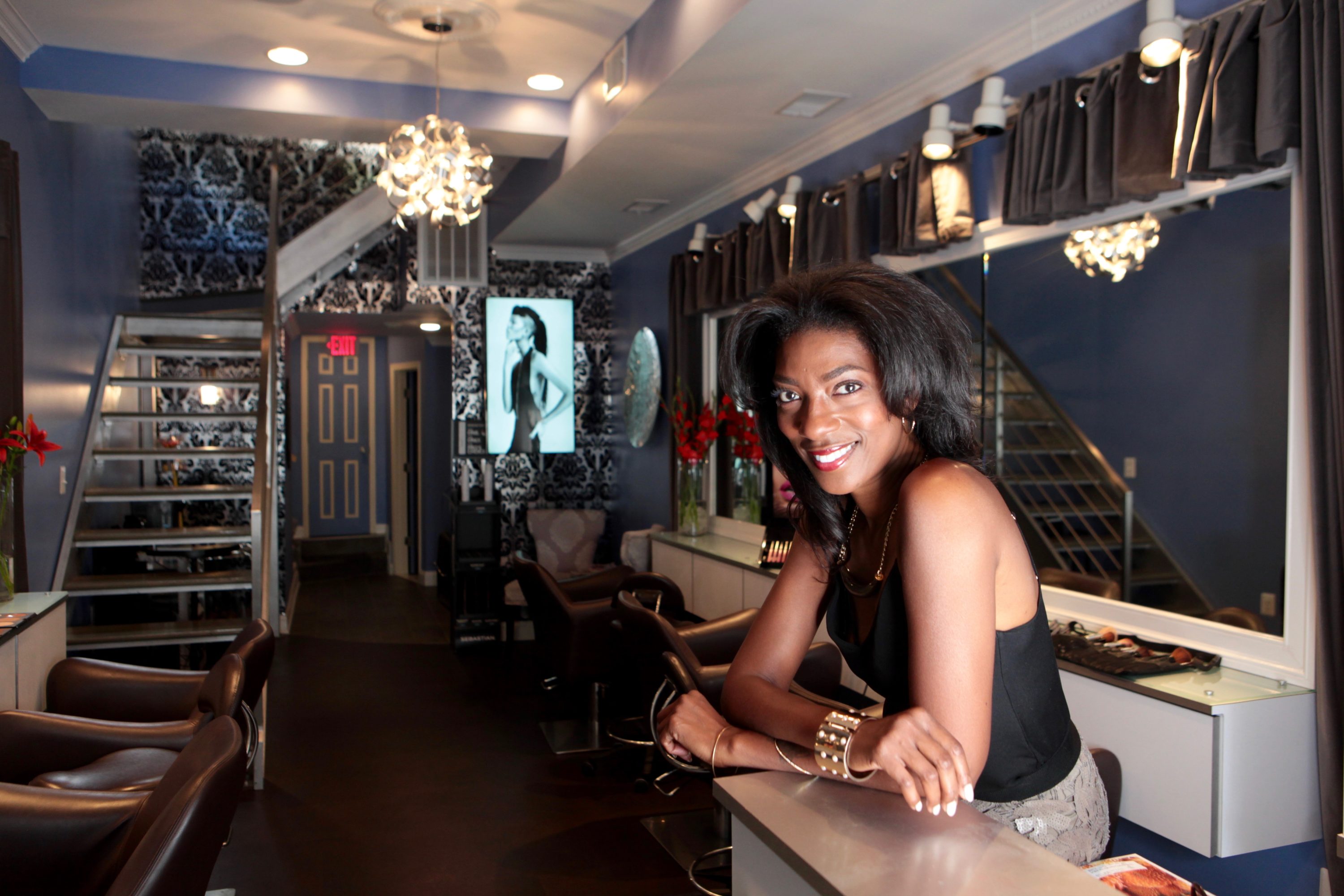 "I get a lot of people asking me, 'What type of hair do you work with?'" Pittman says, "but the thing is, you don't go to your doctor because he can diagnose you with a cold better than the next doctor." Now, Pittman is on a mission to find stylists who have the same diversity of experience with hair types as she has, so that she's able to grow her client base over the next few years.
When it comes to makeup, Pittman's main goal is the same: to work with all women, no matter the skin type or texture. So she decided to create her own makeup products from scratch. "I found that with a lot of the brands that cater to salons, it's just not good stuff, and it's not a wide range for skin tones either. So one day, I just said, 'I've got to do this myself.'"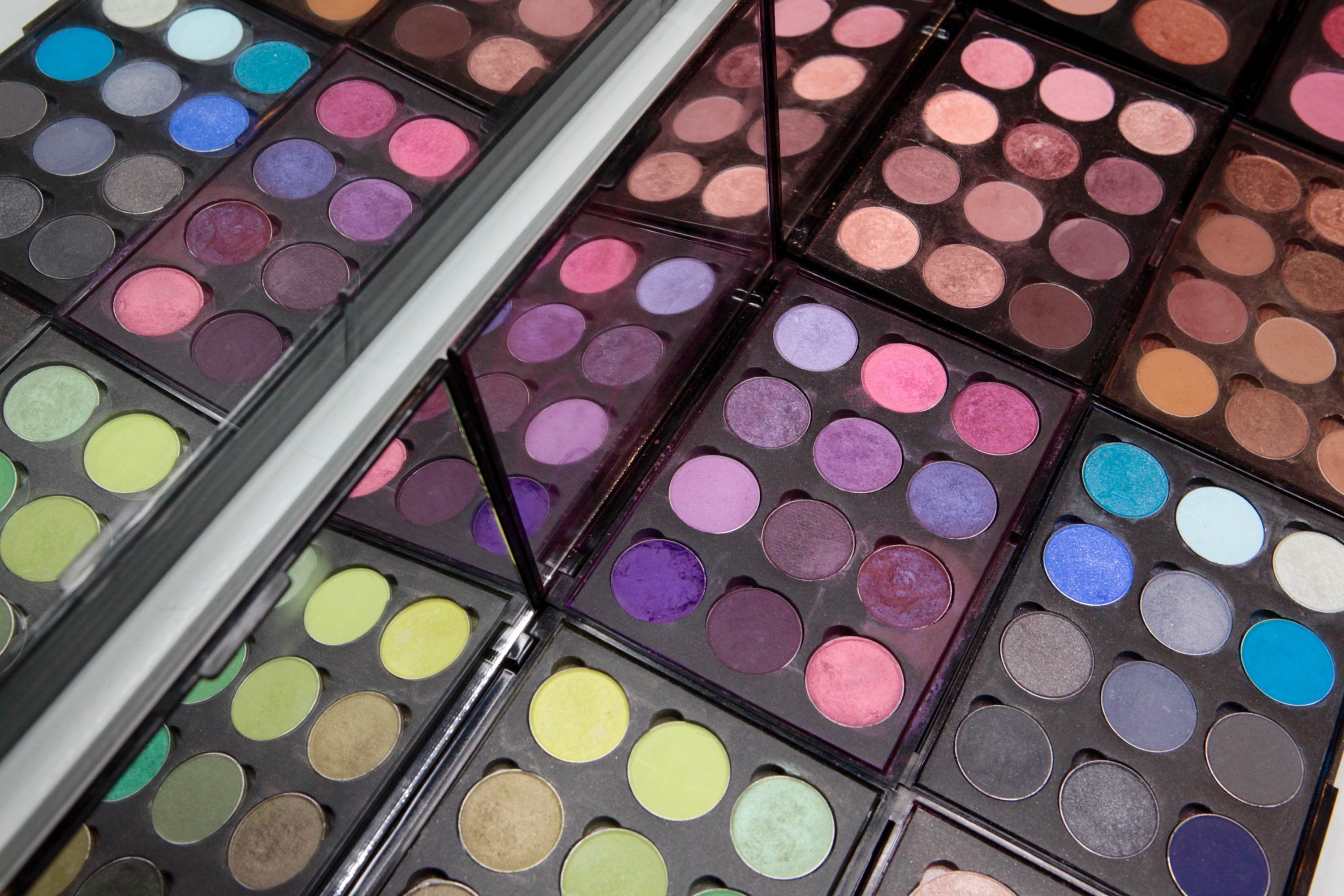 Pittman works with an overseas manufacturer, who she says was just "completing my sentences when I first explained what I was trying to do." She tested countless samples on friends and family members, using her knowledge of ingredients from her time at Regis to suggest tweaks, before finalizing her makeup line in August of 2015.
Originally, she was just planning to have the makeup available for clients to touch up after a hair appointment, assuming many would come in during their lunch breaks. But on one night in February of last year, she had an epiphany: "It was cold and raining outside, and I was sitting here watching people bar-hopping on U Street, bundled up and holding umbrellas. I realized all my neighbors were still open at 9 PM, and I closed the salon at 6 PM. So I thought, 'If you can't beat 'em, you've got to join 'em.'"
And so was born the late-night beauty bar, which is open on Fridays and Saturdays from 5 to 10 PM and offers everything from "The Girl Next Door" for $45 to the "Full Beat" for $65—prices that Pittman calls the "beauty of the beauty bar" because they're up to $50 lower, on average, than what you'd pay for the same services from a private makeup artist.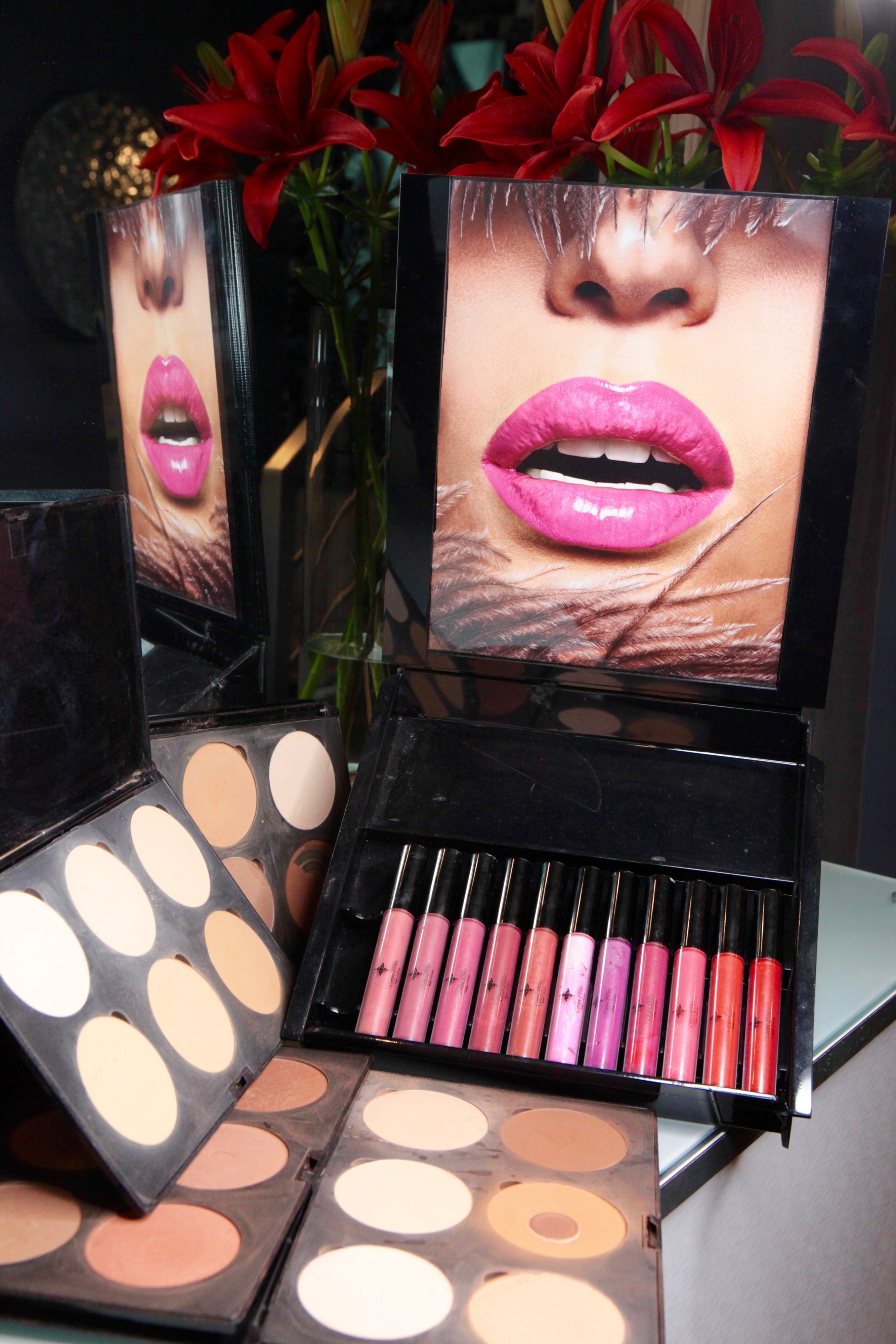 That price includes the whole experience, too, which means an occasional DJ and sparkling wine or cocktails made in-house. "It's meant to be a pregame spot," Pittman says, "so girls can come drink and get ready together, and then go out and party."
The combo of hair styling and makeup services makes Corps d'Elite a real one-stop beauty shop (one of Pittman's goals from the start), but she's still working on building a clientele of people who run the gamut of skin and hair types. "When I've spoken to other entrepreneurs," Pittman says, "they always say you've got to make it to that third year for people in the area to really know about you. So I'm not quite there yet, but I'm definitely on my way."