When it's beautiful weather for rooftop brunching, climb up to one of these pretty perches around DC.
1320 H St., NE
This charming spot on H Street is worth seeking out on sunny afternoons, when you can linger over chef Sam Adkin's seasonal cooking on an airy terrace. The brunch menu is on the smaller side with six or so entrees, but it's also more creative than most—think duck eggs in a nest of greens and filet beans, or shawarma-style pork hash and poached eggs.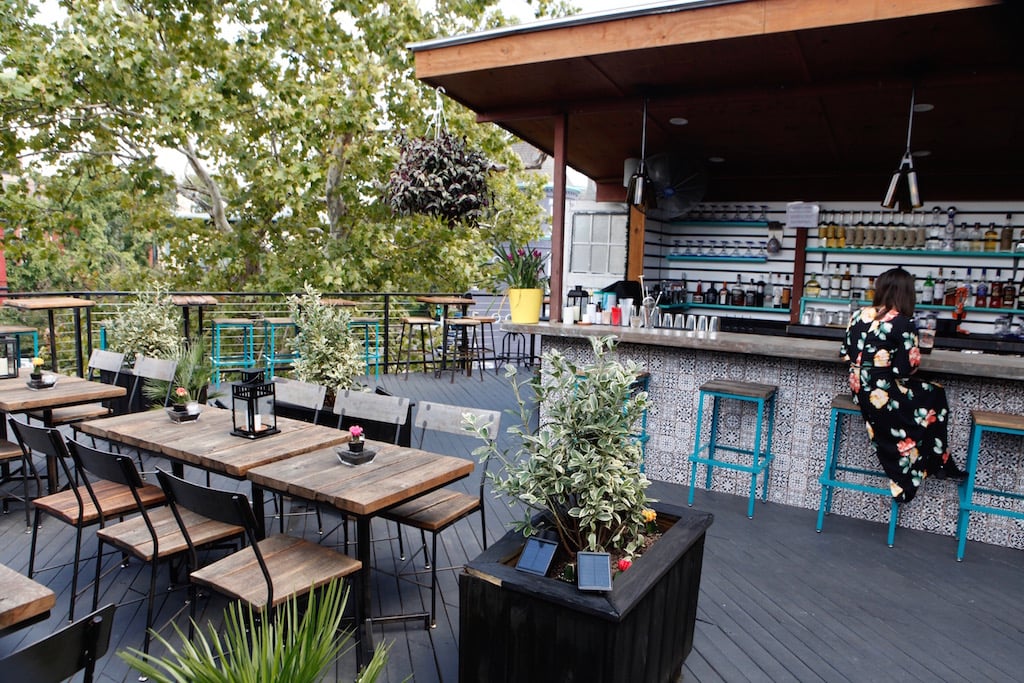 606 Florida Ave., NW
Shaw's "adult treehouse" hosts their first brunch this weekend. Settle in amid the flowers and plants for riffs on brunch classics like fried chicken and churros, or dig into breakfast tacos stuffed with eggs, cheesy mac, and carnitas (yes, all together). In addition to a drink menu of margaritas and mojitos, the bar whips up fresh pico de gallo bloodies with your choice of booze.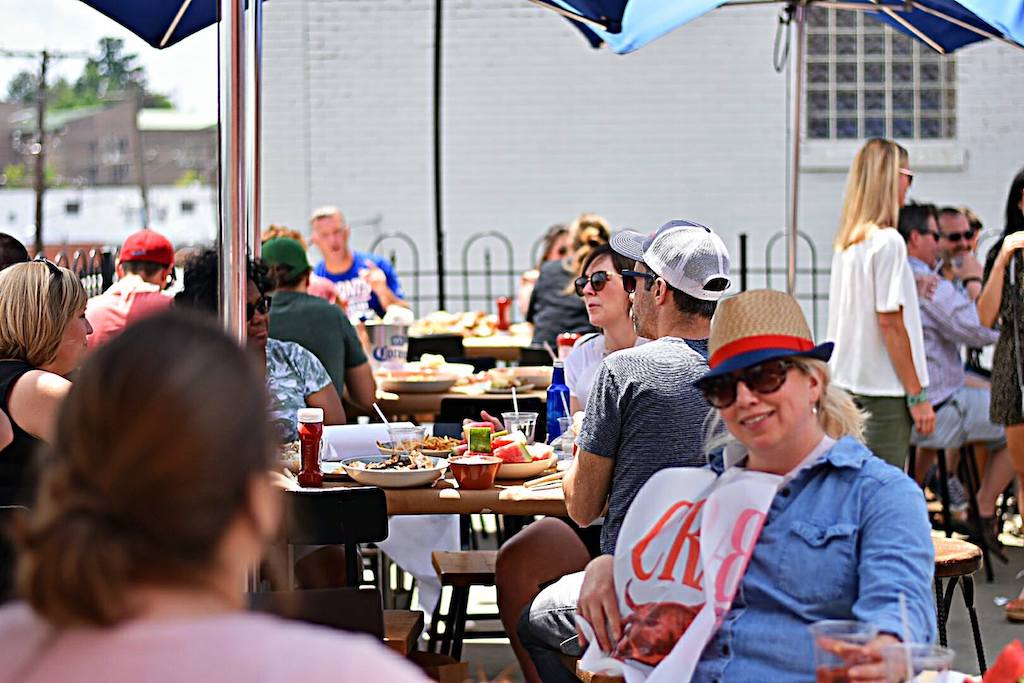 The Tavern at Ivy City Smokehouse 
1356 Okie St., NE
Smoked fish fans shouldn't miss this seafood restaurant atop Ivy City Smokehouse, which cures its own salmon and trout in various flavors, and makes a mean whitefish salad. Groups can settle in on the roomy rooftop patio for boards of the smoked seafood with Bullfrog Bagels and cream cheese. (We also love cracking crabs there in summer and fall.) A fire pit warms things up when the weather gets chilly.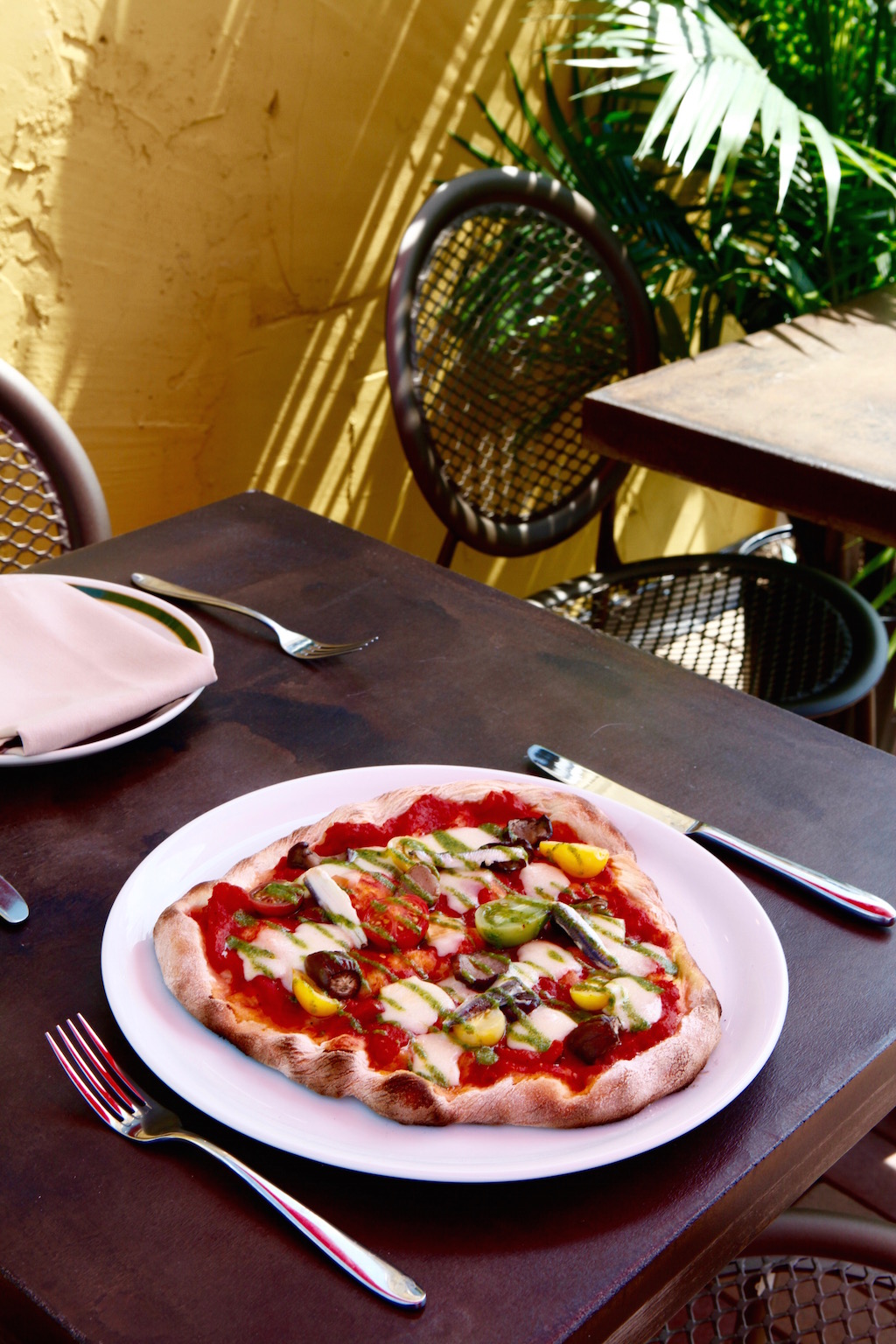 3907 14th St., NW
The roof deck at this funky Italian joint in Petworth is somewhat of a hidden gem—as is their brunch deal. Patrons can get an entree and bottomless mimosas or PBR beers for $23.95. We're also big fans of their frozen bellinis and fried pizza.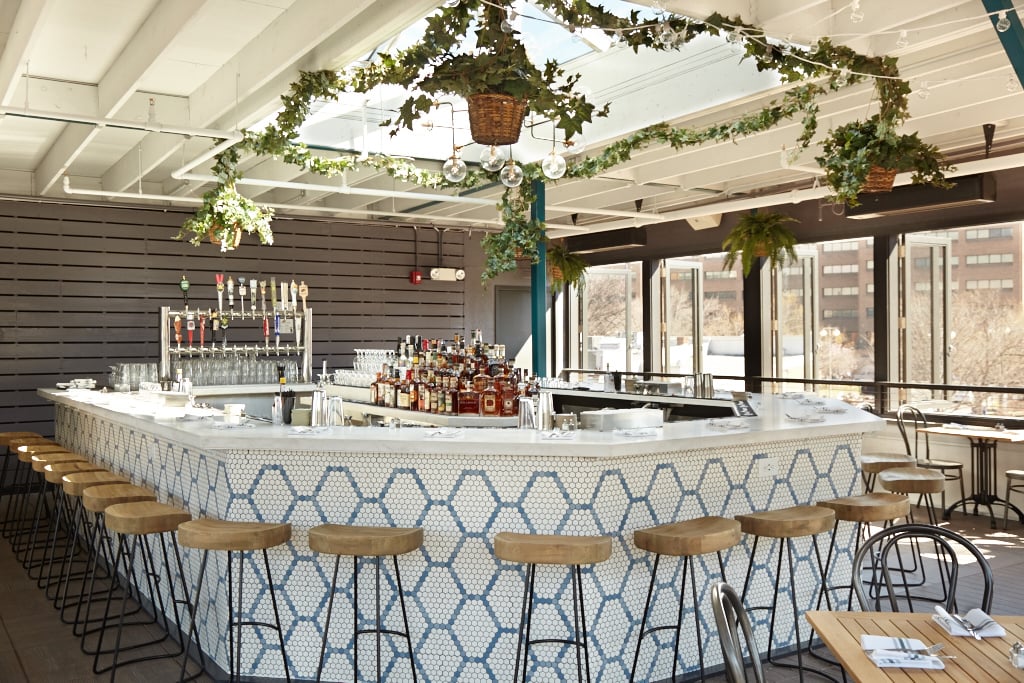 715 Florida Ave., NW
Head up to this sunny, semi-enclosed rooftop beer garden in Shaw, where bottomless mimosas flow for $20. Pad the stomach with American brunch classics like brisket hash and Benedicts, and don't skimp on sides/apps like fried green tomatoes or PB&J wings. (They're delicious, we promise.)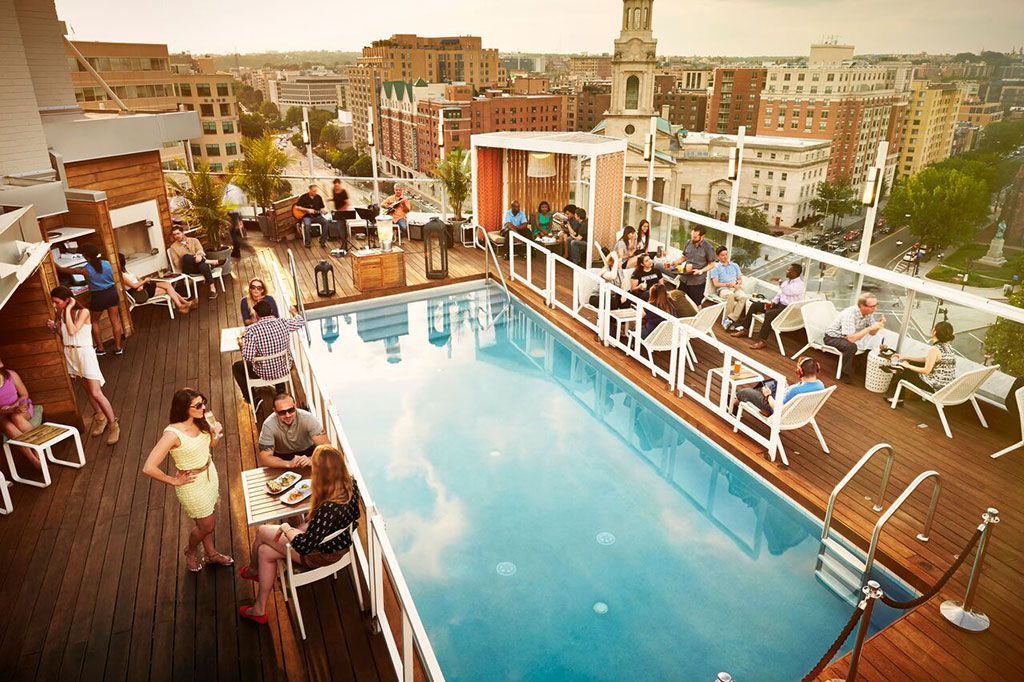 1155 14th St., NW
Brunch by the rooftop pool at the Kimpton Donovan hotel and take in the views. A few dishes take cues from Zentan, the first-floor izakaya, such as wagyu steak and eggs with shiso chimichurri, or a Korean barbecue burger. In balmy weather, DJ pool parties accompany the eggs and bacon.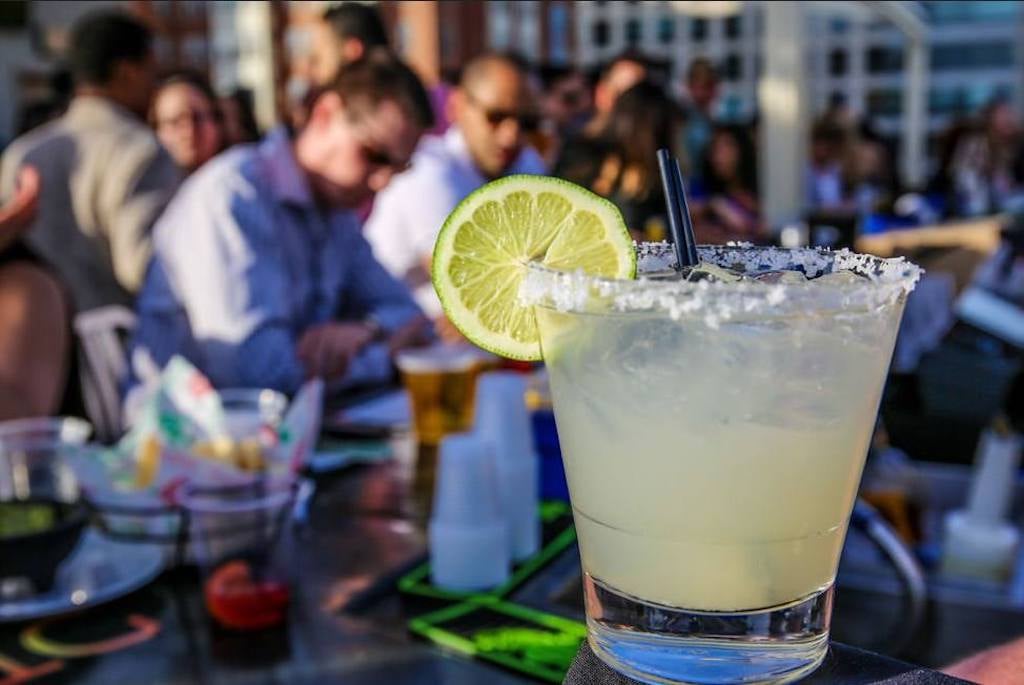 3165 Wilson Blvd., Arlington
This Mexican cantina in Arlington hits the spot for a festive rooftop brunch. Fill up on pork carnitas Benedicts or egg-stuffed enchiladas smothered in spicy red salsa, and wash it all down with cooling margaritas. On Sundays, a huge brunch buffet takes over the indoor dining room (patrons can carry plates outside) with taco and nacho stations, ceviches, and more.