October 13 falls on a Friday this year the first time since 2006. Spooky omen, or a sign that this Halloween is going to be the best of the decade? We'll let you decide—at six haunted houses and events around Washington.
Field of Screams Maryland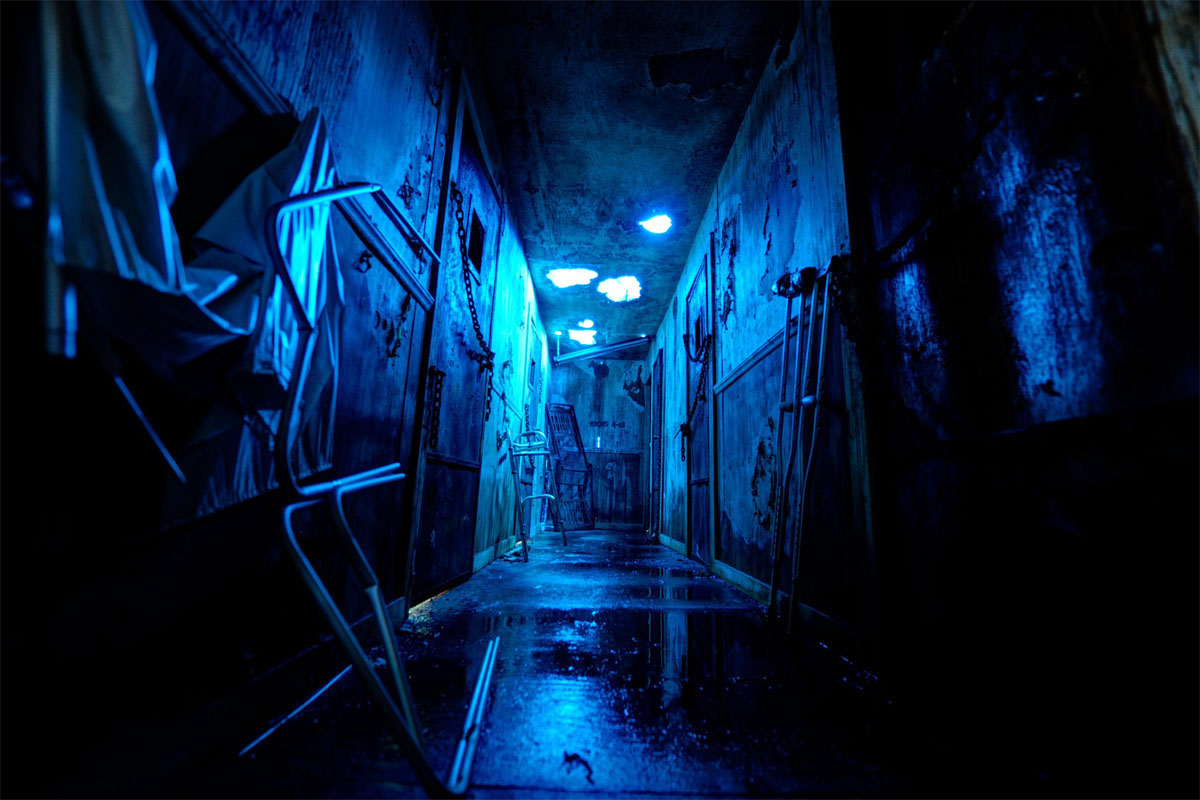 With this year's closure of the DC haunted house Scream City, there is a bit of dearth of bona fide haunted houses within city limits. But for those truly dedicated to scaring themselves silly this Halloween, take a trek to Olney to catch Field of Screams Maryland—put on by the same parent company—where you can navigate ghost-filled forests and a haunted slaughterhouse.
CarnEVIL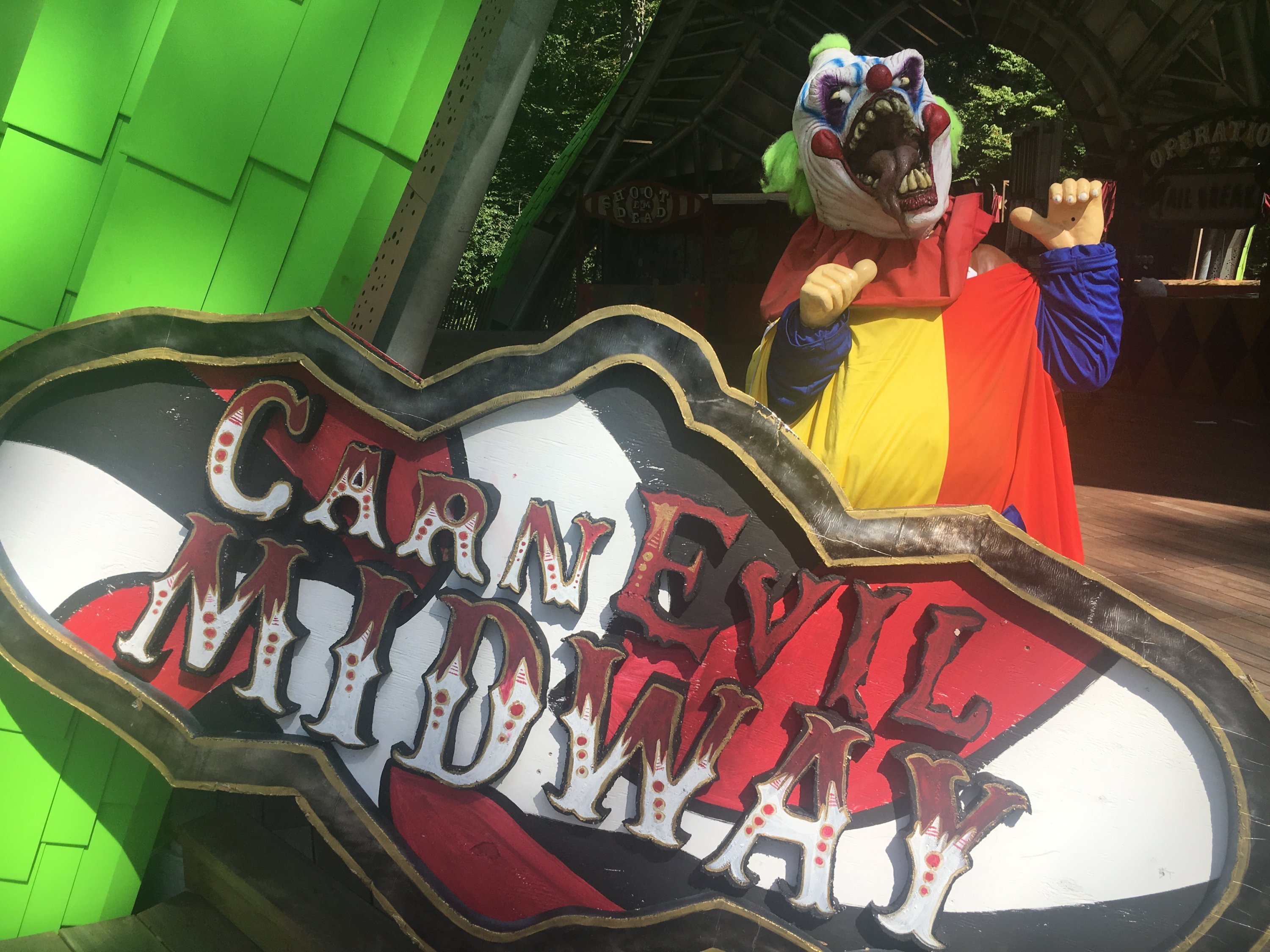 In nearby Columbia, check out this
new Halloween festival
, which premieres quite appropriately on Friday the 13th. The event promises to feature "horrifying mutant sideshow freaks, demented clowns, escaped circus animals," alongside an abandoned circus hidden deep in the woods. I'm scared just typing that sentence out.
Laurel's House of Horror

For those seeking a more hands-on spooky soirée, this abandoned movie theater in Laurel, MD, has been converted into a haunted house that promises "real ghosts." If it's even more thrills you seek, you can also buy tickets to four different escape rooms—one of which is zombie-themed—of varying degrees of difficulty and terror.
Gravensteen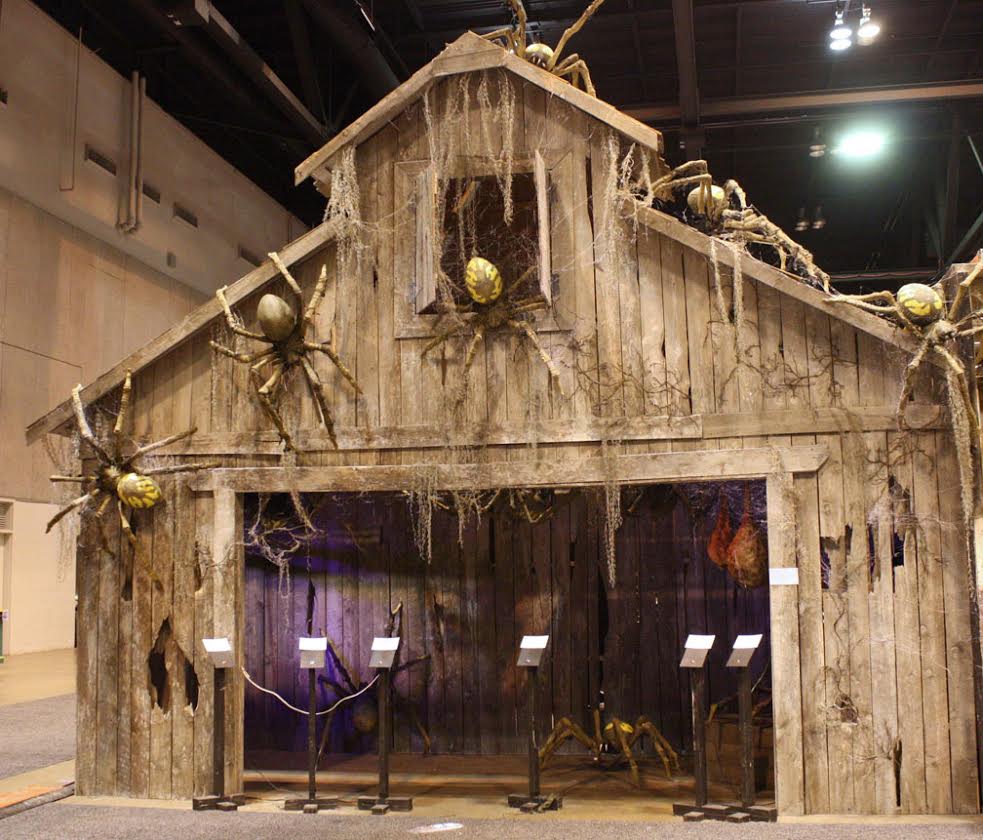 Get lost in over 40,000 square feet of space that's self-billed as the DMV's scariest haunted house. If giant spiders and a scary carnival scene sound like your brand of horror, check out Gravensteen Haunted House in Fort Belvoir, Virginia.
Fields of Fear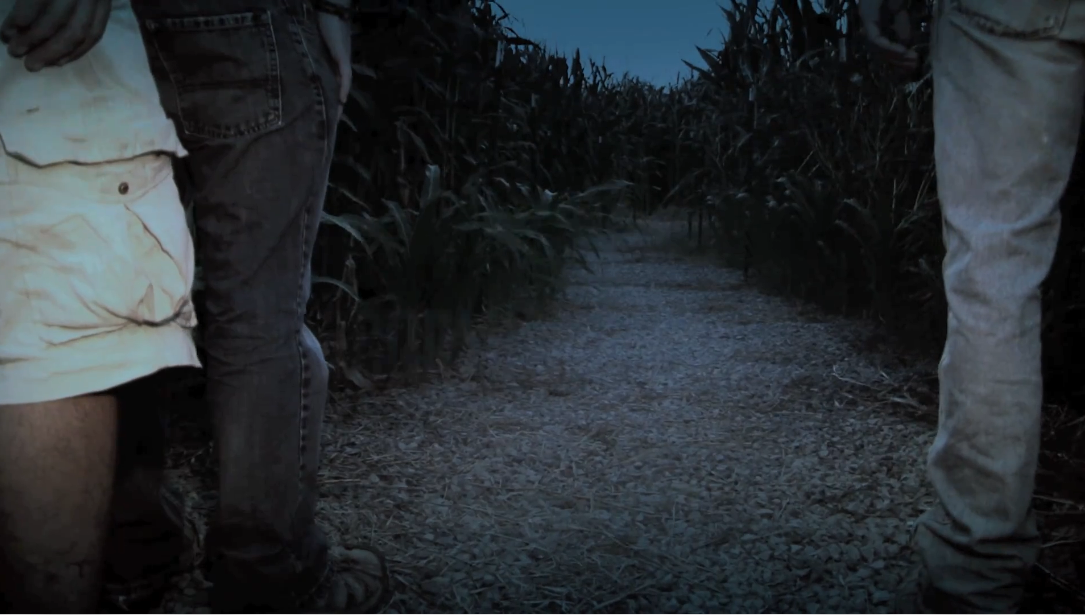 Walking at night is scary enough as is, but wandering through a
corn maze
featuring aliens, zombies—and worse—your own claustrophobia? Fields of Fear in Centreville won't let you ever think of corn on the cob the same way again.
Ghost & Graveyard Tour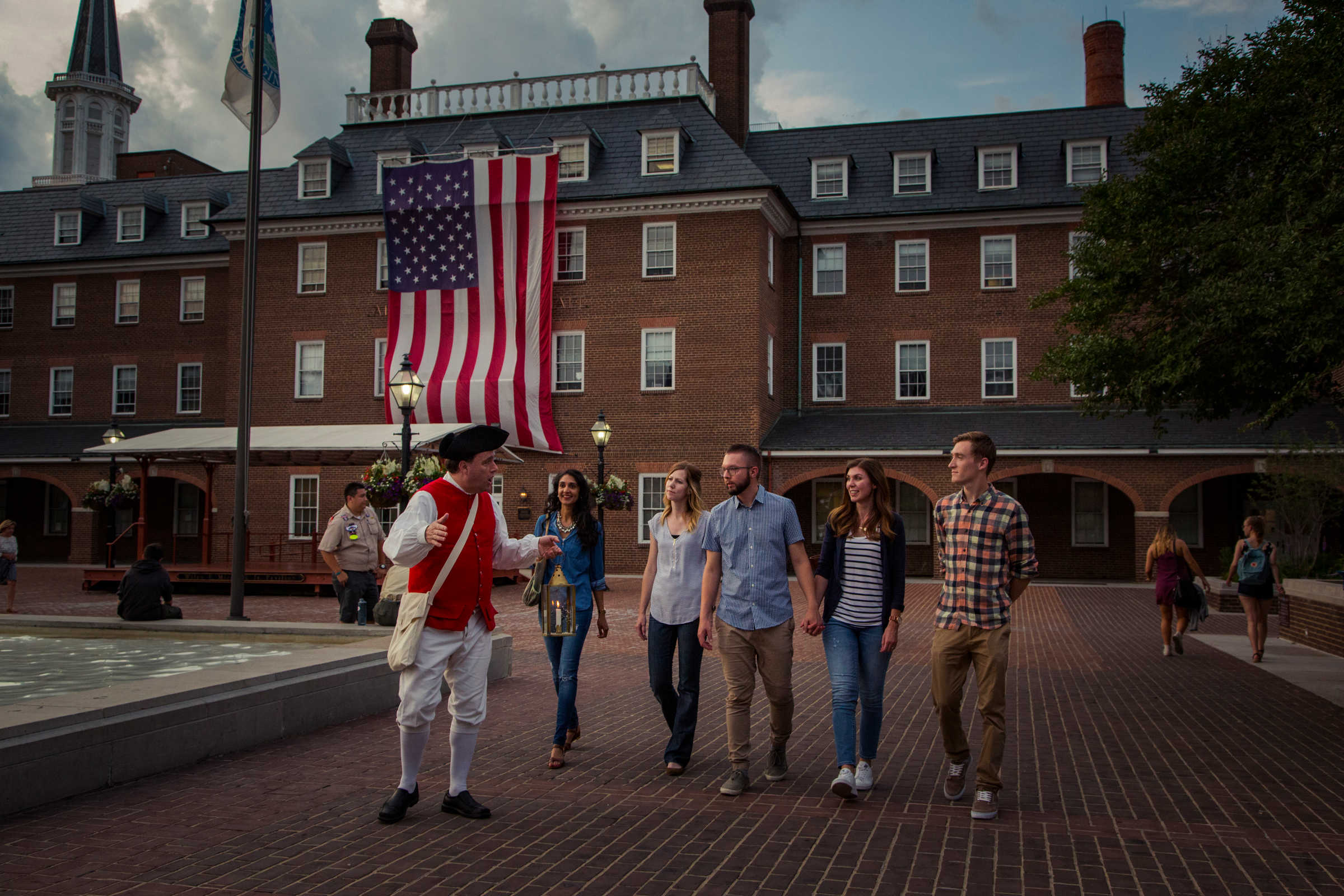 Undoubtedly the least scary—but also likely the most educational—
this tour
through historic Old Town Alexandria is led by a costumed 18th century guide, who will faithfully pass along tales of ghosts and haunted abodes.