Head to U Street on Thursday night for the first annual U Street Whiskey Fest, hosted by District Distilling Co. Guests can to take tours of the distillery, sample a variety of whiskeys, and watch cocktail demos from seven local distillers including Catoctin Creek, One Eight, VA Distillery Company, and KO Distilling. Bites and hors d'oeuvres are provided by the host. The event runs from 6 to 10 PM and is free, but there is a suggested donation of $5, as proceeds will benefit DC Central Kitchen.
Celebrate Fryday with Spike Mendelsohn of Good Stuff Eatery and Nick Wiseman (DGS Delicatessen) as they compete to make the most creative fries in the district. Mendelsohn is making "chickery poutine," while Wiseman is serving up patty melt fries. The snacks are free and served out of a Sir Kensington's food truck, which will be parked outside the Chickery on Friday from noon to 3 PM. The winning chef will receive $5,000 to donate to his charity (Mendelsohn's is Feeding America, while Wiseman's is Direct Relief). The losing chef will also get $1,000 to donate.
Join Taste of DC on Saturday and Sunday. The two-day food festival features over 65 District restaurants and food trucks. Participating eateries include Capitol Hill Crab Cakes, Captain Cookie & The Milkman, District Doughnut, South Mountain Creamery, and Upper Crust Pizzeria. The event also features a beer garden with flights of craft beer and wine tastings, entertainment on three stages, a market, cooking demos from regional chefs, and a kids zone. The event is held on the festival grounds of RFK Stadium, and tickets run from $10 to $50.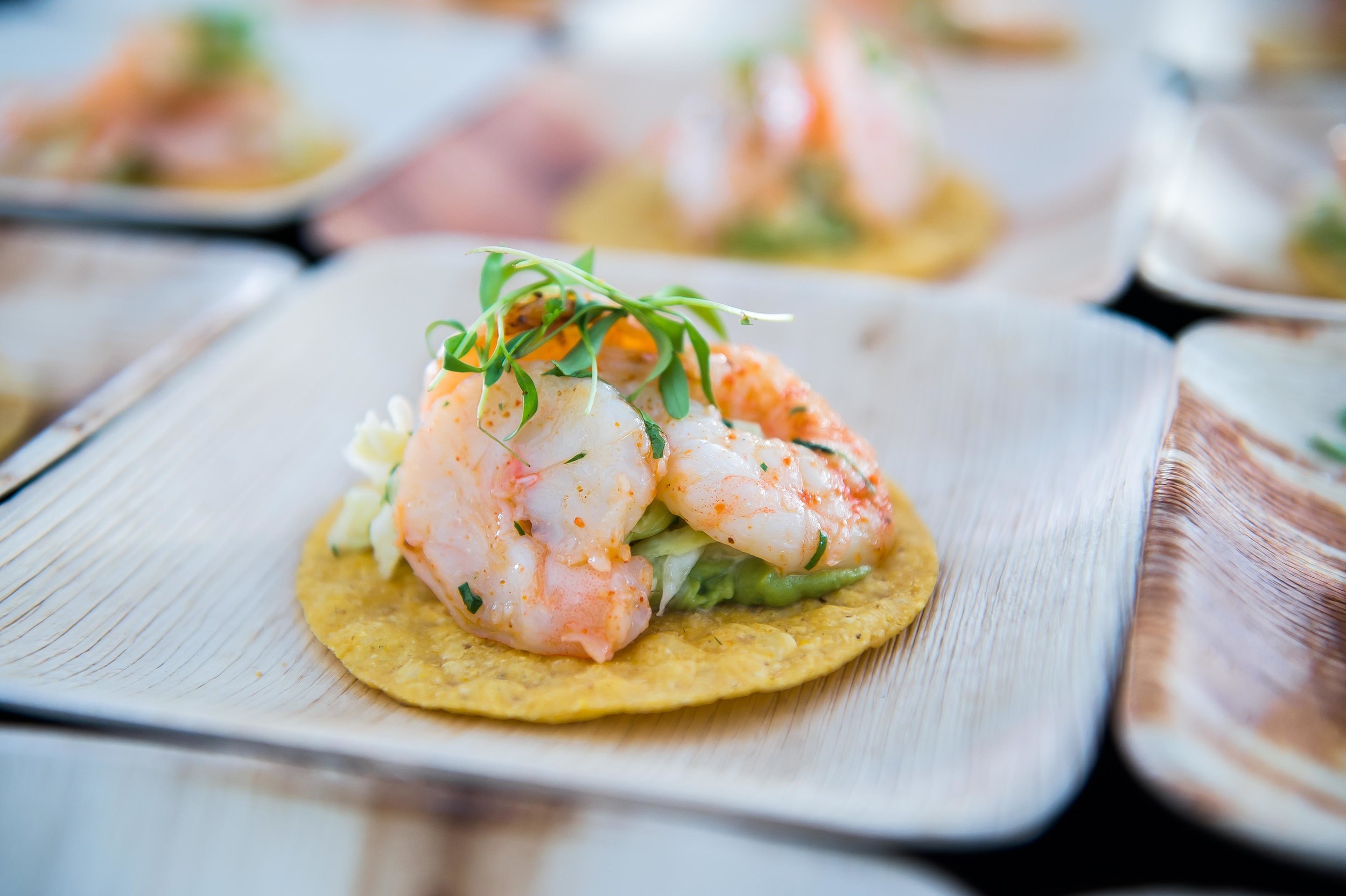 Let a little puppy love into your weekend this Sunday, October 8 with Derpin' in DC's Corgtoberfest. The event started in 2014, with a powwow from Wally the Welsh corgi and his friends. This year, 200 corgis are expected for the Oktoberfest event, which includes beer and German fare, a Halloween costume showcase, raffles, and a mini-corgi race with 54 participating pups. The event is held from 3 to 6:30 PM at Tyson's Biergarten, and a portion of proceeds will go to Queen's Best Stumpy Dog Rescue, a rescue for special needs corgis.
Get a sneak peek of DC's most anticipated new restaurants at New Kitchens on the Block 3.0, hosted on Sunday at Mess Hall. Attendees can try signature dishes and drinks from Pluma by Bluebird by Tom Welling and Camila Arango, Maydan from the Compass Rose team, Spoken English and Brothers & Sisters by Erik Bruner-Yang of Maketto, and more. Pick between two sessions, one from 11 AM to 1 PM and another from 2 to 4 PM. Tickets are $65 for regular admission, and $105 for VIP.
Himitsu is teaming up with Chufly for Como se Llama, a month-long pop-up celebrating Bolivian fare and culture. The first iteration of the pop-up takes place on Sunday from noon to 10 PM. Guests can enjoy music, sip cocktails featuring Rujero Singani (the national liquor of Bolivia), and feast on saltenas and beef tucumana from Marcela Peredo of Kantutas Restaurant. Drinks are priced at $10, and the event is walk-in only.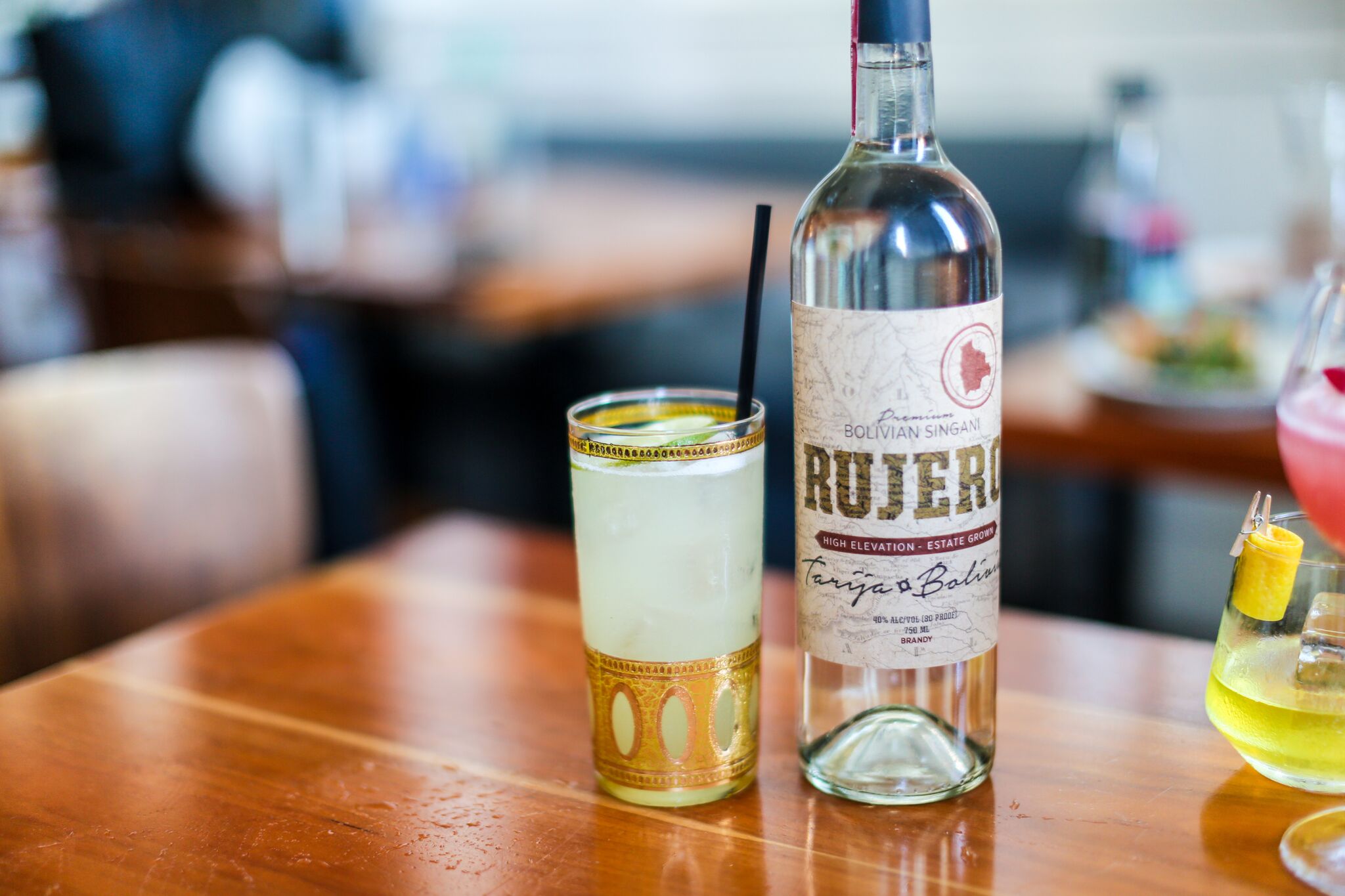 And heading into the week…
Wine and dine with Dish and Dram on Monday, October 9 at 6:30 PM. The restaurant hosts a five-course "roast and smoke" dinner with pairings from winemaker Kim McPherson of McPherson Cellar. Dishes include mini pork sliders, chicharrones, frito pie, smoked beef brisket, and pecan pie ice cream sundaes. Tickets are $85 (parking is free).
Dino's Grotto hosts a fundraiser on Tuesday from 5 to 10 PM to help pay the hospital bills of former bar manager Fabian Malone, who was recently shot in the arm in Shaw. The restaurant will donate 33% of all liquor, beer, and wine sales for those who choose to hang in the Grotto Bar or dine upstairs. Partial proceeds will also be donated from happy hour drinks, and half-price burger night. There's also a separate GoFundMe site for donations. Those who donate $50 will receive a $10 gift certificate to the restaurant, and those that donate $100 will receive one for $25.
Show your pride on Wednesday at Quarter + Glory's National Coming Out Day celebration. The cocktail bar is creating two drinks for the event with brands that are supportive of the LGBTQ community: Gin Love With You, made with Portobello Road Gin, lemon juice, egg whites, and champagne, and a VDKA 6100-based Pridetini. A portion of the proceeds will be donated to the Trevor Project, a national organization that provides crisis intervention and suicide prevention services for LGBTQ individuals.