Hold on to your pumpkins: it's Halloween weekend. Though the holiday falls on a Tuesday, restaurants and bars are kicking off the celebration early with costume parties, spooky dishes and cocktails, and more through the week. Here's our guide to eating, drinking, and partying your way through All Hallows Eve.
Culinary activists José Andrés and Alice Waters team up for an onstage interview with the Washington Post on Friday, October 27 from 10 to 11 AM. Moderated by Mary Beth Albright, the discussion will surround Waters' new memoir, Coming to My Senses, and Andres' ongoing efforts to offer disaster relief in Puerto Rico. The event is free and will be followed by a book signing from Waters. The Chez Panisse grand dame of the organic food movement will also be signing copies at the Dupont farmers market on Sunday (among other locations over the weekend).
Curbside Cookoff is back for its seventh installation this Friday from 11 AM to 8 PM. Hosted by the DMV Food Truck Association, the event features live music, halloween-themed activities, cooking competitions, a full bar, local artisans, and ten food trucks, one of which will receive the Golden Spatula Award. The trucks will serve their full menus, offerings items like crabby mac and cheese, tapas sliders, and small-batch ice cream. Entry is free, but food and drink tickets are available for purchase.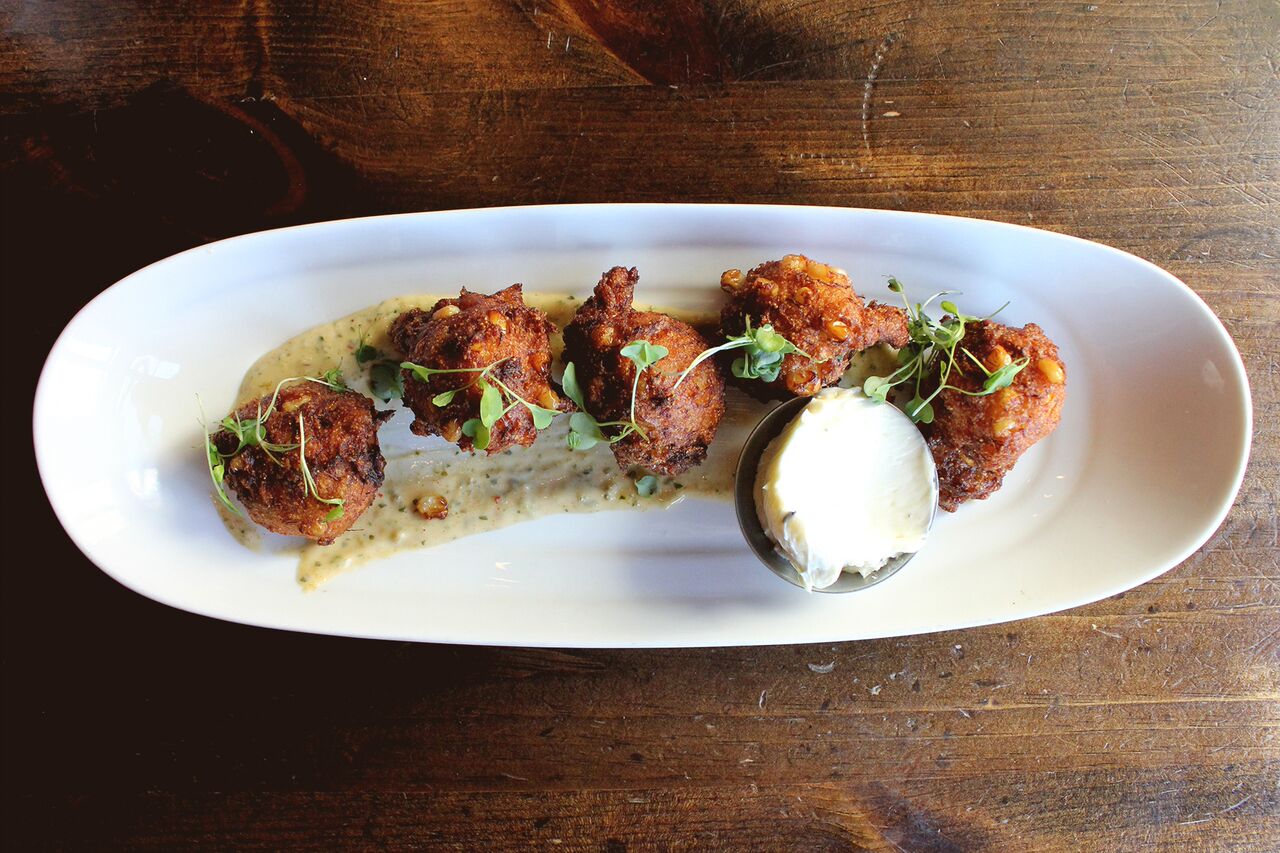 Travel back to the 1920s on Friday with Dupont Underground's A Jazz Age Soiree. The arts and culture organization is transforming their space into a subterranean 1920's-esque speakeasy, complete with live jazz musicians (including Dante Pope and Rochelle Rice), dramatic costumes (look out for those flappers), and art-deco-inspired cocktails. Try the Vine and Fig Tree, crafted by bartender Brendan Ambrose of Firefly. The neighboring Dupont restaurant invites soiree-goers (and others) to a pre-show dinner for $35 (includes an appetizer, entree, and a glass of house wine), but they must use the password "underground" to score the deal. Tickets to the soiree are $20 in advance and $25 at the door. The event lasts from 7 to 11 PM.
Head to Acadiana this Saturday for a dinner honoring cult favorite: Pappy Van Winkle. The menu by executive chef Brant Tesky is inspired by Southern cuisine and includes dishes like turkey bourbon sausage with spicy mustard jus and bourbon lacquered quail with apple cornbread stuffing. Each course is paired with a rare Pappy Van Winkle whiskey. The event lasts from 7 to 10 PM, and tickets are $250 per person.
Bring your pup to brunch at City Tap Penn Quarter and City Tap Dupont on Saturday to celebrate DC's emergency legislation allowing animals on restaurant patios. Dogs can enjoy complimentary treats, toys, and water bowls from 11 AM to 3 PM, while two-legged companions can sample brunch dishes and $18 bottomless mimosas and bloody marys. Added bonus: if you bring your pet in a halloween costume, they can enter to win a prize for the best-dressed doggo.
Join chef Rodrigo Perez of Tico on Sunday for a cooking class on how to "throw a taco fiesta." The course, held from 3 to 6 PM, teaches attendees how to make tacos, ceviches, tapas, and some of the newest dishes on Tico's own menu. Tickets are $50 and include the class, a meal, and gratuity.
On Sunday, Inferno will host a dinner featuring a six-course tasting menu from chef Tony Conte and former White House pastry chef Bill Yosses, who cooked during the George W. Bush and Obama administrations. The menu features seasonal dishes and desserts from Yosses' newest cookbook, The Sweet Spot. During the event, guests will be able to listen to Yosses' stories from the White House and ask questions. Seating starts at 6 PM and tickets are $85, which include a copy of Yosses' book.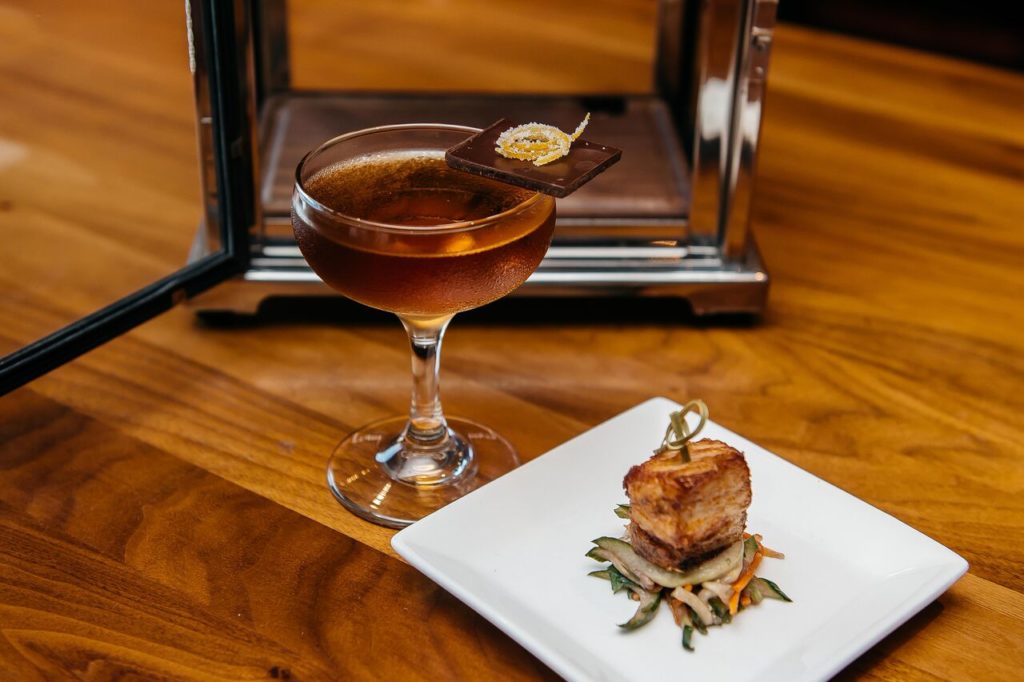 Heading into the week…
Get a taste of what's in store at the upcoming DC Cocktail Week during a happy hour preview on Wednesday, November 1 at Jack Rose Dining Saloon. Six restaurants and eight distilleries are participating and giving attendees a preview of the cocktails, including Jack Rose, Baba, Convivial, KO Distilling, and Cirrus Vodka. Jack Rose will provide hors d'oeuvres. Tickets are $35, and the event lasts from 5:30 to 7:30 PM.