The love story of Kaitlyn Ouellette and Andrew Martin began in Harrisonburg, Virginia, where the couple currently lives and where they first met six years ago as students at James Madison University. Four words they used to describe their outdoor wedding in Luray, Virginia, were "Jesus centered" and "genuine love." See the photos from their big October day below, courtesy of Nick Davis Photography.
Follow B&G on Instagram | Like B&G on Facebook
Andrew, a seminary graduate student at Liberty University, and Kaitlyn, a cardiovascular register nurse at University of Virginia Medical Center, first met while working with transfer students at James Madison University's Orientation Program in the summer of 2011.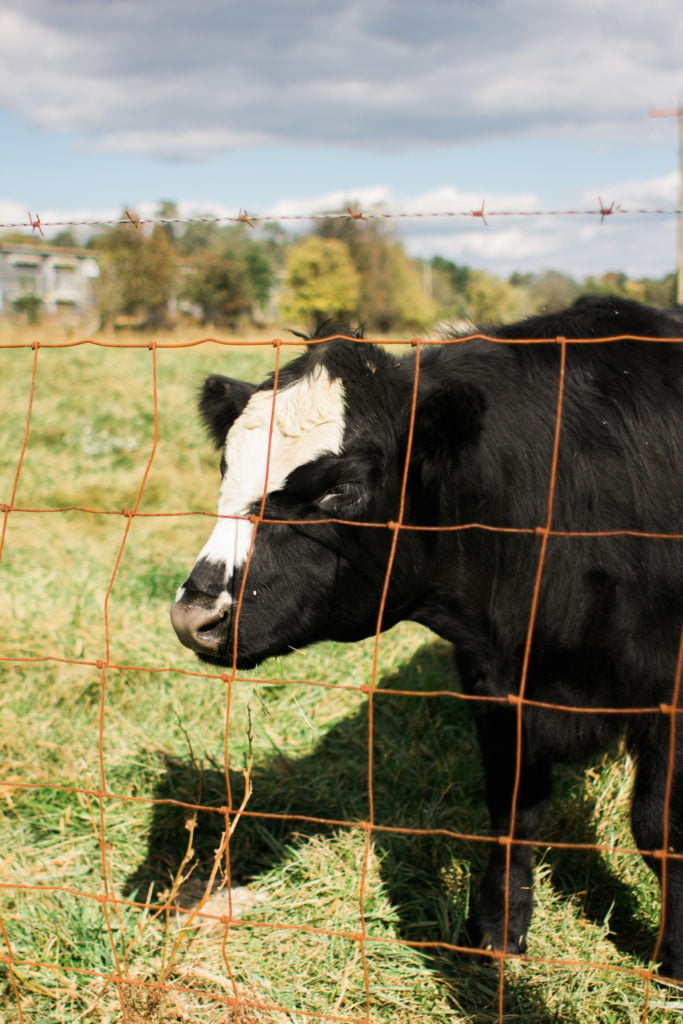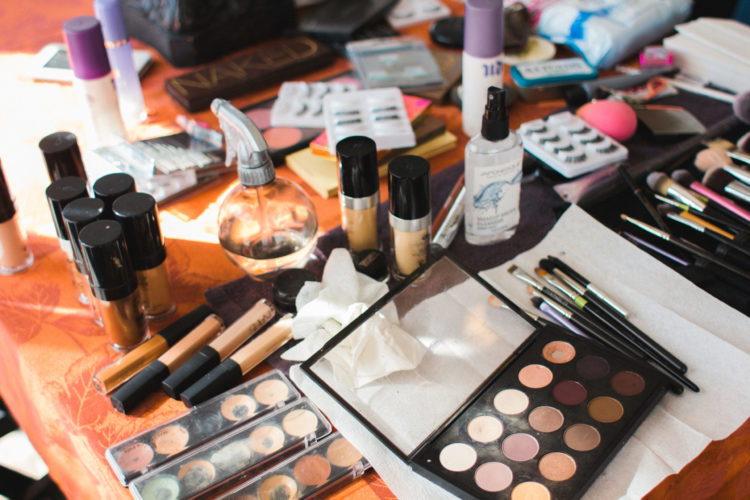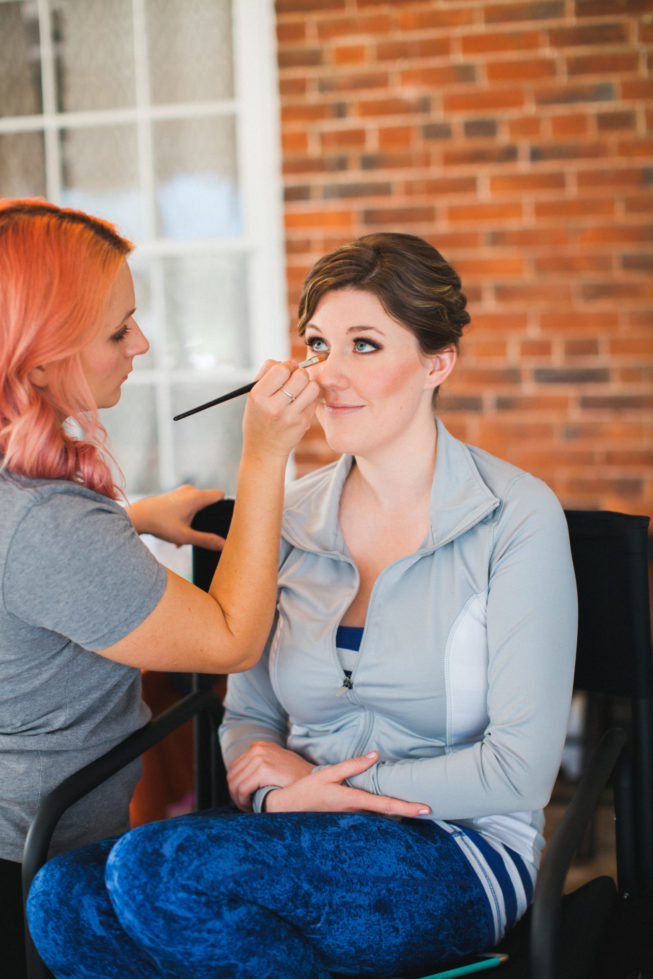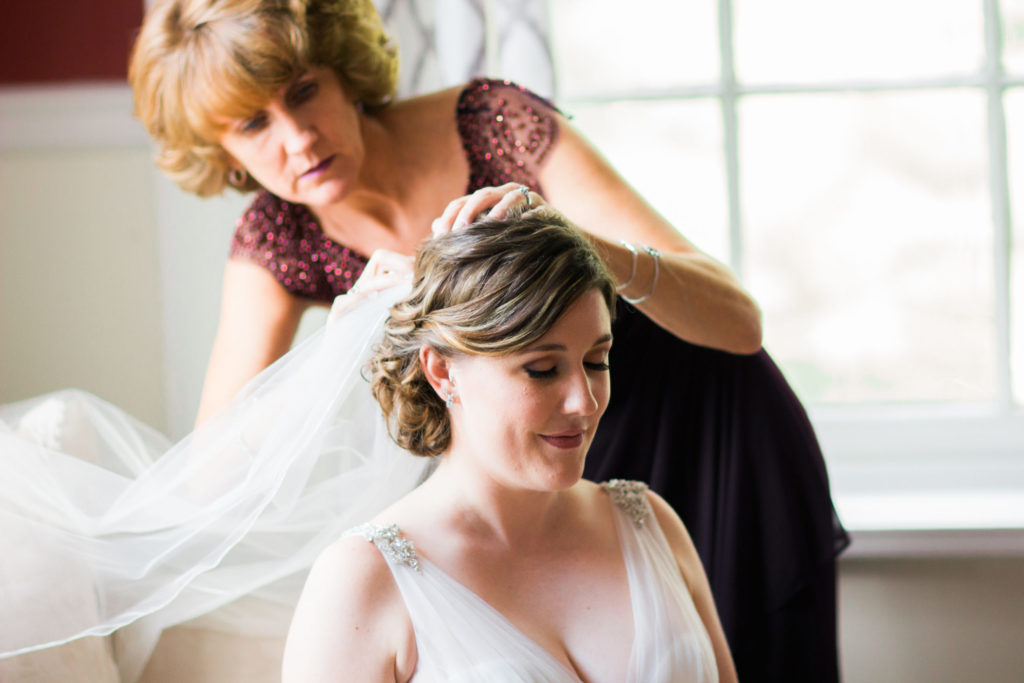 At first, Andrew was dating another gal and he and Kaitlyn were just friends, but later that fall he asked Kaitlyn out to lunch—three times. All three times, Kaitlyn was totally obviously to the invitation and inadvertently stood him up. Andrew heeded the unintentional rejection, and the two went their own ways through the rest of the school year.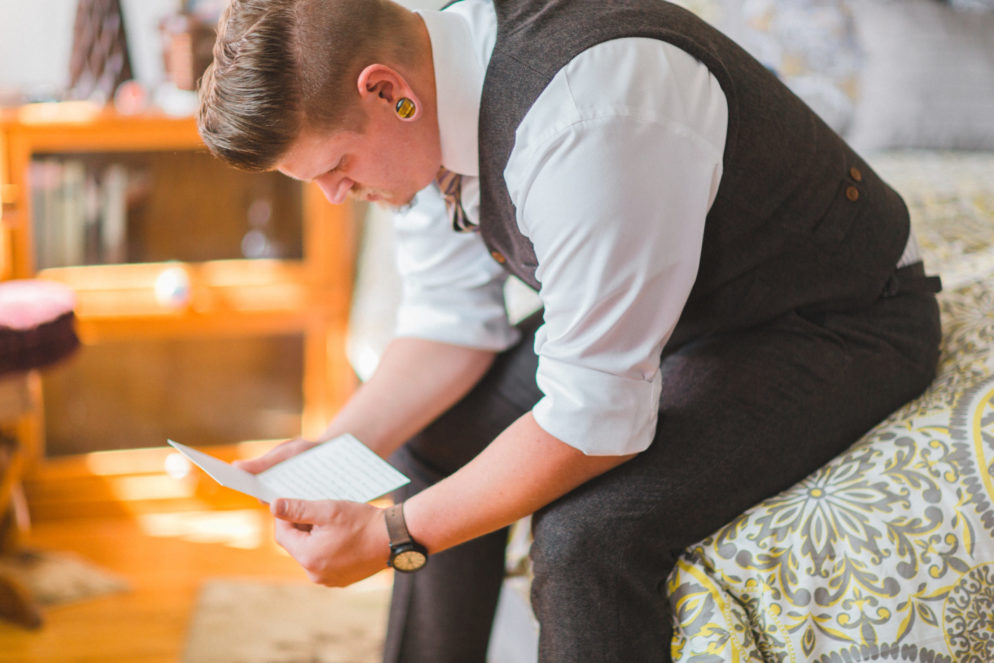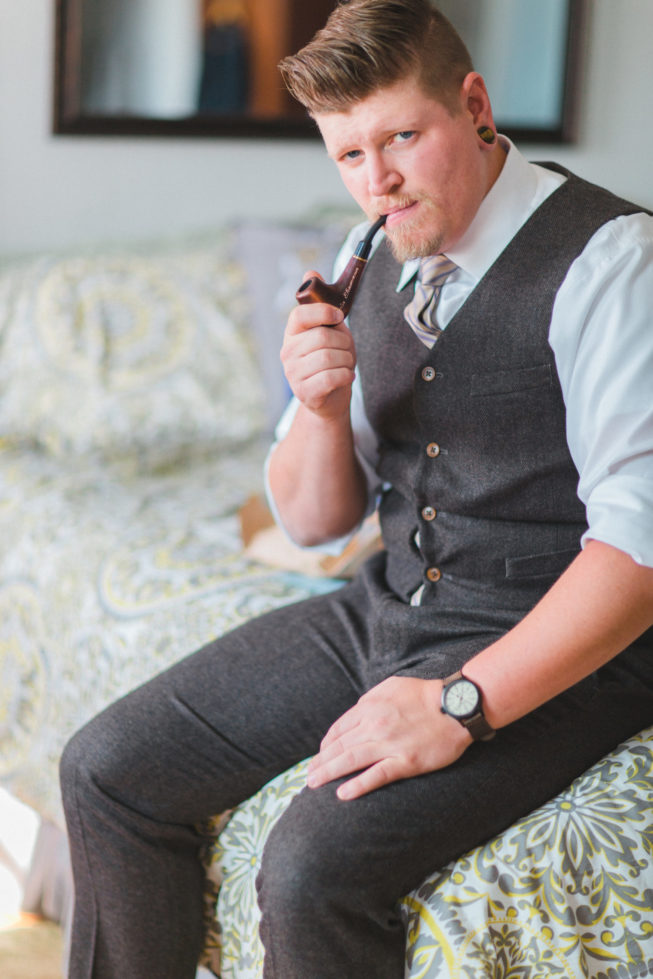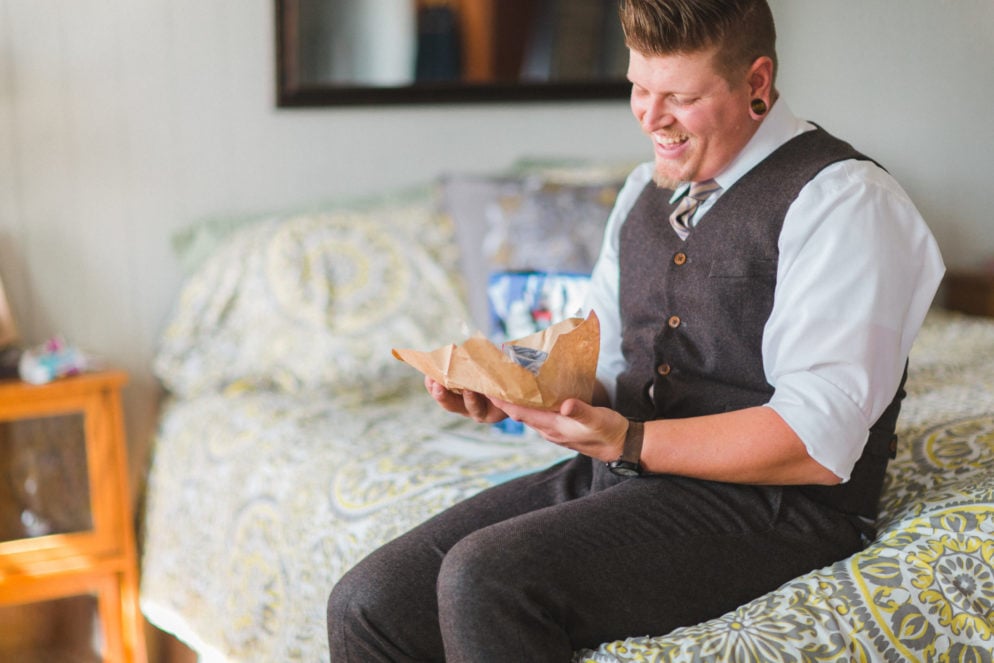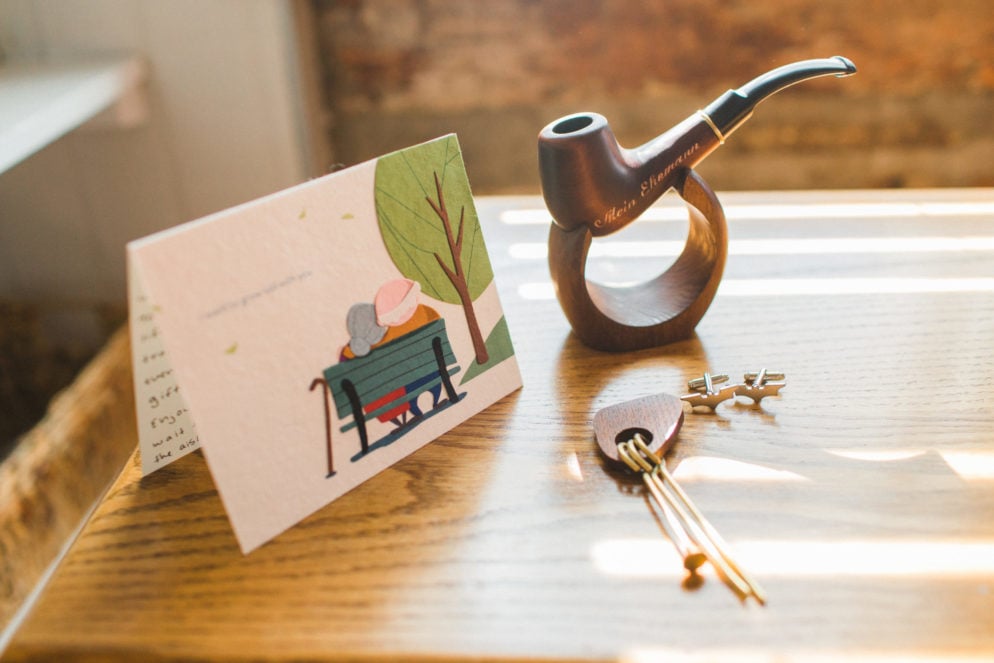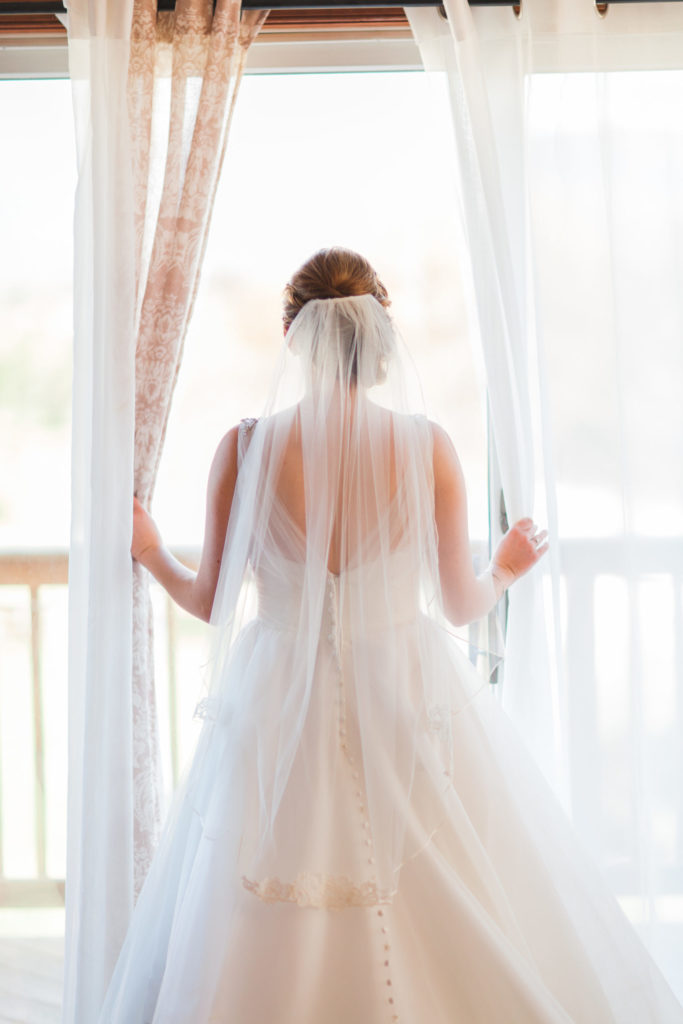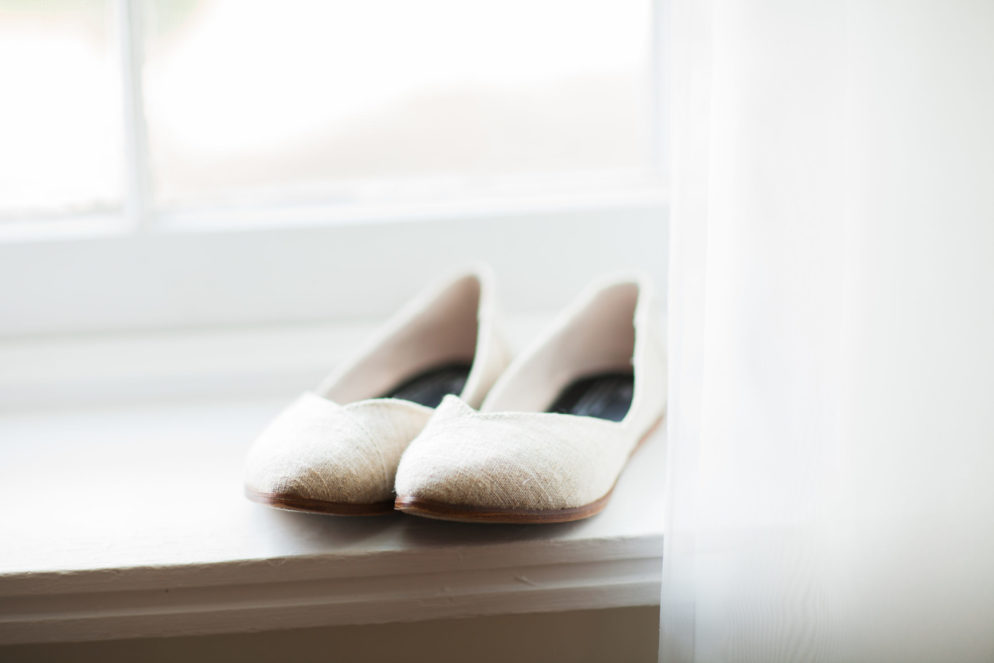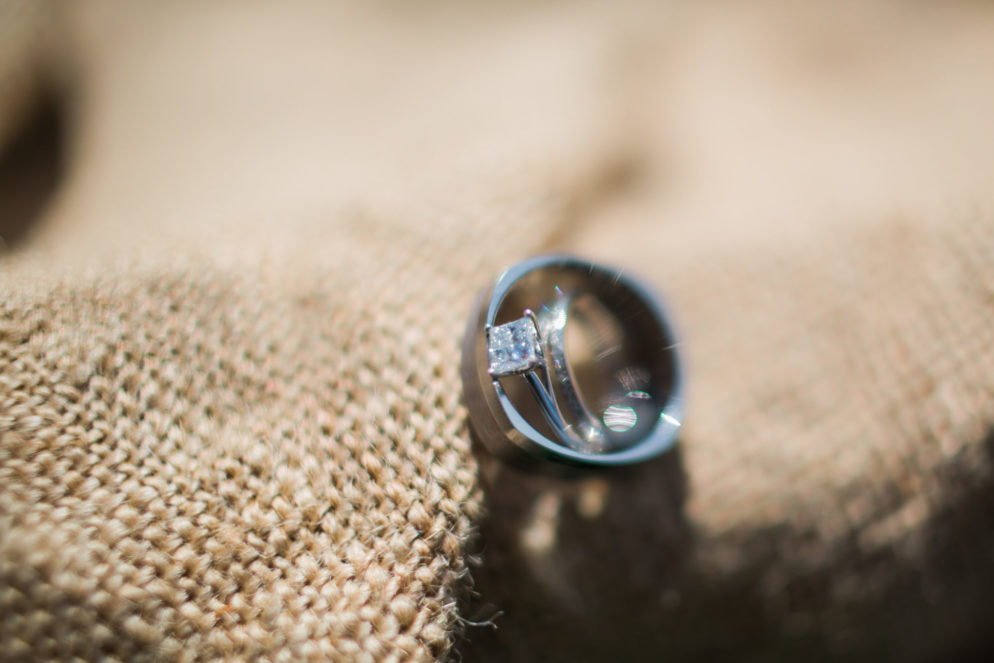 In August one year later, Kaitlyn was in downtown Harrisonburg with her sister, a freshman at JMU, when she spotted Andrew and yelled his name across the street. "I ran up to him and got a big bear hug," says Kaitlyn. The two proceeded to walk around town and chat. "From there, we pretty much spent every day together," Kaitlyn says. Most of that time was spent at the Carrier Library—he was studying history and she was a nursing major. They officially began dating in September 2012. Andrew knew almost immediately that Kaitlyn was "the one," and told her he loved her that October.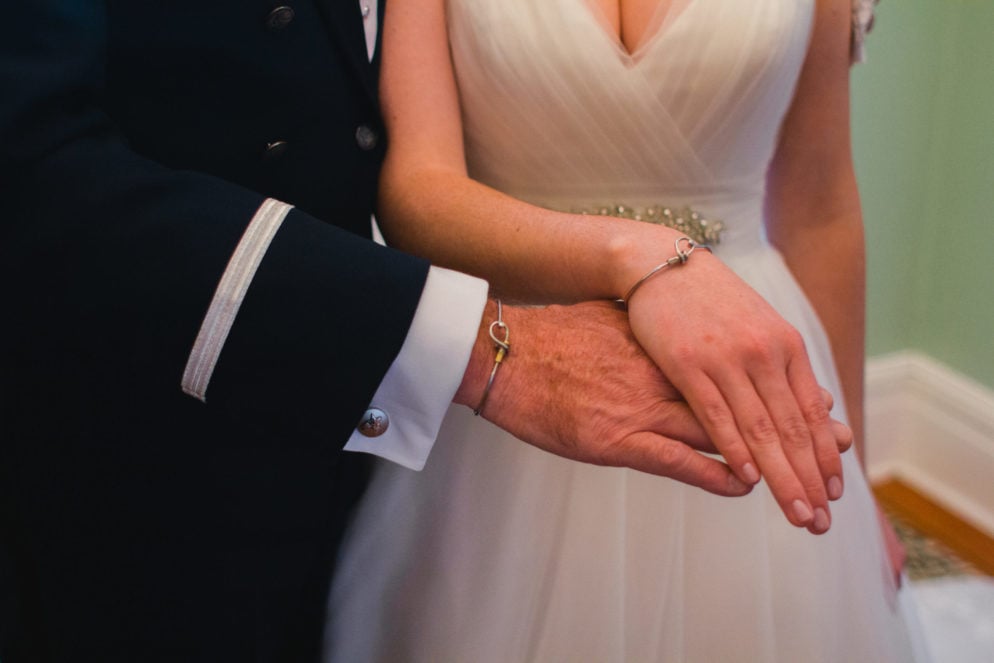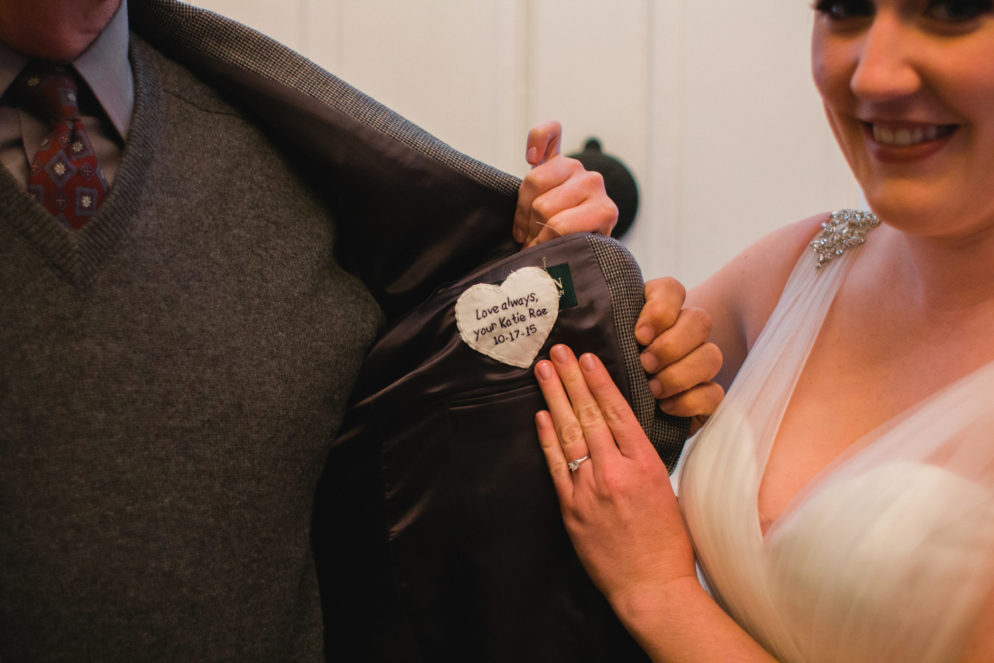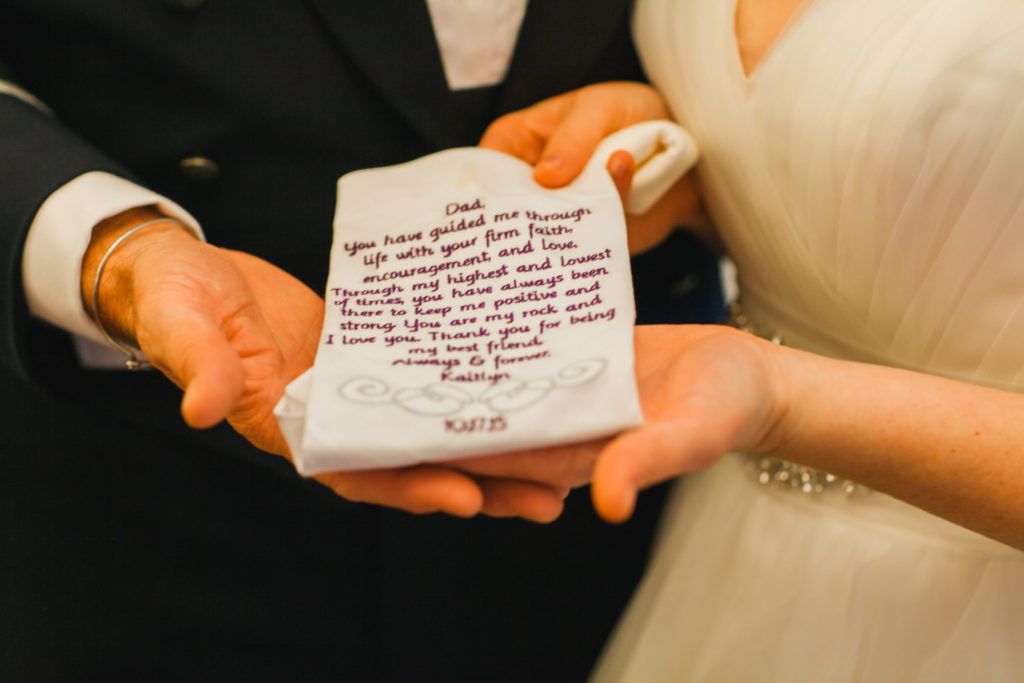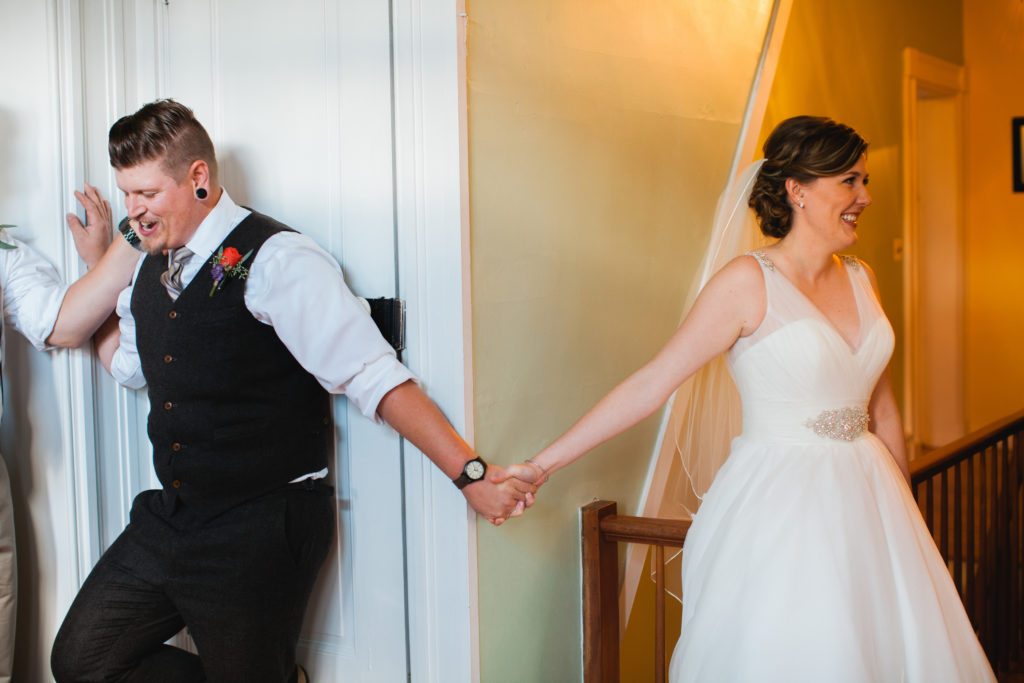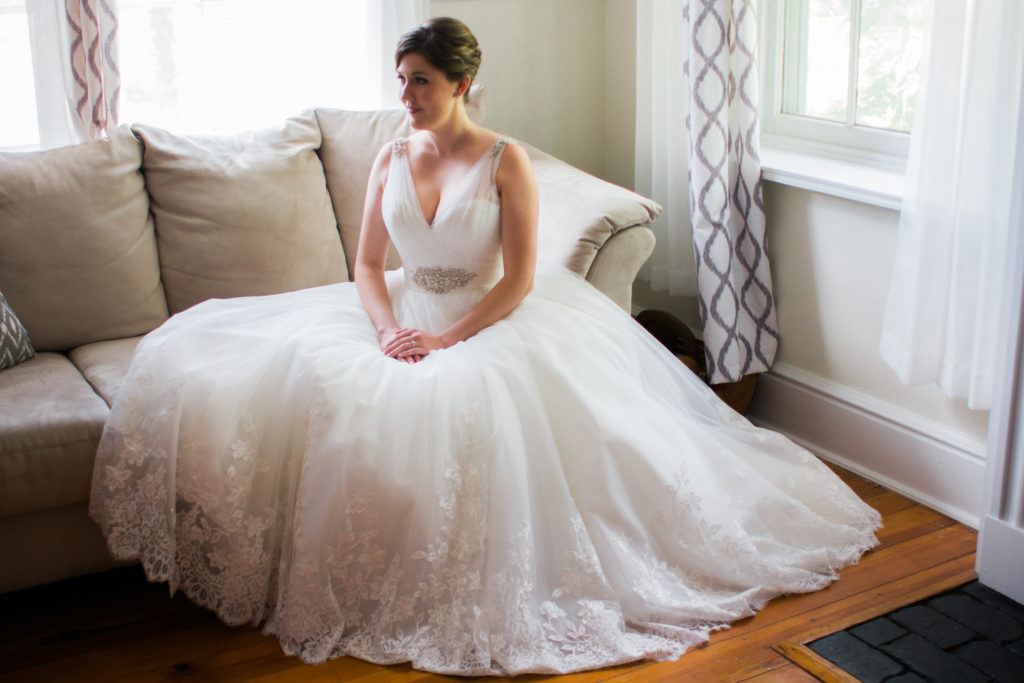 Two years later, in November 2014, Andrew proposed on JMU's Kissing Rock on the quad. "The long standing tradition at JMU is, 'If you get kissed on the rock, then you get the rock,'" Kaitlyn explains. For the proposal, Andrew sent Kaitlyn on a scavenger hunt throughout the main campus. "There were friends of my younger sister, Erin (a JMU student at the time), standing at all different spots holding a package for me, each leading me to the next," says Kaitlyn.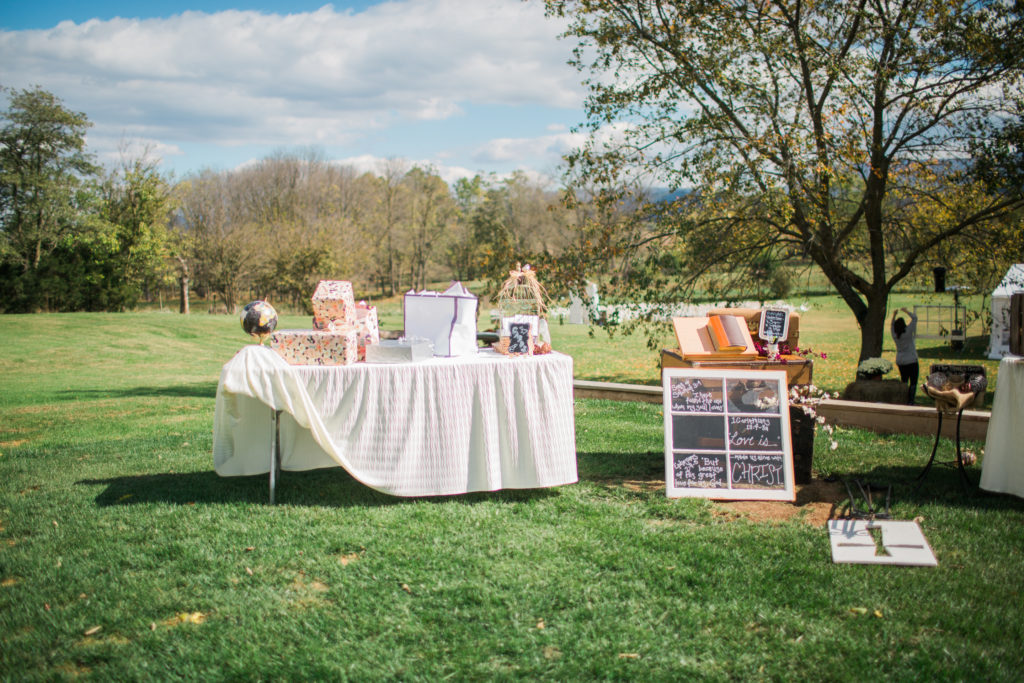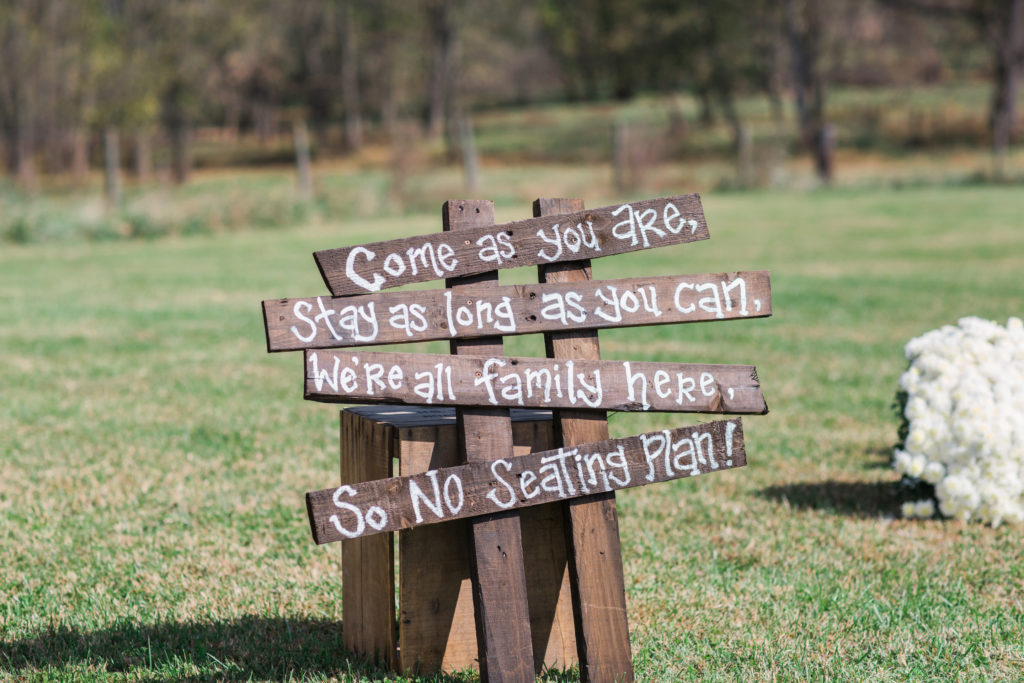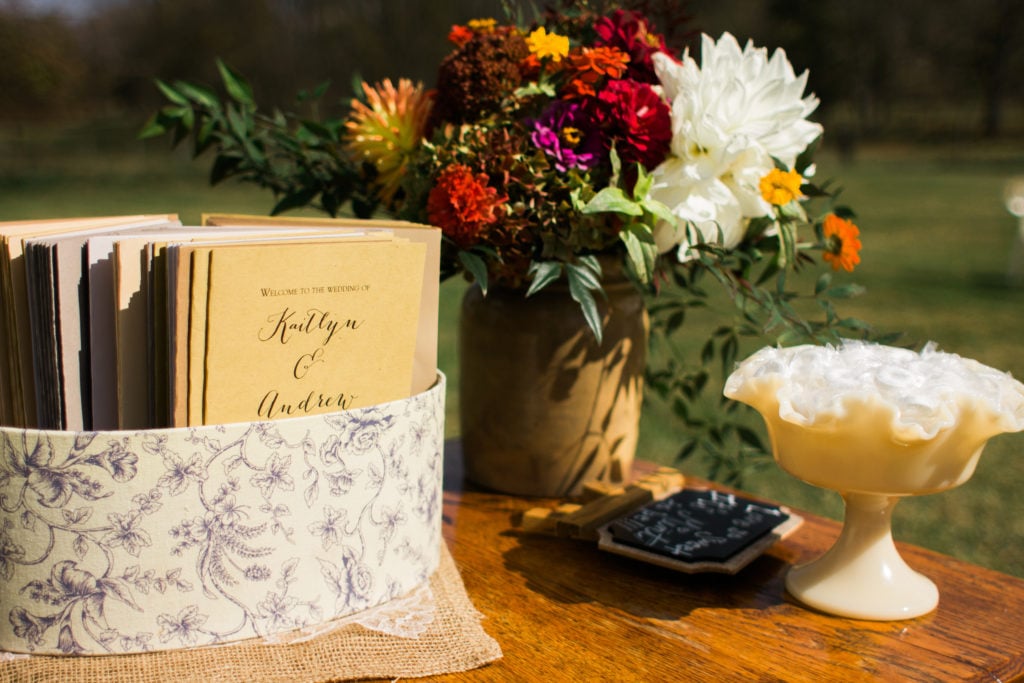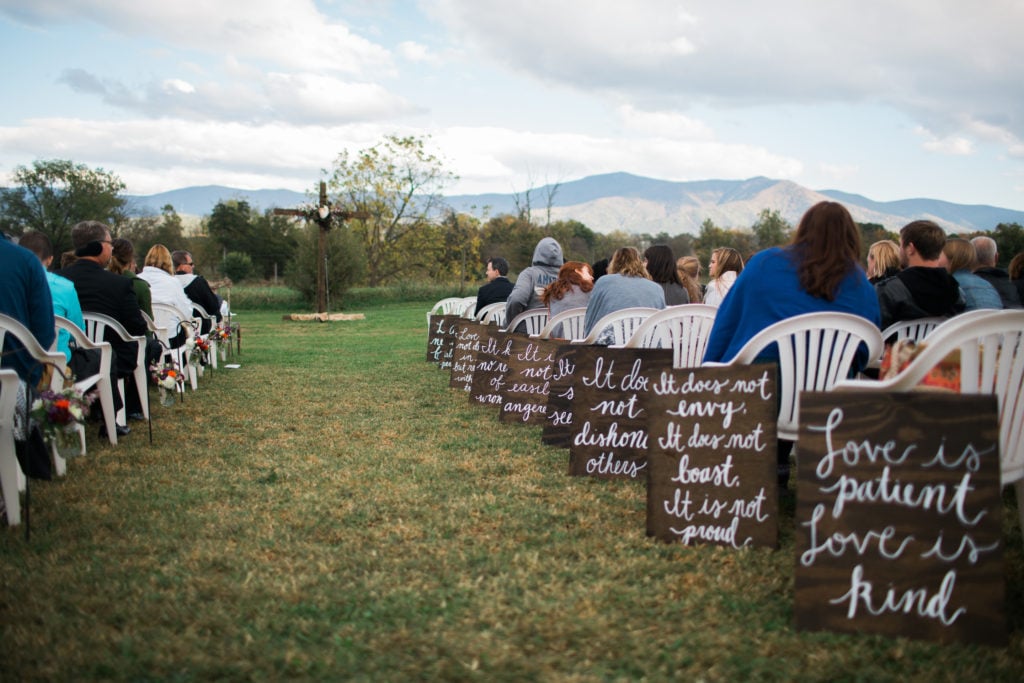 Inside each package was a love letter and a special trinket, like Kaitlyn and Andrew's orientation badges. The last spot was the Kissing Rock, where Andrew was waiting. "I climbed up there and then the magic happened!" says Kaitlyn. "I was jumping with joy!" From there, the two headed downtown for ice cream at their favorite shop (Kline's), where their family and friends were waiting for a surprise celebration.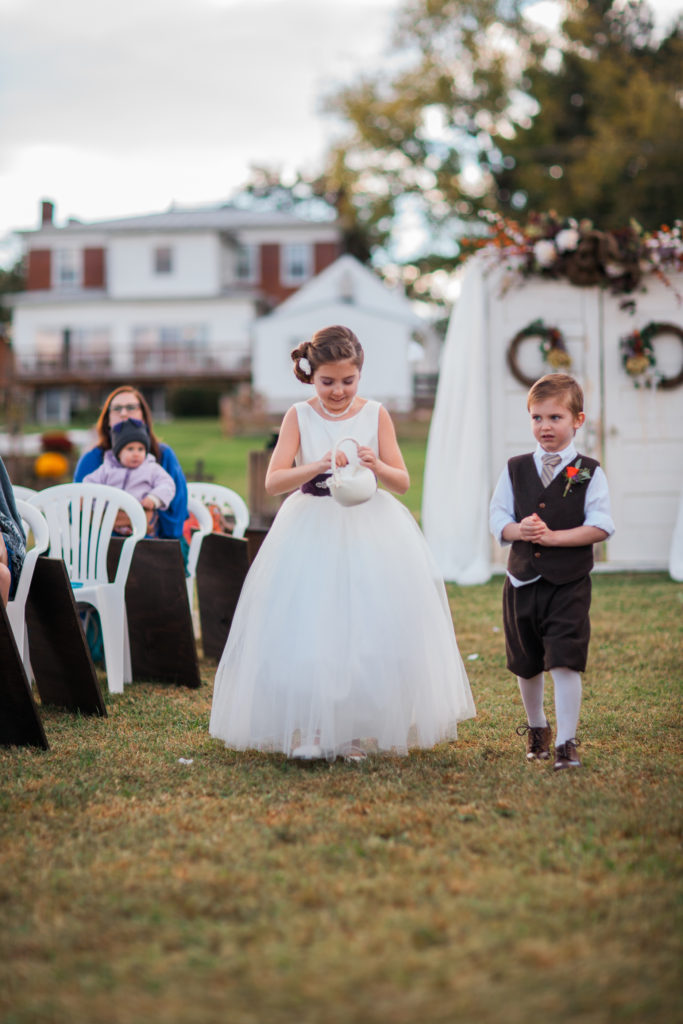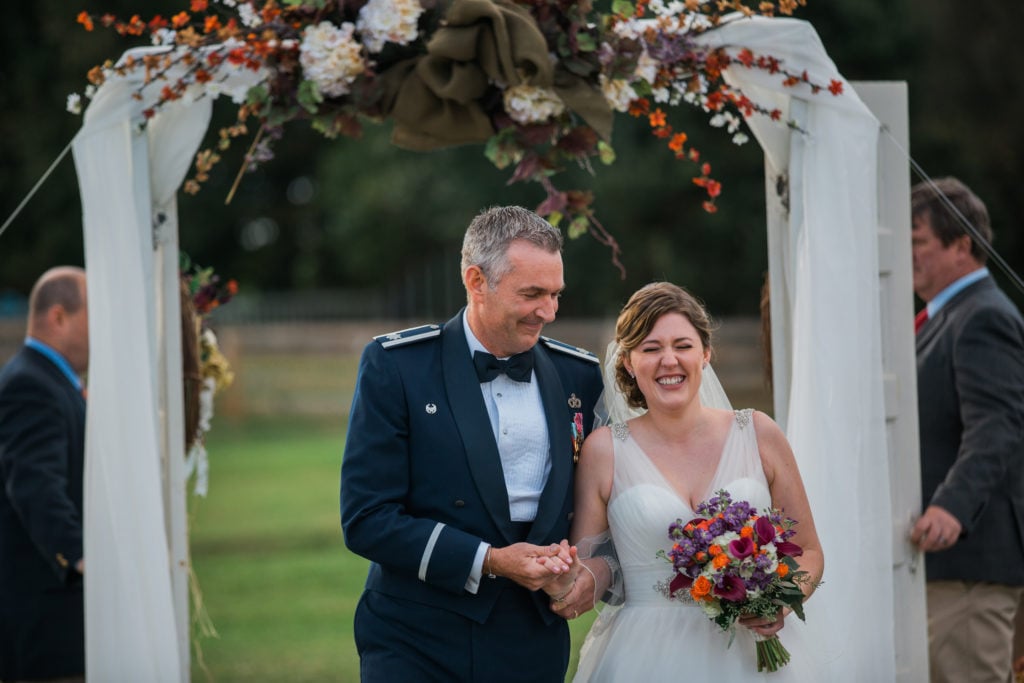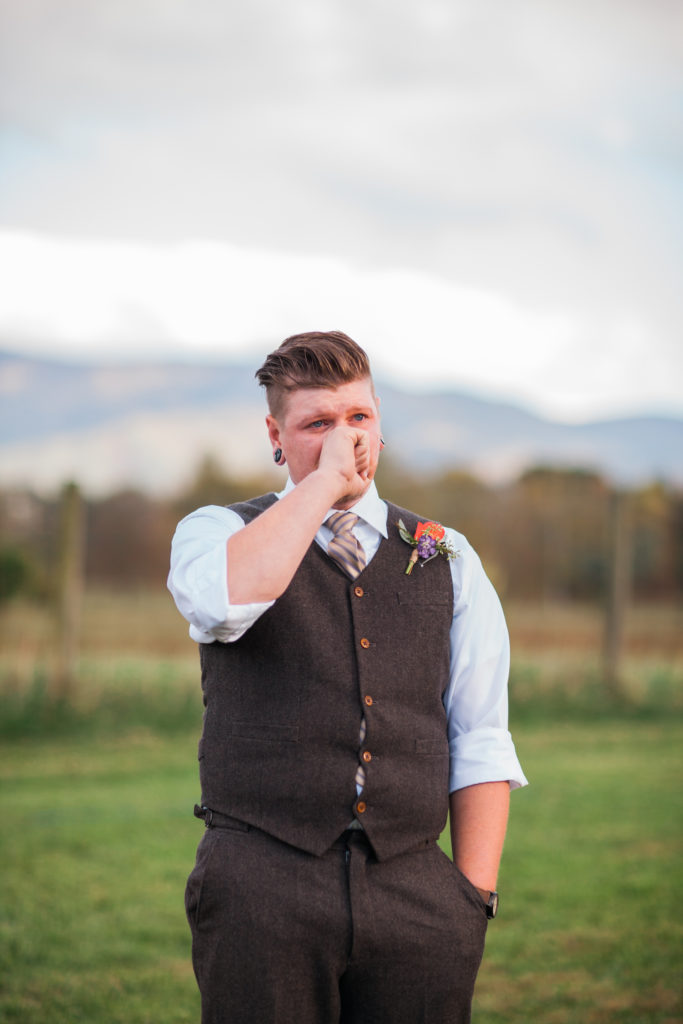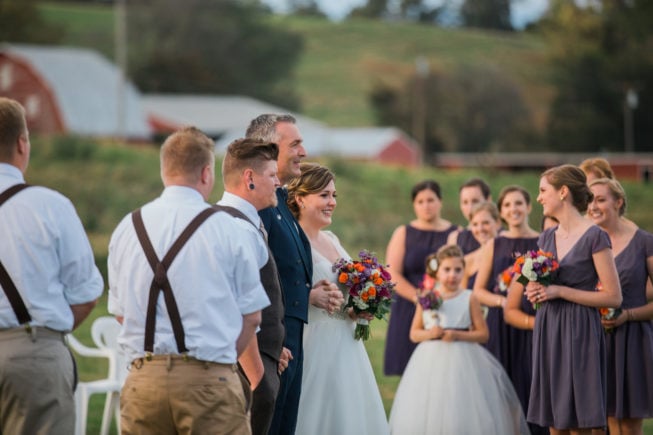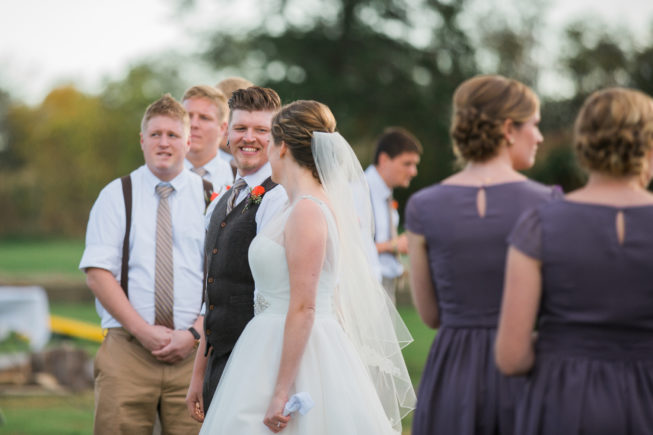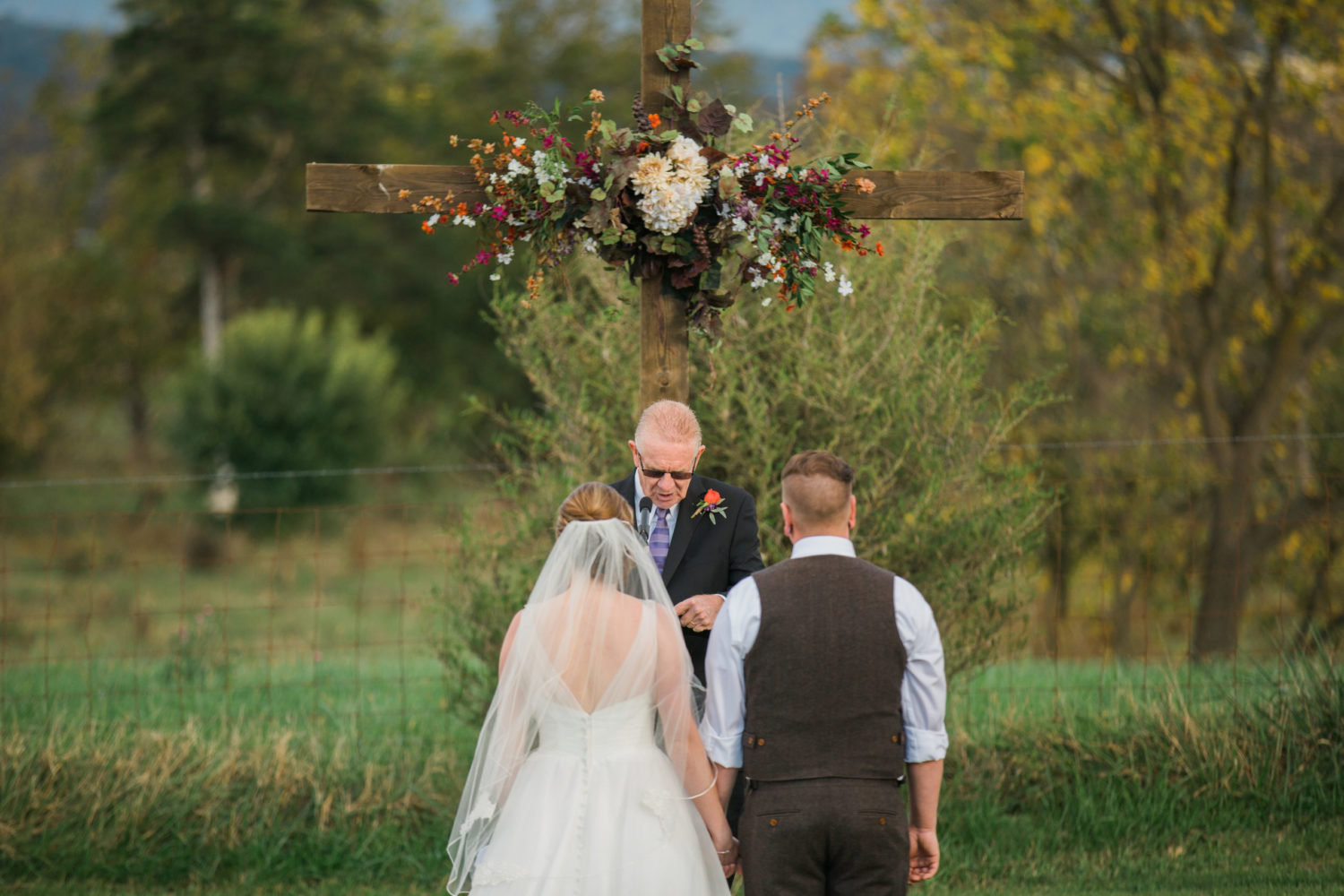 Less than a year later, on October 17, Kaitlyn and Andrew married outside against a backdrop of mountains at Stover Hall in Luray, Va.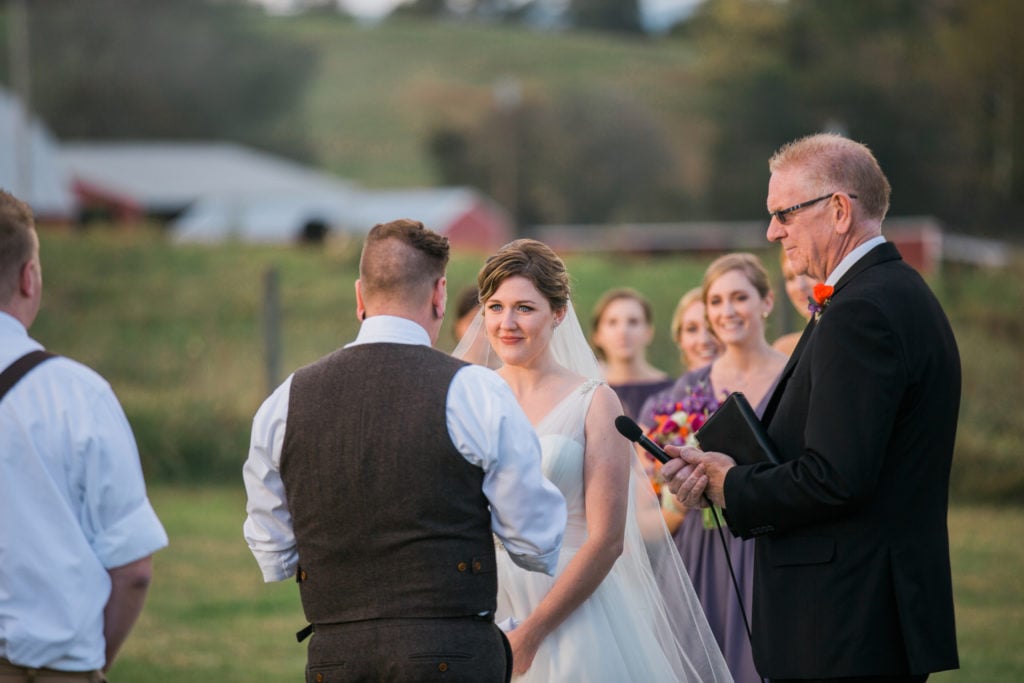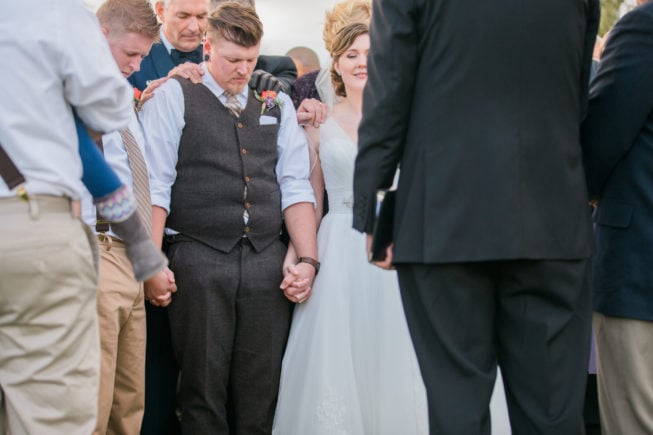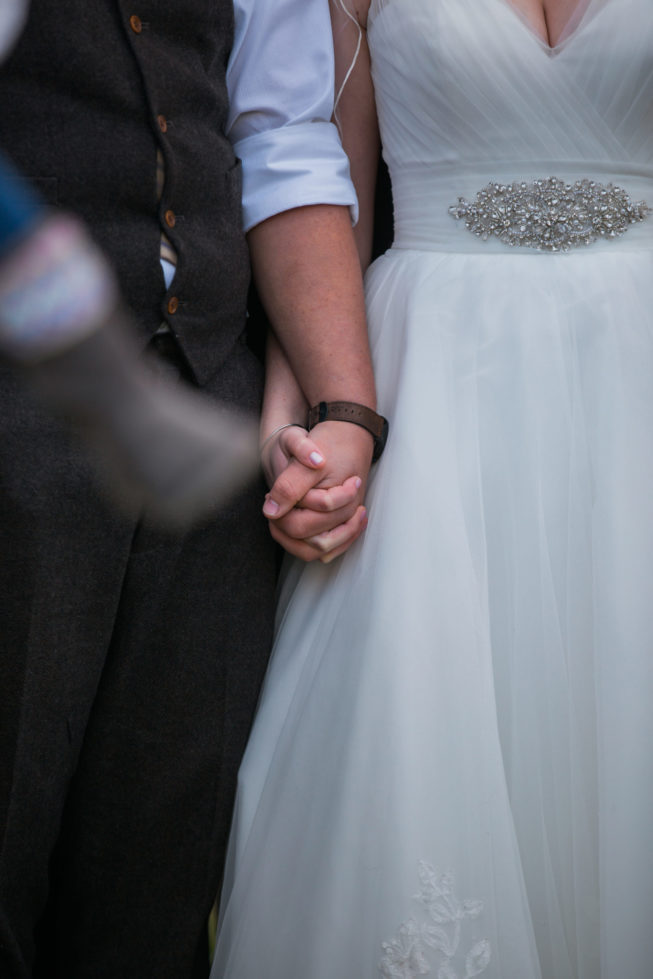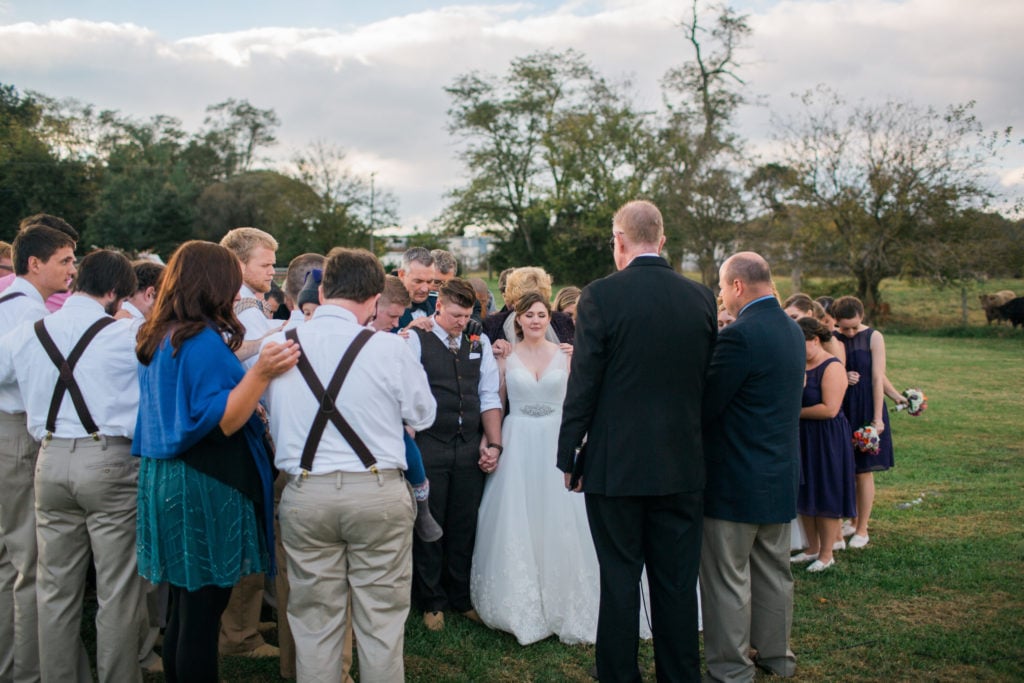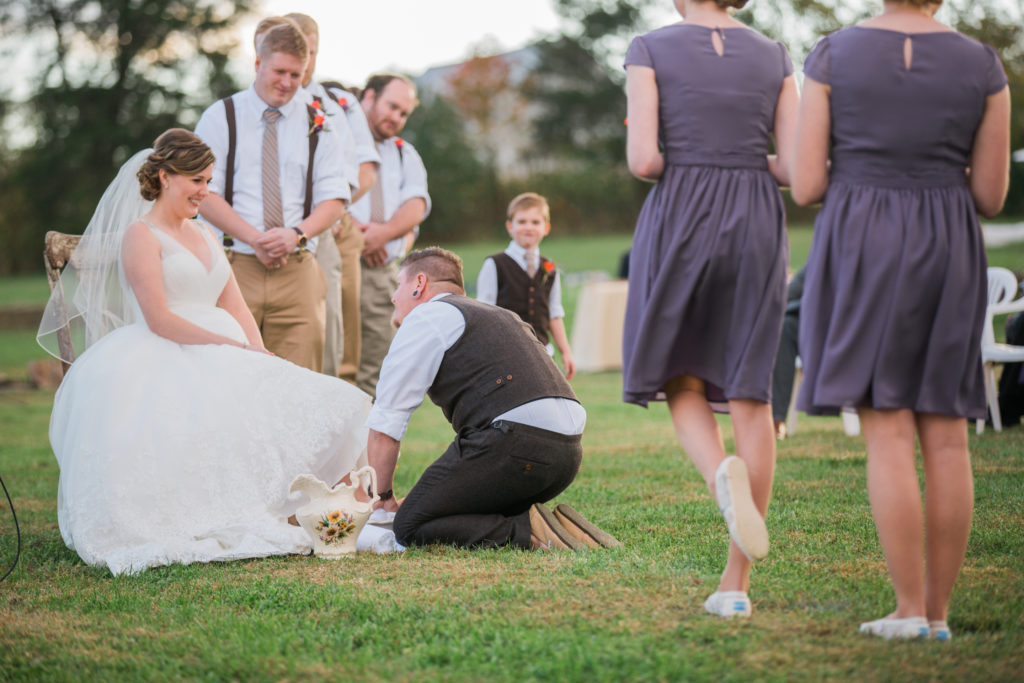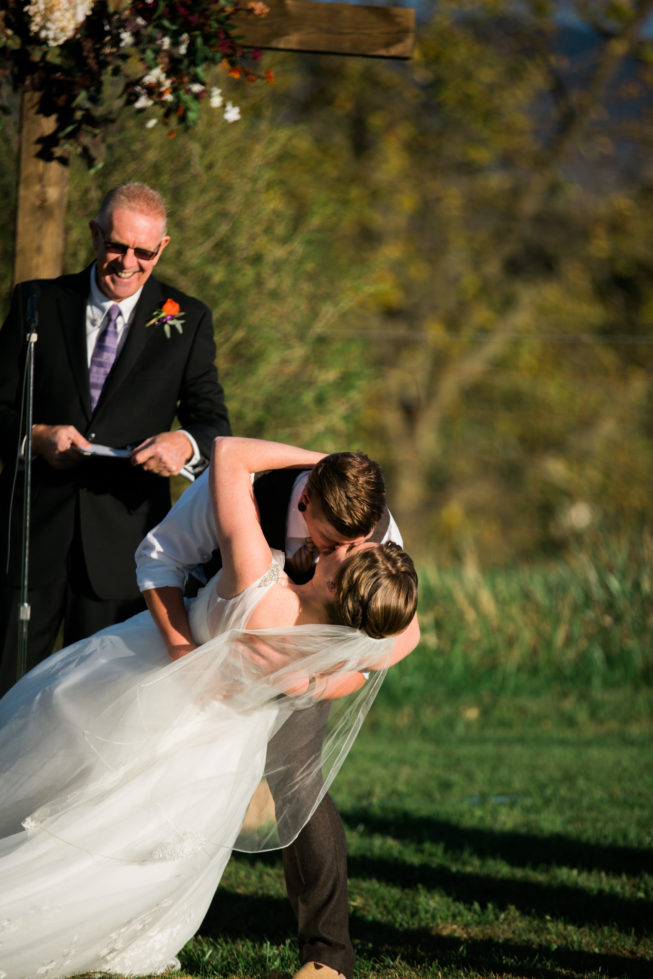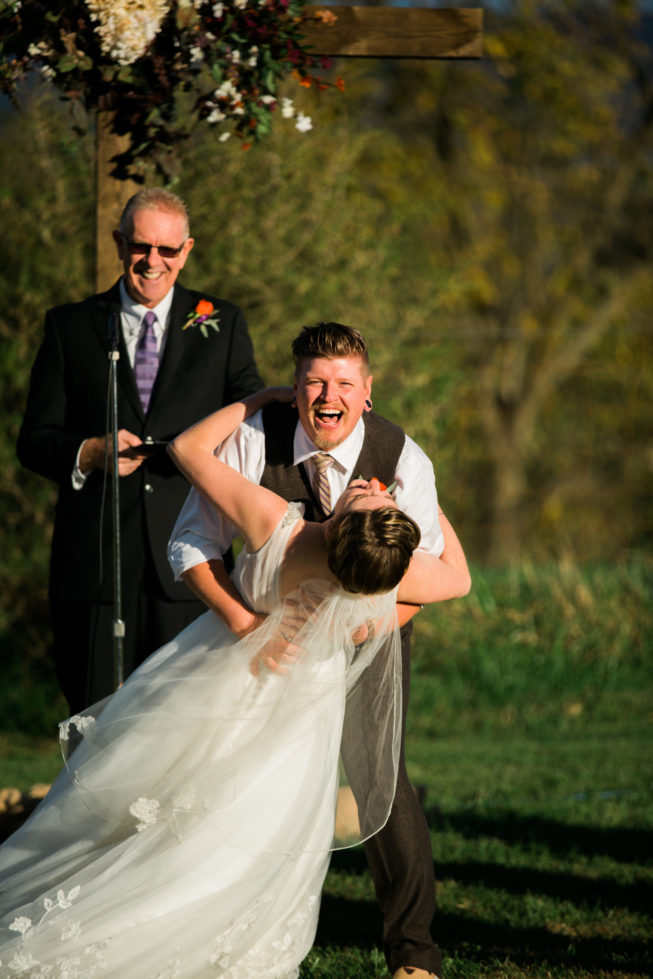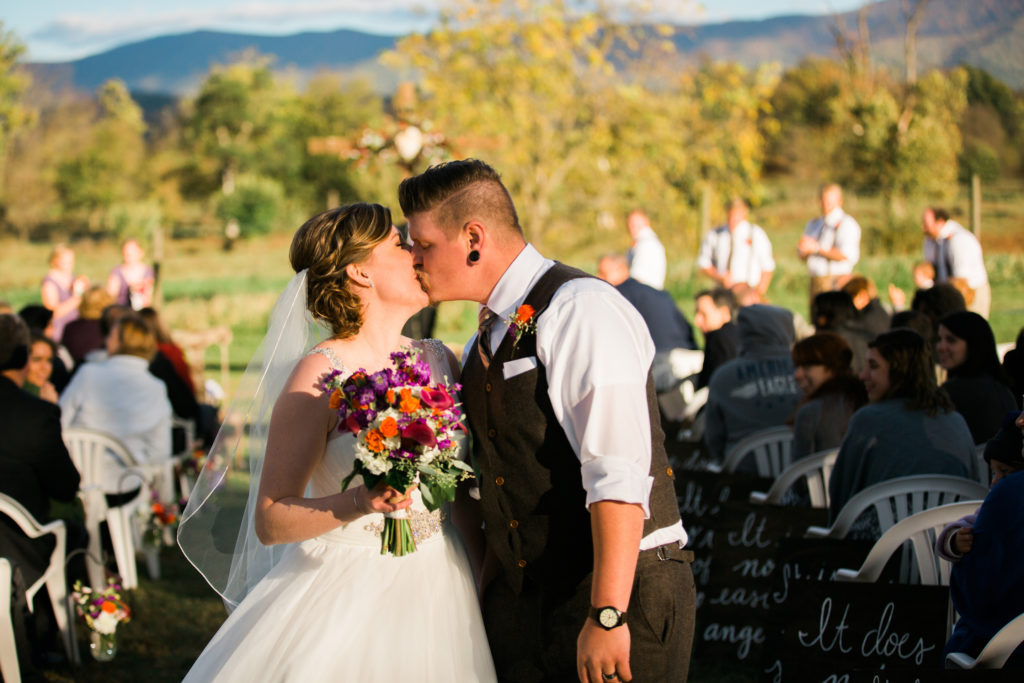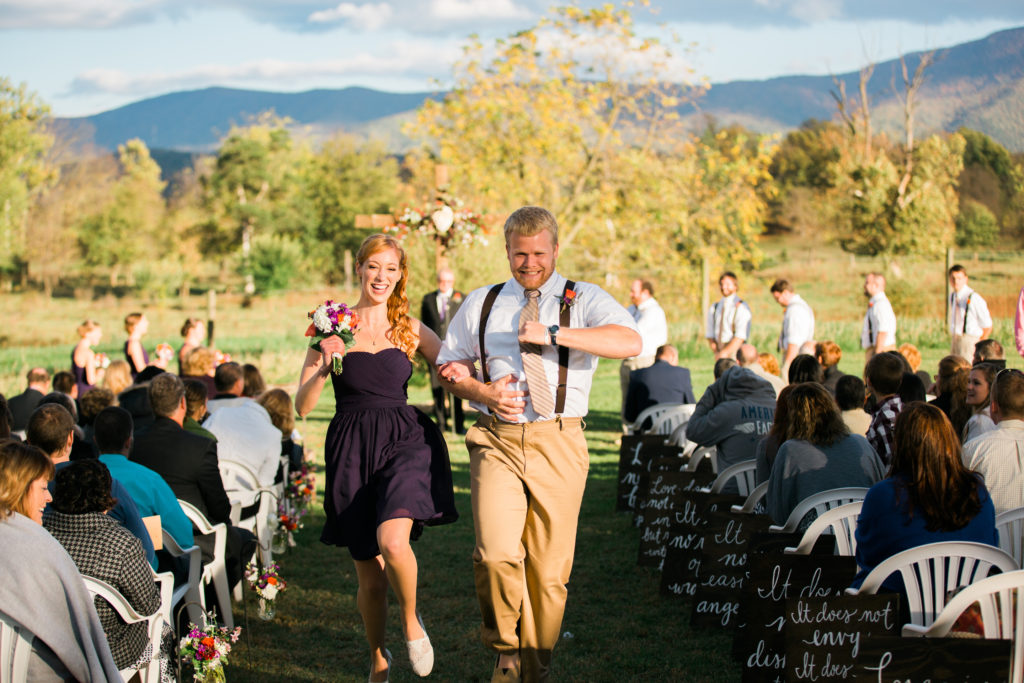 Andrew built a towering cross to become the focal point of the ceremony, and the color palette for the rustic fall affair included plum and other purples, and gold, with burlap accents.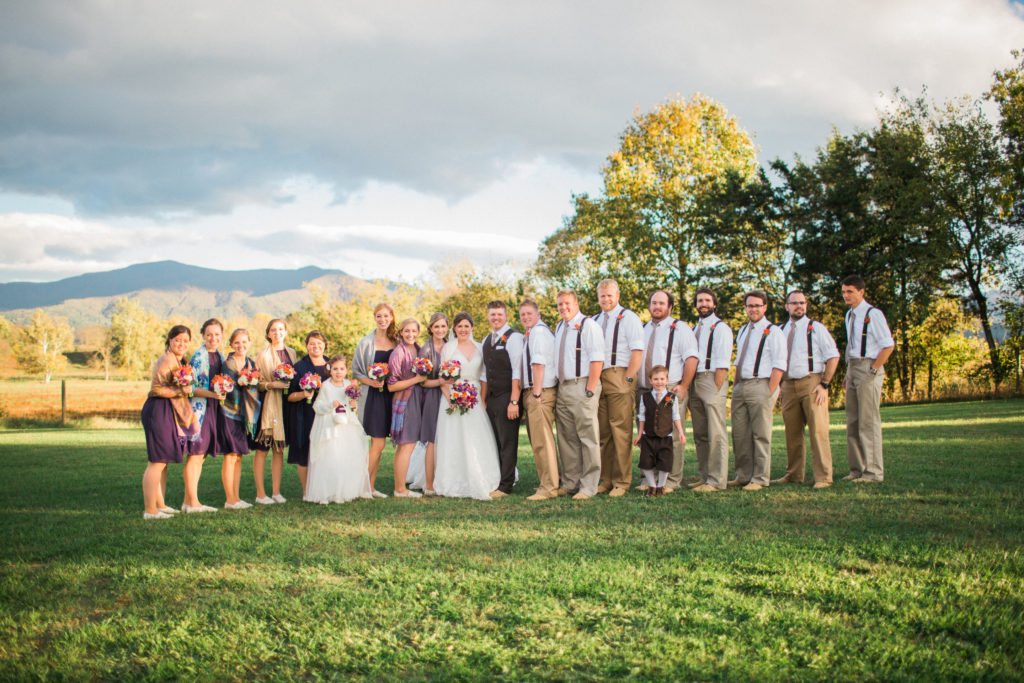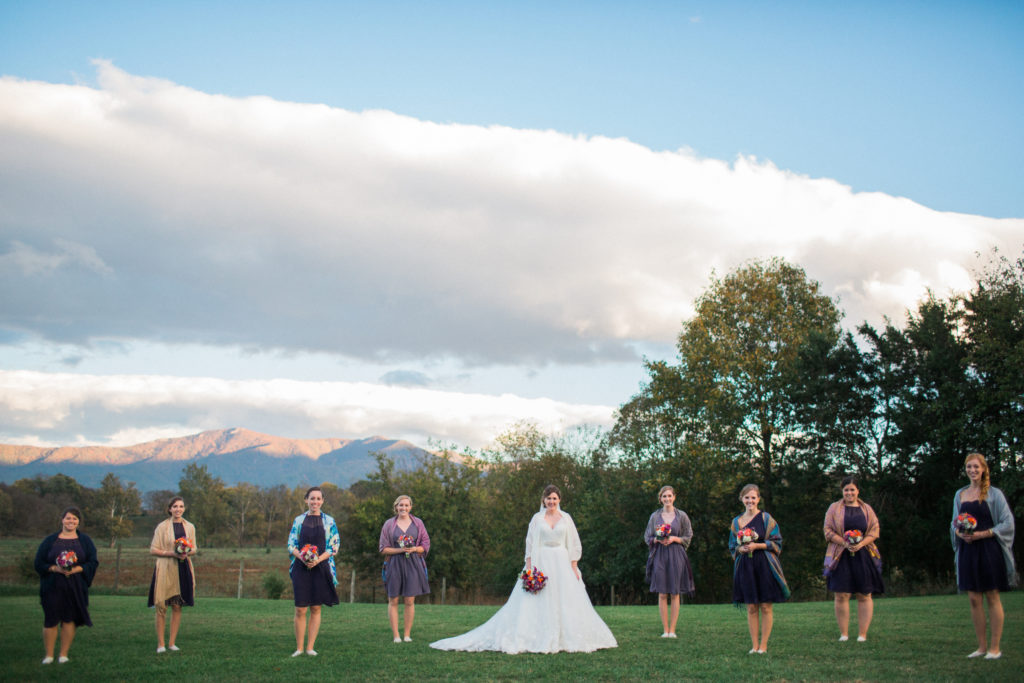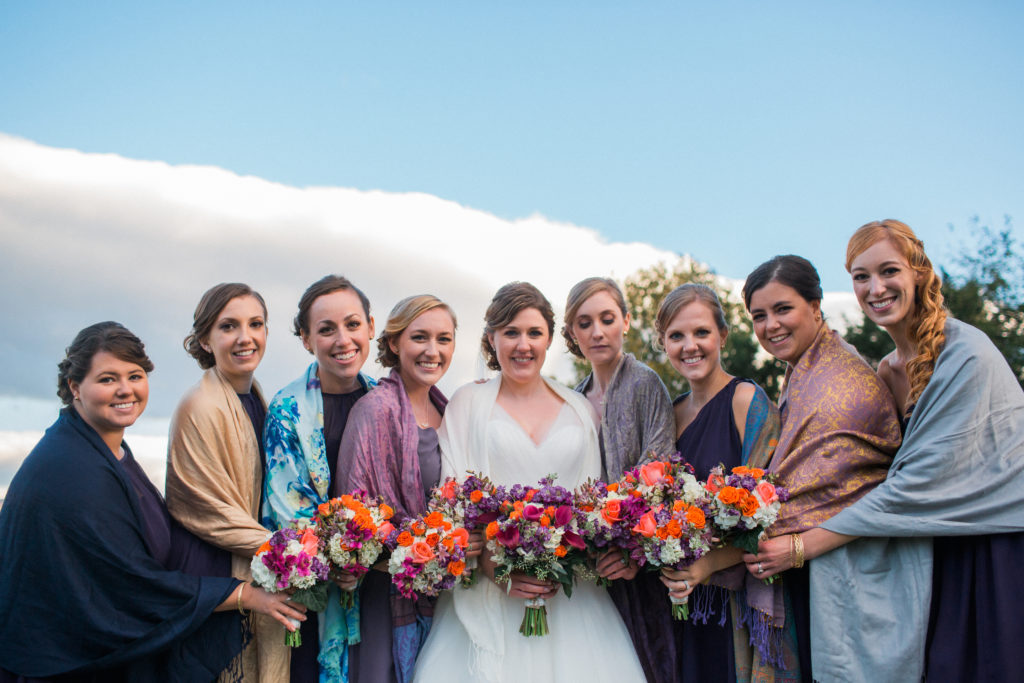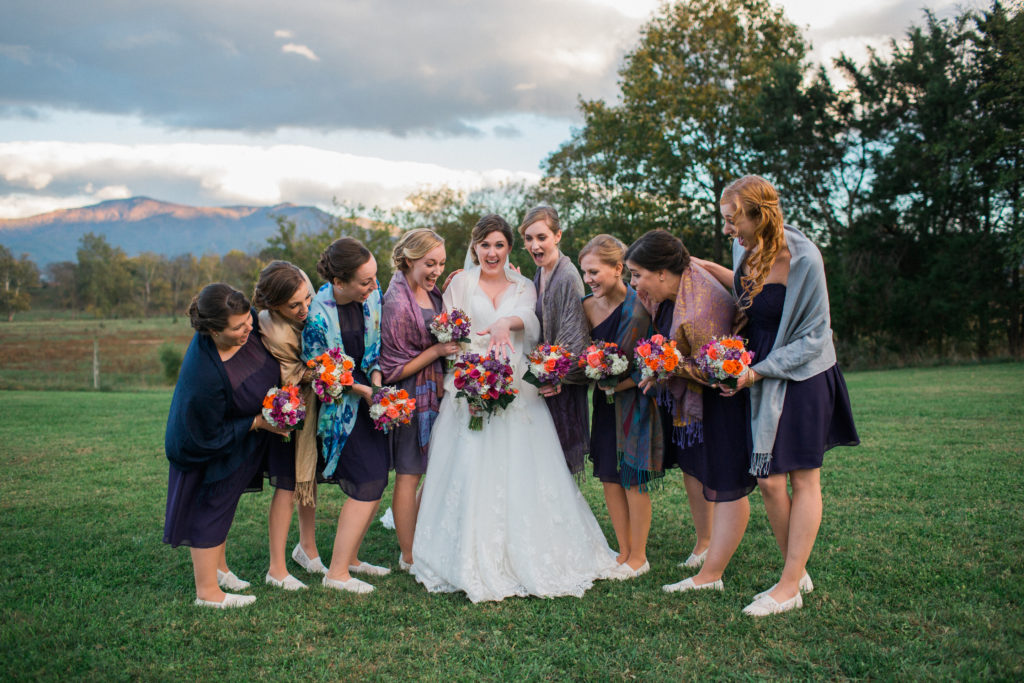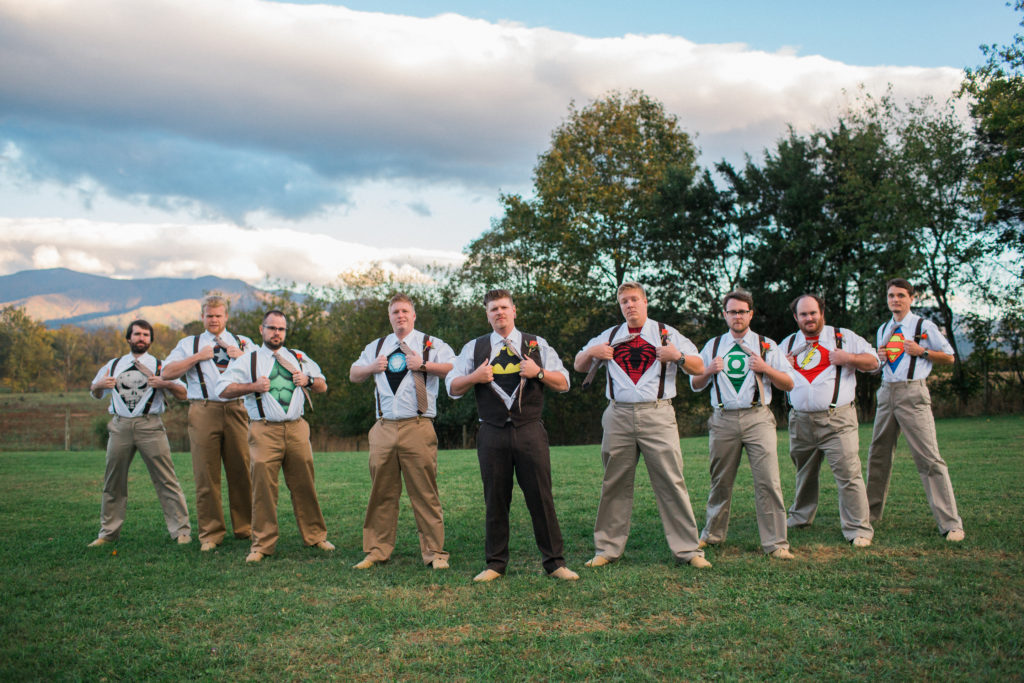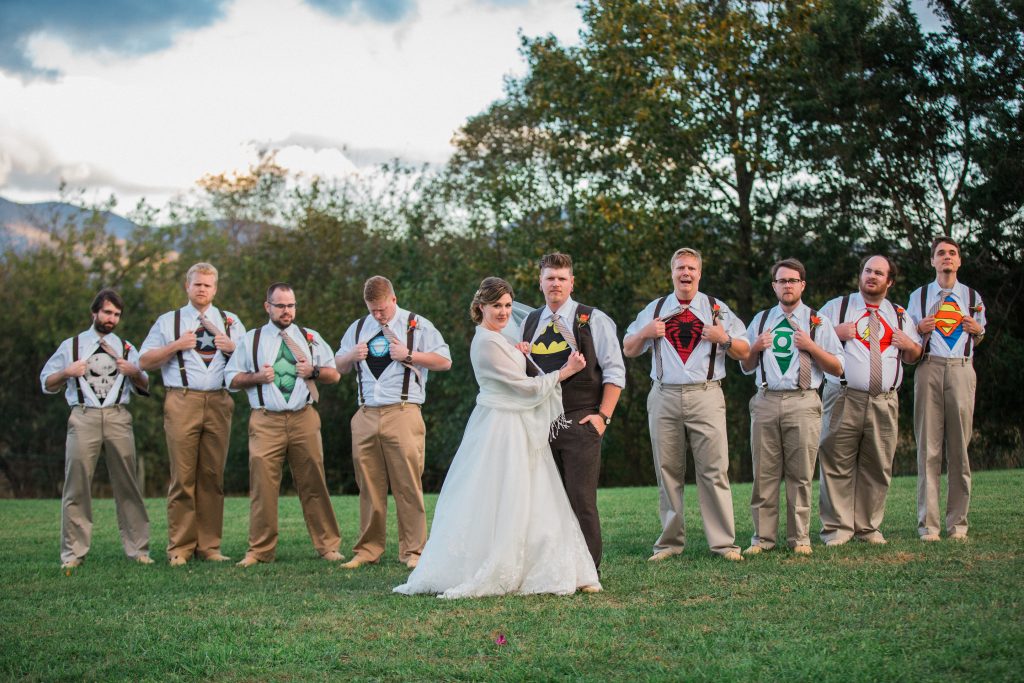 Temperatures dipped and the weather was "wicked cold," Kaitlyn remembers, so her bridesmaids wore shawls for the ceremony, and even Kaitlyn bundled up with a cute yellow pea coat and gloves for the outdoor games that followed the ceremony. Under their button-up white shirts and ties, Andrew and his groomsmen donned tees with the emblems of an entire cast of superheroes, including Andrew as Batman. (The Punisher, Captain America, The Hulk, Ironman, Spiderman, Green Lantern, Flash and Superman also made an appearance.) Most of the decorations were handmade by Andrew, or purchased by the couple at antique stores.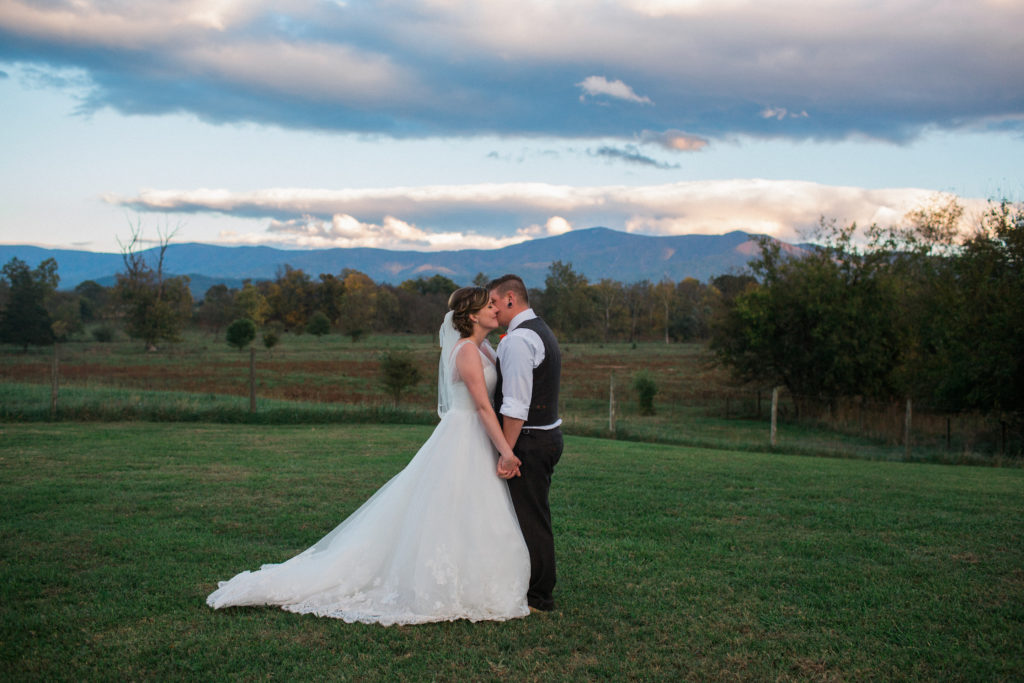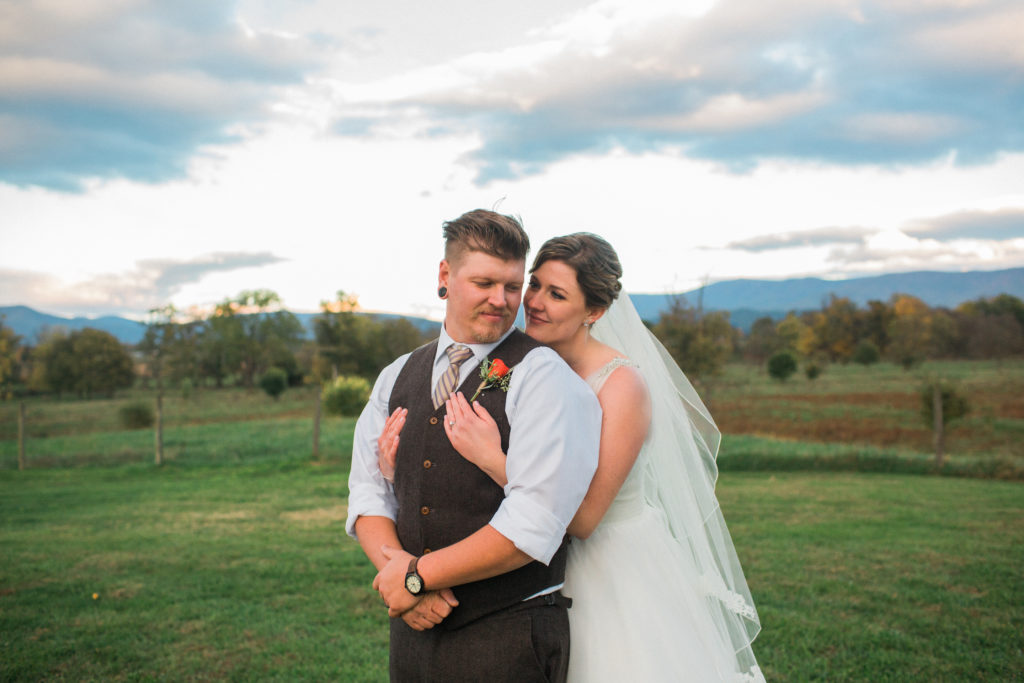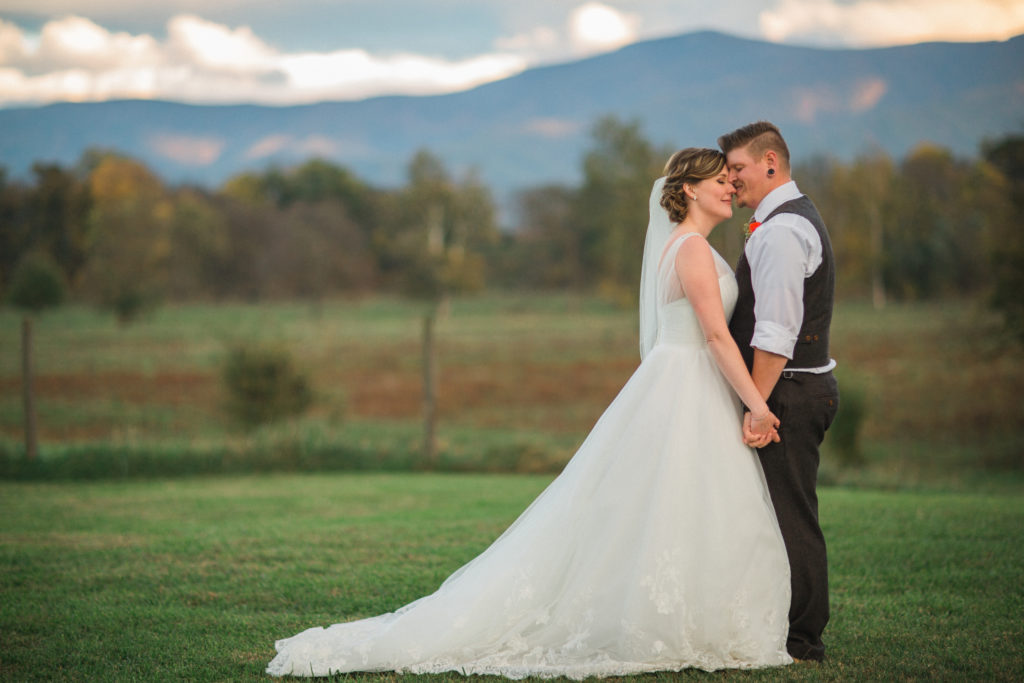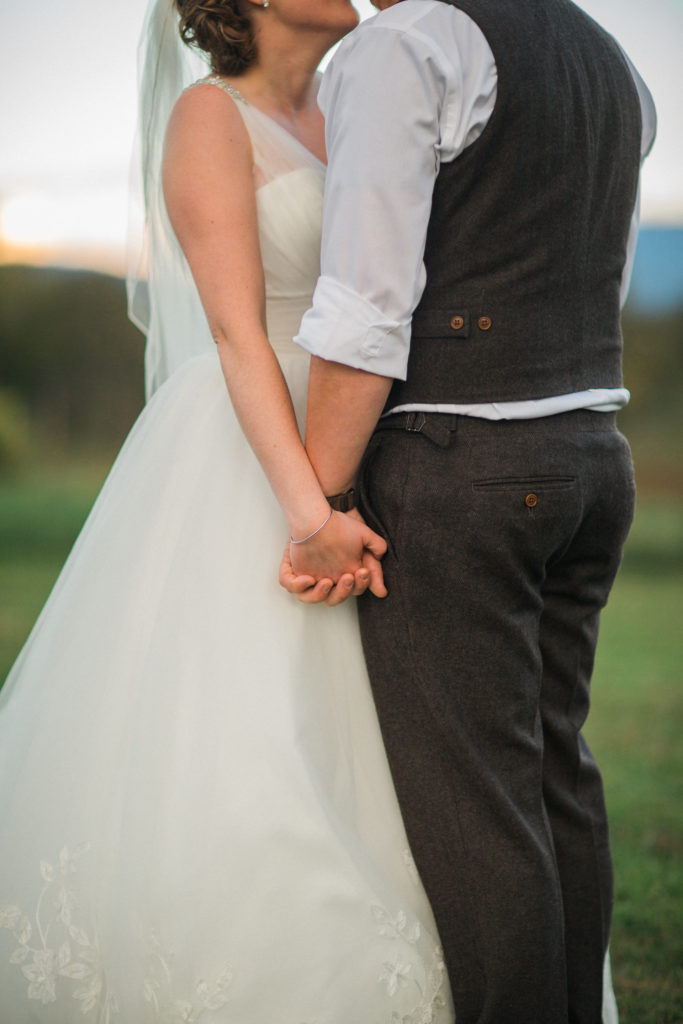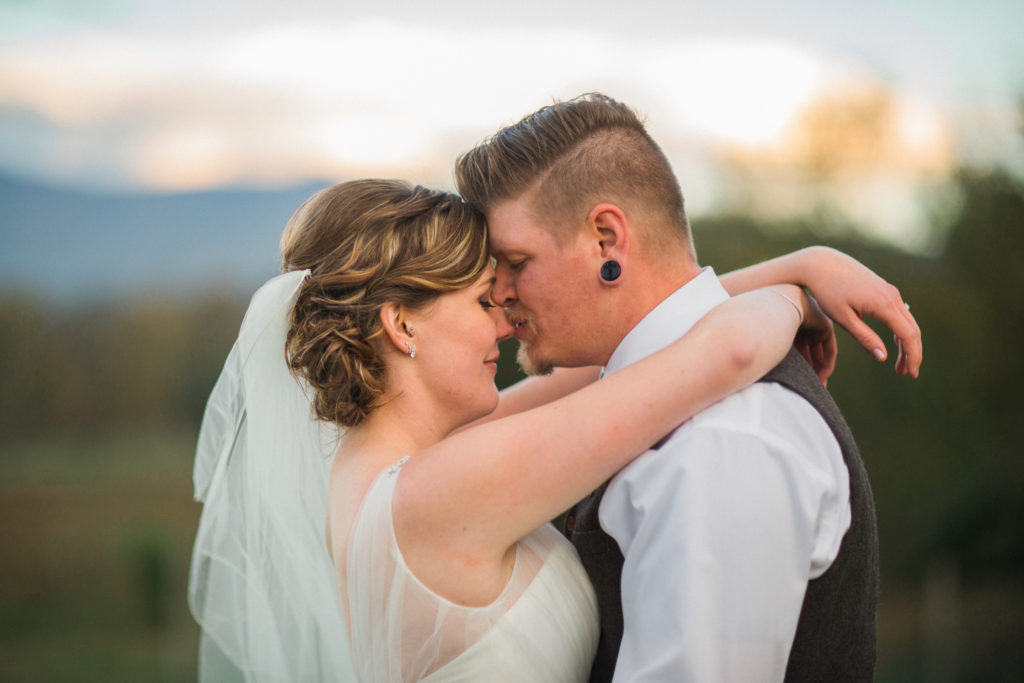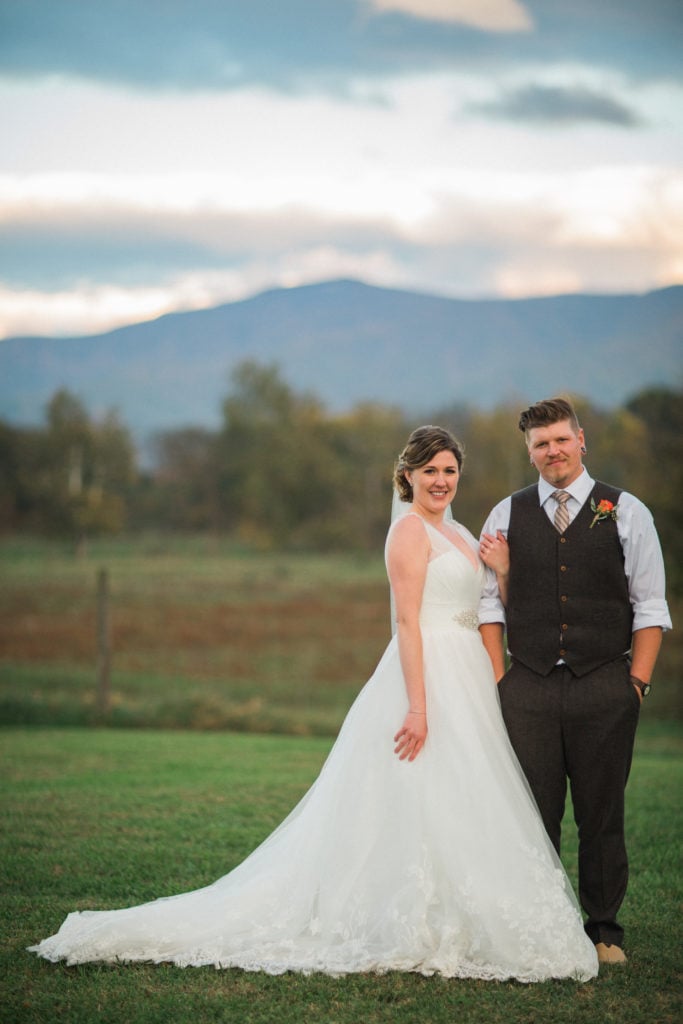 At the reception, they shared their first dance to Casting Crowns' "Angel."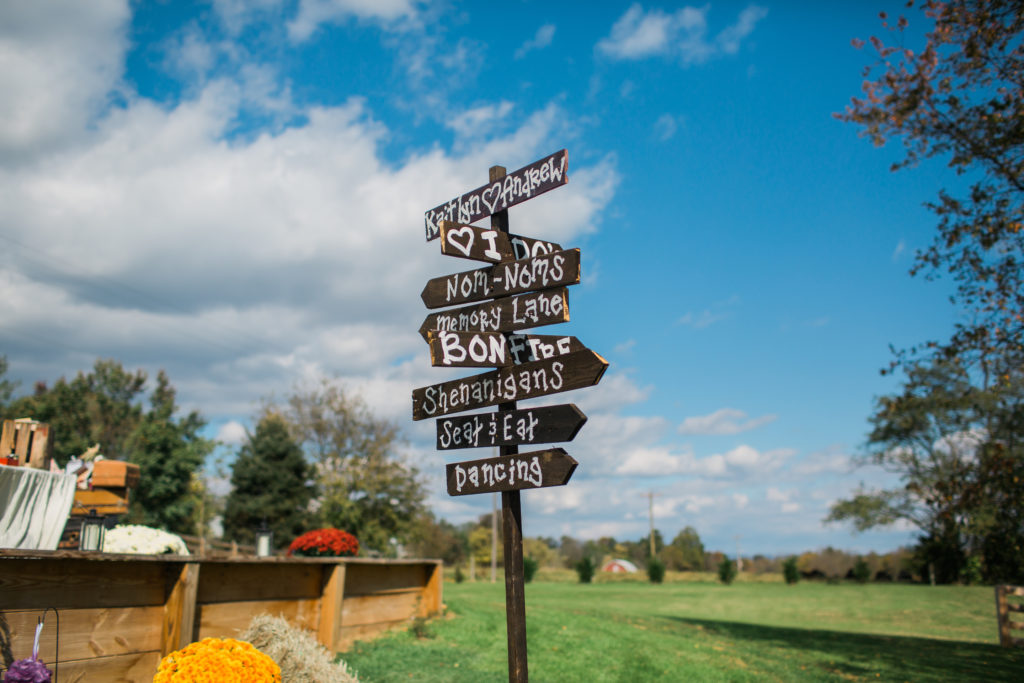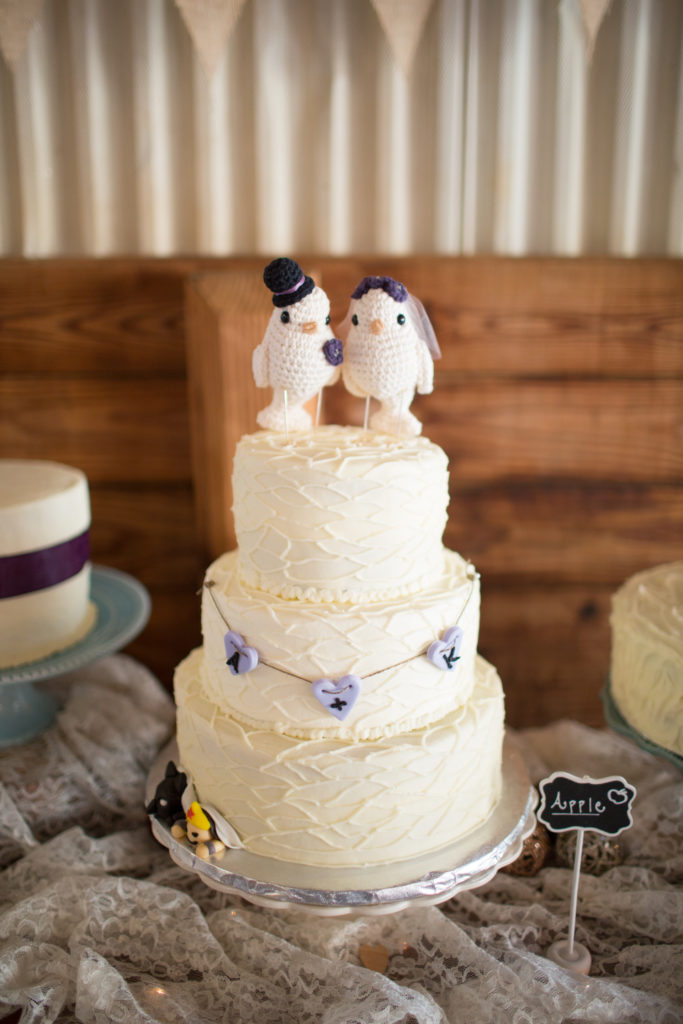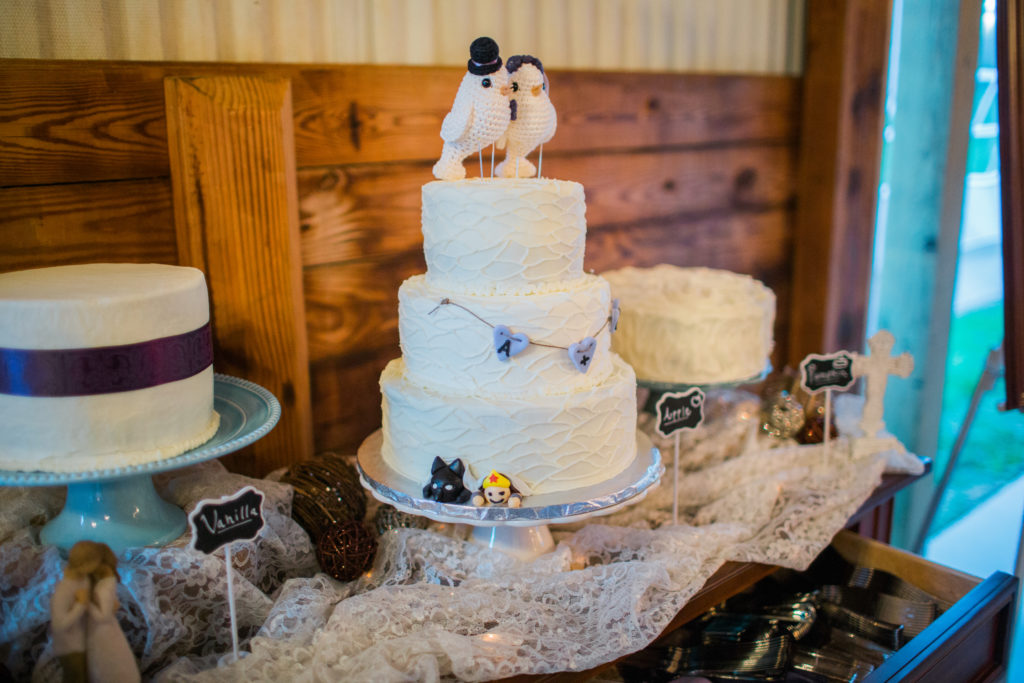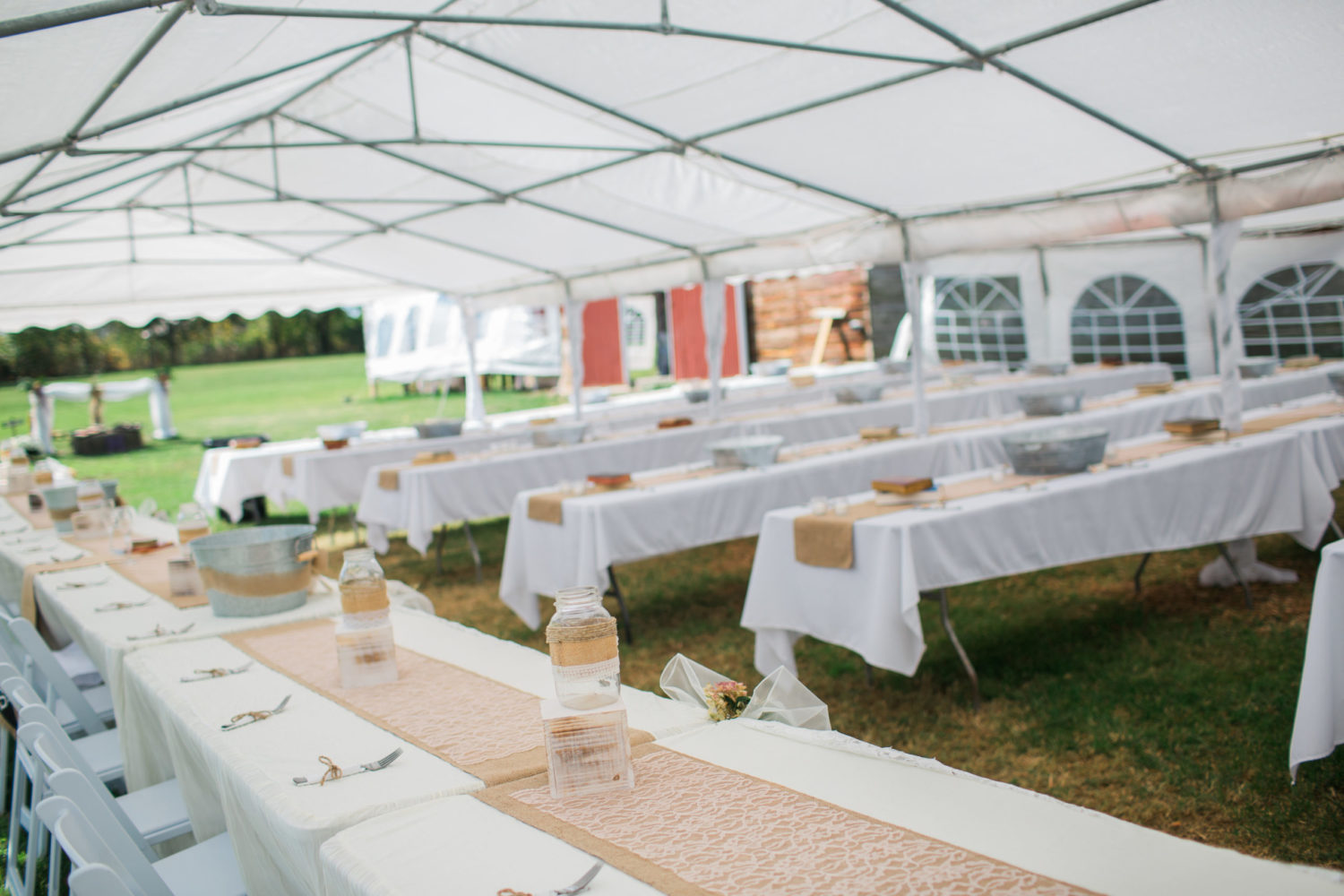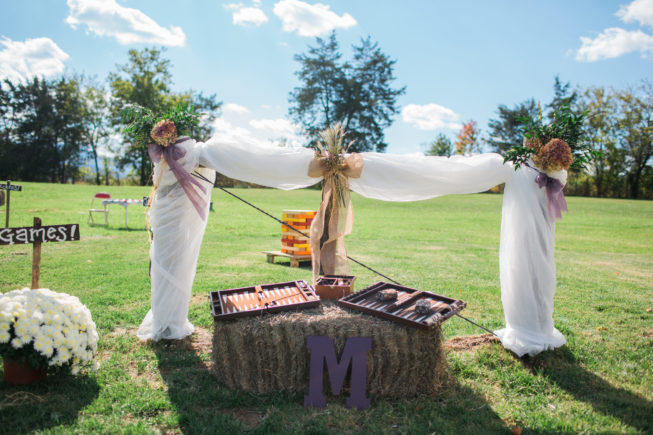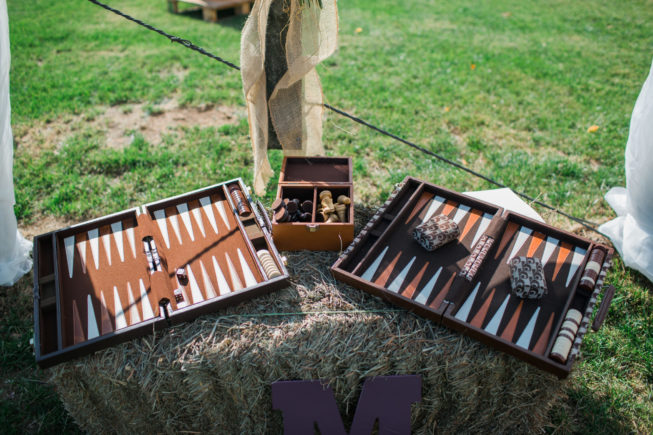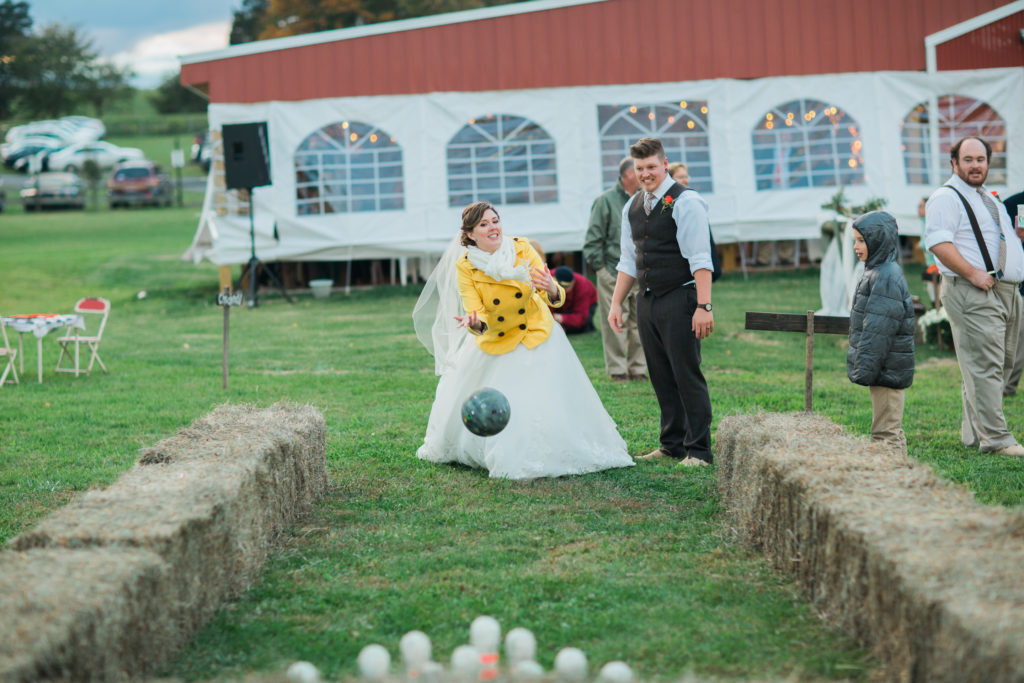 Following the celebration, the newlyweds honeymooned in Trier, Germany, where Kaitlyn was born.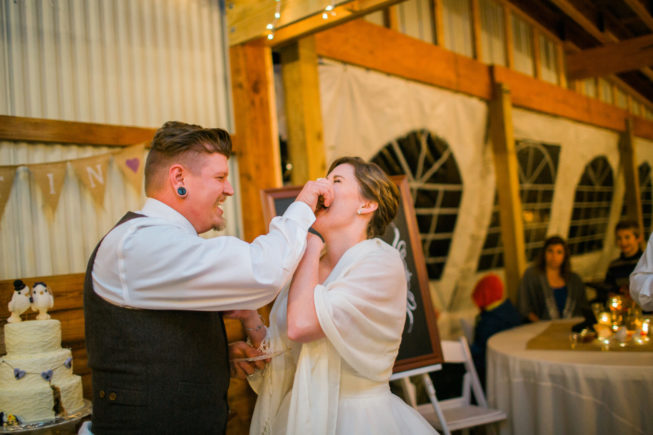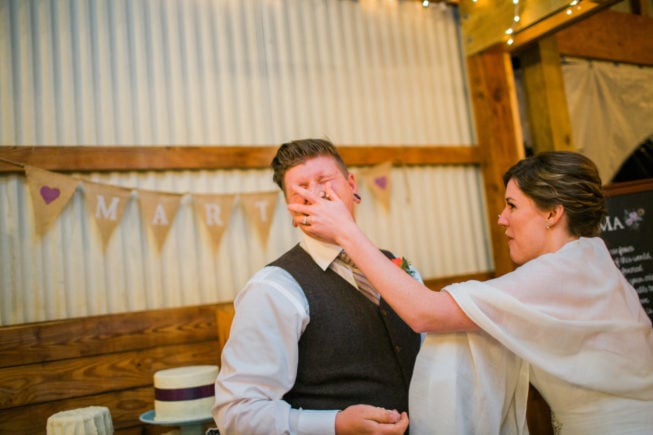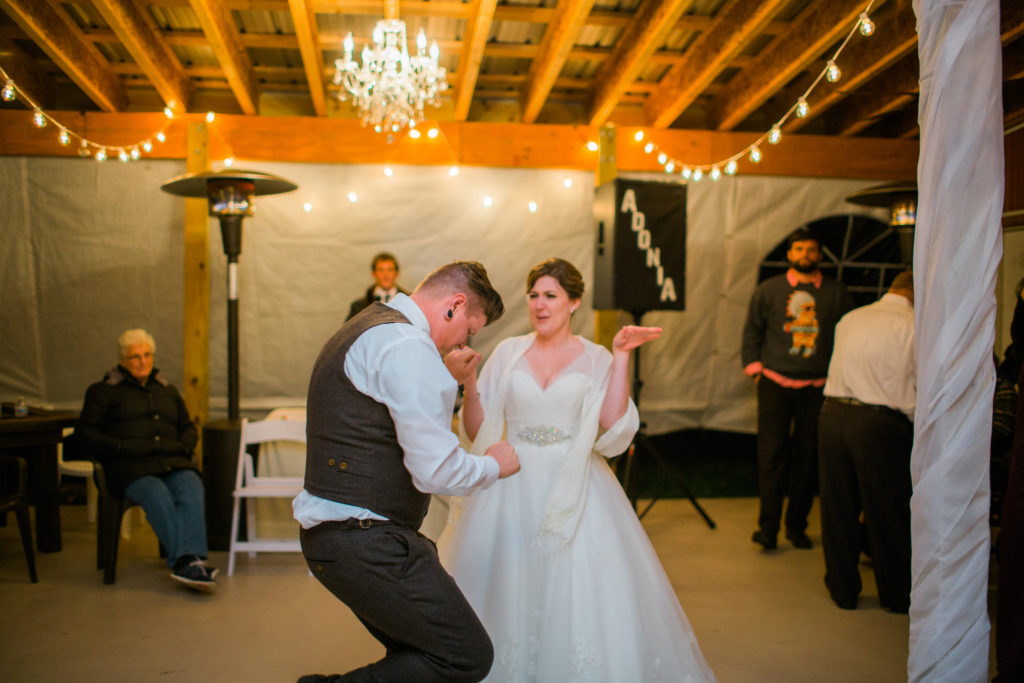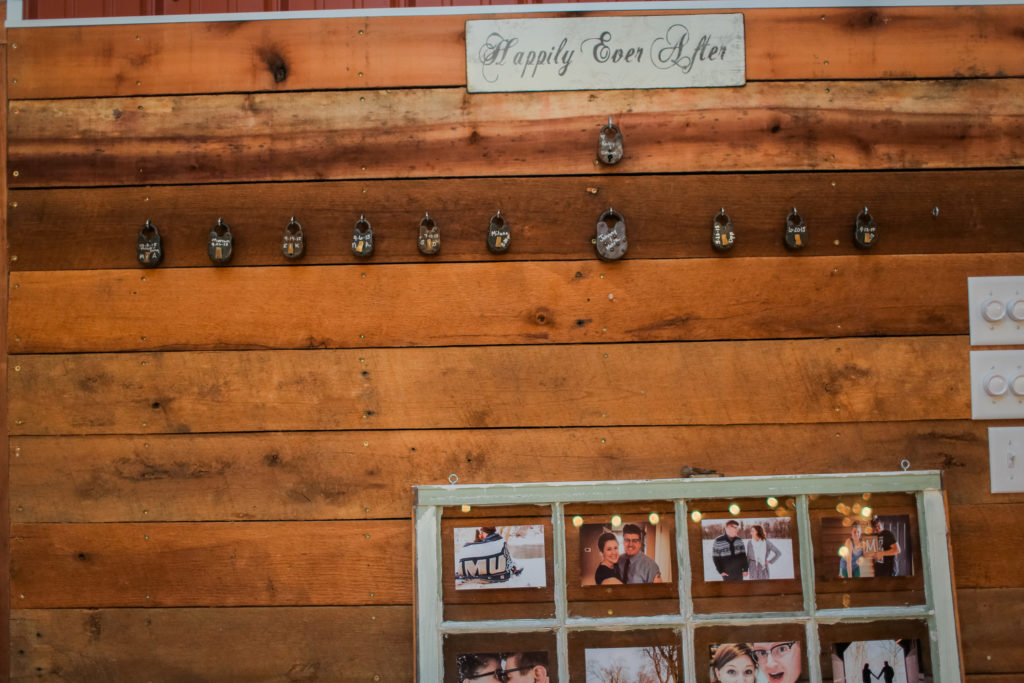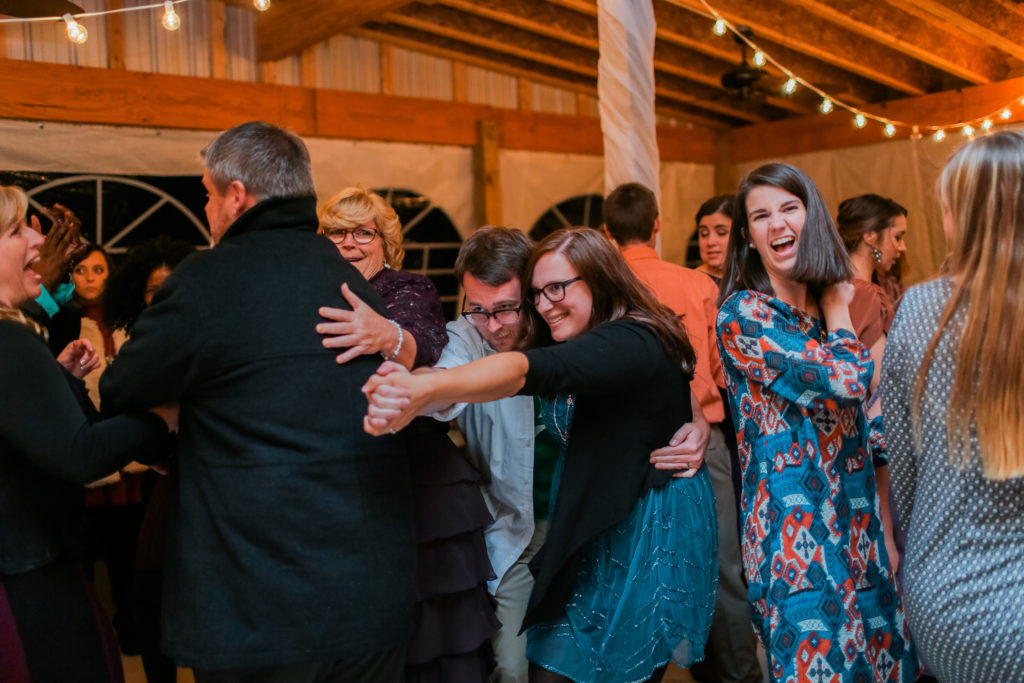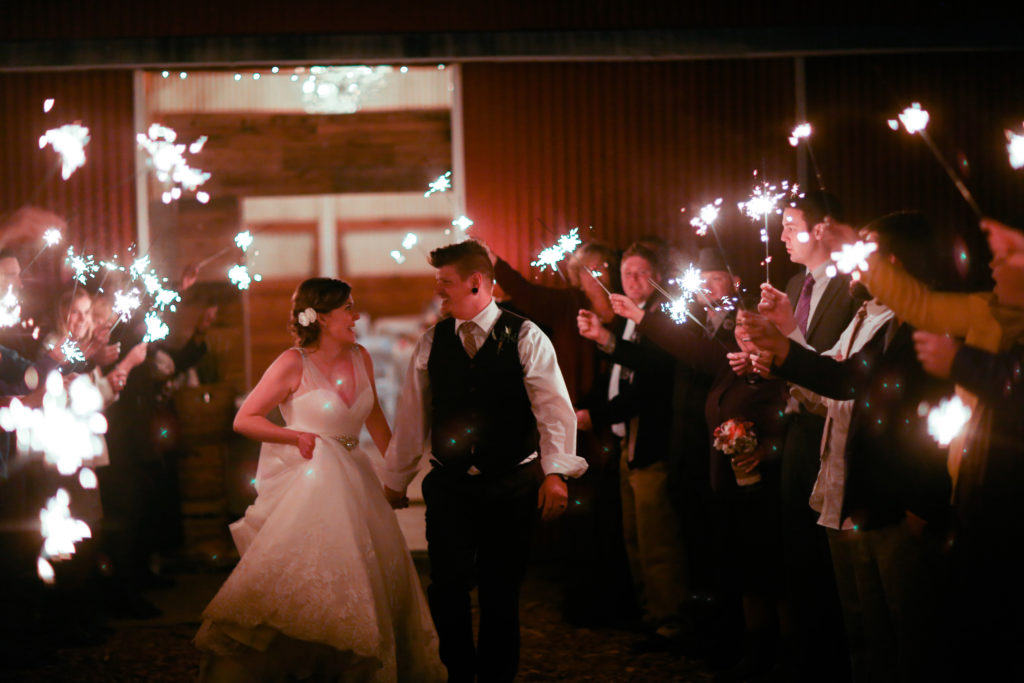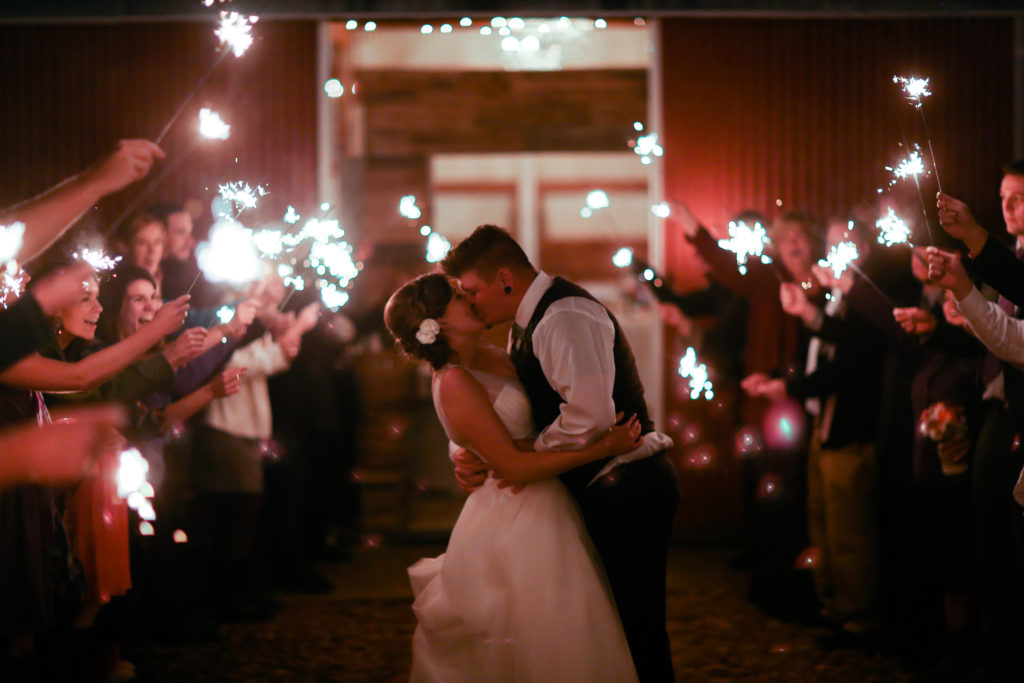 THE DETAILS
Photographer: Nick Davis Photography | Event Coordinator: Christy Henderlite | Venue: Stover Hall, Luray, Virginia | Florist: Debbie Hedrick from Bridgewater, Virginia | Caterers: Hank's Smokehouse | Bride's Gown: Allure Bridal from Bridal Impressions | Hair & Makeup: Cindy Stevick Sousa from S.A.S. (Sugar & Spice) Studio and Salon | Cake: Tina Suter, from Port Republic, Virginia