When Alexis, a senior specialist of events at ALSAC and St. Jude Children's Research Hospital, and Will, a consultant at Accenture, met on a dating app, the first thing they realized was that they both had deep ties (and a shared love) of the Washington DC-area. Though Will grew up in North Carolina, he had attended boarding school in Alexandria. Alexis,  raised in Bethesda, quickly discovered they had friends in common.
Follow Bride & Groom on Instagram | Like Bride & Groom on Facebook
They arranged for a first date at Bourbon in Glover Park, where Alexis's habit of tossing Old Bay on her fries drew muffled chuckles from her gentlemanly date (to this day, he still teases her about it). When just two days after that first date Alexis left town for a bachelorette party in Miami, she found herself thinking of Will the whole time.
A few weeks after they begin dating, Will agreed to brave the traffic when Alexis suggested a walk around the cherry blossoms at the tidal basin. It was then she realized the feelings must be mutual, and something truly special was growing between them.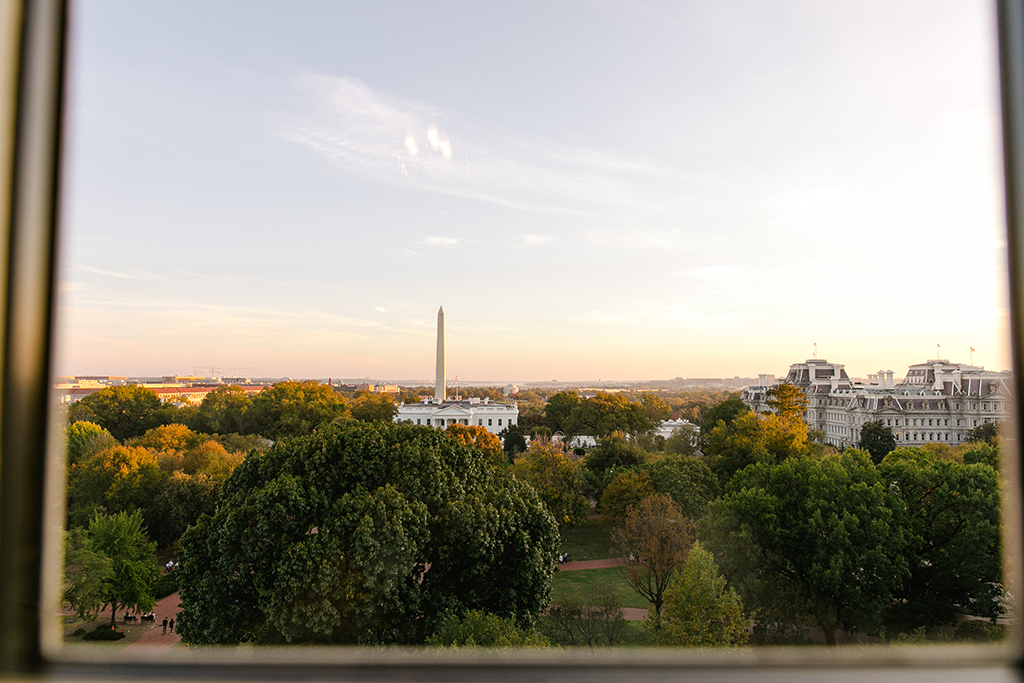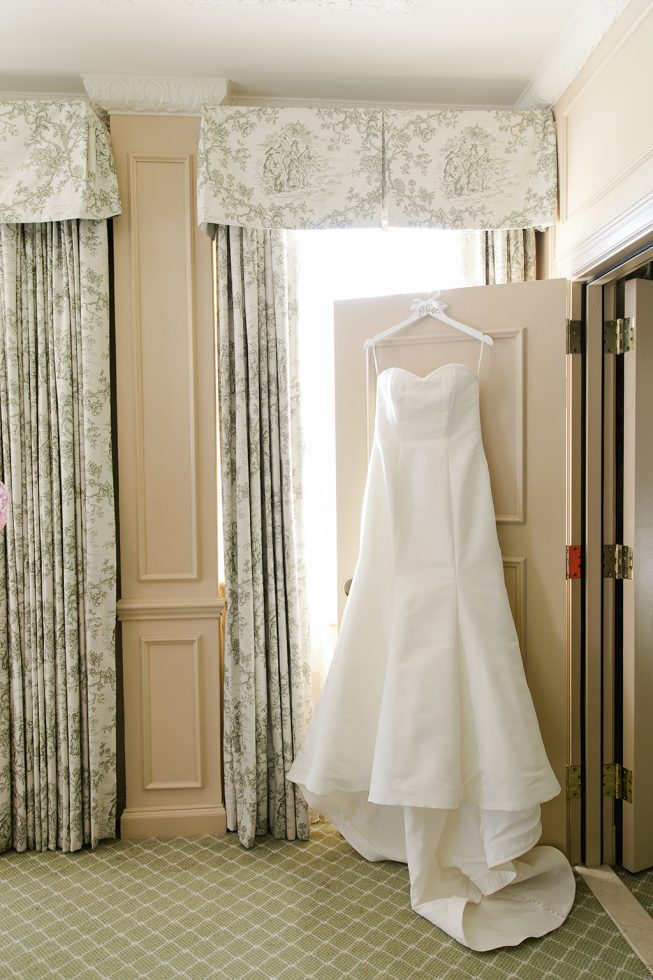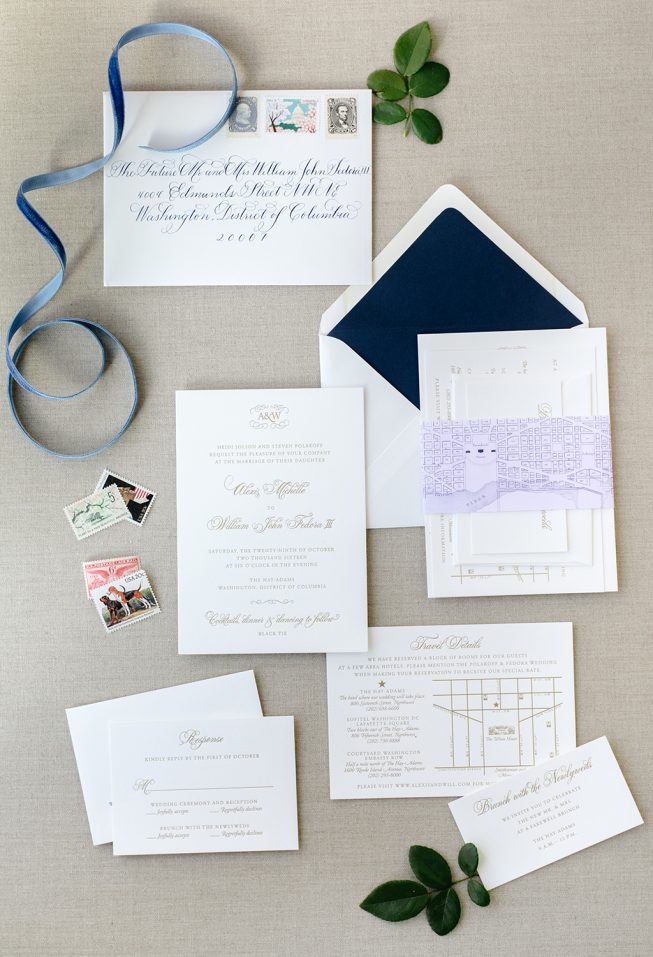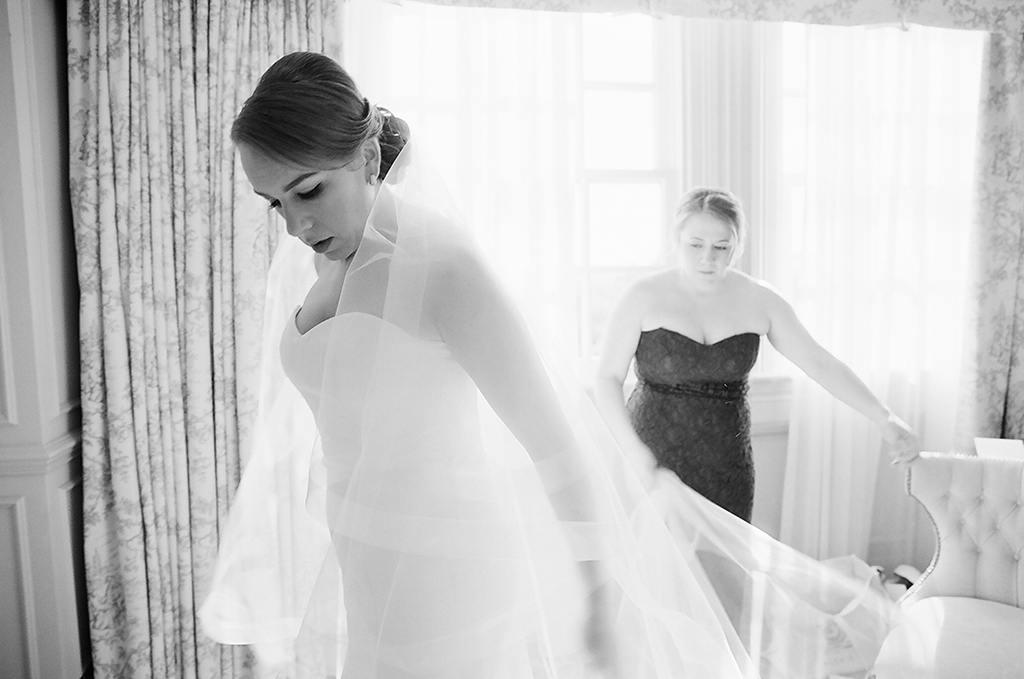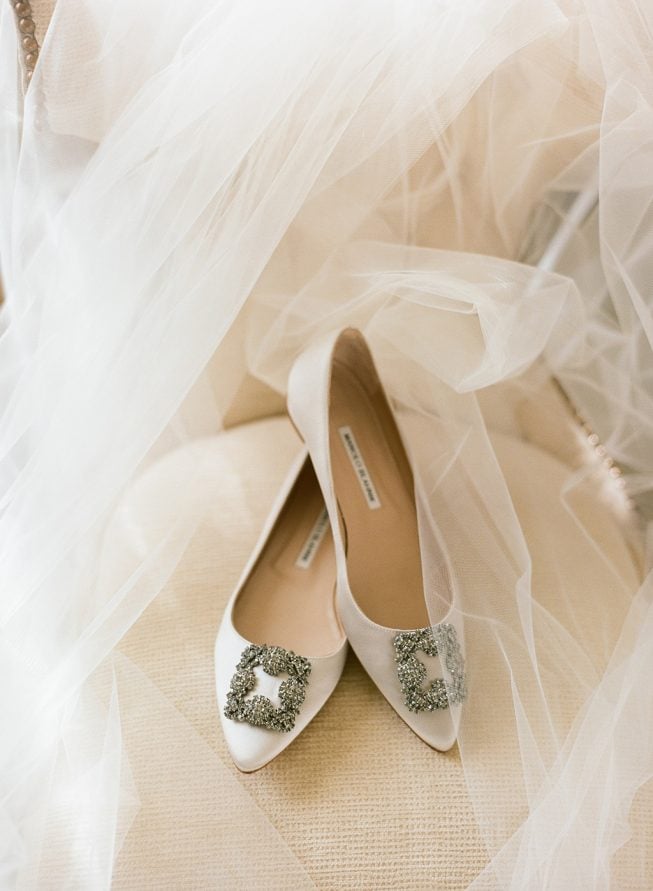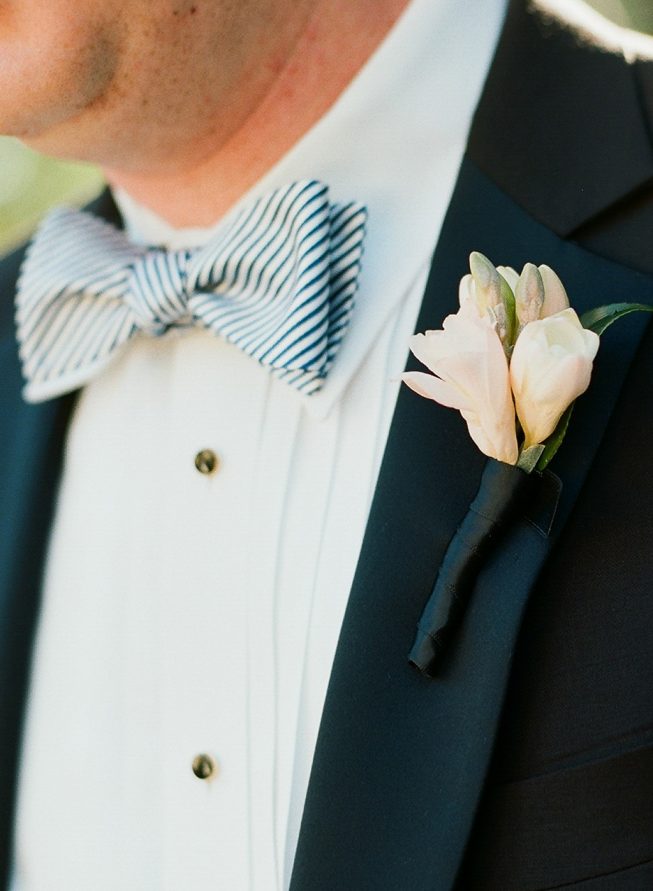 After a year and a half of dating, Will popped the question in spectacular fashion. While the couple had dated, they often talked about visiting the monuments at night, but for one reason or another, they never got around to it. So when Will offhandedly brought up doing it during a Thanksgiving trip out to see Alexis' family in California, she didn't overthink it.
"It was so early in the morning that I didn't think much of his comment," she recalls, "I actually thought he might propose over Thanksgiving."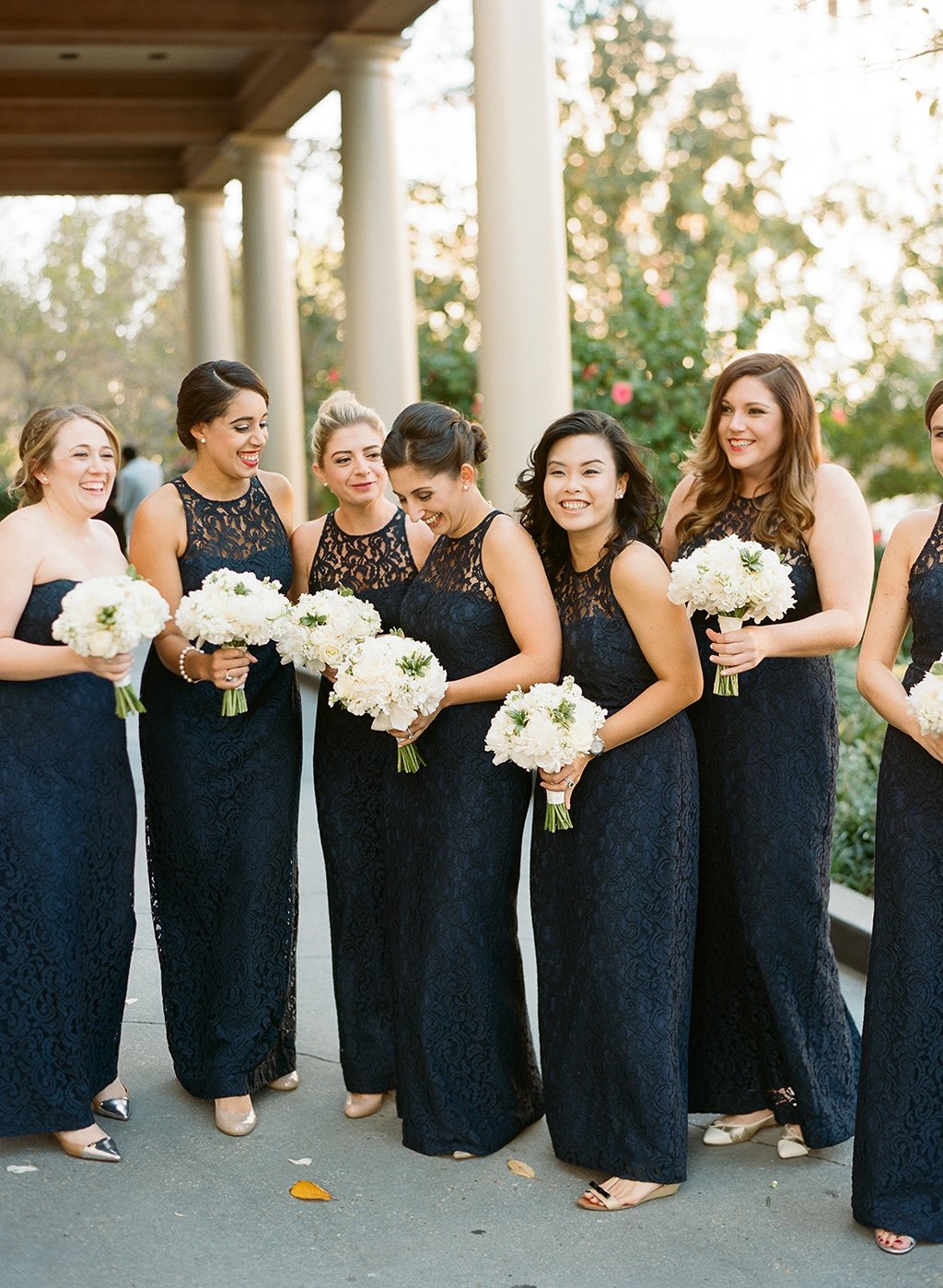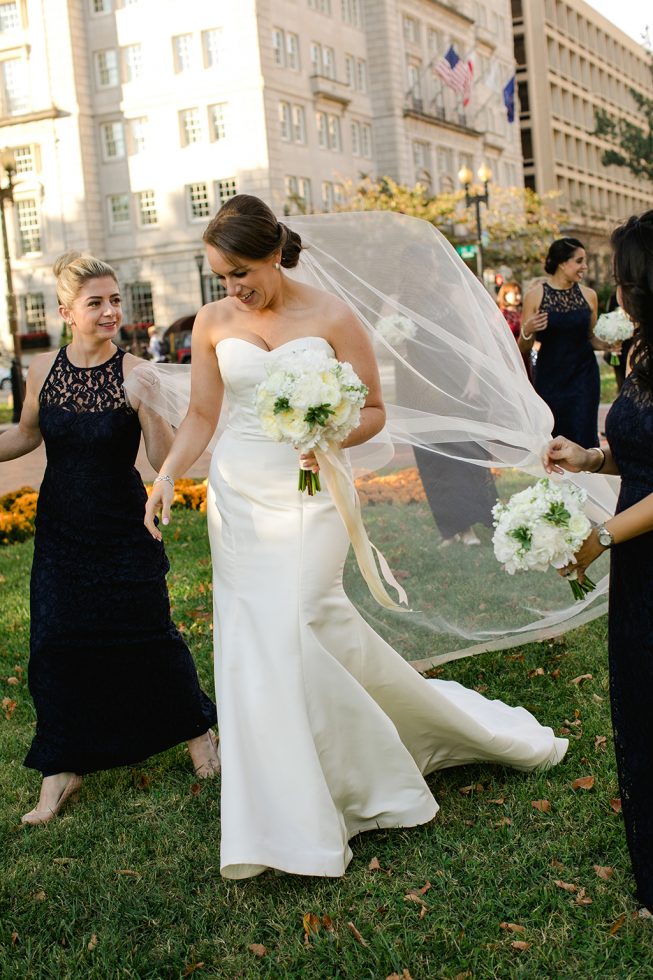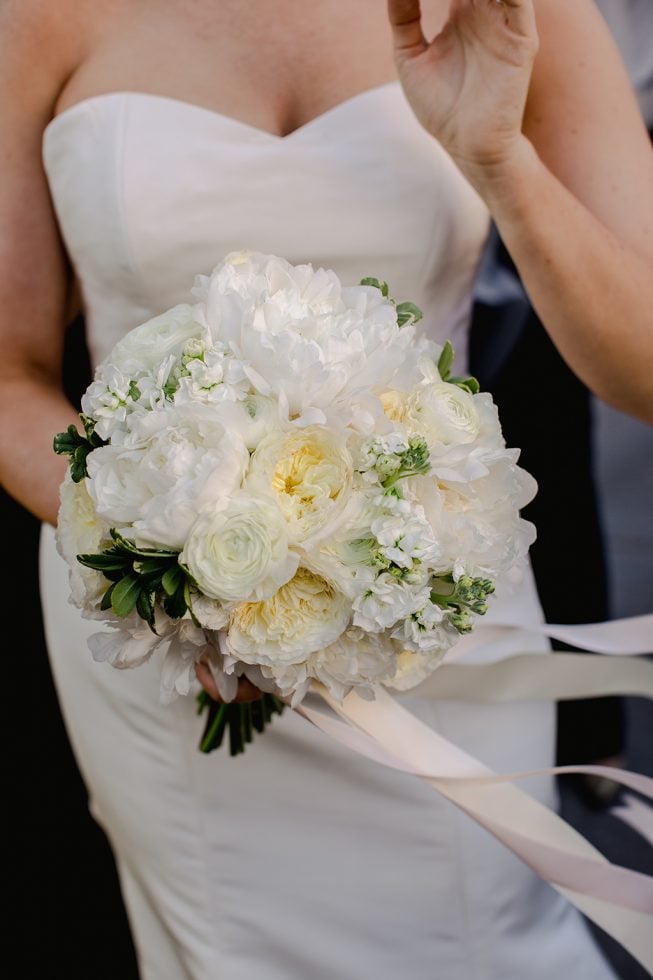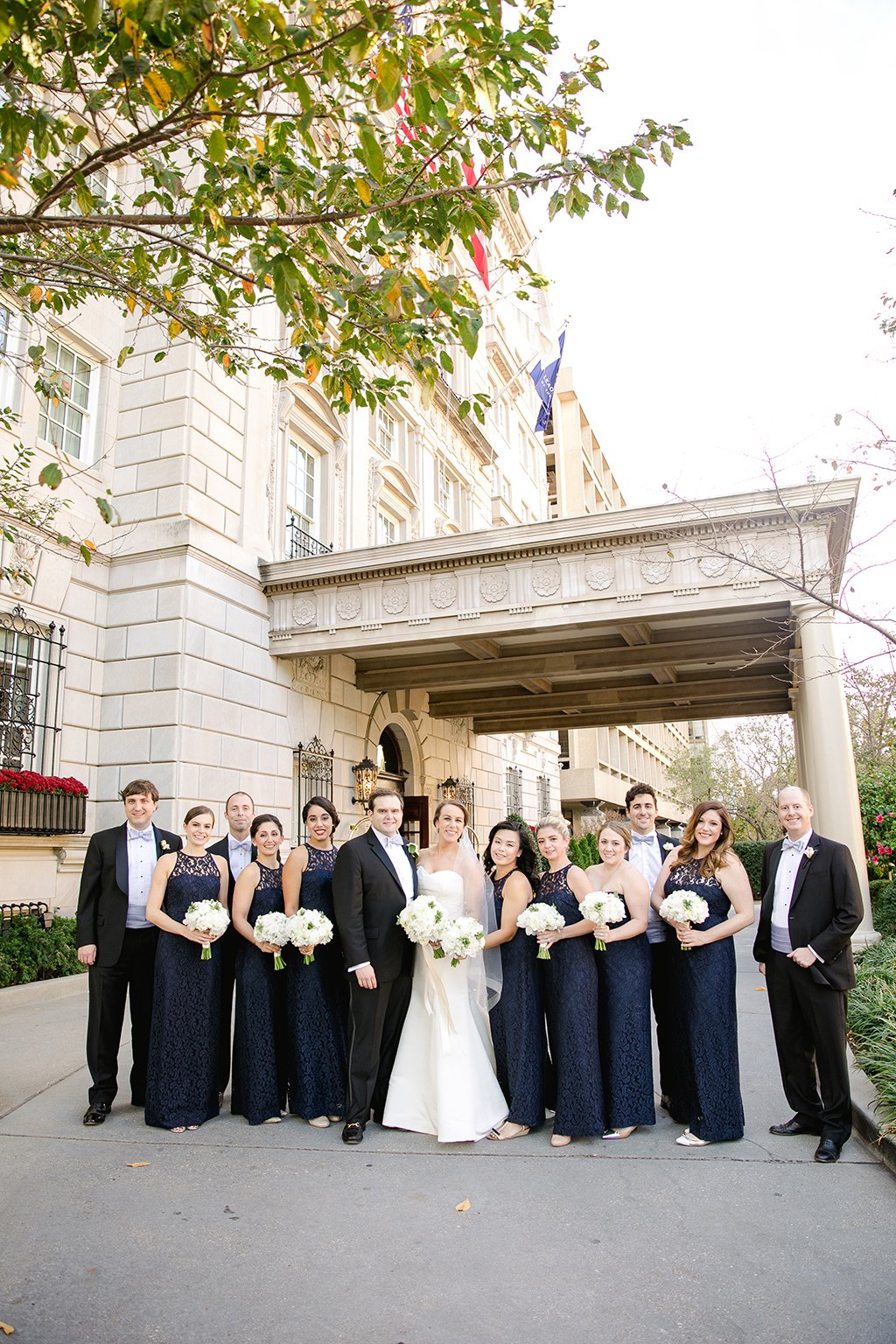 Their Thanksgiving trip came and went and the following weekend, December 5th of 2015, Will followed up, suggesting they go see the monuments and then grab a drink at POV at the W. Will played it cool throughout the day, even made Alexis a quiet dinner, and then they headed downtown to explore the monuments. After walking around for a while and hitting the major stops, Will suggested going to some of the less-trafficked war monuments (it was later revealed that this was a ploy to kill time).
When they finally reached the reflecting pool near the Lincoln Memorial, Will turned to Alexis and dropped to one knee. She barely remembers saying yes, it was such a blur, though Will reminds her that, as they got into the cab to head to POV she rolled down the window and yelled "I'm engaged!" out the window the whole way there.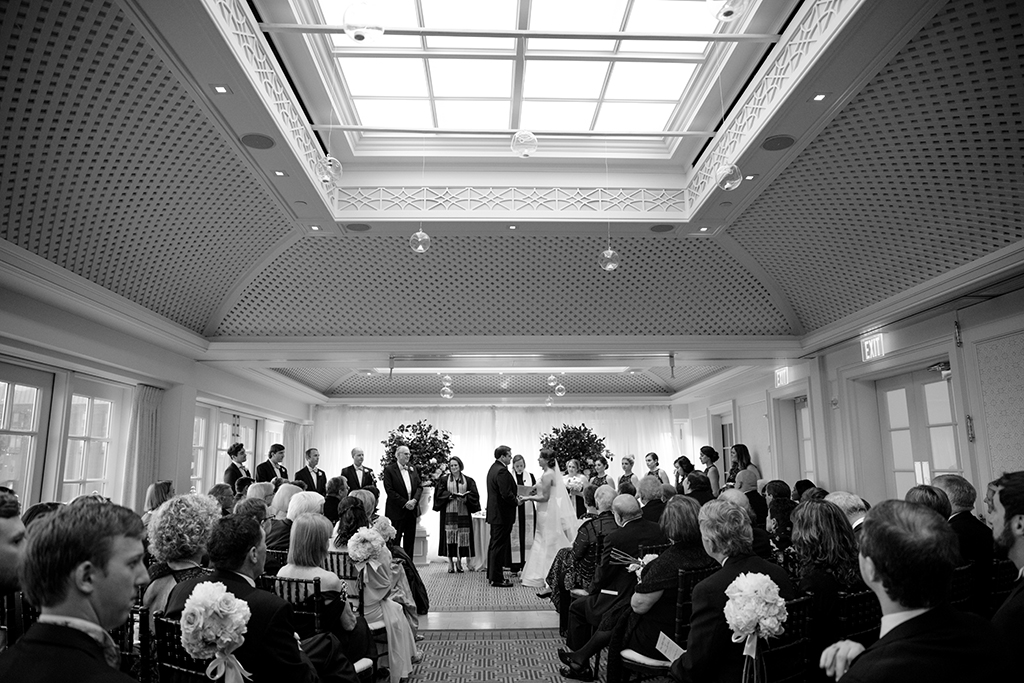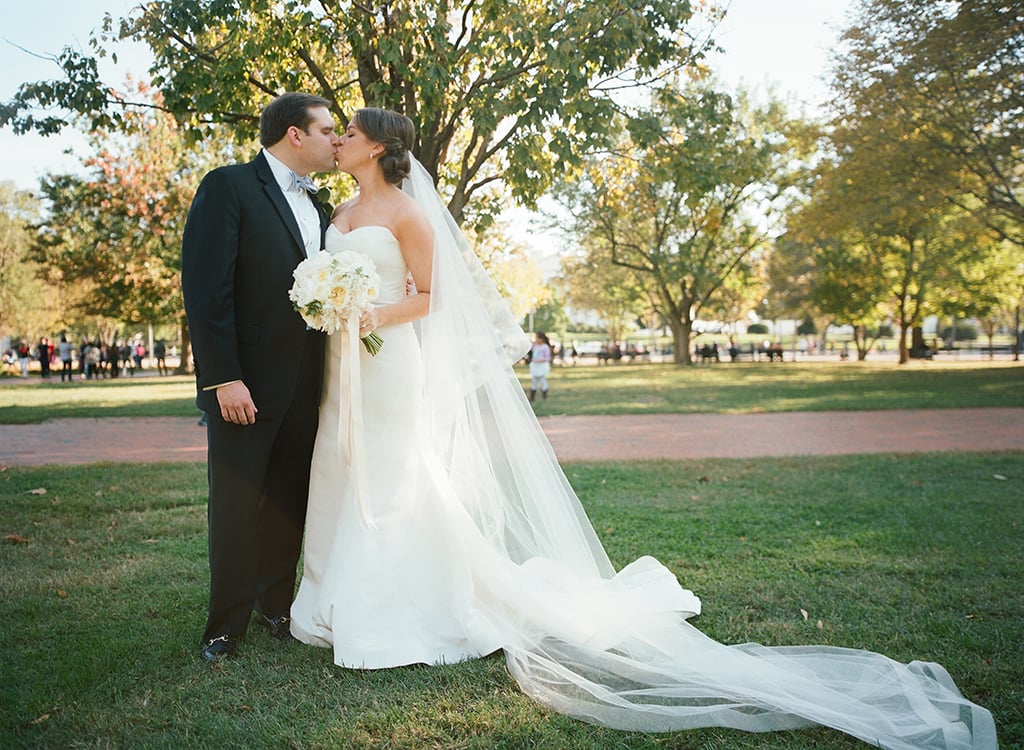 When they arrived at POV, it wasn't the quiet cocktail scene Alexis was expected. Will had put together a huge group of the couple's friends and family to surprise Alexis—including her parents, Will's parents, who came up from north Carolina, and Will's sister, who flew down from New York. When they got home that evening, Alexis ran to find their beloved labrador, Gracie, to share the good news. Gracie, it turns out, would feature prominently in the couple's wedding ten months later at the Hay-Adams.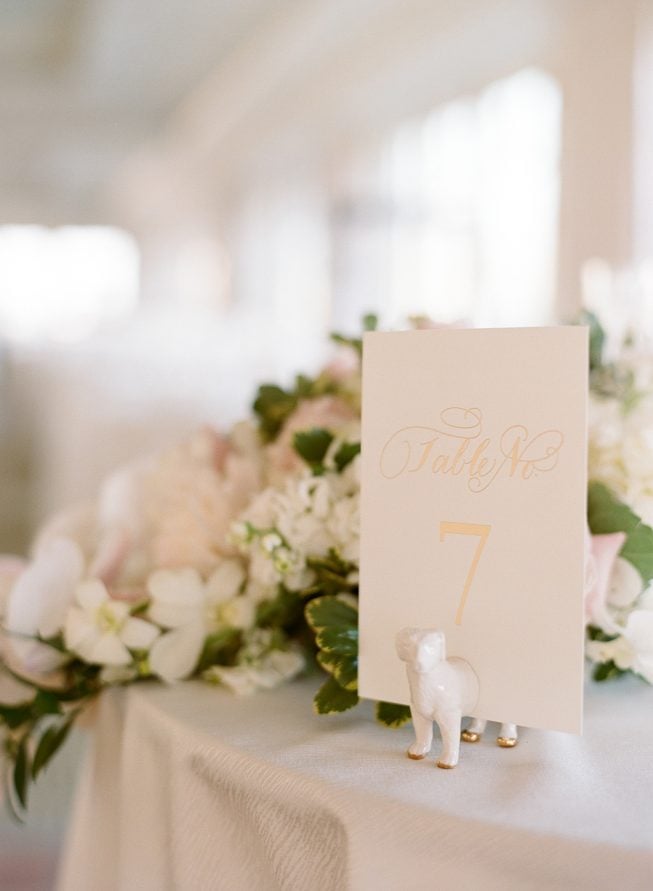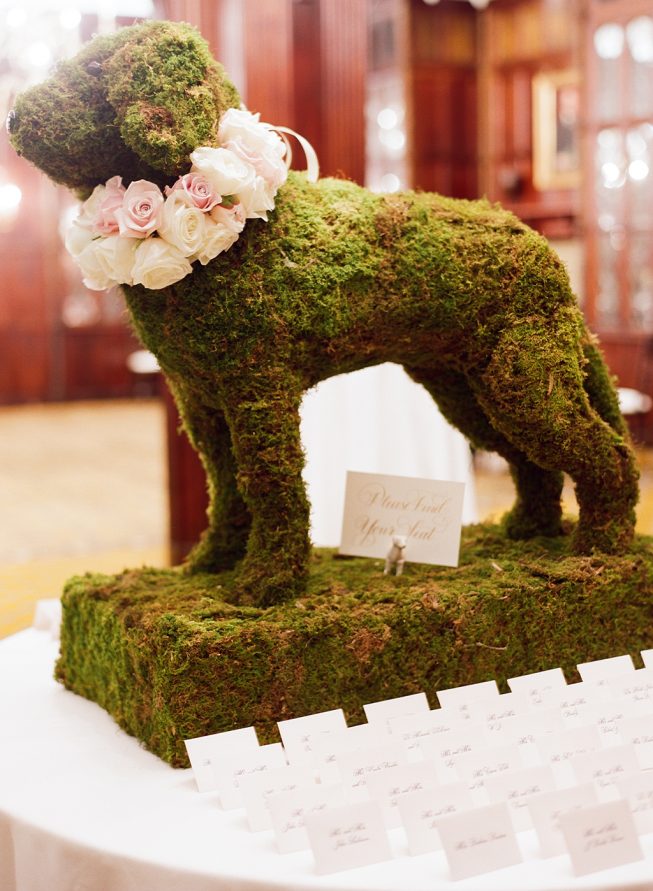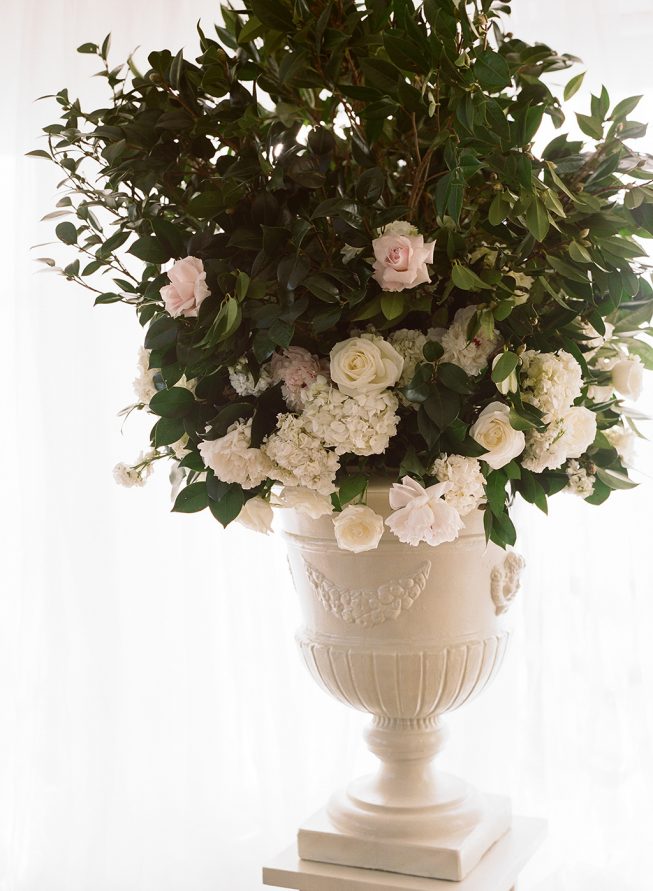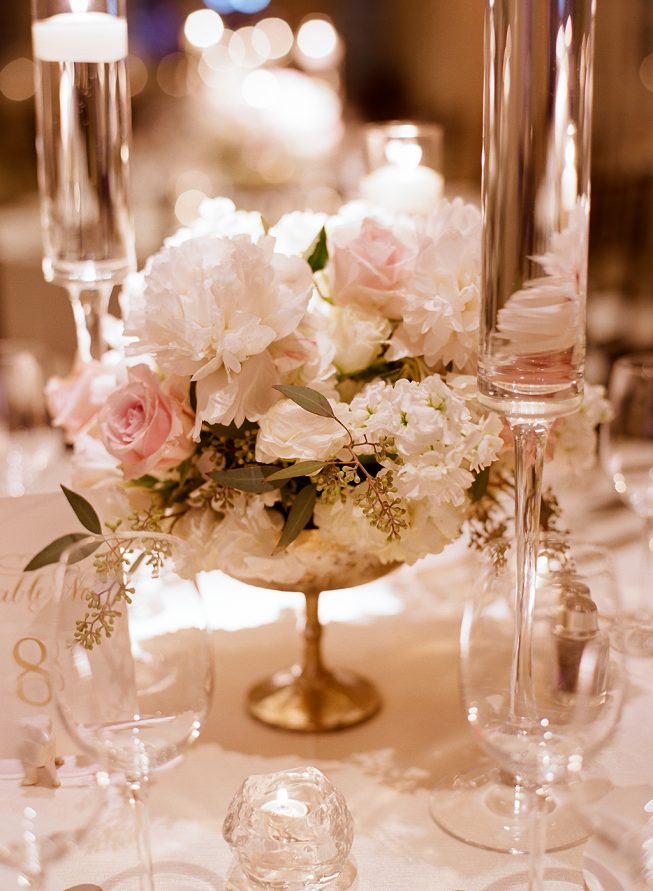 "It was very important to me to have a quintessential DC wedding," says Alexis "I wanted a location that showed off the history of the area. Will is a history buff, so I could think of no better spot than the Hay-Adams."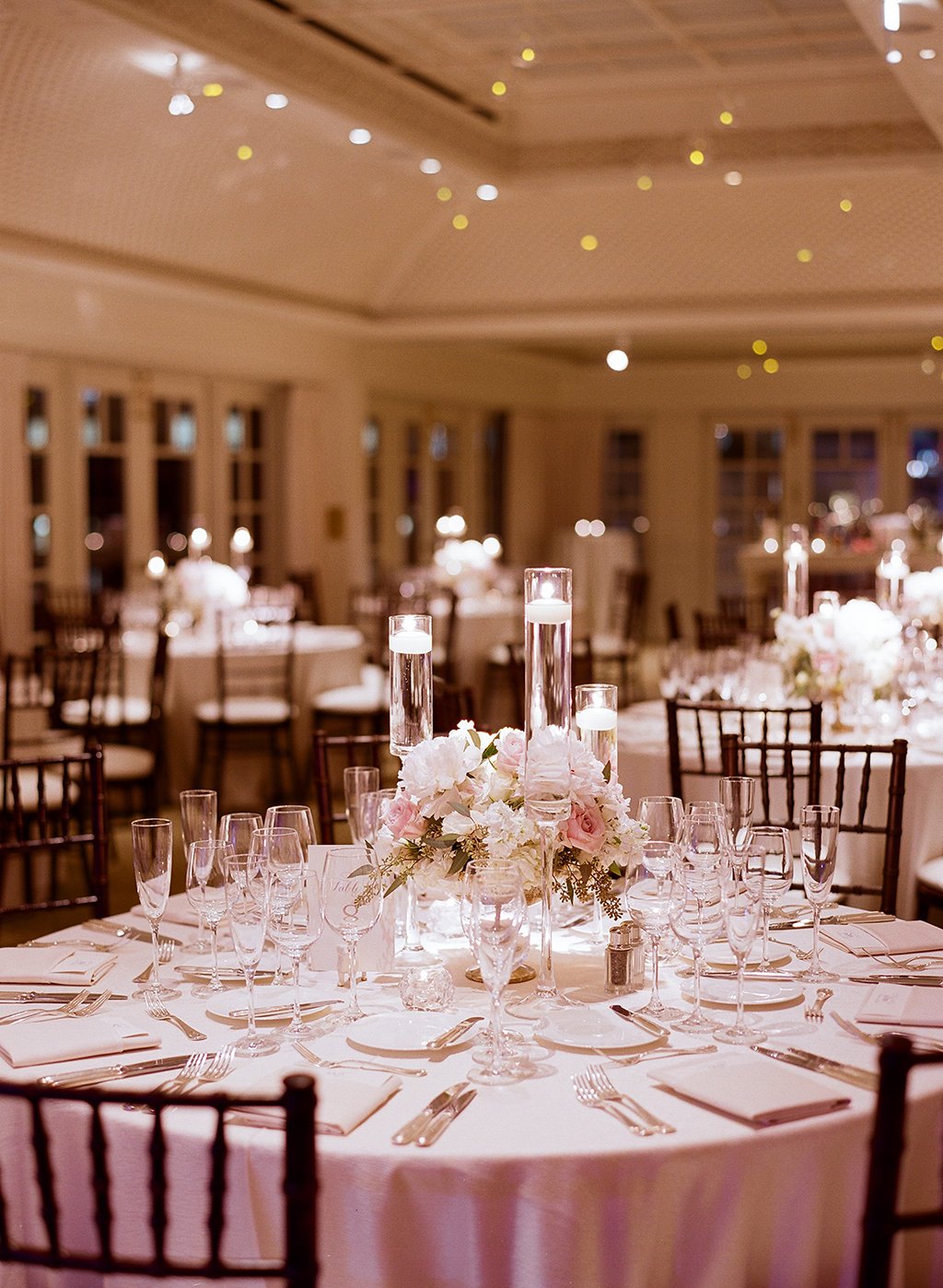 Alexis got ready with her friends in the Presidential Suite, where they danced, drank champagne, and roasted each other with stories. After some debate, the couple decided to do a first look on the top level terrace at the Hay-Adams. The weather could not have been more perfect as the couple gazed out at the National Monument and the city they loved. The moment ended up being one of Alexis' favorite memories of that day.
"The look of love, awe, and excitement on Will's face when he turned around and saw me was unbelievable."
For their wedding, two themes stood out: their love for the city, and their love for their pooch. For the former, Alexis incorporated DC touches, especially on their paper goods, which included presidential postage, a historic map of the District, and an updated concept for their guest book, which featured a large custom wedding map by calligrapher Laura Hooper that the couple asked guests to sign.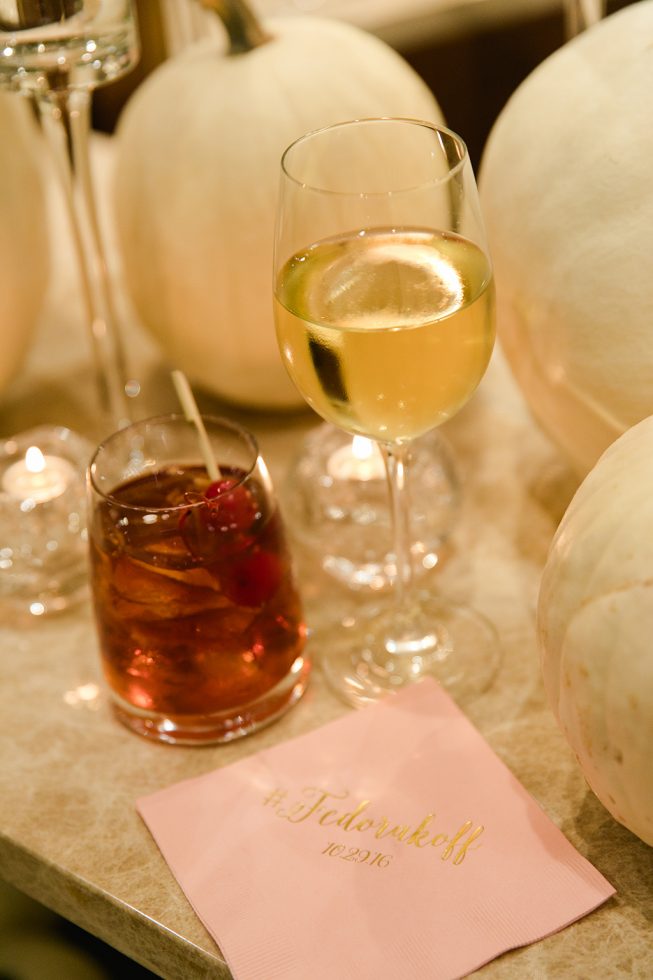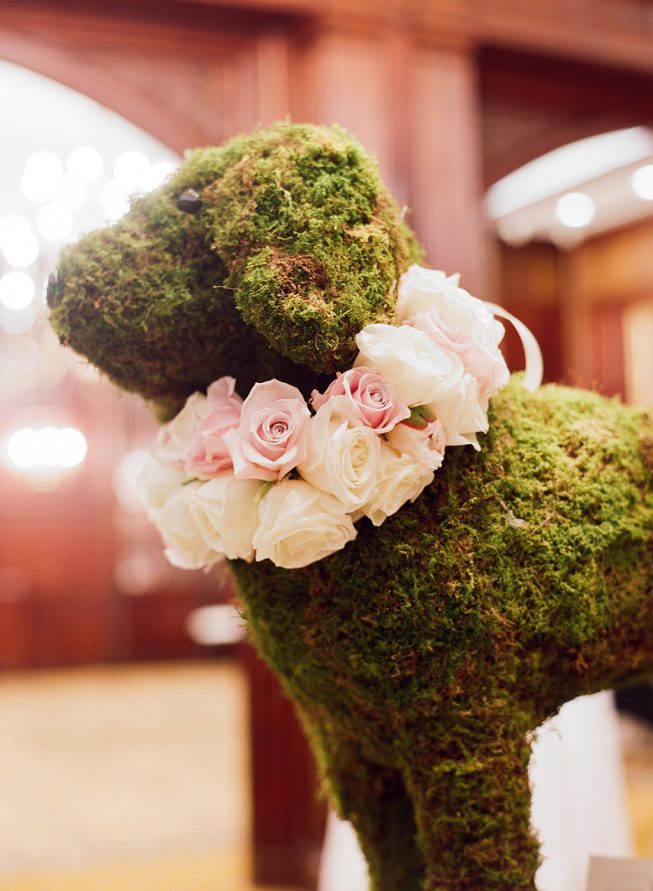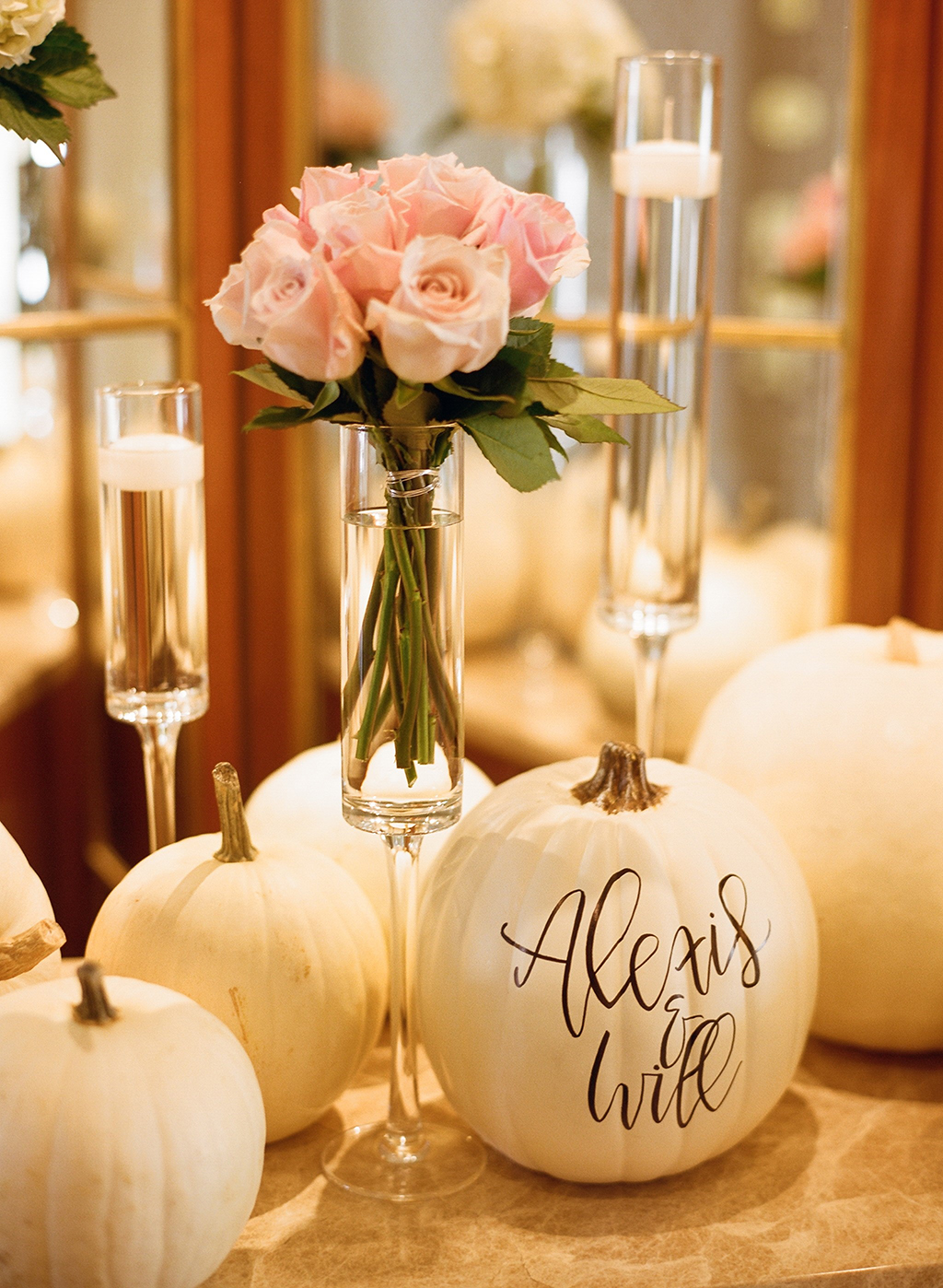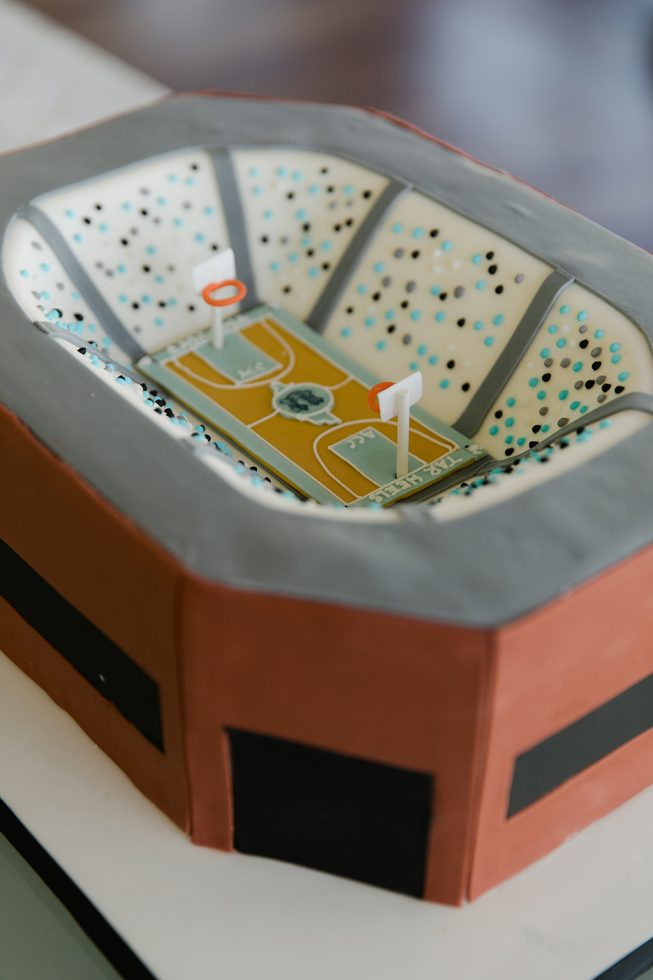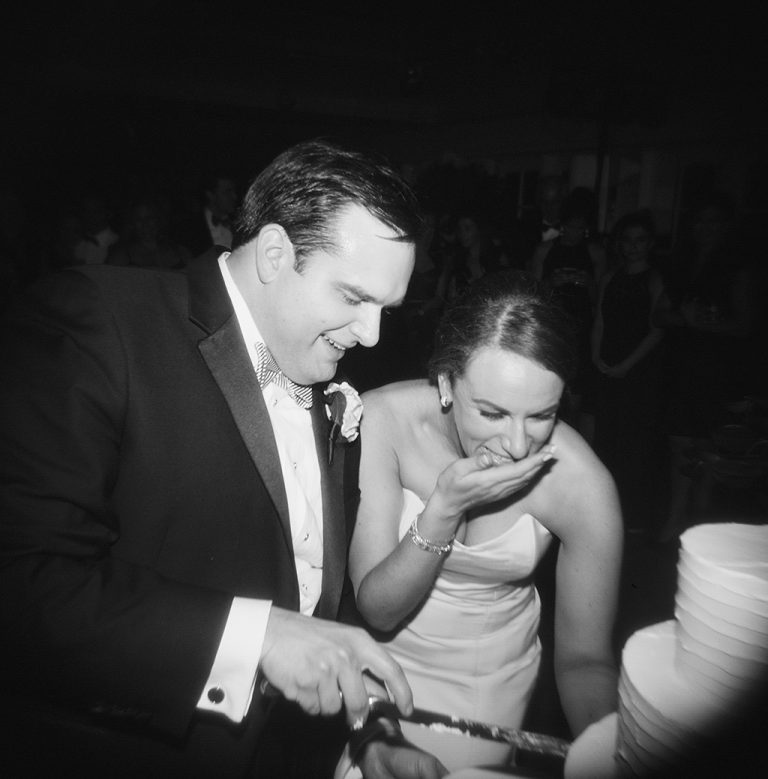 As an homage to Gracie, the couple featured her likeness in the form of sweet thank-you cookies to guests, and a custom labrador topiary of moss and roses that guarded the escort table and welcomed guests to the reception. She also appeared on the custom wedding maps as the compass, and her silhouette was embossed on the table numbers.
The labrador topiary complemented the color palette of white, cream, and pale pink which Alexis had selected for a garden-inspired look. Despite the fact the couple was married in October, Alexis didn't feel the need to buy into a "fall" theme, though she did include some white pumpkins with hand lettering.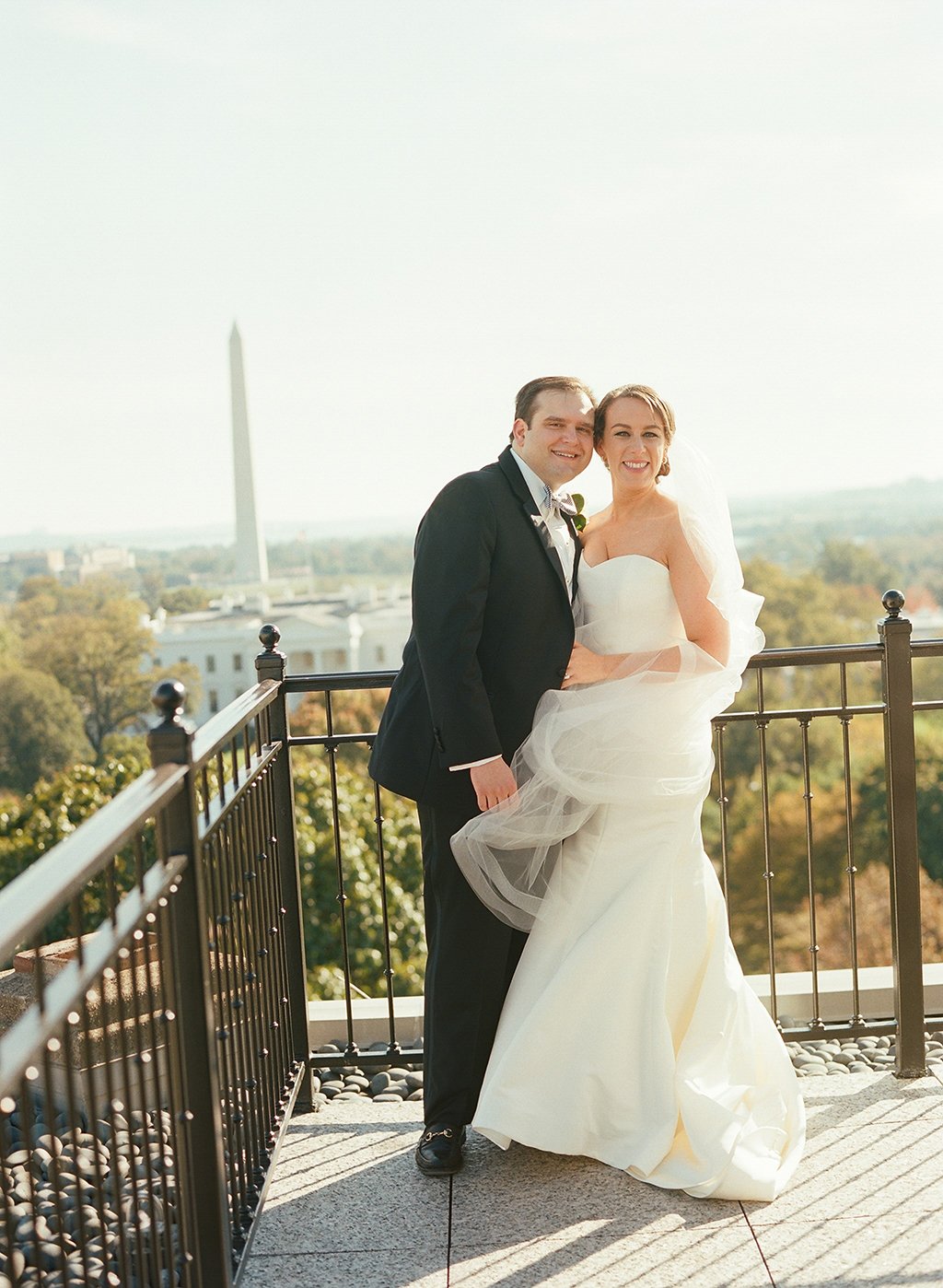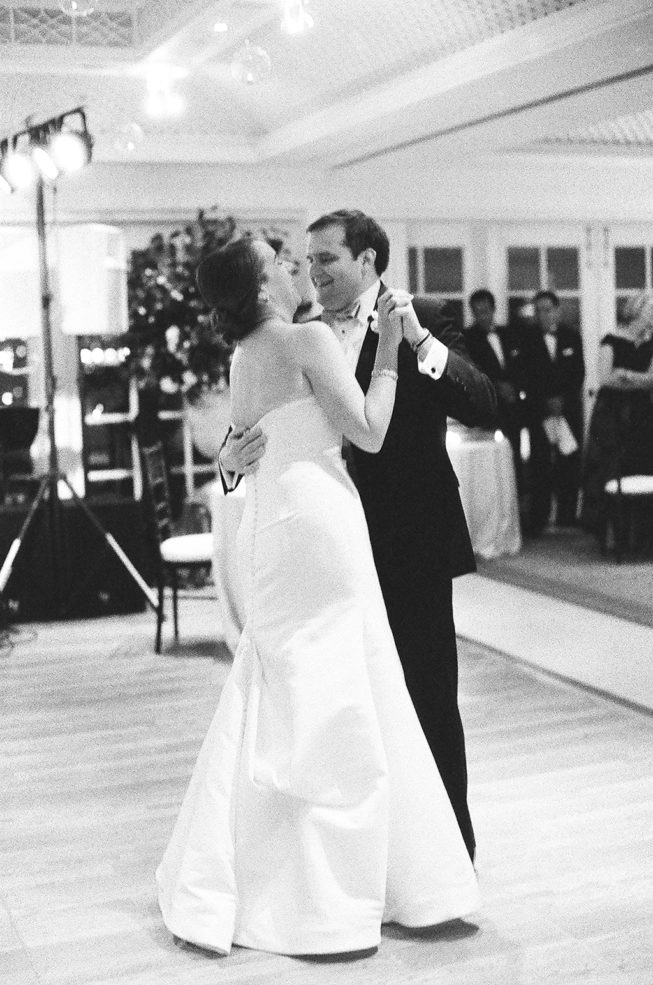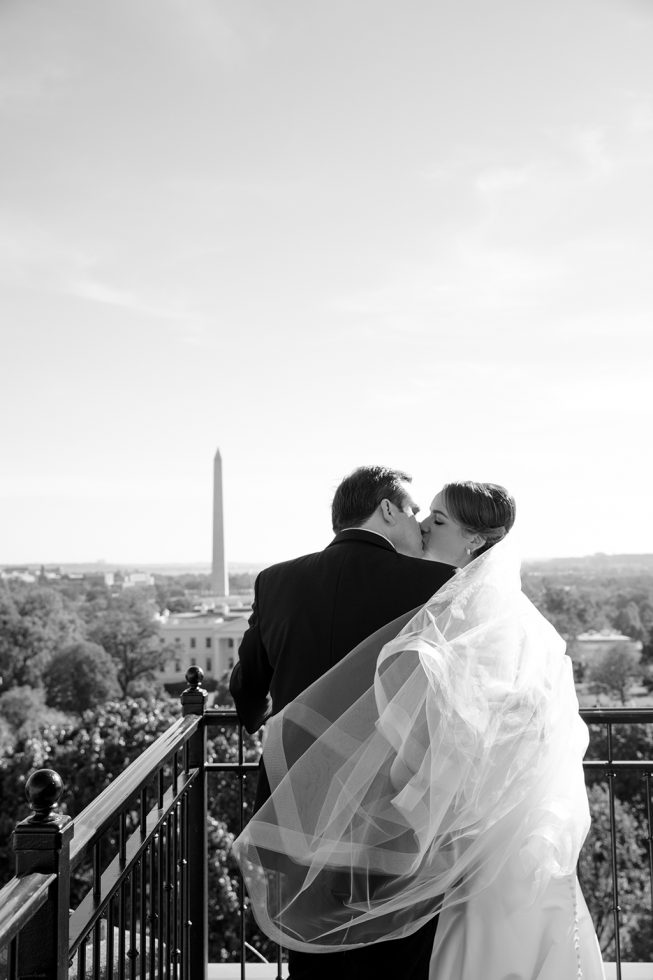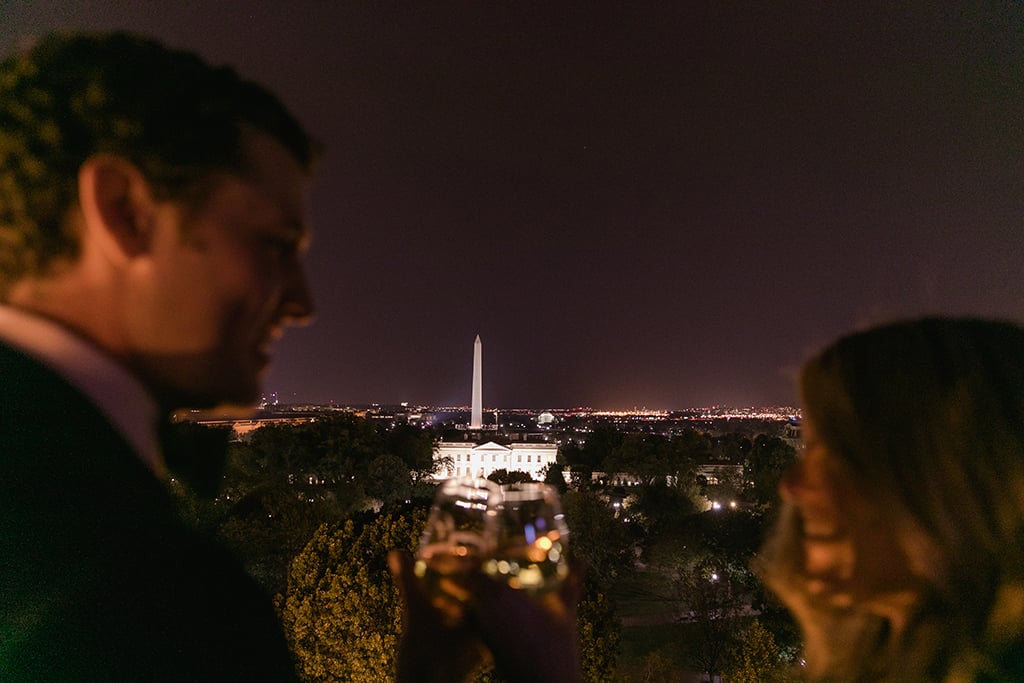 The couple kicked off the reception with a first dance to "You're My Best Friend" by Queen, as guests sipped Chardonnay and Manhattans, then for the last dance, shut the party down with "For Once In My Life" by Stevie Wonder.
After the wedding, Alexis and Will jetted off to St. Martin for a tropical honeymoon.
THE DETAILS: