Ballston Quarter, the major revamp of Ballston Common mall, is slated to open later this year with a food hall featuring vendors like Ice Cream Jubilee and Timber Pizza Co., a 406-unit apartment building, office space, and, of course, shopping. But developer Forest City is also positioning the project as an entertainment hub, announcing today that nearly 40 percent of the retail at the 850,000-square-foot development will comprise experiential offerings such as a cooking school, and bowling and bocce.
The mall's existing Regal Cinemas movie theatre and Sport&Health fitness center will also remain—they're both undergoing multimillion-dollar renovations—but here's what else is coming:
Punch Bowl Social will take over 25,000 square feet. The restaurant and bar includes eight bowling lanes, a bocce court, and three private karaoke rooms.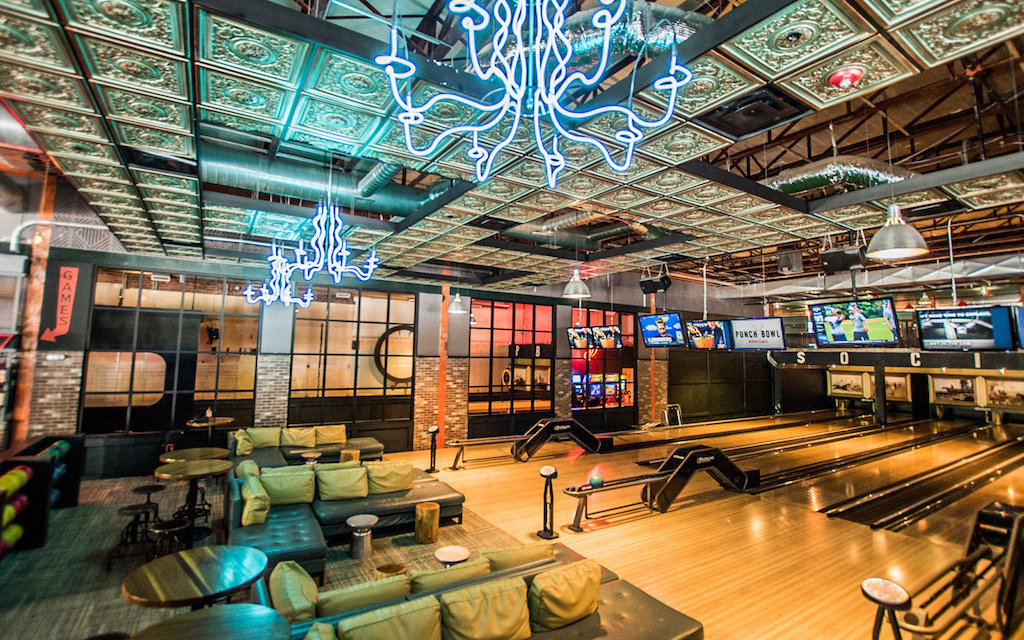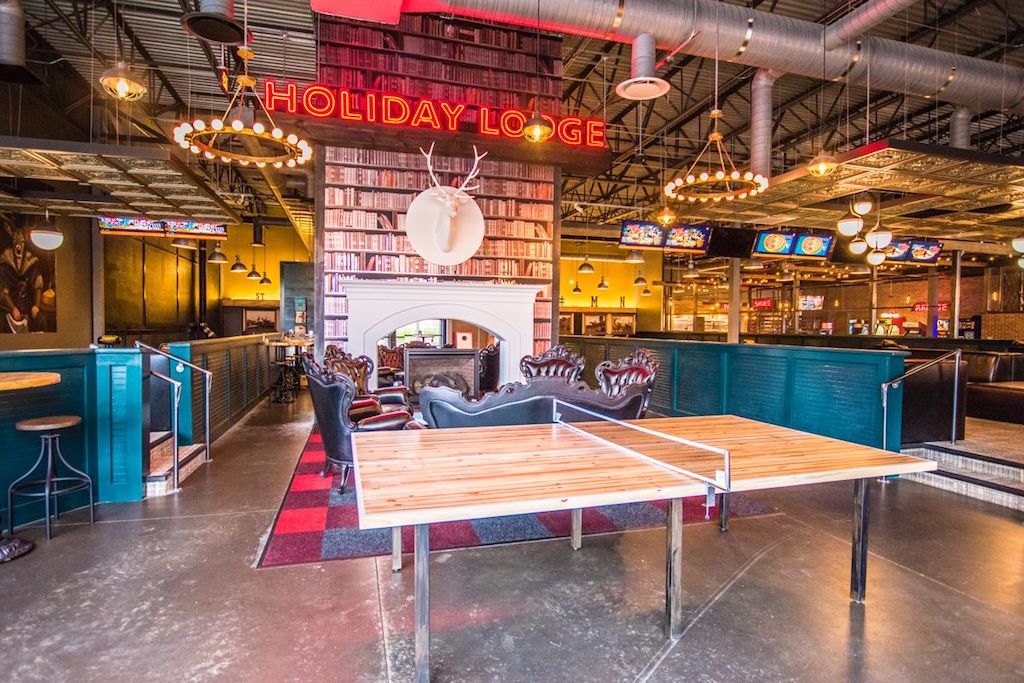 Nook is billed as a modern, indoor play and learning space for young children, with themed play areas (i.e. "nooks"), classes, and family-friendly programming like concerts and parent workshops and happy hours.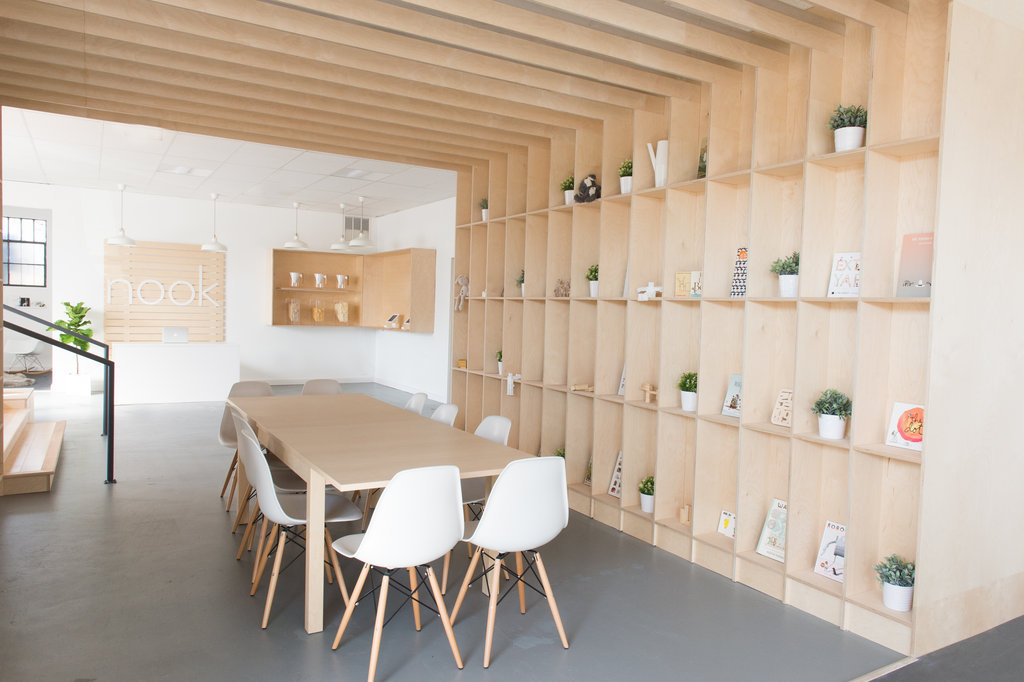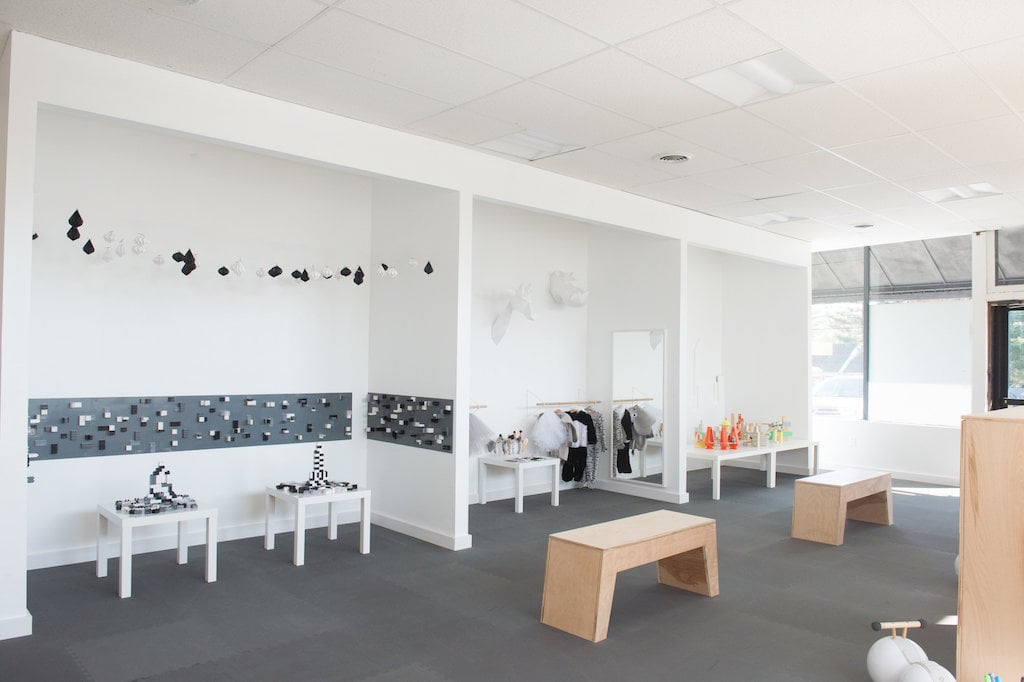 Cookology will offer hands-on cooking classes for adults and kids in five commercial-grade kitchens.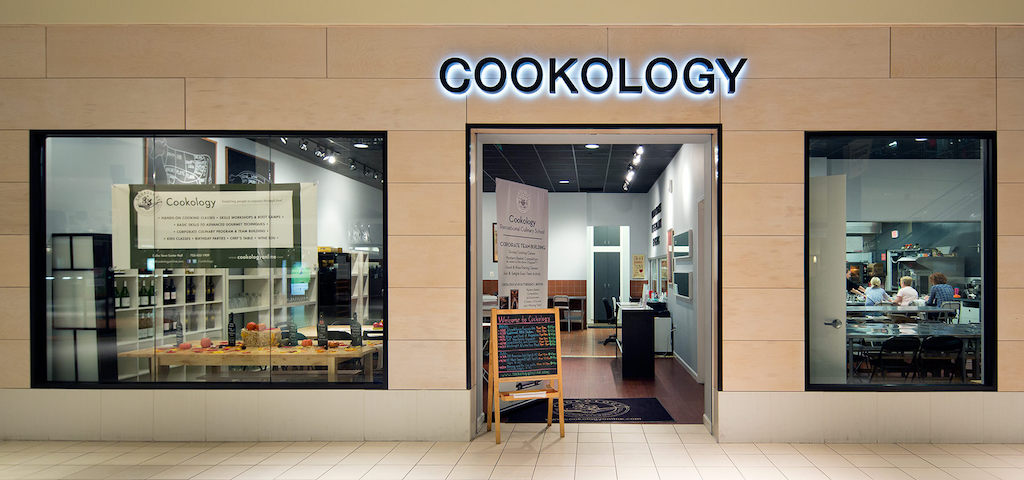 5 Wits is described as something similar to escape rooms, where visitors are immersed in a live-action challenge, such as dodging security laser beams or doing battle in a castle.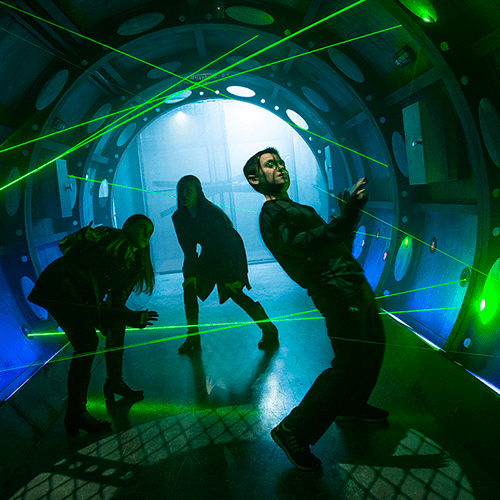 The heavy focus on these types of tenants isn't all that surprising. In the Amazon age, with traditional brick-and-mortar stores struggling to compete, nearly every developer talks about the importance of creating experiences that will lure consumers off their couches. "Retail, especially in the context of mixed-use projects, is as much about place, experience, entertainment, wellness and community as it is about shopping," says Will Voegele, Forest City's vice president of development. The new Ballston Quarter is scheduled to open in September.