A guide to the newest places to eat and drink.
Washington is experiencing a Mexican restaurant boom with a bunch of new and forthcoming eateries (Mi Vida, Poca Madre, Cortez) and a fresh crop of taquerias (Taco Bamba DC, TacoArepa, Bandit Taco). Ambar restaurateur Ivan Iricanin is jumping in the game in a big way with two wide-reaching Mexican concepts opening Friday in Silver Spring: an all-you-can-eat modern Mexican restaurant, Buena Vida, and sister taqueria Tacos Tortas & Tequila (TTT) that'll run morning through night.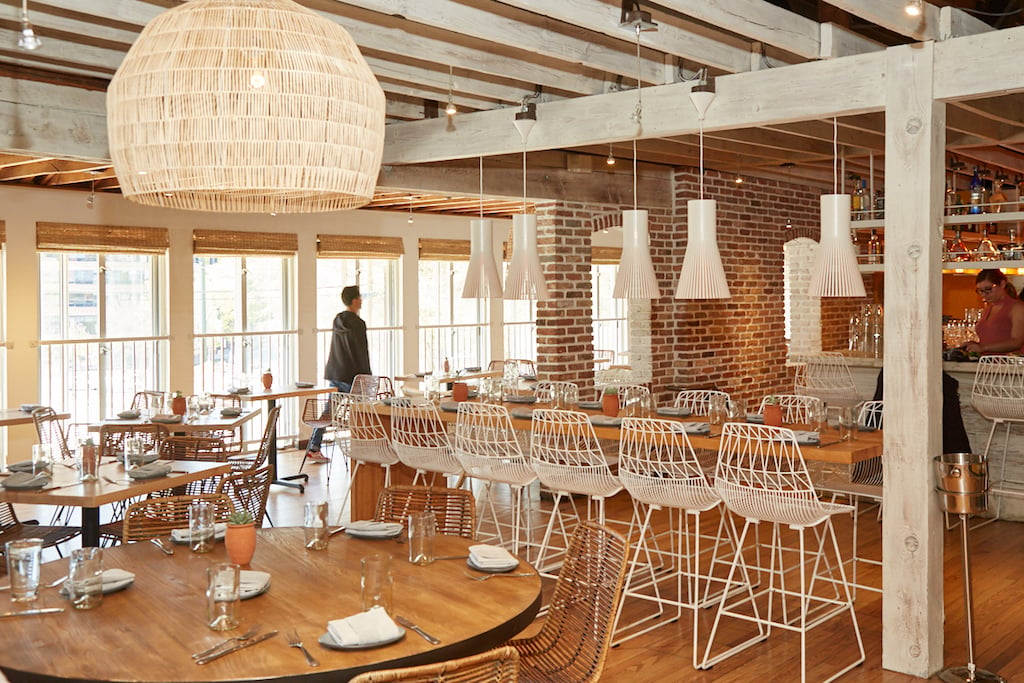 Iricanin fell in love with regional Mexican cooking when he moved from Serbia to the US and traveled with former business partner and restaurateur Richard Sandoval to research menus for El Centro D.F. and other Latin concepts. 
"I want to change the way we experience Mexican cuisine in American restaurants—big portions, start with guacamole, and fill up on rice and beans," Iricanin says. "What we're trying to do is showcase the cuisine in different ways."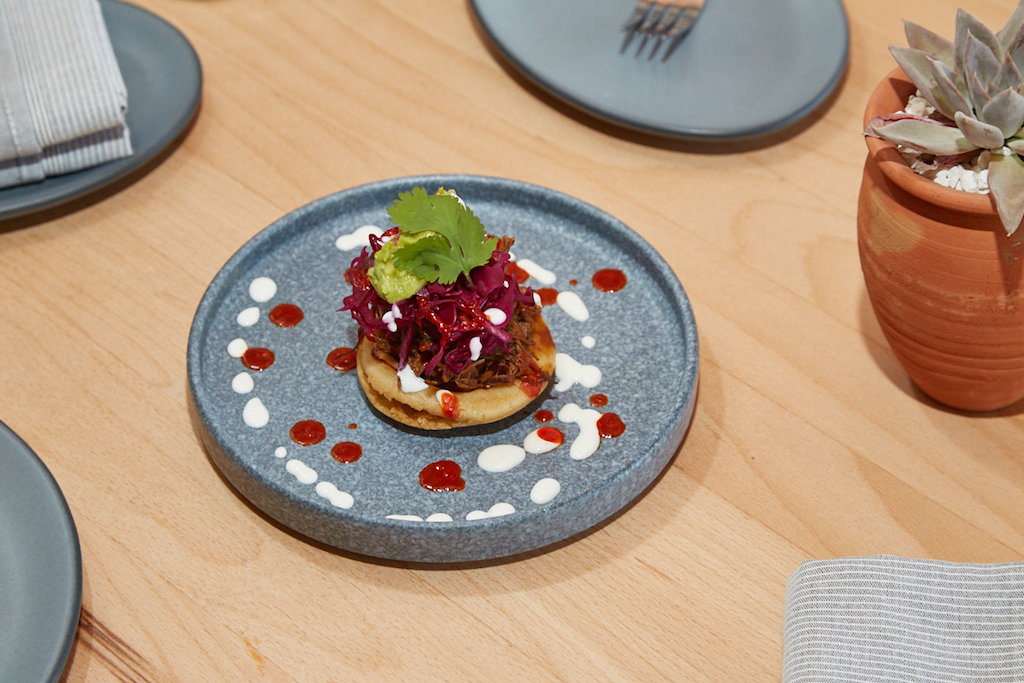 Iricanin and chef Graham Bartlett, formerly the regional executive chef for Sandoval's restaurants, want to encourage exploration through all-you-can-eat menus at Buena Vida. Patrons are welcome to order a la carte, but the bottomless Latin Experience menu is designed (and priced) to be advantageous for groups of two or more. Tables can sample a limitless parade of guacamoles, ceviches, starter plates, tacos on house-made corn tortillas, and tapas-style entrees. The latter ranges from the familiar (enchiladas, steak fajitas) to more experimental plates, such as skate wing chicharrons and butter-broiled shellfish meatballs. During the first week and a half—May 4 to 14—the menus are discounted at $12 for lunch and $20 at dinner (after rising to $20 and $35, respectively).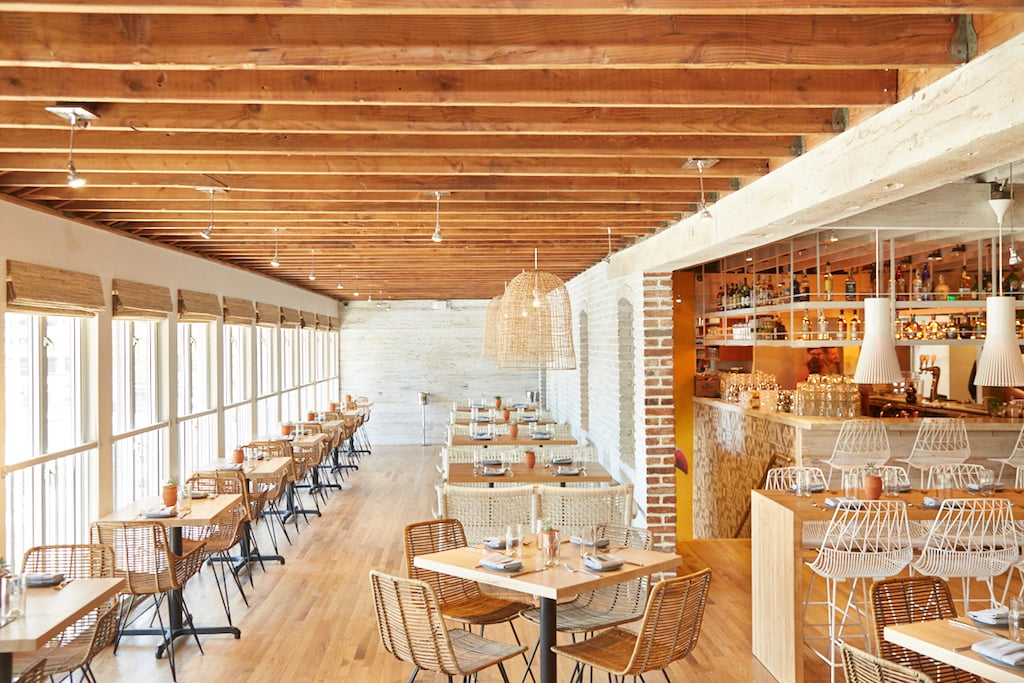 Fresh produce reigns behind the bar, whether in cocktails like tequila and grapefruit palomas, mango margaritas, or house-infused tequilas that incorporate various fruits, chilies, and herbs. Though Iricanin can match his unlimited food menus with bottomless drinks at the DC location of his Balkan restaurant Ambar, Maryland patrons will have to order margaritas a la carte due to Maryland laws.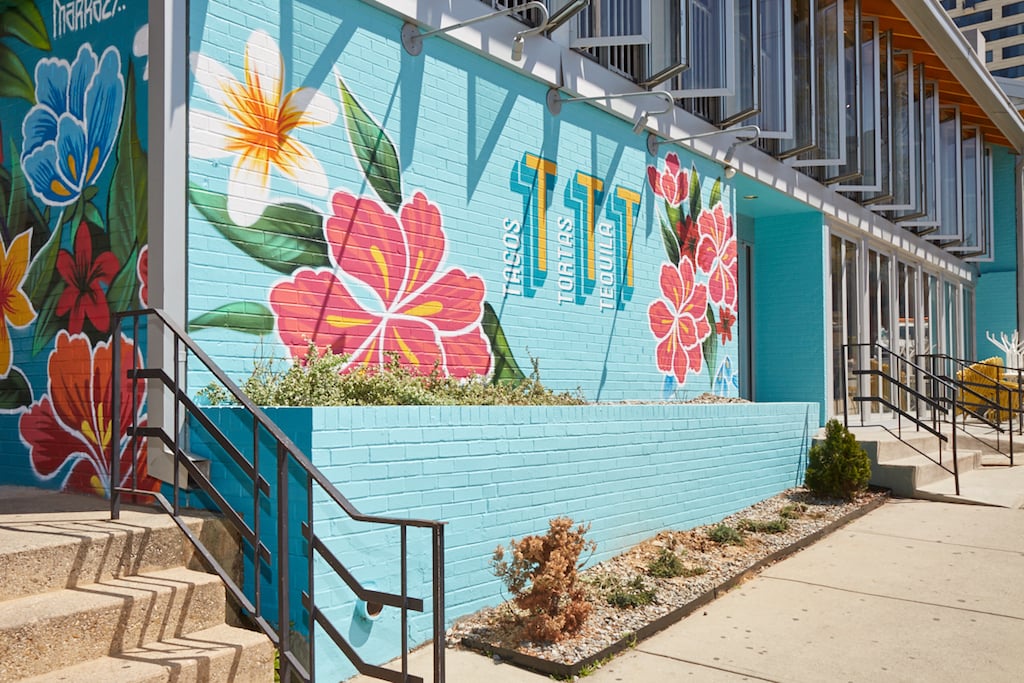 Diners looking for more casual, a la carte dining can head to adjoining TTT. The bright taqueria will open in the early morning (starting May 7) with a breakfast menu of La Colombe coffee drinks, fresh fruit aqua frescas, and wallet-friendly dishes like egg tacos, pastries, and torta sandwiches on bread from a local Mexican bakery. Similar fare is offered lunch through dinner with the addition of drinks like margaritas and Mexican-style milkshakes. (We have our eye on the Leche Coco with coconut milk, almond butter, and raspberry sorbet.)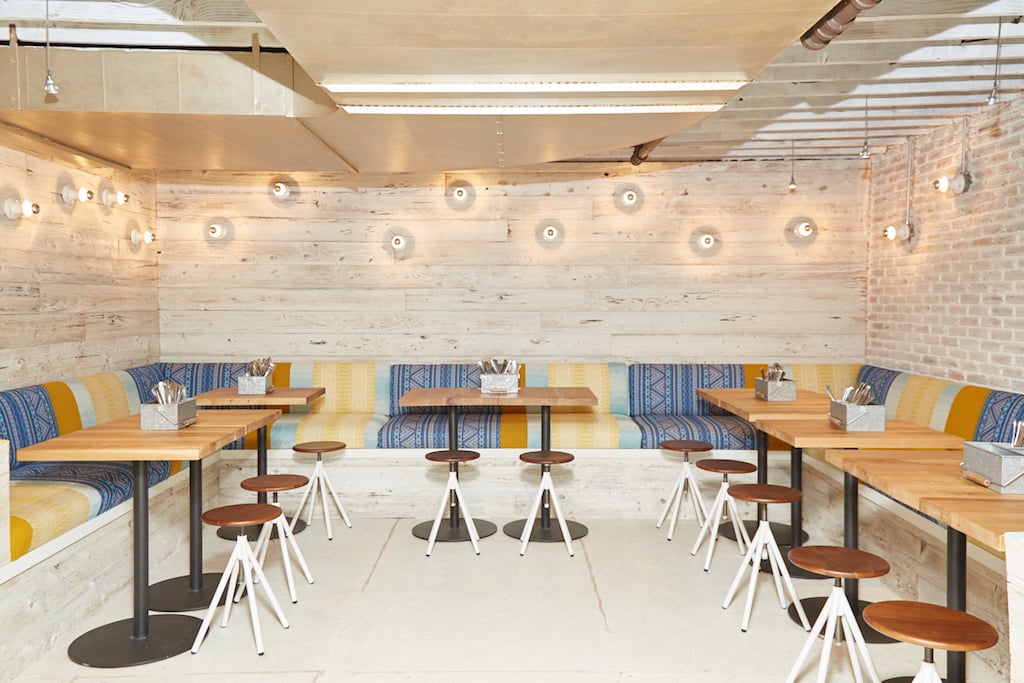 Though TTT is the more laid-back sibling, Iricanin says the kitchen has been working for months on perfecting homemade tortillas with organic corn or flour for both concepts.
"The best bread makes the best sandwiches, and I strongly believe the tortilla is the heart of the taco," says Iricanin.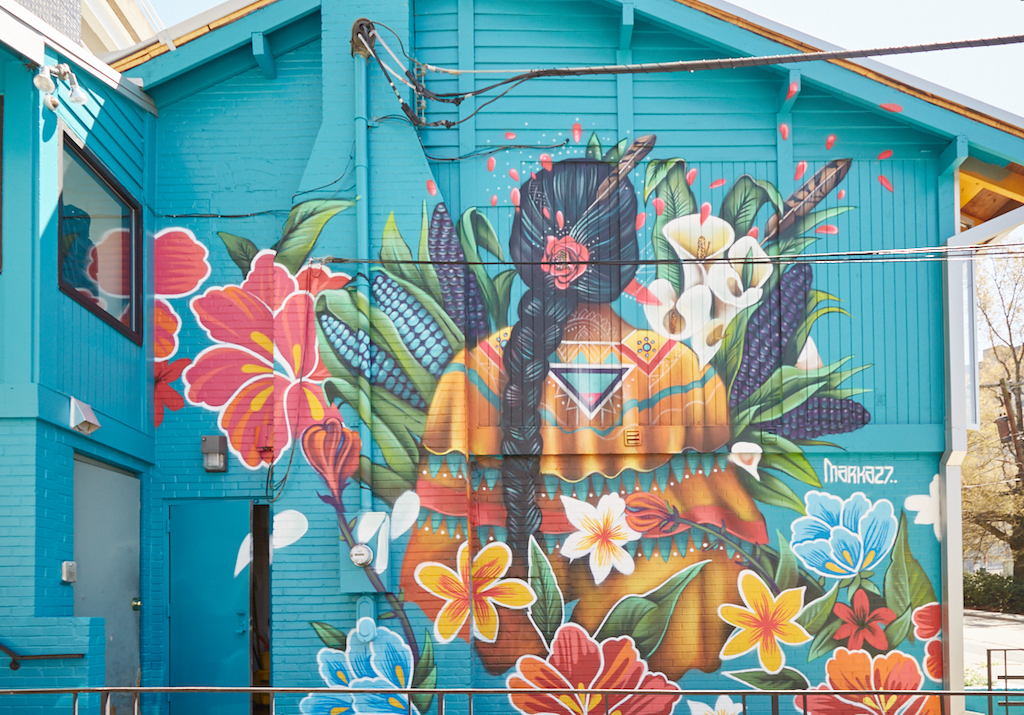 Buena Vida and TTT. 8407 Ramsey Ave., Silver Spring. Buena Vida is open for lunch and dinner, seven days a week (brunch starting soon). TTT is open breakfast through dinner.