Dupont Circle spot Teddy & the Bully Bar is celebrating its fifth birthday this Thursday. Swing by for free snacks (fried chicken, steak bernaise, and elote!), a DJ, a punch cocktail tasting, photo booth fun, and some birthday cake. All food and drink is first-come, first-served, so get there early; the happy hour menu will be available, too.
This month's ChiKo After Dark series on Thursday will see chefs Amy Brandwein of Centrolina, Tiffany MacIsaac of Buttercream Bakeshop, and Danielle Leoni of Phoenix-based Breadfruit & Rum Bar heading to the Barracks Row restaurant to cook after-hours. The four-course dinner will focus on sustainable seafood and will have wine pairings with each dish. Tickets are $75.
Billed as "the most millennial party ever," Thursday's Debt After Dark is a mildly depressing party. If you have student debt, show up to District Winery with proof of your loans and you'll get access to free wine, signature cocktails, and live music. If you have to pay those bills, you might as well start drinking.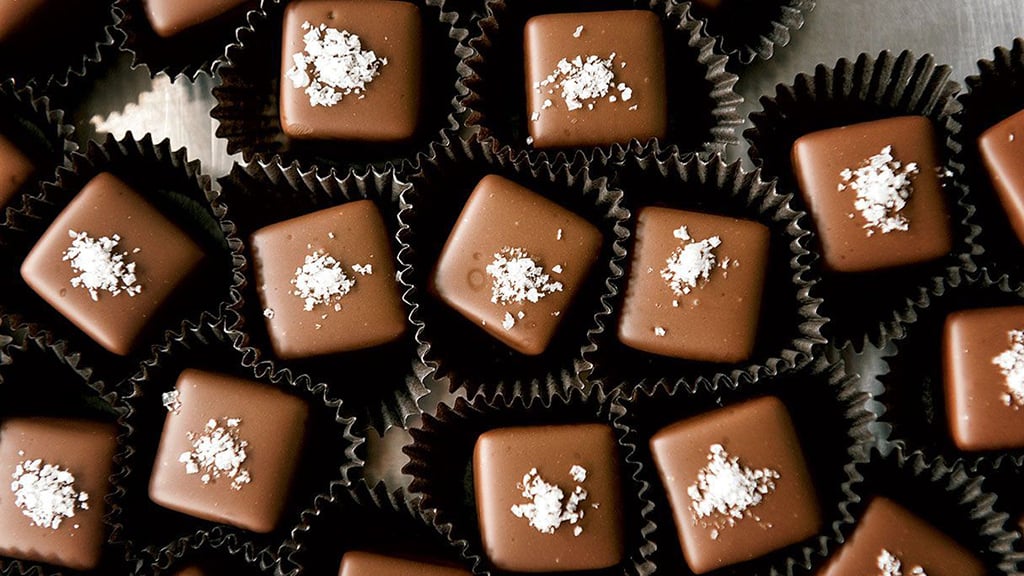 Offset the cost of your chocolate addiction by learning to make your own. Shop Made in DC is hosting a Friday class with chocolatier Ismael Neggaz of Chocotenango where you'll learn about the history and different varieties of chocolate before creating your own treats. Tickets are $80.
Friday, Tail Up Goat alum Robbie Tutlewski kicks off his new pop-up dinner series for Little Donna's, his catering and event company. "Desert to District" is a seven-course, family-style meal featuring Italian dishes inspired by the Southwest. For $65, come to District Space to dine on dishes like crab and asparagus fritters,  meatballs with salsa verde, and blueberry-apricot parfaits.
Summer is for slipping out of the office early on Fridays, right? The Capital Burger downtown just launched its Short Fridays happy hour, which kick off at 3:30 PM for those playing hooky. Each week, they'll have something different on the menu, whether it's a rosé and fries pairing, macarons and Champagne, or hard-to-find Cabernets. Plus: the first drink is free!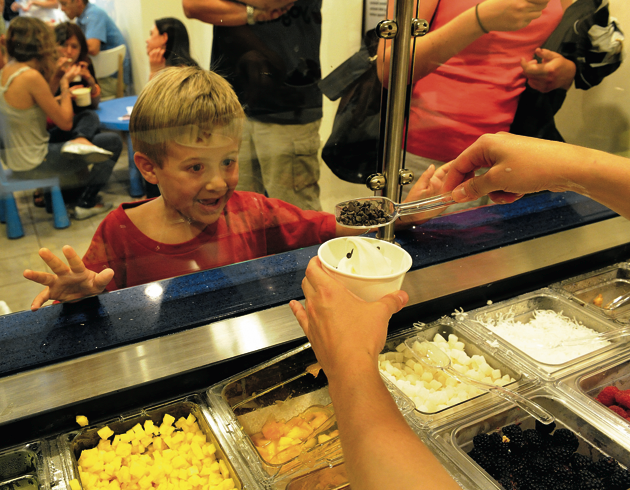 HBD to Mr. Yogato! The Dupont Circle fro-yo spot is saying cheers to ten years with a DC scavenger hunt on Saturday. Explorers will meet at the store before dashing off to collect their clues, after which they'll head back to receive prizes and kick off the birthday party. Stick around 17th Street after, as some of the neighboring bars will have drink specials for the occasion.
Leesburg's historic Oatlands house hosts culinary historian and author Michael Twitty for a cooking demonstration Saturday. He recently won a James Beard Award for his book The Cooking Gene: A Journey Through African American Culinary History in the Old South. While Twitty cooks, he'll discuss his book an research on the culinary traditions of the African diaspora and its effect on American cuisine. Tickets are $5.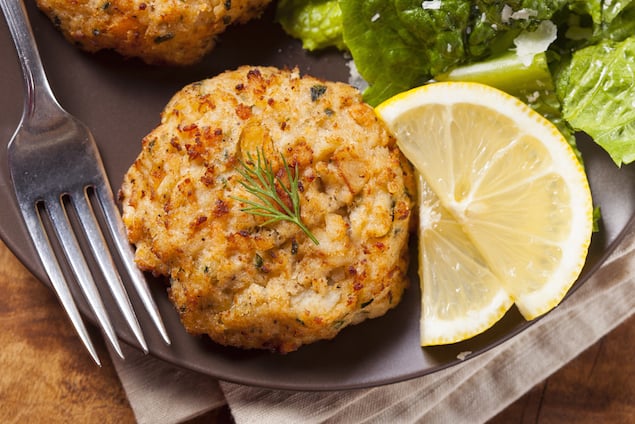 Sunday's 13th Annual DC Crab Cake Competition at Ivy City Smokehouse is a must for seafood lovers. The event pits eight local chefs like Kevin Tien of Himitsu, Alex McCoy of Lucky Buns, and Cathal Armstrong of Kaliwa against each other to see whose crabby concoction is the tastiest. The winner will receive funds to host a culinary intern in their kitchen, and students from local culinary schools will have their own competition as well. Check out the oyster bar, New England clam chowder booth, and drinks while you're there, too. Tickets are $85.
The food competitions don't stop—Tico's SummerFest and Taco Takedown go down on Sunday, with eight chefs competing to make the best taco. Sample dishes by the likes of Alex Levin of Tico, Seng Luangrath of Thip Khao, and Marcelle Afram of Bluejacket before one is crowned winner. Tickets are $50, and all proceeds benefit nonprofit My Sister's Place.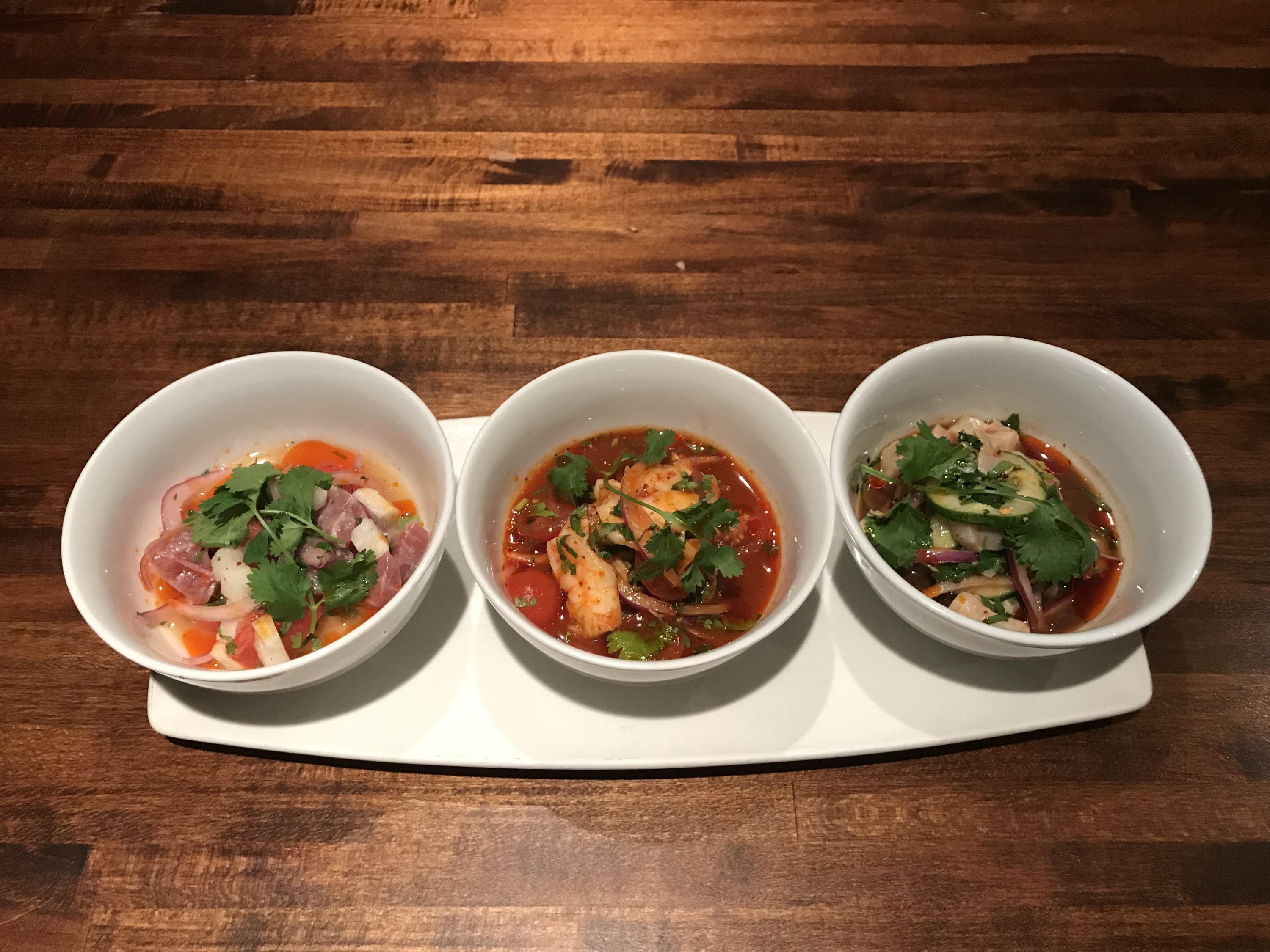 And heading into the week…
The summer of rosé events continues. Roofers Union will host War of the Rosés on Wednesday where you'll get to pop bottles and choose a favorite. The evening will pair Old World wines from Spain and France against New World wines from South Africa and California. The winners will earn a spot on the menu at Roofers Union and the wine bar below, Jug & Table.