Summer means farmers markets and fresh produce, so you might as well learn how to best use up all the corn, tomatoes, and peaches you'll be getting. The Cook sisters—Adrienne Cook is a food/gardening writer and Danielle Cook is a nutritionist—will be at the U.S. Botanic Garden Thursday for a cooking demonstration. You'll learn how to make easy dishes from seasonal ingredients (plus, it's free to attend).
Thursday, join a historian at Atlas Brew Works as he walks you through the history of Prohibition in DC. After listening to tales of bootleggers and rum runners, it's only natural that you'd want a drink, right? Good thing you'll get a tour of the brewery and a beer flight, too. Tickets are $35.
There's plenty to do at the Smithsonian Folklife Festival, but we're going to focus on the food events. This year's gathering focuses on Armenian and Catalonian cultures, and it's a stacked lineup: Thursday you can learn about Armenian cheeses and wines, Friday there's a demonstration that covers Catalonian fish dishes, Saturday you'll dive into Armenian jams and preserves…and it just keeps going until July 4. All events are free.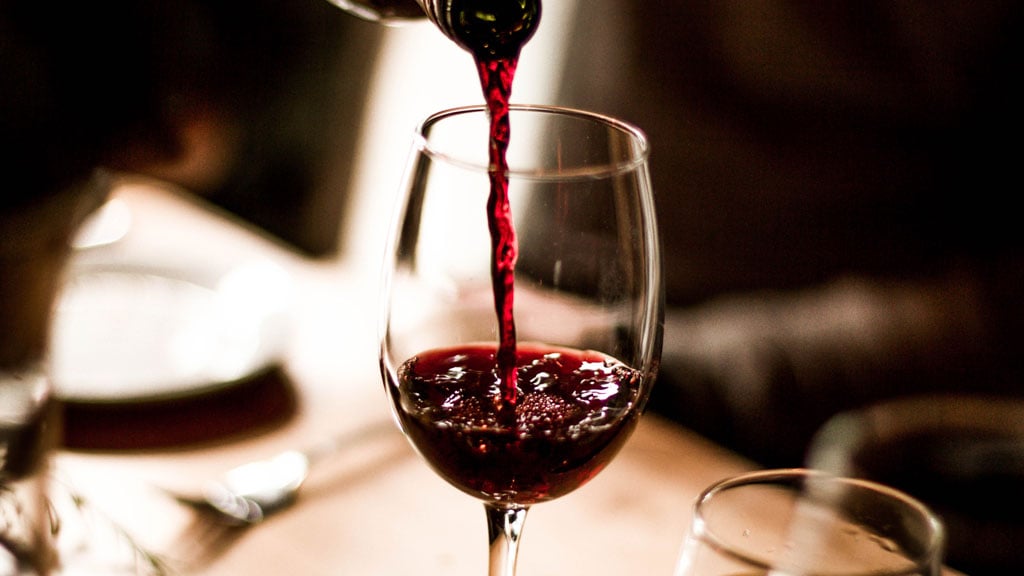 Simple math: Wine > soccer. In of the World Cup, Cork & Fork is pitting participating countries' wines against each other. Each nation will have three vinos in the running, but only one can win—the decision is up to you. Facing off on Friday will be France and Germany, so wear your jersey and get to tasting. Because who says rivalries have to play out on a soccer field?
If a weekend goes by in the District and there wasn't a rosé event, did it even happen? Get your fix Saturday at the Rosé All Day shindig in Yards Park. There will be nine types of pink wine to sample, plus live music, personalized wine glass monogramming, and pop-up bars from the likes of District Winery, Due South, Morini Piccolo, and the OG rosé garden itself, Whaley's. Tickets are $10.
Grab your American flag shot glasses—it's time for a USA-themed bar crawl Saturday. In honor of July 4, you and a few hundred of your closest drinking buddies can embark on a tour of Dupont Circle watering holes. Hop between spots like the Front Page, the Mad Hatter, and Sign of the Whale for $2 Miller Lites and $3 rail drinks. It's what Uncle Sam would want you to do. Tickets are $20 in advance, $40 day-of.
Soak up some rays with a brew in-hand Sunday. The Heurich House Museum's garden will turn into a summer wonderland complete with a kiddie pool, sprinklers, plastic flamingos, and beach balls. All you have to do is chill out while Aslin Beer Co. serves the drinks. Admission includes a commemorative cup, but bring your own lawn chairs, beach towels, and floaties.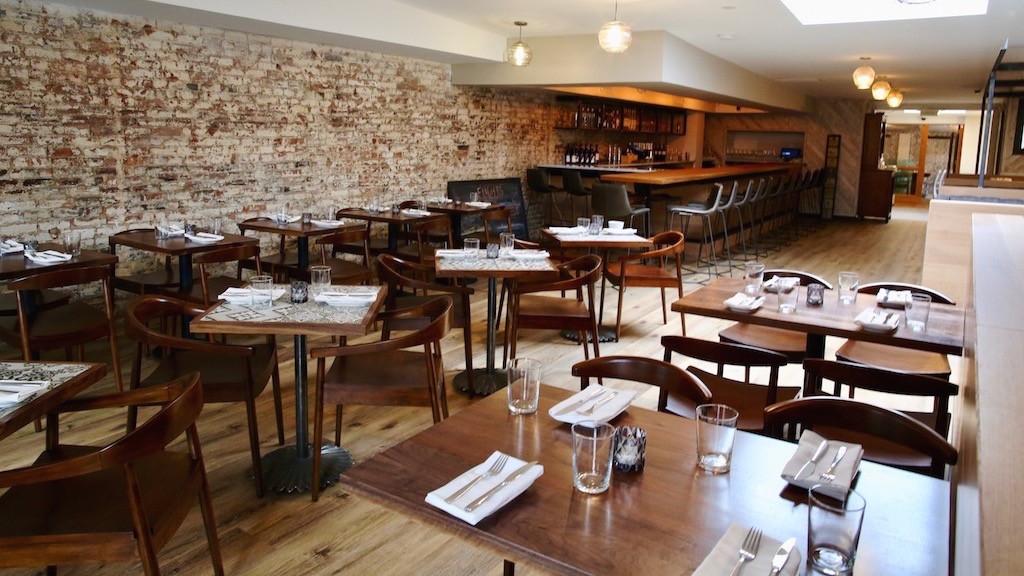 And heading into the week…
Monday, a mix of DC's top female chefs will gather at Cork Wine Bar & Market for Women Who Care, an event that supports reuniting immigrant and refugee families. Chefs like Amy Brandwein of Centrolina, Rose Previte of Compass Rose and Maydan, and Ruth Gresser of Pizzeria Paradiso will be on-hand serving small bites, and there will be cocktails, beer, and wine, too. A minimum donation of $50 is required to attend, and all the proceeds will go toward family reunification.
Okay, this makes the Nathan's hot dog-eating contest look like a breeze. On Wednesday, Chatter is hosting the ultimate July 4 challenge: In an hour, you have to eat hot dogs stuffed in cornbread served in a hamburger pie crust topped with mac-n-cheese tater tots, mashed potatoes, chicken fingers, and bacon; a cup of chili; and a slice of Key Lime pie (say that five times fast). Not only will you earn eternal glory and tremendous heartburn, you'll also get a t-shirt and Chatter gift card. Godspeed, eaters.