It was a snowy day in 2014 and Kareen Nyasa was already worn out on her second day as a student at Brontech Institute. Sad and fatigued from being out in the snow, Kareen trudged down the hallway to class, defeated. She peered through a classroom window and what she saw stopped her in her tracks.  
Kareen did a double-take and looked closely at Peter Ephanga, a handsome stranger whose face she recognized from Facebook. Their eyes met and both were smitten. "At that moment all my attention was lost," Peter recalls.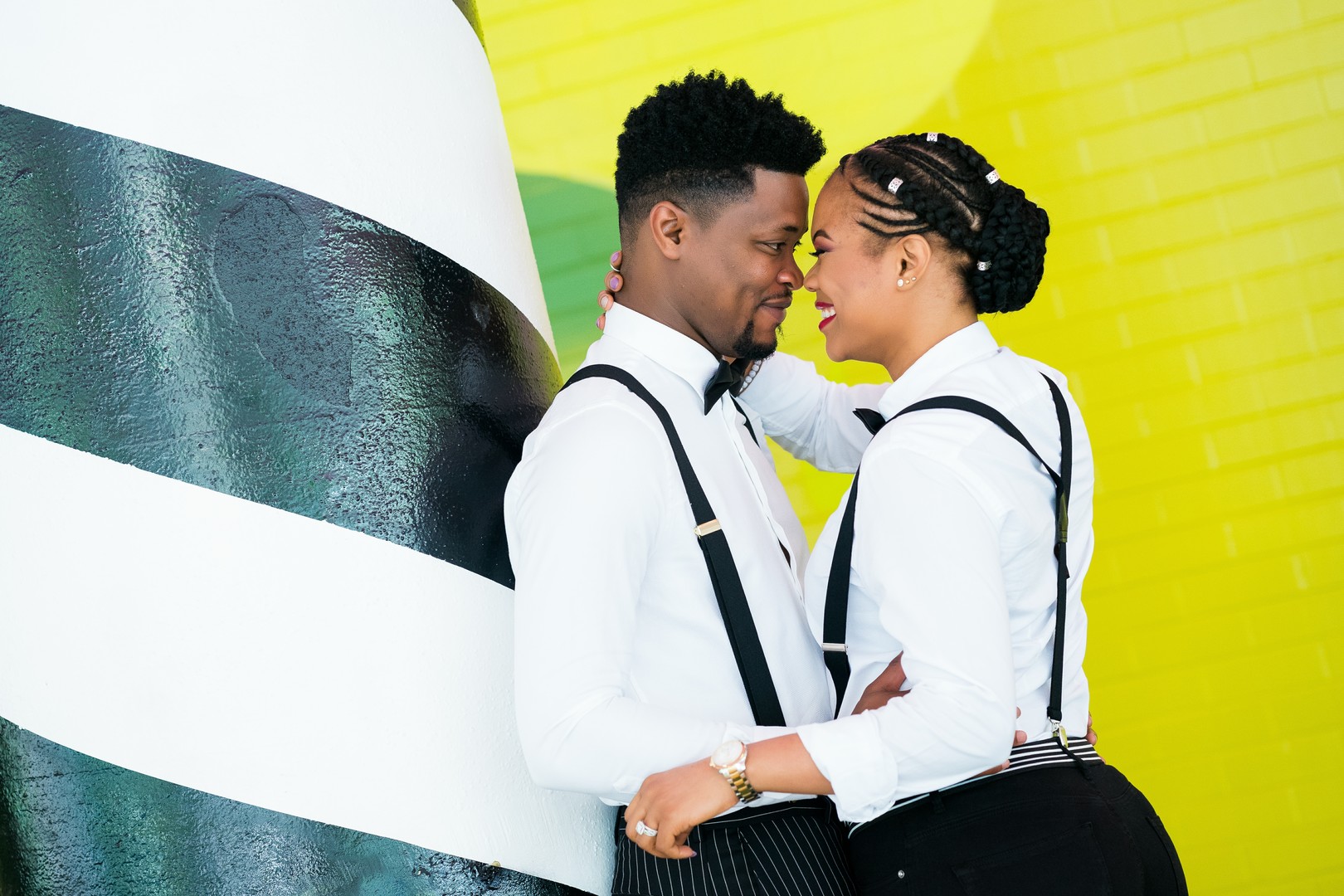 Over the course of the school year, the two grew closer and closer. "She would challenge me to conversations and questions that would make me admire her even more," Peter said. "I started going to Brontech to give revision classes more often than I usually did to spend time with her and throw my little flirt lines."
Amidst all of the stolen glances, smiles, and teasing from their friends,  Kareen and Peter found themselves thrown together one night when he drove her home after a late night of studying. Peter had asked Kareen's friend to go home so that Kareen would be left behind. When they pulled up to Kareen's home, Peter overcame his shyness and tried to hug her goodbye. Kareen ducked out of the way, whacking her head on the glass in the process. One bobbed while the other weaved, but they were both on the same page.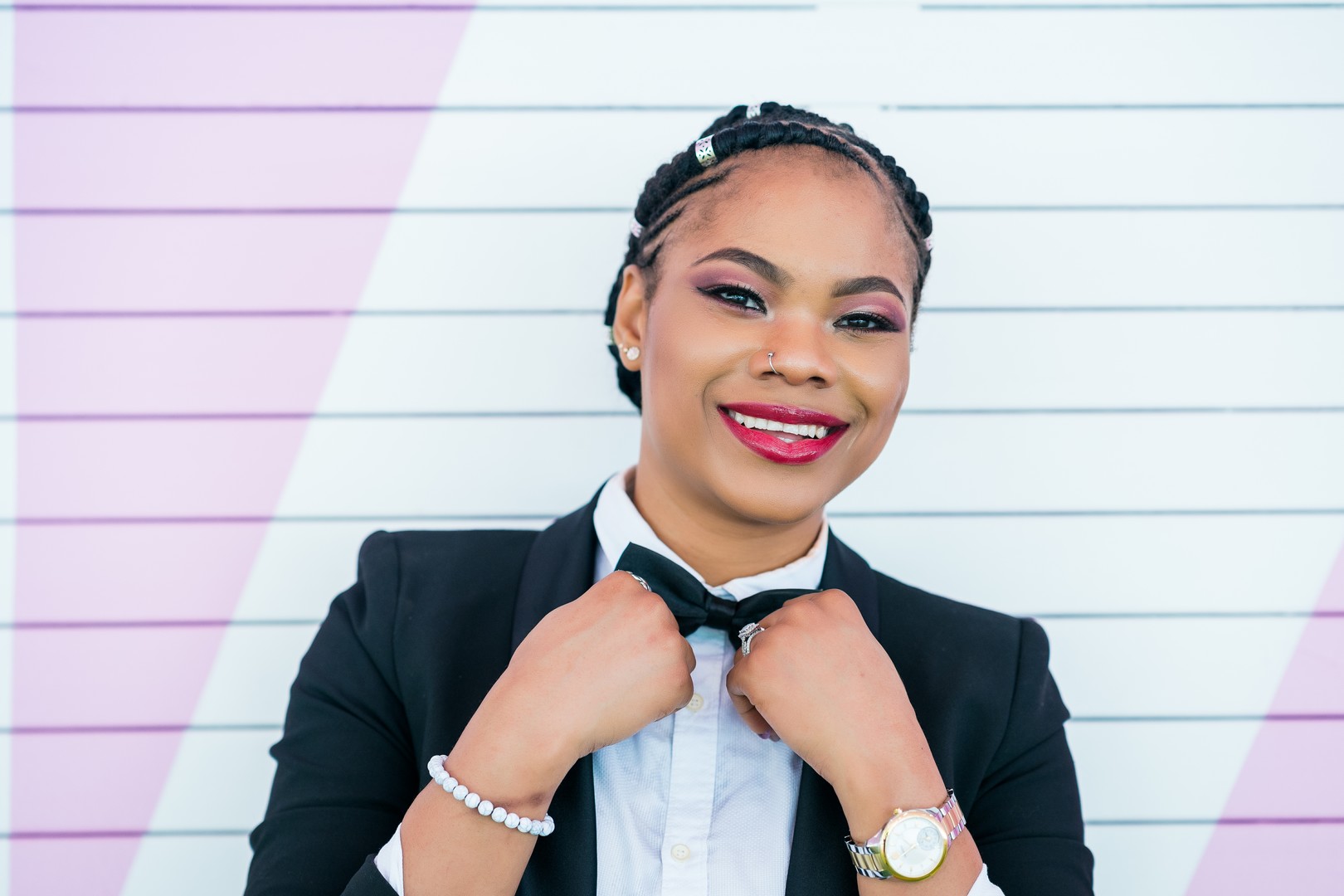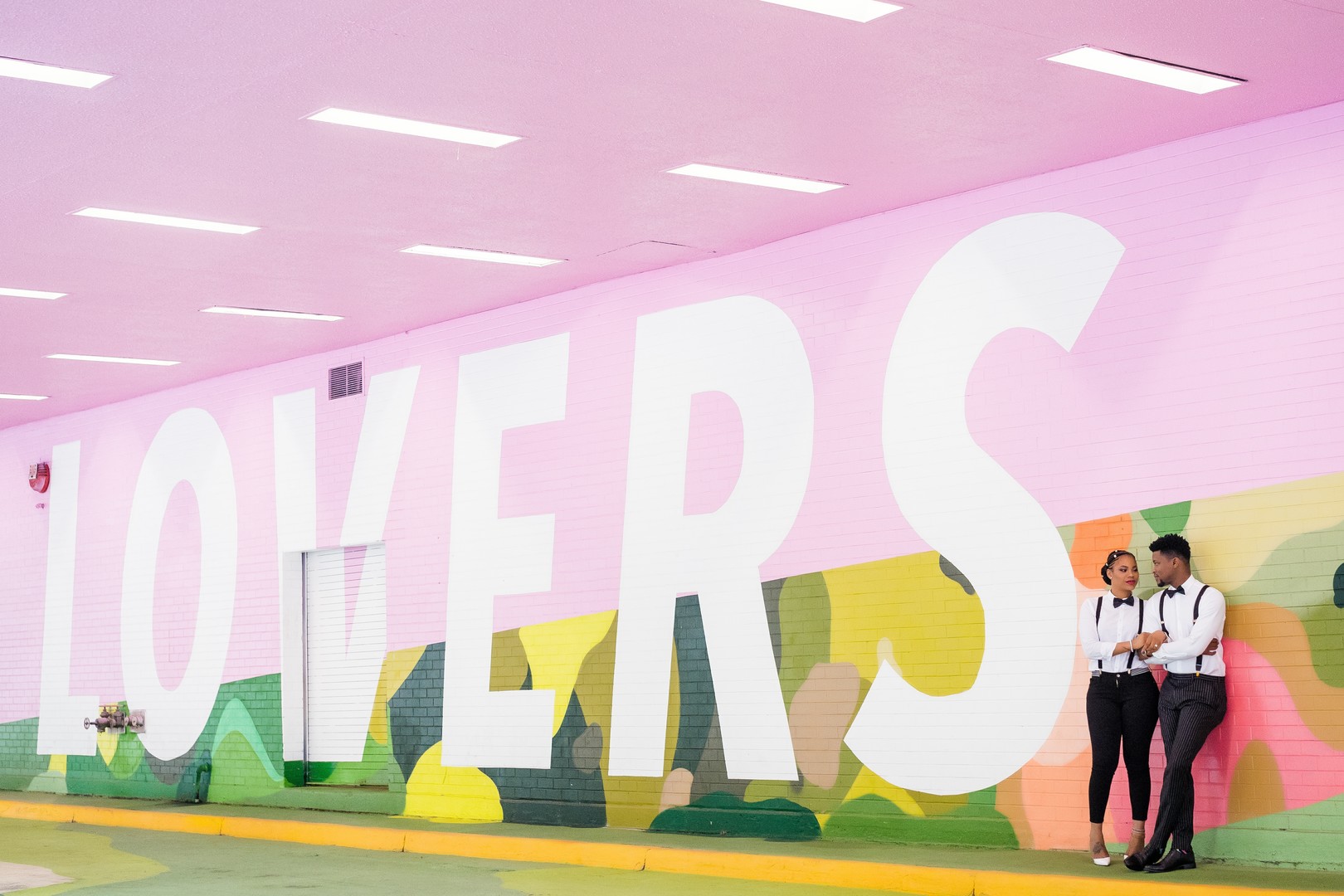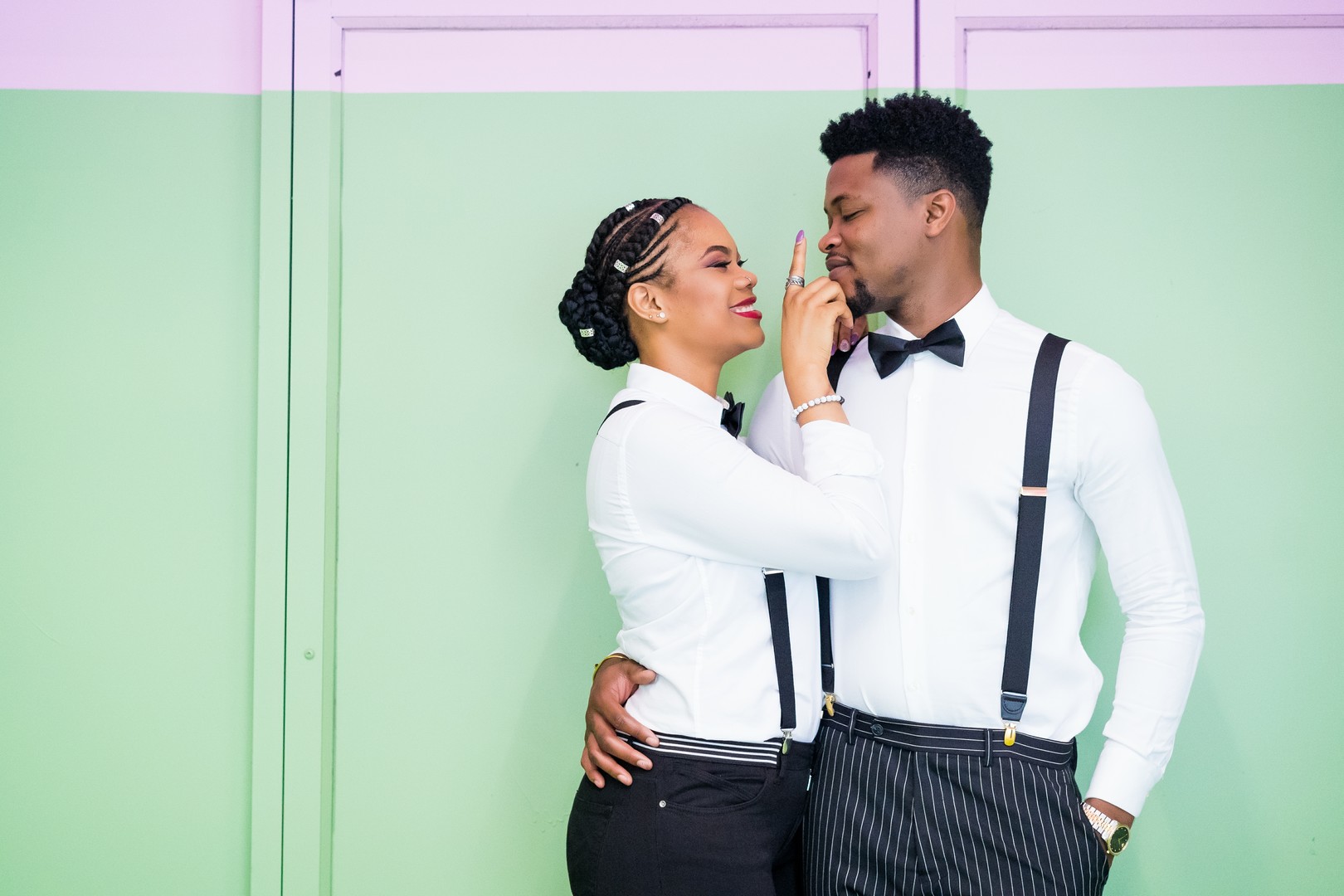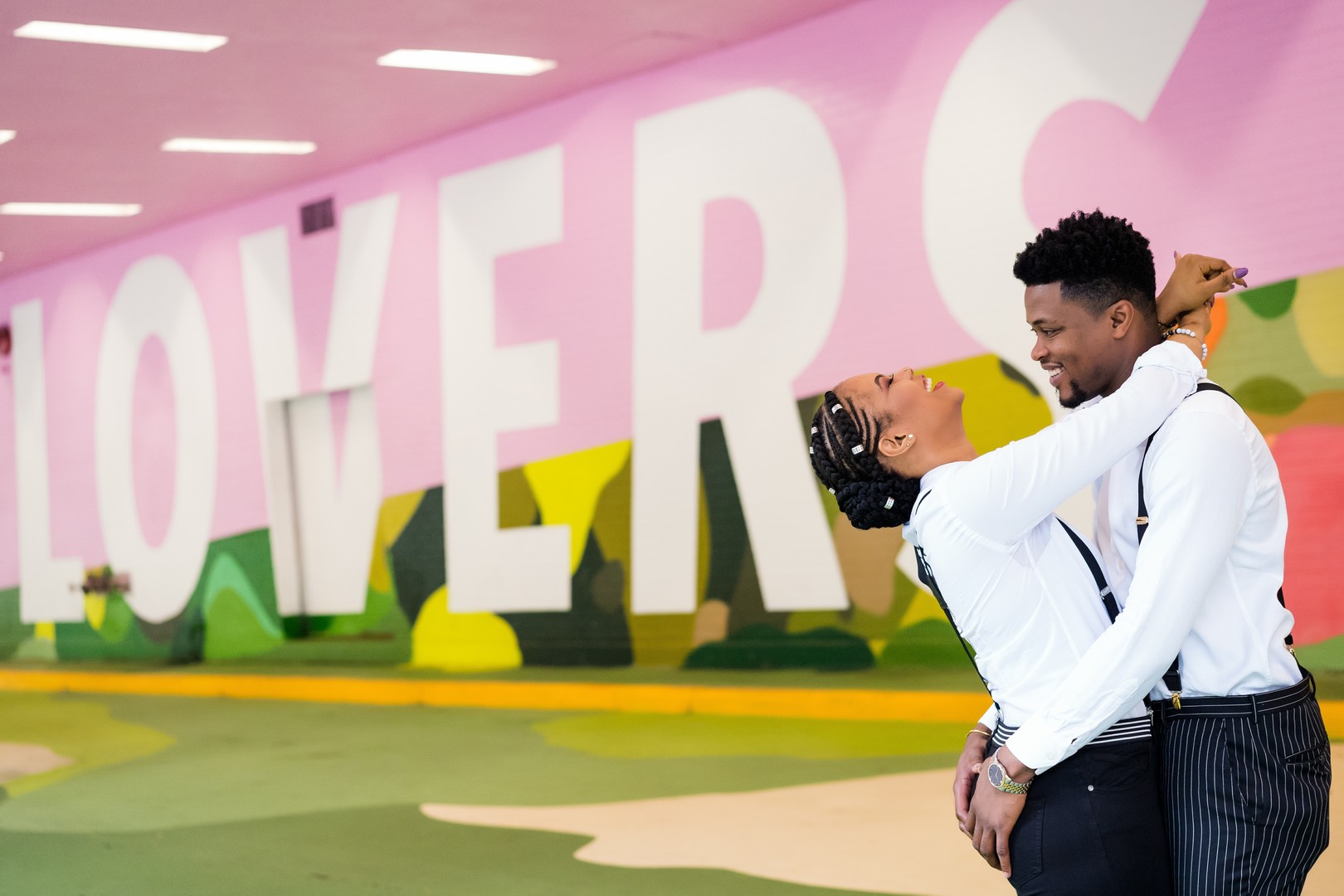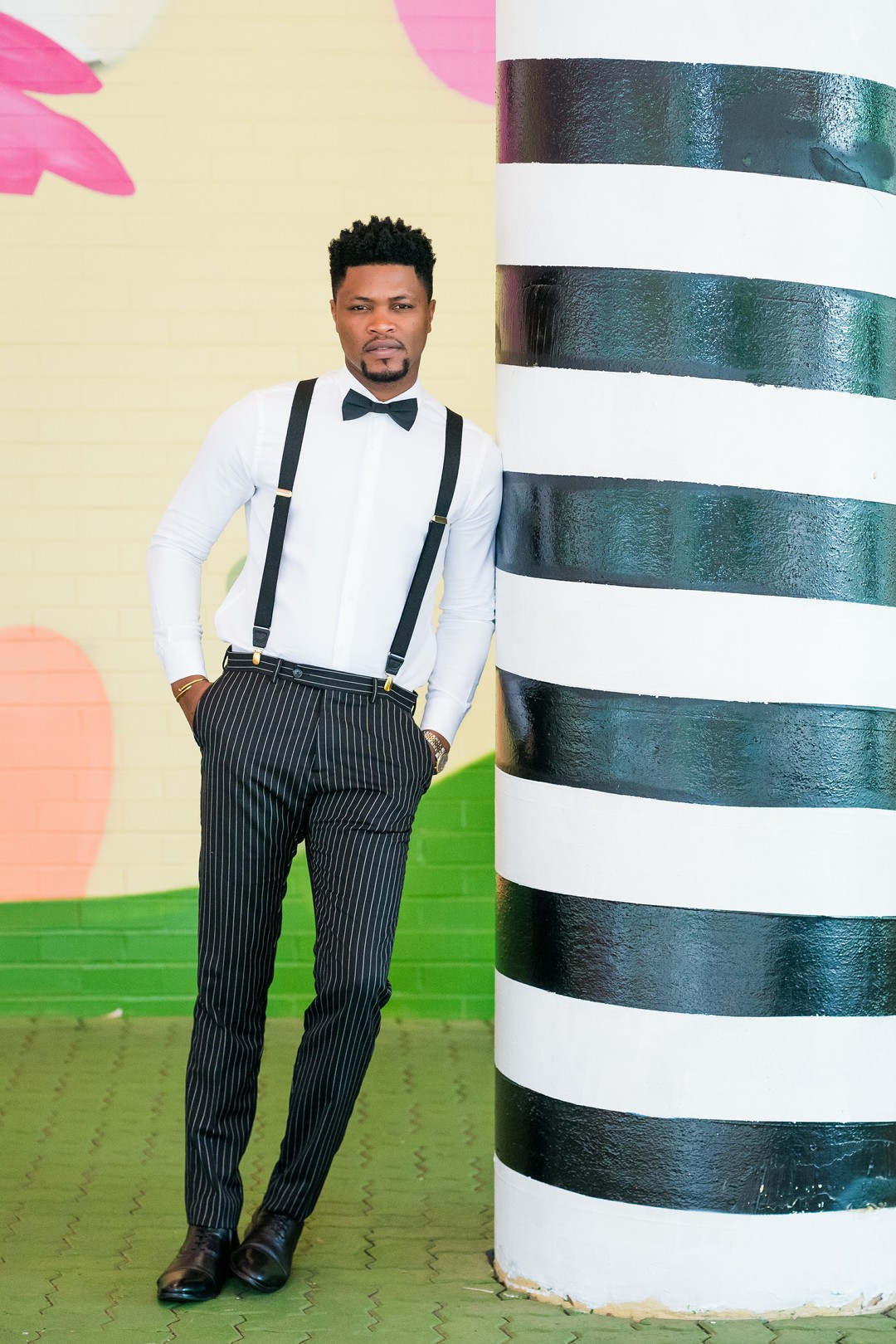 A year later, Kareen accepted a job in Philadelphia and found herself in a situation many recent transplants will find familiar: she needed a place to live. Peter had moved to Philadelphia and offered her a place to stay. Kareen had only planned to stay with Peter for a couple of weeks, but she stayed for almost six months and their rekindled friendship quickly evolved into something more. 
"Our undeniable attraction for each other led us into each other's arms," Kareen remembers.
The relationship hasn't been without its ups and downs; Kareen and Peter broke up twice, but later reconciled. But absence only made the heart grow fonder. "While we were apart, we realized life with each other was all we both wanted and that brought us back together," Kareen adds.
Cut to September 4, 2017: Peter had pitched a couples trip to Tampa to Kareen, who eagerly agreed. Her excitement dissipated when Peter said he couldn't make the trip because of a work commitment; little did she know Peter planned an elaborate ruse to propose. Two days into Kareen's trip, Peter surprised his bride on a yacht in front of their friends and proposed.
Wearing coordinating suit ensembles and watches, Peter and Kareen had their engagement photo shoot in front of a new mural in Arlington by No Kings Collective. They also slipped into matching tracksuits and Adidas Superstars.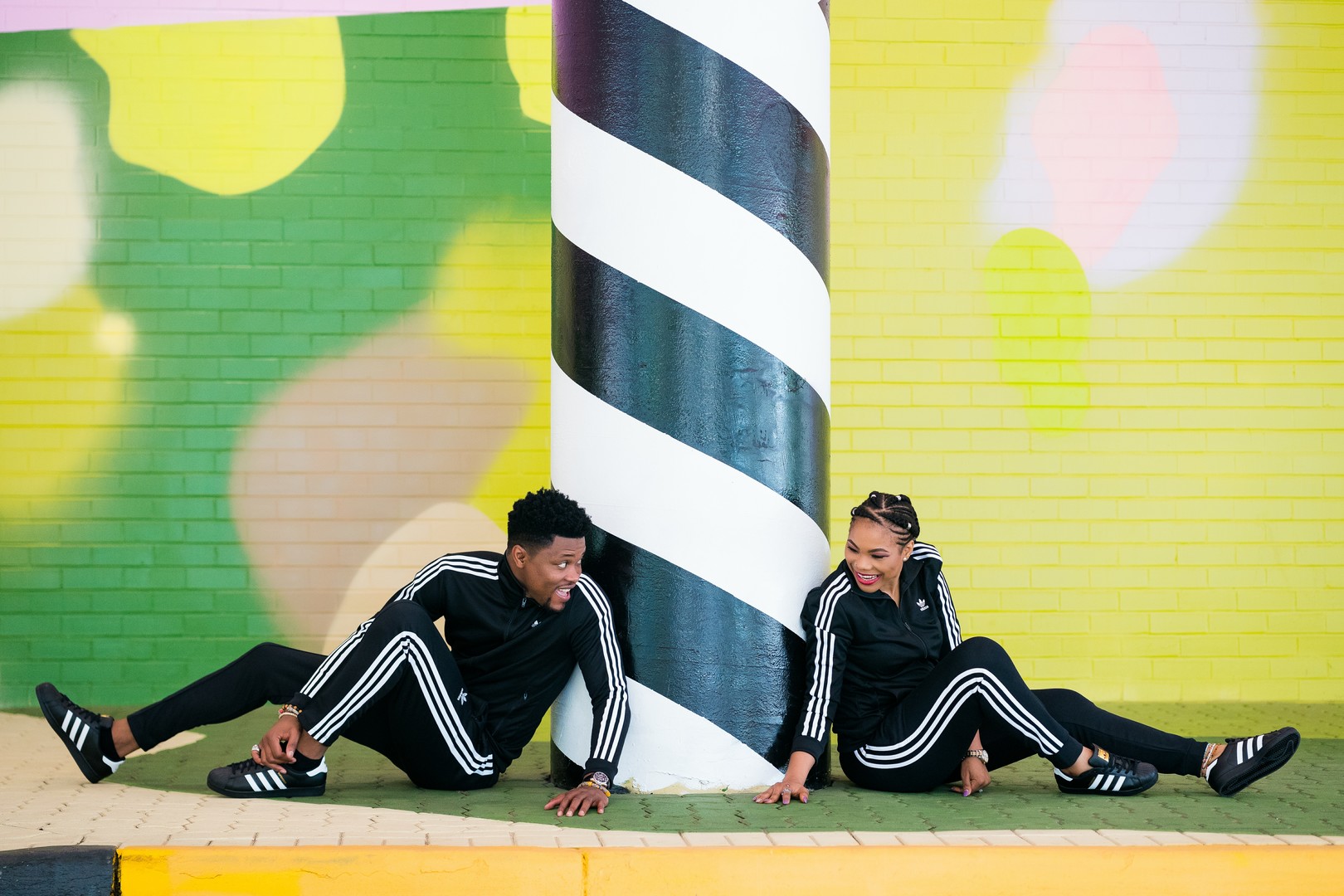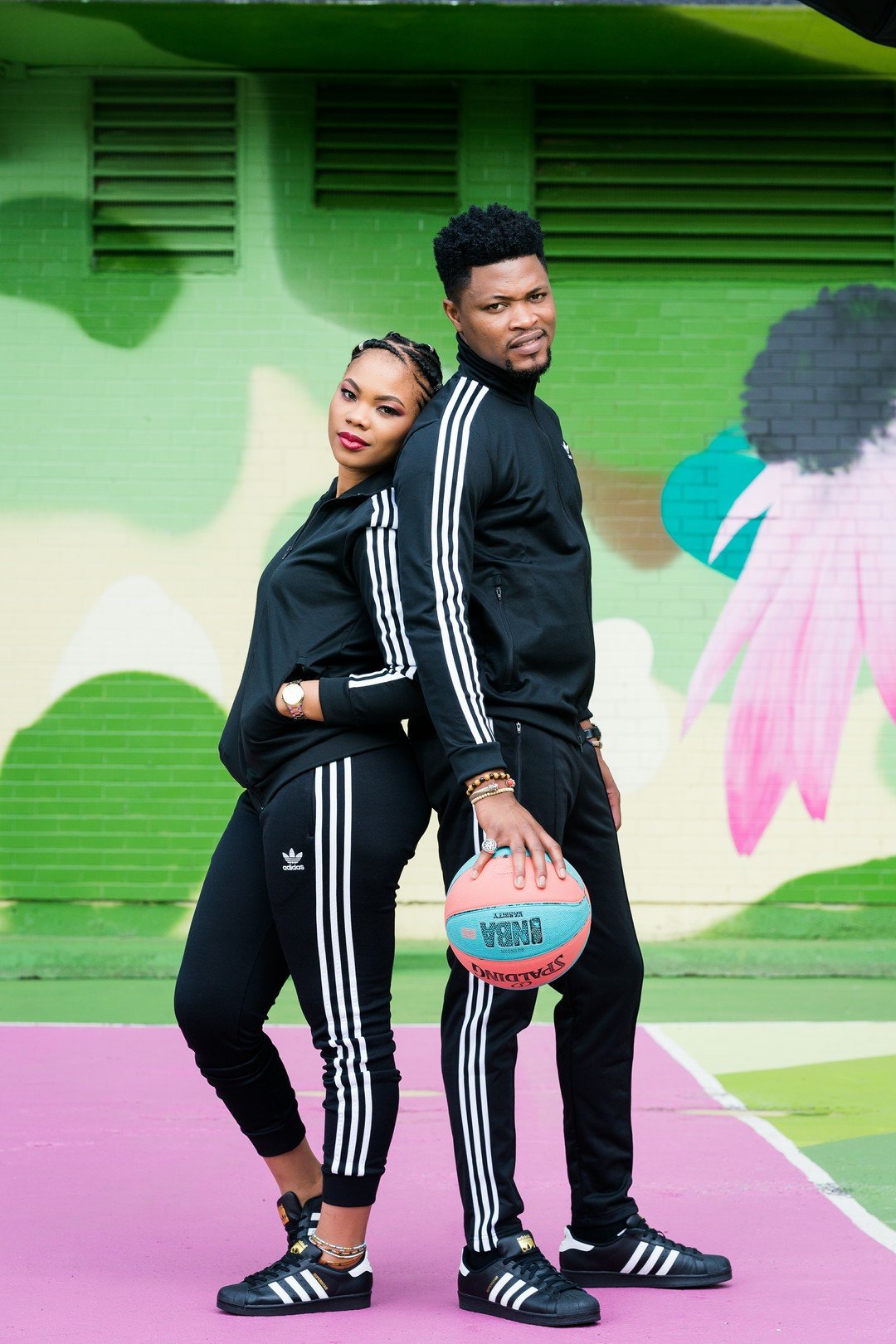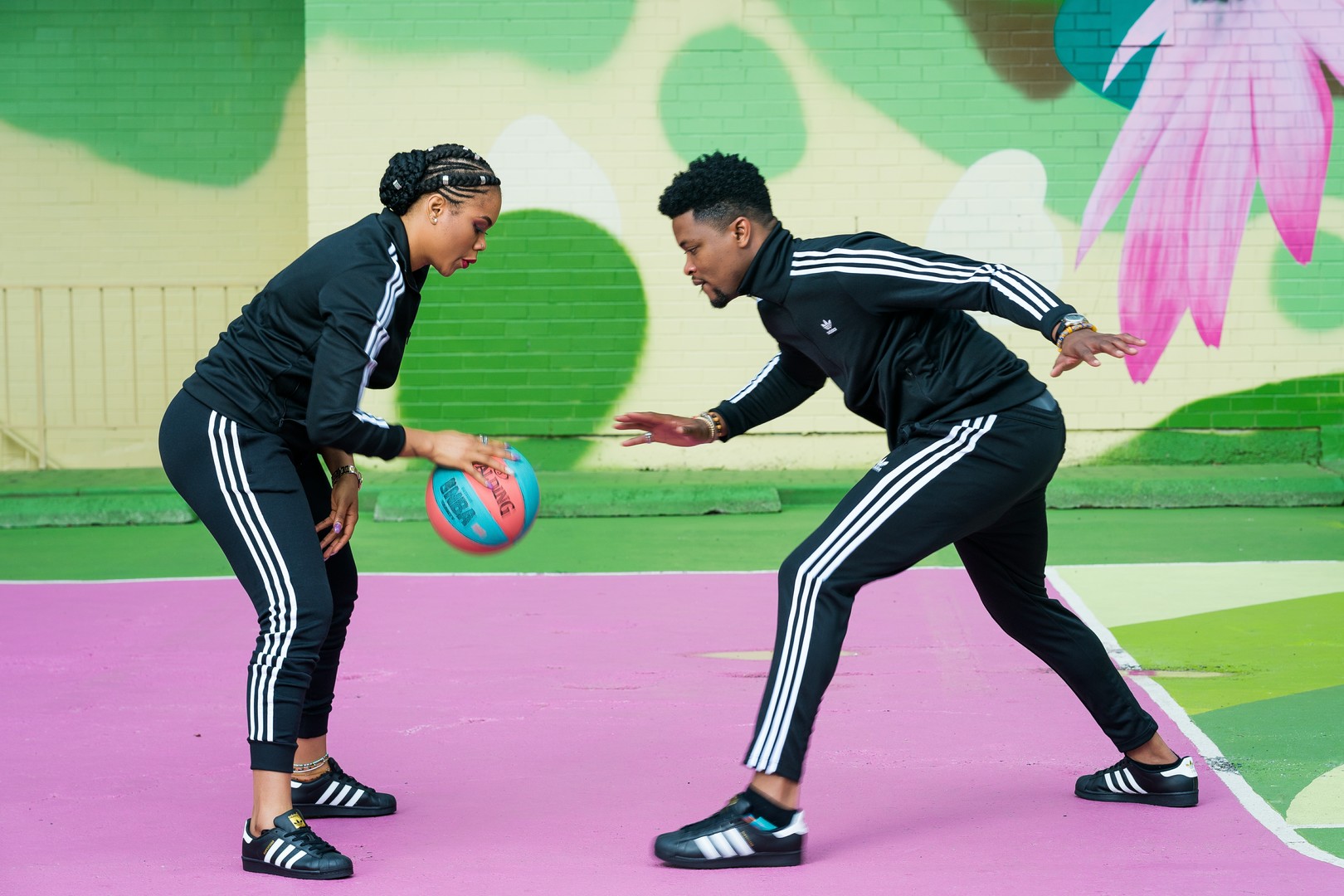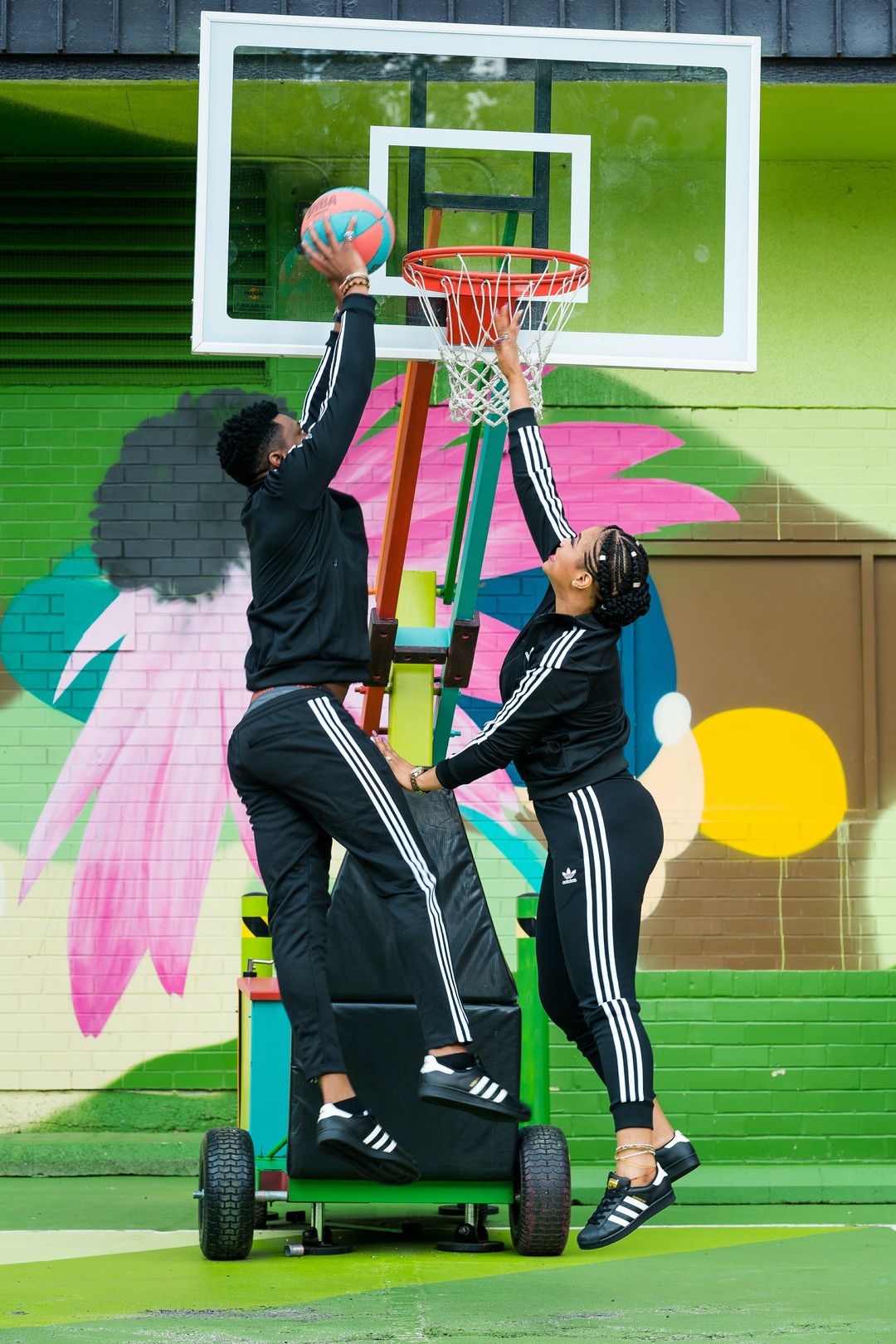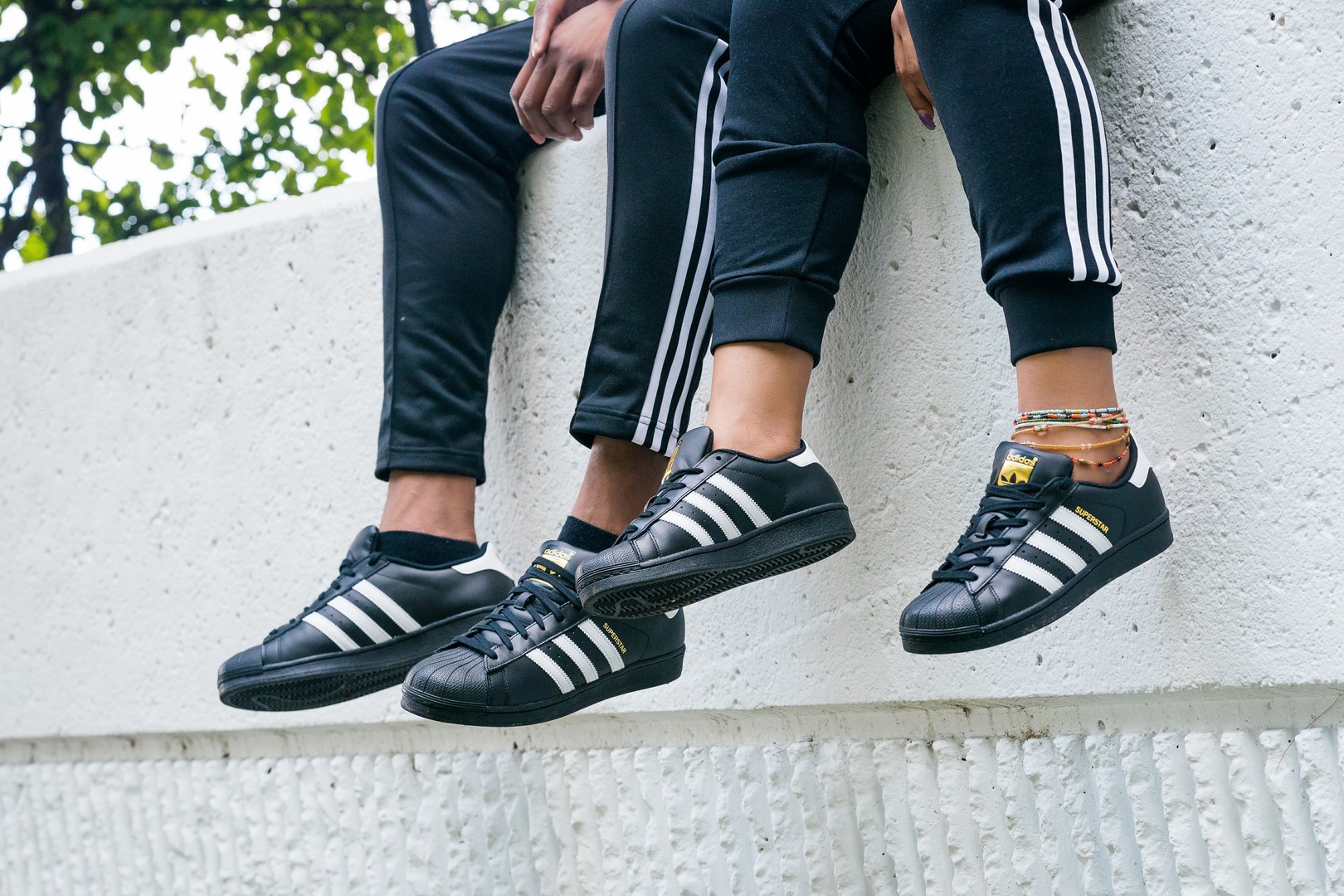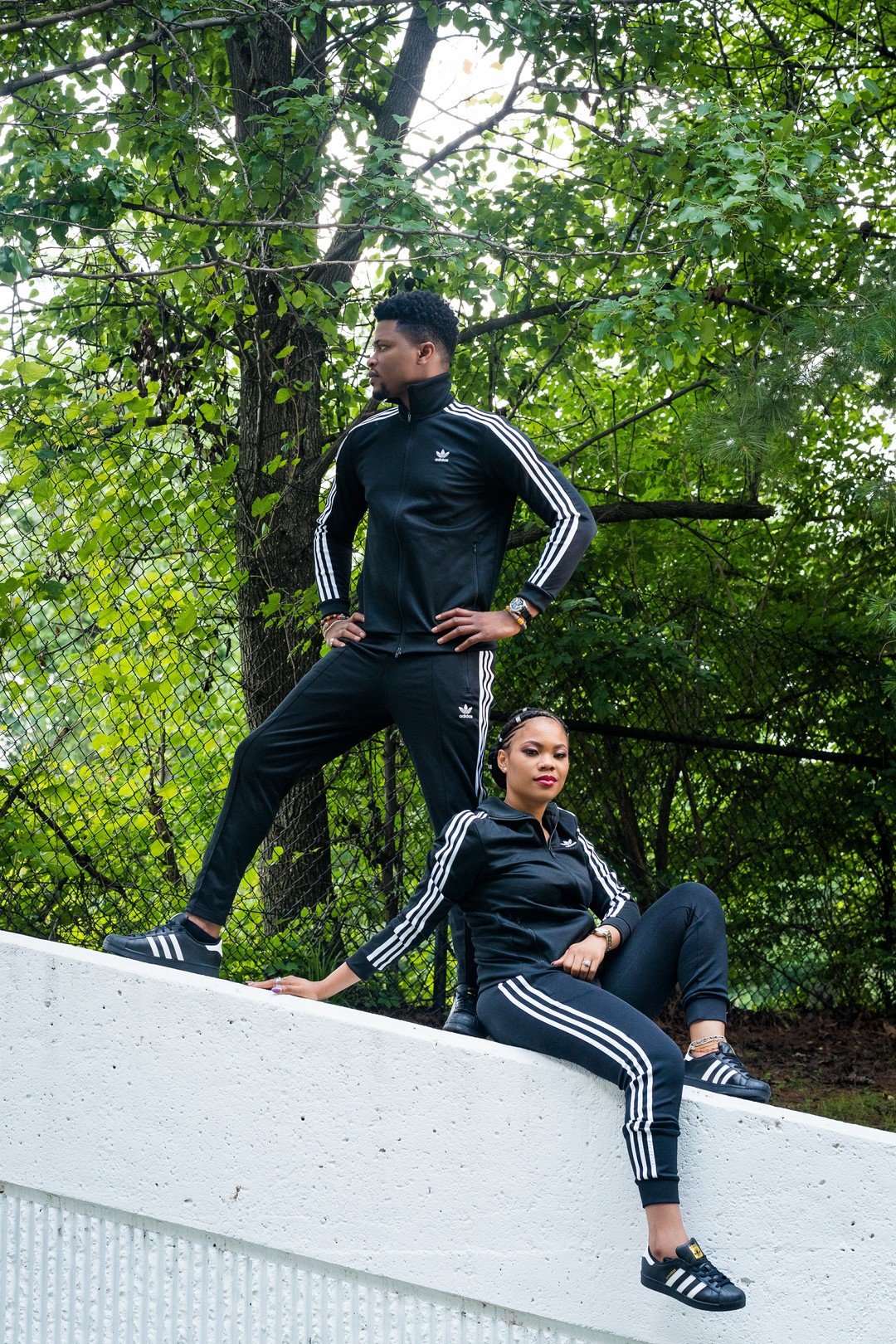 The Details