It's not a stretch to say that Amanda Fino and her now-husband, Corey George, first crossed paths almost twenty years before their first date. Amanda was born in a hospital down the street from Corey's grandparents' home. And—another bit of kismet—their grandparents would take the future lovebirds to the same park to play.
Fast-forward to 2009, and Corey and Amanda's lives intersected again, this time in the late-night and early-morning hours at East Jefferson General Hospital in New Orleans, where both were completing a critical care internship for nursing school. They'd wrap up night shifts by eating breakfast together, so it was only fitting that their first official date was a fancier iteration of their favorite meal.
After yet another 12-hour night rotation, the two got a Louisiana staple they adored—beignets—at the famed Café Du Monde. Even with their energy drained from a long day of work, that first date lasted hours.
When the critical care internship ended, their relationship didn't; they dated for eight more years as they earned their nursing and graduate degrees and made the big move to Washington together. After Corey proposed in March 2017—true to form, after a 16-hour shift—the couple chose some of their new city's most picturesque landmarks for their engagement shoot: the Jefferson Memorial, Montrose Park in Georgetown, and the Library of Congress, where Amanda went high-drama with a deep red dress. And if you're wondering, yes, the couple brought equal stylistic flair to their nighttime wedding, an outdoor ceremony at Vizcaya Museum and Gardens in Miami.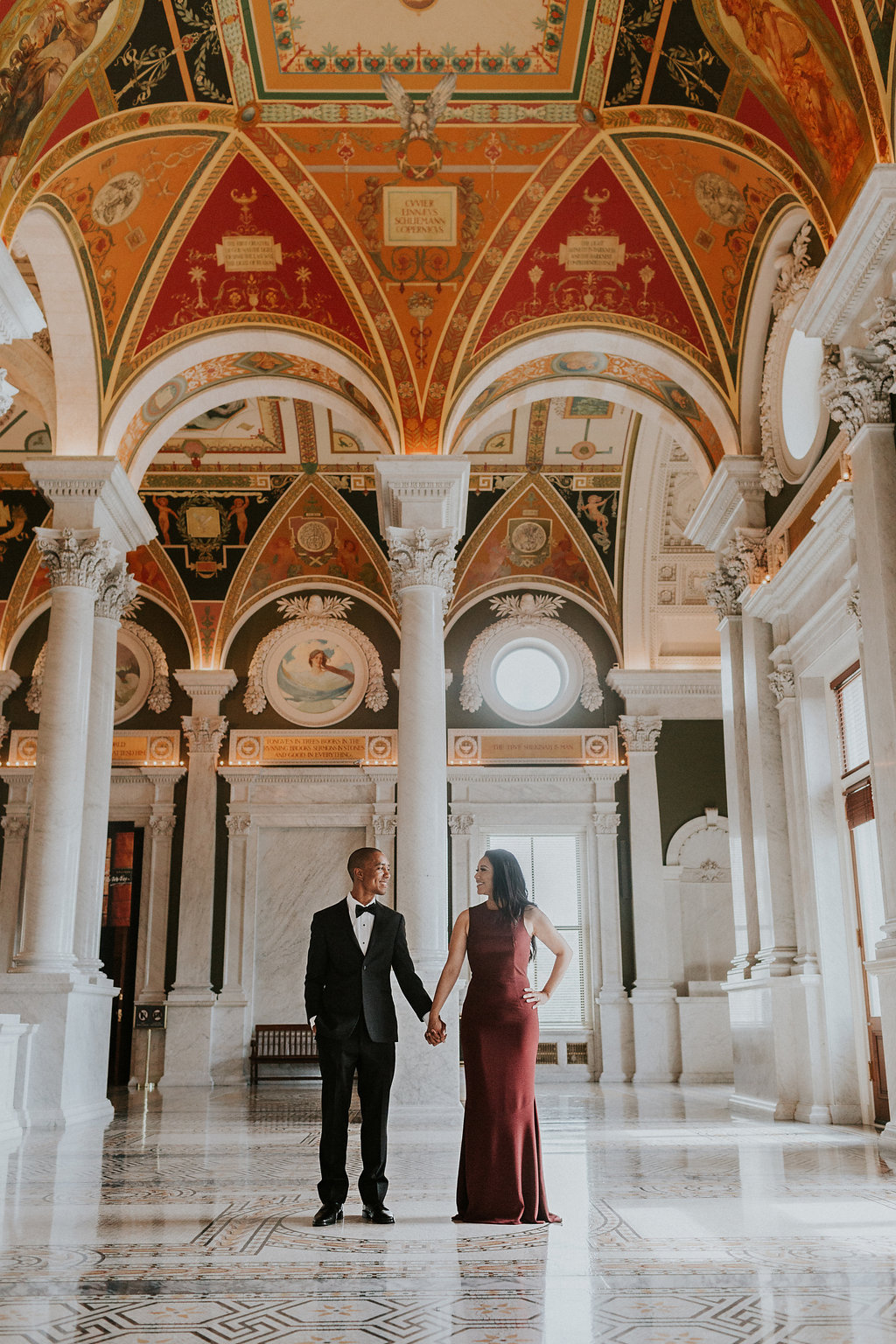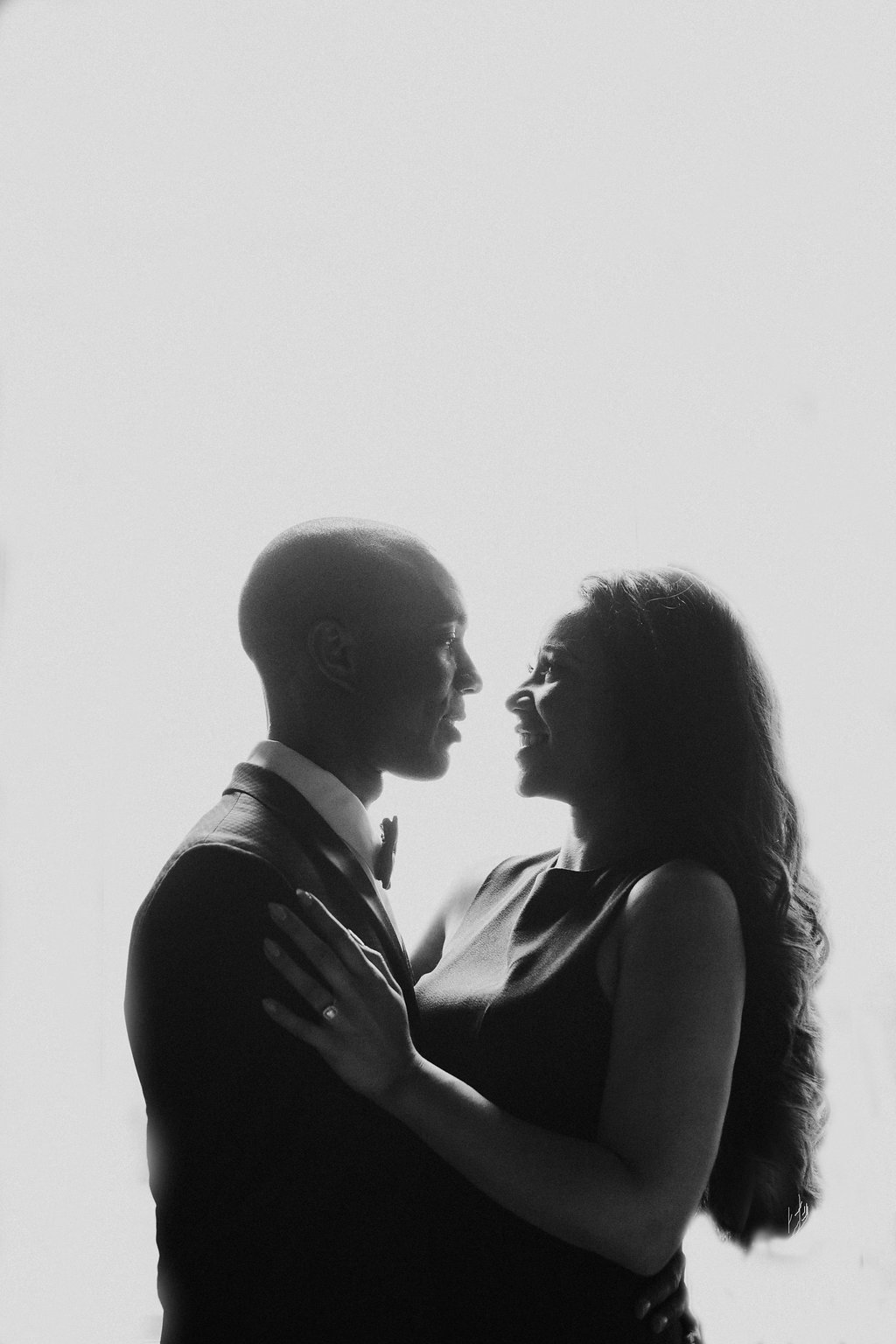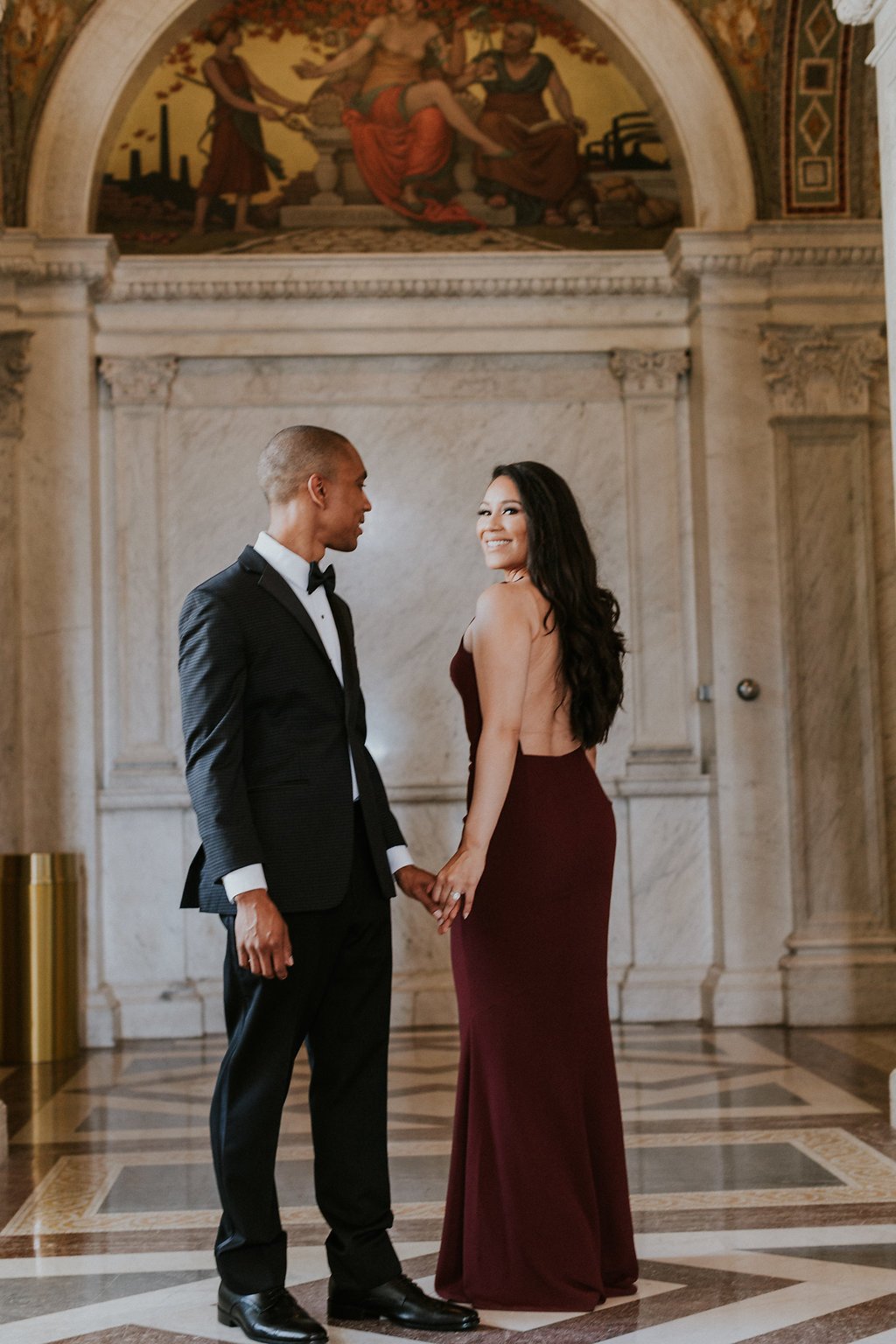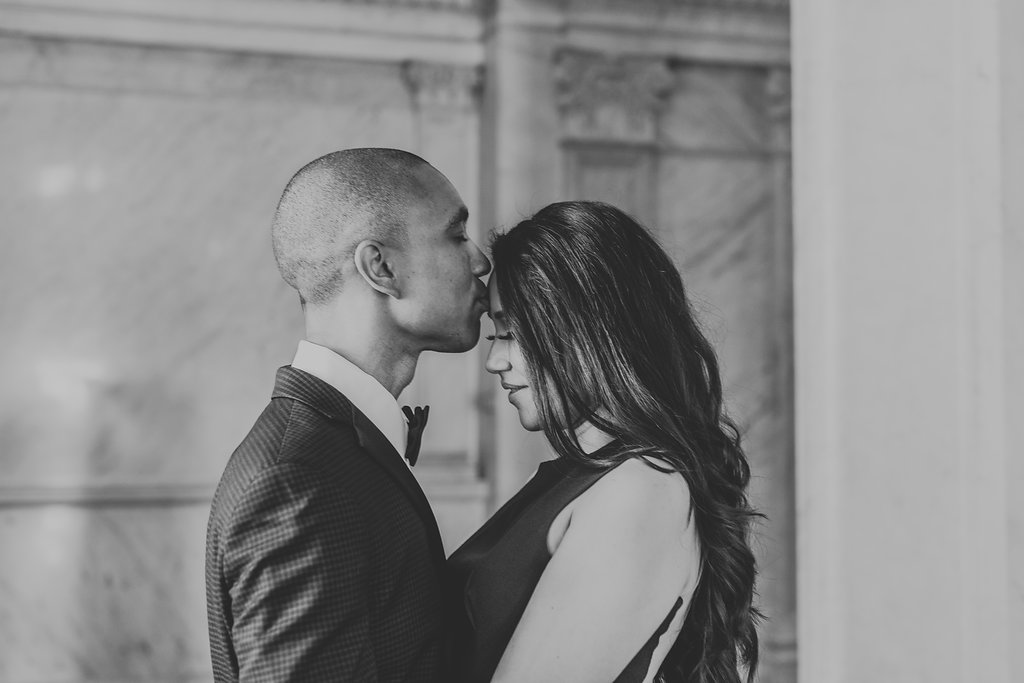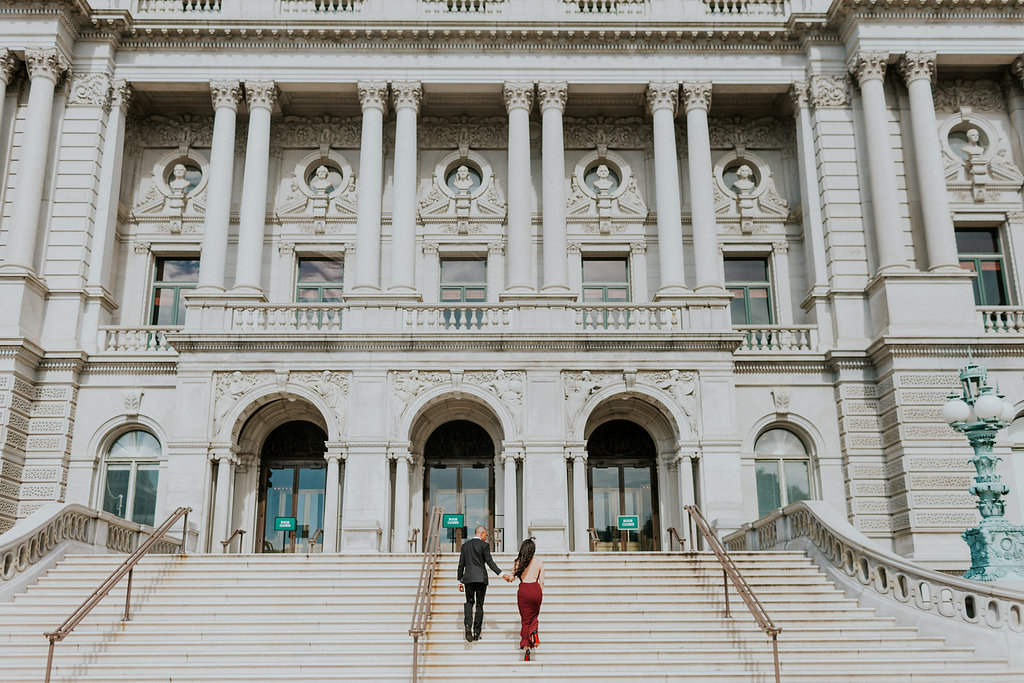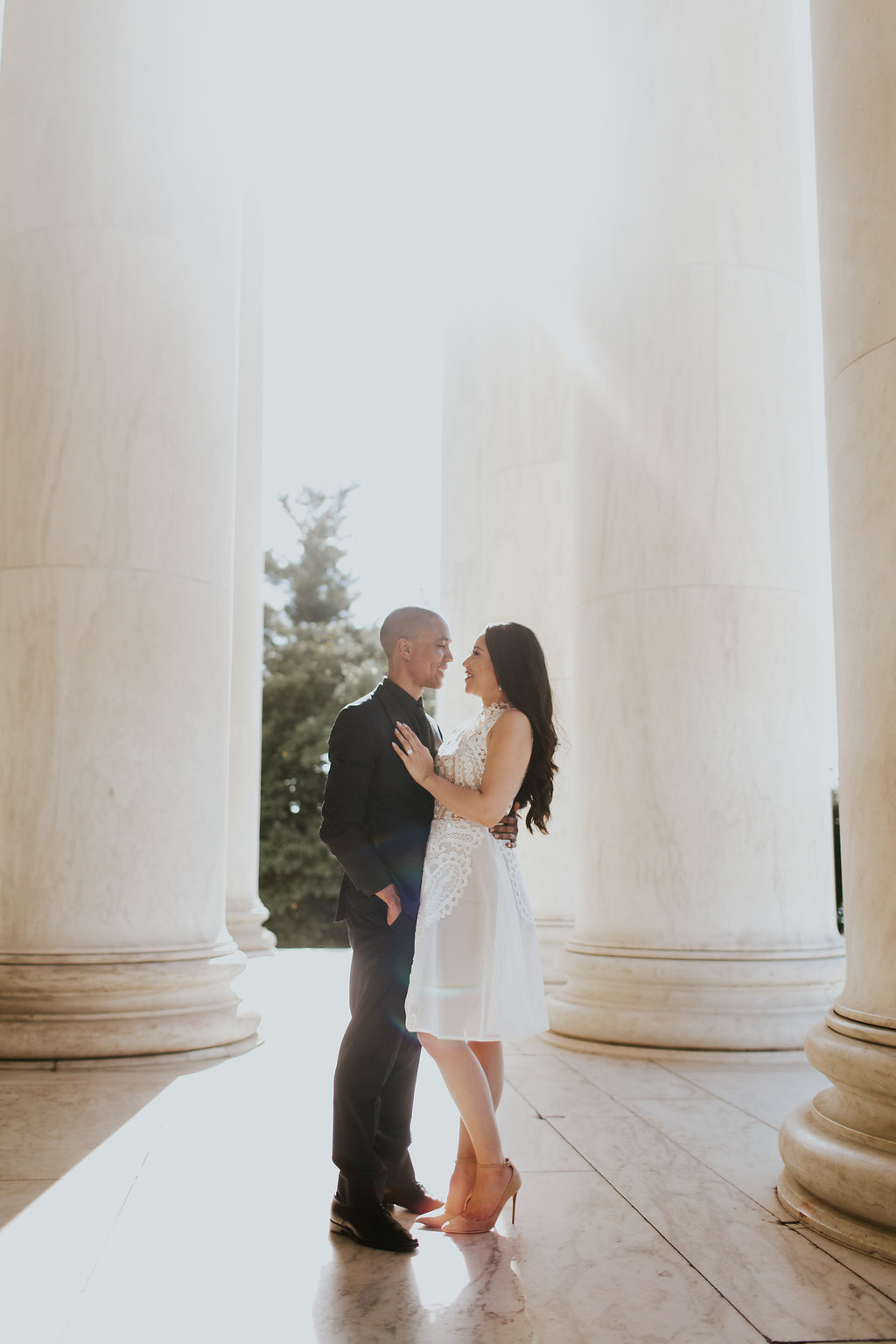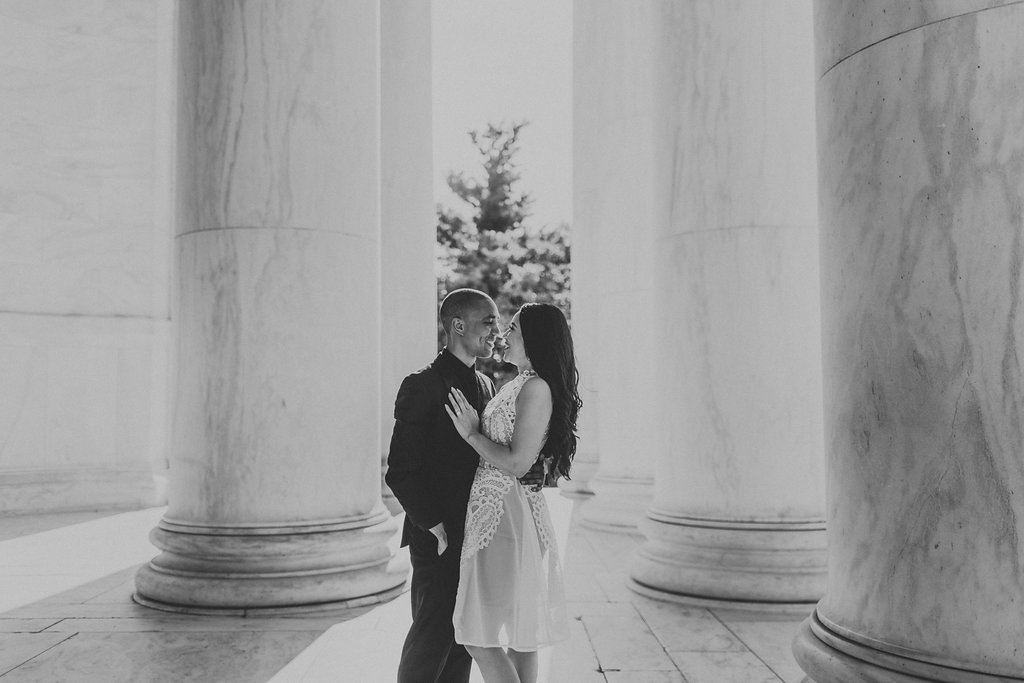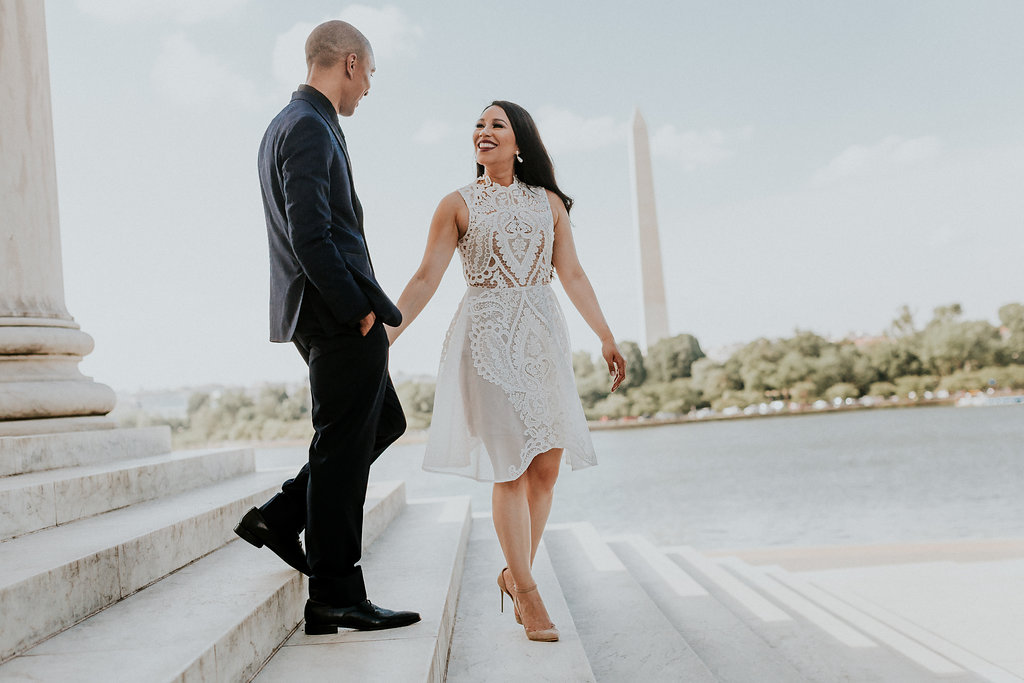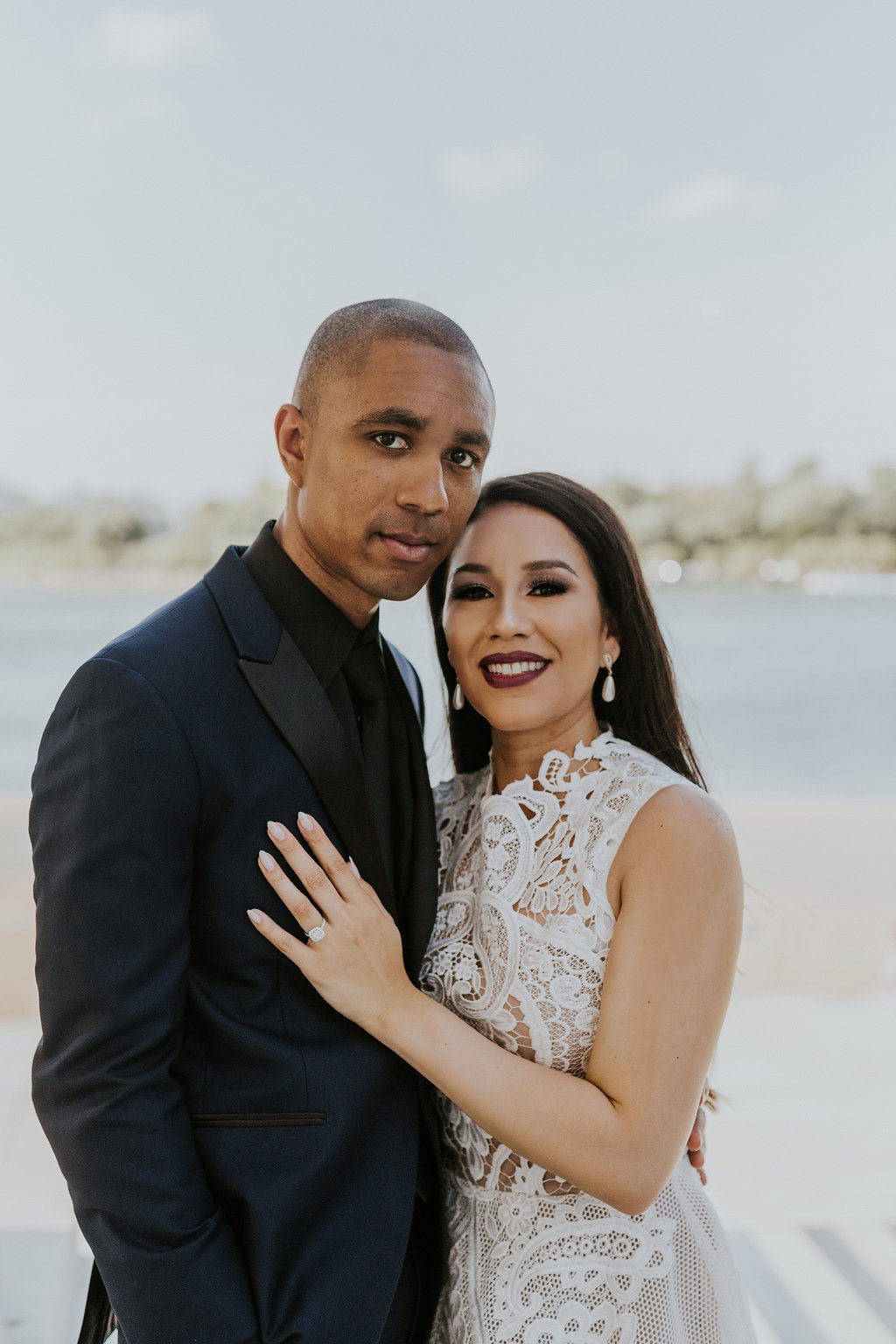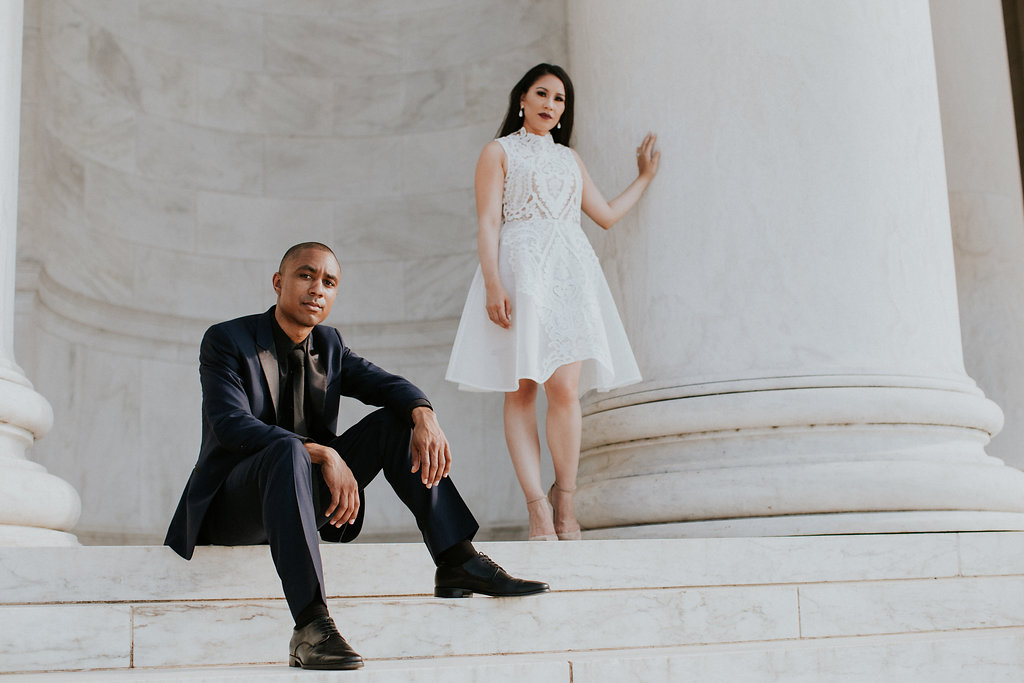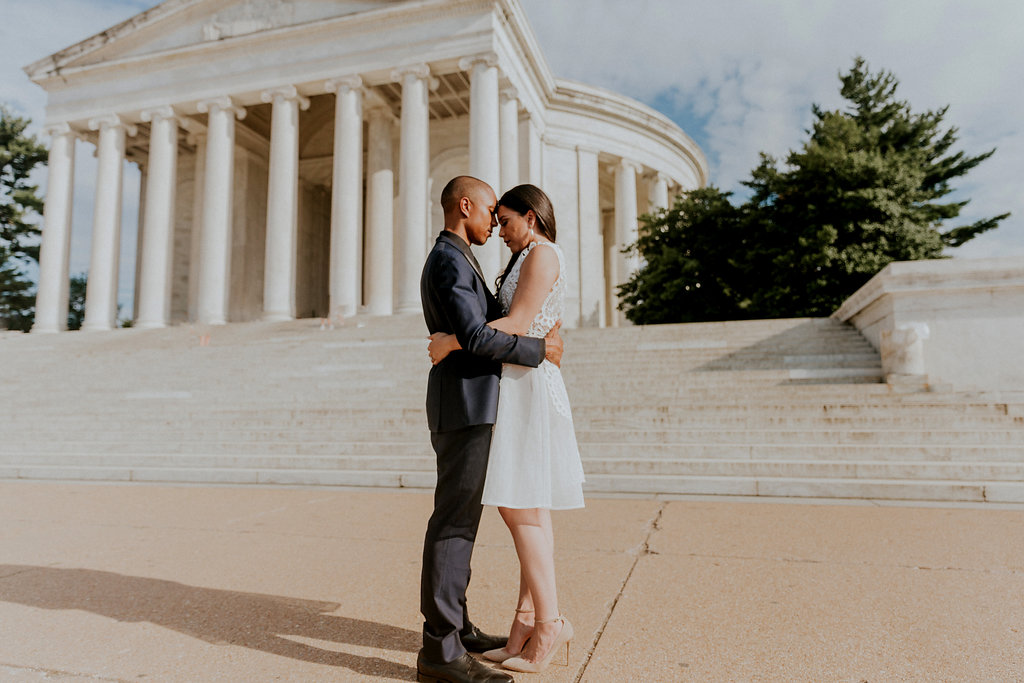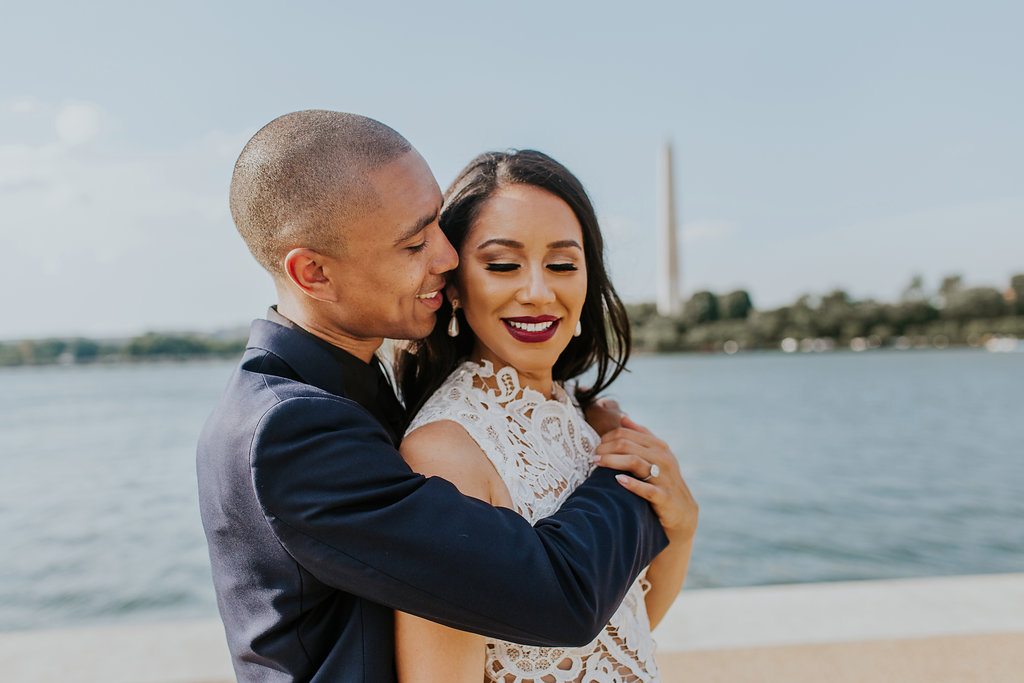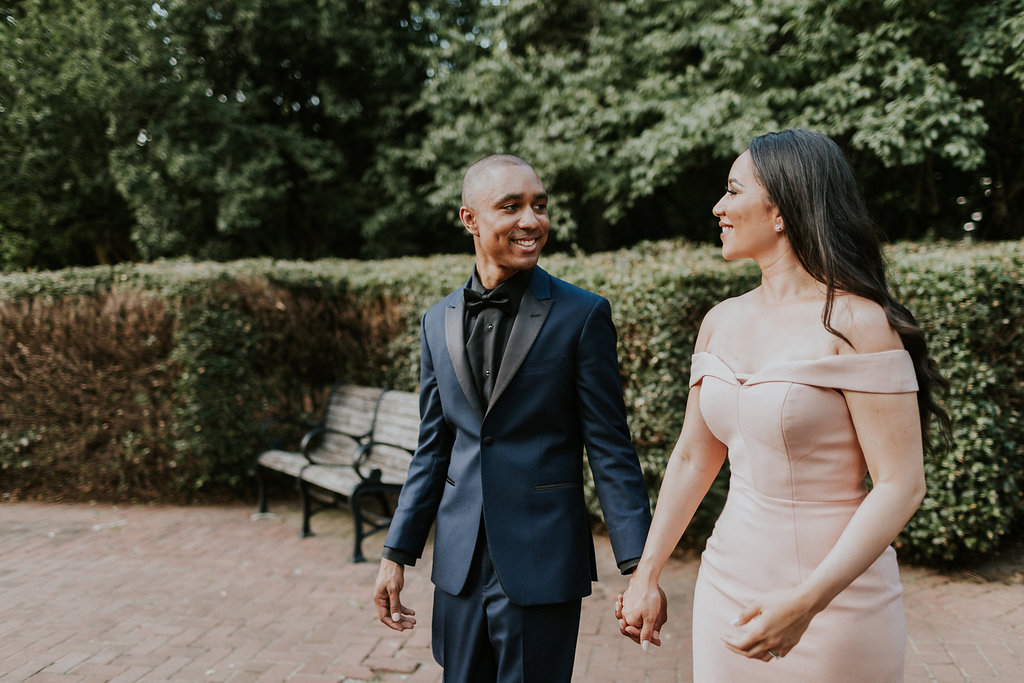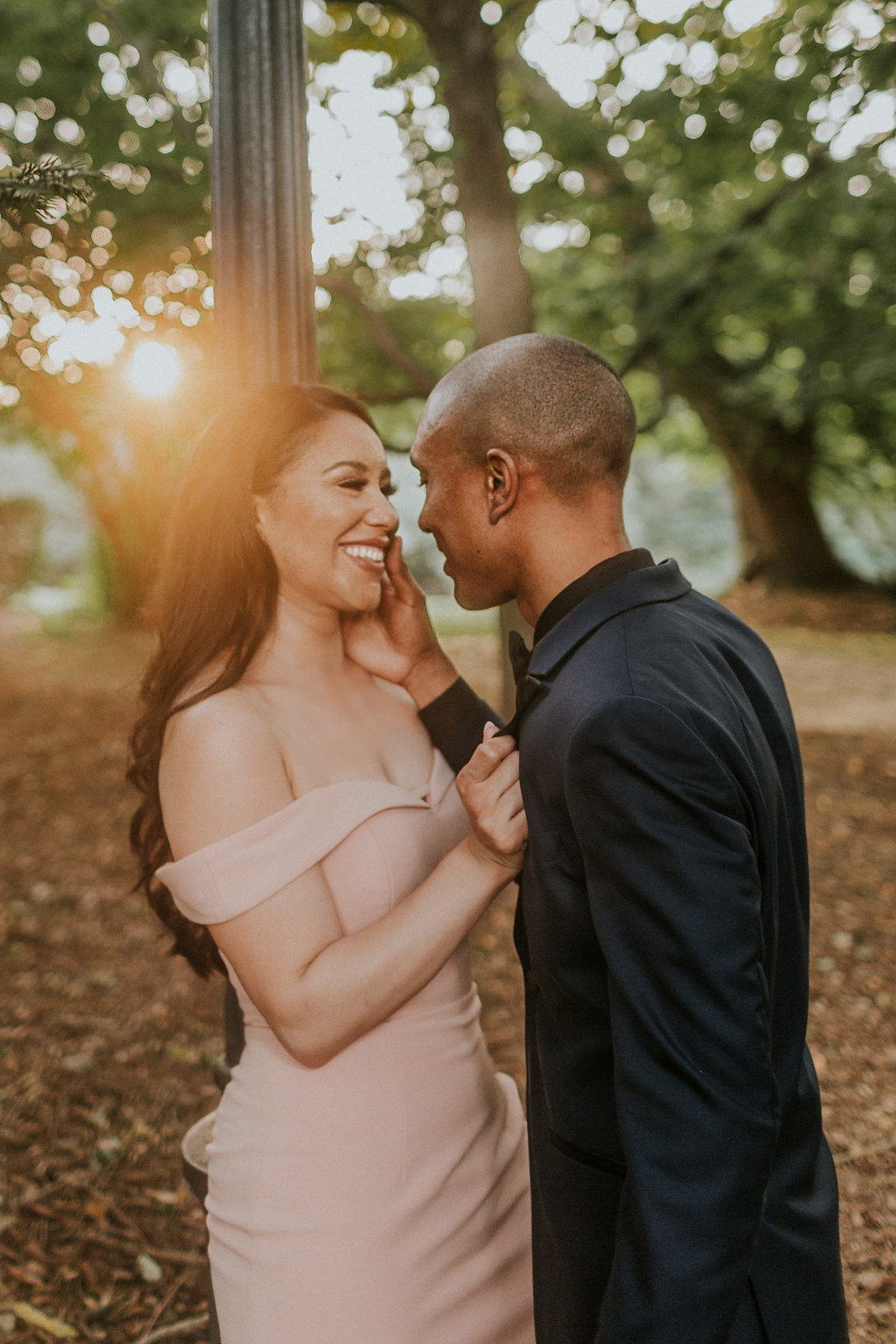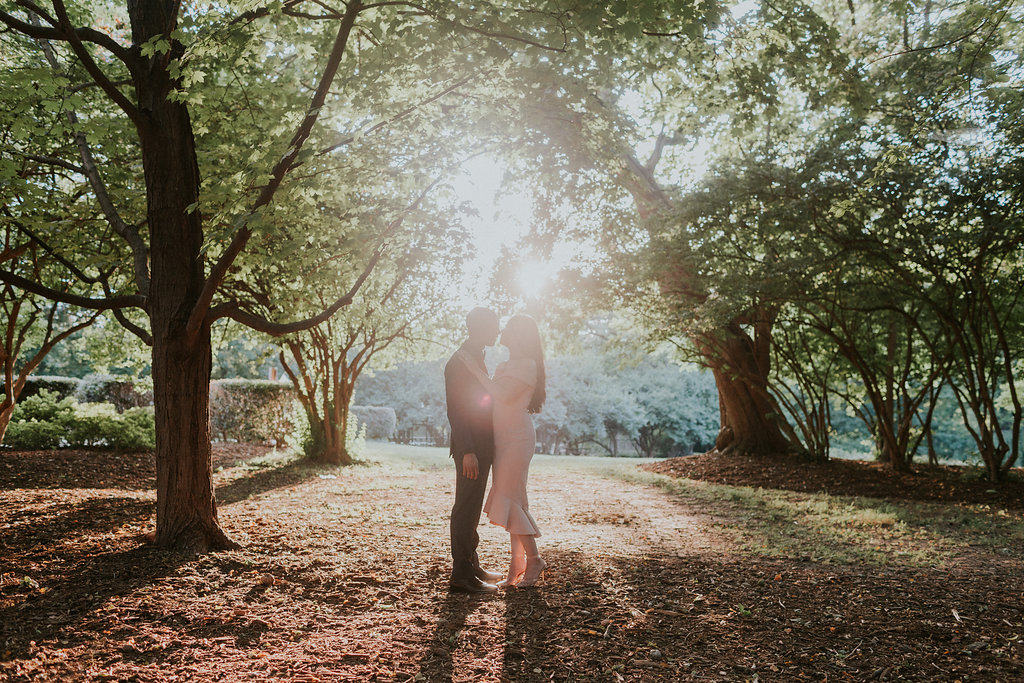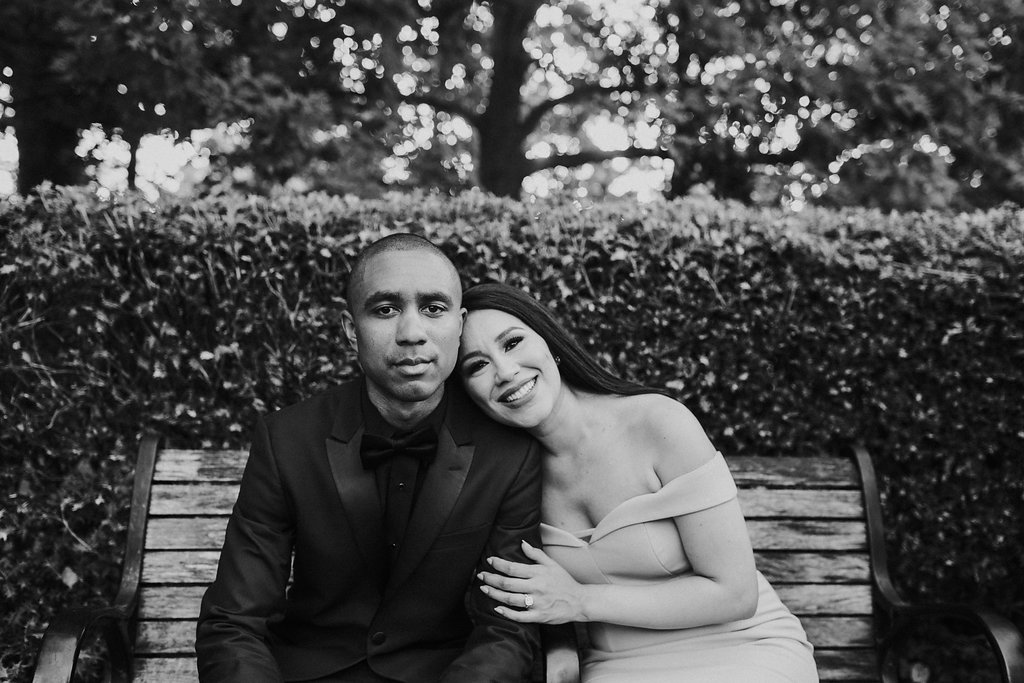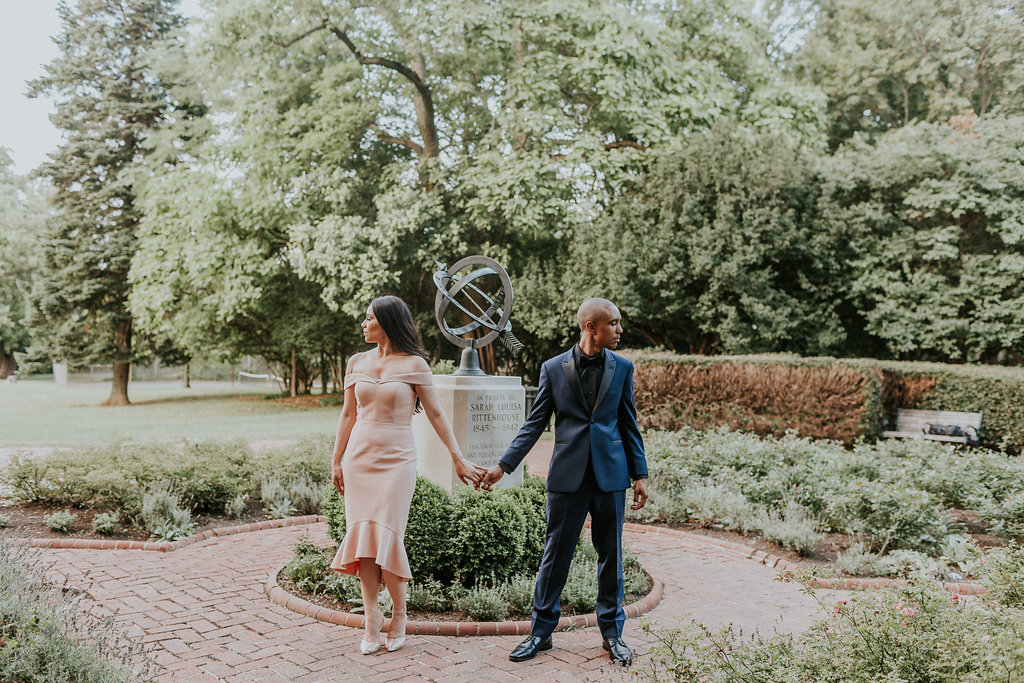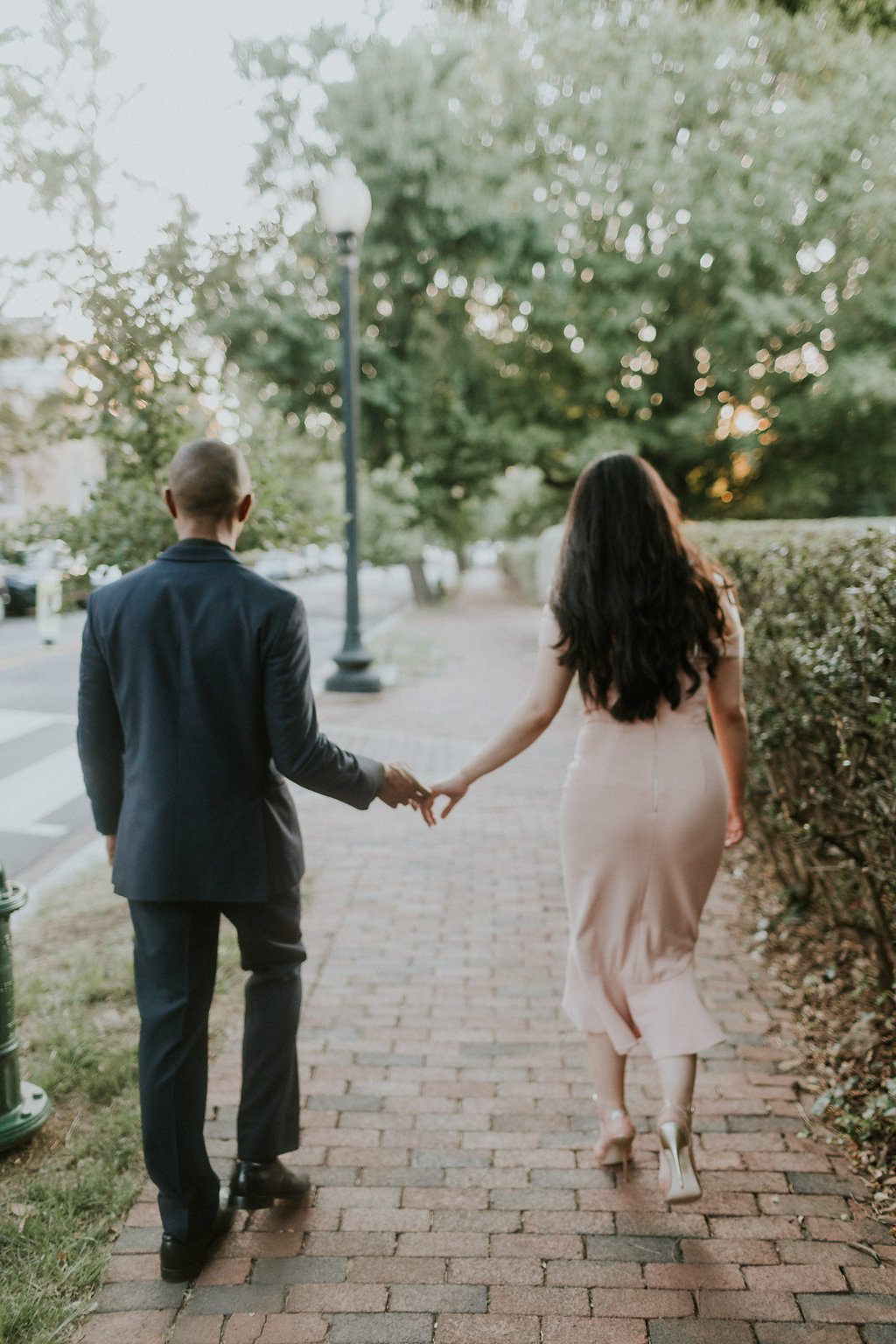 Details:
Nails: Ajahmure Clovis of HerNailsRock