It's not often that the owner of a 14th Street restaurant ventures out with a new spot in Chevy Chase DC—but that's just what's happening on an upper stretch of Connecticut Avenue. Little Beast, the latest restaurant from the crew behind Drafting Table, Red Light and Penn Quarter's Bakers & Baristas is now open.
Owner Aaron Gordon* has been living in the neighborhood a long time. His parents moved there when he was "a wee lad" 40 years ago, and the Wilson High School grad now resides walking distance from his father in the same area.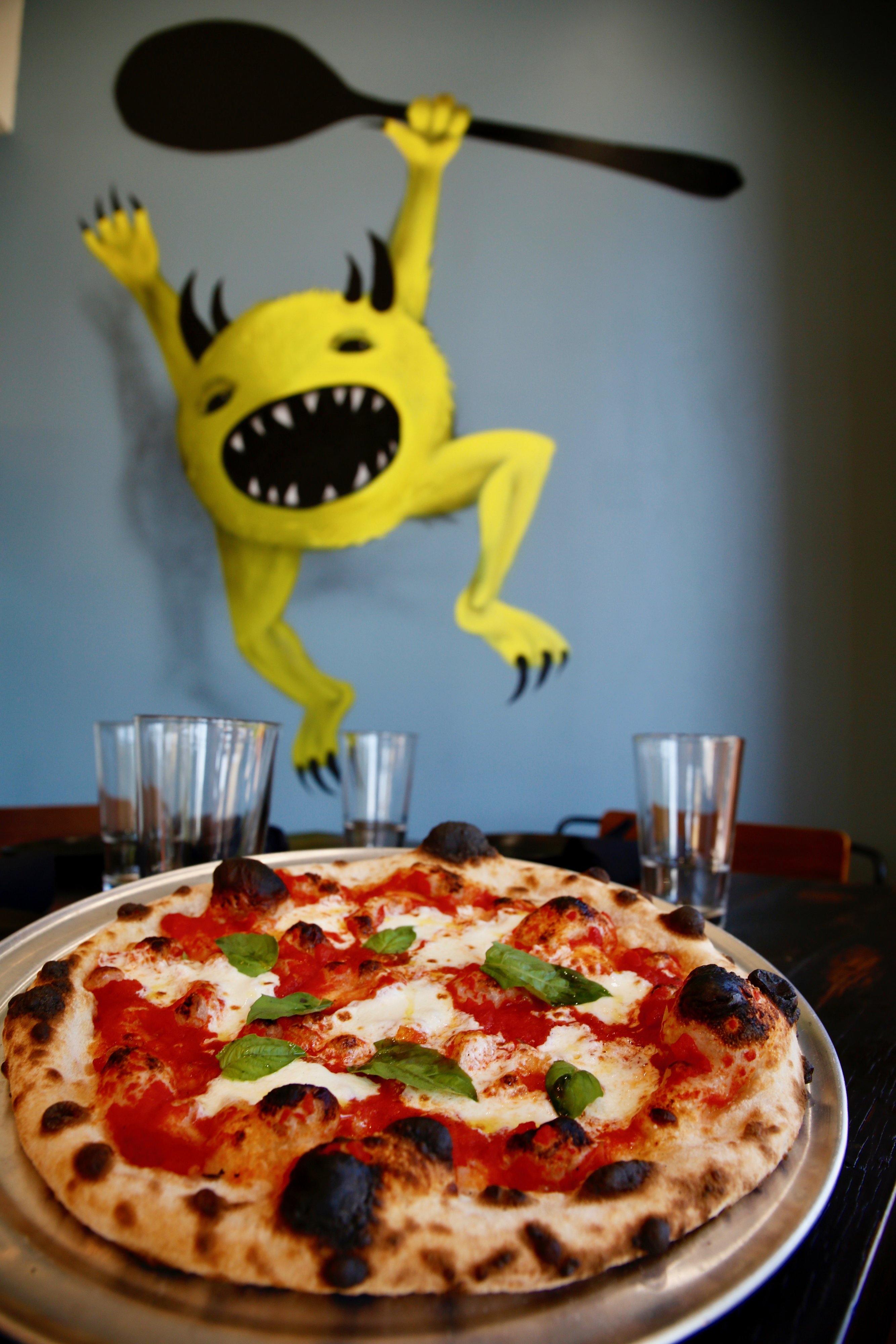 The neighborhood cafe and bistro will serve breakfast, lunch, and dinner—and yes, in case you're wondering, that is a huge undertaking, says Gordon. Named after his daughters, Mila, 3, and Vivian, 1, whom he and his wife Melina affectionately call "little beasts," Gordon says the spot will fill a missing gap in the neighborhood's coffee and dining scene.
"This area has so many people within a mile or two radius, but it just doesn't have that much to walk around to," he says of the block. Sure, there's Comet Ping Pong, Little Red Fox and the coffee shop at Politics and Prose about a mile down the road, but not a lot in between.
Little Beast aims to fill the gap with everything from Vigilante coffee drinks, egg sandwiches, and quiches in the morning to pressed sandwiches and salads come afternoon. At night, think cocktails, pizzas, and share plates (plus a kid's menu). The 74 seats inside are bolstered by a 44-seat deck space with an indoor-outdoor bar, and Gordon says they plan to offer a sit-down weekend brunch in a few months.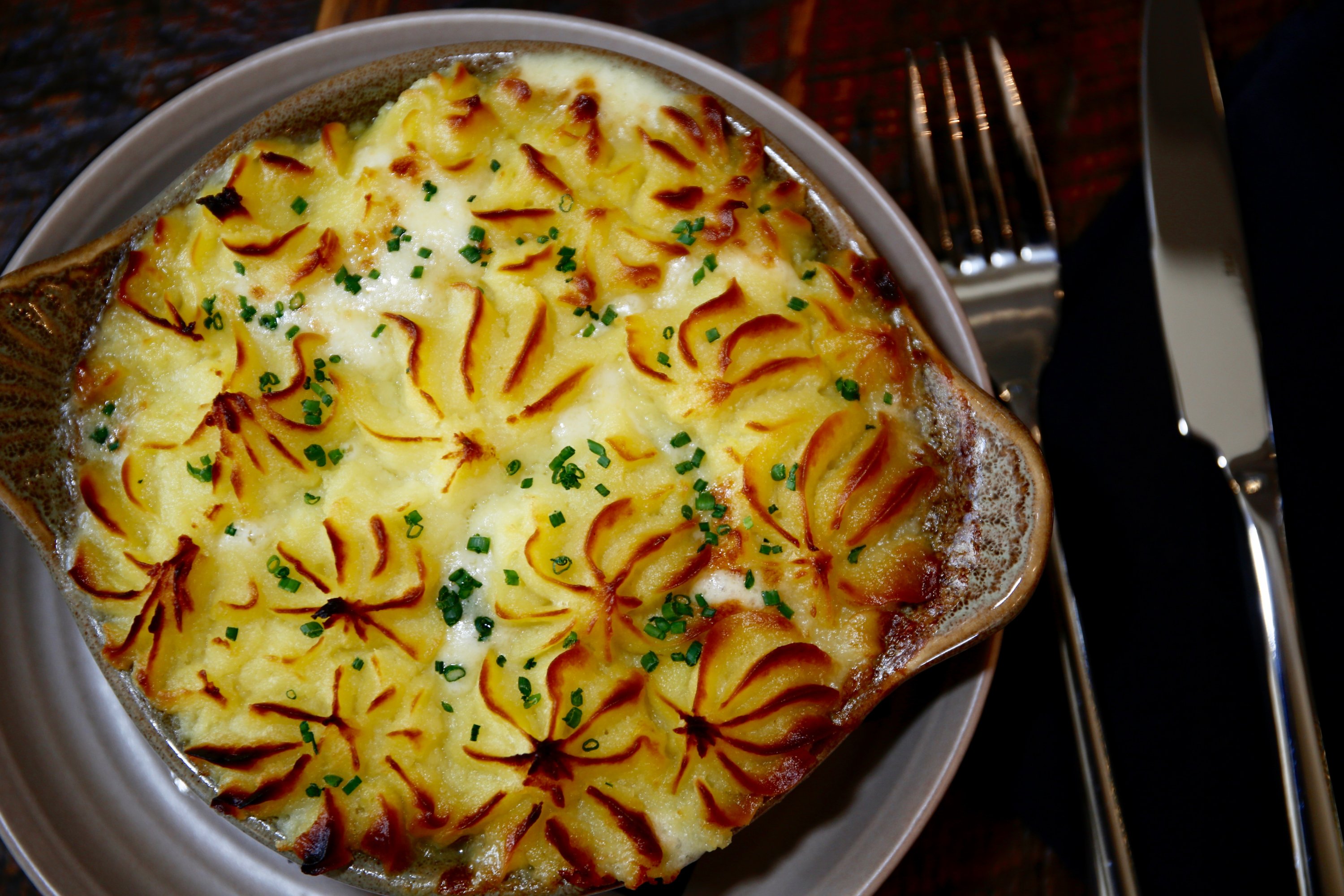 The menu draws heavily on the restaurant's wood-fired oven. Chef Nicholas Martino, previously at Tredici Enoteca in the St. Gregory Hotel, is making sure everything on the evening menu takes advantage of the smoke and flames: warm flatbread with whipped ricotta and hazelnuts; mussels with fennel and sausage; spicy lamb ragu topped with baby kale and pecorino; and even the baked fisherman's pie with scallops, shrimp, and salmon (a favorite of Martino's).
And, of course, there's going to be pizza. Diners can choose from classics like a margherita or white pie, or switch things up with combinations like smoked chicken, roasted red pepper, and almonds, or barbecue pork with butternut squash puree and pickled shallots. At the bar, you'll find wines, draft beers, and cocktails such as the Little Brown Eyes (vodka with cold mint tea and lemon juice) and the Northwest 7 Boundary Stone (gin, apple cider, and honey-thyme syrup).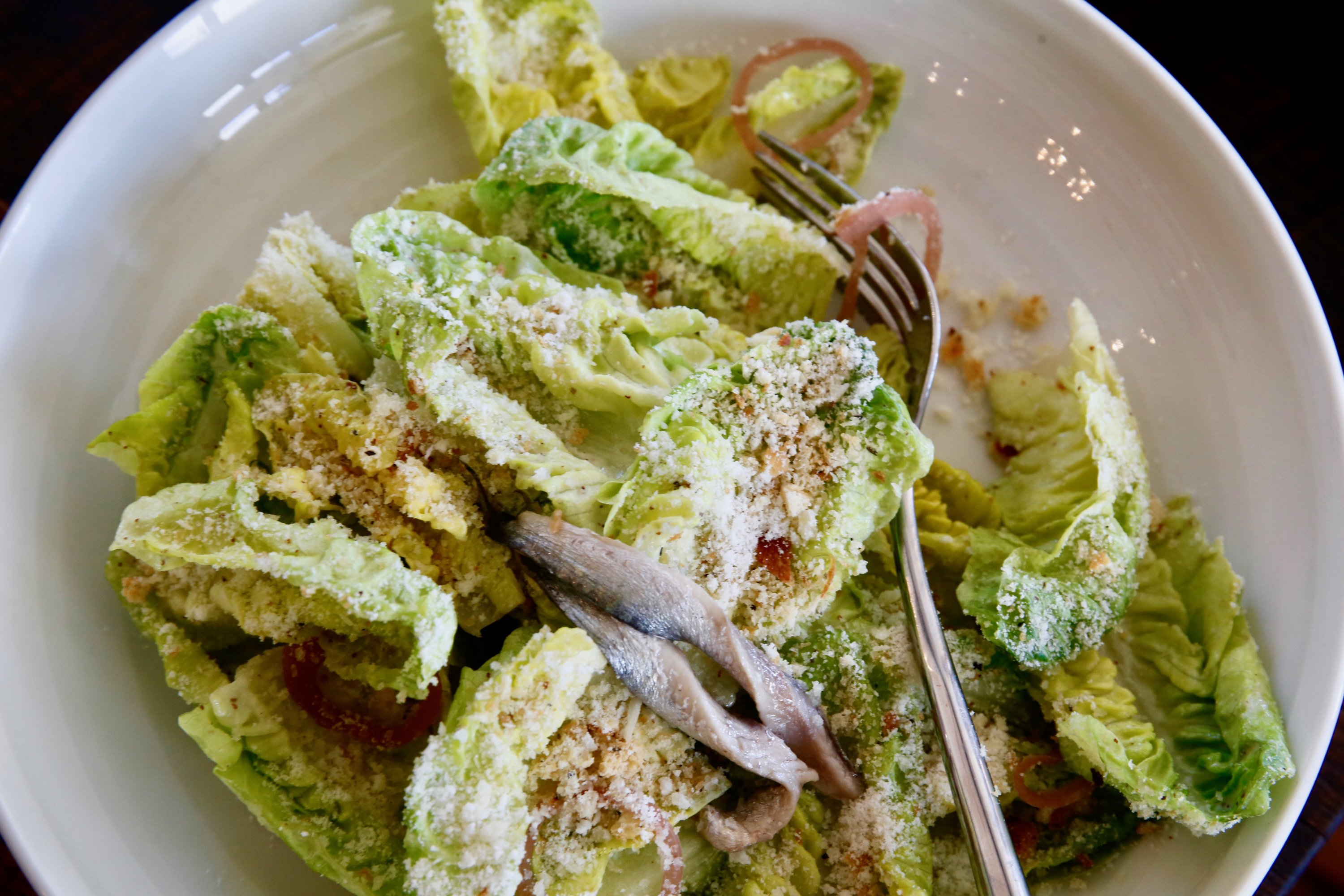 To pay homage to the restaurant's namesake beasties, Gordon scoured the art world to find someone who could do justice to his vision. While poking around on the internet at 2 AM, he finally stumbled across the muralist Kim Koster in Berlin, who ended up flying over to the US just to paint the ten creatures that now hang out on the walls inside and outside the space.
"It's actually a really fun, lovable, sophisticated kind of beast," Gordon says of the  concept, adding that he drew inspiration from Where the Wild Things Are.
One creature is an outline of Mila's shadow, with little horns and a tail that kids can stand up against to have their photos taken. The rest have affectionately been dubbed things like "Yancy," "Toby," and "Boss Beast."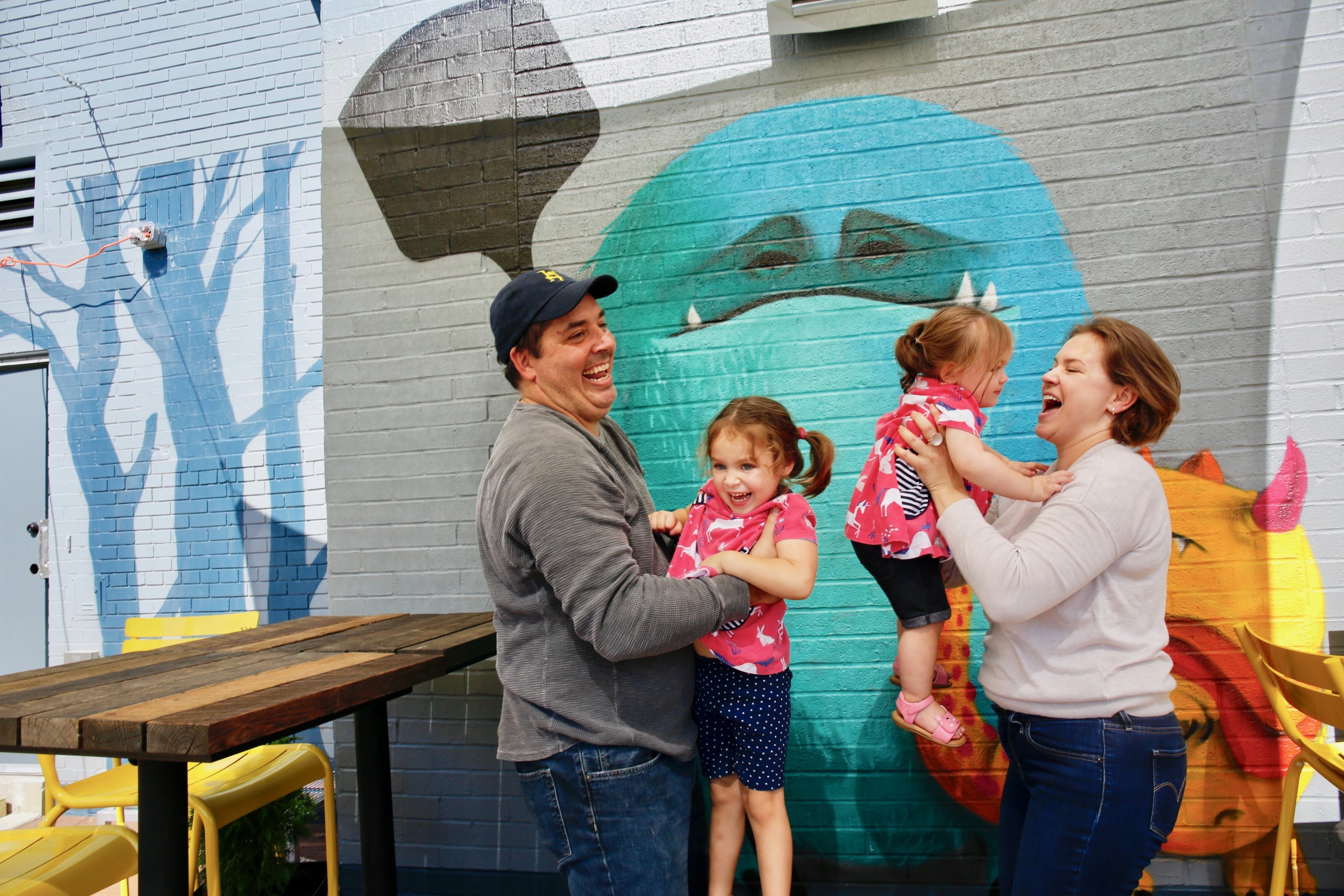 The neighborhood is already anxious to check out the monsters over a cup of coffee or a pizza—about 30 or 40 people have been regularly peeking in the windows to see when the restaurant will open, says Gordon. "It's been quite literally insane," he says. "It's been a really nice way to get to know the neighborhood."
You can meet the beasts yourself: The restaurant will be open daily from 4 PM until close until October 19, when it will begin operating from 7 AM to close.
Little Beast; 5600 Connecticut Ave. NW.
*Gordon is food editor Anna Spiegel's brother-in-law.