Barley Mac is preparing two whole hogs for their third annual Pig Roast & Bourbon Bash on Saturday. From noon to 4 PM, guests can feast on an unlimited amount of roast pork slathered with homemade barbecue sauces, bourbon cocktails, and sides like baked beans, corn on the cob, and mac 'n cheese. Tickets start at $29 and include three drinks per person.
Do you like beer? Do you love beer? Anheuser-Busch – better known as the parent company of Bud Light and Stella Artois – is hosting the inaugural Love Beer fest in Navy Yard's event park (near the Metro stop) this Saturday and Sunday from 11 AM to 8 PM. Enthusiasts can try flights from a selection of over 100 classic brews. Grab some bites from participating restaurants like Old Ebbitt Grill and the Hamilton, and make sure to say hello to the Budweiser Clydesdales.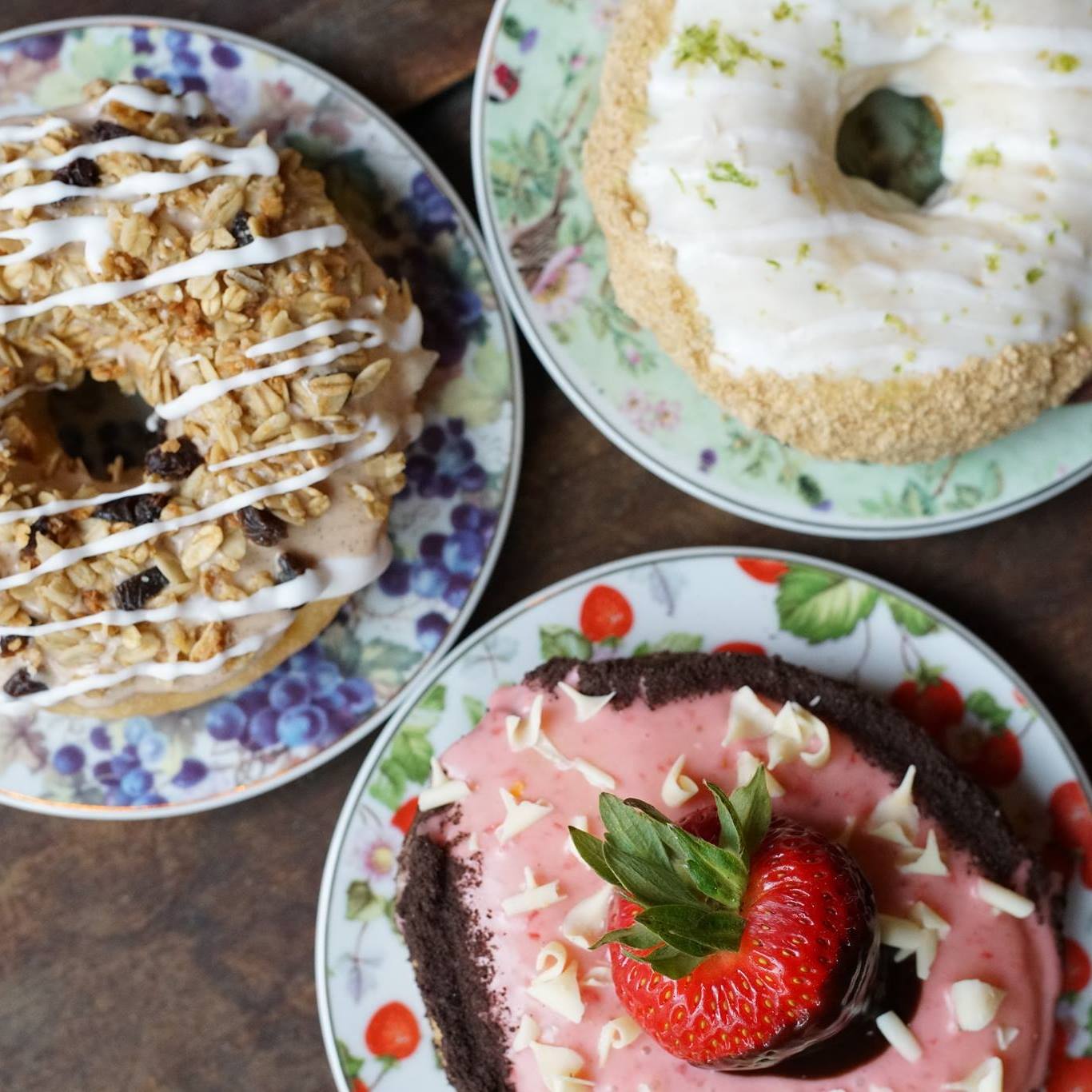 Explore the neighborhood of Columbia Pike at their fall fest on Saturday from 1 to 6 PM. This is a family-friendly event, complete with a moon bounce, an art truck, and sweet treats from Sugar Shack Donuts, Acme Pie Company, and Senzu Juicery. For the adults, Twisted Vines and William Jeffrey's Tavern will be serving beer and wine to the tunes of Emma G or boisterous rockabilly band Rock-A-Sonics.
If you're a devoted little monster and can't wait for A Star is Born to drop in theaters this weekend, head to Commissary for their Lady Gaga-themed brunch on Saturday. Their #ABrunchIsBorn runs all day, from 8 AM to 4 PM, and features pun-laced dishes like "You & Ice Cream," "Baby, I was Corn this Way," "Poker 'Open' Face Sandwich," and more. Drinks like, "The Cure," and "Gypsy Tipsy," are also on the menu. This is just the latest in Commissary's pop-star brunches – in the past they've covered Beyoncé, Sia, and Britney Spears.
Rustico in Ballston is hosting a New England-style seafood feast this Saturday from noon to 7 PM. An array of Maine lobster rolls, oysters, and stuffed clams from chef Stephen McRae will be available on the outside patio. Wash it all down with 15 different beers from Allagash Brewery in Portland, Maine, including a keg of the rare Coolship Red.
In "the spirit of summer," the Yards is hosting a boardwalk block party with oyster shucking, ice cream, margaritas, and a chef dunk tank at the waterfront this Sunday. Foodie hotspots like Osteria Morini, Whaley's, and Ice Cream Jubilee are all participating in the festivities. The all-inclusive tickets are $35, and proceeds will benefit Project Sunshine.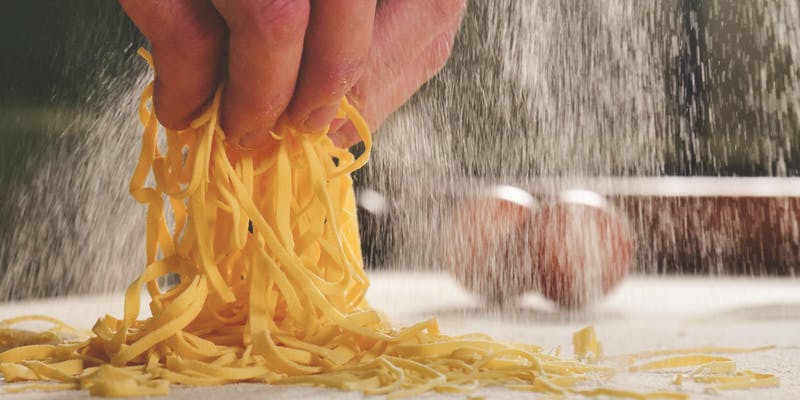 On the flip side, if you're more of a fall lover, try out chef Michael Schlow's fall harvest class at Alta Strada on Sunday at noon. Schlow, a James Beard award-winning chef, will show off the way Italians use their autumn bounty by demonstrating how to prepare a three-course meal worthy of your next dinner party. Don't worry about memorizing the dishes – take home recipe cards will be available. Tickets are $95 per person, and include a three-course lunch.
And heading into the week…
Monday is Columbus Day or Indigenous Peoples' Day, and we've put together a list of ten restaurants serving fun federal holiday brunches.
If you're not an executive chef and haven't made duck fideos or Spanish tapas, you're in luck. Chef Rashaad Bryant from Barcelona Wine Bar is leading a cooking class that covers all of the above, plus a sherry pairing demo in honor of International Sherry Week. The course is on Wednesday at 7 PM, and tickets are $25 ($12 extra for the sherry).