As reported Thursday by Washingtonian's Brittany Shepherd in her daily newsletter, embattled celebrity chef Mike Isabella has listed his Wharf condo for sale for $2.5 million.
Isabella's restaurant empire has swiftly deteriorated in the wake of the sexual harassment lawsuit filed against him last spring by former employee Chloe Caras. Caras had been director of operations for Isabella's short-lived Tysons food hall Isabella Eatery. The lawsuit settled in May, but since then, Isabella's company has filed for bankruptcy and shuttered several restaurants.
Now it looks like the next thing Isabella will let go of is his nearly 2,000-square-foot, three-bedroom waterfront condo in the Wharf's super-luxe Vio building. He paid $2,191,400 for the unit in March. It's a quick walk from his Wharf eatery Requin, which has so far survived.
The condo's listing agent is Jordan Stuart, executive director of the Keller Williams Capital Properties sports and entertainment division. Here's a look inside.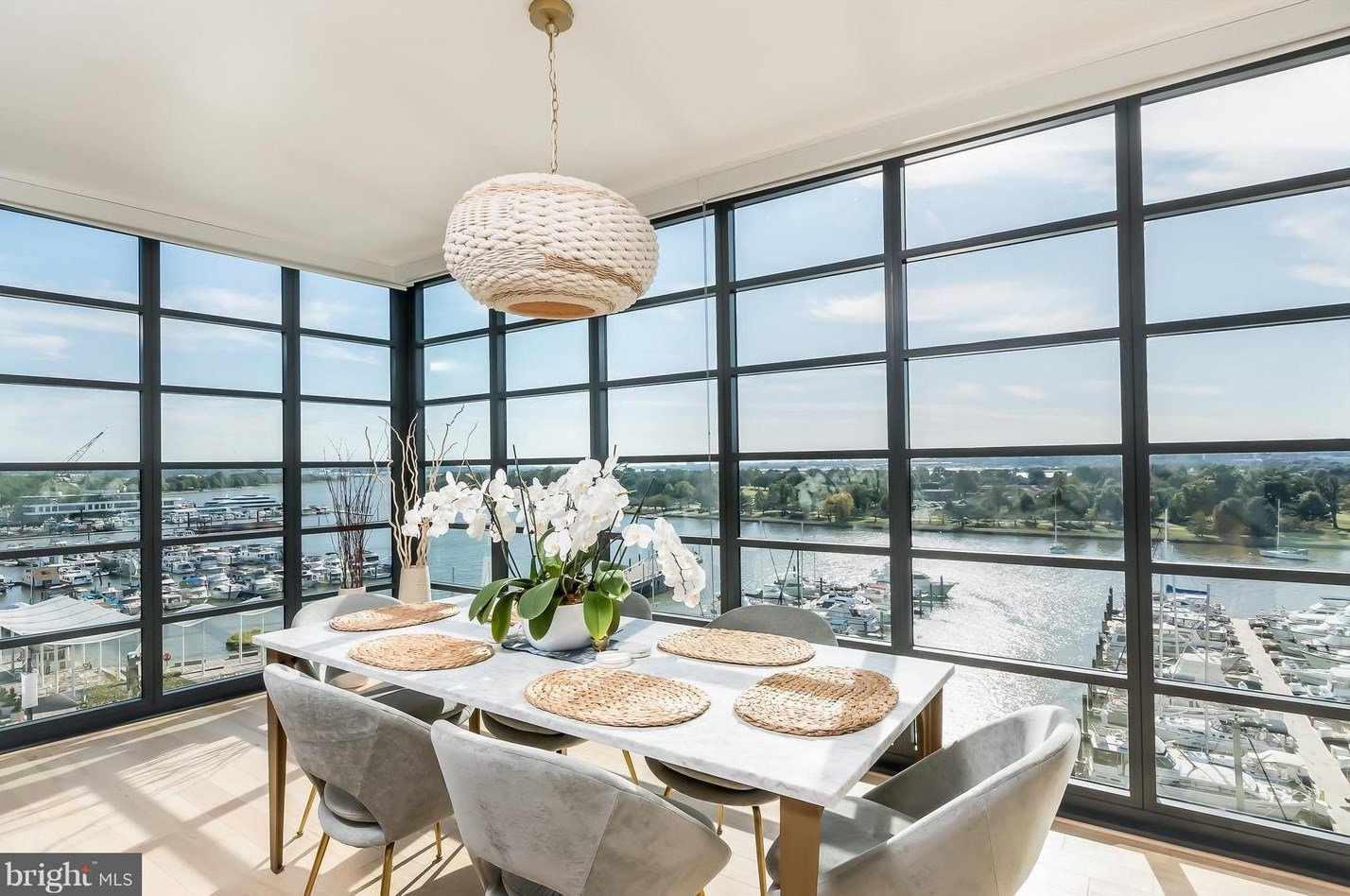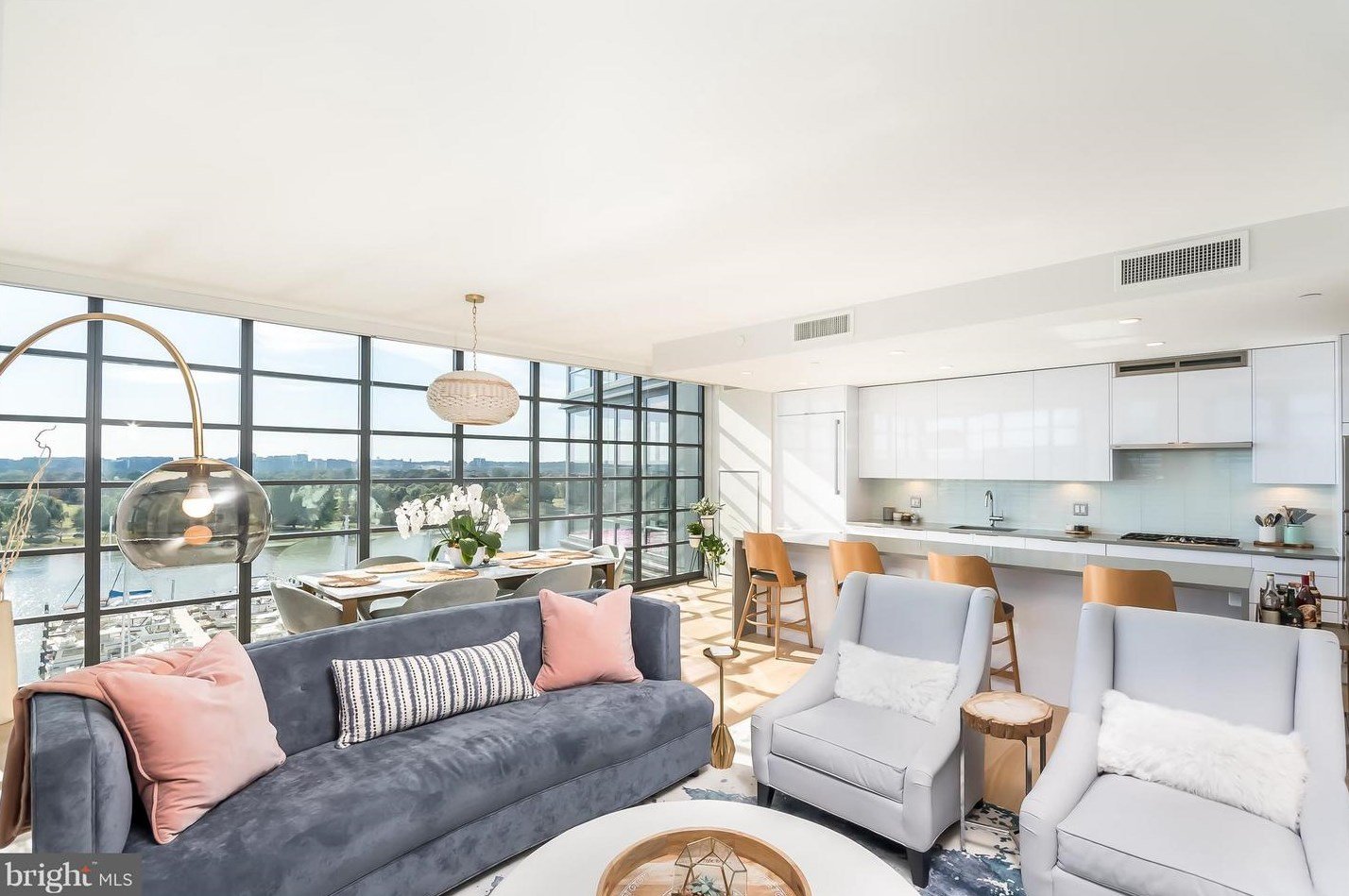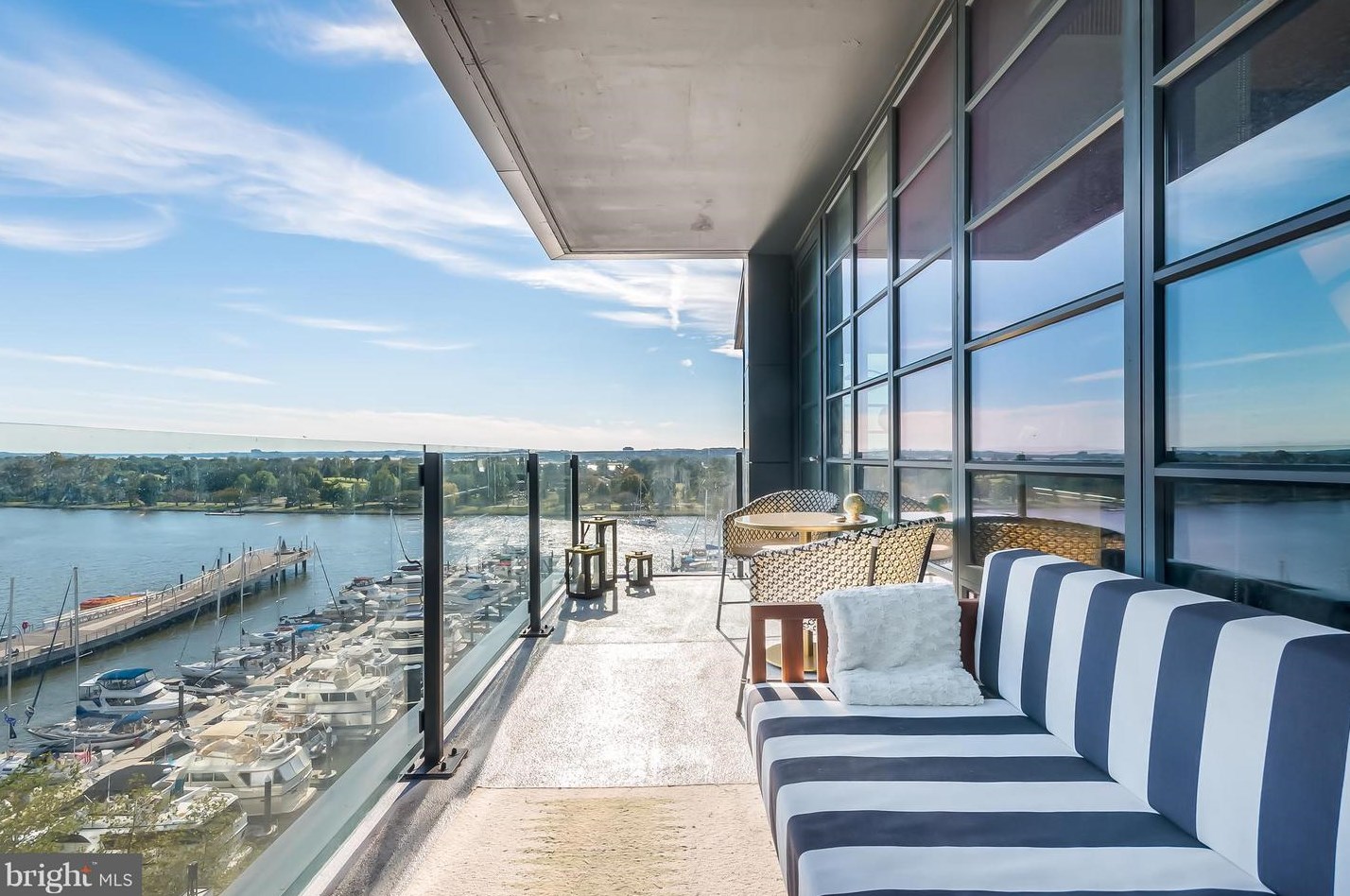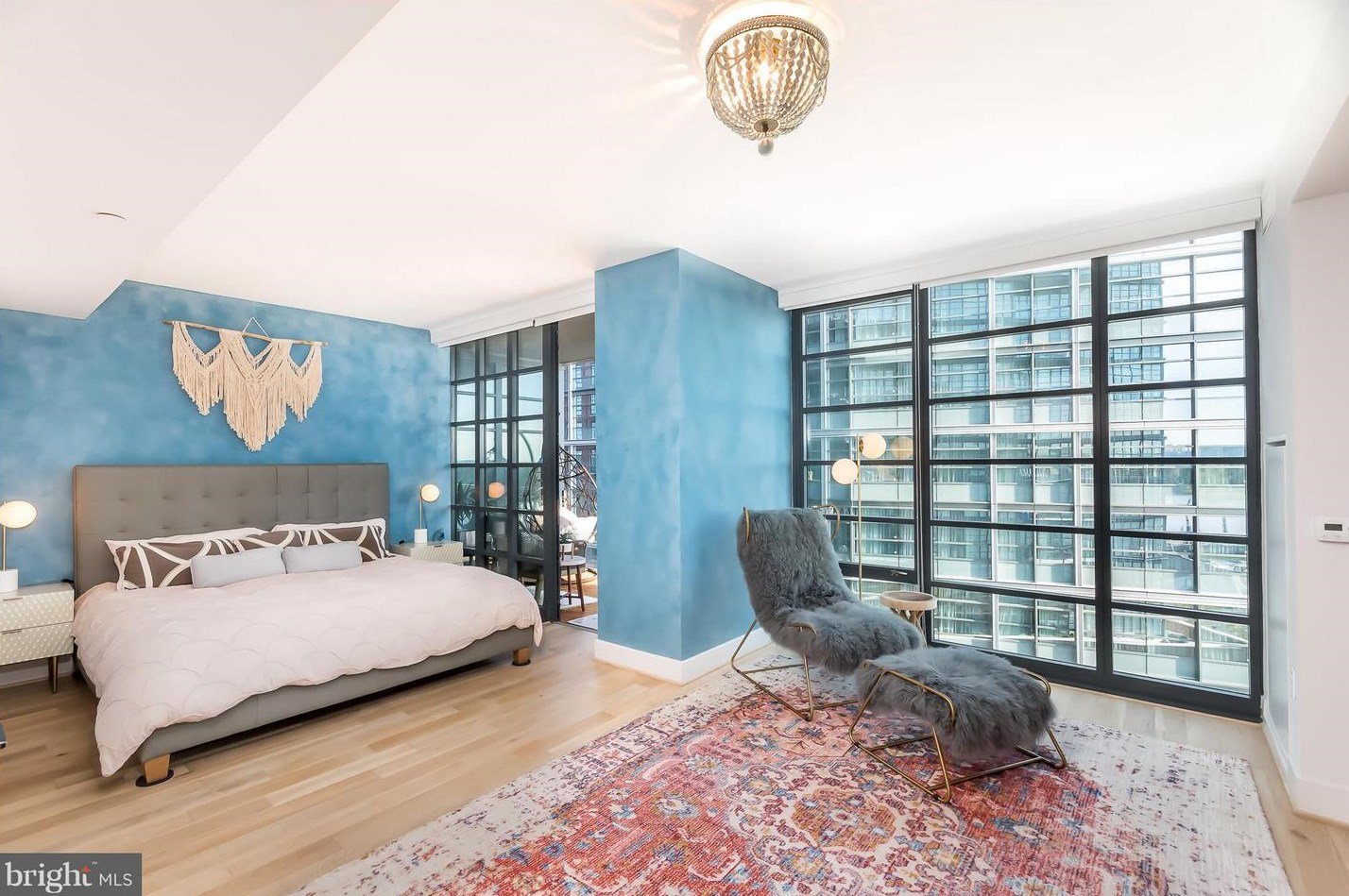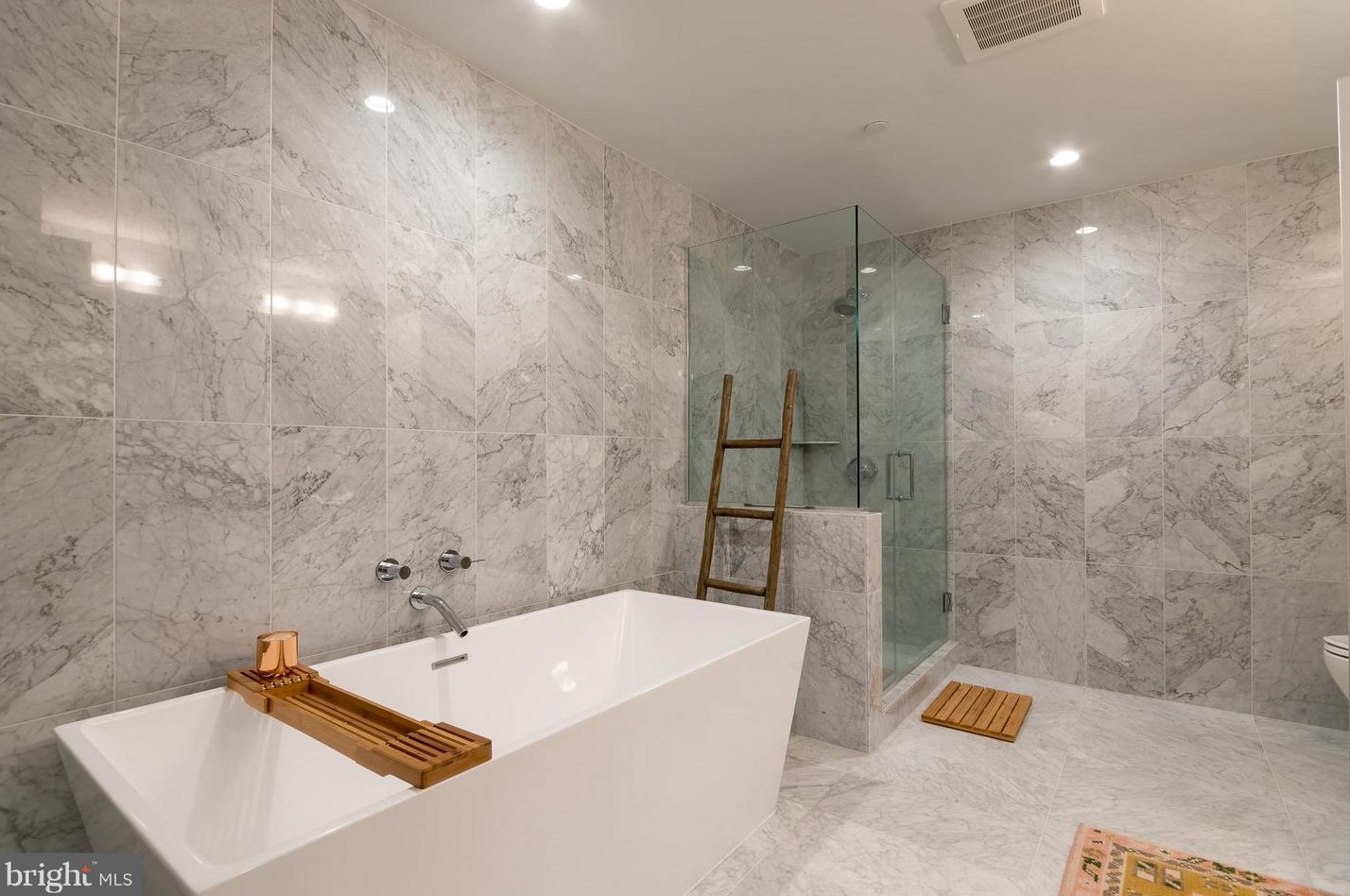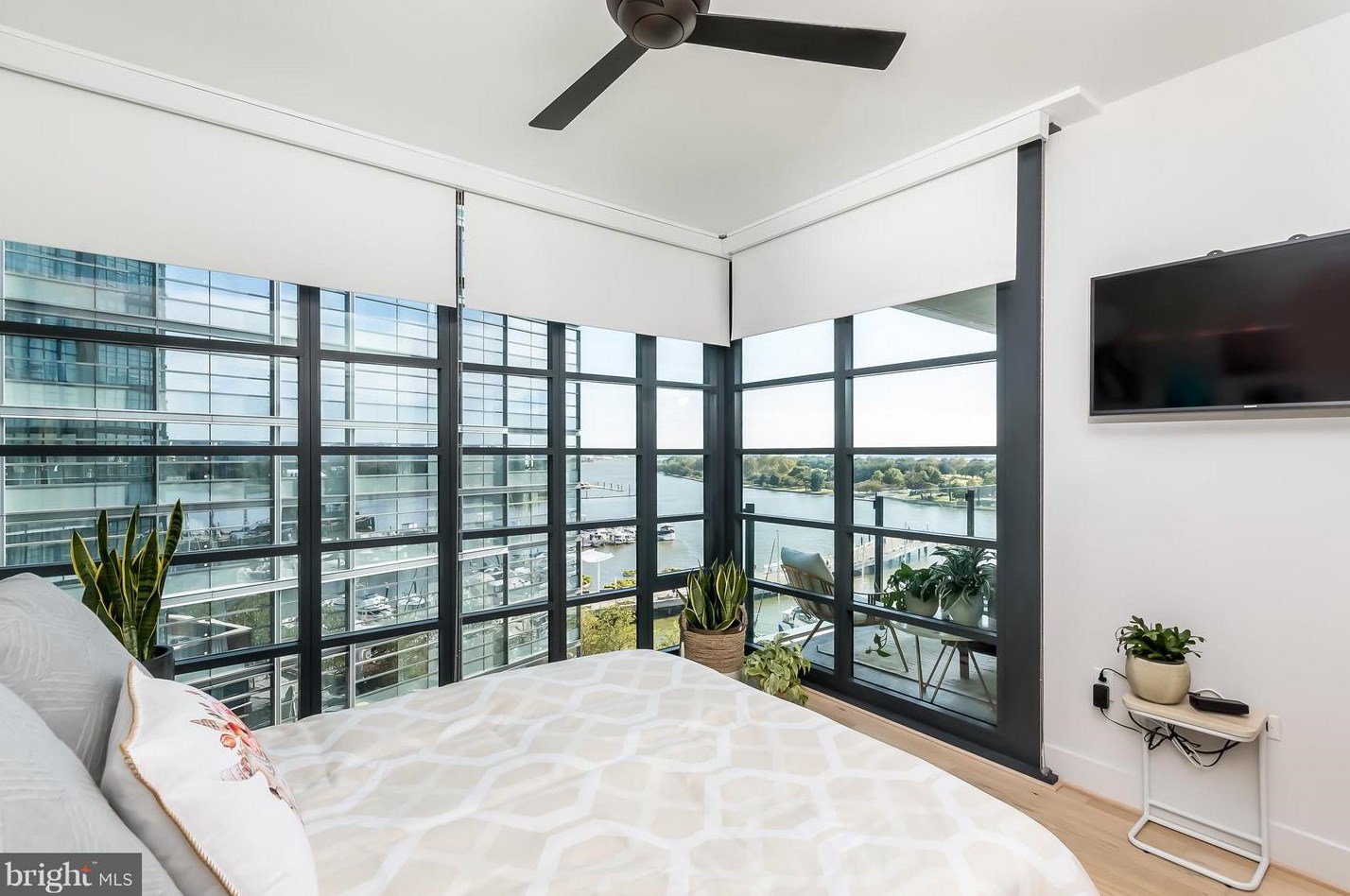 *This story has been updated with information about, and photo credit attributed to the condo's listing agent.