Northern Virginia natives Caroline Horn, a senior manager of revenue strategy for the Washington Nationals, and Lee von Schrader, lead market research analyst at Kearney & Company, hit it off as friends at their first jobs right out of college.
"After years of blending our friend groups, trading dating advice, and attending sporting events and concerts together, something shifted," says Caroline. "Our conversations changed, and we realized we were feeling something stronger than friendship." They dated for over three years, then Lee proposed during a hike in Rocky Mountain National Park.
With Caroline's childhood pastor, they planned a very personal ceremony, poring over the music selections and the readings. They enlisted a close family friend, who participated in Caroline's parents' wedding 42 years earlier, to sing "The Lord's Prayer."
At their patriotic reception, escort cards featured mini presidential busts that corresponded to tables named for each leader; guests enjoyed mint juleps from the presidents-inspired bar and took home the cocktail cups as parting favors. Other special details included monogrammed linen napkins with the newlyweds' custom design, and a bar cart decorated with books about DC and presidential history. The DJ amped up the '80s hits—a favorite genre of the couple, who chose Journey's "Faithfully" for their first dance.
Welcome boxes included local treats as well as nods to the couple's shared interests, like the Cracker Jacks that represented their love of baseball.
Washingtonian Weddings Instagram | Follow Washington Weddings on Facebook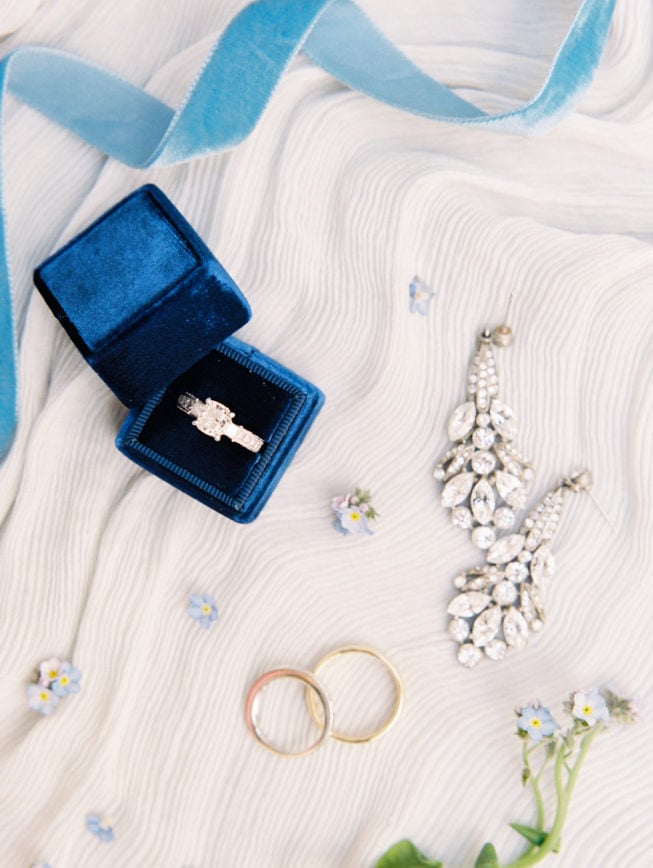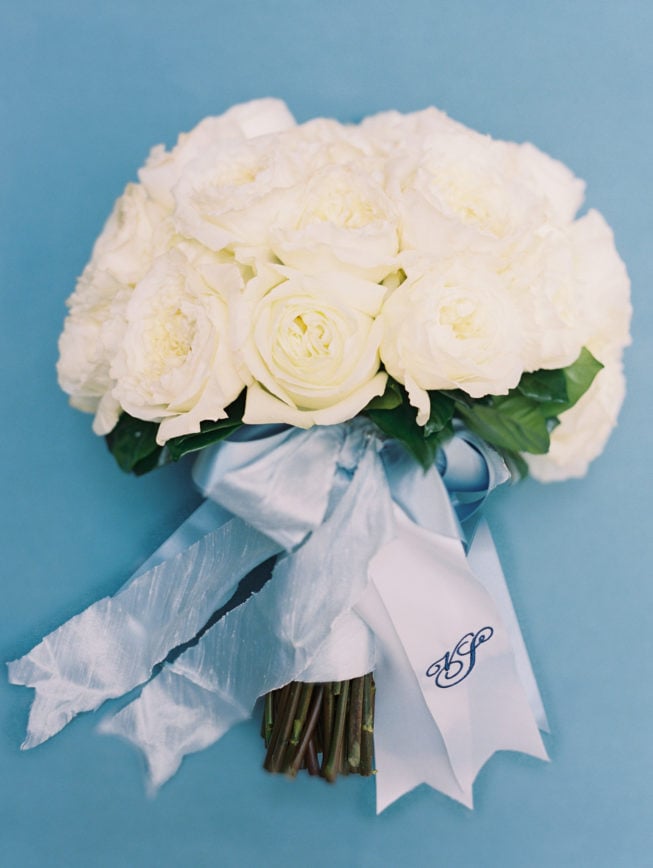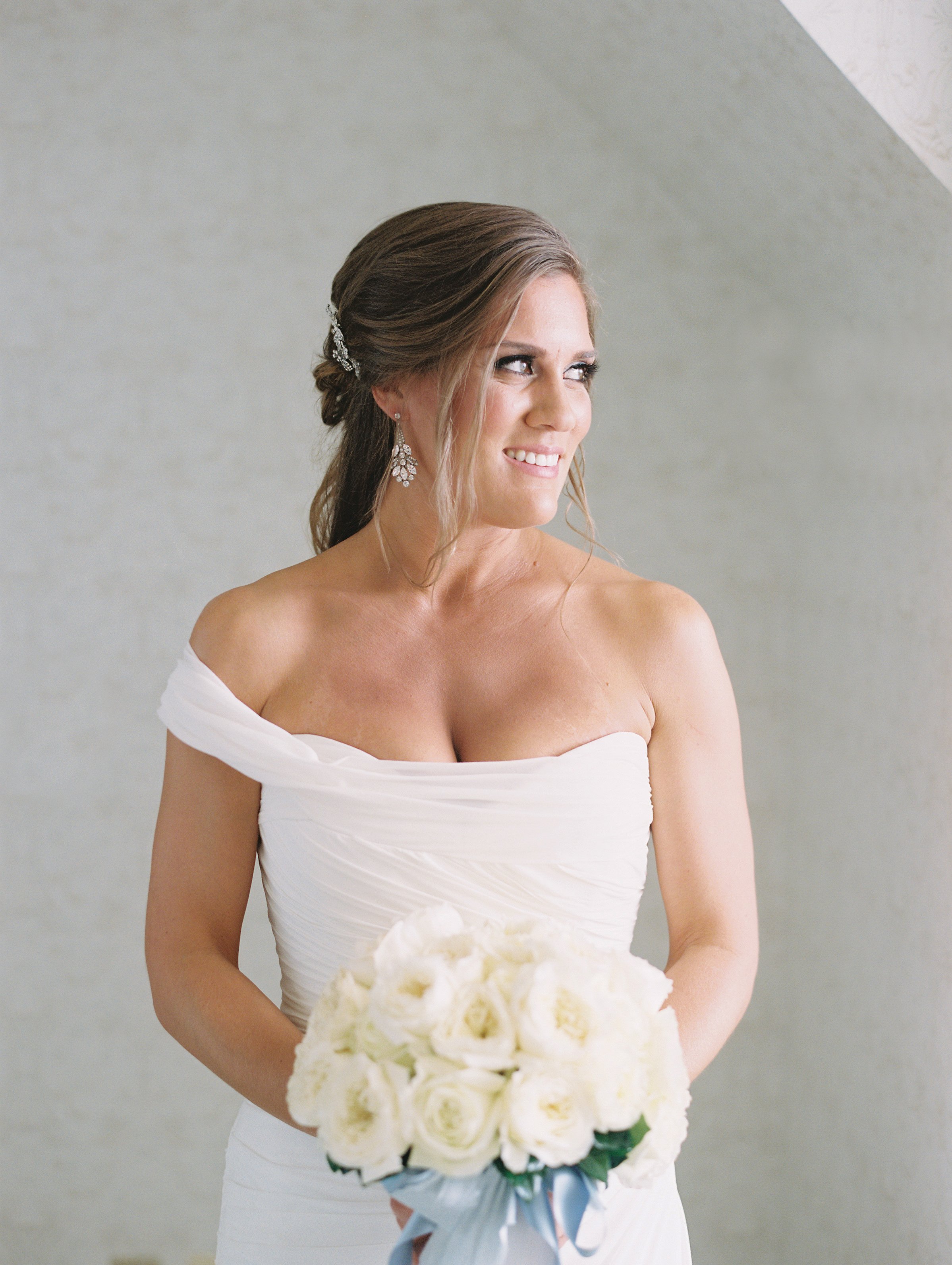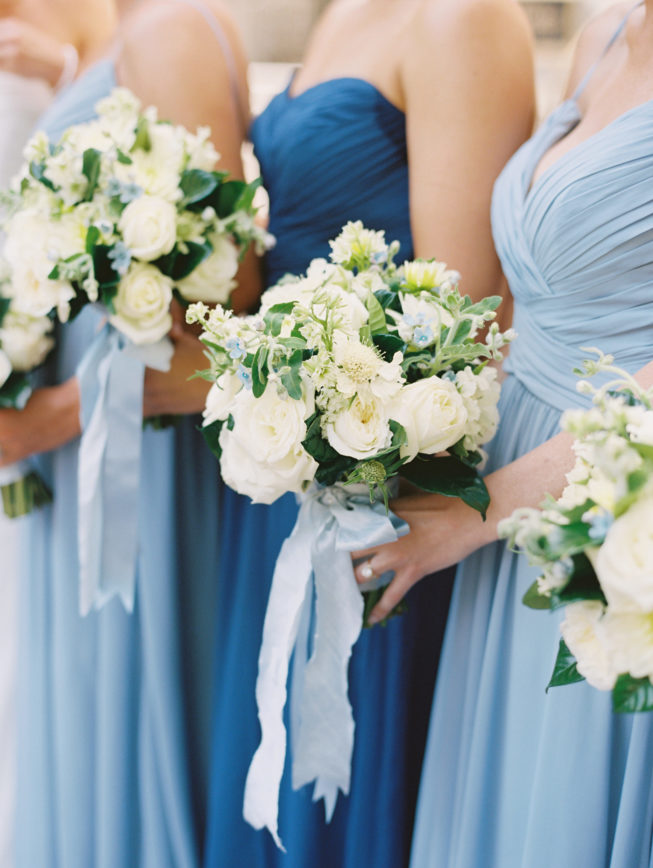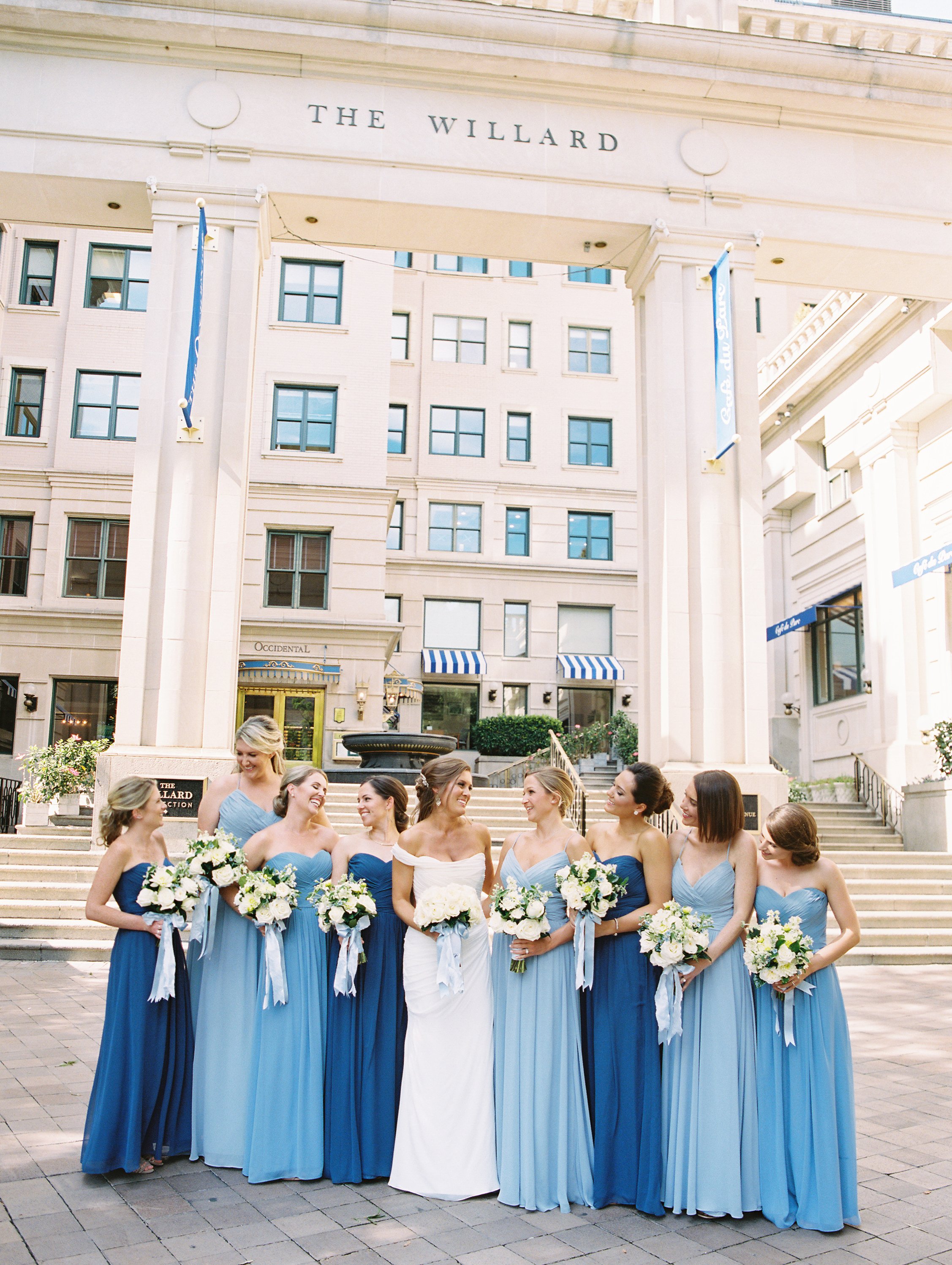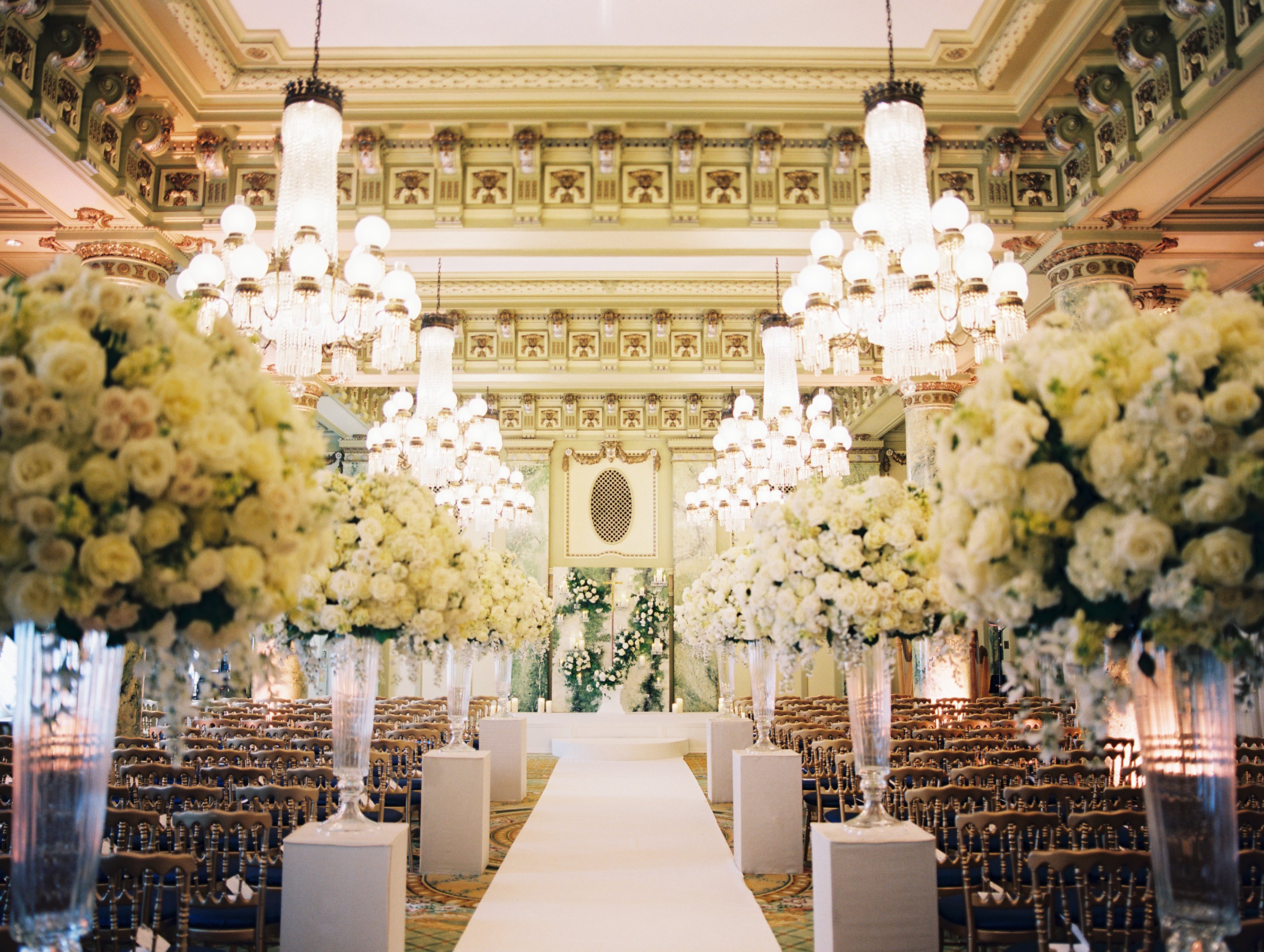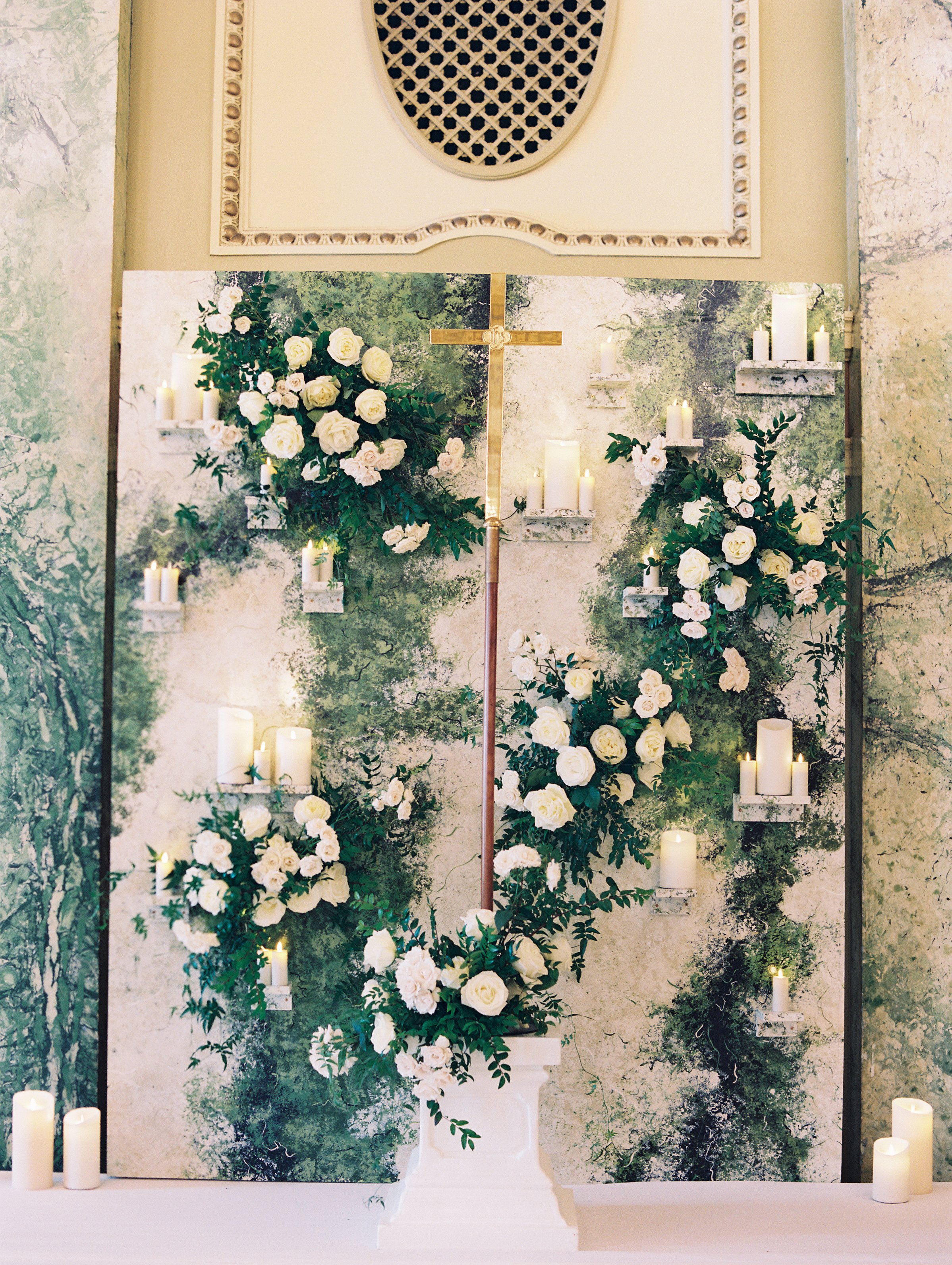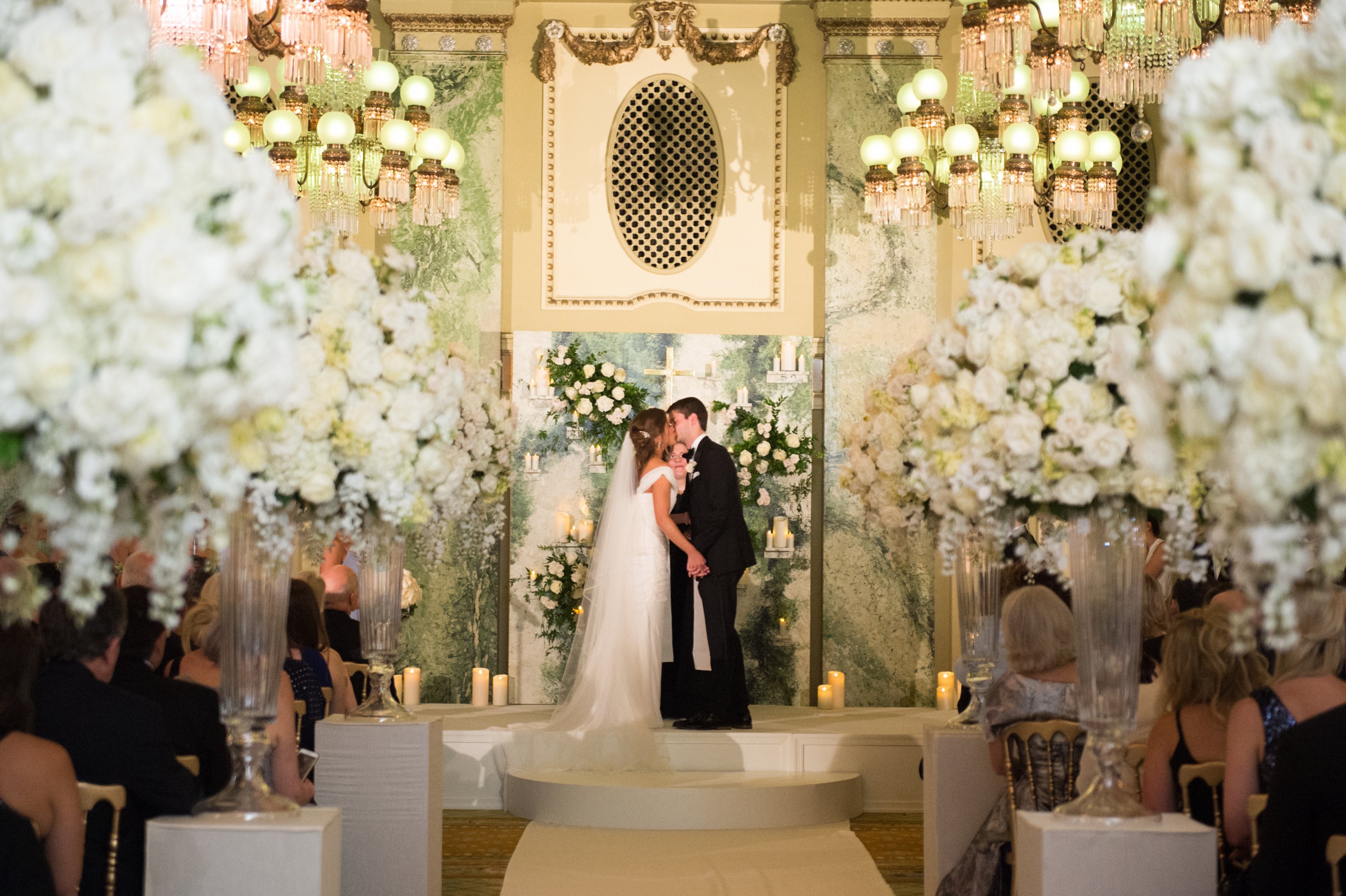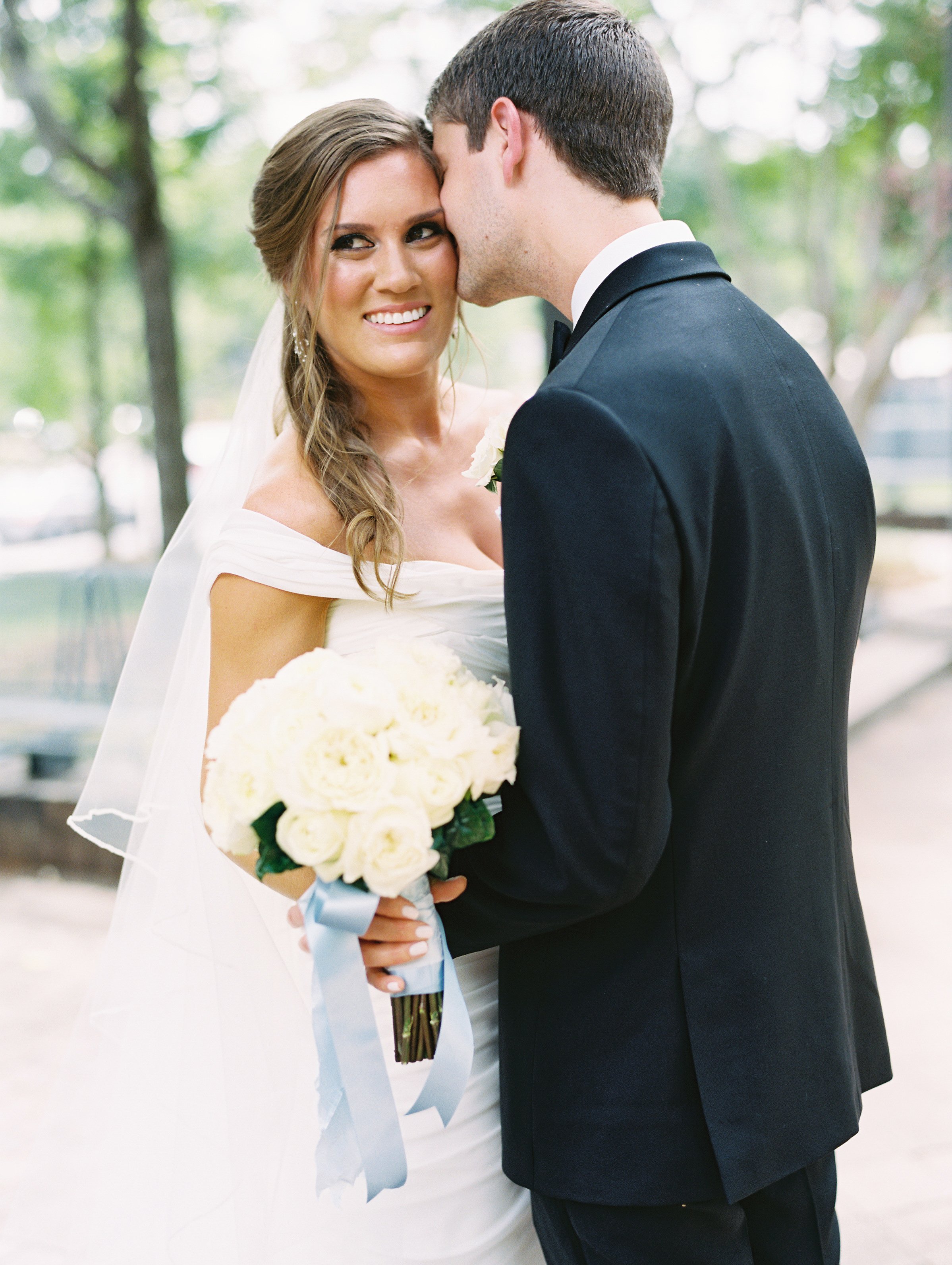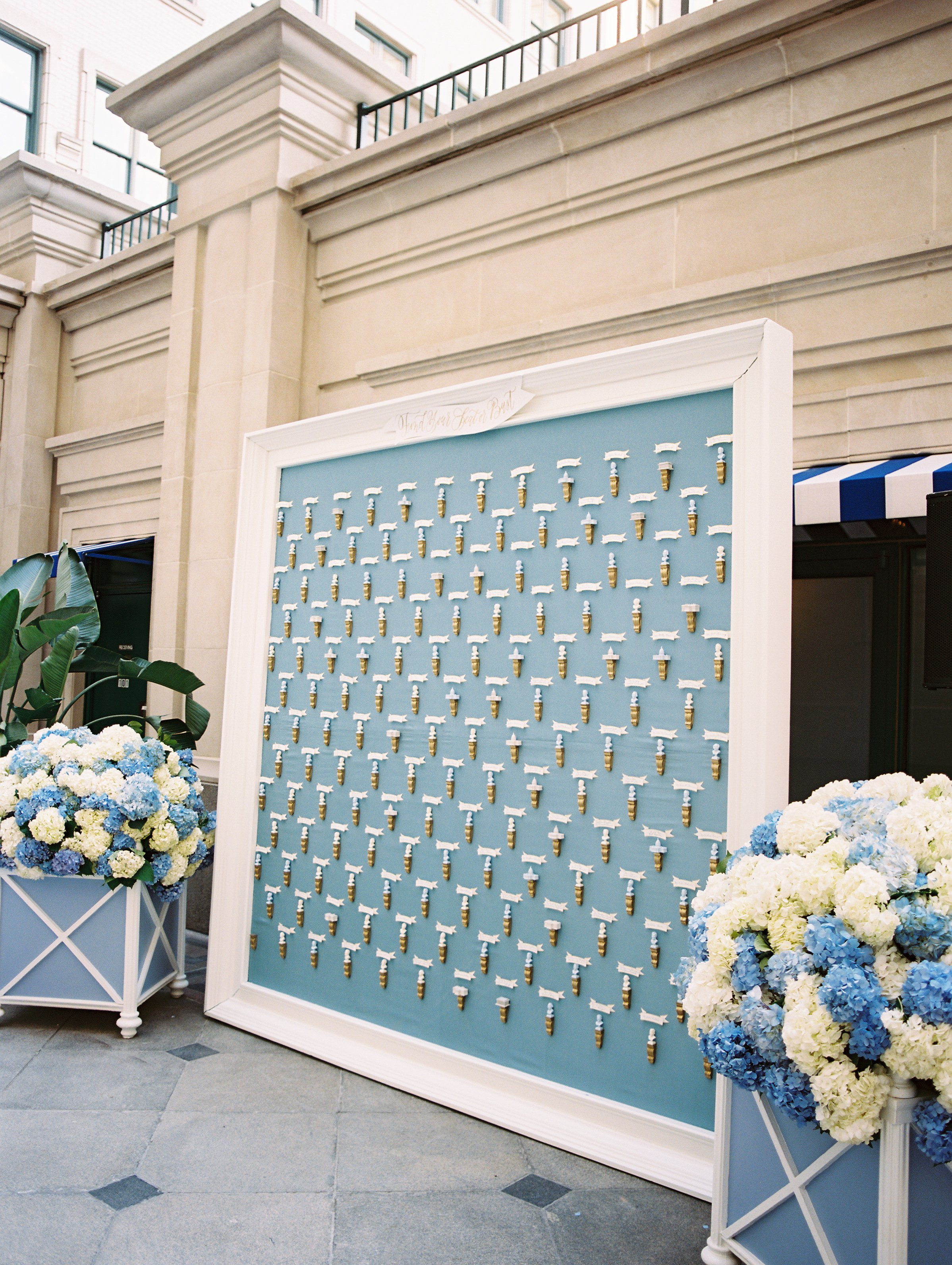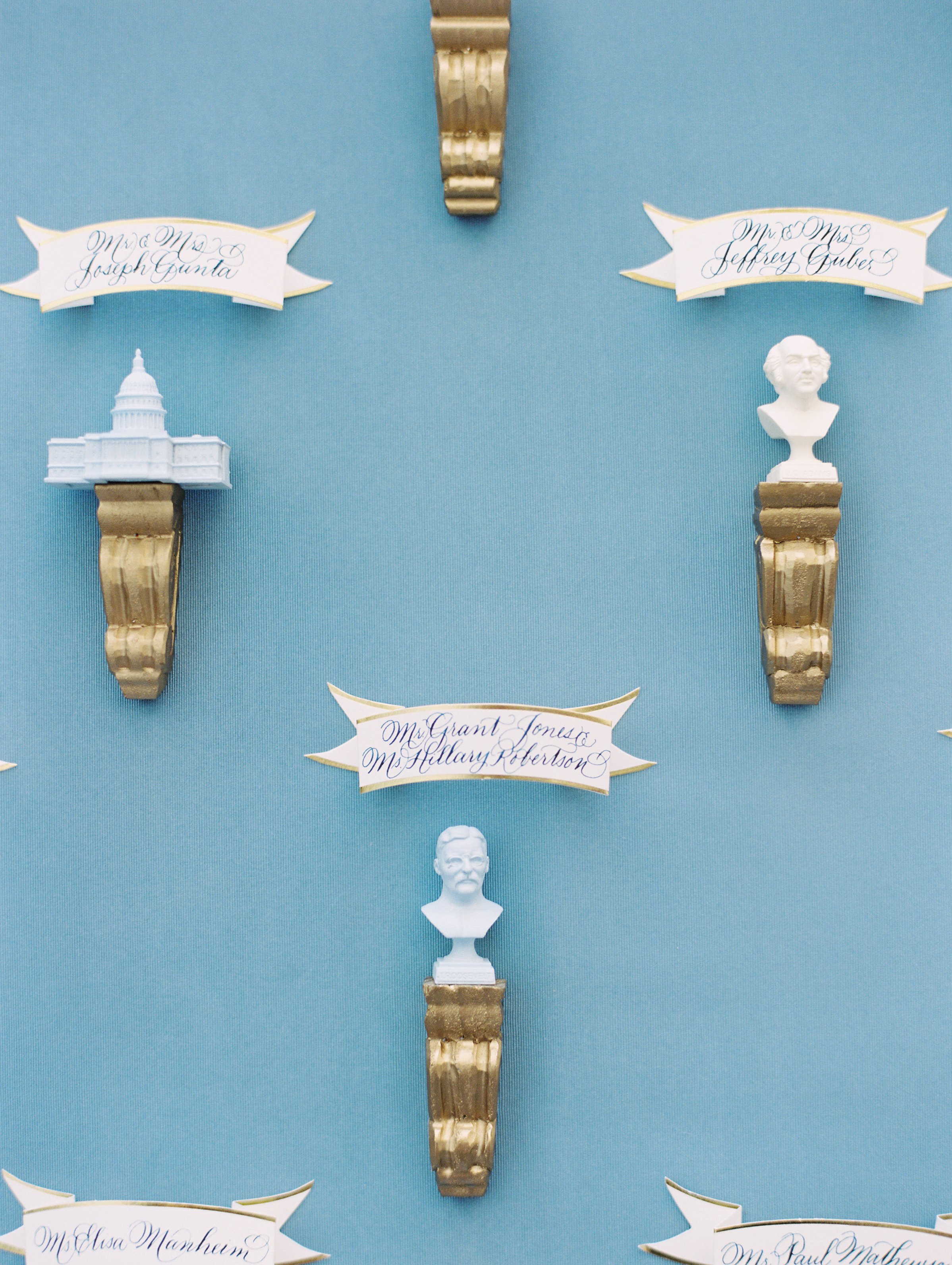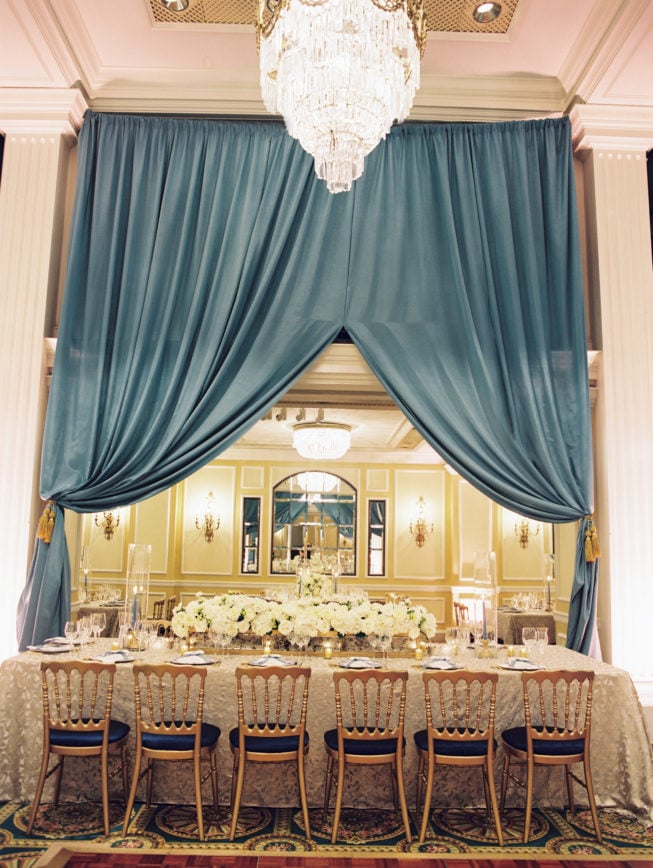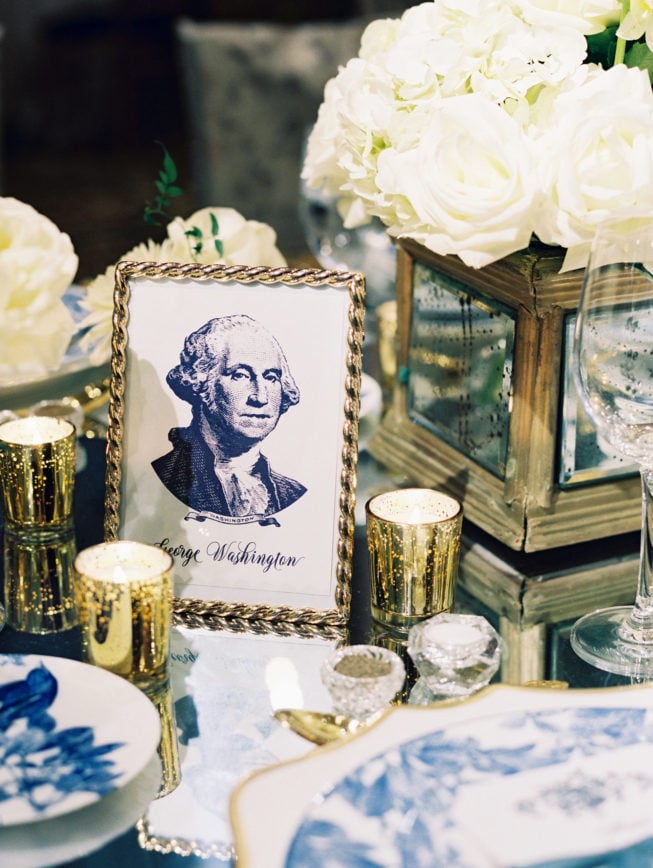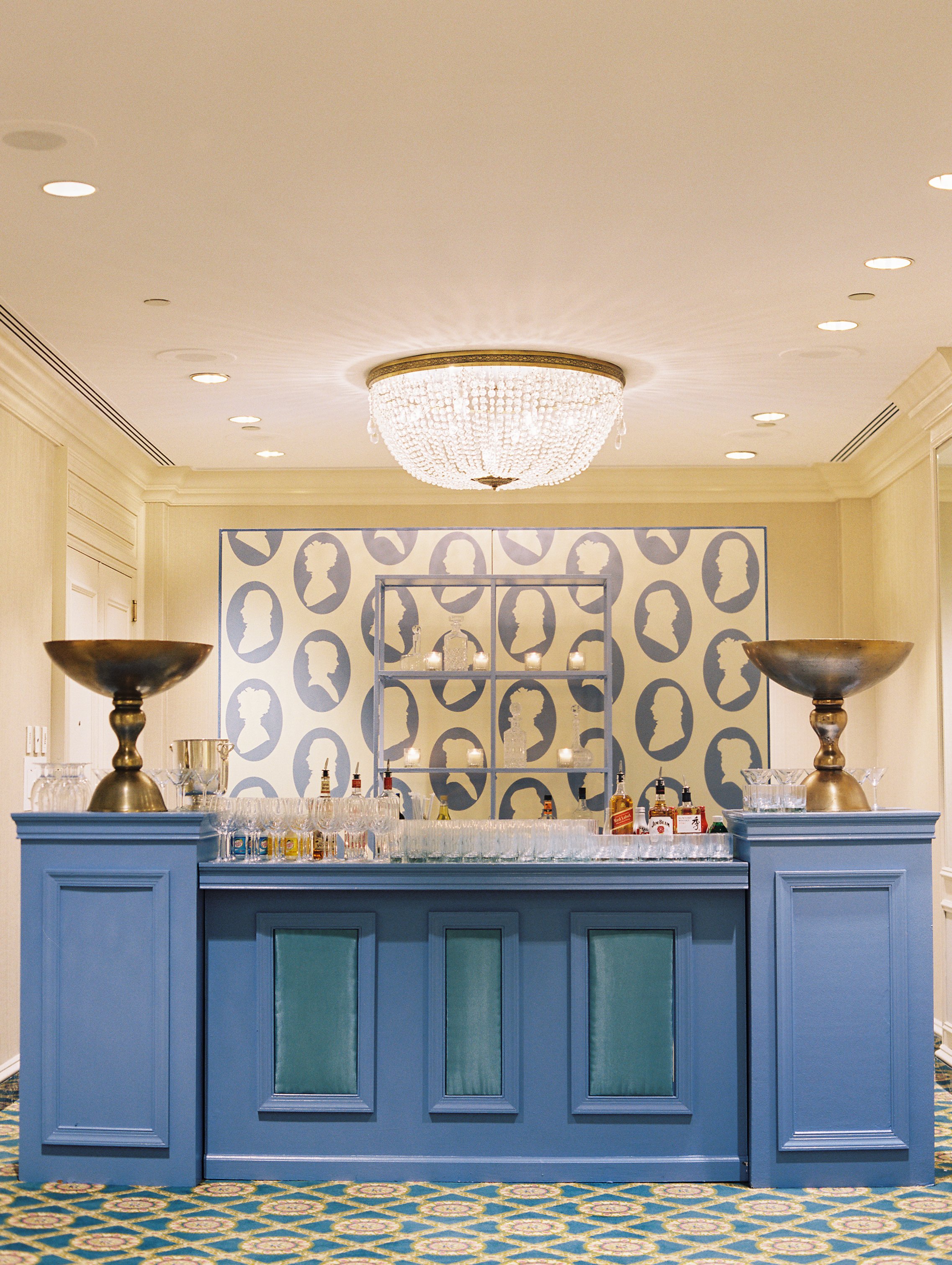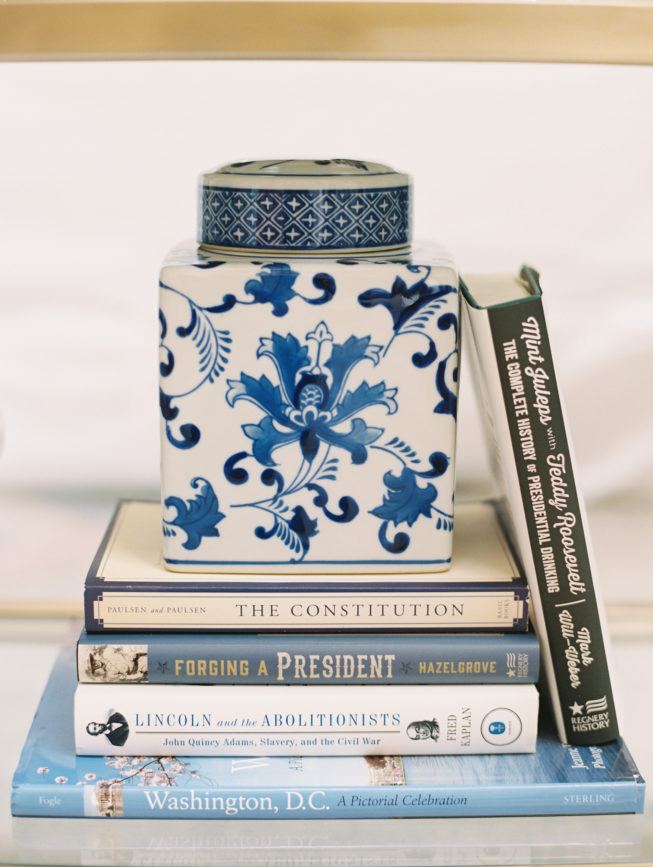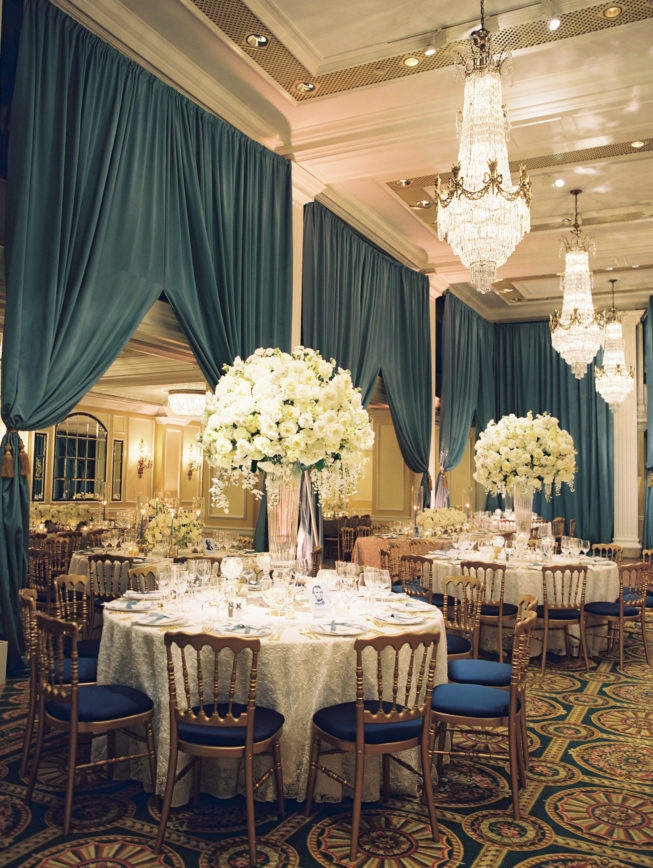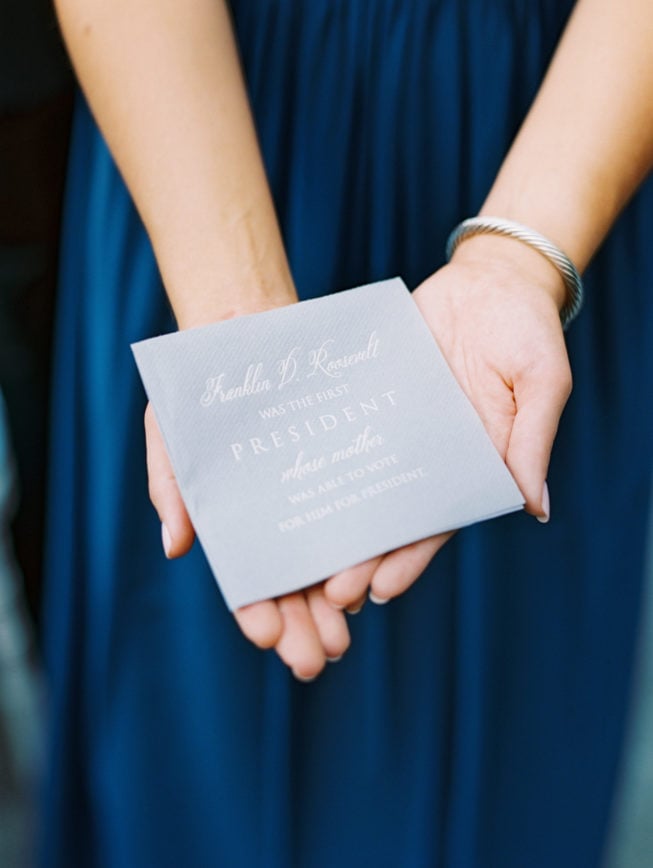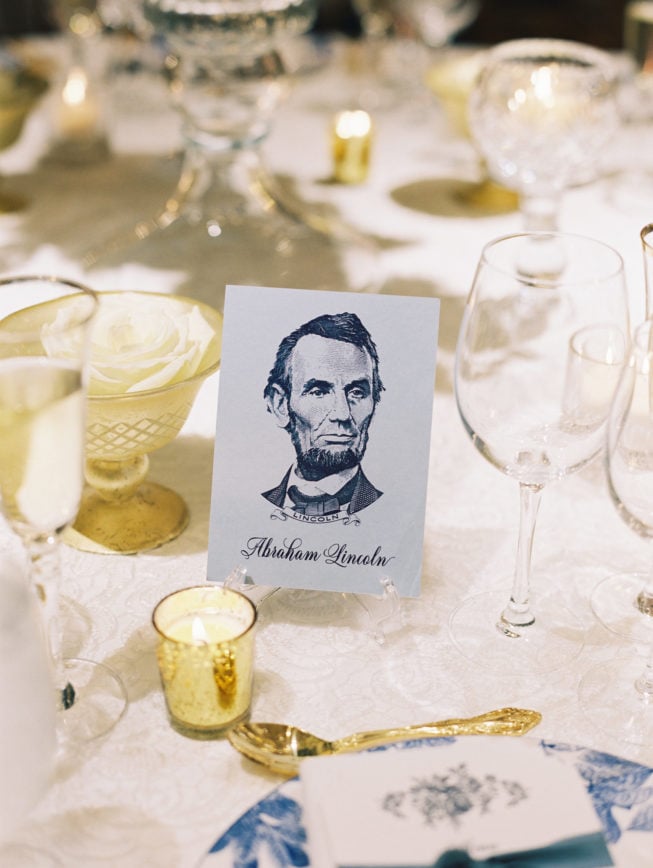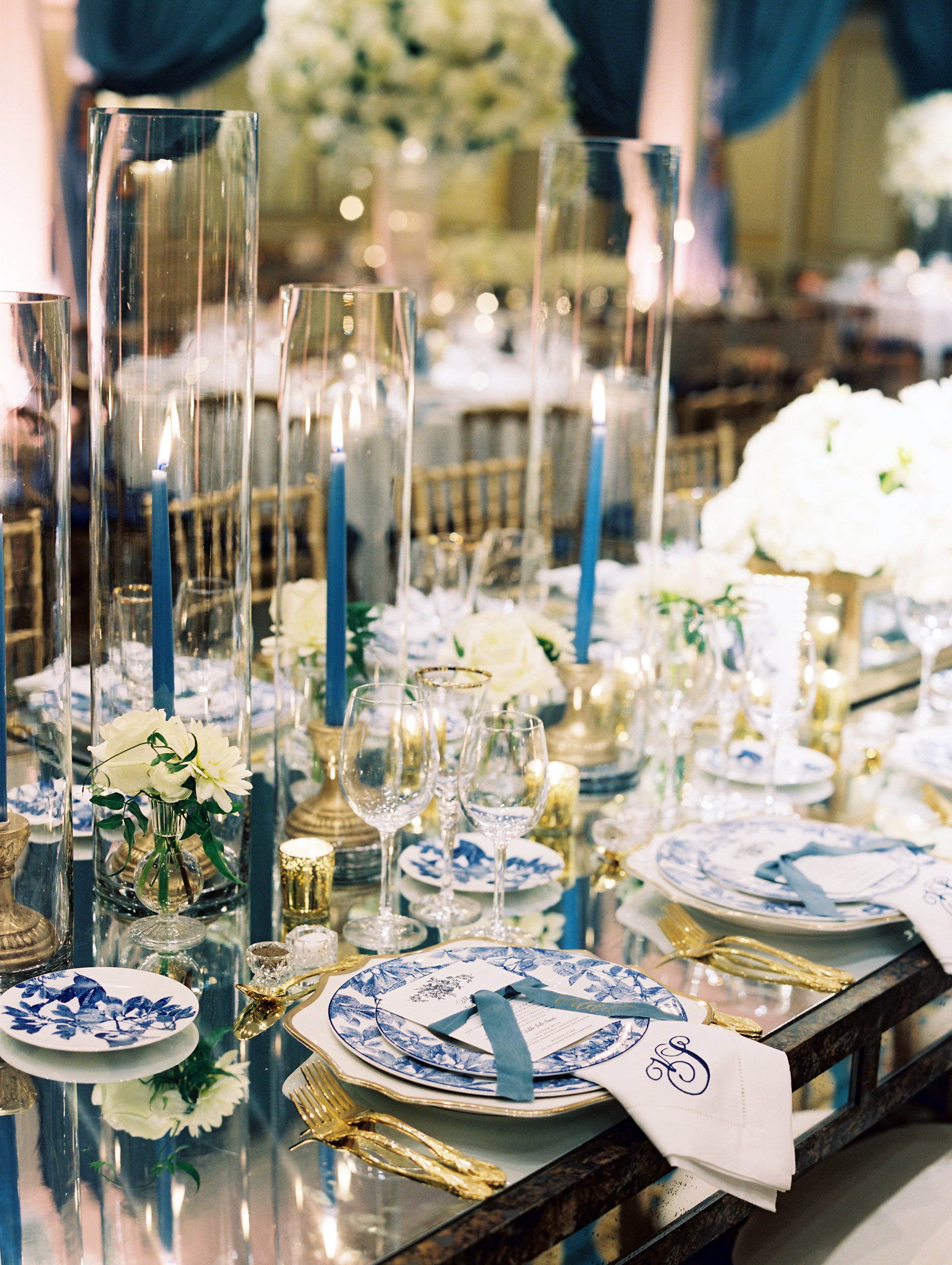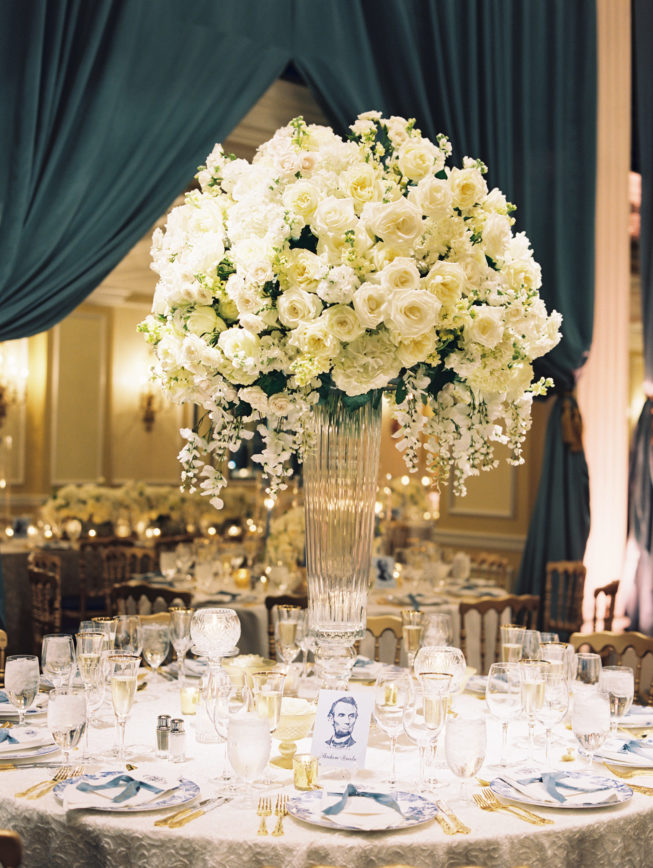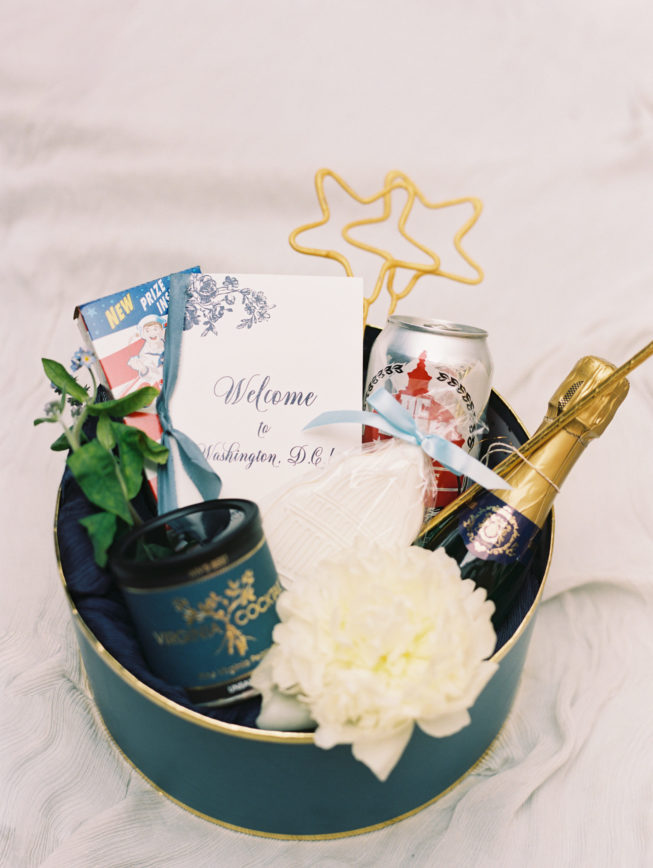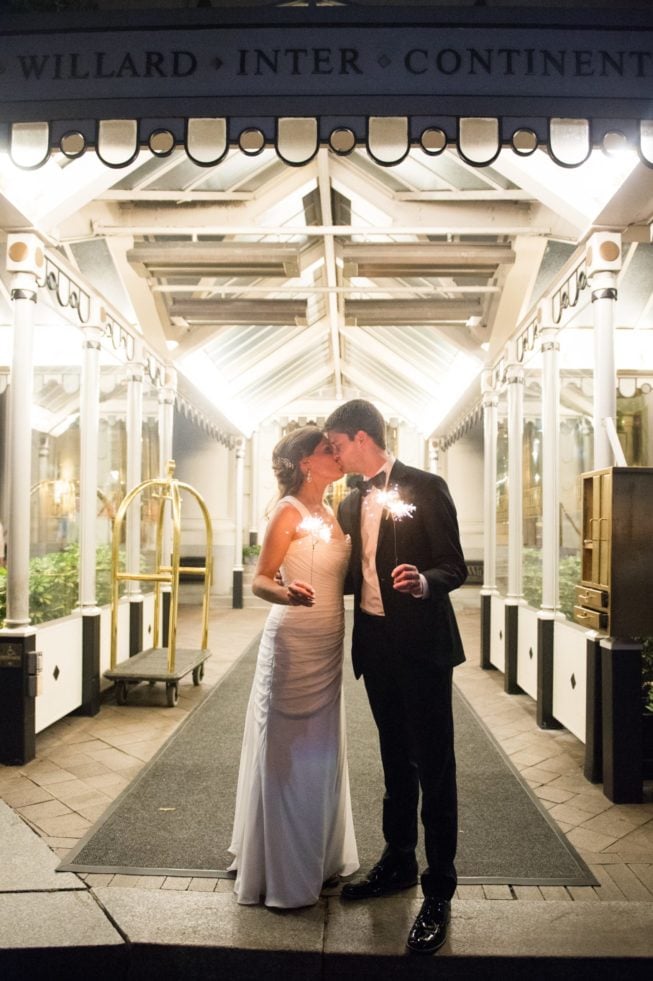 The Details