Omakase, Japanese for "I leave it up to you" is a tasting-menu style of dining on the rise—especially interpretations that venture beyond the traditional procession of nigiri handed across a sushi counter. Here are three new-wave spots to try. 
4822 MacArthur Blvd., NW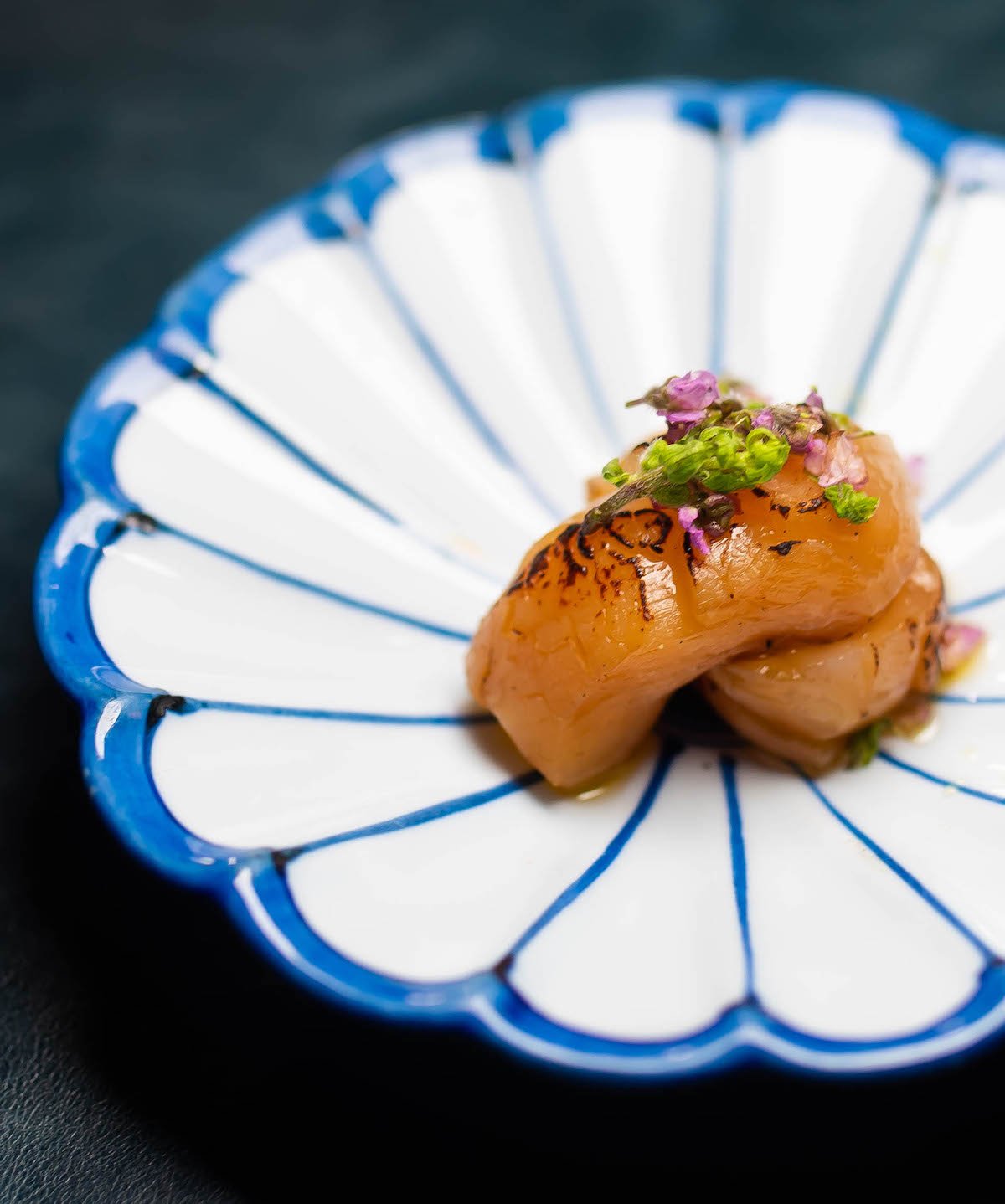 Master sushi chef Minoru Ogawa and the team behind Zeppelin in Shaw breathe new life into this Palisades' space, which for 25 years was home to Makoto. Wagyu-centric omakase dinners unfold from the showcase kitchen, and highlight prized A5 Miyazaki beef alongside seasonal vegetables and fish flown in from Japan. Diners might find wagyu fashioned into sushi and seared tataki, or lightly cooked sukiyaki-style with broth and vegetables. The eight-course meal ($150 per person) is available by reservation-only in the intimate, 21-seat room—and with just two or three seatings a night, it's a good idea to book early. 
1926 14th St., NW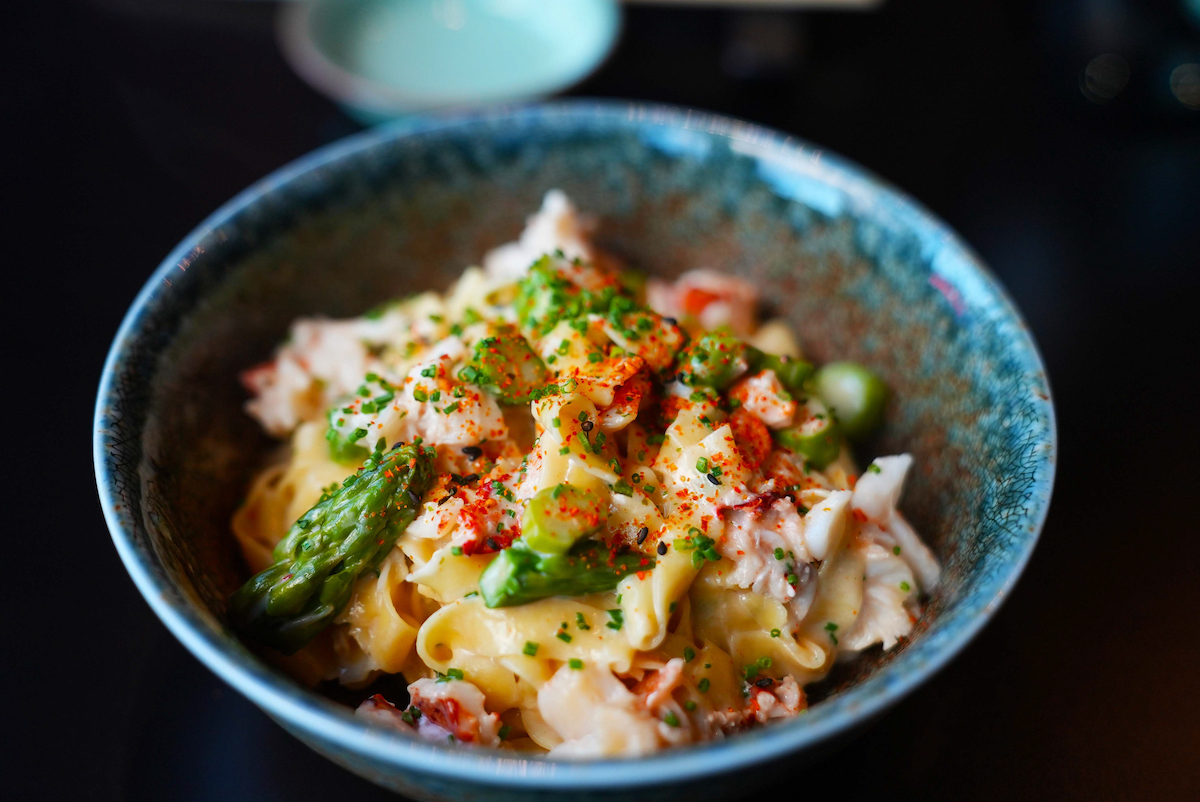 Restaurateur Michael Schlow teamed up with former Morimoto executive chef Derek Watson for this modern Japanese restaurant on 14th Street (formerly Tico), which unveiled an intimate omakase counter Thursday through Saturday. The seasonal progression of ten to 14 plates ($175 per person) might include composed sashimi—think bonito with black garlic and yuzu—wagyu tartare with caviar, a tasting of various cuts of tuna, and warm dishes like wagyu with caramelized onions. Though dessert isn't often highlighted in an omakase lineup, chef Alex Levin brings a series of sweets such as a yuzu tart with fresh berries, plus chocolates to take home.
526 Eighth St., SE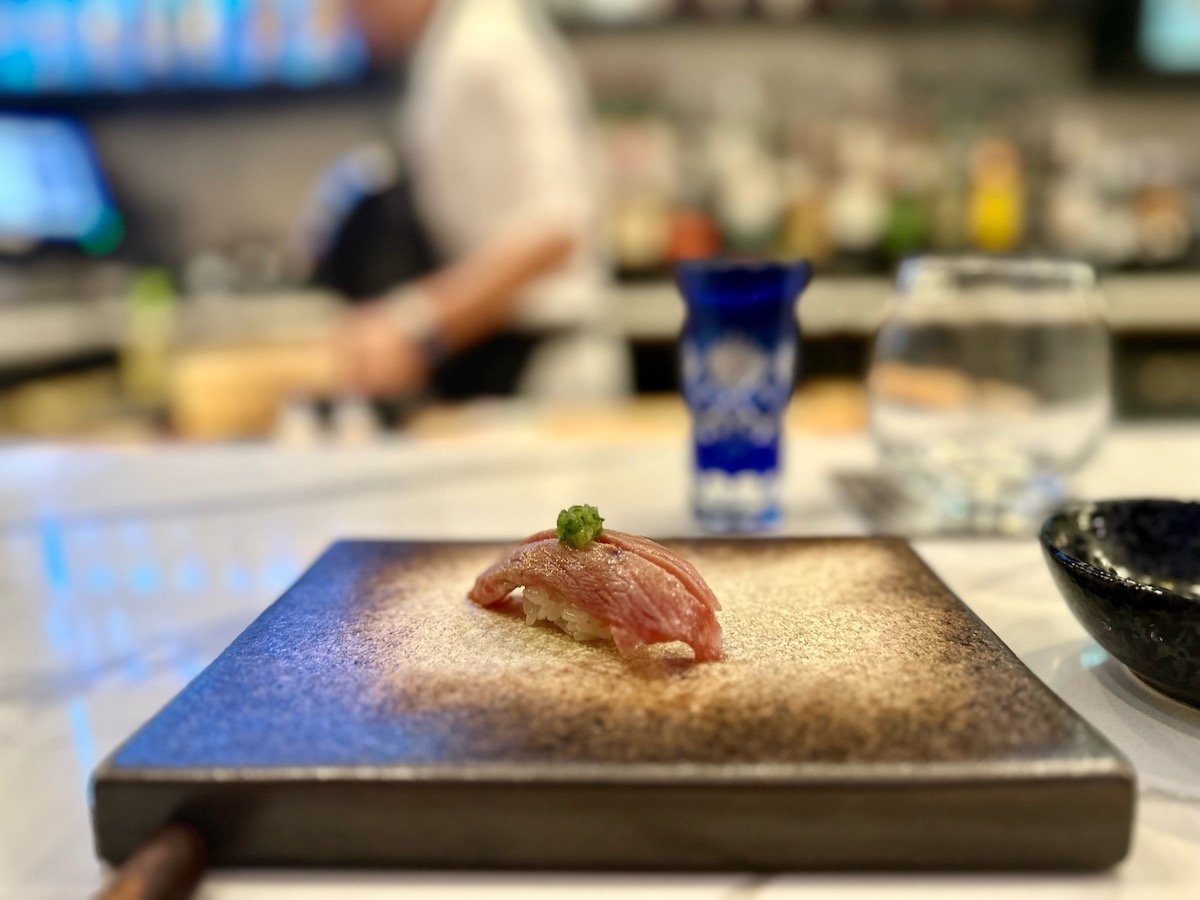 Omakase purists may balk at the thought of a tasting in a Capitol Hill karaoke lounge, but that's part of the fun at sushi chef Ricky Wang's pop-up (Mondays and Tuesdays). Wang, an alum of Jose Andres' Barmini and Minibar, prepares around 18 dishes that combine local and Japanese seafood in a series of small plates, sushi, and handrolls. A recent sampling included smoked Washington State oysters with cucumber, nori, and yuzu ponzu; striped beakfish with kumquat zest; and Spanish o-toro. There are two seatings ($150 per person) per night, and ticketed reservations are available via Tock. The pop-up runs through May, after which Wang will open his own standalone omakase spot on Barracks Row.