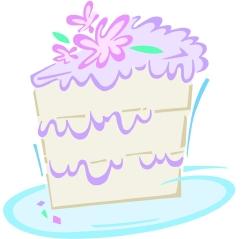 Jenna Bush sets a date, reports People.
Get married in a church made out of ice. But watch out—no candles.
Online boutique Agnes Avery Collection launches a line of bridal shower favors and bridesmaid and groomsmen gifts. I love this note set!
In Florida: Poodle to wed beagle/Jack Russell. (Seriously, though, it's a fundraiser for a local humane society. Which is actually pretty cute.)
Heard some funny/useful/otherwise entertaining bridal news? E-mail mconrad@washingtonian.com.
To read the latest Bridal Party blog posts, click here.