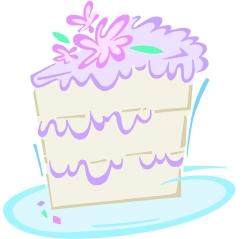 A bridesmaid contract? One hundred percent outrageous.
It's Wedding Week on Regis and Kelly! [via DC NearlyWeds]
Guys: Would you give up the Super Bowl for a wedding tasting?
A bride—in her wedding dress—chases a drunk driver into an alley. Now that's a story to tell the grandkids.
In Florida: an almost unbelievable collage of wedding photos.
Fourteen couples to marry on top of the Empire State Building. Hope no one is afraid of heights.
Have bridal news to share? E-mail mconrad@washingtonian.com.
To read the latest Bridal Party blog posts, click here.