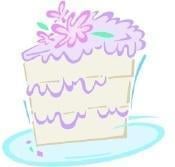 $29,334: The average wedding budget in 2008. Check out how much couples (and their parents) spent on cake, flowers, photographers and more in The Knot's 2008 wedding survey.
Wedding consultant makes plea for sick cousin.
Need inspiration for those vows? Tips for those with writer's block.
Costa Rican police investigate shootings at Brady/Bundchen nuptials.