Cultural Tourism DC, a nonprofit dedicated to promoting Washington's history and arts, is inviting visitors to rediscover DC's "black Broadway" by stepping inside the new Greater U Street Corridor Neighborhood Visitor Center (1211 U St., NW). Perched above Ben's Next Door and next to Ben's Chili Bowl, the center features practical information on neighborhood shopping and dining as well as a historical timeline and photographs from the jazz mecca's heyday. Those looking to learn more about the area can now stroll the U Street corridor on a guided walking tour narrated by NPR's Korva Coleman, Kamal Ben Ali of Ben's Chili Bowl, and 18 other community leaders. The City Within a City Audio Tour is available for free download, and Cultural Tourism DC hopes to launch additional audio tours throughout the city in the future.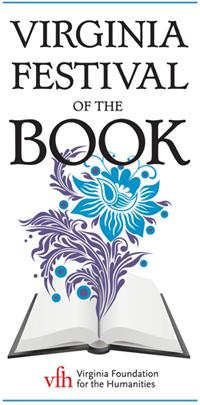 Travelzoo announced today that one-stop flights to Cancun from Dulles and Reagan National airports have dropped $59 each way for travel from April 13 through June 16. While spring break will have passed, prices for this unadvertised fare start at $229, giving tequila lovers—or those just looking to soak up some sun—enough reason to venture south of the border.
Throughout May, more than 30 countries will open their embassy doors, allowing visitors to experience music and dance performances, food tastings, and free films from around the world at Passport DC. Highlights include an Around the World Embassy Tour on May 1, an International Children's Festival on May 15, and an Asian Heritage Festival on May 22. For more information, visit Passport DC's Web site.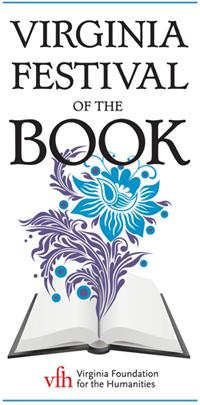 Washingtonians traveling through the UK may be pleased to know that VarsityExpress, the latest in a sea of European low-cost airlines, launched this week. The brainchild of 23-year-old Martin "Baby Branson" Halstead, the Oxford-based carrier offers weekday flights to Edinburgh and, starting April 5, Newcastle, for as little as $80 one way. Halstead promises complimentary in-flight refreshments and no fees for flight changes or baggage checks.
On Thursday, President Obama signed the first-ever bill aimed specifically at promoting the United States as a tourist destination for international travelers. According to the US Travel Association, 2.4 million fewer foreign visitors visited the United States in 2009 compared with 2000—a trend that has cost the country an estimated $509 billion. The marketing initiative, estimated to cost upward of $100 million, will be partly funded by $10 fees imposed on international travelers who don't purchase visas before entering the United States. How ironic.
Two terrific books that were on many critics' "best" lists for 2009 were Let the Great World Spin, which won a National Book award for author Colum McCann, and Olive Kitteridge, which earned Elizabeth Strout a Pulitzer Prize. The two authors—along with poet E. Ethelbert Miller and novelist Lee Smith—will share a stage at this month's Virginia Festival of the Book in Charlottesville, March 16 to 20. The panel discussion is just one of many attractions of this year's festival; more than 350 authors will be doing readings and talks, in genres ranging from poetry to fantasy to crime. Other activities include dramatic readings, musical performances, and storytimes for kids.