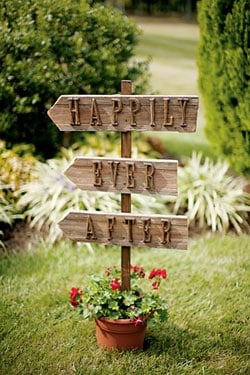 So. Turns out you can wear a short-in-front, long-in-back dress without looking like you've come straight from a Renaissance Fair. This lovely bride shows you how.
Travel stamps are the focus of these bright and cheery destination wedding invites. (And they're available for purchase on Wedding Paper Divas!)
A beautifully undone raspberry cake.
Classy or trashy? The long-sleeved, all-lace dress.
These flower bombs are so much fun.
Yolanda and Ben have fun with cupcakes (Click "Next Image" under the photo too see more).
The Wedding FAIL Lexicon. Funny, funny stuff we hope doesn't happen to you. [via Aisle Dash]
Do or Don't? The boat-net necklace. (We could have the same debate over the rope-tie bouquet.)
General Knot & Co. ties would pair perfectly with Rifle Paper Co. invitations, don't you think?
Photo Credit: Kristen Gardner Photography
Subscribe to Washingtonian
Follow Washingtonian on Twitter
More>> Bridal Party Blog | Wedding Guide | Wedding Vendor Search