Not surprisingly, we are loving what BLHDN, Anthropologie's trendy and vintage-inspired label, is up to again this season. Showcasing ethereal and airy looks, the summer collection, which launched earlier this week, has us dreaming of beach nuptials and destination weddings with effortlessly flowy dresses, elegant gowns with delicate lace detailing, and flirty sheaths with subtle hints of sparkle. Ranging from $350 to $2,400, BHLDN's summer line is great for bohemian and free-spirited brides who just want to kick off their heels and walk down the aisle barefoot. Scroll down to get a taste of the romantic looks, and shop the collection online.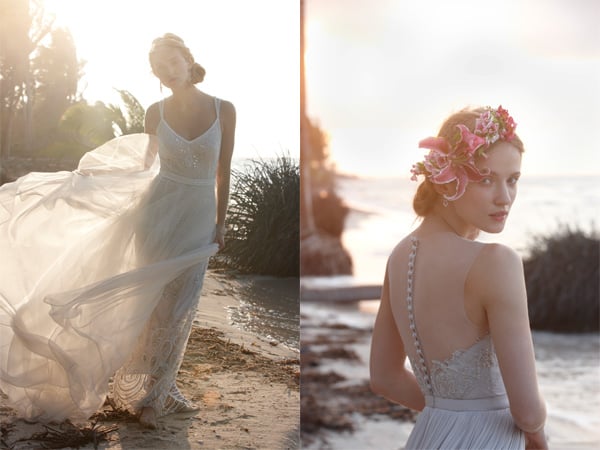 Elsa gown, $1,495, with tulle skirt, $595, and Vivienne gown, $1,800.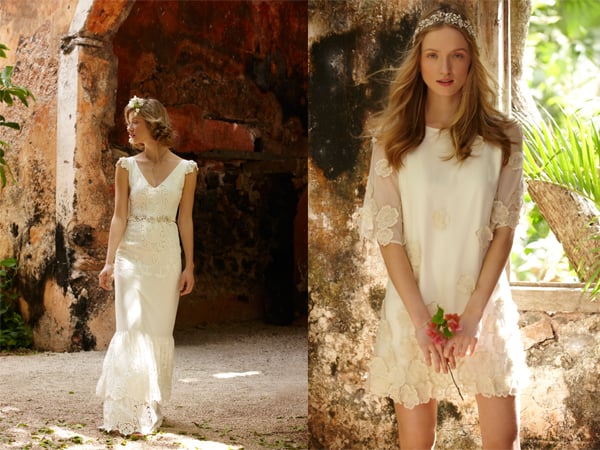 Nuptia dress, $500, and Gardenia dress, $350.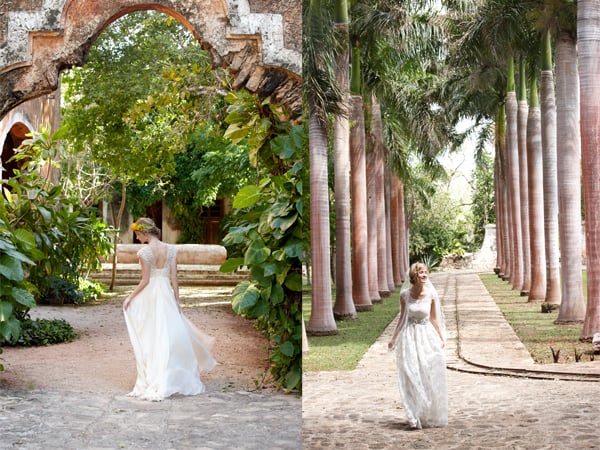 Thea gown, $2,400, Ellie gown, $1,395.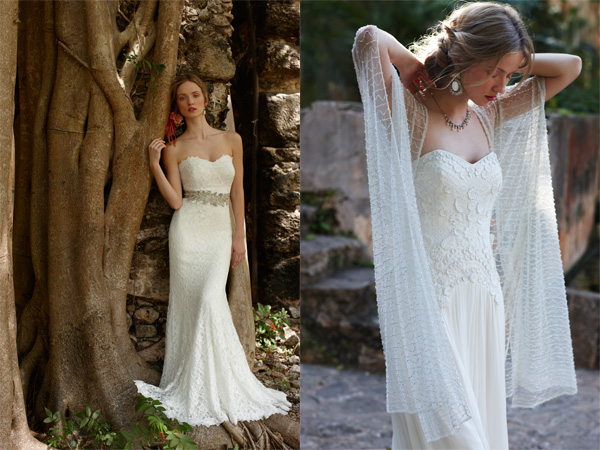 Seraphina gown, $600, Tiffany gown, $1,800.