Brunch-lovers flocked to Washingtonian's sold-out "Brunch & Bloodys" event on Saturday, March 21, at the Toolbox Pilates Art Studio in Dupont Circle. Guests indulged in bottomless brunch bites including fried chicken and waffles by Café Rue, crepes from Crepe Love, and meatloaf egg sliders from Ris. Party-goers paired their delectable treats with Bloody Marys, mimosas from the Celebrity Cruises Mimosa Bar, Grapefruit Harvest Abita, and Belvedere's Wild Berry Lemonade specialty cocktail. Buffalo & Bergen won the "Best Bloody Mary" challenge with their creative and delicious Bloody Mary "Lox'd & Loaded," which featured an "everything spice" Bloody Mary garnished with a bagel and lox.
This event would not have been possible without our valued partners Celebrity Cruises, Belvedere, Abita, Booth-o-Rama, DJ Biks, R&R Catering, and the Toolbox Pilates Art Studio.
Participating Restaurants: Amphora Restaurant; Astro Doughnuts; Bayou Bakery, Coffee Bar and Eatery; Buffalo & Bergen; Café Rue; Crepe Love; District Donut; DGS Delicatessen; Heckman's Delicatessen; La Tomate; Leonora Bakery; Mason Dixie Biscuits; Old Angler's Inn; Peregrine Espresso; RareSweets; Ris; The Coupe; and The Diner.
All photographs by Michael Bennett Kress.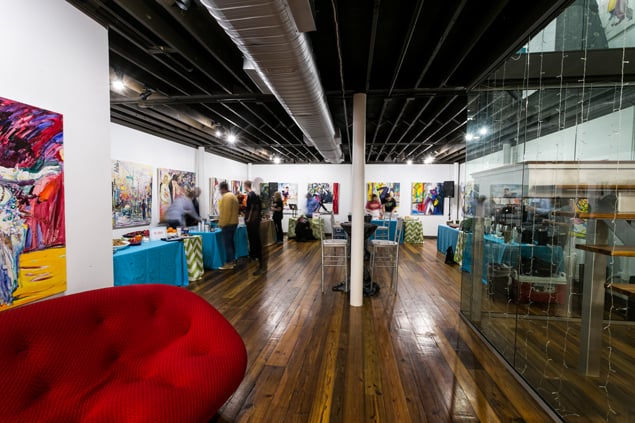 Restaurants set up at Toolbox Pilates Art Studio before guests enter.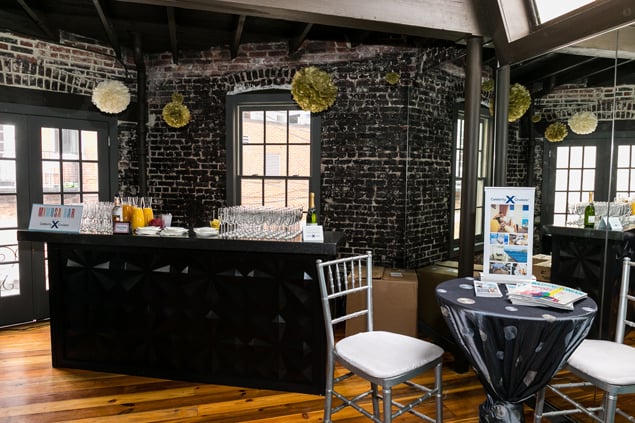 The Celebrity Cruises mimosa bar.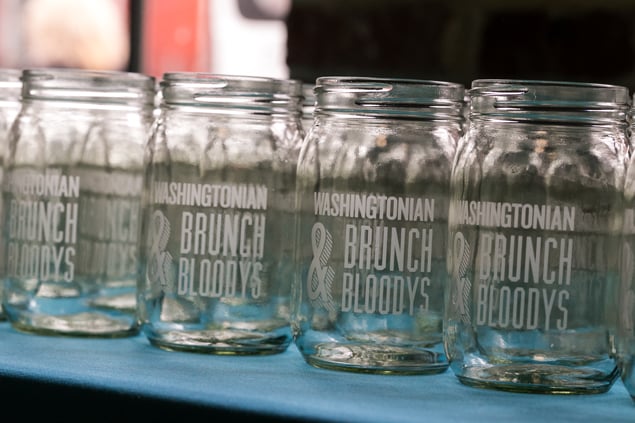 Guests received Washingtonian "Brunch & Bloodys" mason jars as party favors.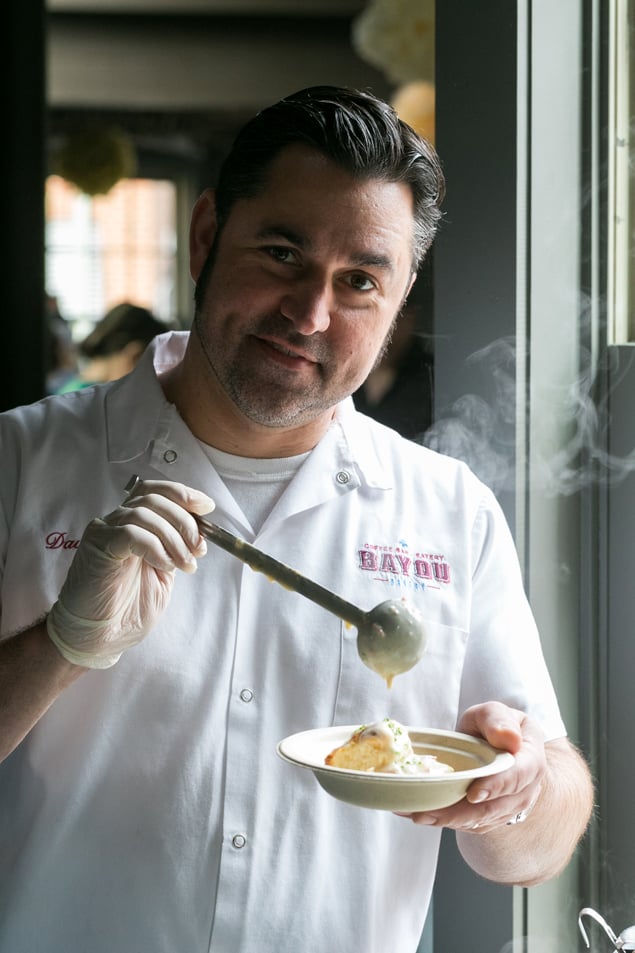 Chef David Gaus from Bayou Bakery poured gravy over a biscuit before serving.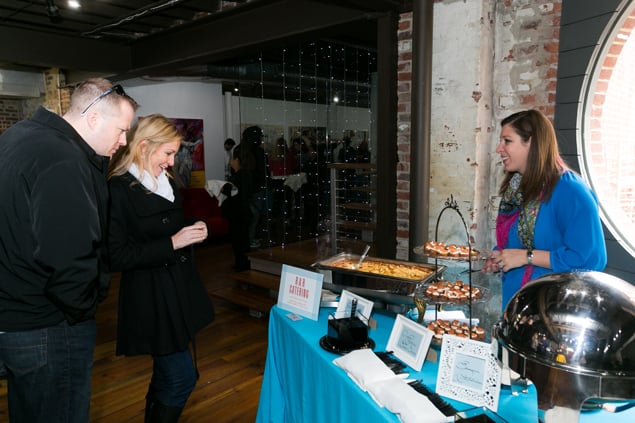 Renee Roth and Ryan Crisman enjoyed the selection from caterer R&R Catering.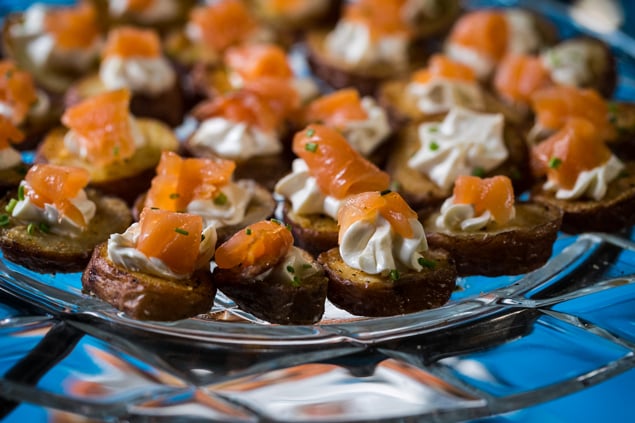 R&R served roasted new potatoes with smoked salmon and chive cream.
Left, Buffalo & Bergen's winning Bloody Mary was served with a mini bagel and lox on top. Right, DGS Delicatessen's mini everything bagel with DGS smoked salmon and cream cheese paired with their delicious Bloody Mary.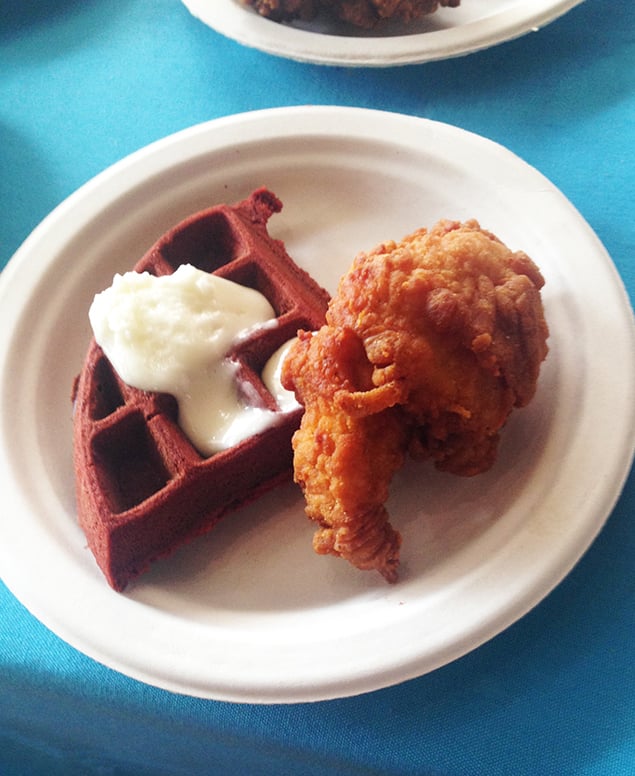 Cafe Rue whipped up delicious fried chicken and waffles.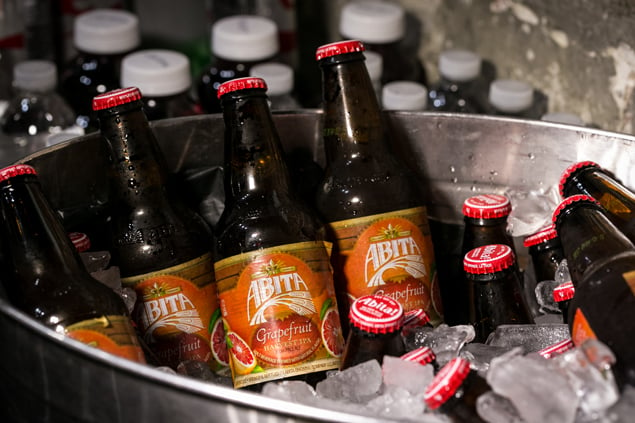 Attendees enjoyed Grapefruit Harvest IPA from Abita.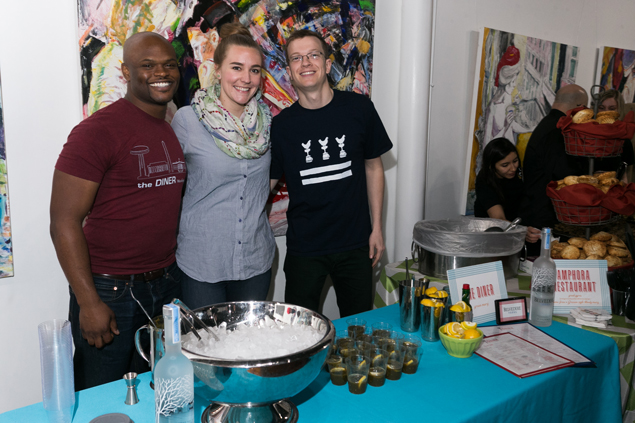 The Diner showcased their tomatillo-based "Green Mary."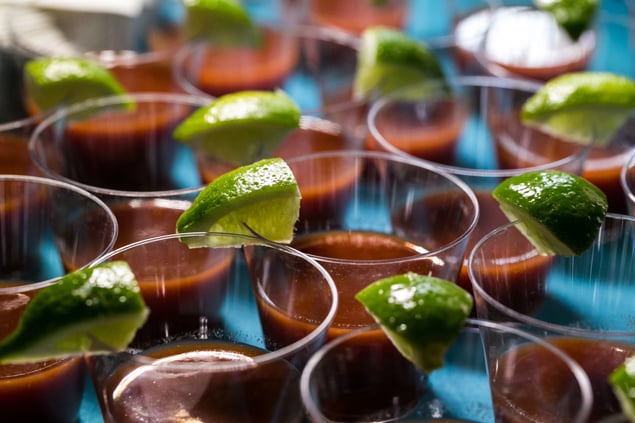 Bloody Mary's from Old Angler's Inn.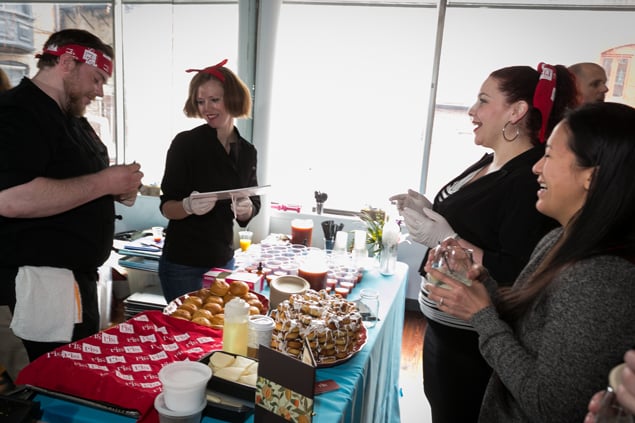 RIS wowed guests with their Bloody Marys, garnished with a celery ice cube, and mini cinnamon rolls.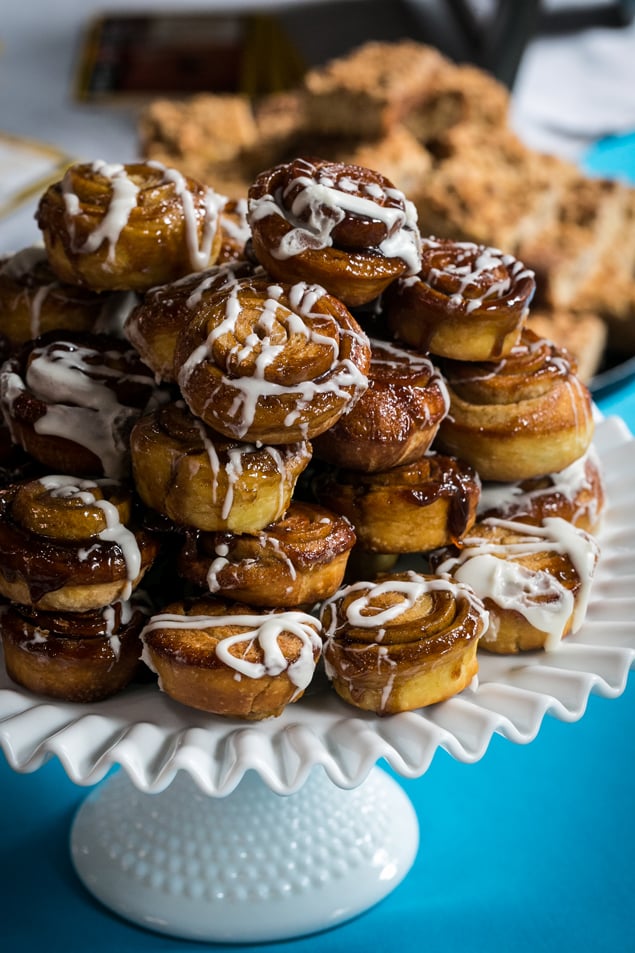 Mini cinnamon rolls were just one of the delicious treats from RareSweets.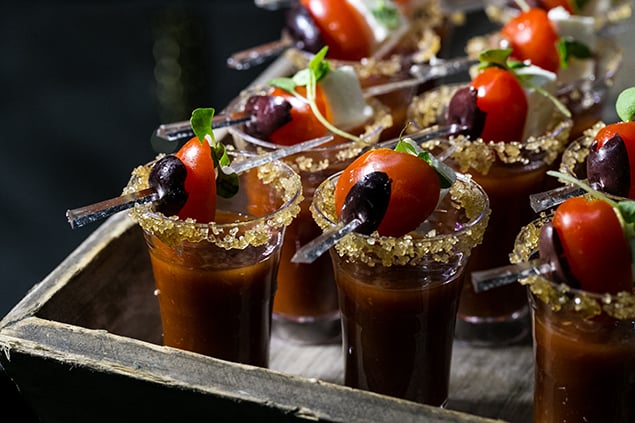 Exquisite miniature bloody Mary's were displayed by Amphora.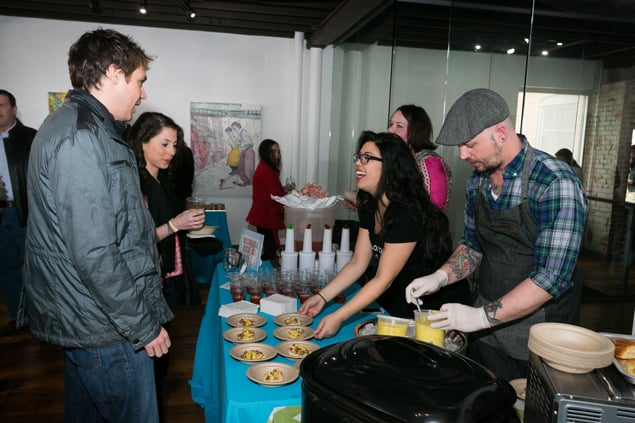 Runner-up to the "Best Bloody Mary" contest, Mason Dixie Biscuit Co., served a spicy Bloody Mary as well as biscuits with gravy, a fried egg, and chorizo.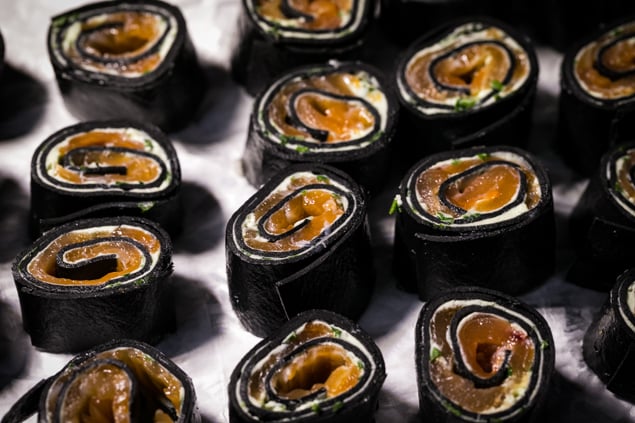 La Tomate served spinach pasta rolled with smoked salmon, chives, and marscapone.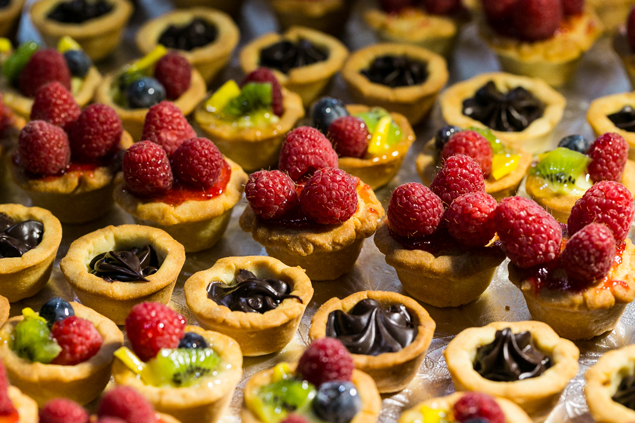 Mini tarts with fresh fruit from Leonora Gourmet Bakery.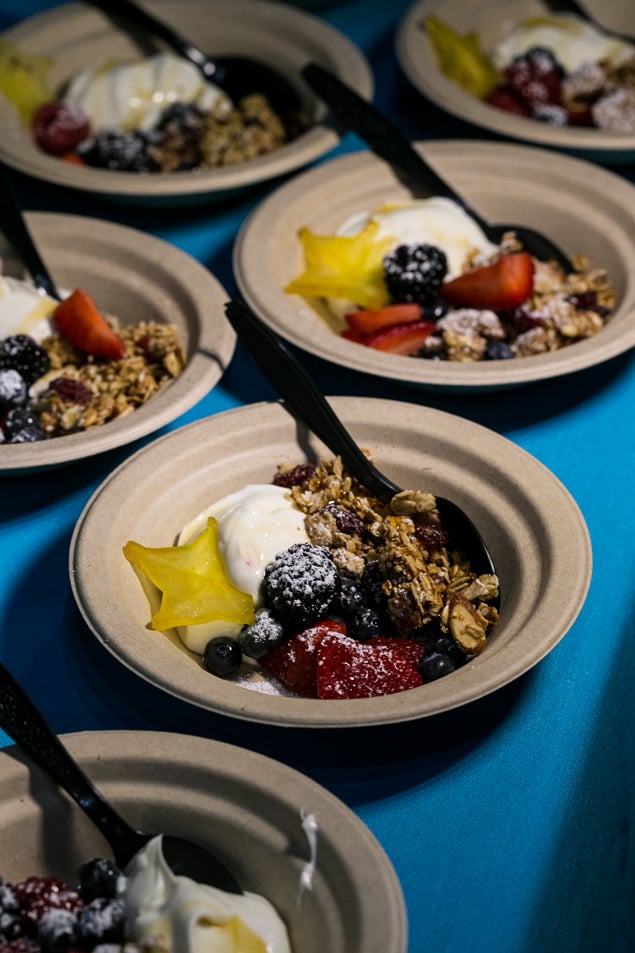 The Coupe provided a healthier brunch option with yogurt, fruit, and granola.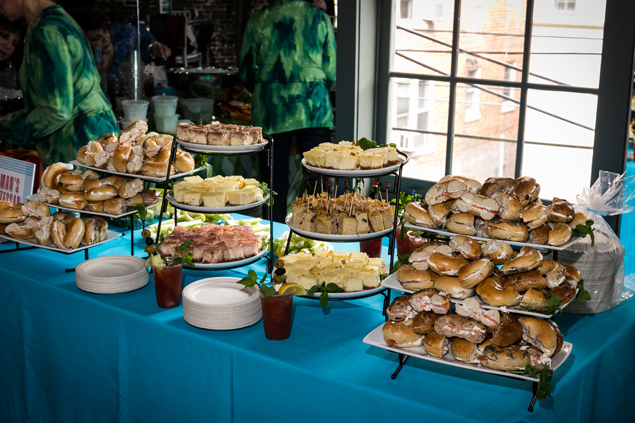 An array of brunch options from Heckman's Delicatessen.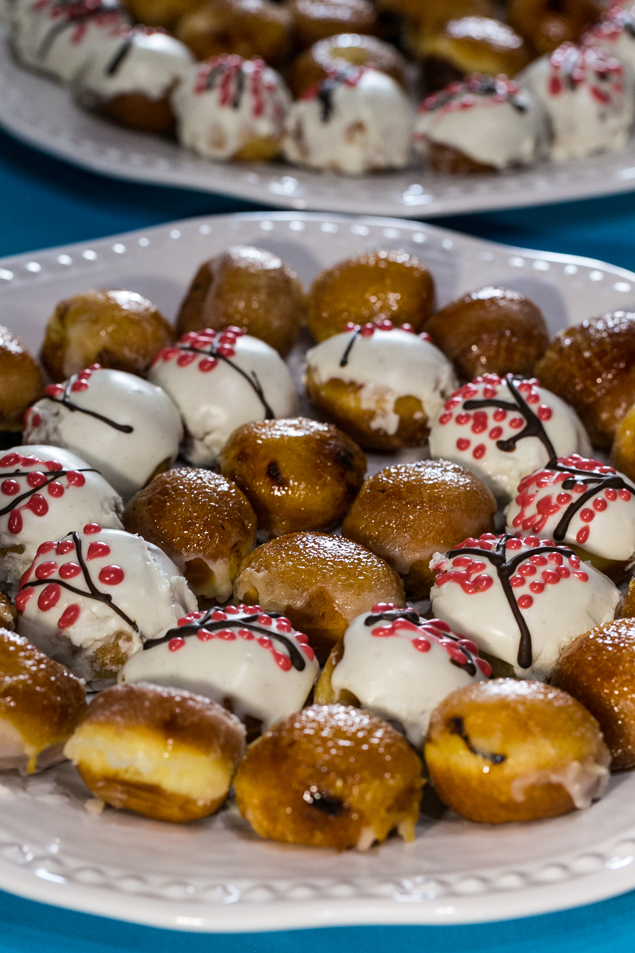 Astro Doughnuts & Fried Chicken welcomed Spring with cherry blossom doughnuts.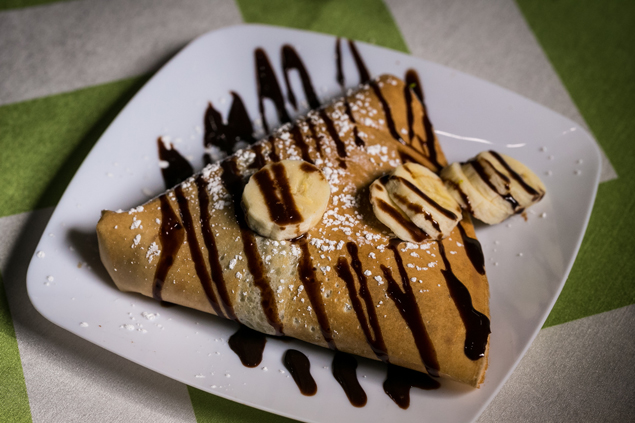 Celebrity Cruises partnered with Crepe Love to set up a delicious crepe station for guests.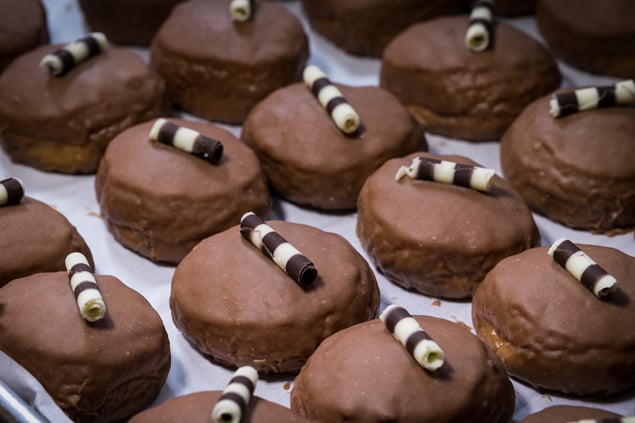 District Doughnut served delicious milk chocolate glazed donuts.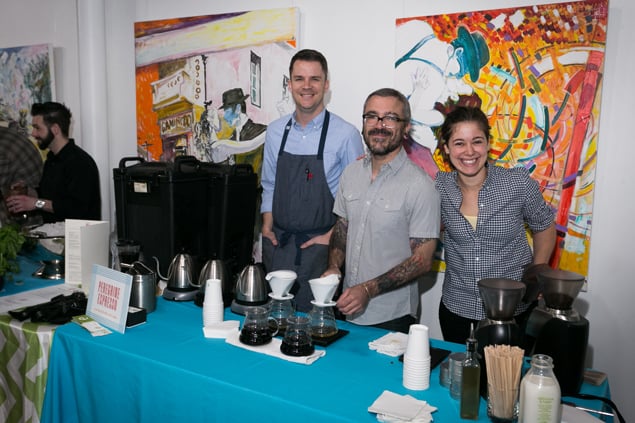 Peregrine Espresso provided a freshly-brewed pick-me-up for attendees.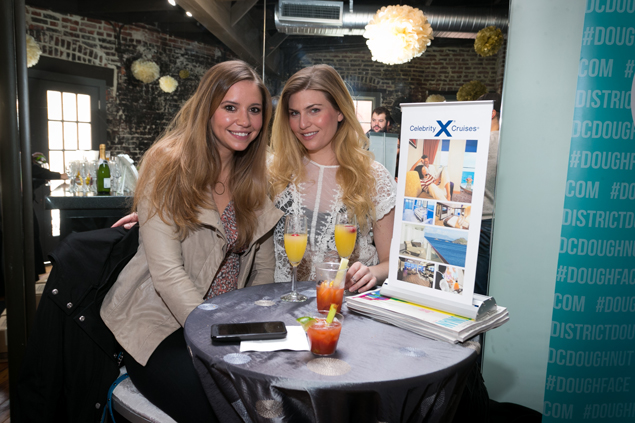 Laura Belch and Emily Tye.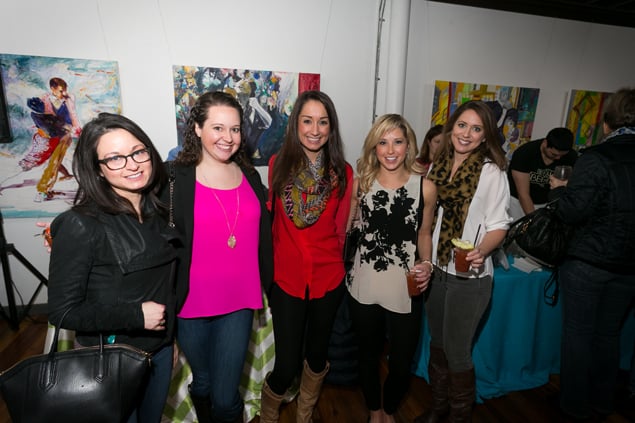 Ashley Lambdin, Mary Kate Alber, Alex Katinos, Tina Phillips, and Laura Wallwork.
Karlie Blattner, Mary Kaschak, and Christina Adams.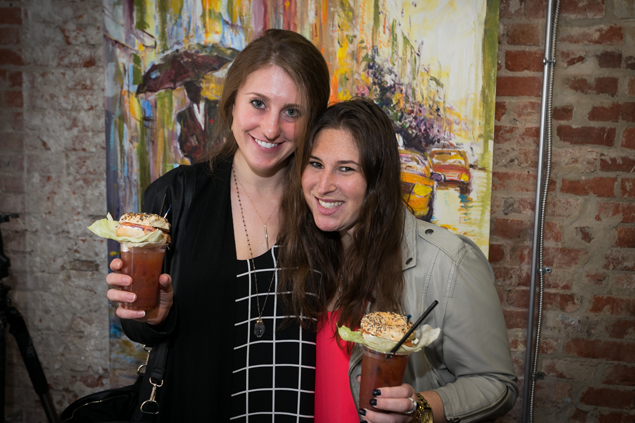 Alix Roberts and Premium Distributor's Samantha Newman.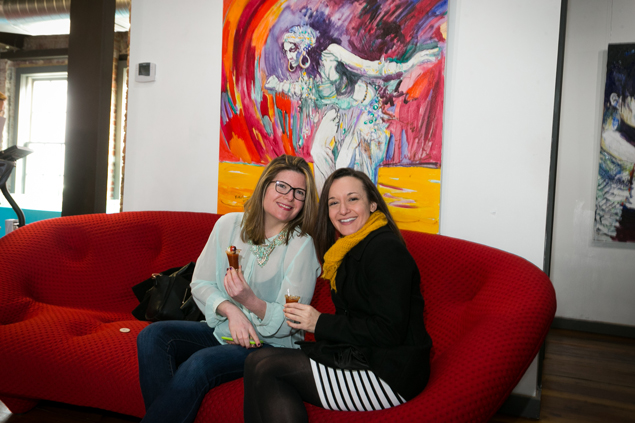 Jillian Egan and Kara Romagnino.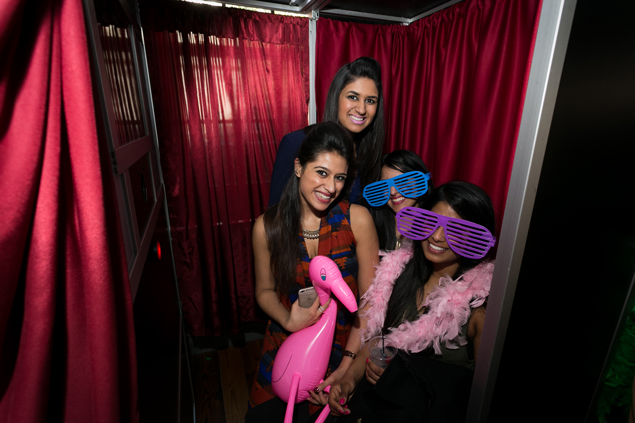 Guests enjoyed the Booth-O-Rama photo booth.
The delicious specialty cocktails were made with Belvedere Wild Berry Vodka and lemonade.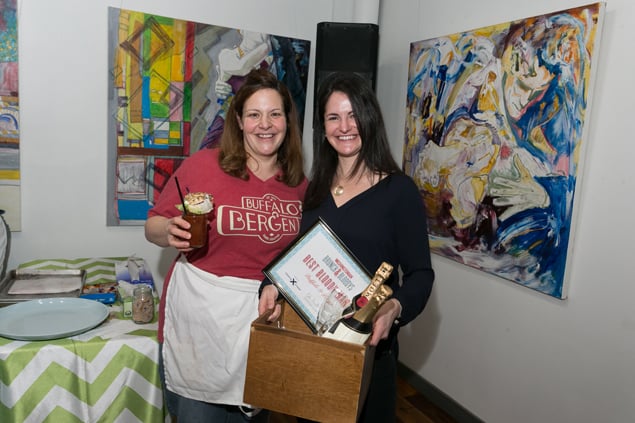 Washingtonian food critic Anna Spiegel presents the "Best Bloody Mary" award to winner Gina Chersevani of Buffalo & Bergen.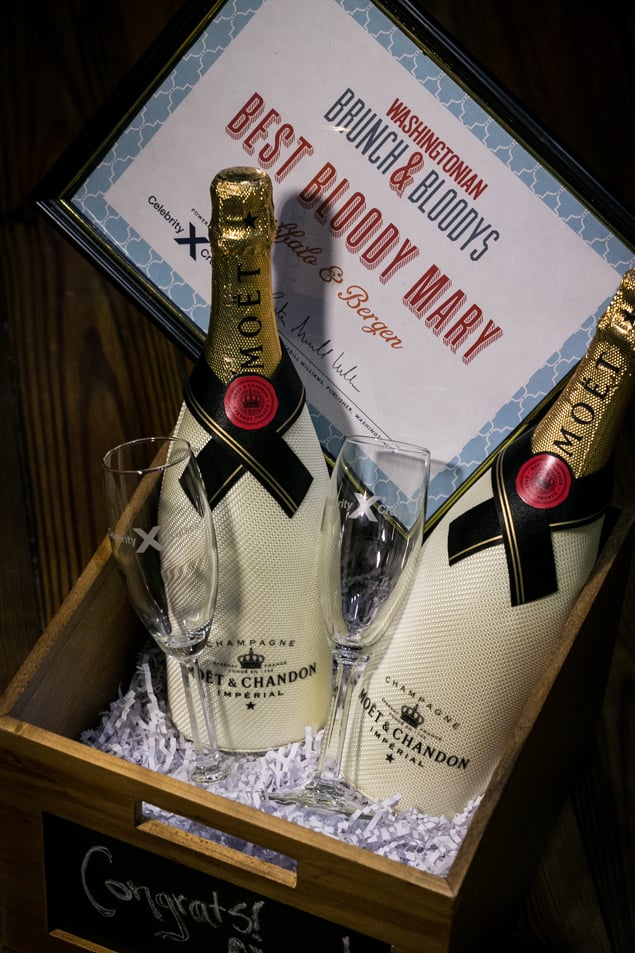 Celebrity Cruises provided champagne to Best Bloody Mary winner, Buffalo & Bergen.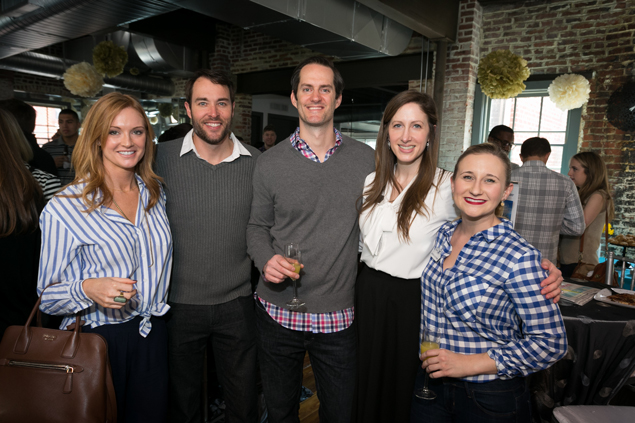 (Left to right) Brandi Travis and Scott Thuman of Good Morning Washington, Matt Lynk, and Celebrity Cruises' Kate Lynk and Jessica Suchman.
(Left) Attendees voted for their favorite Bloody Mary with chips provided by Celebrity Cruises. (Right) Guests entered to win a $250 Michael Kors gift card by Celebrity Cruises.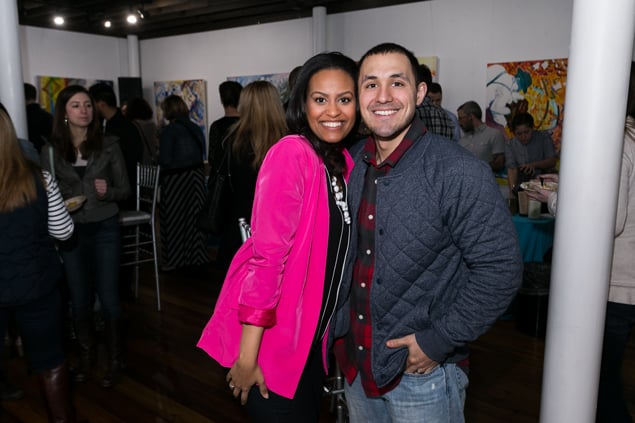 Elleni and Jason Almandrez.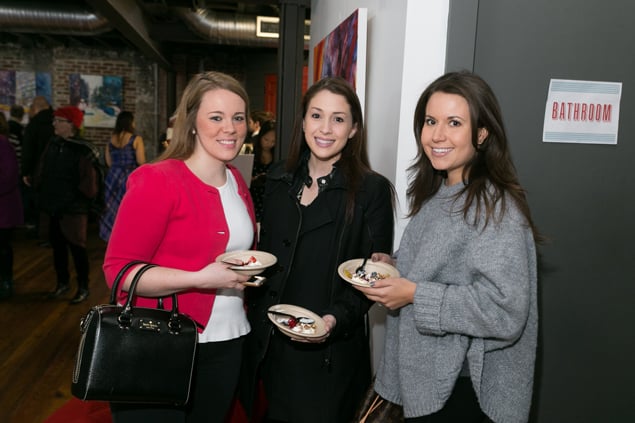 Emily Kuhn, Kimberly Elchlepp, and Lauren Pratapas.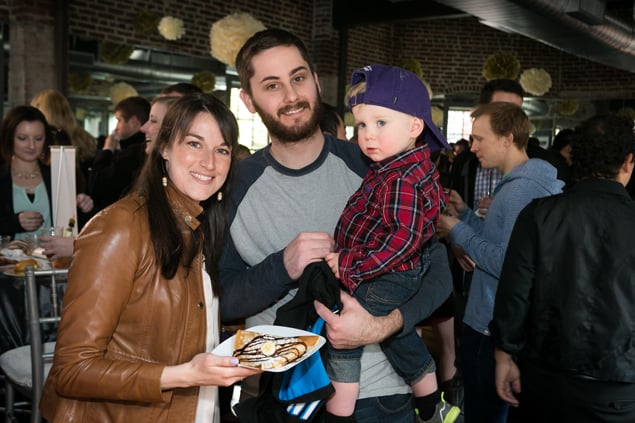 Caitlin, Mike, and Jack Chen enjoyed crepes from the Celebrity Cruises Crepe Love bar.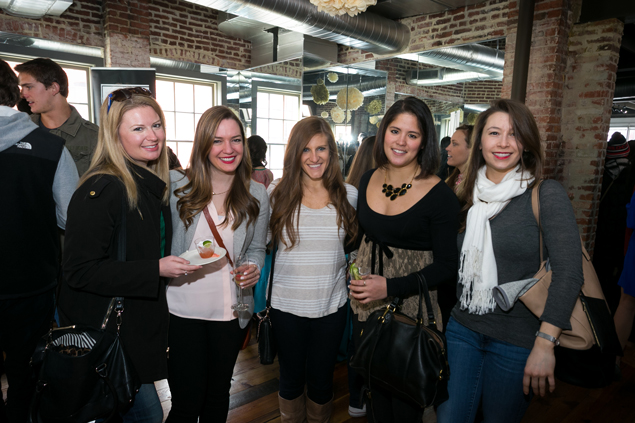 Jessica Klein, Anna Kelly, Monica Beyrouti, Melissa Harclerode, and Beth Plenning.
Samantha and Izzy Navarro.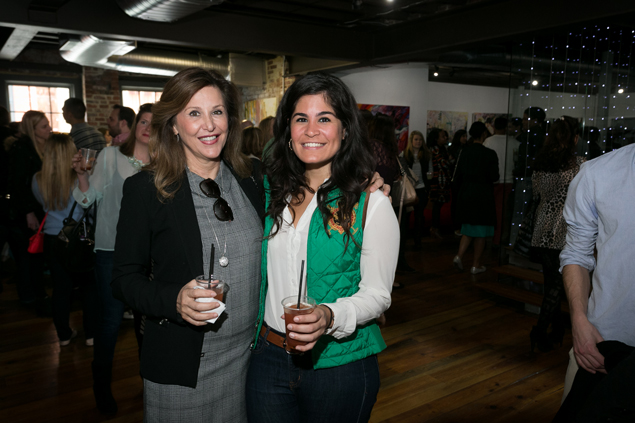 Luma and Moki Media's Maha Hakki.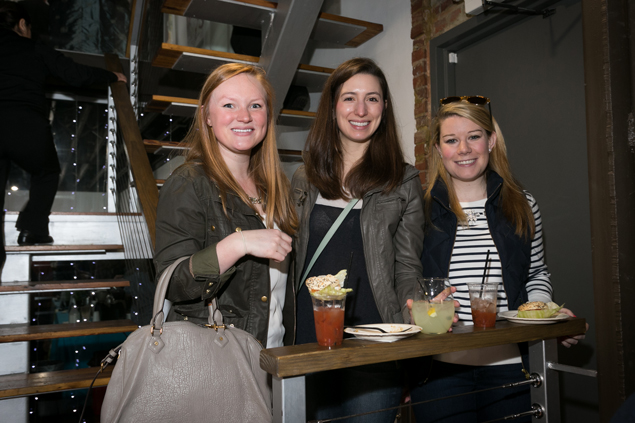 Katrina Goulden, Joanna Dearolf, and Ashton Astbury.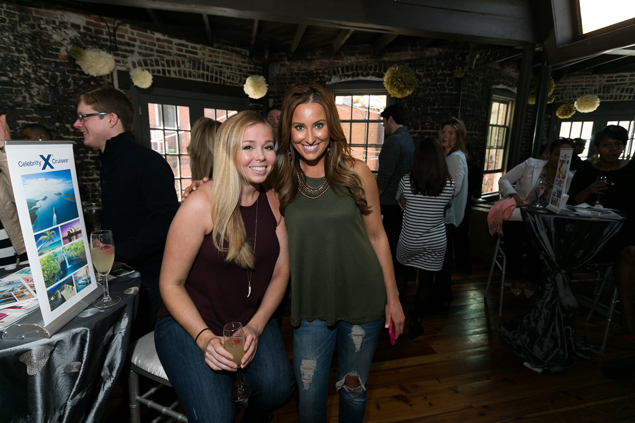 Ashley Anastasia and Kristen Gallagher.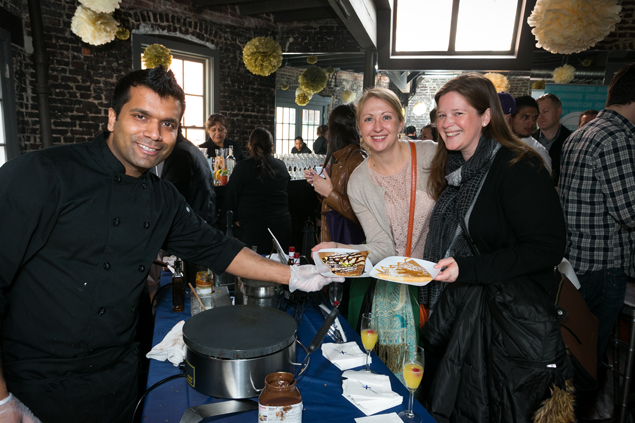 Celebrity Cruises' Crepe Love Bar was a big hit among attendees.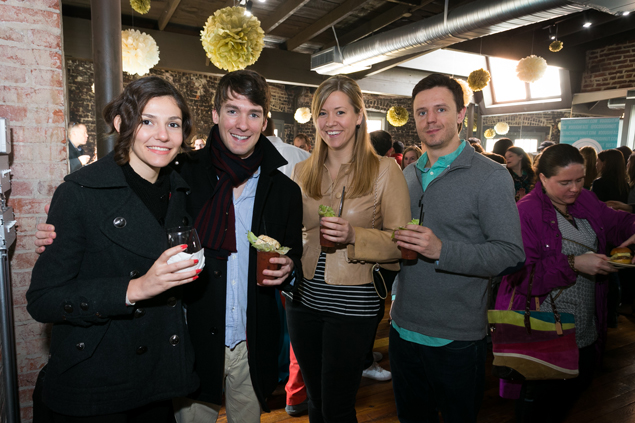 Eliza Galo Silva, Dylan Murray, Clare Wrobel, and Kevin Carter.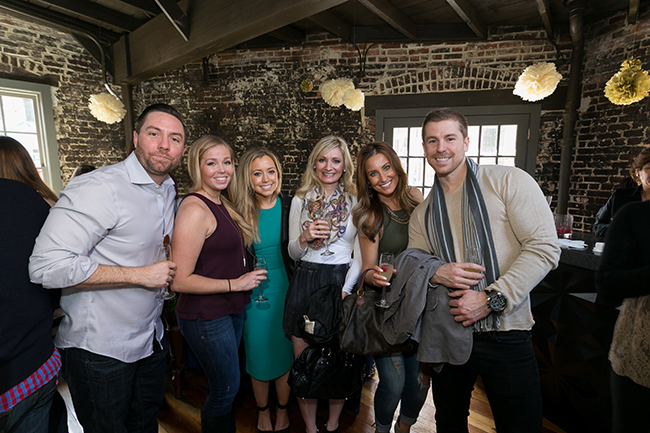 David Hardcastle, Ashley Anastasia, Alexa Dilembo, Rachel Farley, Kristen Gallagher, and Tyler Aarons.
Toolbox was a packed house for the Washingtonian "Brunch & Bloodys" event.