At the National Portrait Gallery's new exhibit "Eye Pop: The Celebrity Gaze," opening May 22, portraiture is presented as an intimate experience, both for the artist and the subject. The show's 54 portraits examine the relationship between the celebrity, the artist, and the audience. "There's always something you can learn about who's looking at who, how they are looking, and how we as an audience feel about that looking," says Kim Sajet, director of the museum.
Museum-goers get to see celebrities–like Serena Williams, Brad Pitt, and Oprah Winfrey–in unexpected ways: Athletes outside of the arena, dancers standing still, and actors stripped of their costumes, revealing their vulnerabilities, as well as a glimpse into their personal lives. Here's what you can expect to see at the show.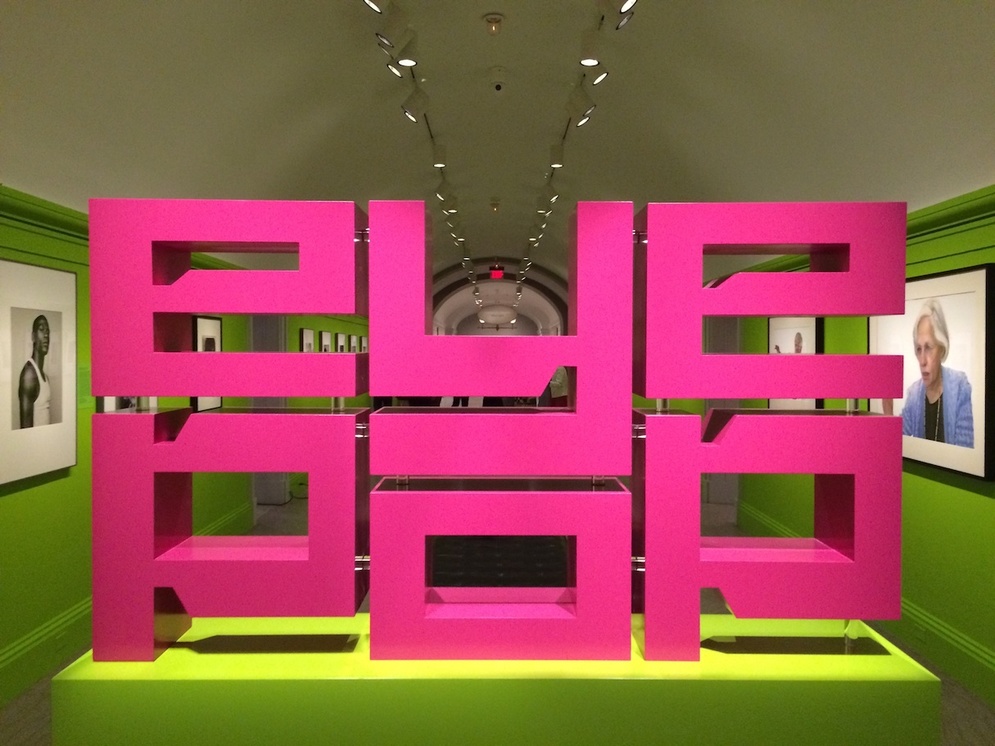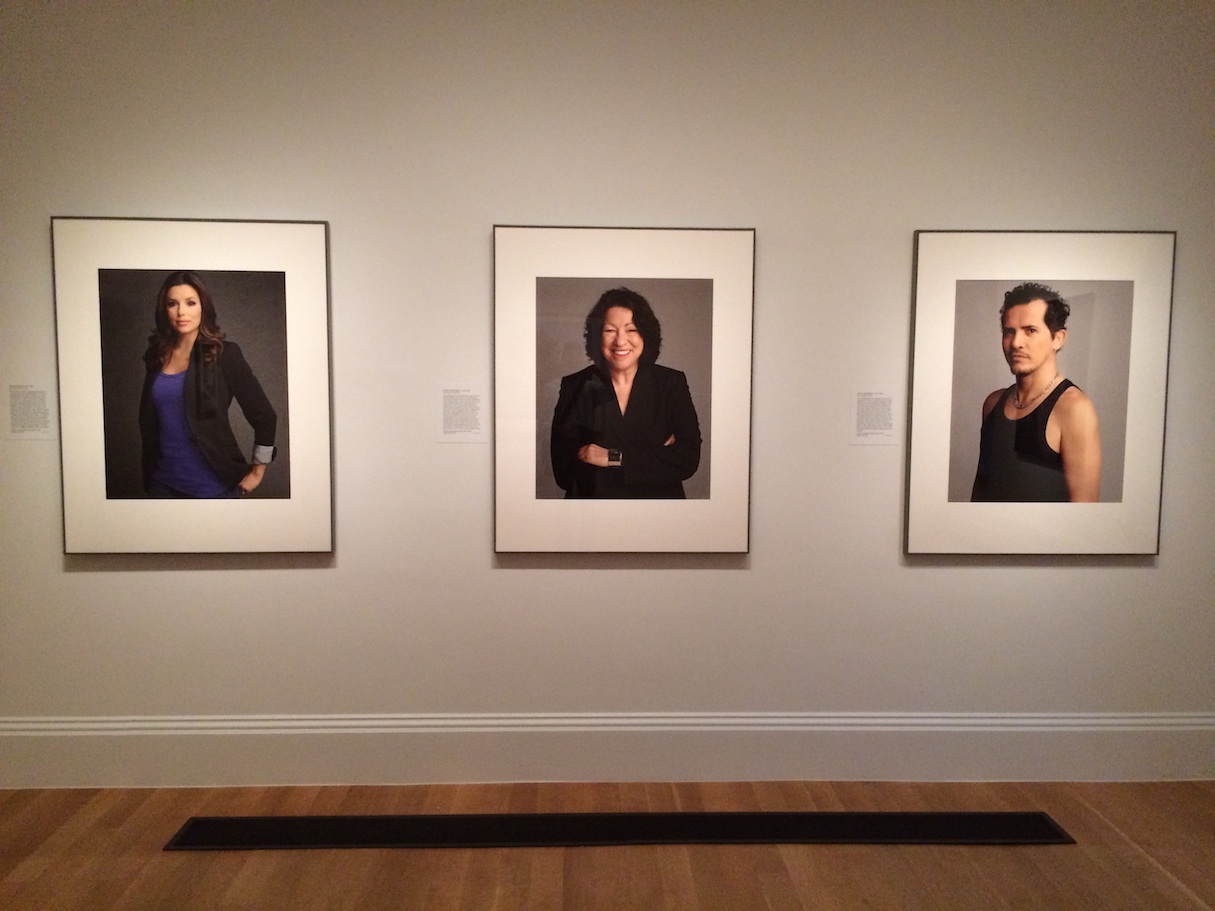 These three portraits by Timothy Greenfield-Sanders exemplify the way Latinos have contributed to American culture and history. On the left is Eva Longoria, the Desperate Housewives actress credited with portraying one of the first female Latina characters on prime time television. Sonia Sotomayor, shown in the center portrait, was the first Hispanic to join the Supreme Court. John Leguizamo, right, is known as an actor with quick, raunchy humor. "These Latinos are all from different backgrounds," says Taína Caragol, curator for Latino art and history.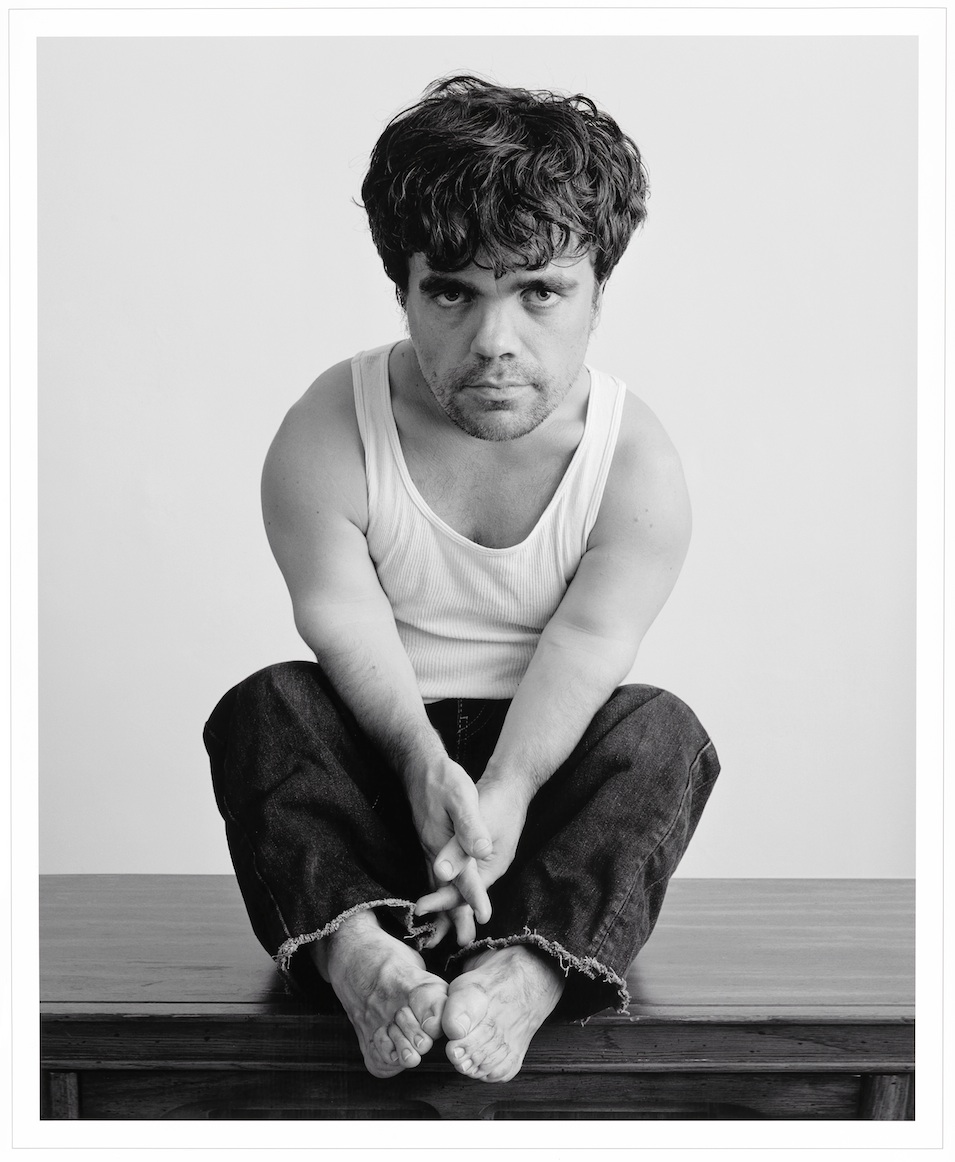 Peter Dinklage is best known for his portrayal of Tyrion Lannister in the hit HBO series Game of Thrones. In this photograph by Jesse Frohman, however, we see him in a much different light–no costumes, no Irish scenery, just Dinklage in a tank and jeans.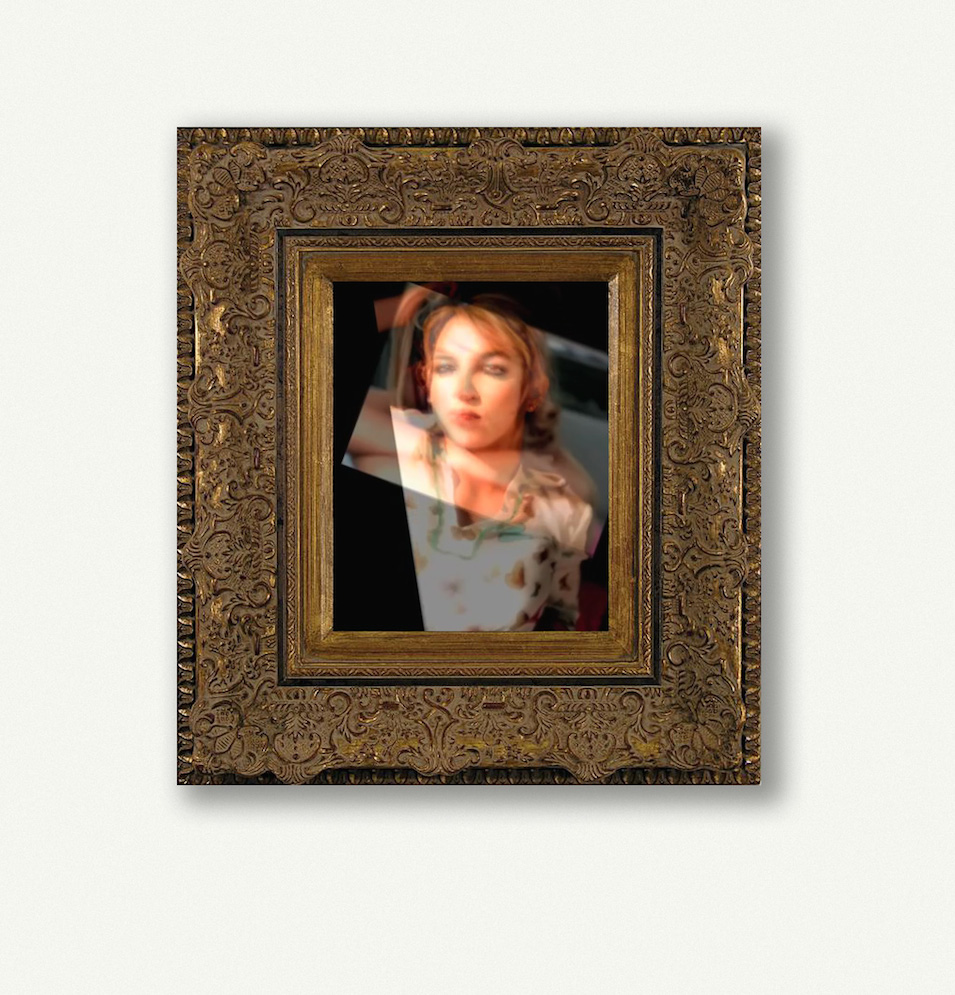 In addition to photography, paintings, and sculptures, the exhibit also features video portraits. R. Luke DuBois has two of them: One featuring Britney Spears, and another featuring Google Inc. founders Sergey Brin and Larry Page. The latter pulls clips and images from the search engine to create an ever-changing portrait. Video artist Bo Gehring has an entire room dedicated to his striking view of jazz artist Esperanza Spalding.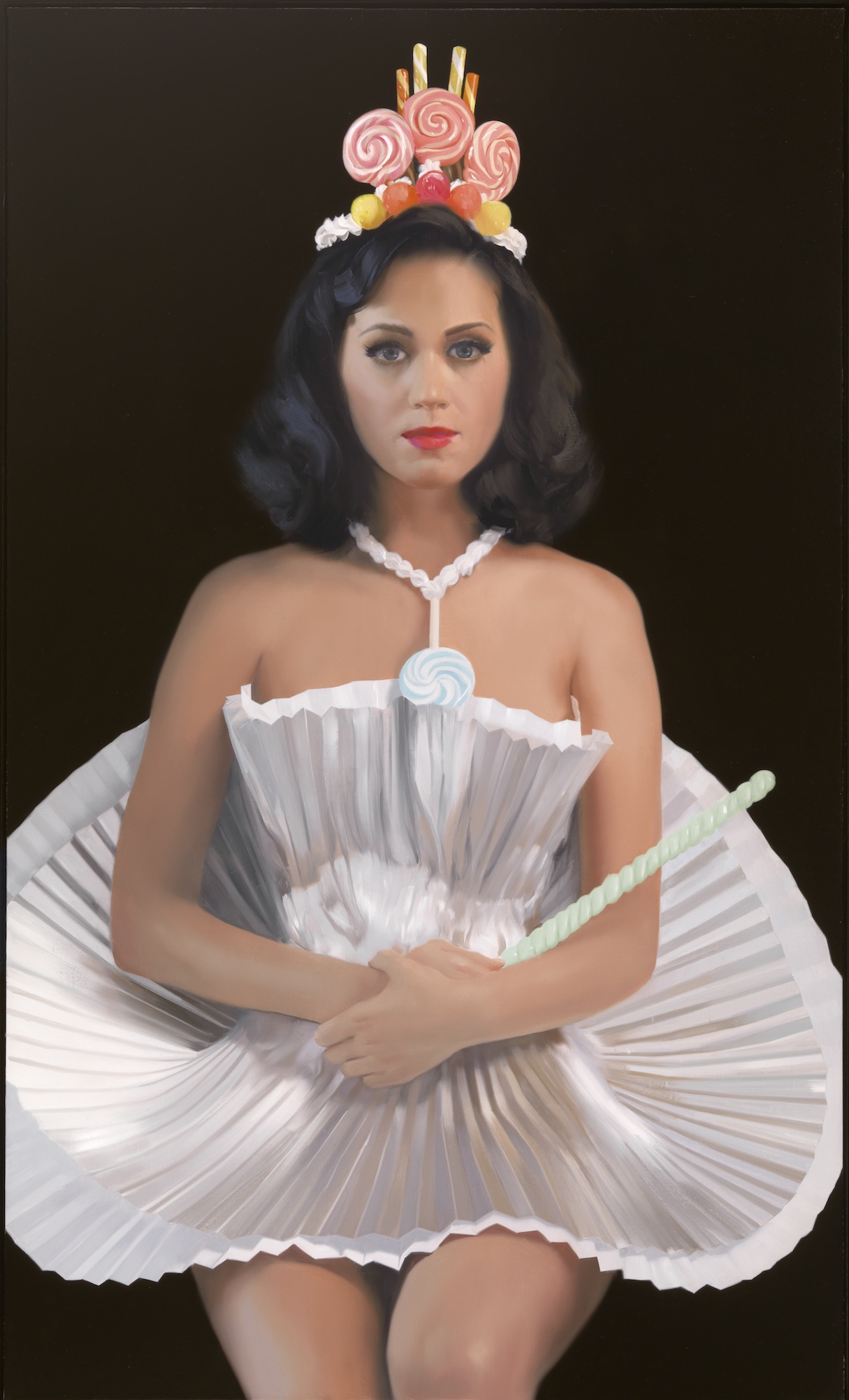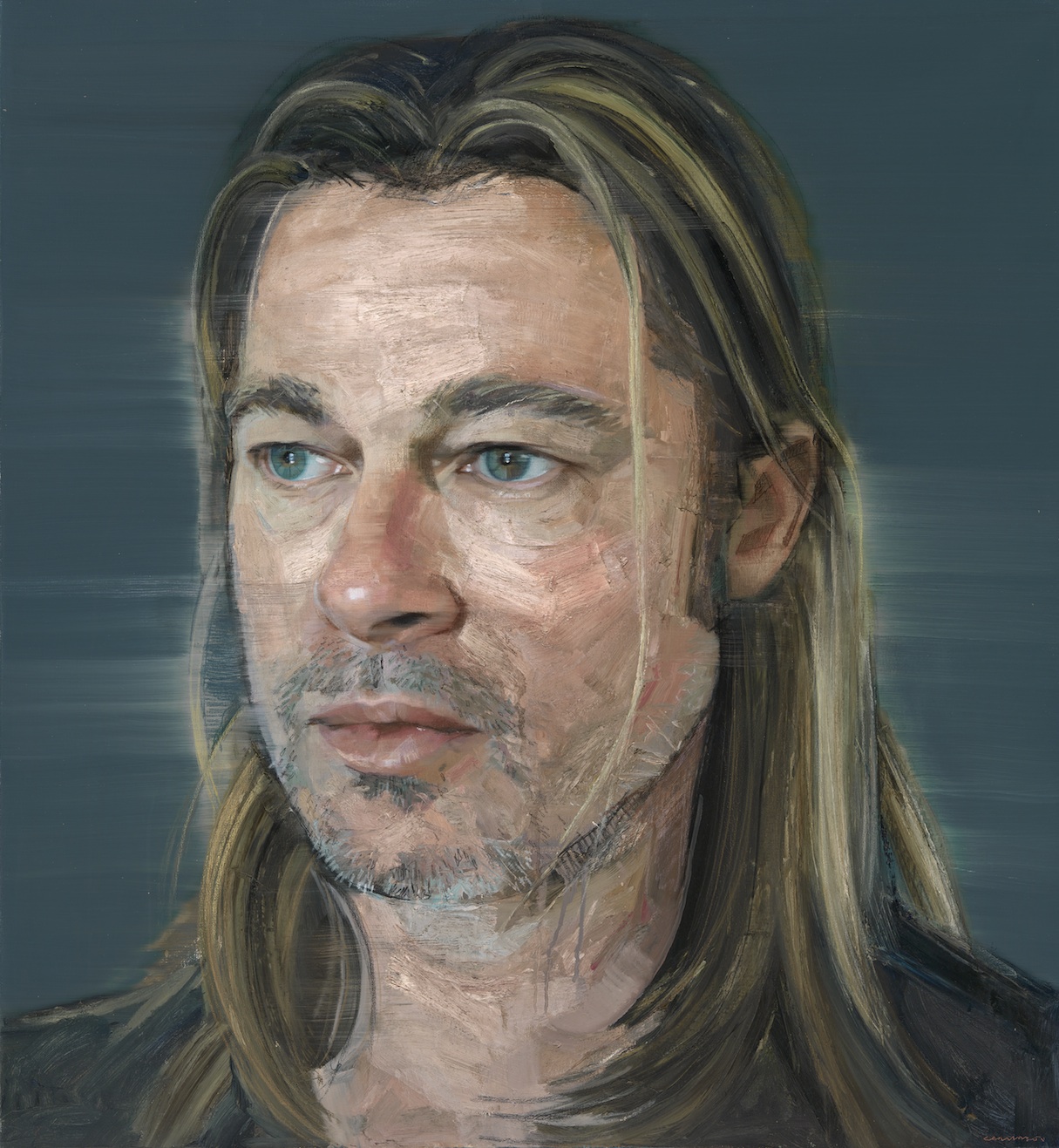 Every celebrity featured in the exhibit–including Brad Pitt and Katy Perry–have personal relationships with the artists that created their portraits. Colin Davidson created an oil on canvas of Pitt after the actor approached him for painting lessons. Eventually, Pitt budged and allowed Davidson to paint him. Will Cotton is known for creating landscapes incorporating candy, which serve as critiques of consumer culture. Perry–a big fan of his work–appointed him the artistic director for her "Teenage Dream" and "California Gurls" music videos.