Sold: $2,300,000.
Listed: $2,490,000.
Days on market: 726.
Where: Reston.
Style: Colonial
Bragging points: Eight bedrooms, 13 baths, two kitchens, eight fireplaces, indoor and outdoor pools, 19,000-plus square feet on nearly two acres.
Who: Bought by Rosa Whitaker, president of the Whitaker Group, a consulting firm specializing in Africa.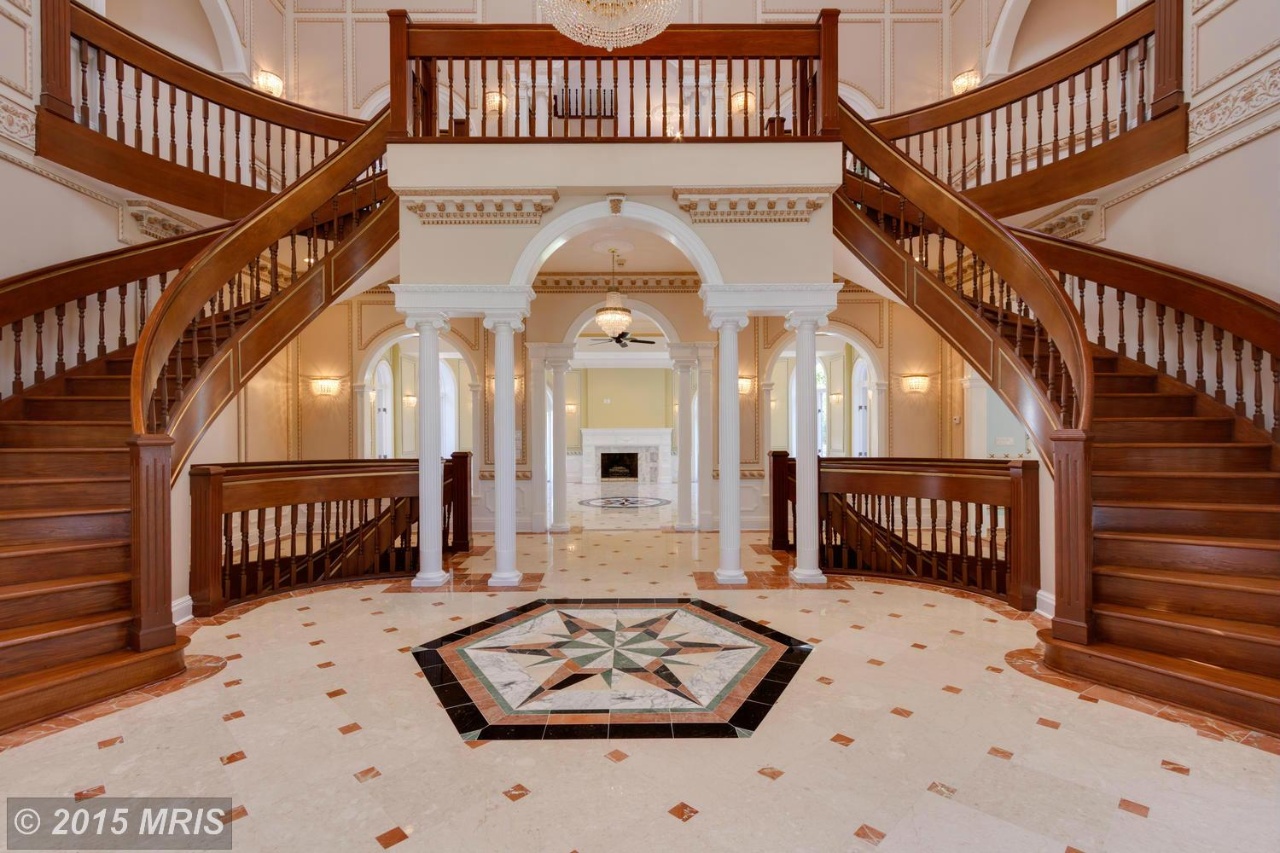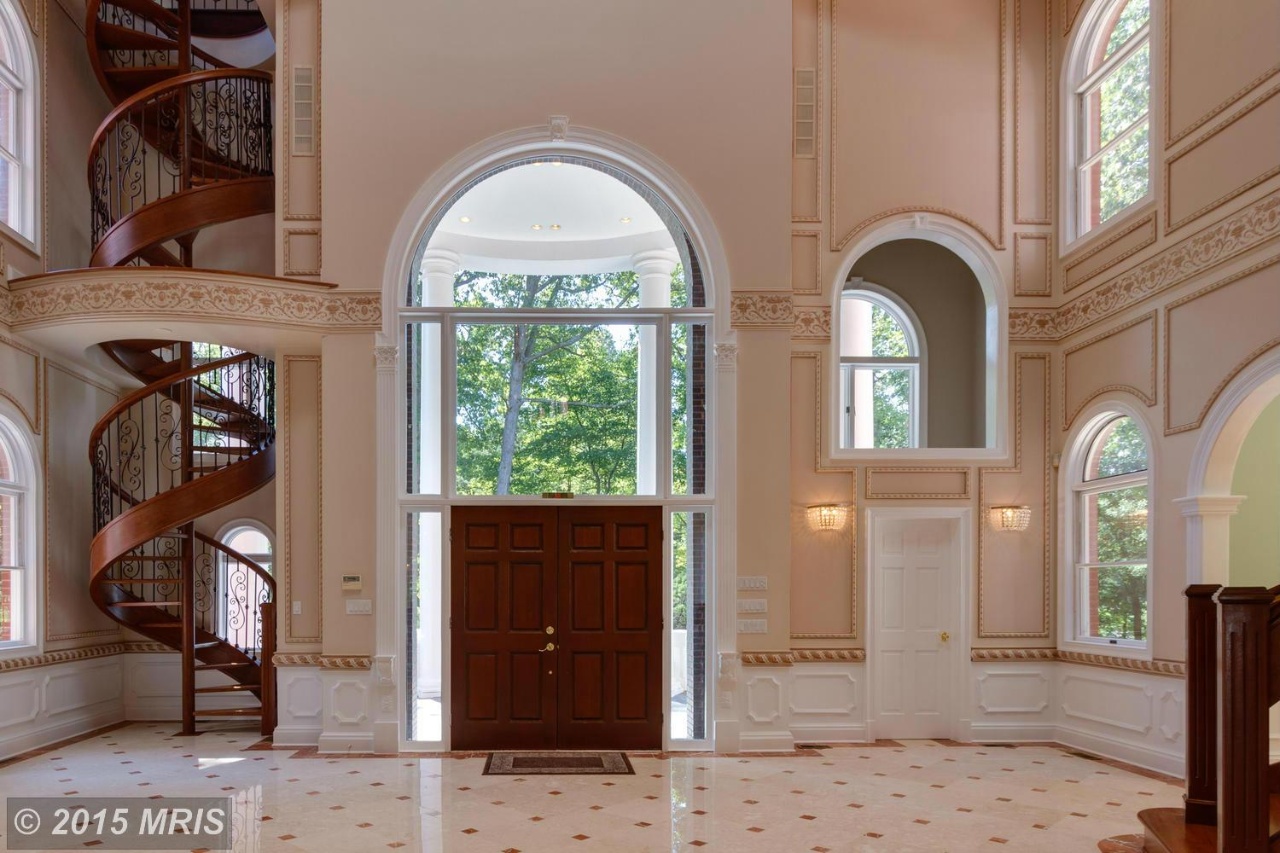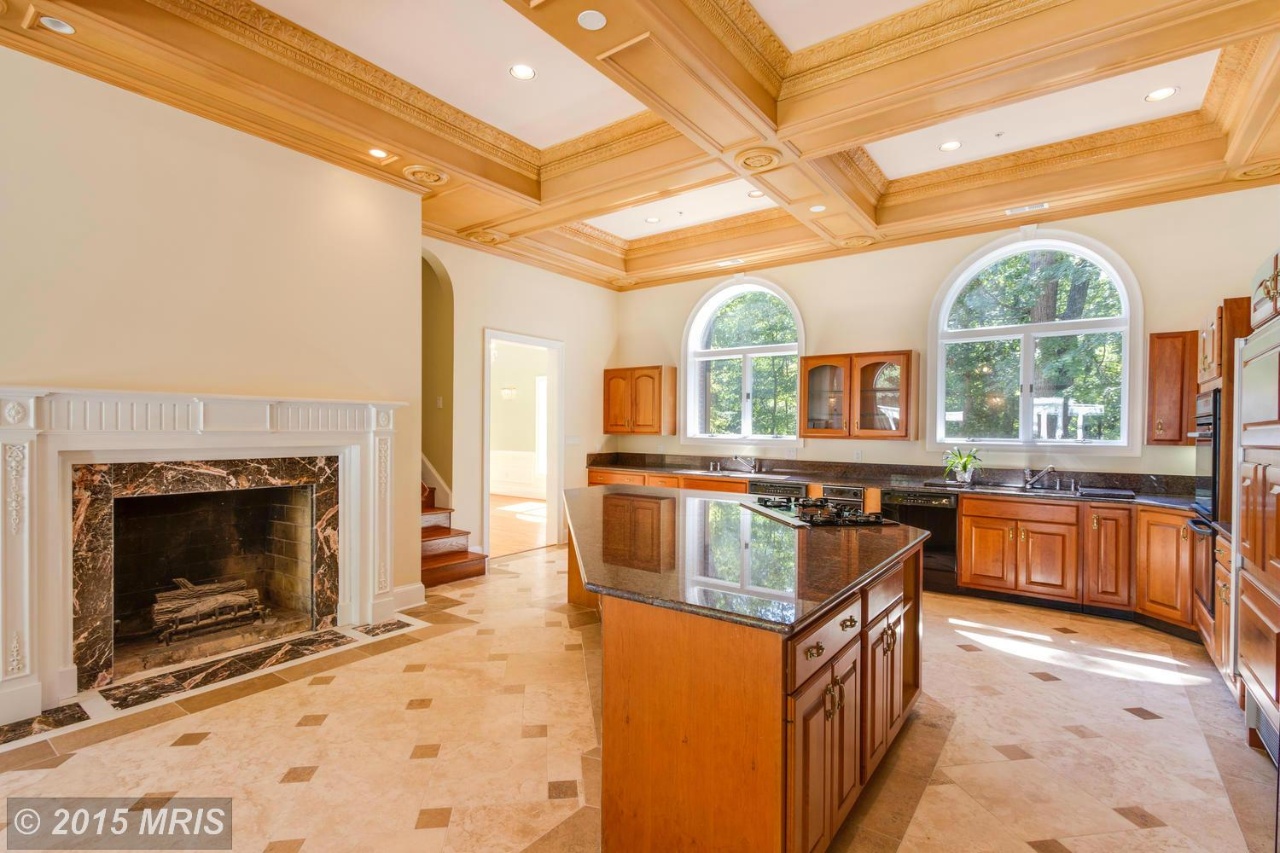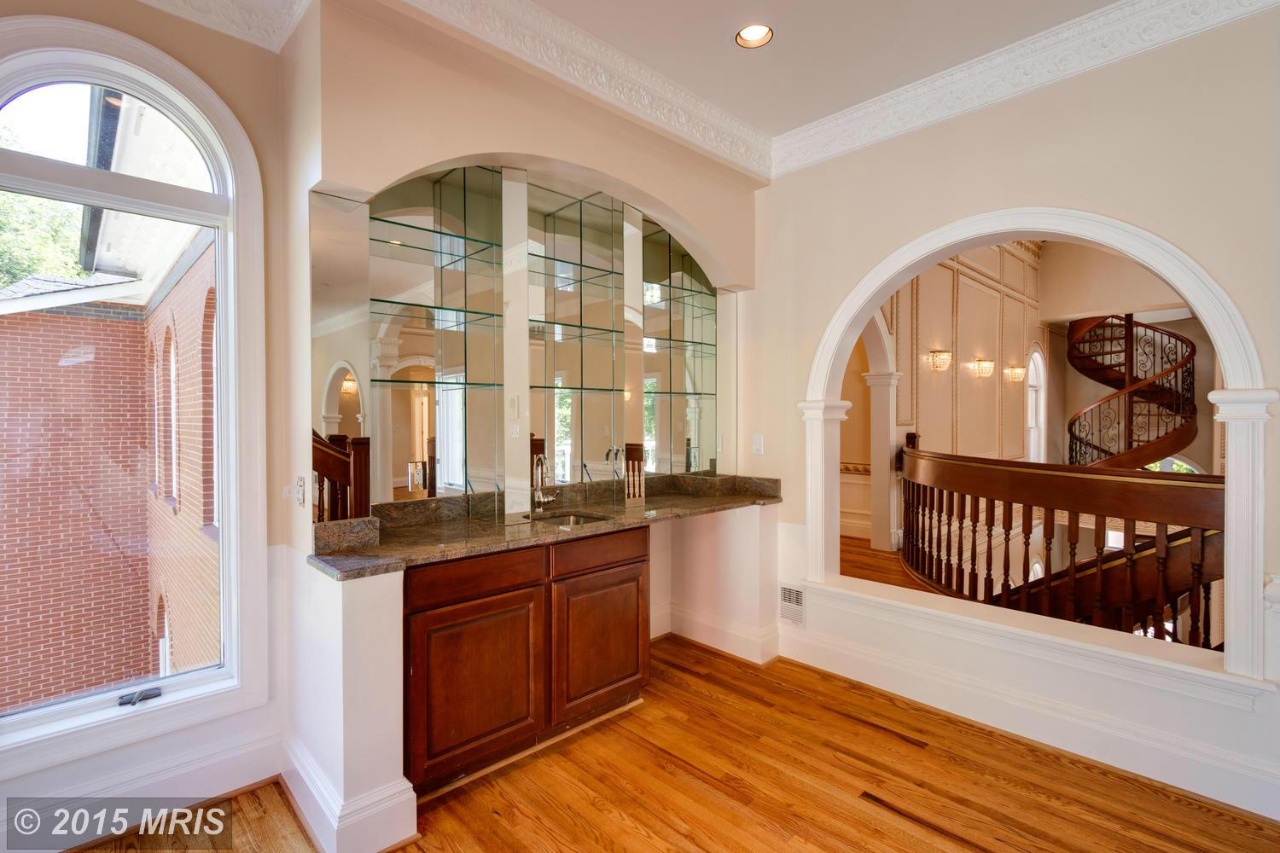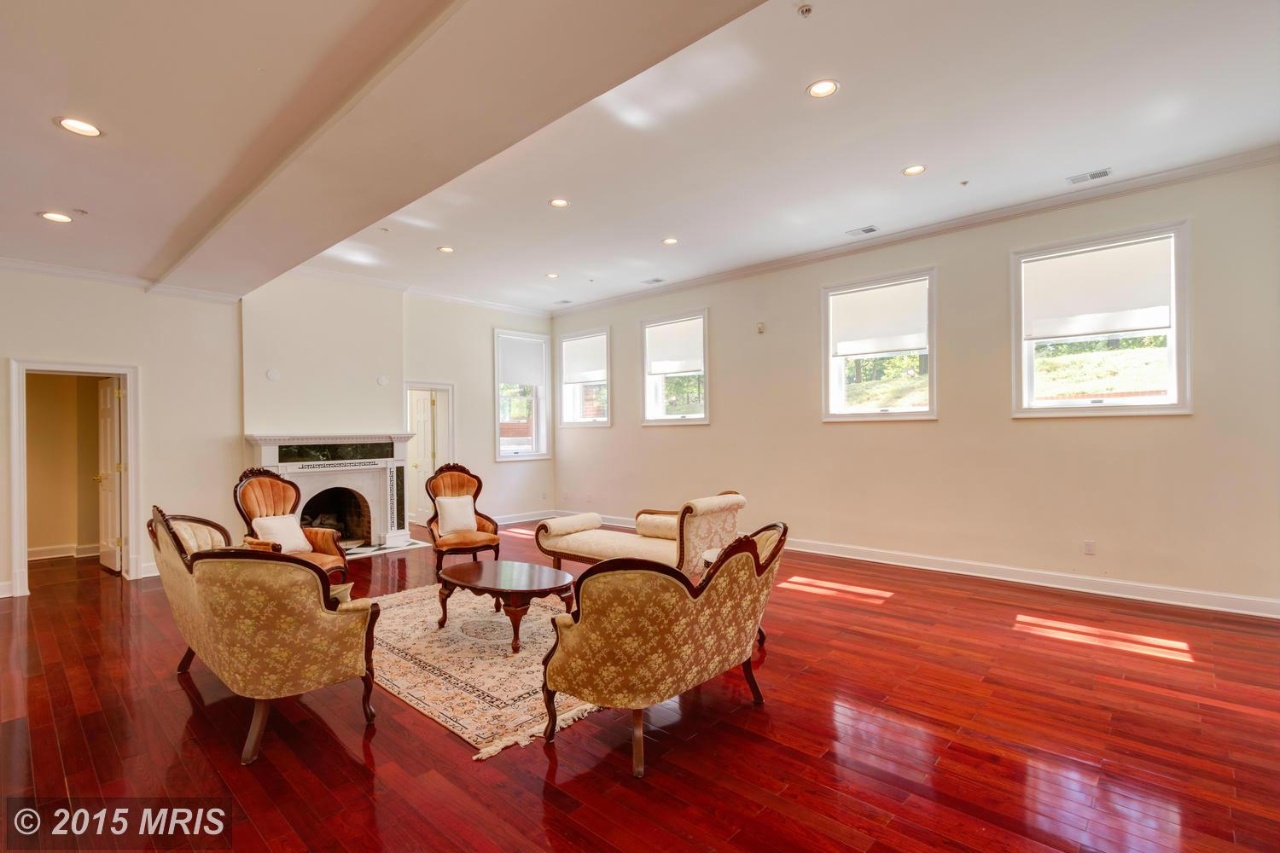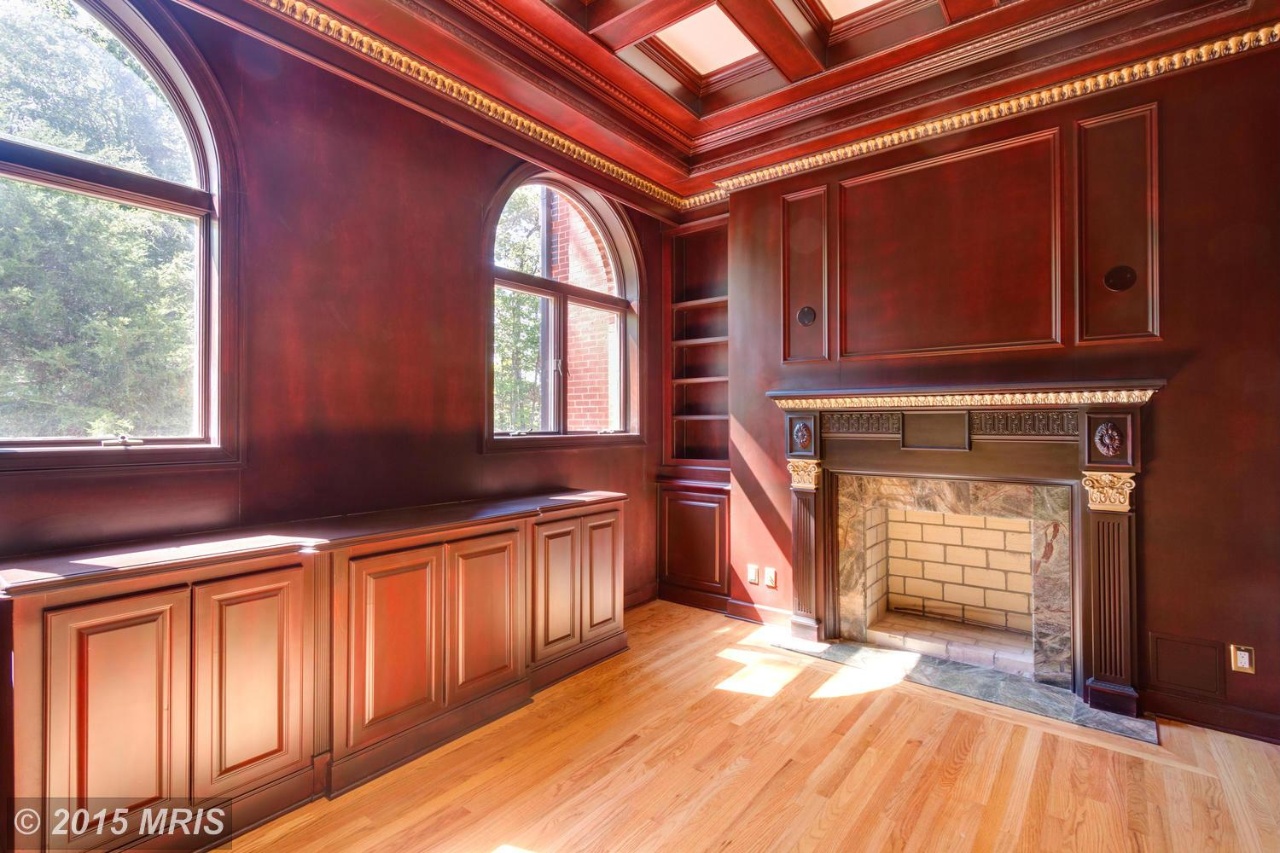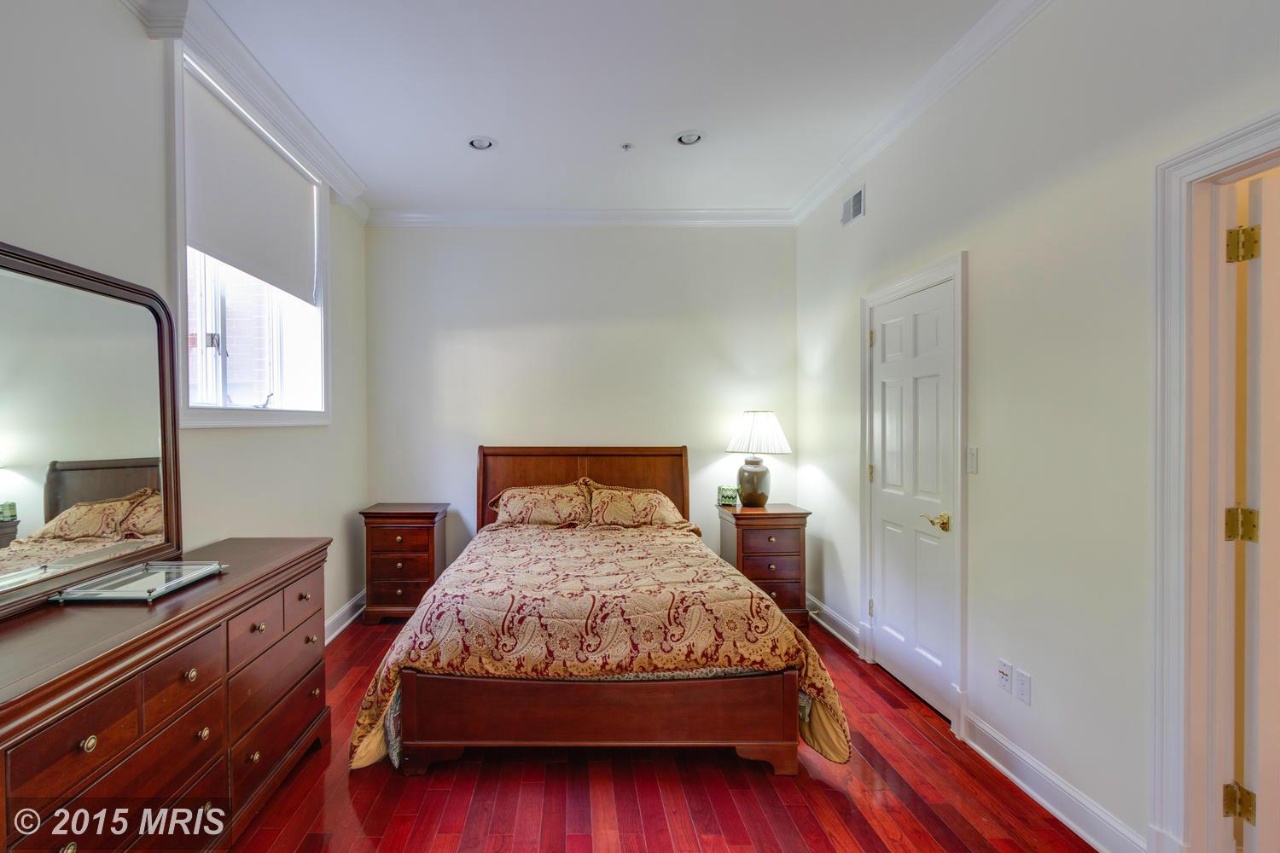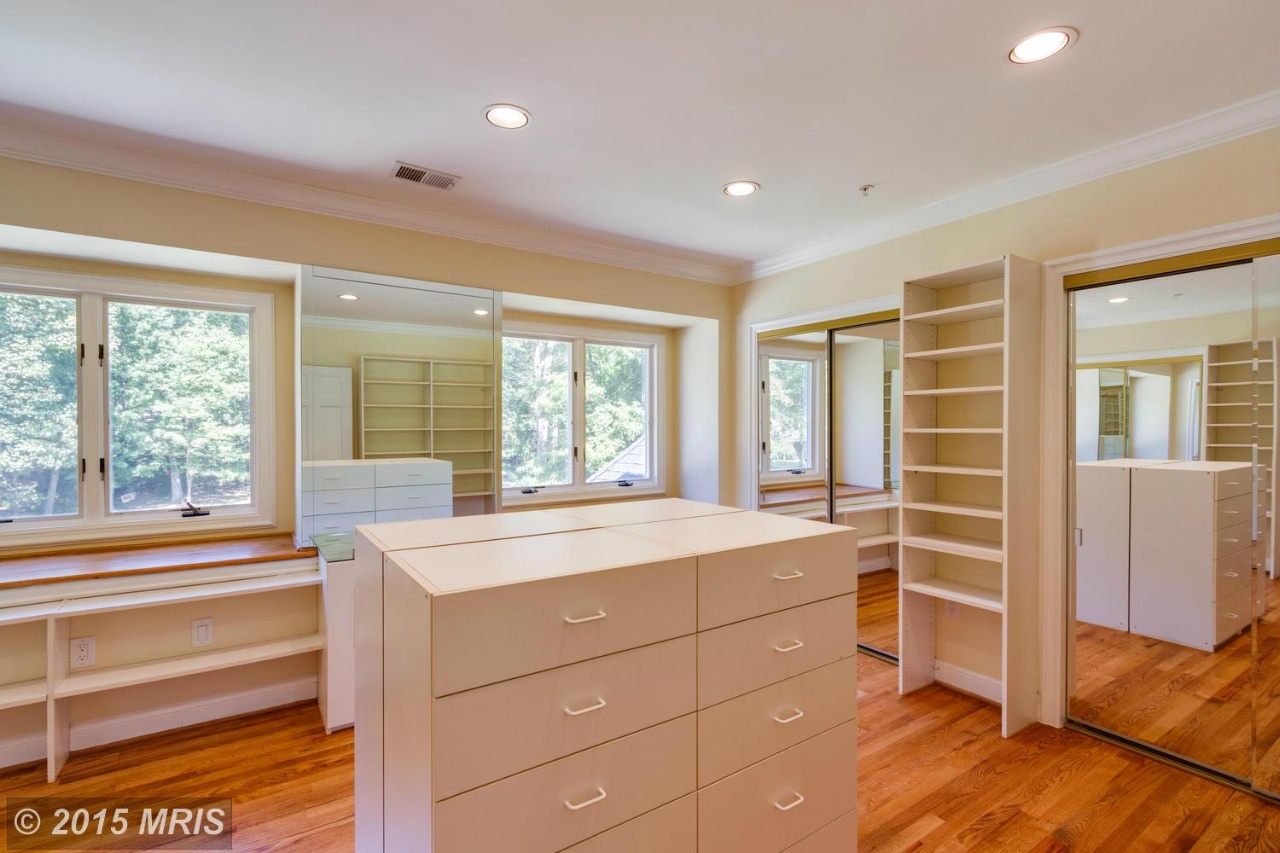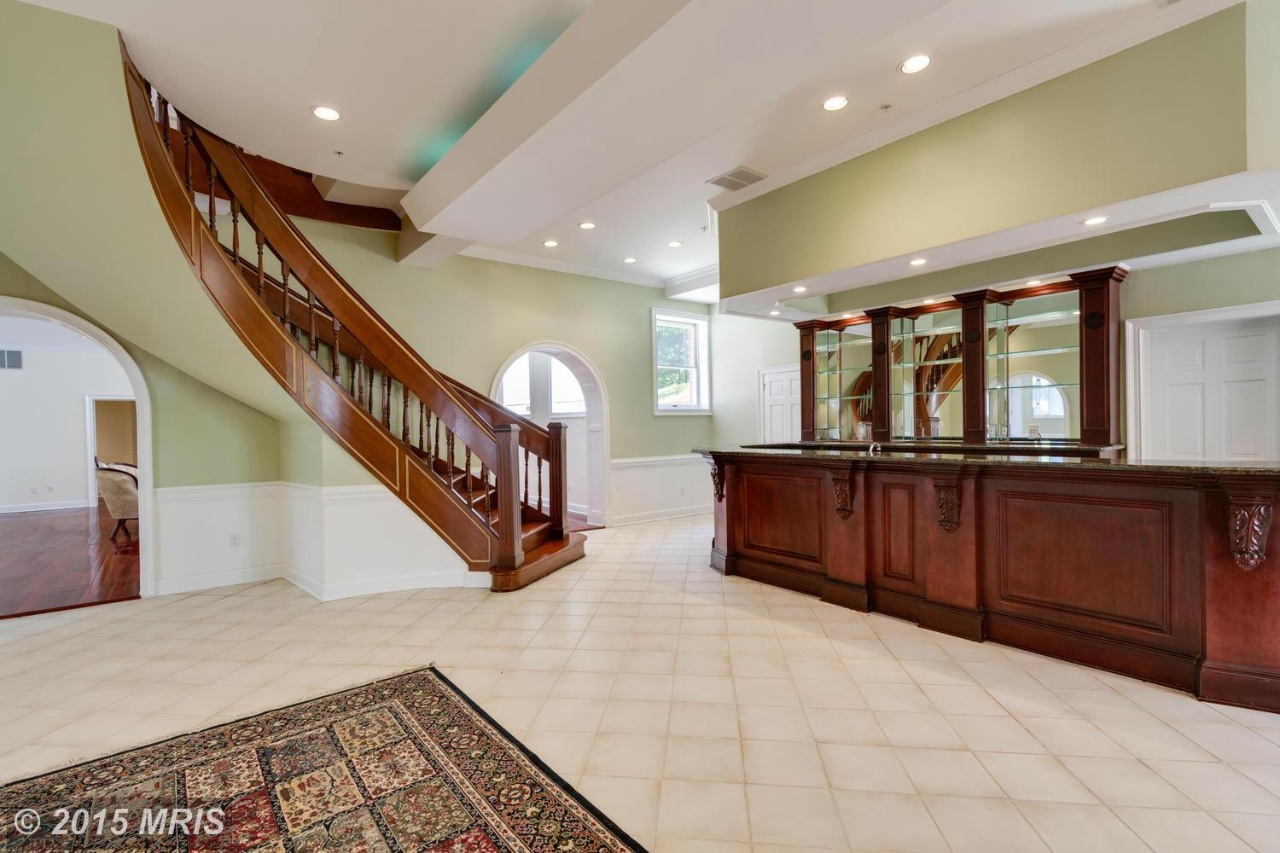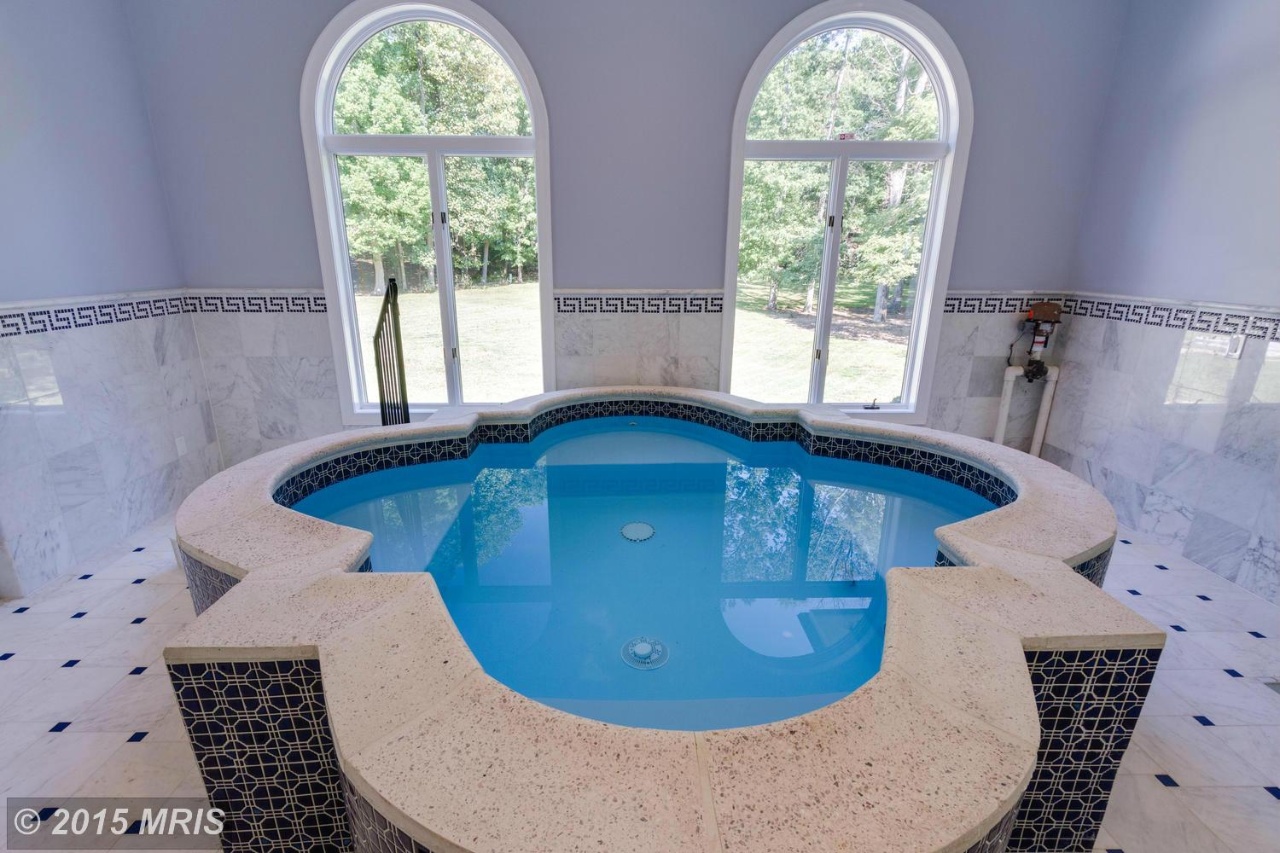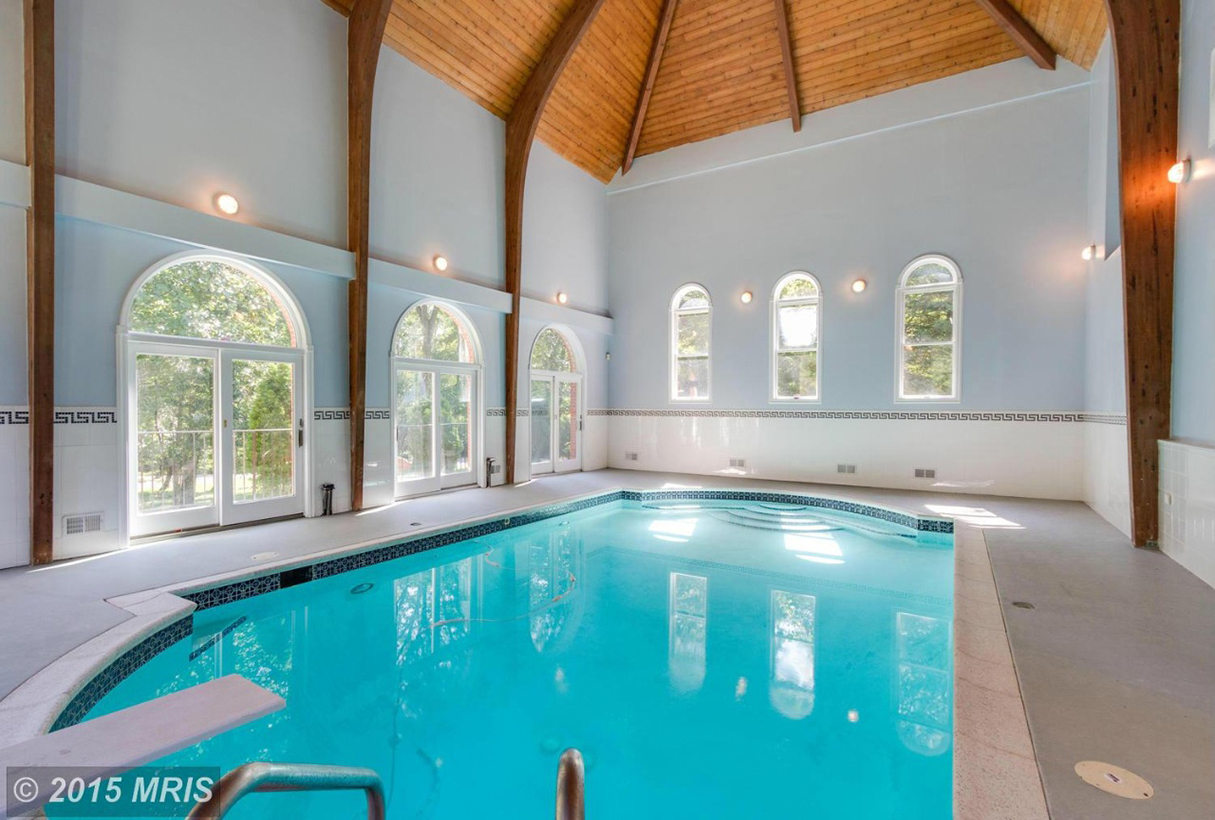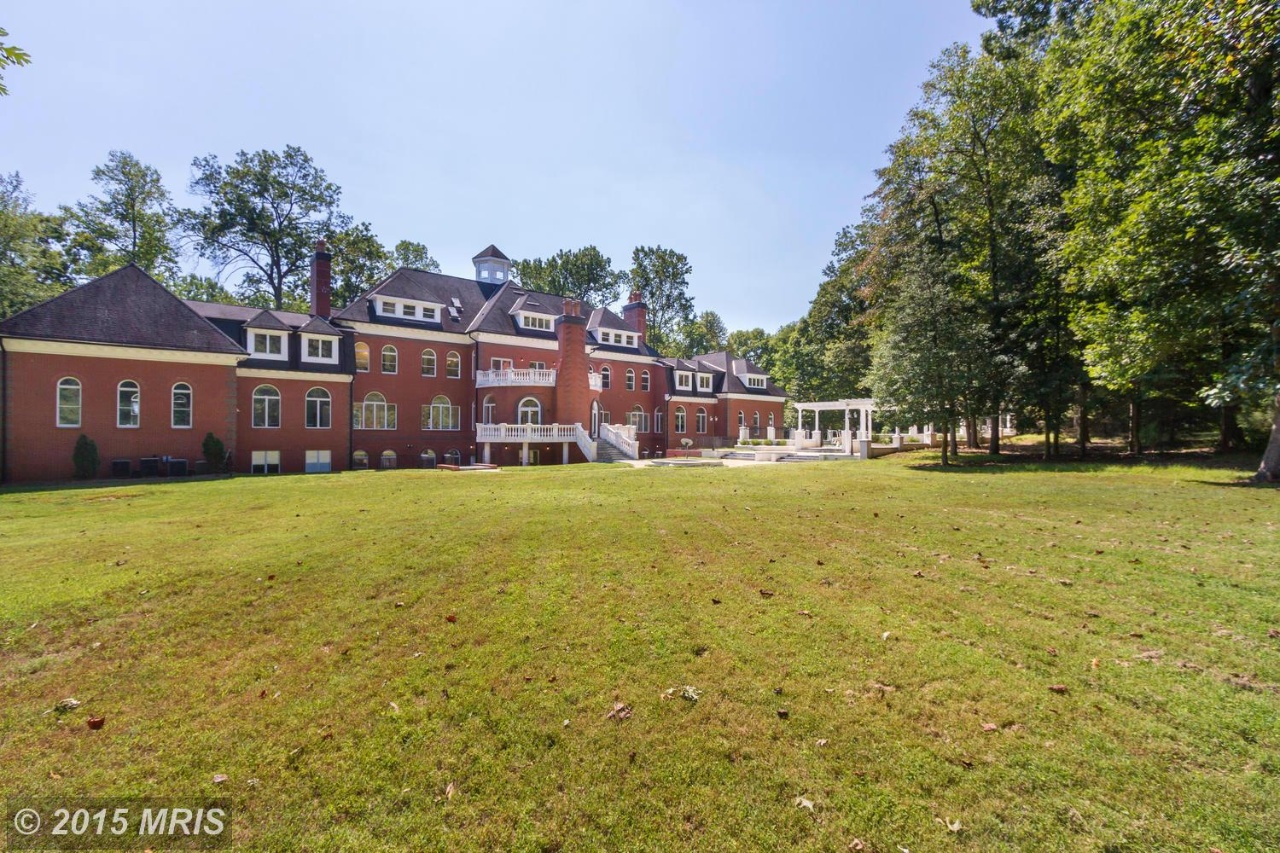 Some sales information provided by American City Business Leads and Diana Hart of TTR Sotheby International Realty. Sales listed were the most expensive of those with publicly available details.