More than 2,000 guests and restaurateurs gathered at the National Building Museum for the annual sold-out AT&T Best Of Washington party! Partygoers enjoyed an evening of delicious bites, libations, and great conversation at the "Old Hollywood Glamour" themed event featuring more than 80 of Washingtonian's top-rated restaurants. The event benefitted the Leukemia & Lymphoma Society.
Special thanks to the event sponsors: AT&T, American Beverage Association, BMW, Geico, Penfed, Olde Towne Pet Resort, Ketel One Vodka, Stella Artois, and 94.7.
This event wouldn't have been possible without our wonderful partners: A. Dominick Events, Booth-o-Rama, Chicka, Edge Floral Event Designers, Elan Artists, Frost Lighting, Nomad Event Systems, Occasions Caterers, Select Event Group, Sperry Tents, Stephen Bobb Photography, Wedding Photojournalism by Rodney Bailey, and Video Express Productions.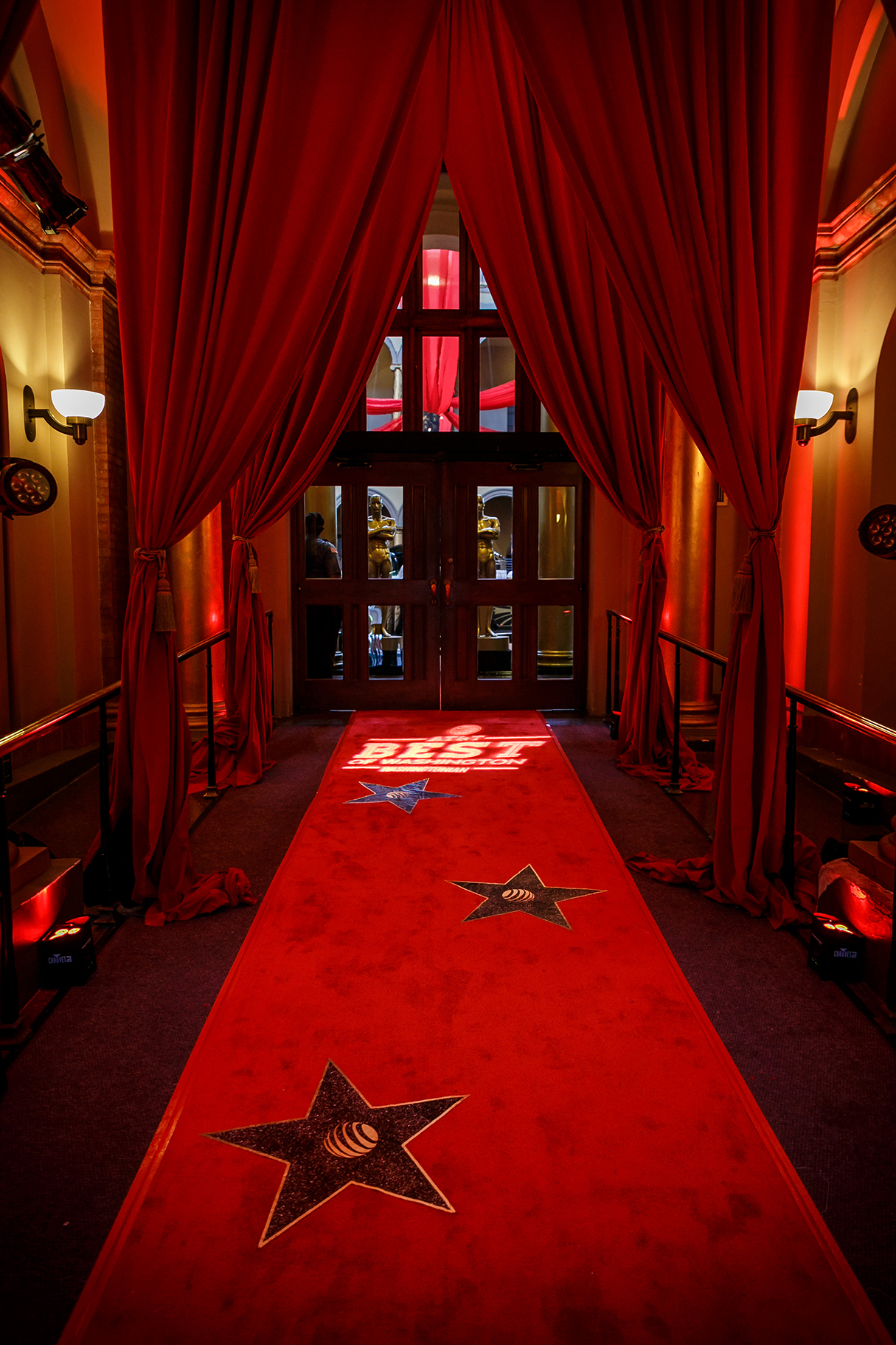 Guests felt like VIPs walking the red carpet with AT&T Hollywood stars.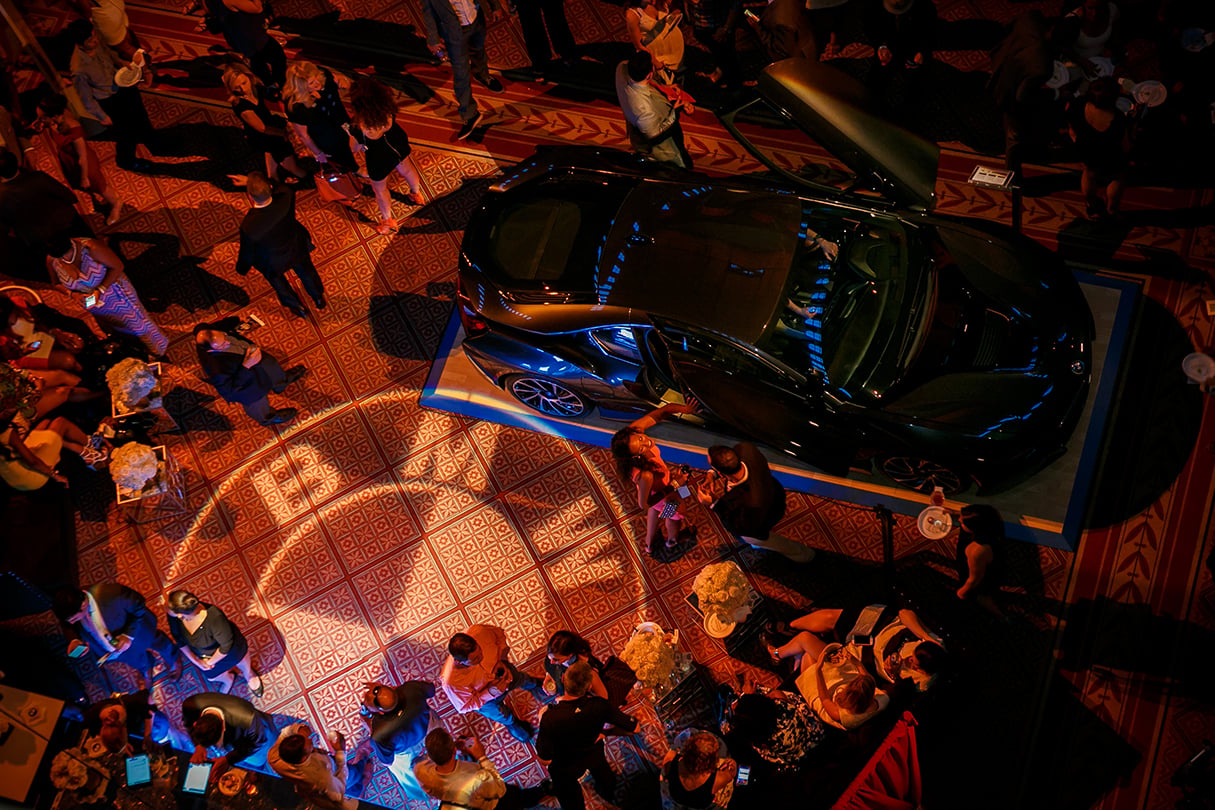 BMW created a beautiful lounge area for guests to enjoy.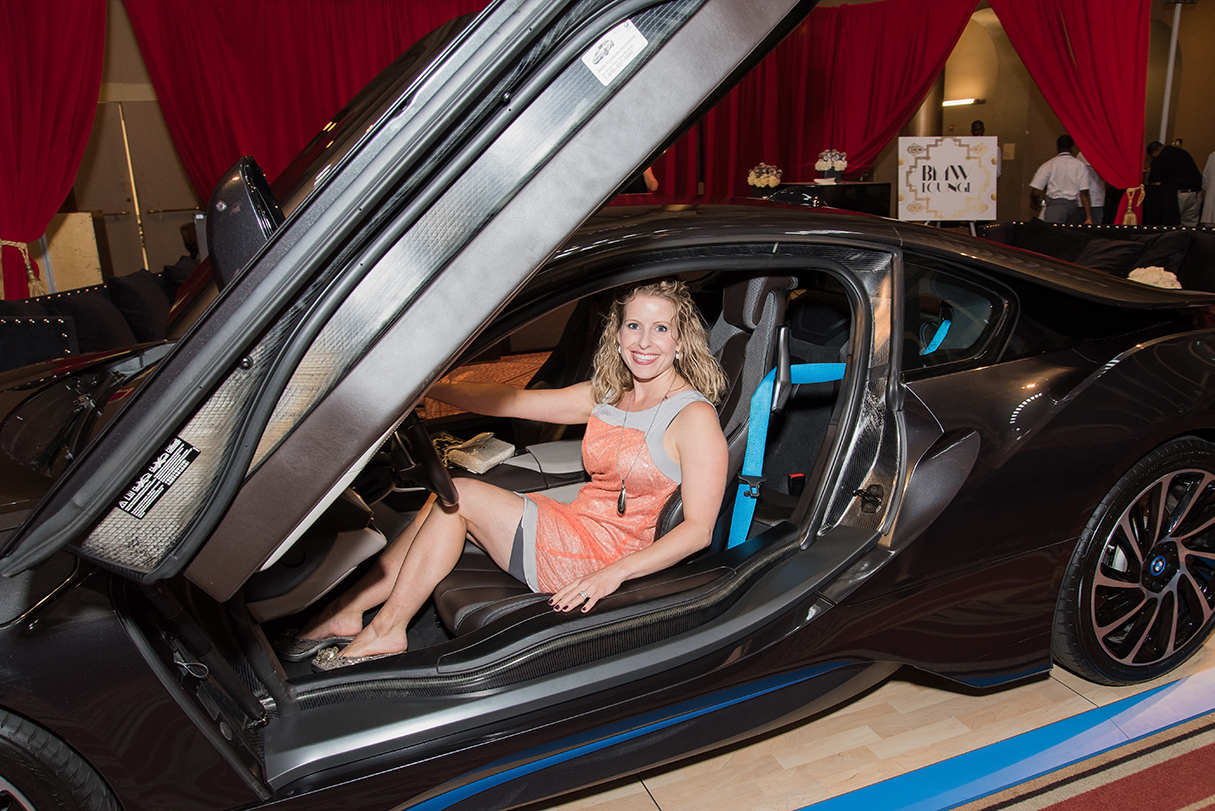 Susannah Herrada tests out the luxurious BMW i8.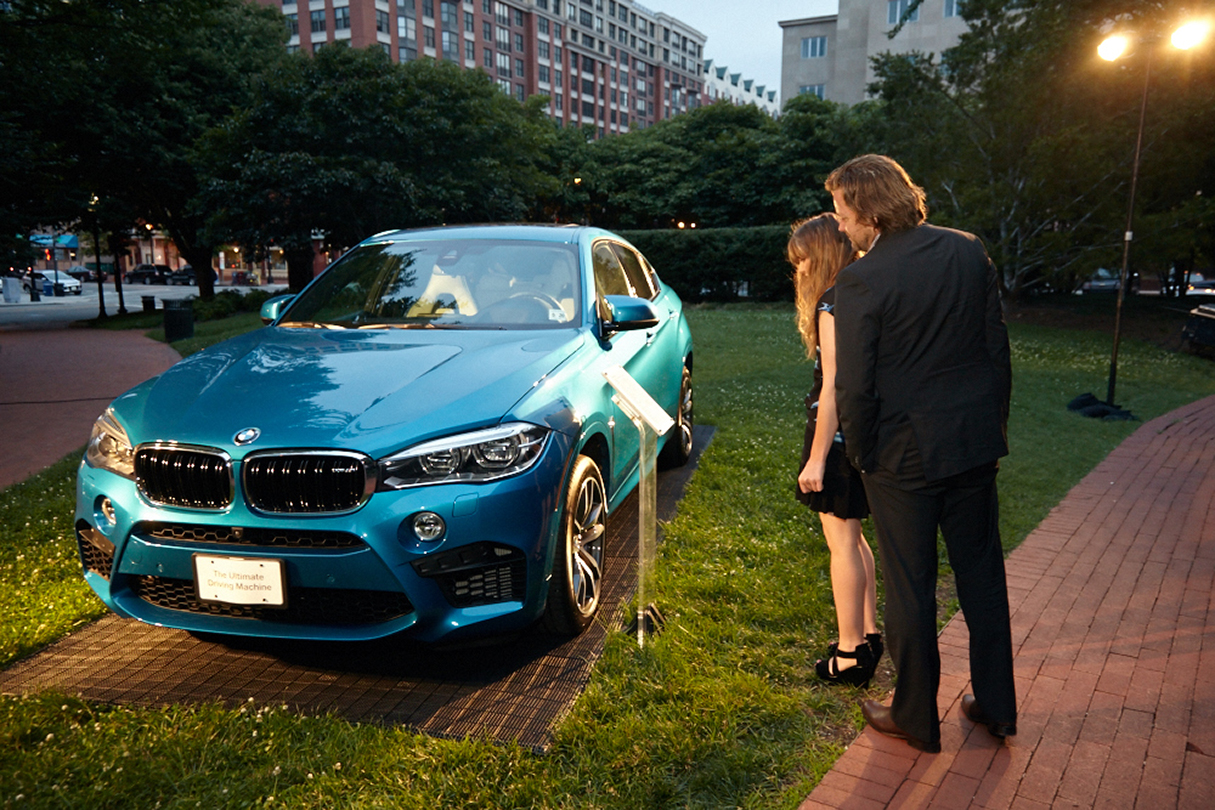 Attendees admire the BMW X6M.
On the left, "Old Hollywood Glamour" themed models pose with the model Ford car designed by Chicka. The bartenders and servers, right, dressed the part in the VIP party.
Elan Artists Band Carte Blanche played jazz hits all night.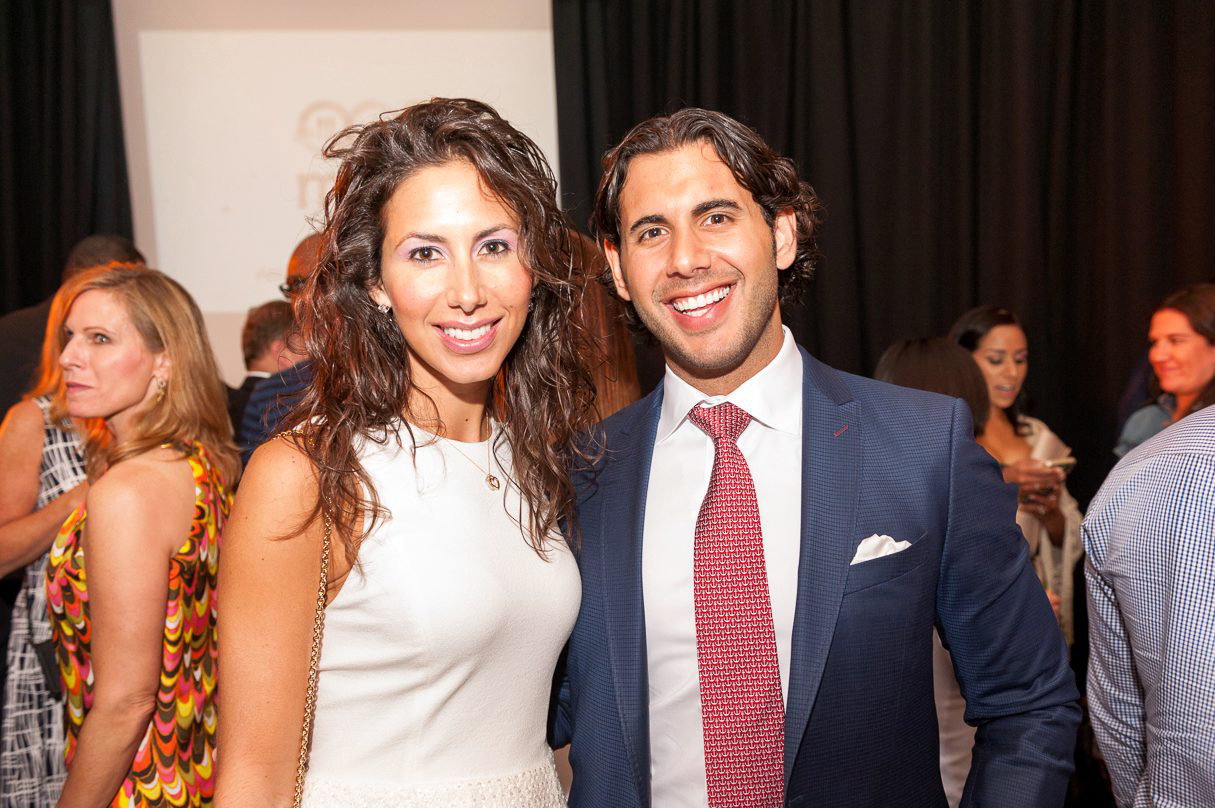 Dr. Despina Markogiannakis and Christos Marafatsos.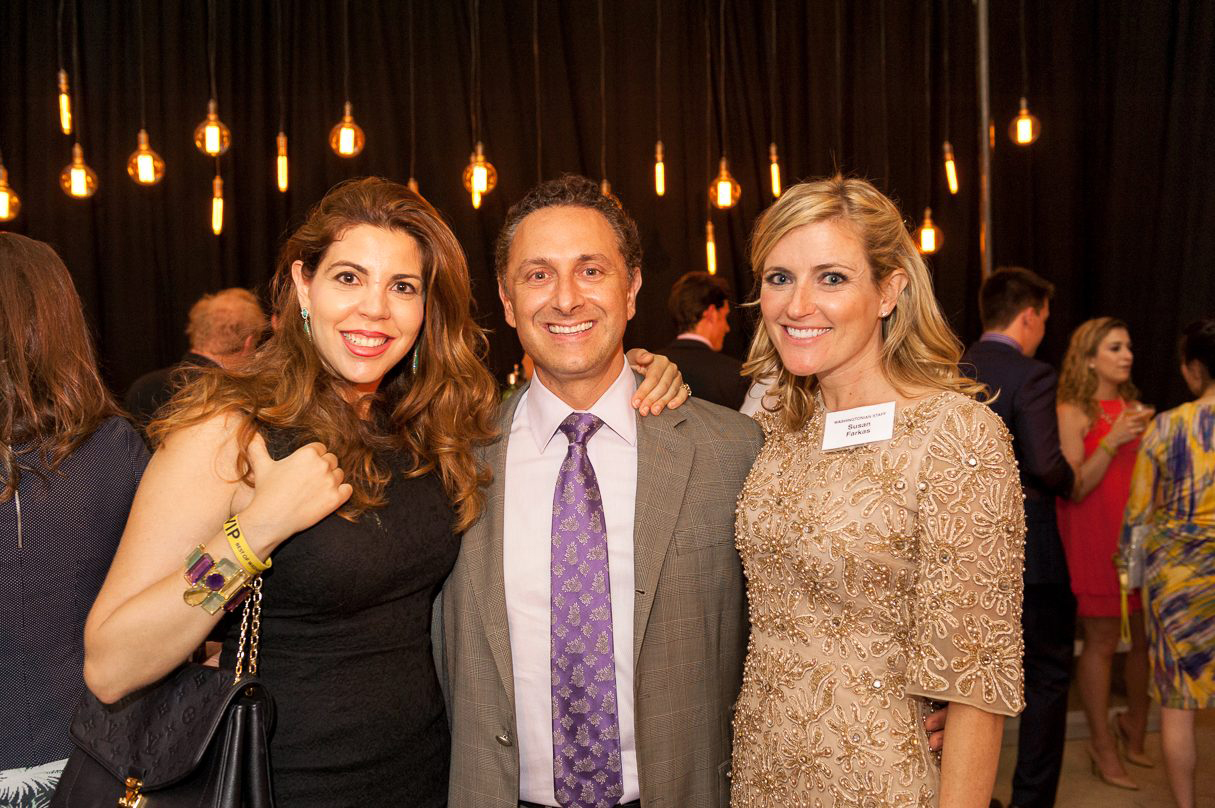 Washingtonian's Susan Farkas with Rima Bitar and George Bitar.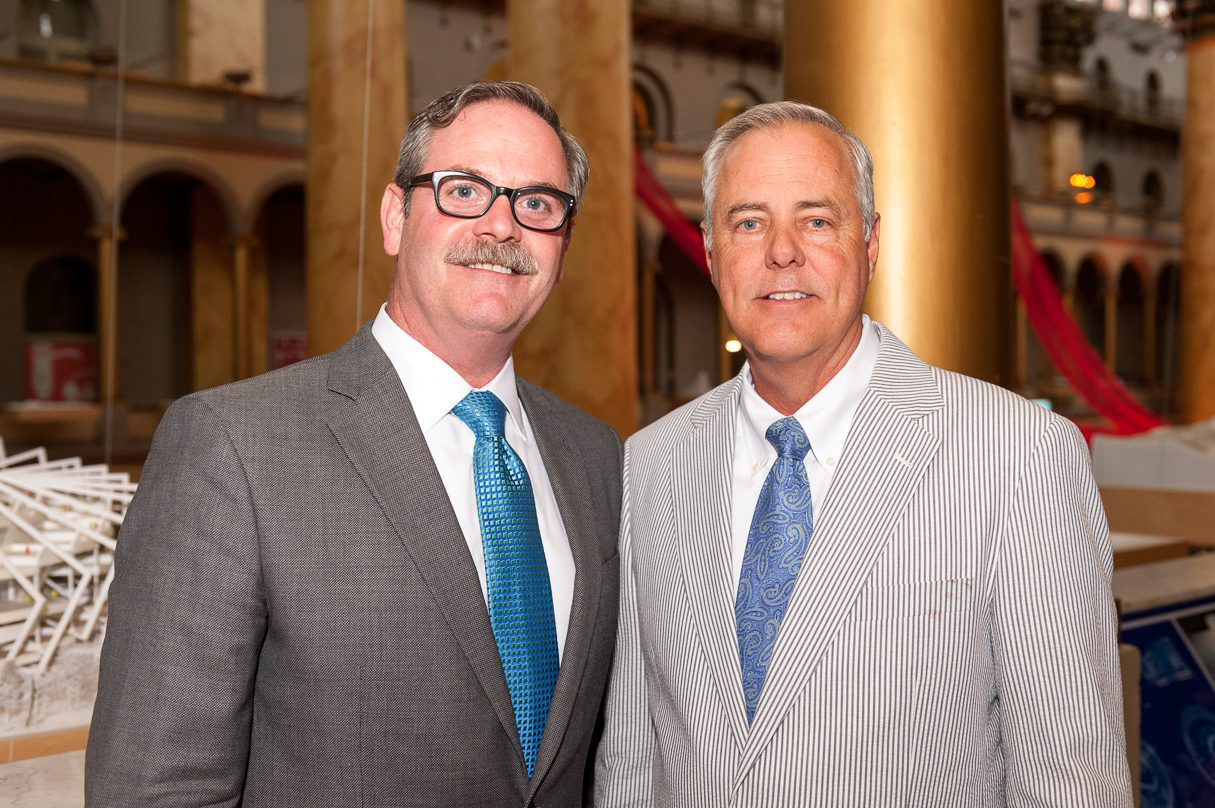 Jeff Morgan and Ralph White.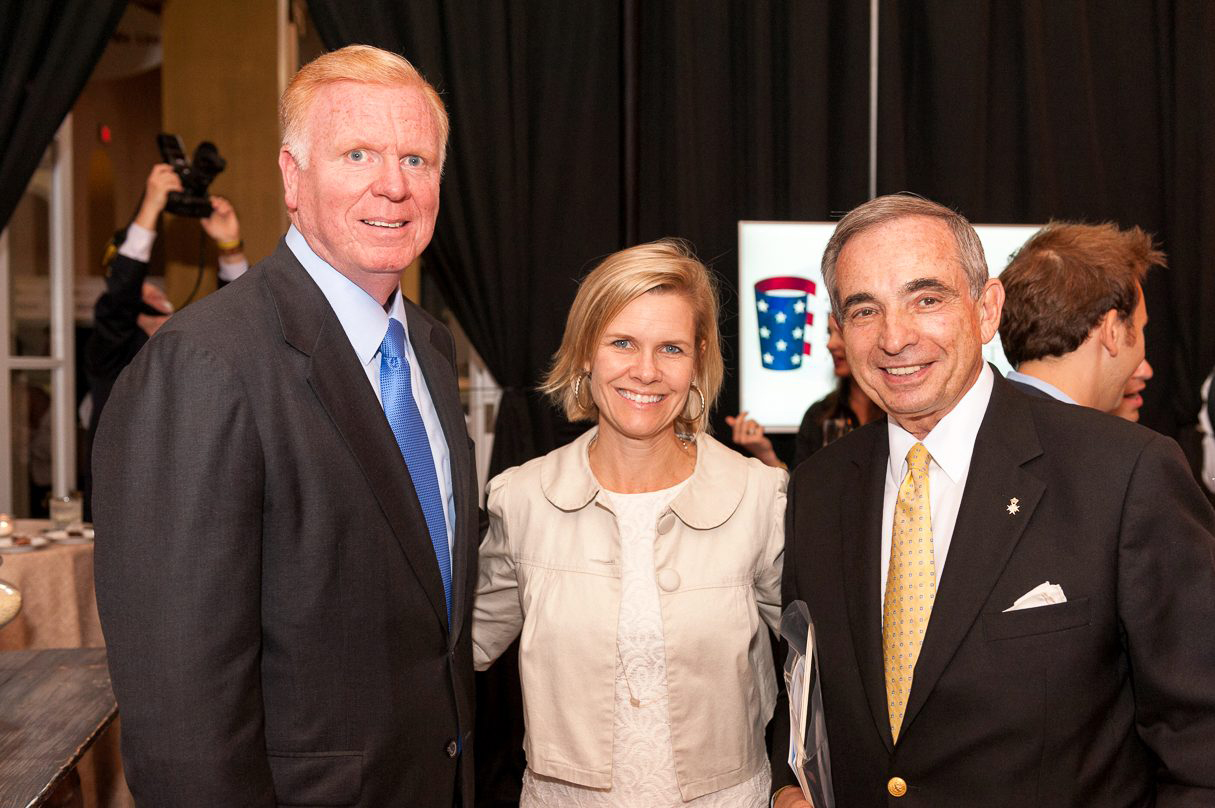 Jim Dinegar, Beth Gorman, Tony Cancelosi.
Edge Floral created a beautiful centerpiece for the bar.
While party-goers enjoyed cocktails with Ketel One, right, the American Beverage Association provided guests a non-alcoholic option.
Guests could enjoy Stella Artois, Leffe, Hoegaarden, and Stella Cidre.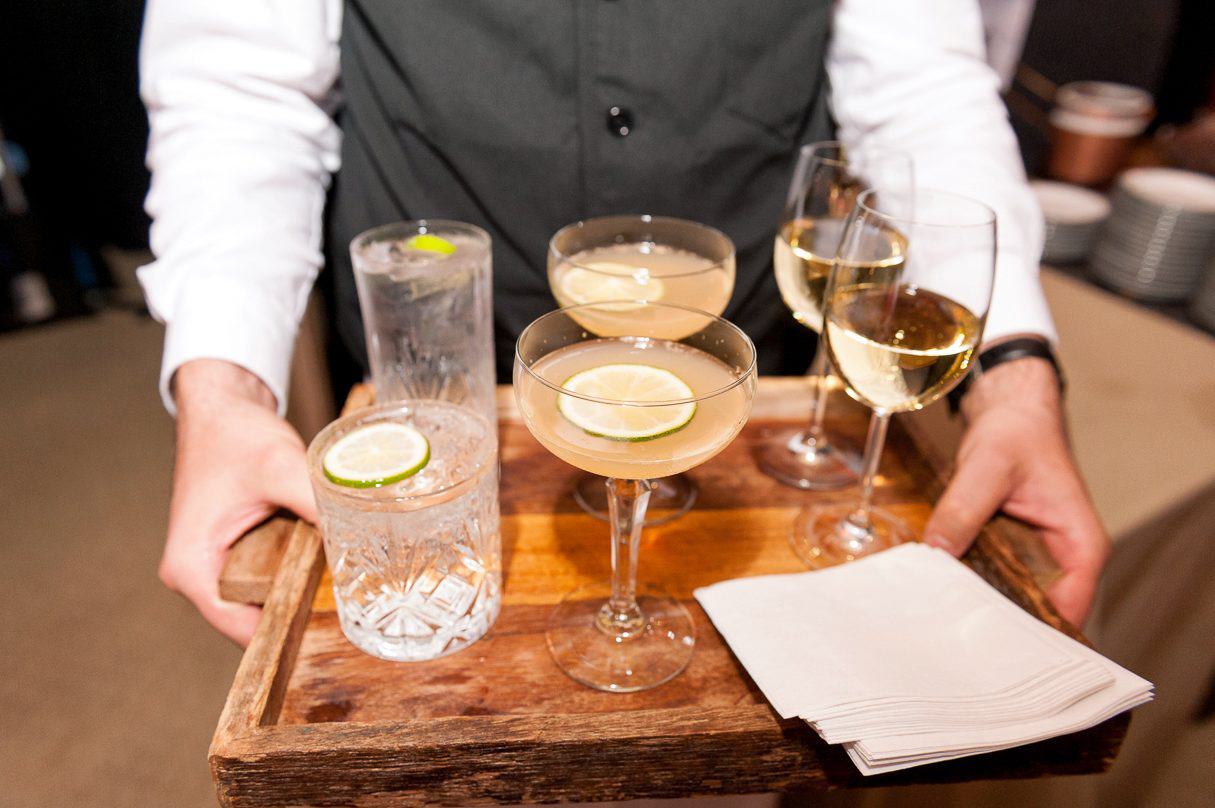 Guests had a choice of specialty cocktails provided by Diageo.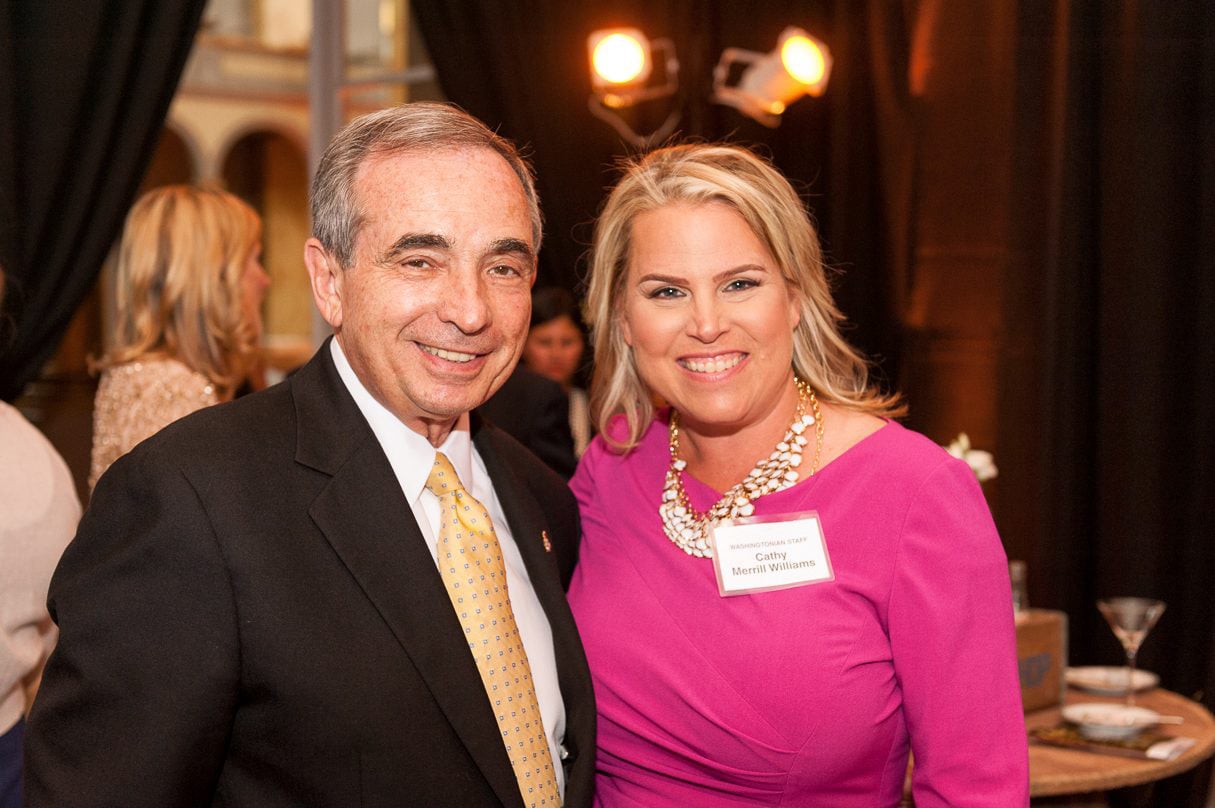 Washingtonian's Cathy Merrill Williams with Tony Cancelosi.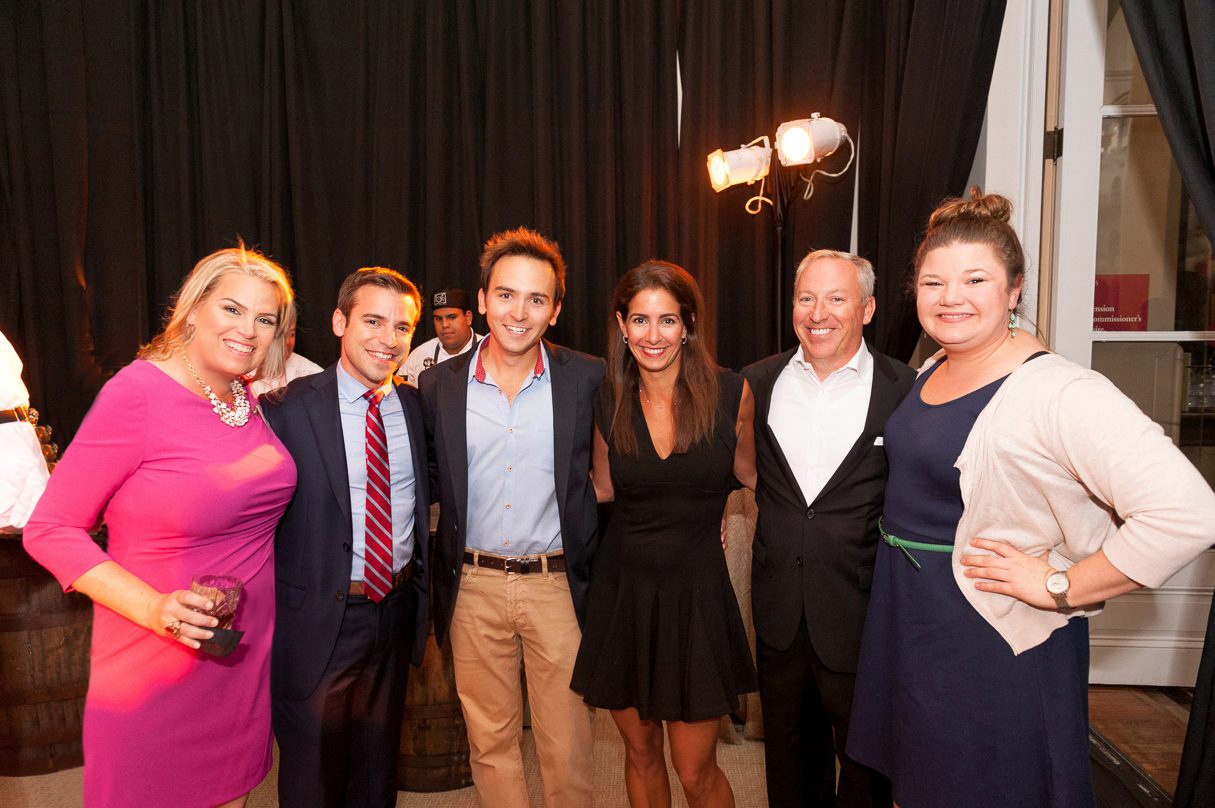 Washingtonian's Cathy Merrill Williams with Chrys Kefalas, Tommy McFly, Kelly Collis, Patrick Bauer, and Jenn Richer.
Barbara Gordan and Chase Rynd.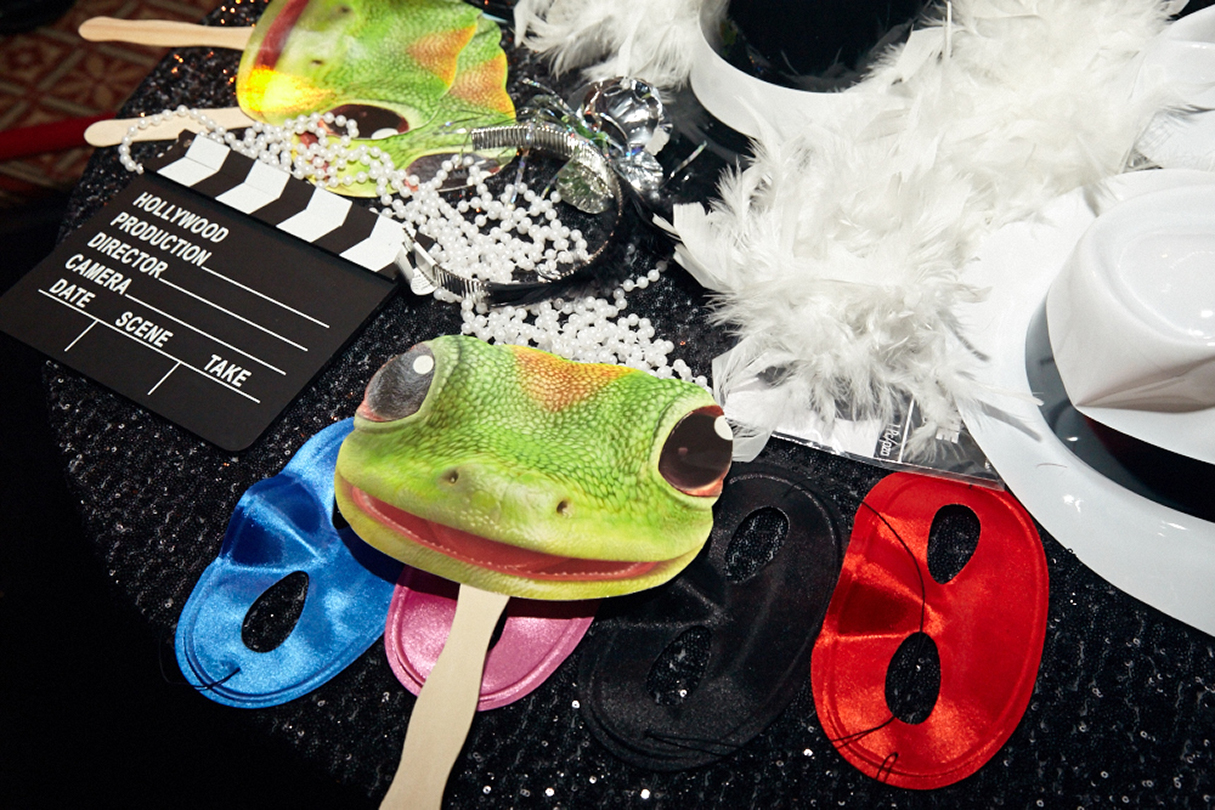 Guests could pose as a gecko in Geico's booth.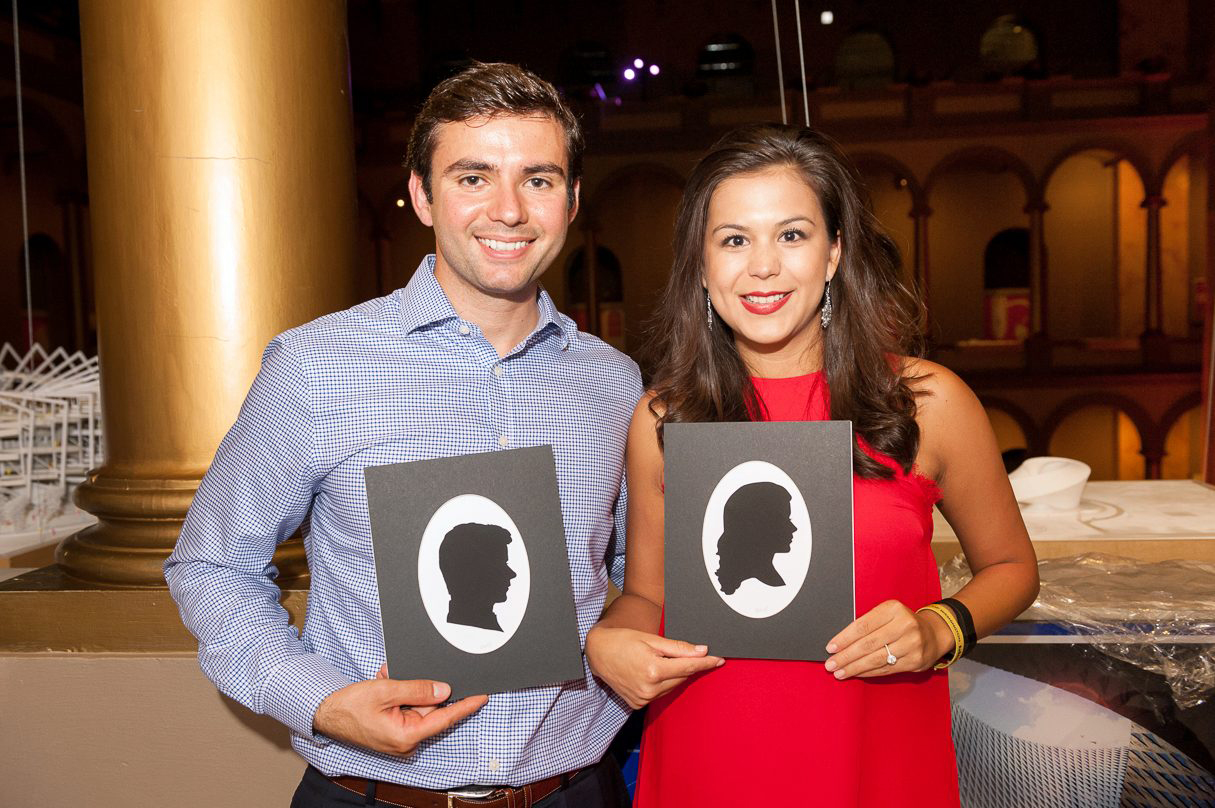 John Paltineanu and Kasey Hayward show off their sillouhettes.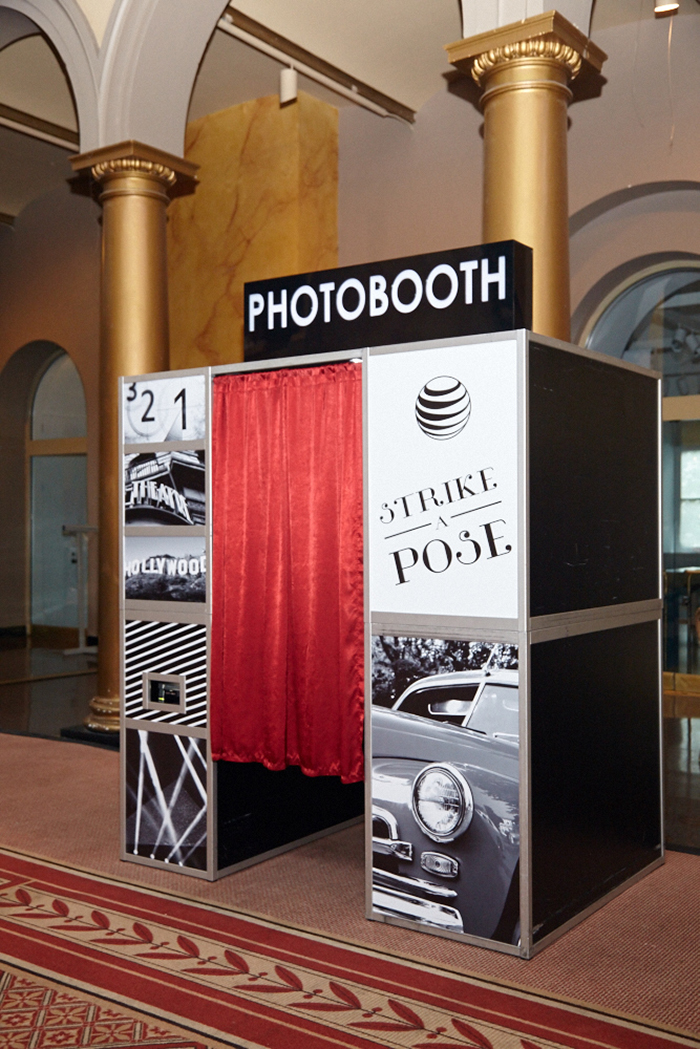 Guests strike a pose in a AT&T branded Booth-O-Rama Photo Booth.
Mike Madsen and Kaitlyn Zito.
Washingtonian's Lauren Joseph with Eric Schulze.
94.7 hands out goodies to guests.
Olde Towne Pet Resort's pup Maggie poses with Shannon Auth.
Ray Bialiek and Rickie Bialek.
Ray Hesse and Katy Lovell.
Guests posed at the PenFed photo booth.
Vintage soda bottles were displayed at the Publisher's private reception hosted by the American Beverage Association.
Attendees enjoyed Goose Island Urban Wheat Ale.
Flapper girls handed out chocolate cigars and candy cigarettes.
Audrey Henson, Melissa Smith, Nicole Alese.
Alisa Holzer, Marisa Workman, Brent Kroll, Ariel McMilan, and Brittney Ann Cardillo.
Guests take a break in the Geico Lounge.
Guests bid on different items at the Leukemia and Lymphoma Society's silent auction.
Partygoers enjoyed an open bar provided by Diageo brands.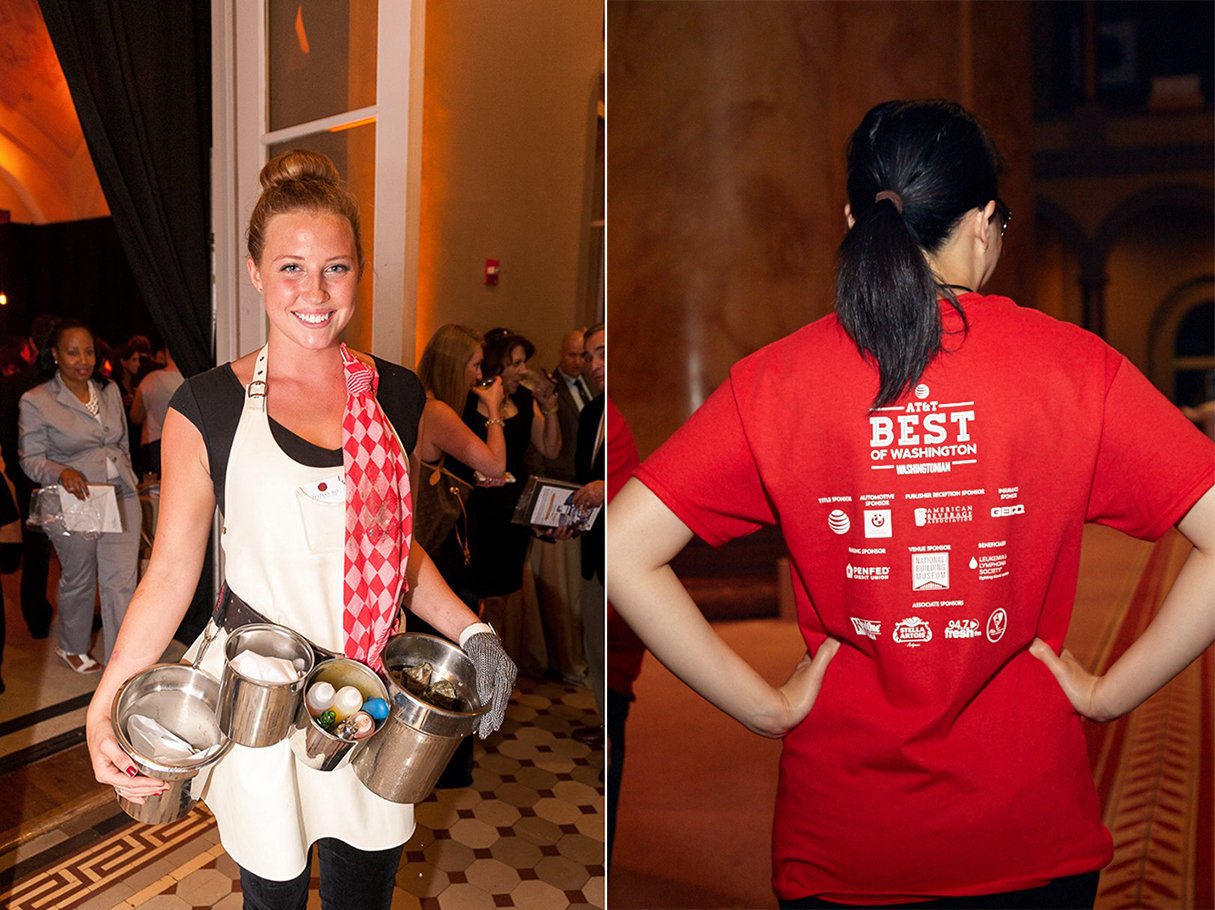 Oysters XO added to the entertainment providing oysters for party-goers. The Leukemia and Lymphoma society sported Best of Washington themed shirts.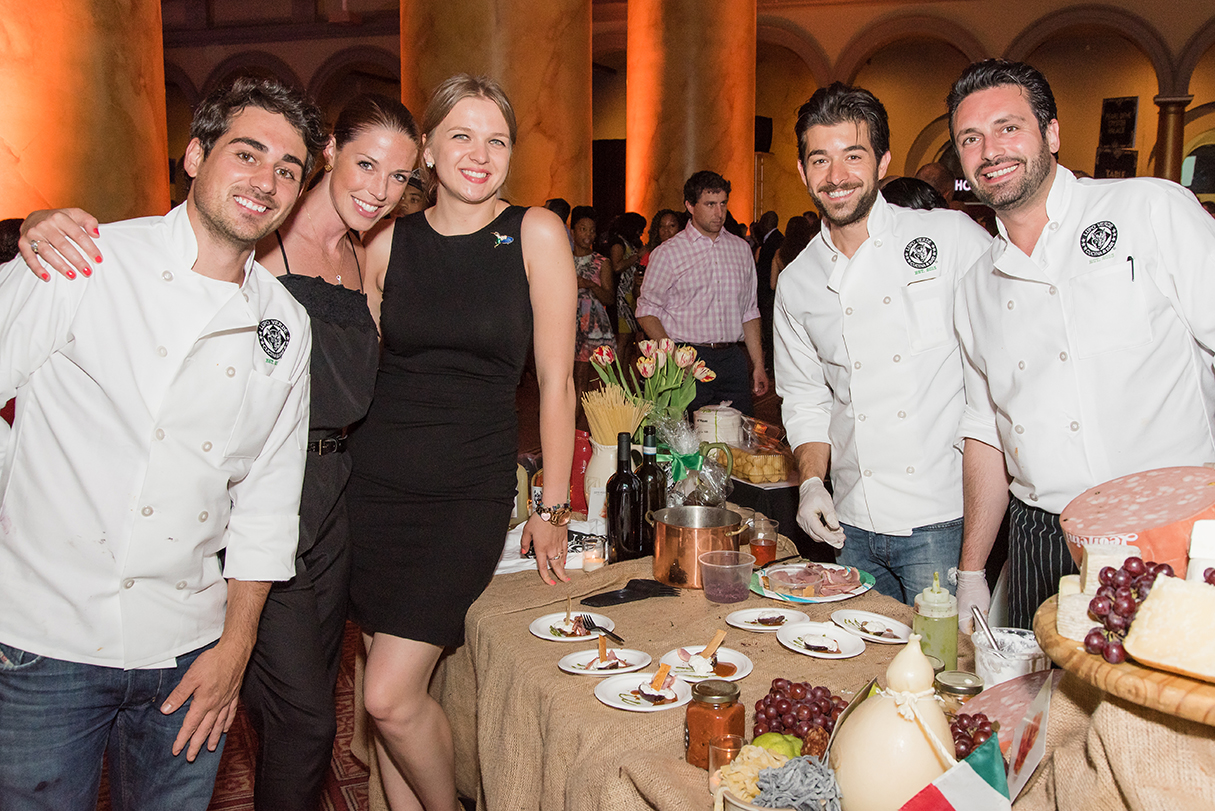 The Lupo Verde team served great bites all night.
Pete's New Haven Pizza served spoonfulls of strawberry-rubarb crumble.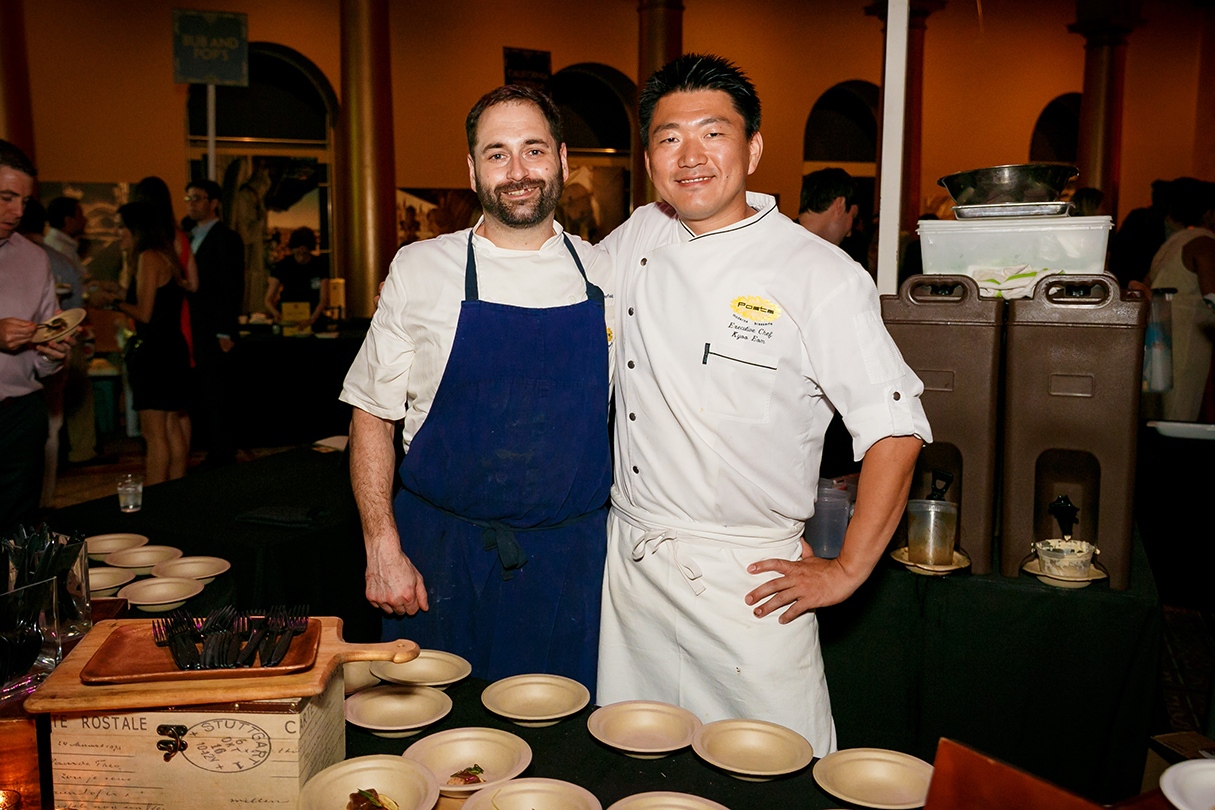 Poste's Ethan Butterfield and Kyoo Eoiu.
Baby arugula topped with smoked peaches, cripsy bacon, and balsamic truffle drizzle from Café Rue.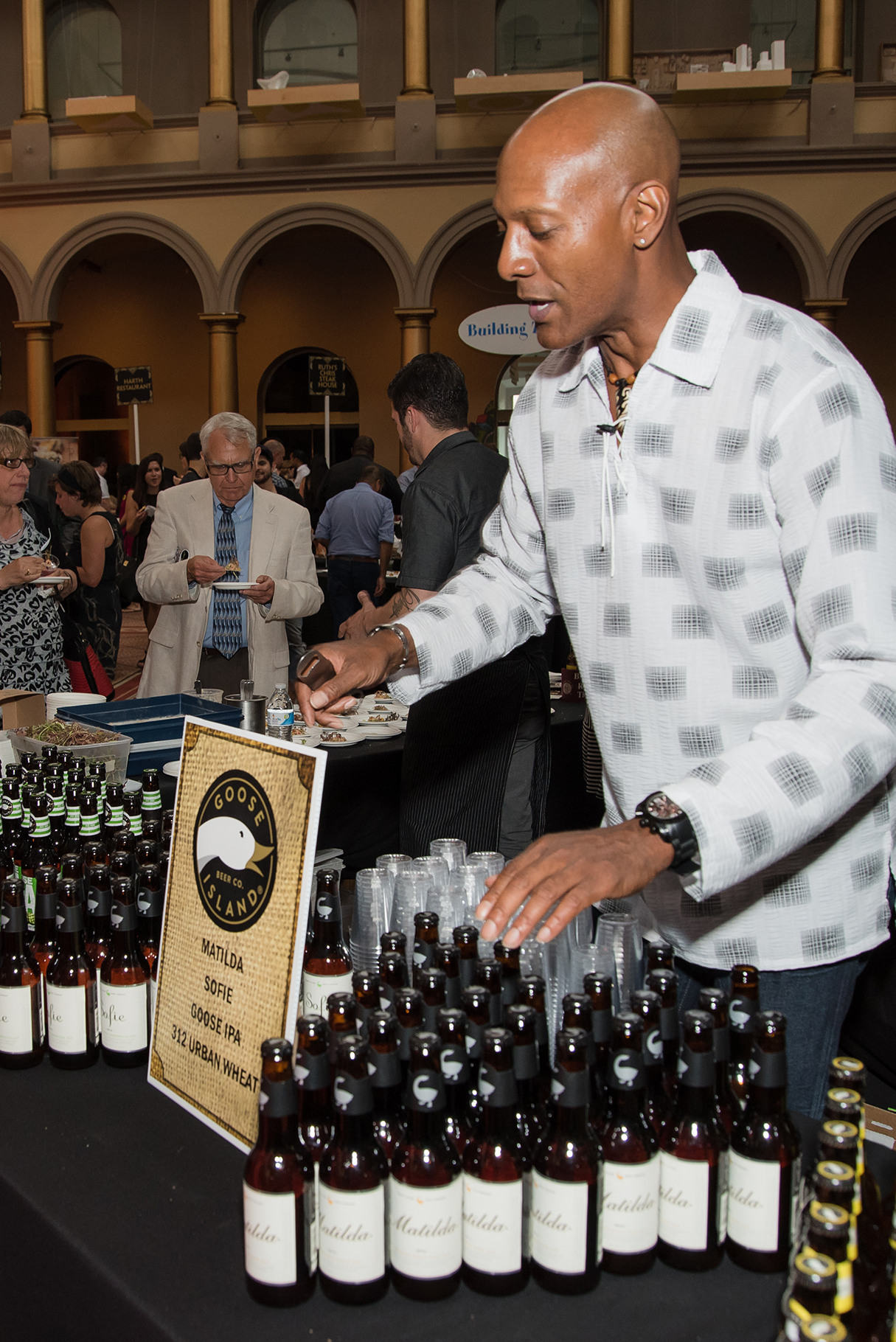 Goose Island handed out IPA's all night.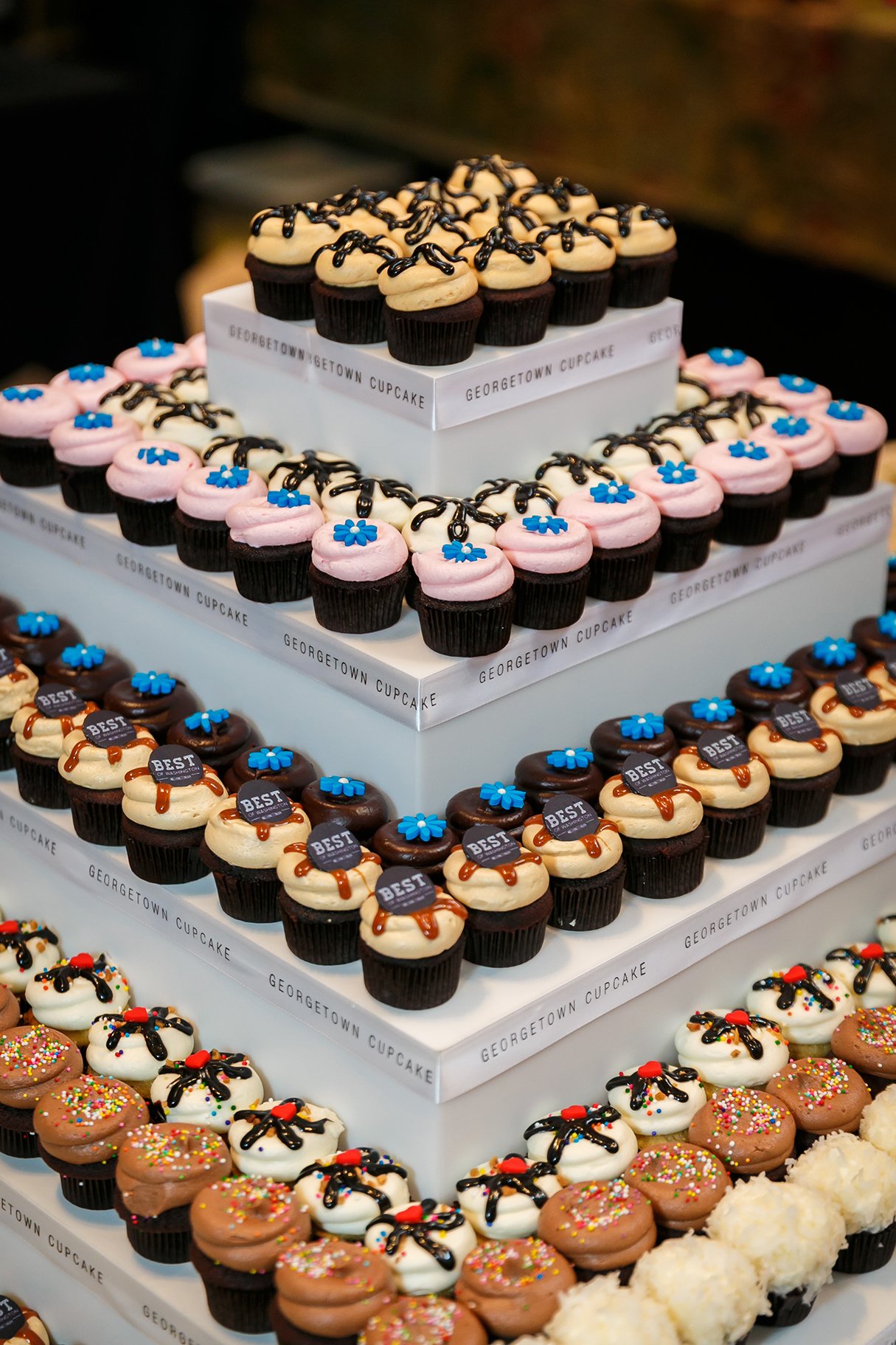 Assorted mini cupcakes from Georgetown Cupcakes.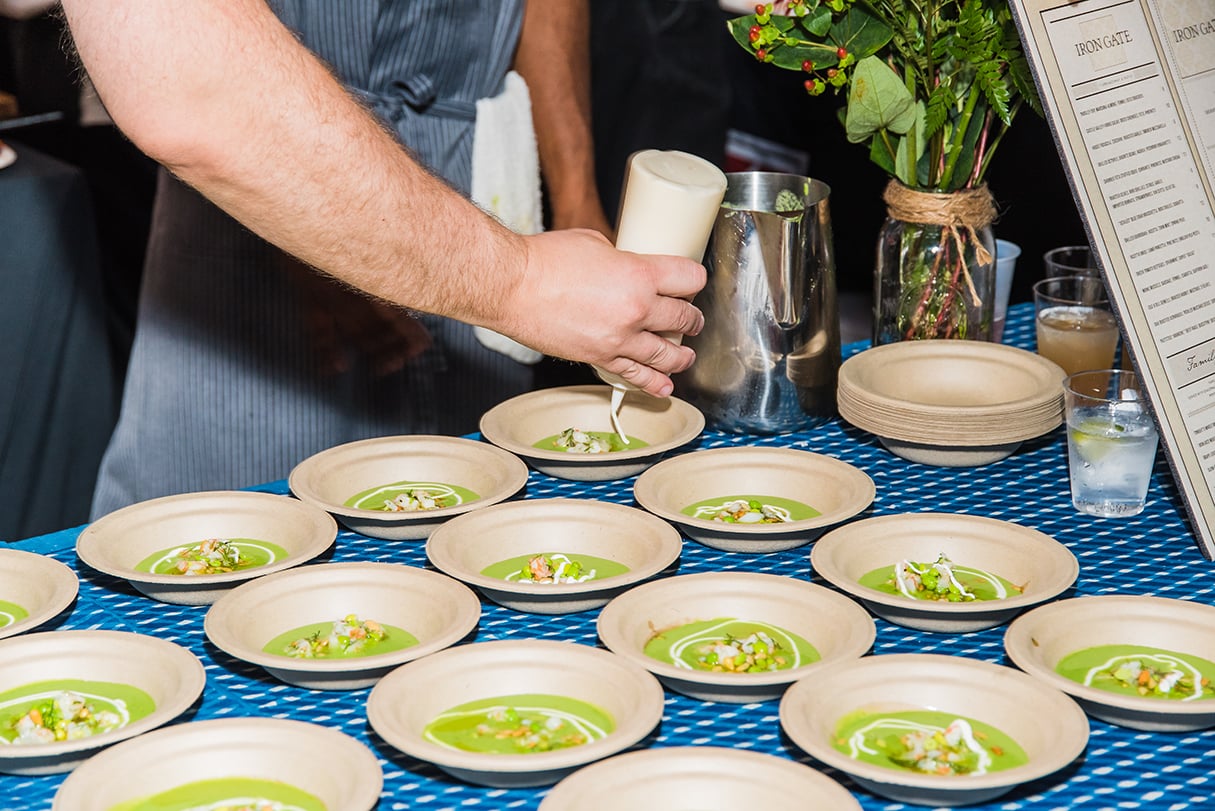 Chilled pea soup with shrimp, dill, and house yogurt from Iron Gate.
Lobster and pequillo pepper gazpacho from The Liberty Tavern.
Chinese donut with a spicy hot mustard dip from Toki Underground.
Guests took home cigars at BMW's cigar rolling station.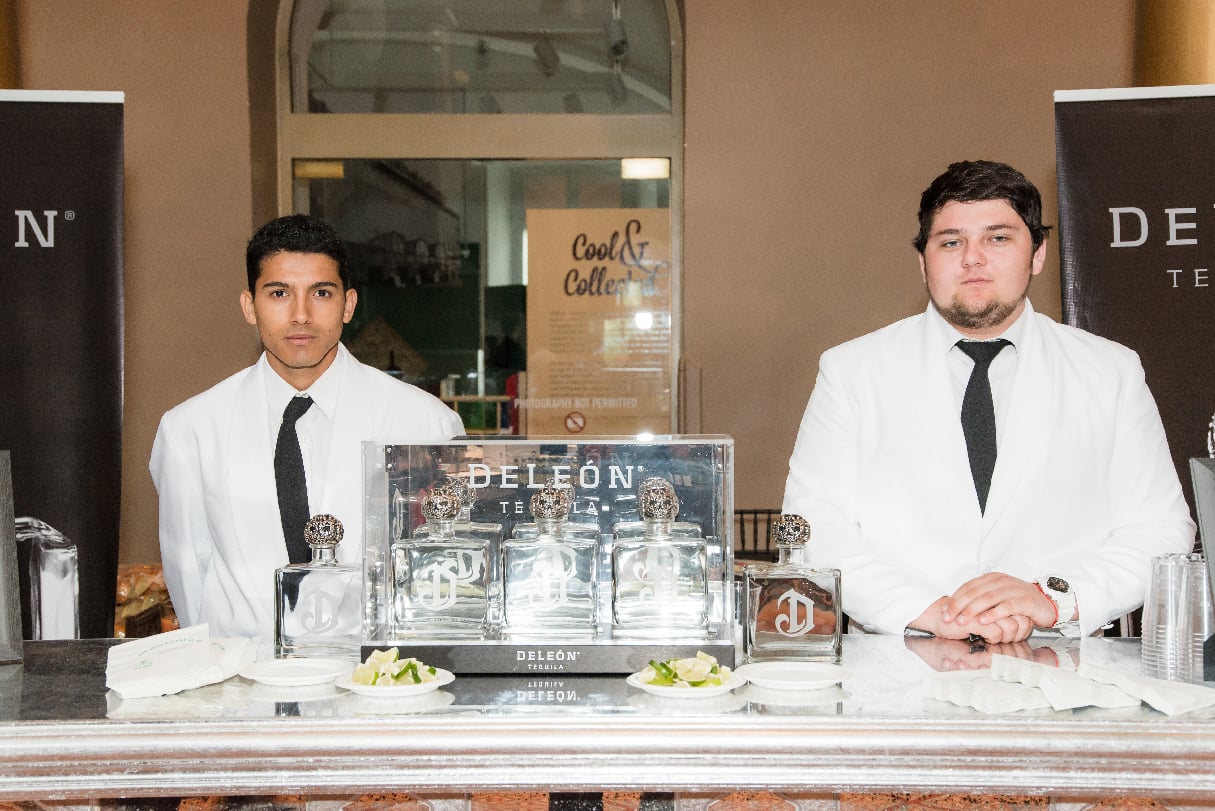 Guests enjoyed a tequila liquor bar sponsored by Deleon.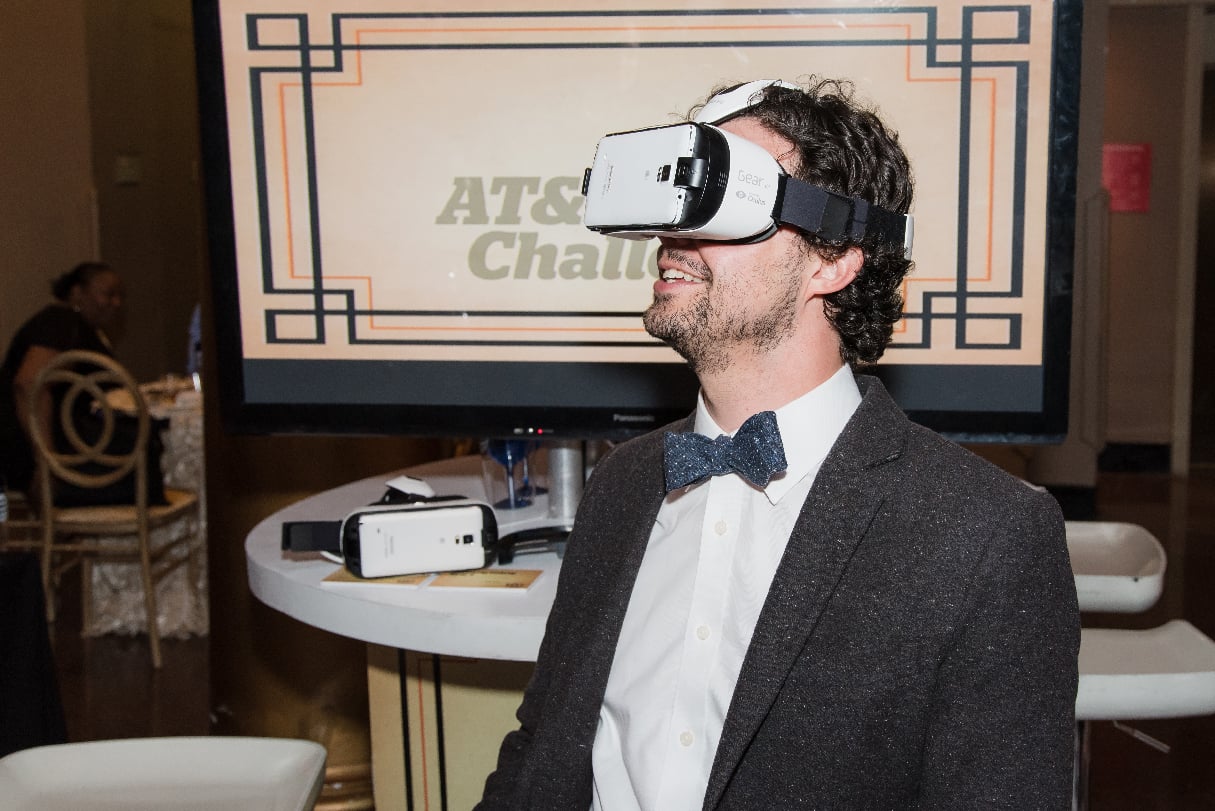 Guests tested out the AT&T virtual reality game at the party.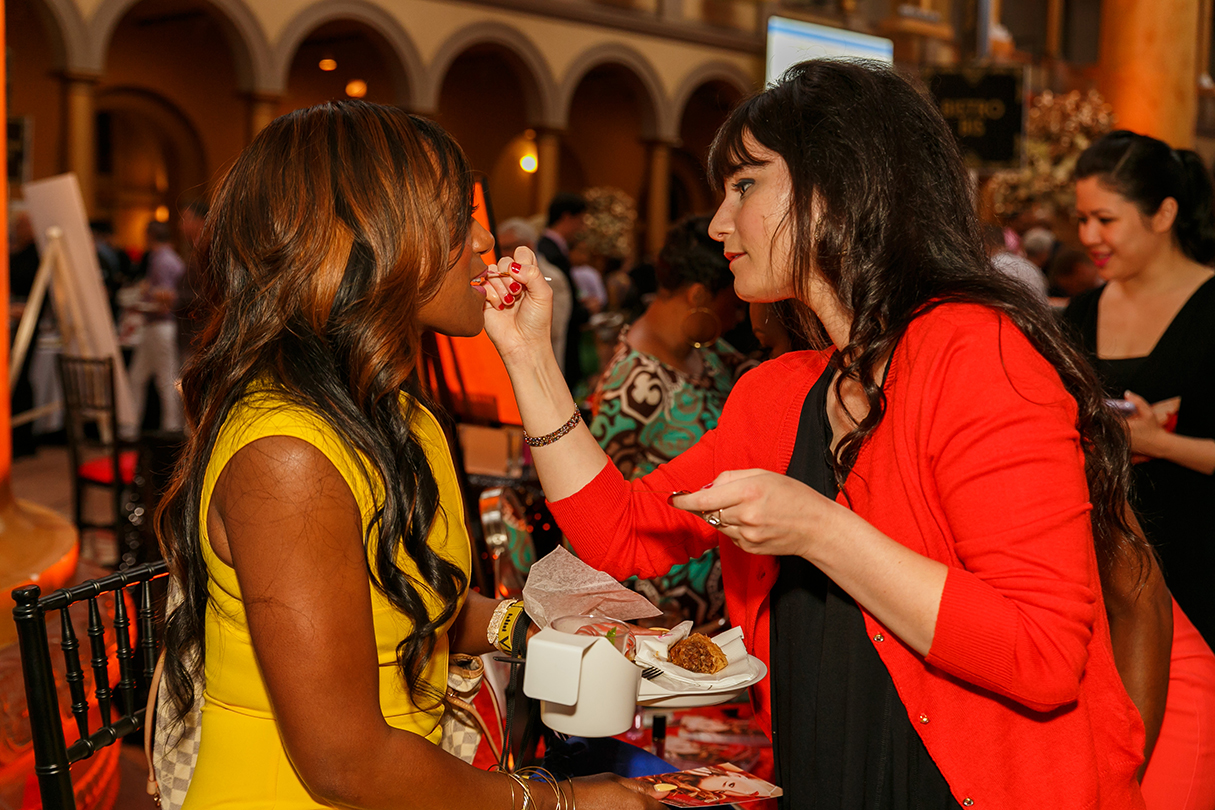 Guests tried different shades of lipstick at BMW's lipstick lounge.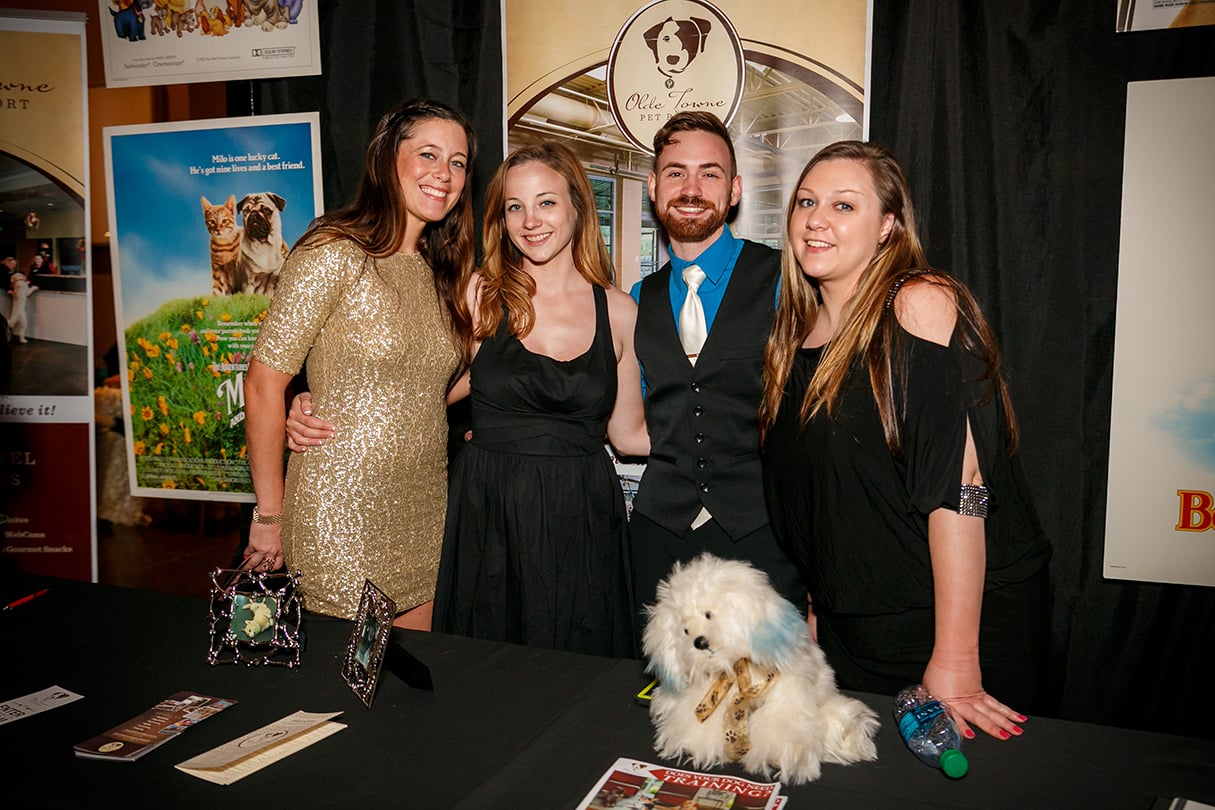 Olde Towne Pet Resort's Shannon Auth, Katy Salo, Chris Gilbert, and Asheley Clukey.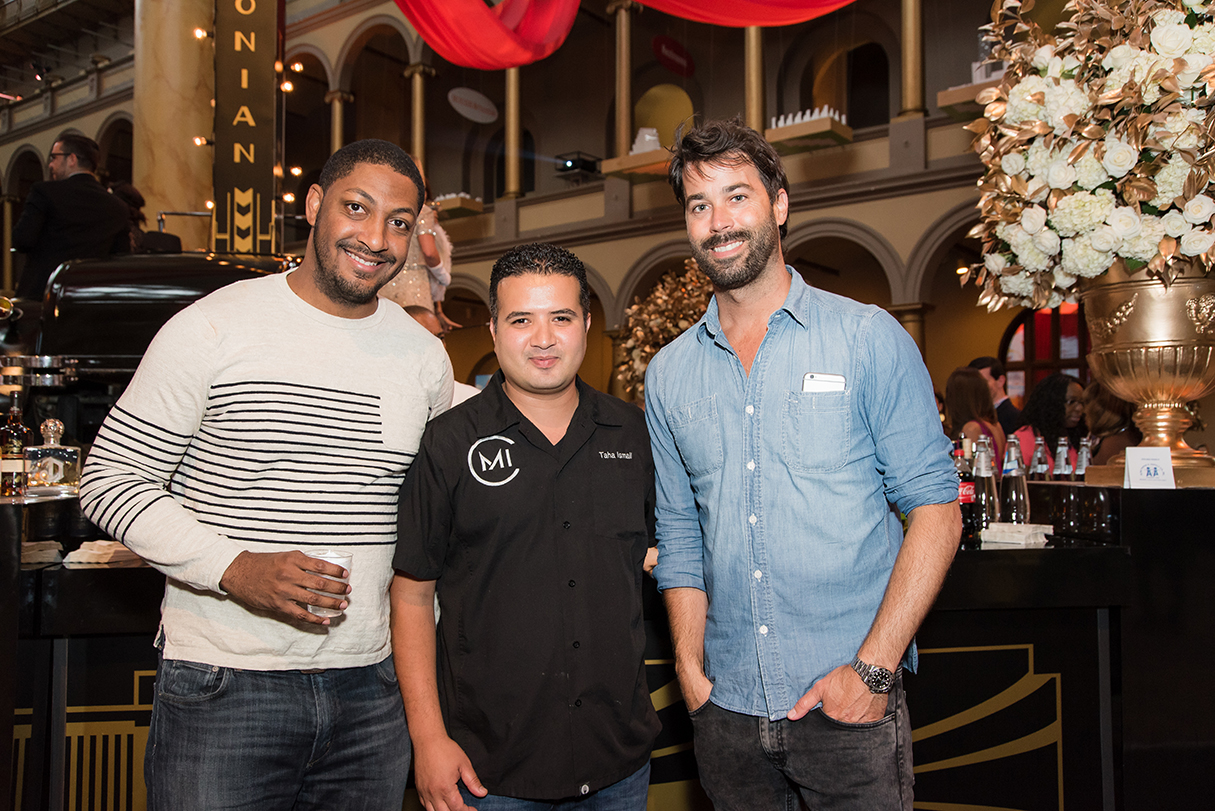 Jonathan Peterson, Taha Ismail, and David Mazza.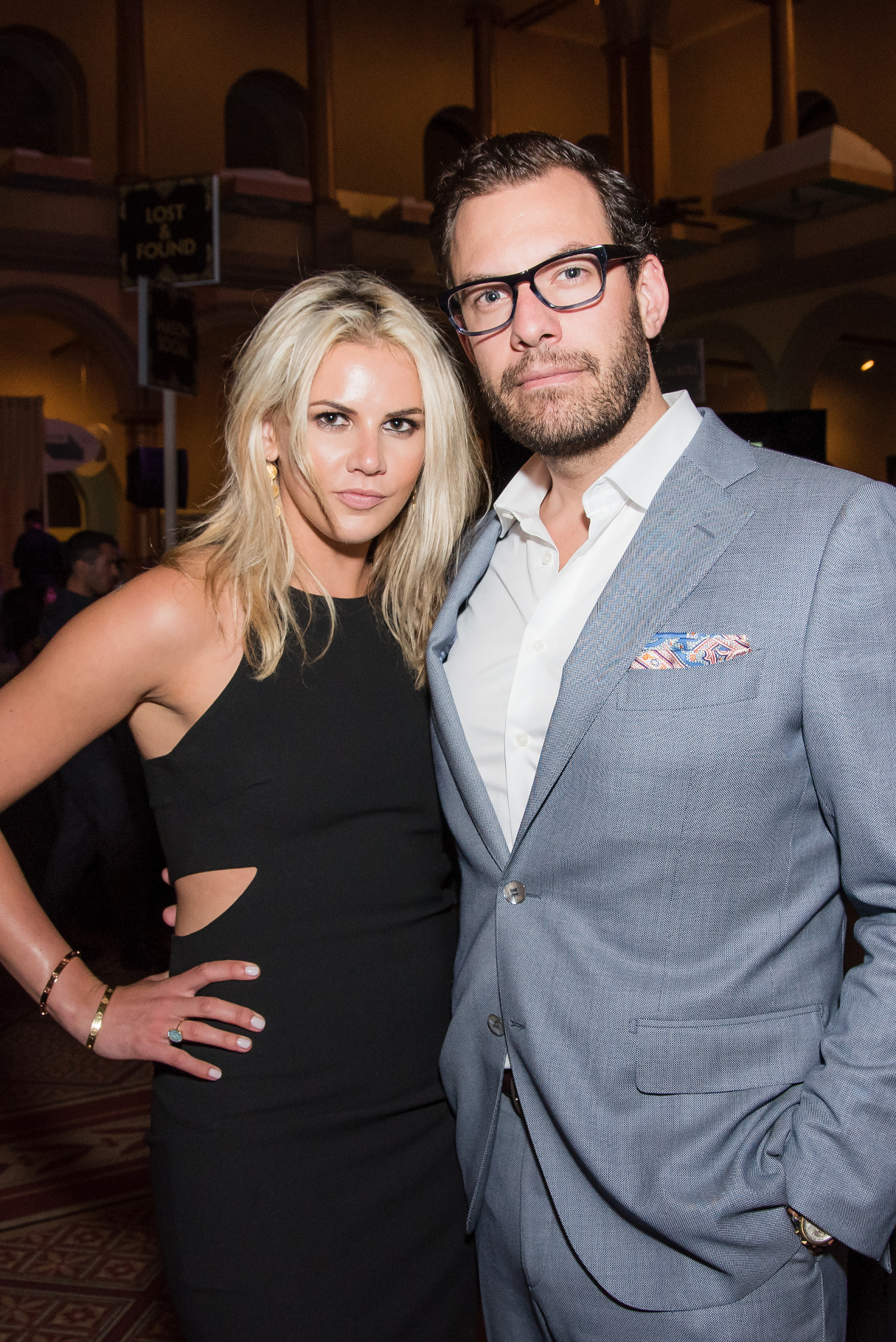 Alexa Johnson and Chris Gindlesperger.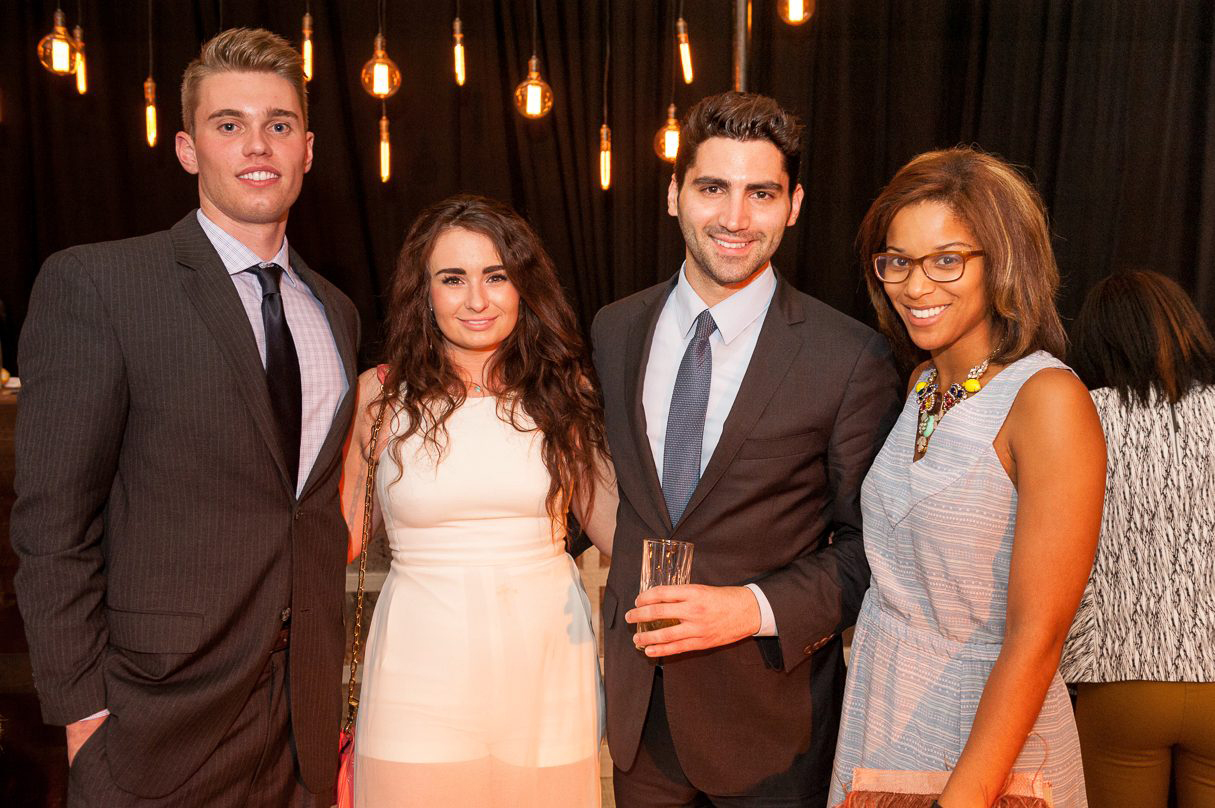 2569 Nate Lane, Liza Whiting, Christian LaBella, and Morgan Fykes.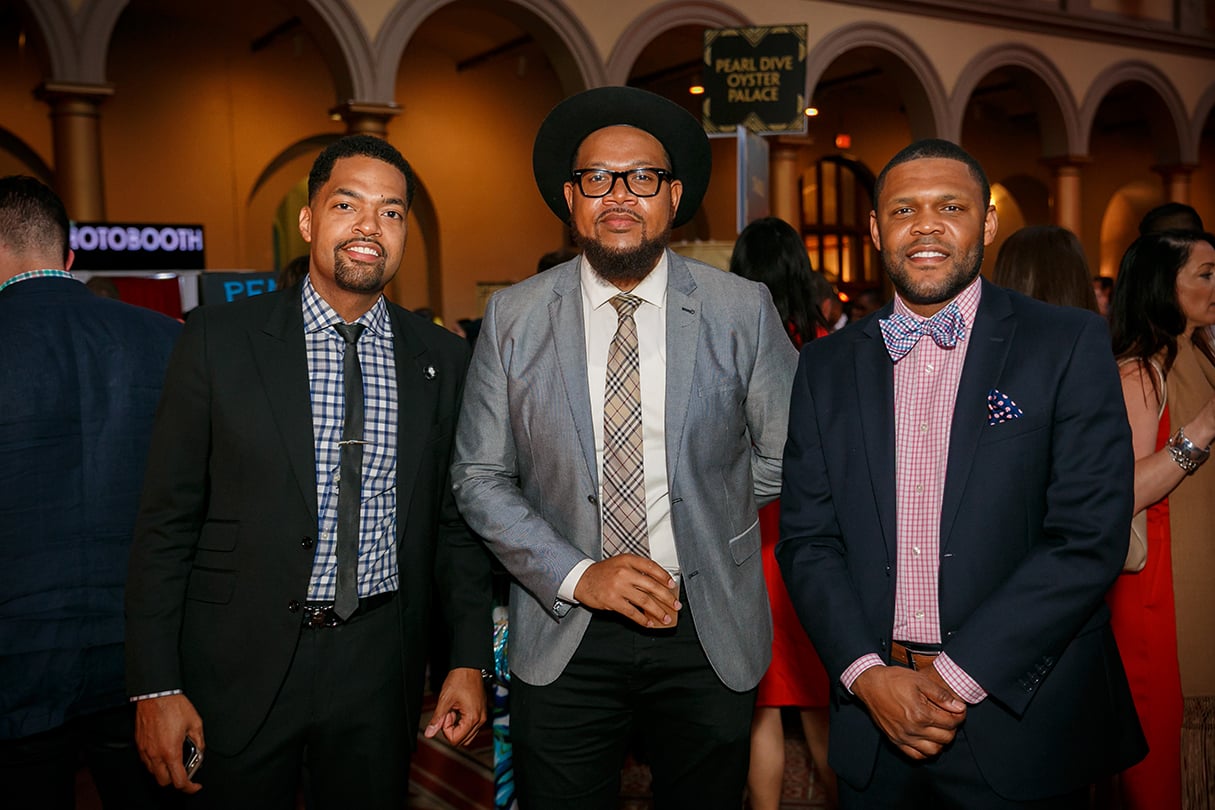 Ke'Shawn Forbes, Anwaa Kong, and Washington Wholesale's Glen Hodge.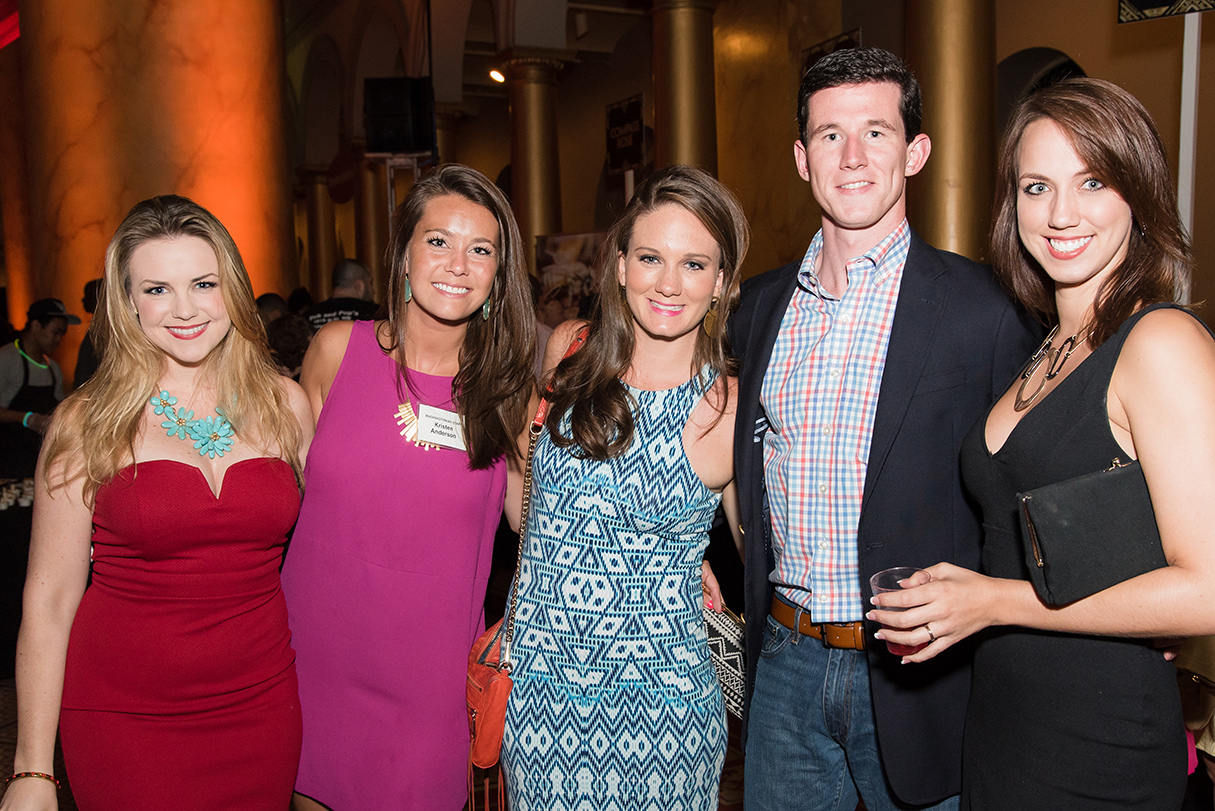 Washingtonian's Kristin Anderson with Audrey Henson, Jessie Edington, Brendon O'Toull and Melissa Smith.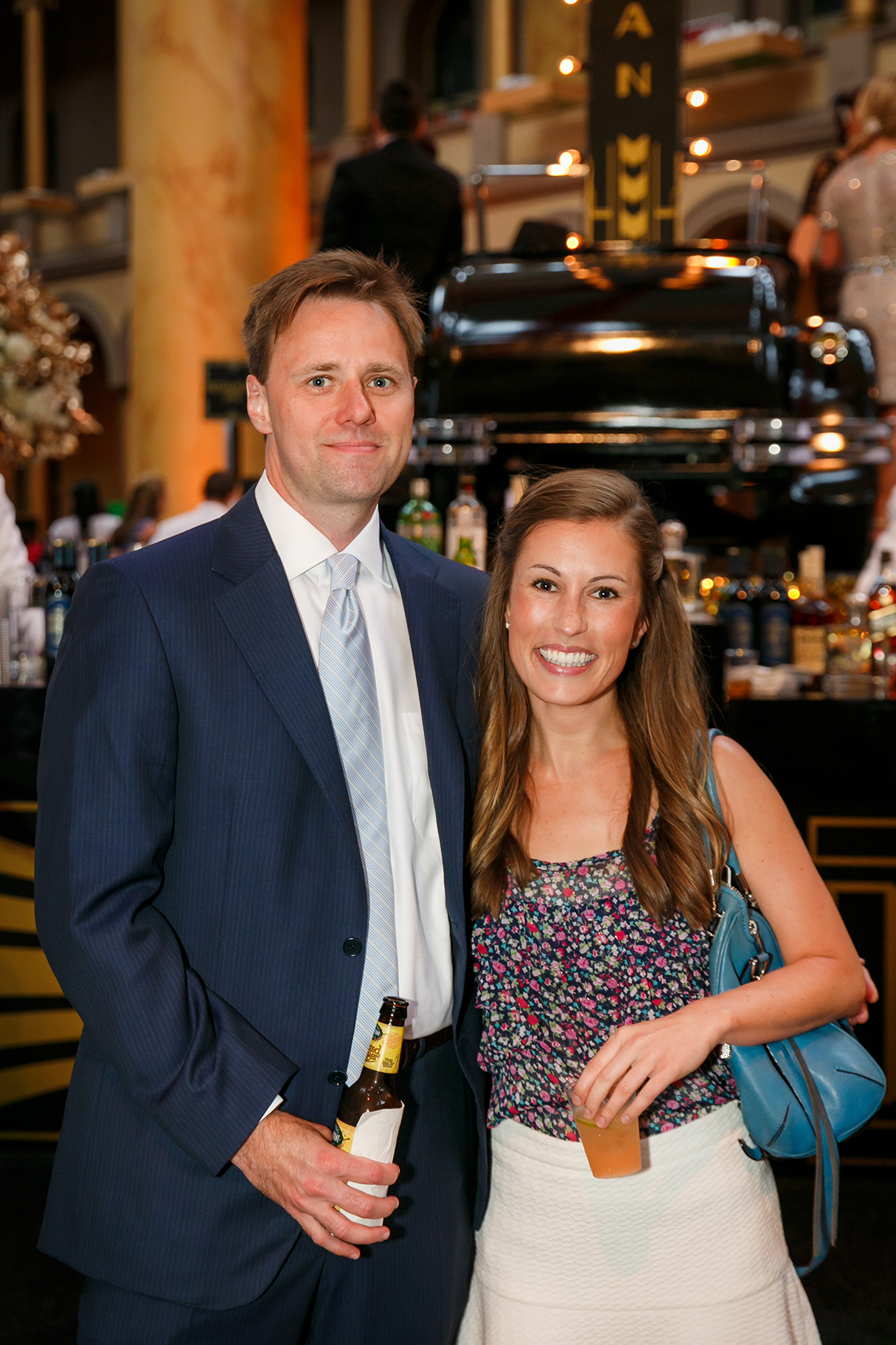 Steven Fiser and Maggie Maurer.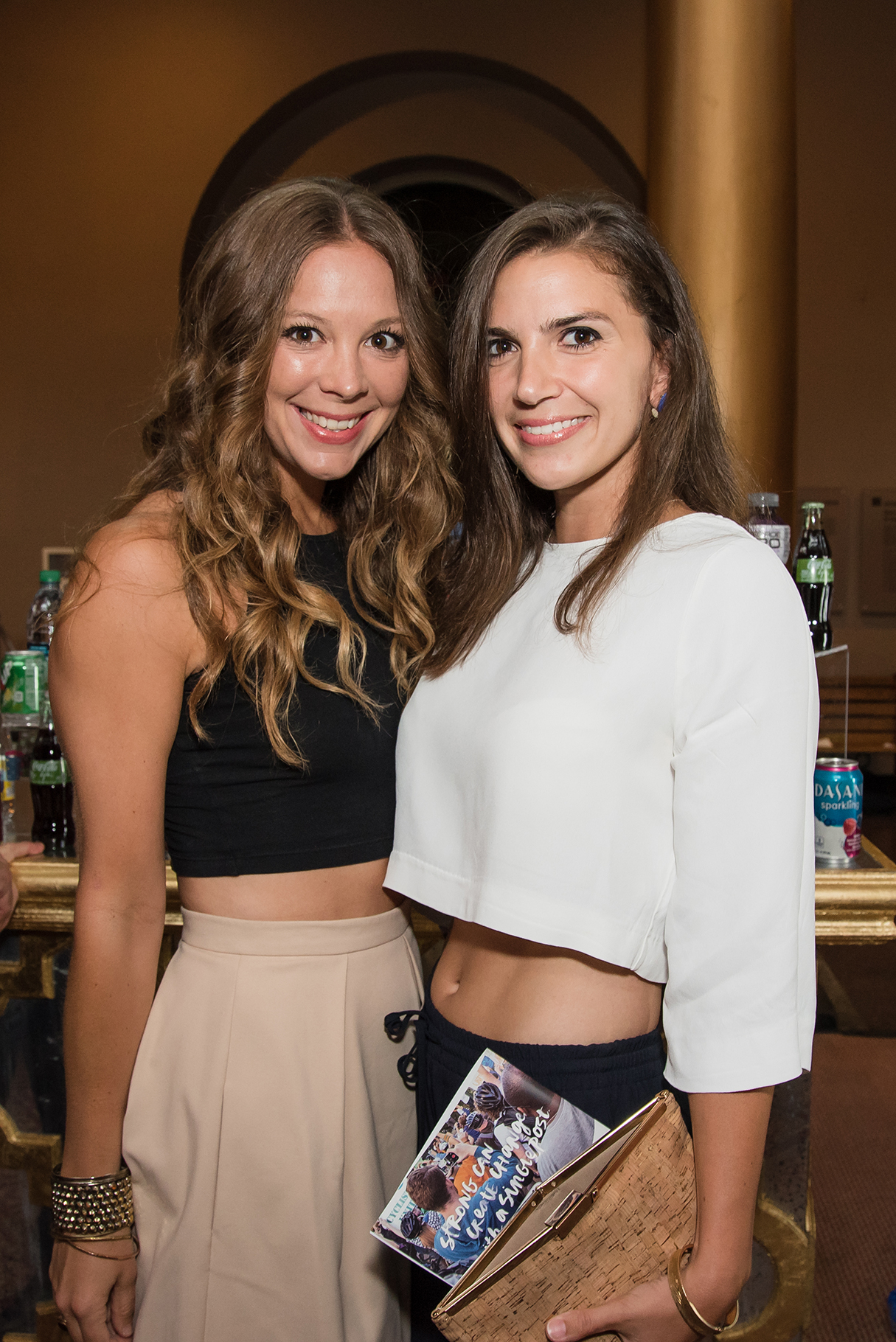 Alisa Holzer and Marisa Workman.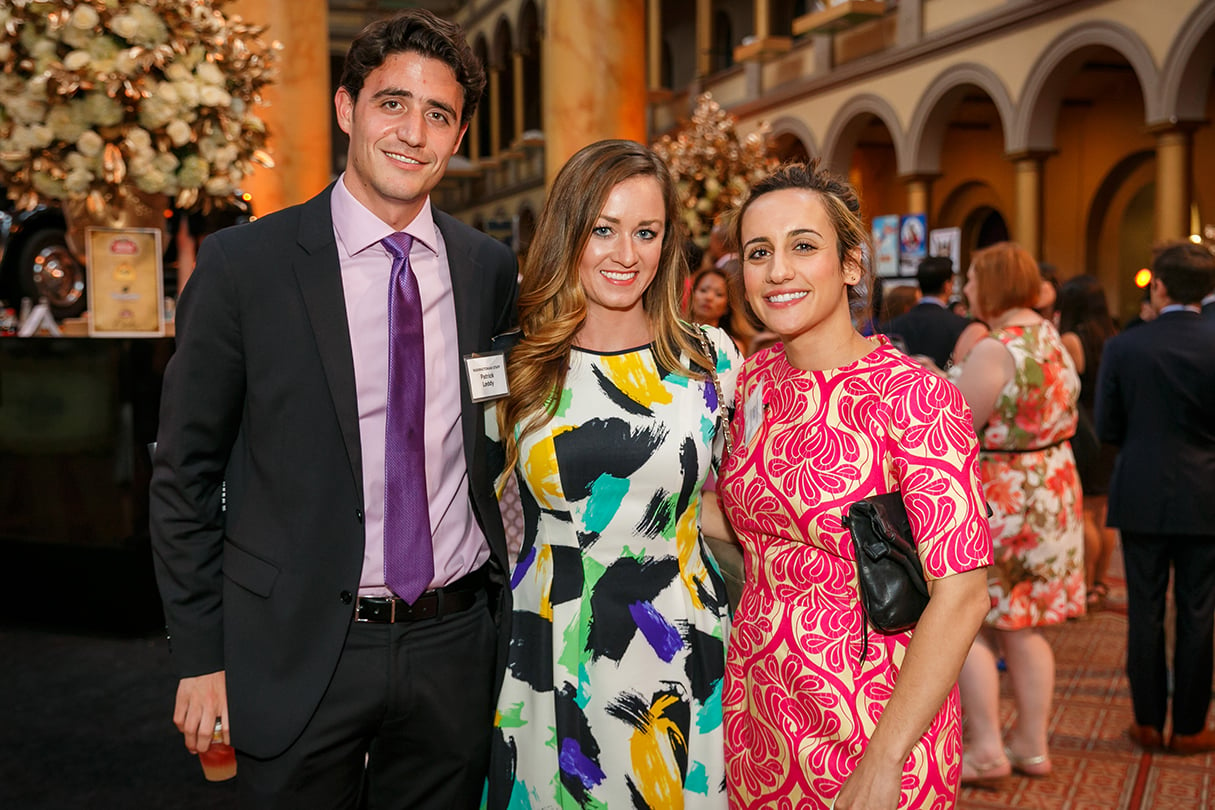 Washingtonian's Patrick Leddy and Sarah Zlotnick with Bridget Groves.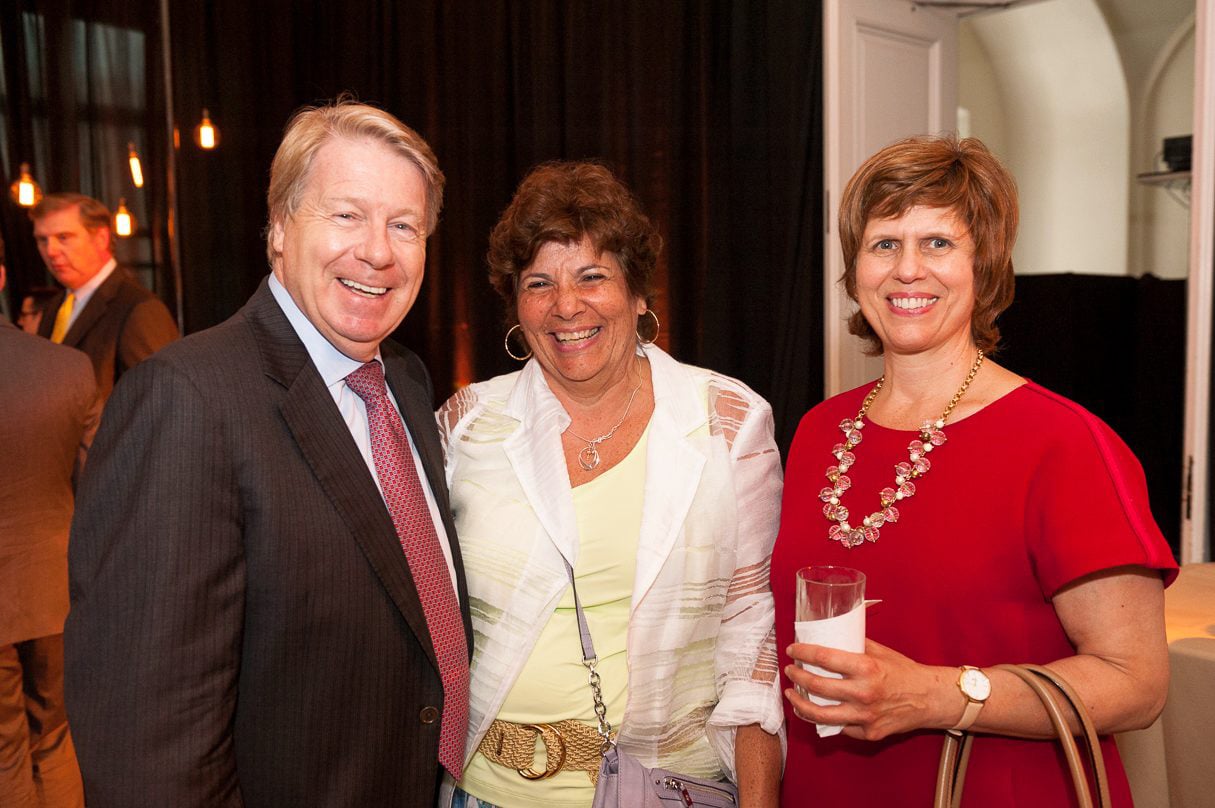 Chase Rynd, Joanne Rashbaum, and Terri Fariello.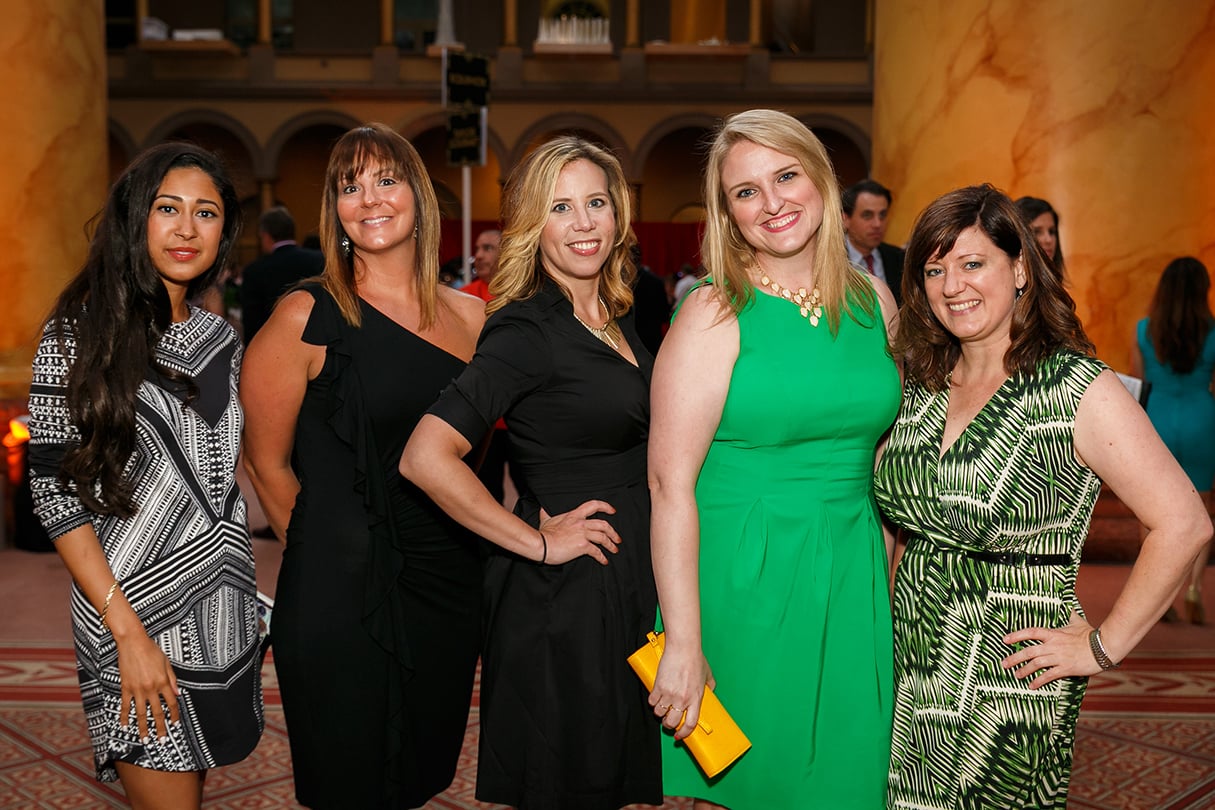 Leah McCormick, Alicia Kovach, Mary Frances Blomme, Jennifer Reitmeyer, and Kyle Bergner.
The National Building Museum was a packed house.