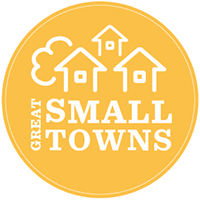 It's not unusual to find interior designers from New York City scouring the antiques shops of Kilmarnock, a town nestled in the Tidewater region of Virginia. (Cheap rents for large showrooms partly explain its appeal.) Kilmarnock Antique Gallery is an especially fertile hunting ground for tall clock cases and Oriental rugs. Comer & Co. is known for 18th-century furnishings and oil paintings, while Lewis Trimble sells museum-quality Art Deco furniture.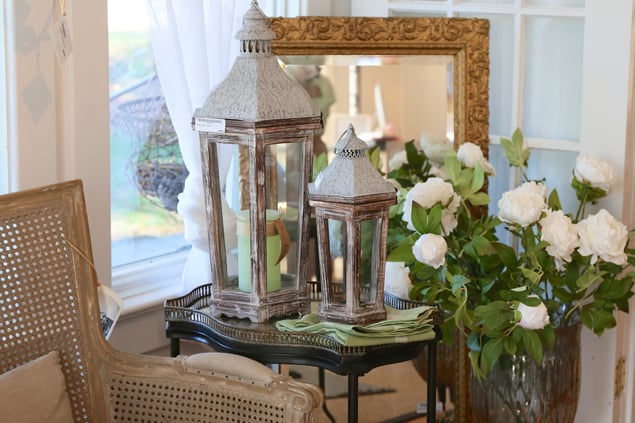 Hungry? Head to nearby Irvington for excellent sandwiches and good coffee at the Local (4337 Irvington Rd.; 804-438-9356)—and, for a bit more shopping, for vintage European furniture at Brocante Home Collection. Stay the night in a waterfront room at the Tides Inn in Irvington (480 King Carter Dr.; 804-438-5000).
Population: 1,446.
Distance from DC: 122 miles.
Town trivia: On the drive in or out, you can visit any of nine wineries on the Chesapeake Bay Wine Trail.