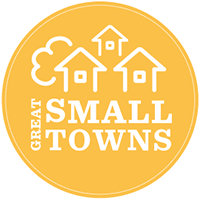 Come Saturday night, the otherwise quiet town of Easton buzzes as people make their way along the brick sidewalks to dinner. For years, this small town has earned an outsize reputation for good food. You can sit on the patio at the Bartlett Pear Inn (28 S. Harrison St.; 410-770-3300) and sample the light farm-to-table fare that chef/co-owner Jordan Lloyd honed during his tenure at Per Se, Thomas Keller's storied New York restaurant. Or try dishes like butter-poached lobster at the Peacock Restaurant & Lounge (202 E. Dover St.; 410-819-8007), housed in a gracious mansion. It's not all haute cuisine: The BBQ Joint (216 E. Dover St.; 410-690-3641)—which has an outpost at DC's Union Market—delivers juicy ribs and brisket. Out of the Fire (22 Goldsborough St.; 410-770-4777) offers organic salads and wood-fired pizza, while Brasserie Brightwell (206 N. Washington St.; 410-819-3838) serves steak frites and other French bistro fare.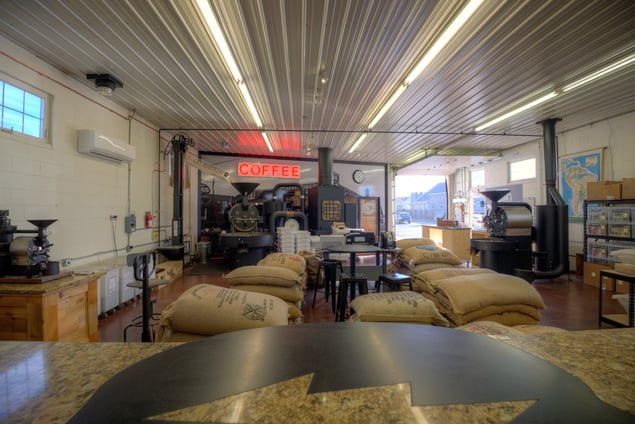 One of the best ways to delve into the town's food culture is with a three-hour, $59 tour from Eastern Shore Food Tours, Saturdays 11 to 2; you can try bites and sips at four restaurants and meet the chefs. Stay at the Tidewater Inn (101 E. Dover St.; 410-822-1300) at the center of town, and walk to breakfast at Rise Up (618 Dover Rd.; 410-822-1353), a funky cafe that roasts fair-trade beans on-site.
Population: 16,675.
Distance from DC: 70 miles.
Town Trivia: The Waterfowl Festival, November 12 through 15, features oysters, goose-calling contests, and world-class art.