A presidential penthouse at the Ritz-Carlton Residences in the West End sold for $6,050,000 yesterday, making it DC's highest-selling condo since 2013.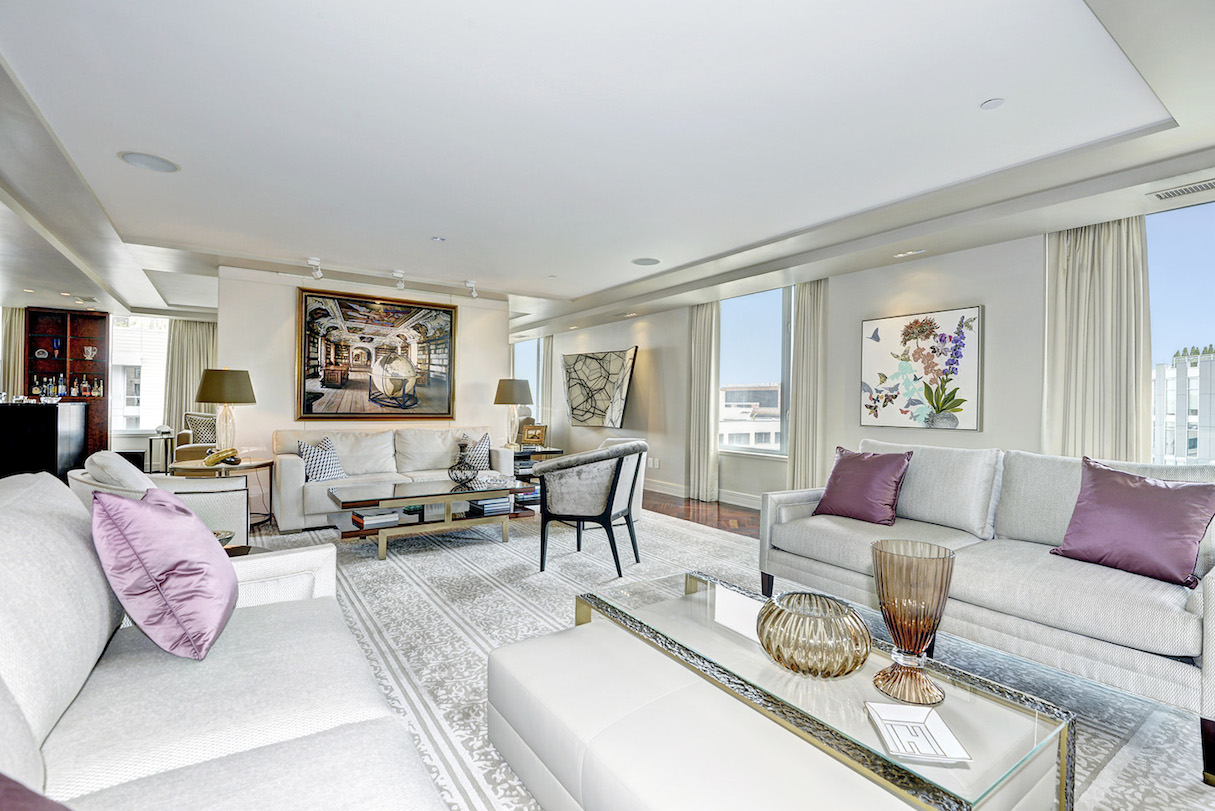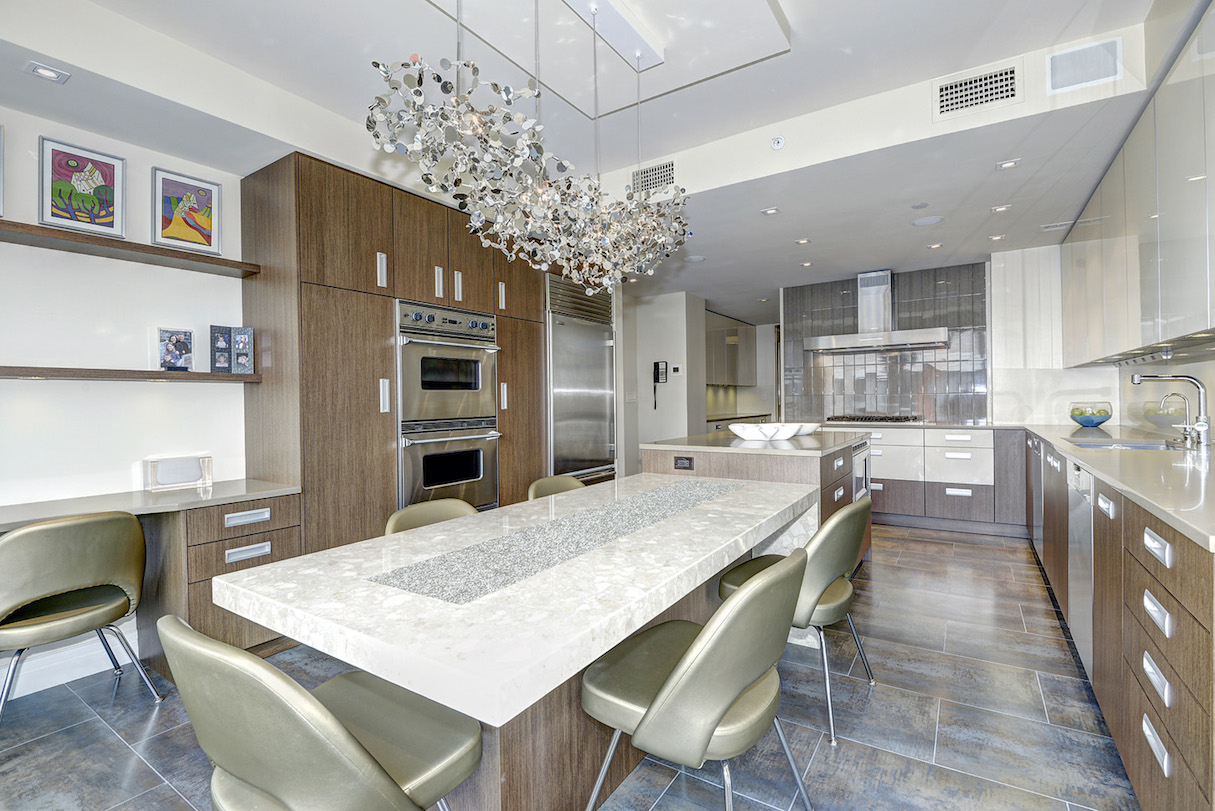 Washington Fine Properties agents Matthew McCormick, Ben Roth, and Ellen Morrell teamed up to complete the transaction between seller Jeff Fine, a venture capitalist, and an undisclosed buyer. The property sold for $900,000 less than it was listed for, but McCormick says, "It's still a record-setting price, so I think that all parties were pleased."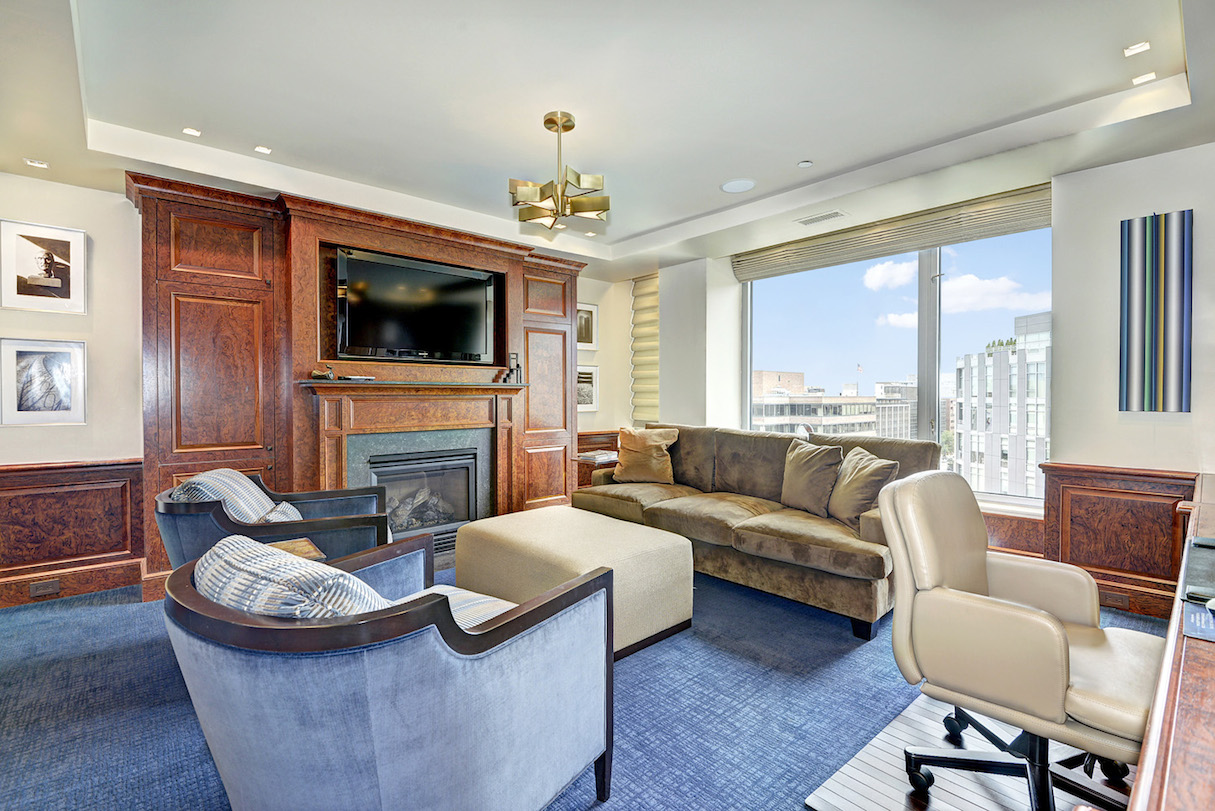 The 5,664-square-foot high-rise has four bedrooms, five baths, and two fireplaces. The luxurious unit also has three balconies overlooking the city, a custom wet bar, and two separate entrances. Residents get hotel amenities like 24-hour maid and room service, plus valet parking.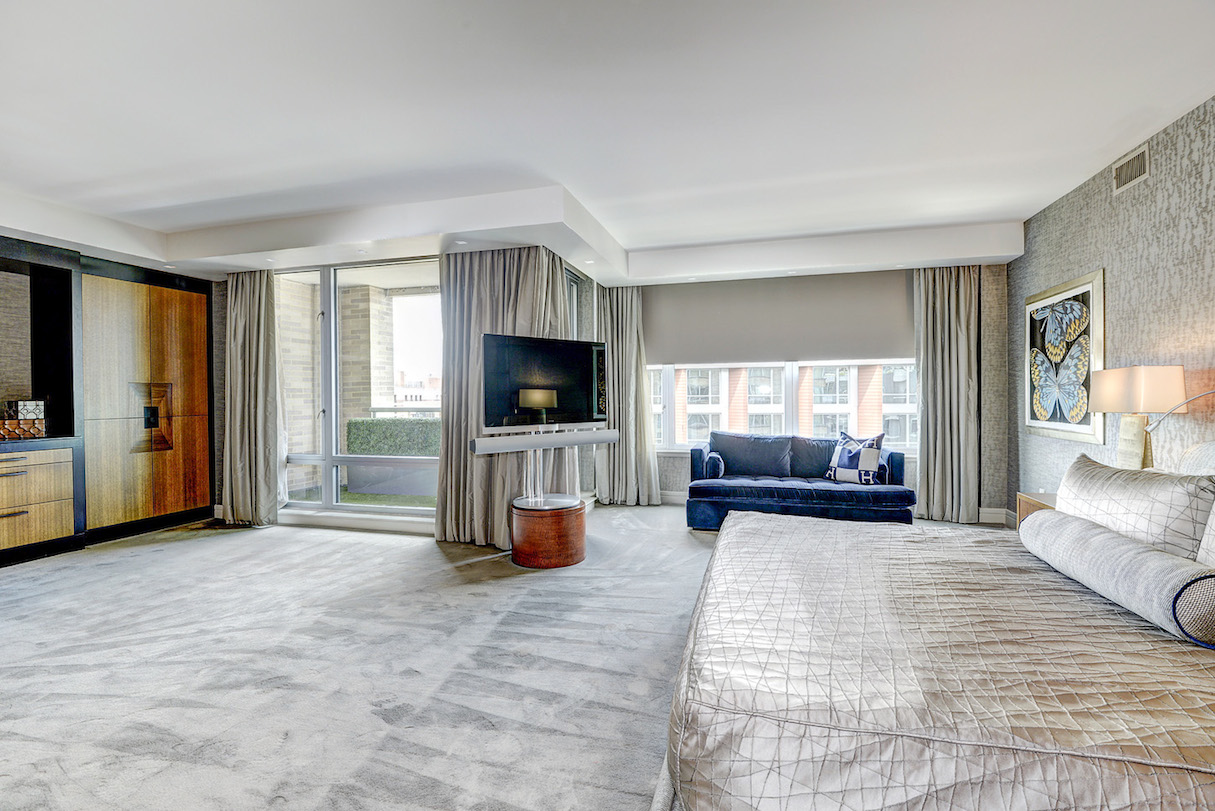 Politico called the Ritz-Carlton Residences building the "new Watergate" last April, citing the political power brokers who've bought condos there, including Senate minority leader Harry Reid.