A kitchen renovation this dramatic would typically take months, but as luck would have it, Elise and Matthew Robinson were planning their new kitchen at the same time Boffi's general manager was changing out her showroom.
Boffi is known for all-in-one kitchen units that hide appliances and storage behind lacquer and wood veneers. Elise, an architect, intended to design a similar concept from scratch to turn her '90s-era kitchen into a space more in tune with the rest of her midcentury-modern house. But then she and her husband spotted an ideal 16-foot-long island and wall unit in the Georgetown store with a big "for sale" sign on them. "It was great timing," she says.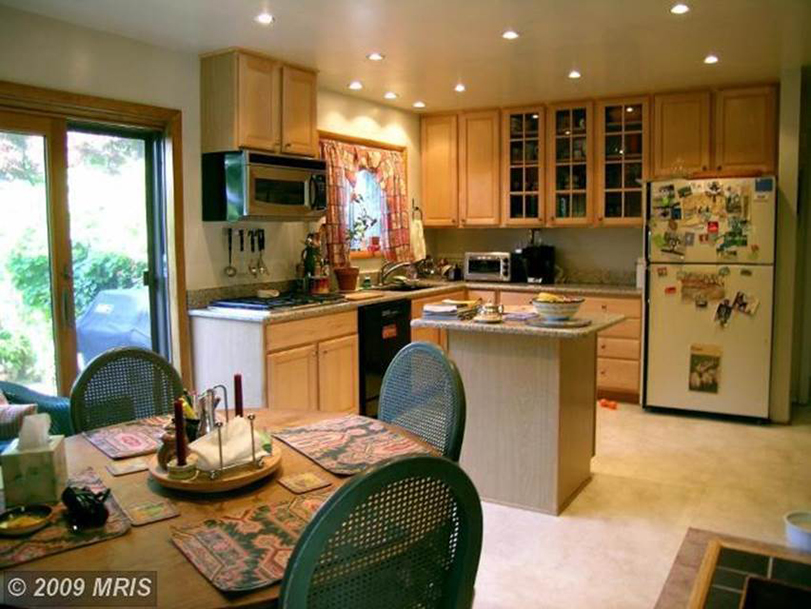 After gutting and prepping the kitchen, including removing a wall separating it from the dining room, installation of the Boffi units required just two days. It was by far the quickest portion of a larger renovation to the whole house, which took another year to complete. Elise didn't initially plan on honed black-granite countertops over a walnut base, but she has come to love the look: "The finishes are so beautiful. The island is every single thing we wanted."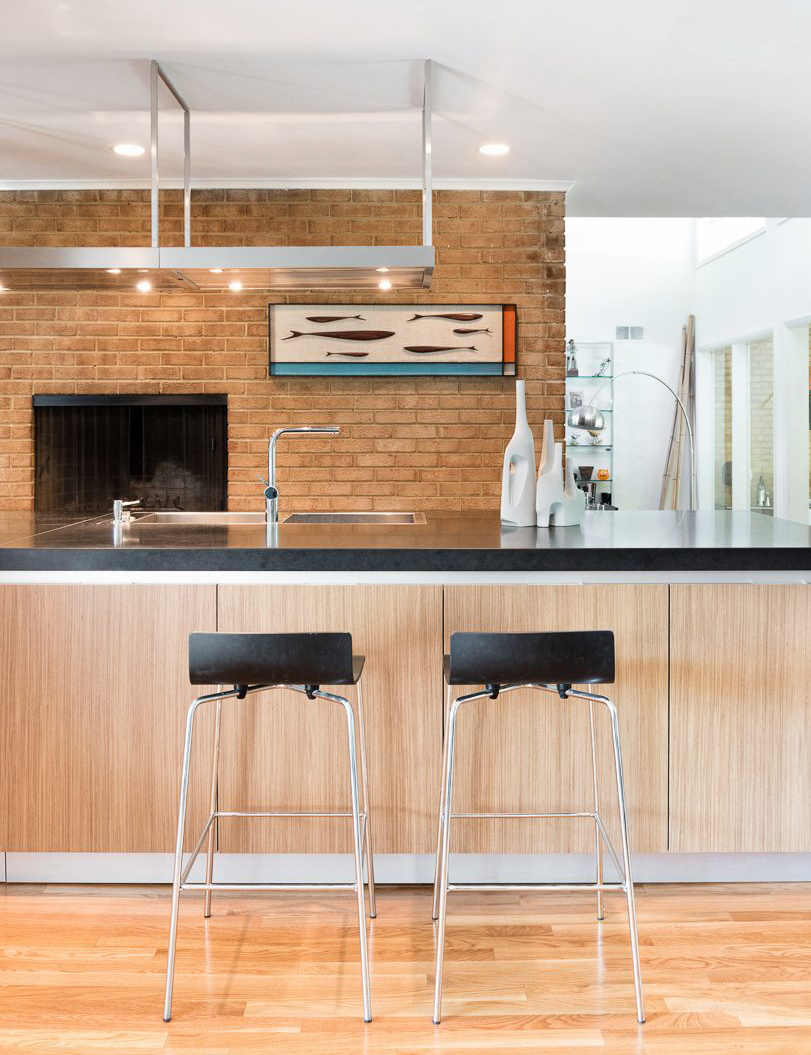 Where: McLean / Renovation time: One month / Cost: $70,000 / Splurged on: Gas-fired wok burner on the island cooktop / Saved by: Leaving the load-bearing brick wall exposed and keeping existing double ovens / Biggest impact: Opting for no upper or perimeter cabinets.
This article appears in our October 2015 issue of Washingtonian.