This page describes the contents of an issue of Washingtonian magazine. Subscribers get exclusive early access through our print and digital editions. Most of our feature stories are later published online and linked below.
Buy a Single Issue
Subscribe
Cover Story
Where Do We Go From Here?
Beset by mechanical woes, financial blunders, and a dysfunctional culture, Metro faces a profound crisis. An inside report on how things got this bad—and what to expect next. By Luke Mullins and Michael J. Gaynor.
Features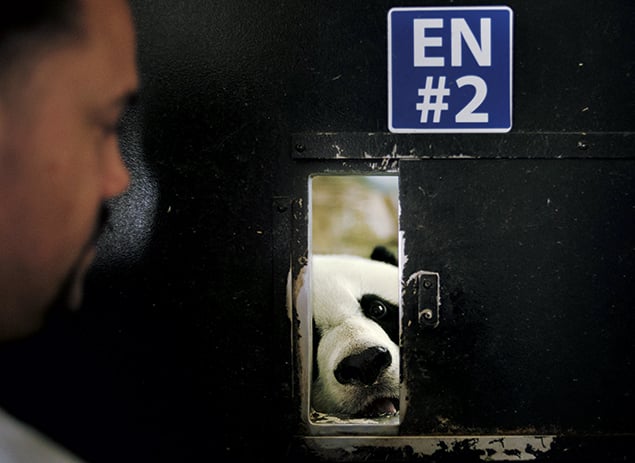 The Rabbi Who Preyed
When Barry Freundel was arrested for voyeurism, the news shocked Jewish Washington. But a reconstruction of Freundel's crimes—and the stories of his victims—shows it was even worse than anyone thought. By Harry Jaffe.
How to Get Away With (Female) Murders
The story of how Investigation Discovery—the channel that broadcasts Wives With Knives and Momsters— became a ratings juggernaut with women. By Britt Peterson.
The Verdict Is In
Our 2015 list of top Washington lawyers. By Marisa M. Kashino.
Heavy Gifting
Holiday finds for everyone on your list. By Sarah Zlotnick, Caroline Cunningham, Hillary Kelly.
Panda Keeper Cam
A day in the life of the man who cares for the zoo's most obsessed-over animals. Photos by Louie Palu. Text by Emily Codik.
In This Issue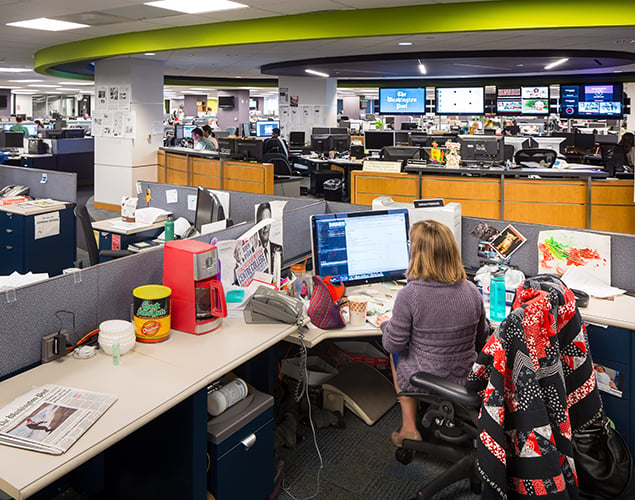 Capital Comment
A landlord asks tenants to narc on the neighbors…Pottersville, DC…The District police department's new bikes…Washington's weird weather: a history.
Behind the Scenes
The soon-to-be-razed Washington Post newsroom.
Where & When
The performances, exhibits, and other things worth your time this month.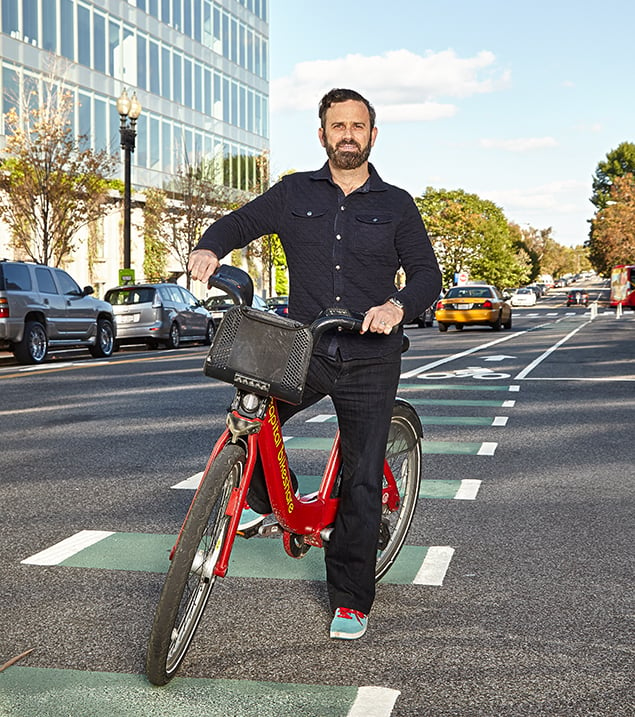 IQ
Interview Former DC transportation czar Gabe Klein on why government needs a start-up mentality.
Washington Read An anarchist dog walker on gentrification.
Media Jeff Bezos's war to win the Post web traffic.
Field Notes The Washingtonian guide to the social set.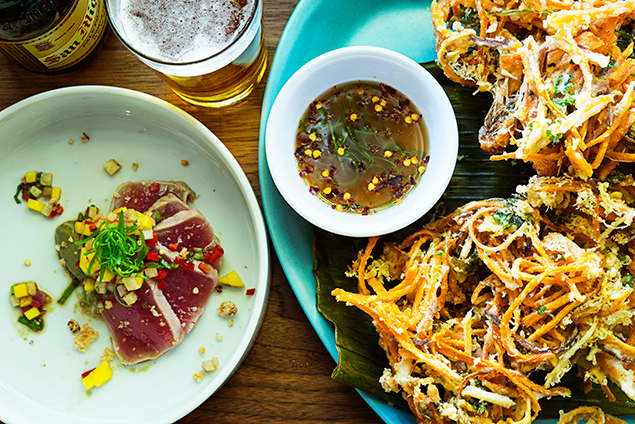 Taste
Thrilling Filipino flavors at Bad Saint, Korean cooking meets the Deep South at Succotash, national-class smoked meats in Leesburg, readers' favorites, the best dishes that our critics ate this year, and more.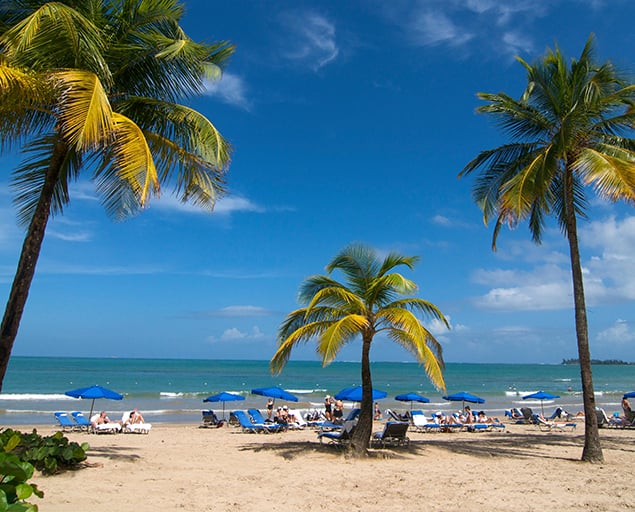 Life
Be There By Lunch Nine nonstop flights that will put you on the beach by midday.
Doing Good Top-rated local nonprofits and how your donation can help.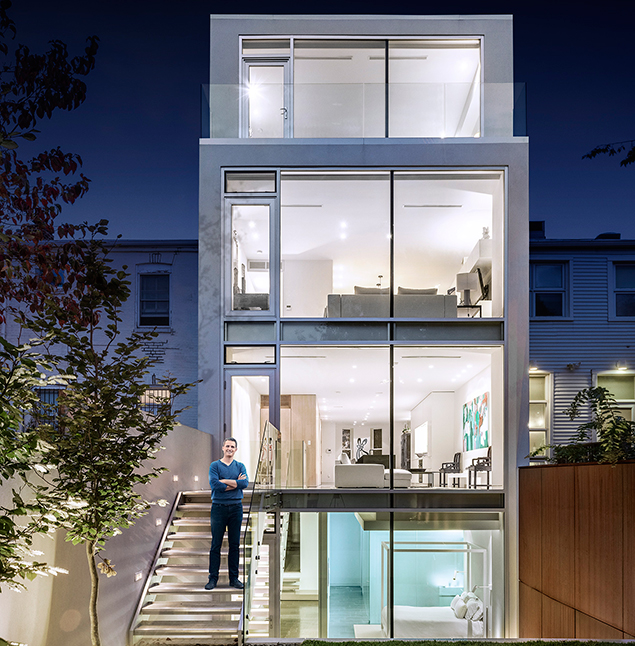 Home
Home Tour Developer Martin Ditto's most personal project.
Neighborhood Guide The best of Vienna and McLean.
Pets Dogs who bring comfort to area schools and hospitals.
First Person I never gave away Mom's handmade gifts—except one.
Want More? Take a look at our past issues.