Some couples really just take the cake for cute, heart-warming love stories, and Martha Hensler and Matthew (Matt) Compton are one such pair. Their story started with a chance meeting in high school, growing over years into the beautiful relationship that's captured in the photos below by Anna Grace Photography.
Like B&G on Facebook | Follow B&G on Instagram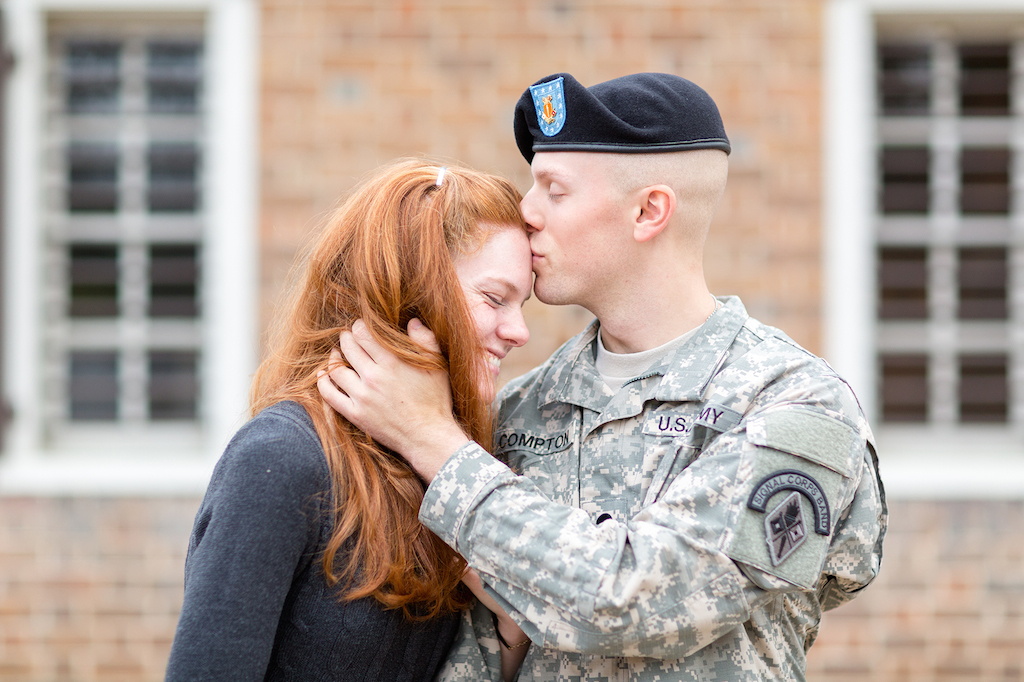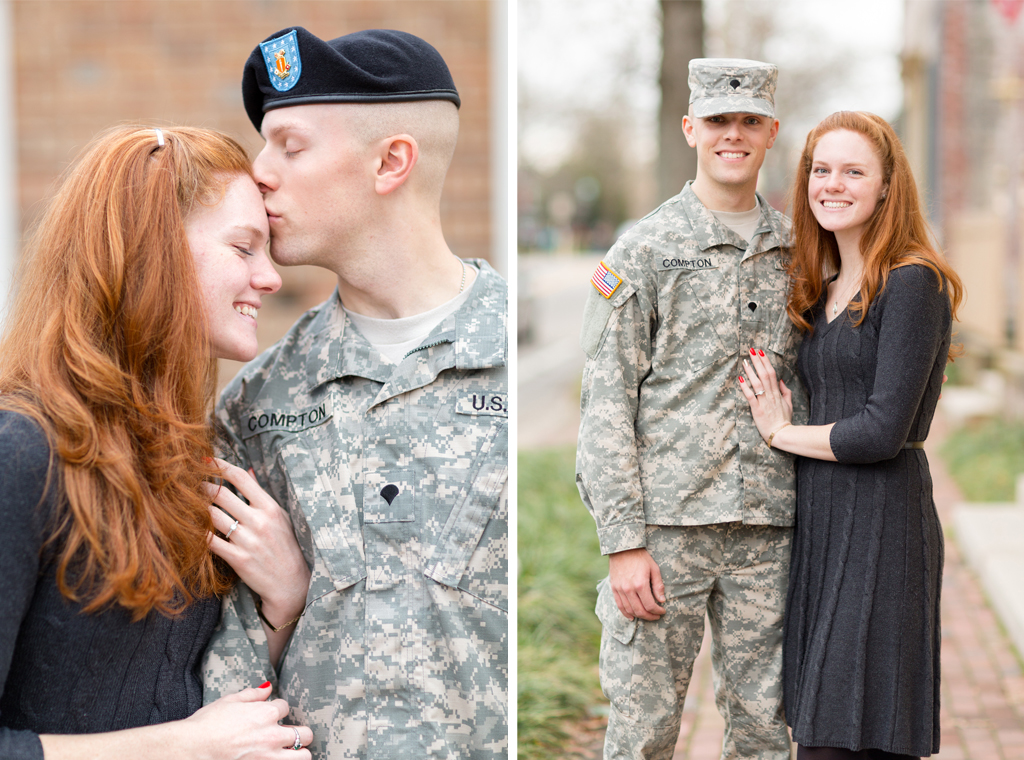 Both high schoolers attending a summer music program at the University of Richmond, Martha and Matt quickly clicked. Though they went separate ways at the end of the summer, the friendship they'd kindled kept them meeting up once or twice a summer to hang out, usually for one of Matt's performances at Busch Gardens, over the next seven years.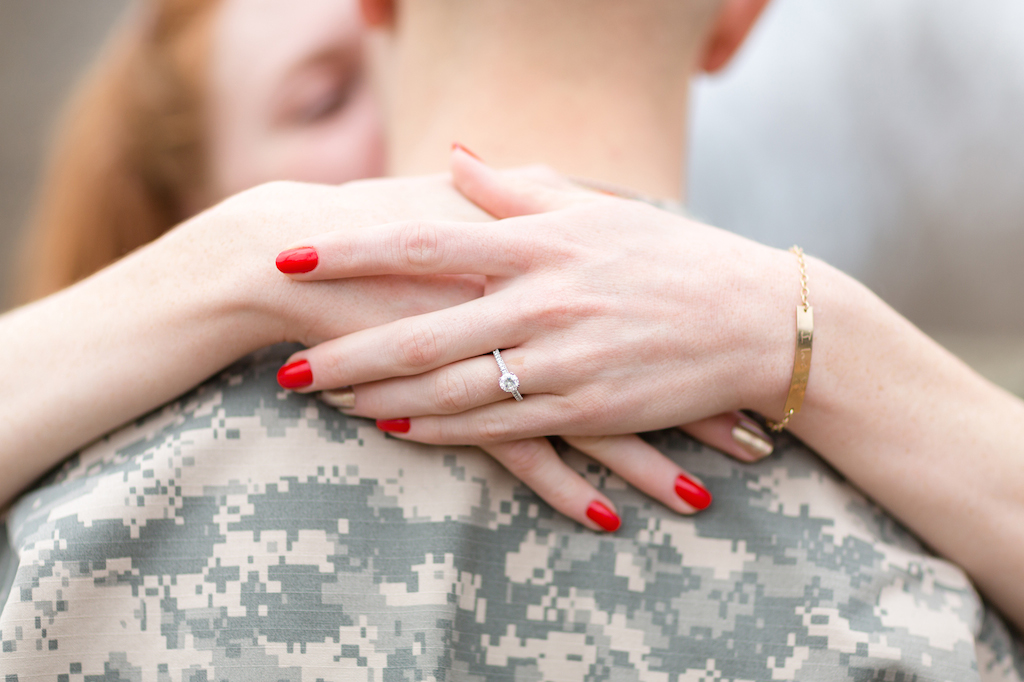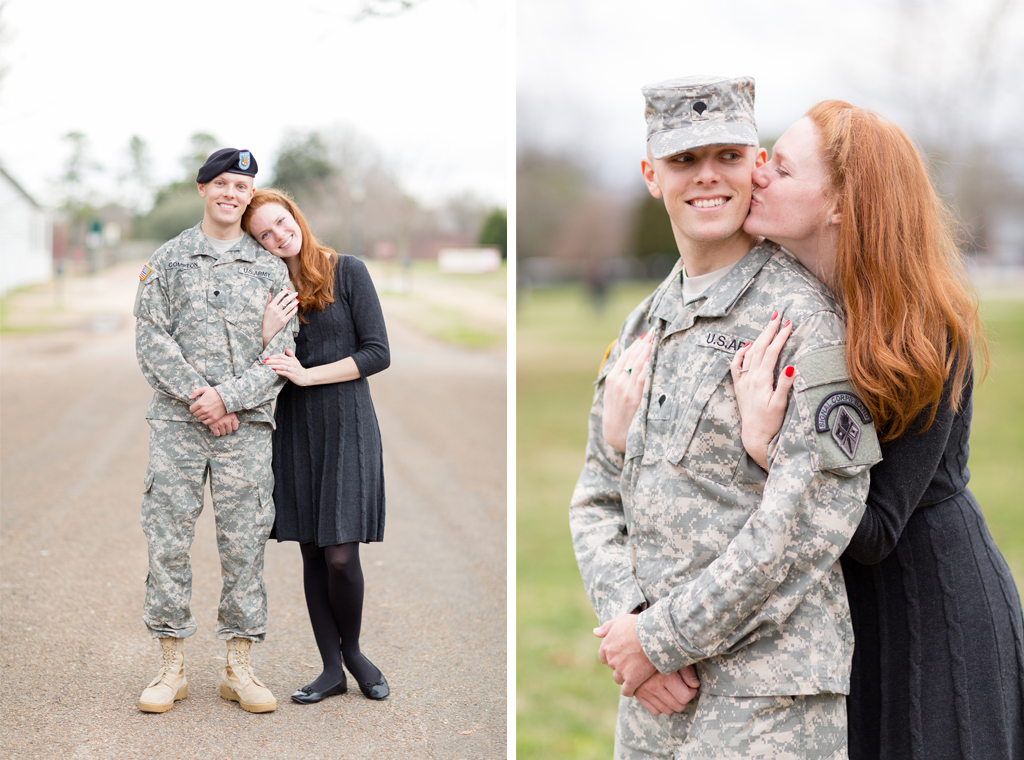 In 2013, they were both offered performing jobs at Busch Gardens, and Matt made sure to accept the position so that he could finally work alongside the cute, talented girl he'd met so many years before. When he took her out on a first date, Martha was surprised to find that they were just as comfortable with one another as they always had been as friends. They dated throughout the summer, falling in love before Martha had to depart for graduate school.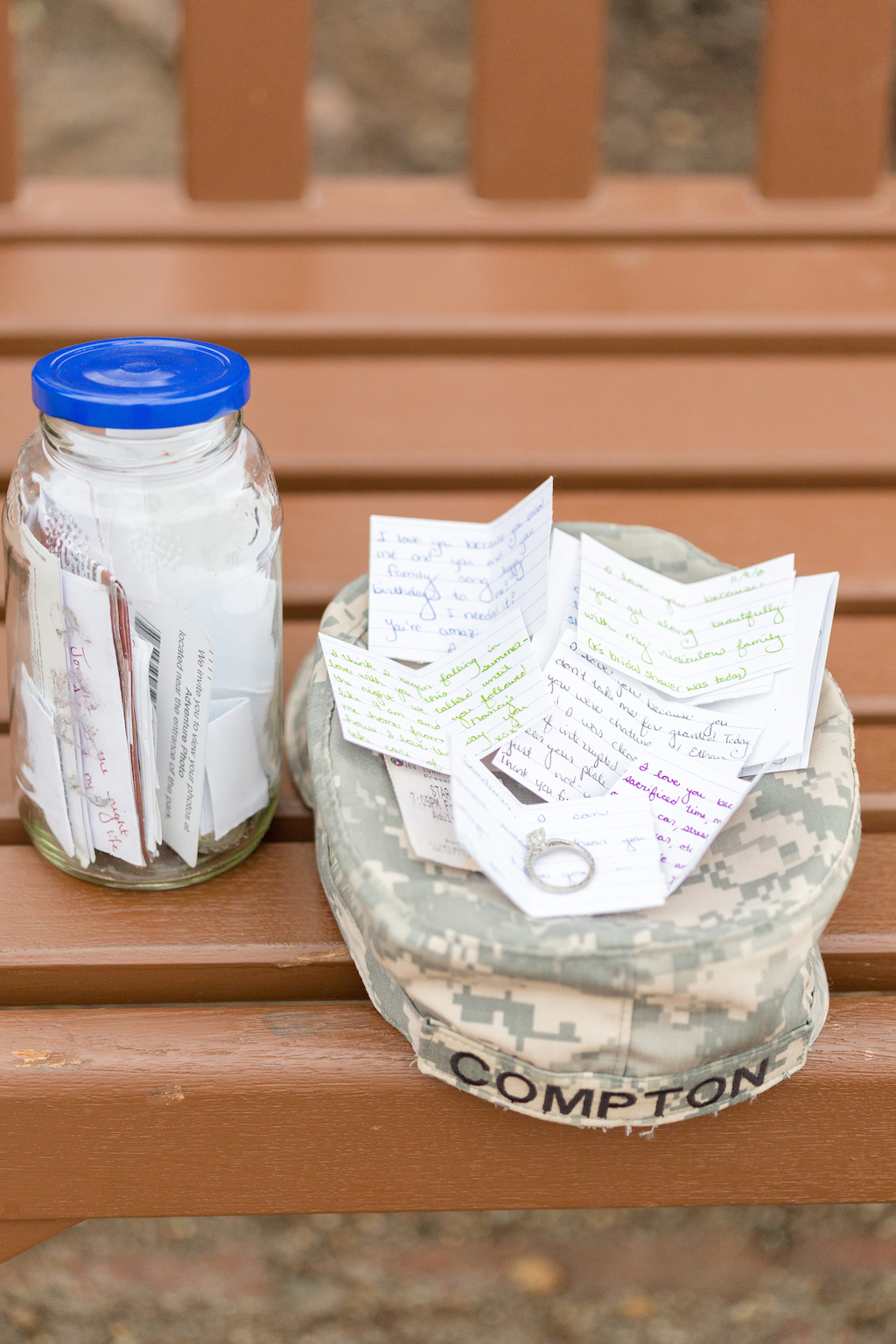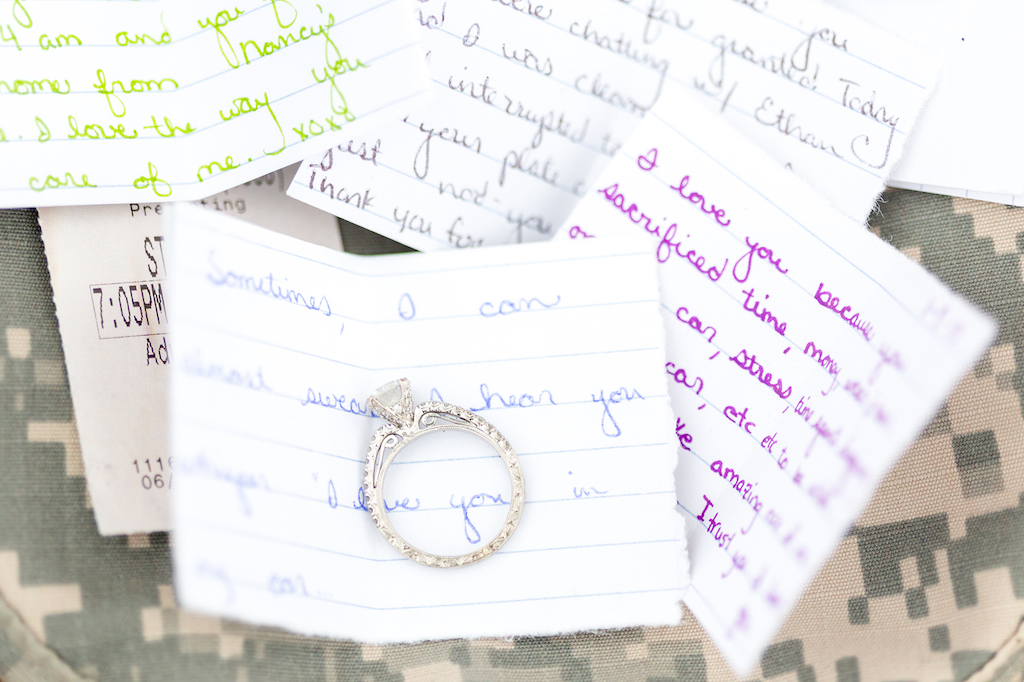 Though they knew they were headed towards marriage, they decided to save saying "I love you" until they were engaged. "However, in the ten months that we dated before he proposed there were many times that I wanted to tell Matt how much I loved him," says Martha. "So instead of saying so, I started writing little love notes and saving them in a jar." For the proposal, Matt, who had joined the army, showed up at Martha's apartment two days before he left for basic training. He read her the sonnet he'd written and got down on one knee on the last line. After she said yes, Martha presented her new fiance with the jar in which she'd stored her unsent love letters and mementos from their relationship.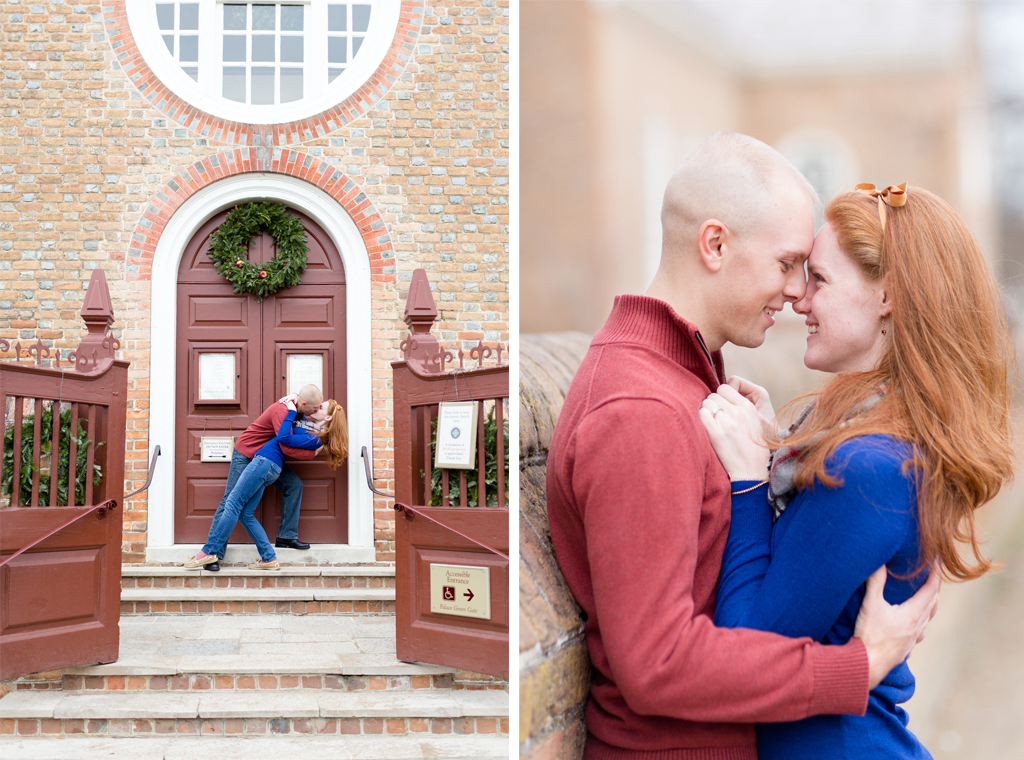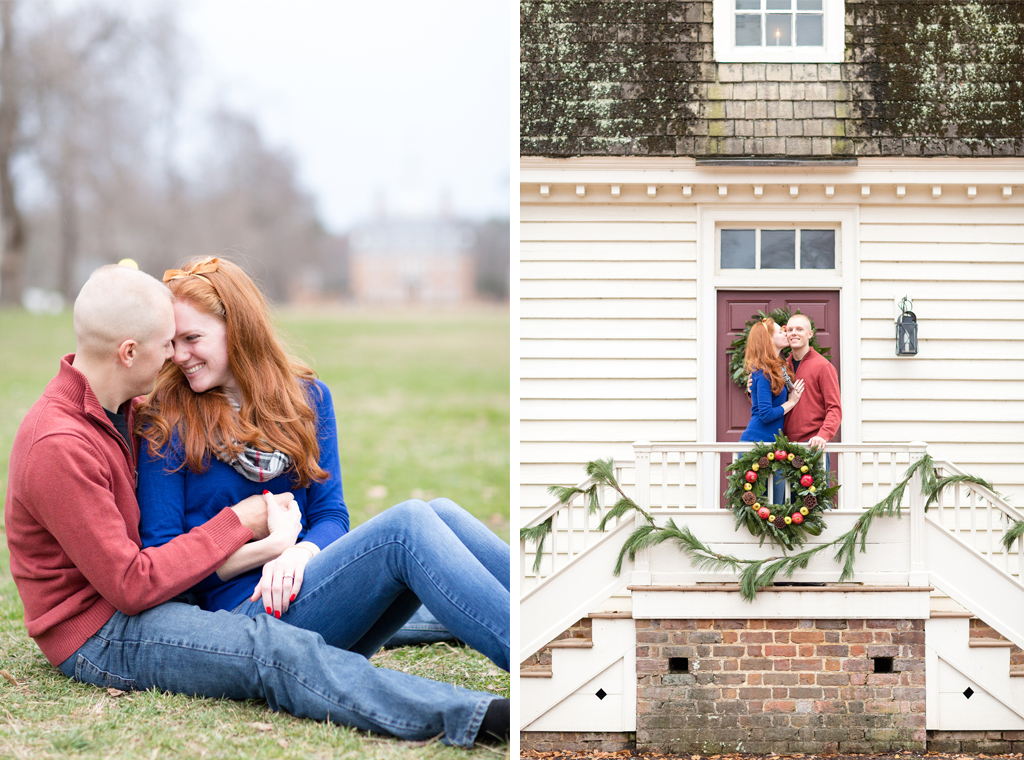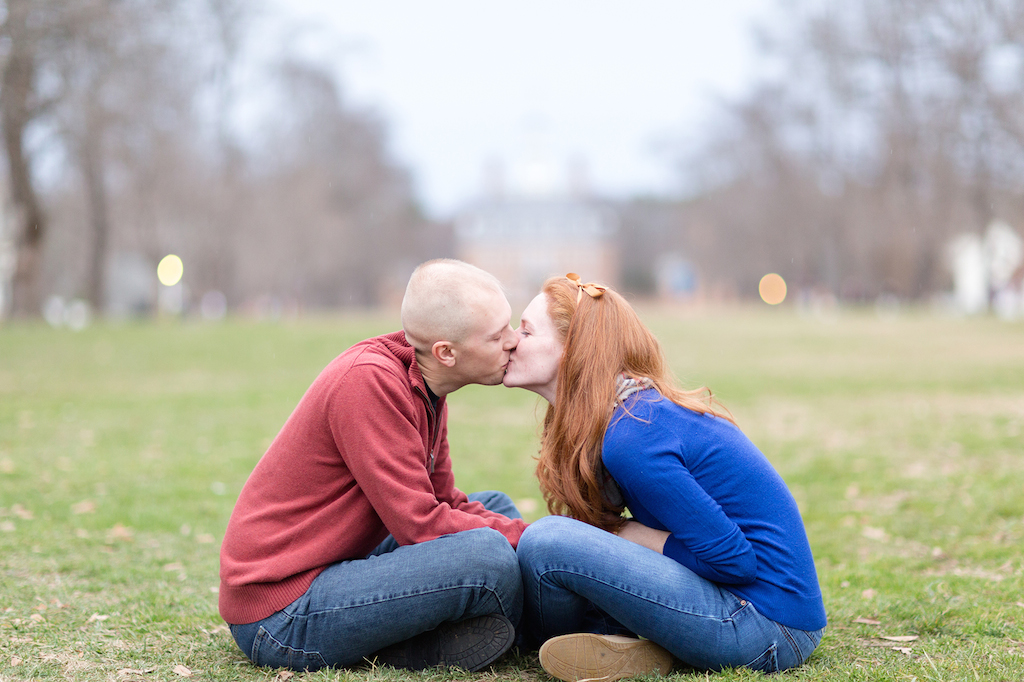 For their engagement photos, the pair met in historic Colonial Williamsburg with Anna Grace Photography, who snapped their portraits. Matt wore his army ACU uniform, adding a military element to their engagement session, and brought along the jar of love notes from Martha. Matt and Martha married on May 23, 2015 in Virginia Beach.
Related: The Nicest Thing Anyone Has Ever Done for Me at a Wedding