Arrived: Capitol Riverfront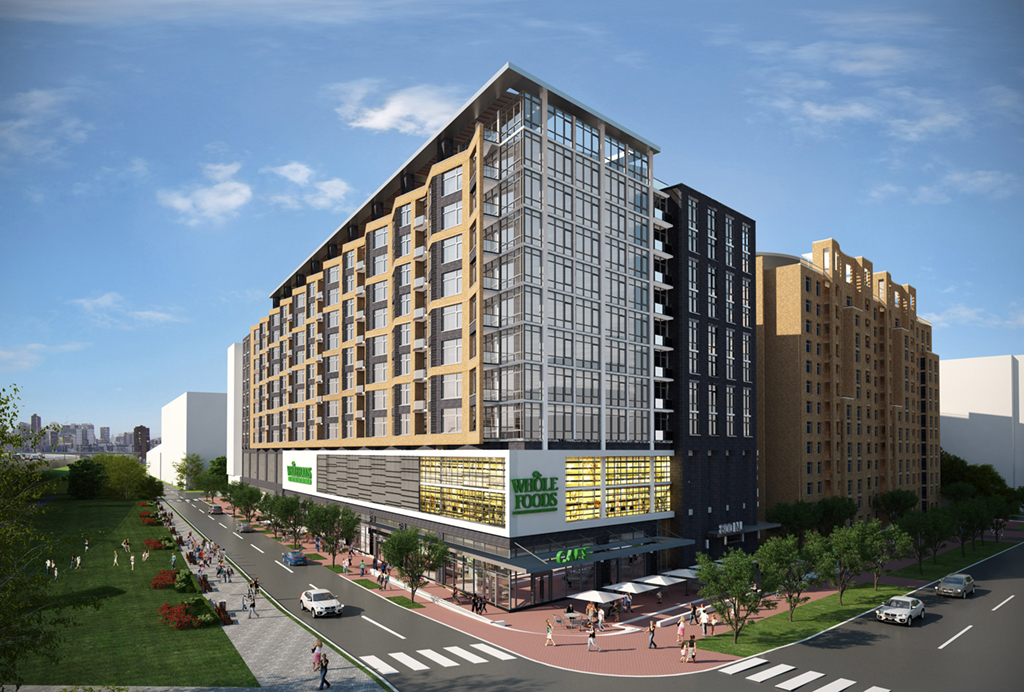 These 500 acres in Southeast became DC's fastest-growing residential area in 2015.
What's there? Nationals Park, thousands of apartments and condos, restaurants, and Yards Park.
What's coming? 283,000 square feet of office space, 246,000 square feet of retail, and 2,662 housing units are scheduled to break ground this year. Whole Foods is opening in 2017, and the DC United stadium is planned for 2018.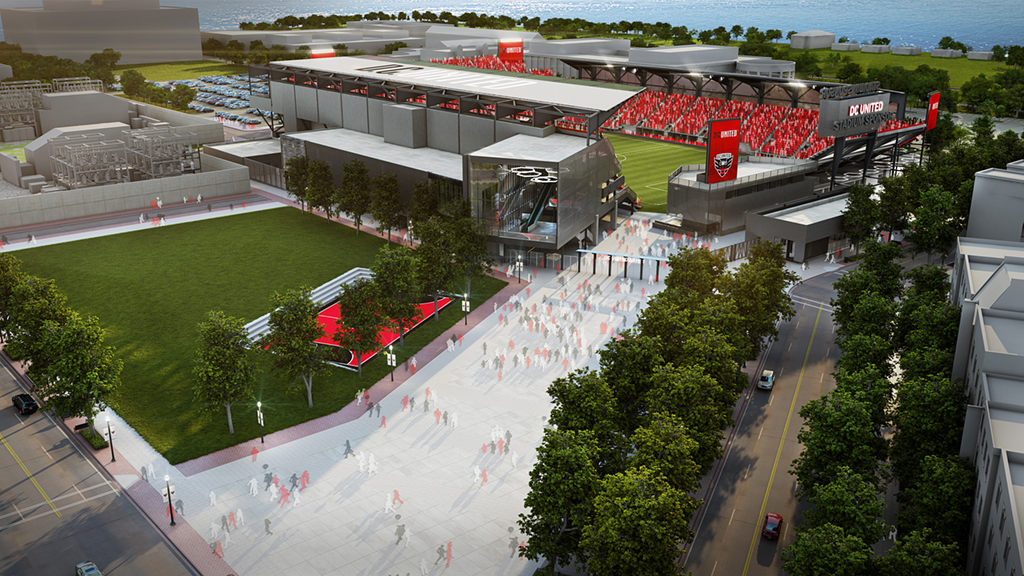 En Route: Southwest Waterfront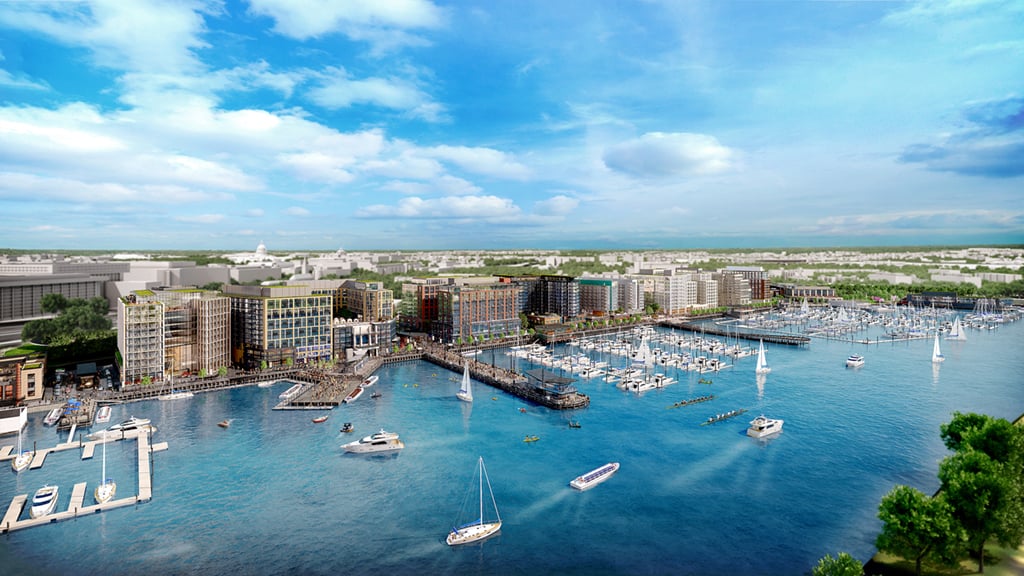 The Potomac waterfront in Southwest was decimated during "urban renewal" in the mid-20th century—when the federal government cleared away thousands of houses and buildings. Hoffman-Madison Waterfront is now turning it into the Wharf, a $2-billion mixed-use project.
What's there? The Maine Avenue fish market, construction cranes, and a nearly finished luxury condo building, 525 Water.
What's coming? The first phase is on track for fall 2017, with a concert hall, 20-plus restaurants, hundreds of condos and apartments, three hotels, a marina, and offices. The second phase, slated to deliver by 2021, will include more residential, retail, and office space, plus additional piers, docks, and parks. In total, The Wharf will encompass more than 3 million square feet.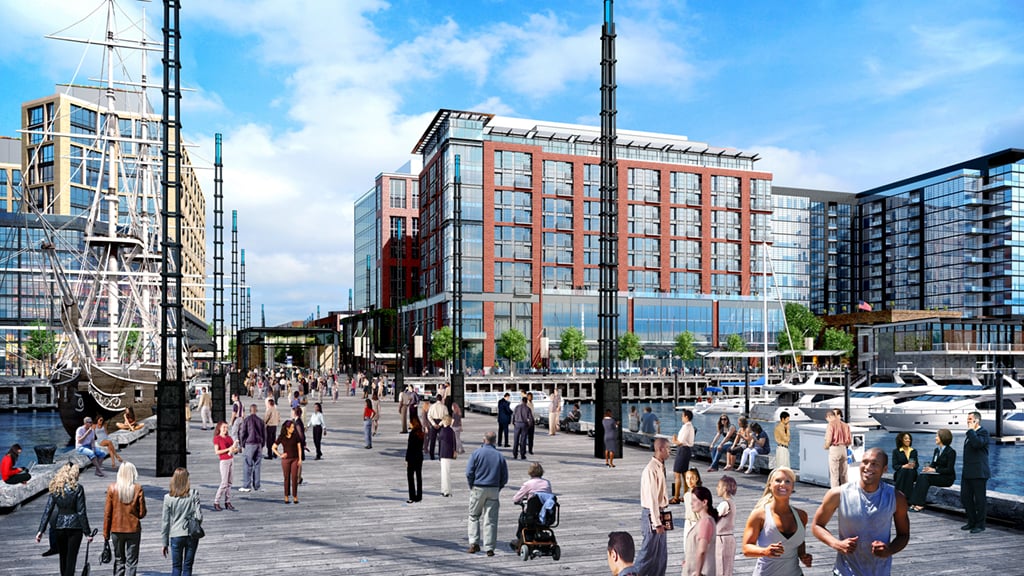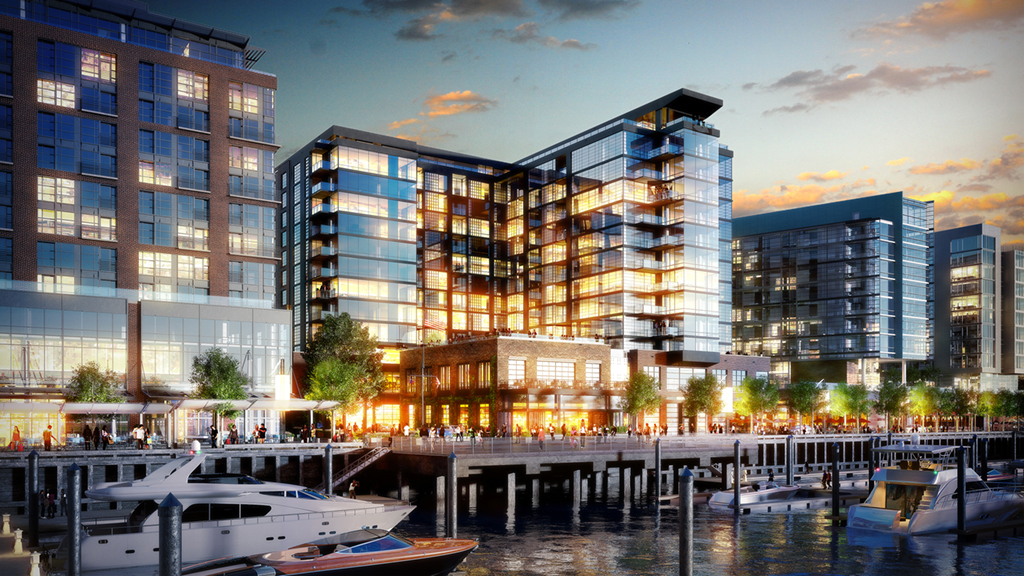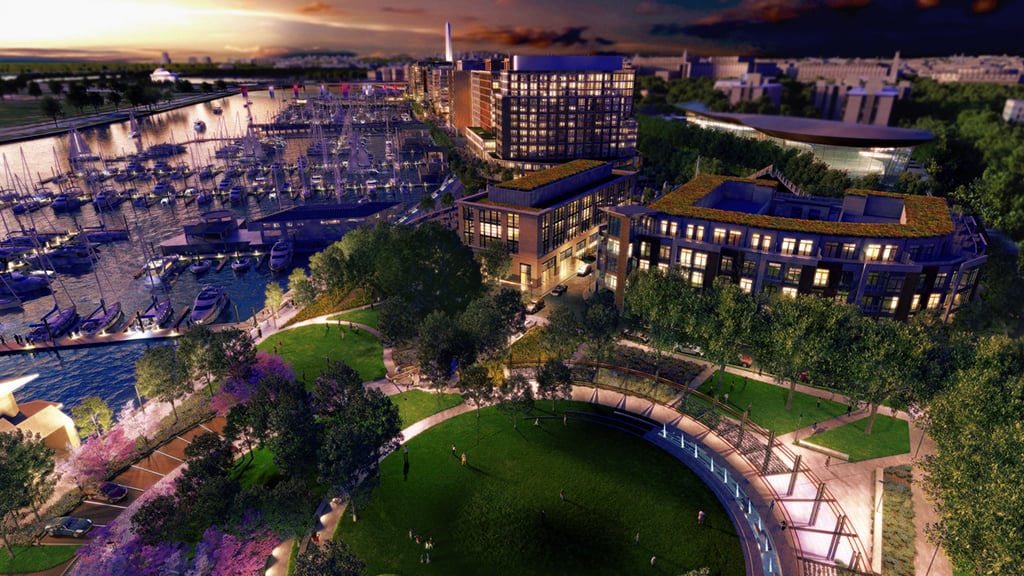 Preparing for Take-Off: Historic Anacostia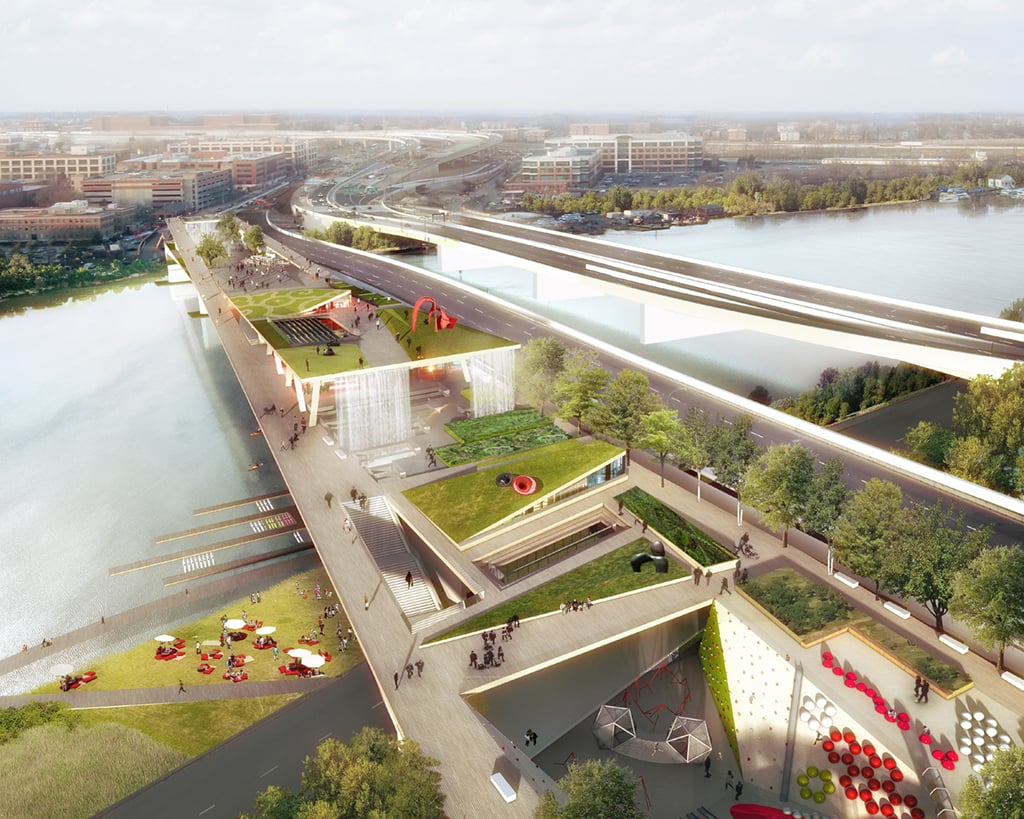 Commercial development has taken longer to reach Anacostia, but builders and families alike have been snapping up its charming 1800s homes.
What's there? A small arts scene with the Anacostia Playhouse, Honfleur Gallery, and the Anacostia Arts Center.
What's coming? A Busboys and Poets is currently under construction. If the 11th Street Bridge Park is built as planned, it could be transformational for the area, connecting pedestrians to both sides of the river, and bringing playgrounds, outdoor performance spaces, and other recreation to the neighborhood. Four Points Development and Curtis Investment Group have been working on six-block project Reunion Square, with nearly 500 residences and 1.1 million square feet of commercial and office space. Though the mixed-use project has been approved by DC's Zoning Commission, Four Points and Curtis are now embroiled in a complicated court battle, which could hold up the development for years.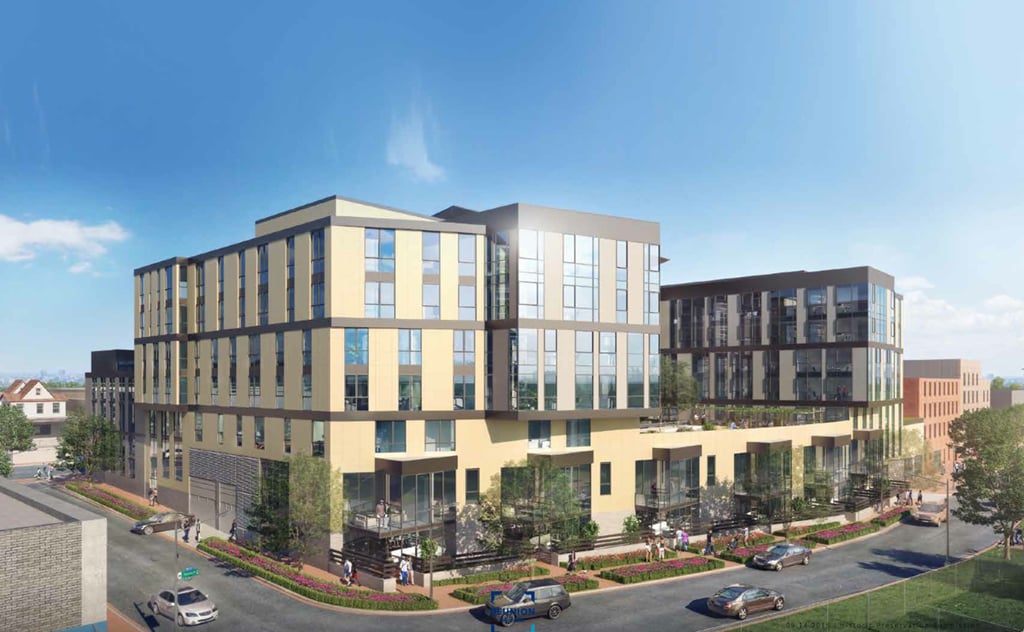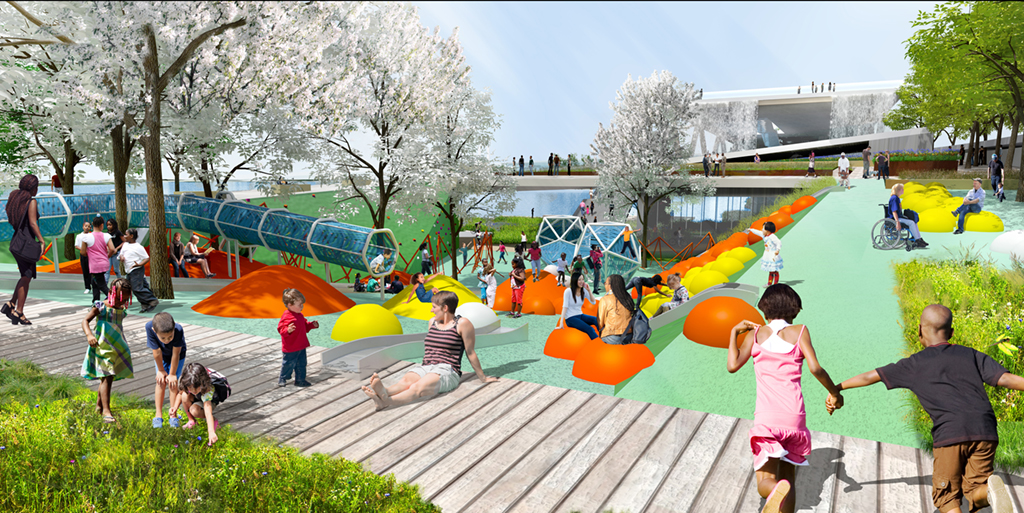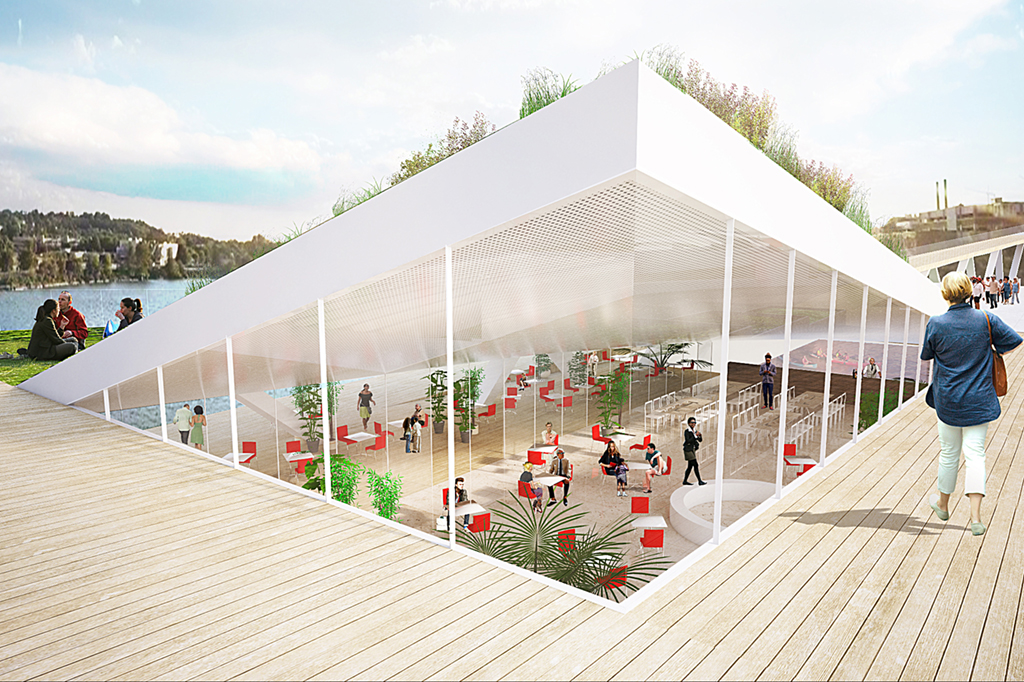 Want see more of the best places to live around DC? Check out our guide to find which neighborhood is right for you.
This article appears in our April 2016 issue of Washingtonian.