It's the last Park War of the week and we're sticking to the city's daydreaming zones. Vote early, vote often.
Jones Point Park v. Meridian Hill Park
A prime spot for watching the sun rise and set over the Potomac, with Virginia's last remaining riverine lighthouse. Southern edge of Old Town Alexandria, under the Woodrow Wilson Bridge.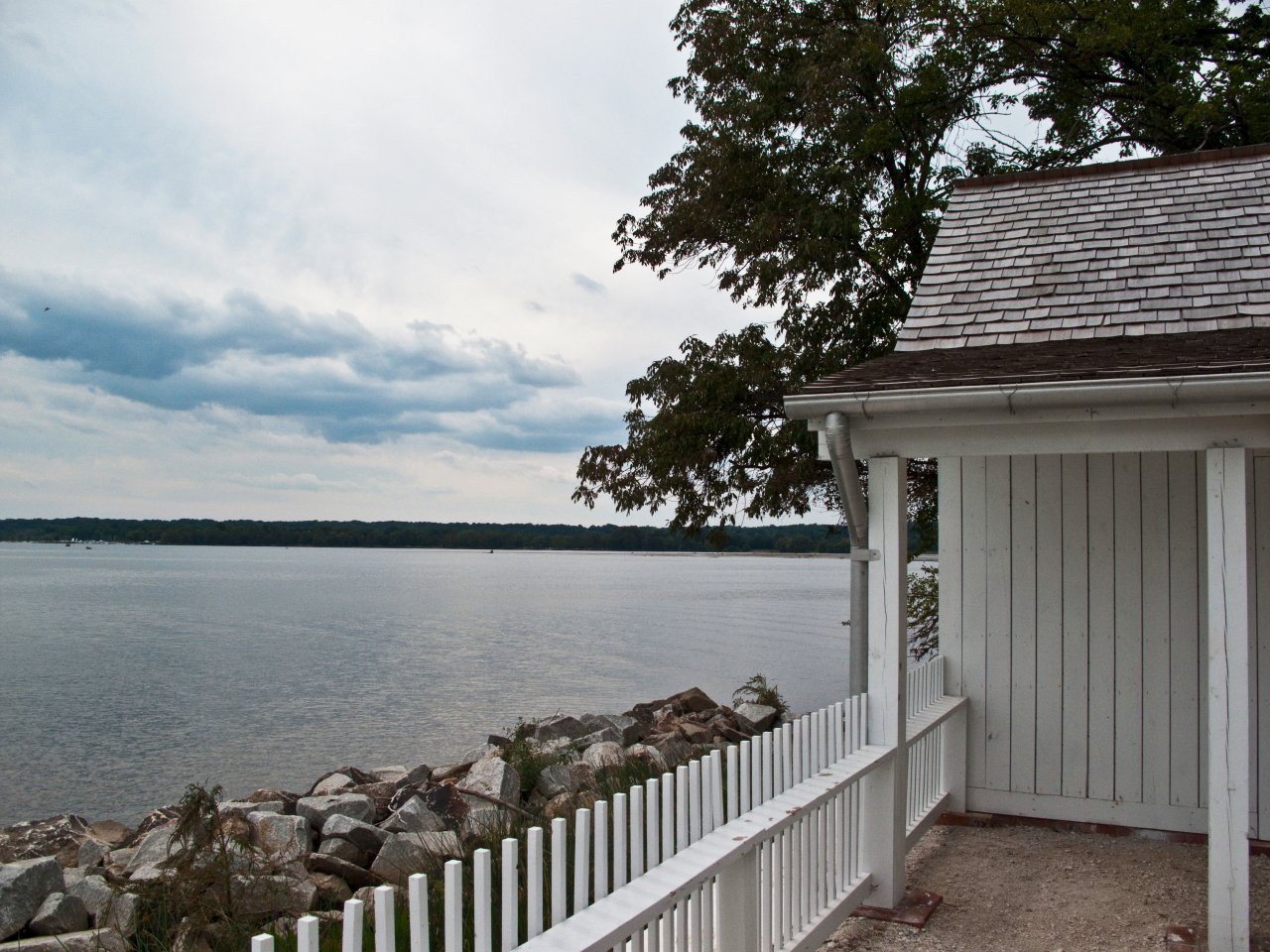 Also called Malcolm X Park, it's known for its Sunday drum circle and 13-basin fountain. Between 15th and 16th and W and Euclid streets, NW.