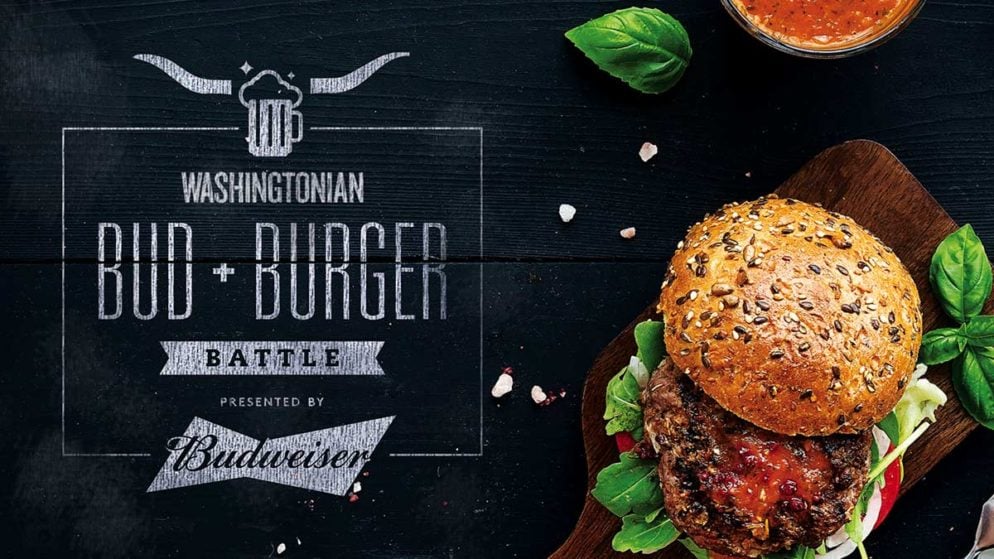 Washingtonian's Bud & Burger Battle
The Yards
1300 1st St SE, next to Nationals Ballpark.
ABOUT THE EVENT
Burgers, burgers, and more burgers — Washingtonian's first annual "Bud & Burger Battle" is here and we are ready to make your mouth water. Participating restaurants will compete live on August 4 where guests will be invited to sample burgers from all of our finalists and the official winner of the Bud & Burger battle will be crowned. Attendees will enjoy unlimited samples of burgers and beer, delicious light bites from Catering by Seasons, and live music by Jeff from Accounting!
Don't Miss Another Event: Follow Us
Sorry, no tickets are available.