Though Healy Fitzpatrick and Stephen (Steve) Akridge had some nerves about making their wedding feel personal, they hit it out of the ballpark with this one-of-a-kind celebration, starting with the wine tasting cocktail hour and right down to the doughnut truck dessert. Take a look at their beautiful day, all captured on camera by Hannah Bjorndal Photography.
Like B&G on Facebook | Follow B&G on Instagram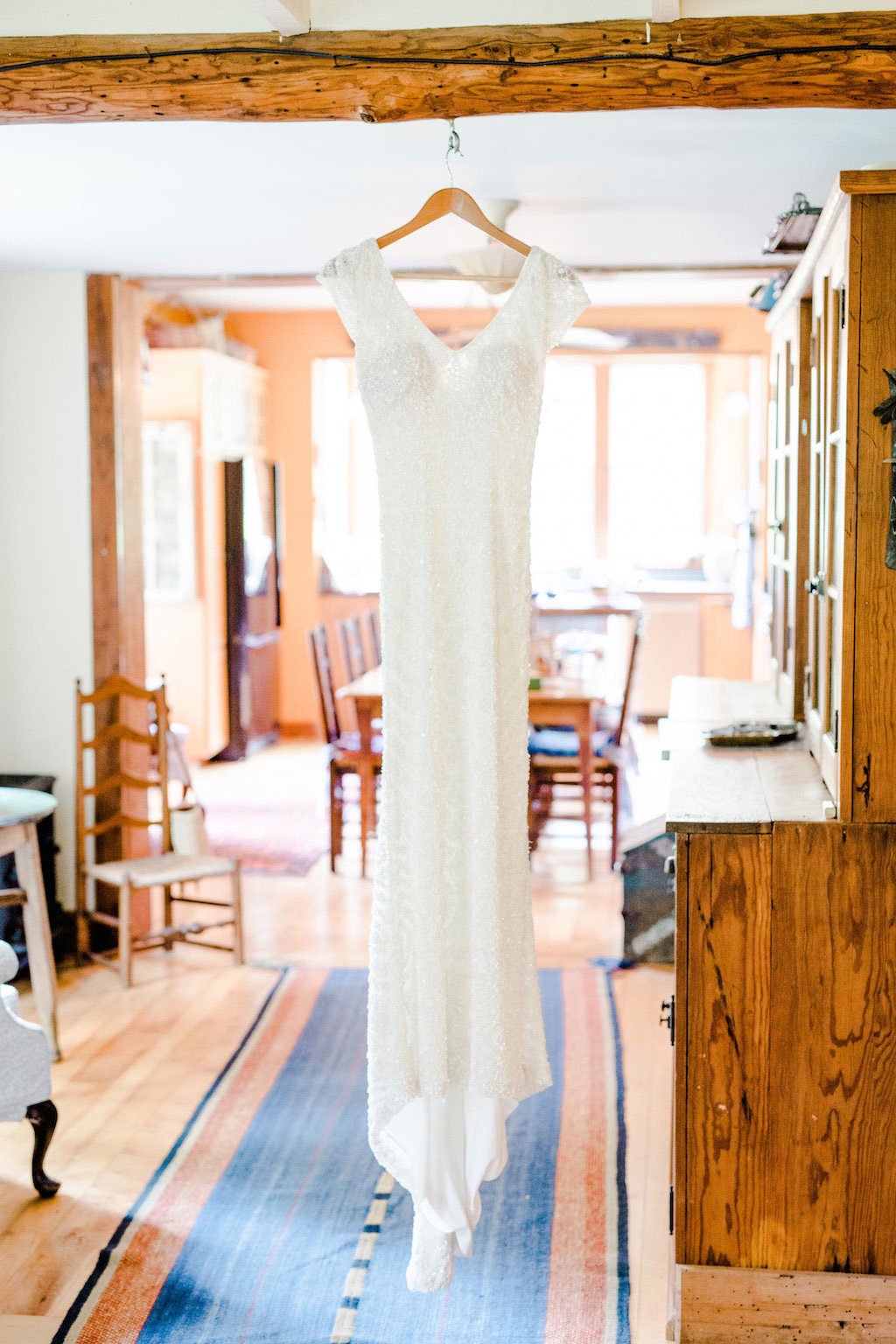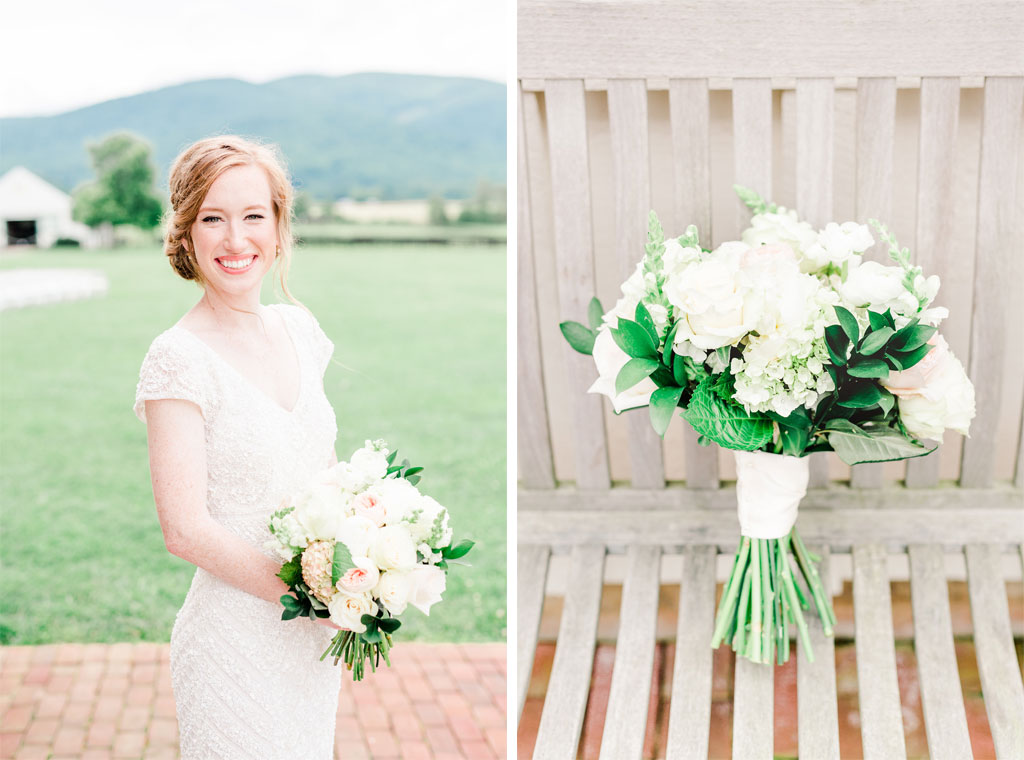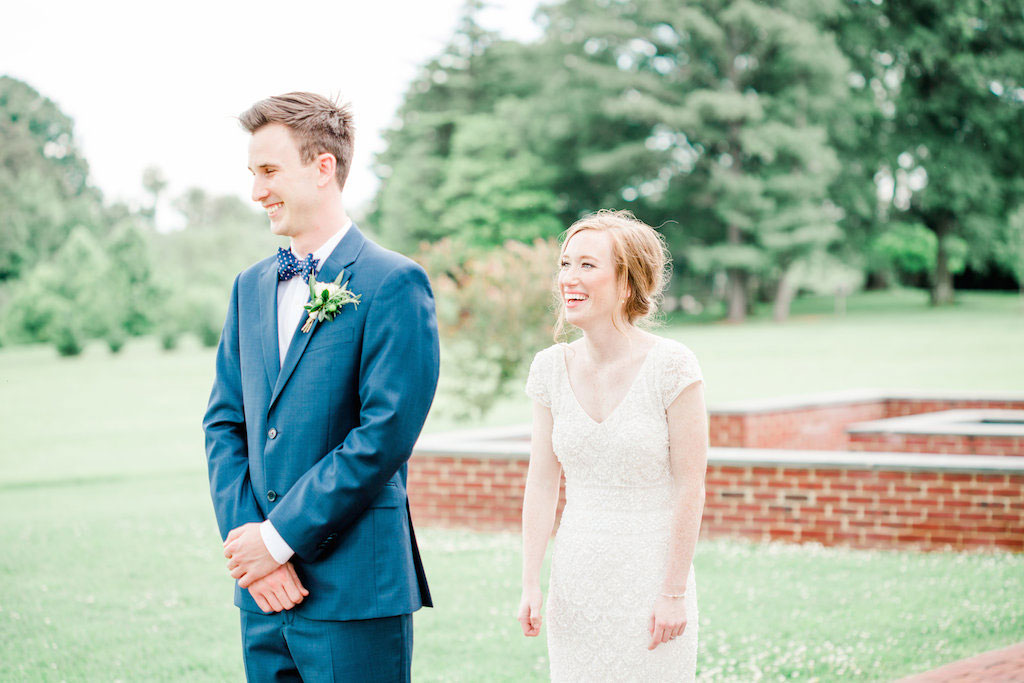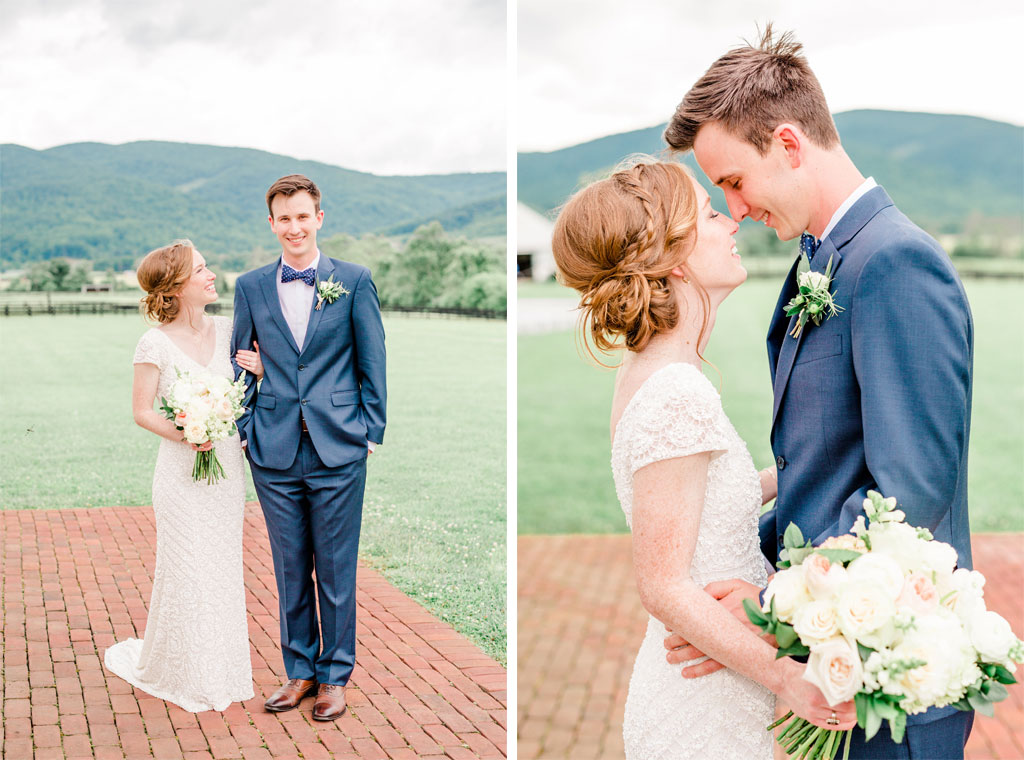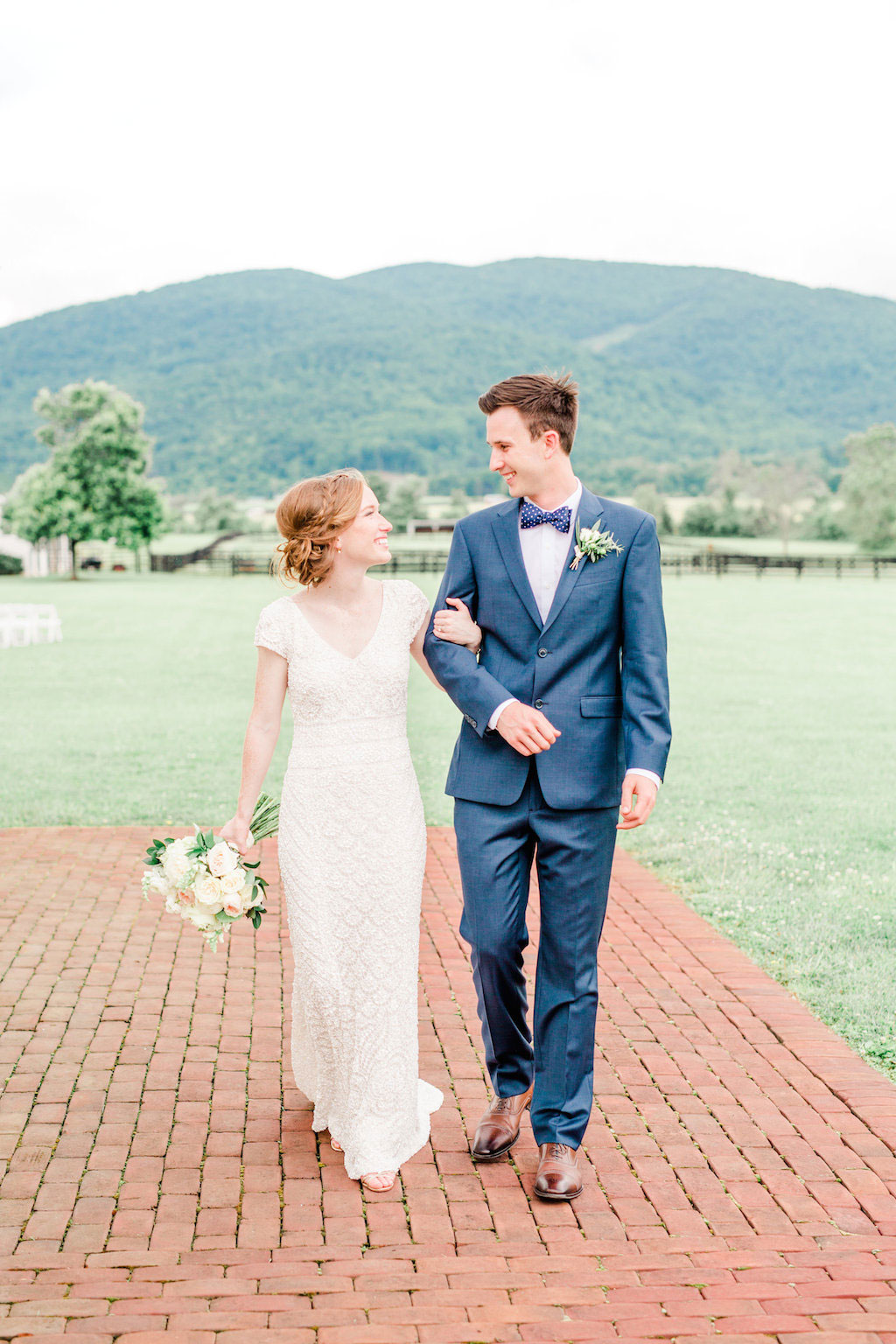 After her sophomore year at Clemson University, Healy was preparing to be an orientation leader with her new friend Greg. Greg, however, wouldn't stop talking about his best friend Steve and how he was looking forward to celebrating Steve's 20th birthday party. When the time for the party finally came around, Healy was excited to meet the "infamous Steve," and it wasn't long into the night before she grabbed his attention as well. "[I] apparently caught Steve's eye as I was rapping all of the words to the Ludacris song 'What's Your Fantasy,'" remembers Healy. Before the end of the night, she made her move: "In the only smooth moment I've ever had, I pretended I lost my phone and asked Steve if he could call it to help me find it. Boom, got his number!"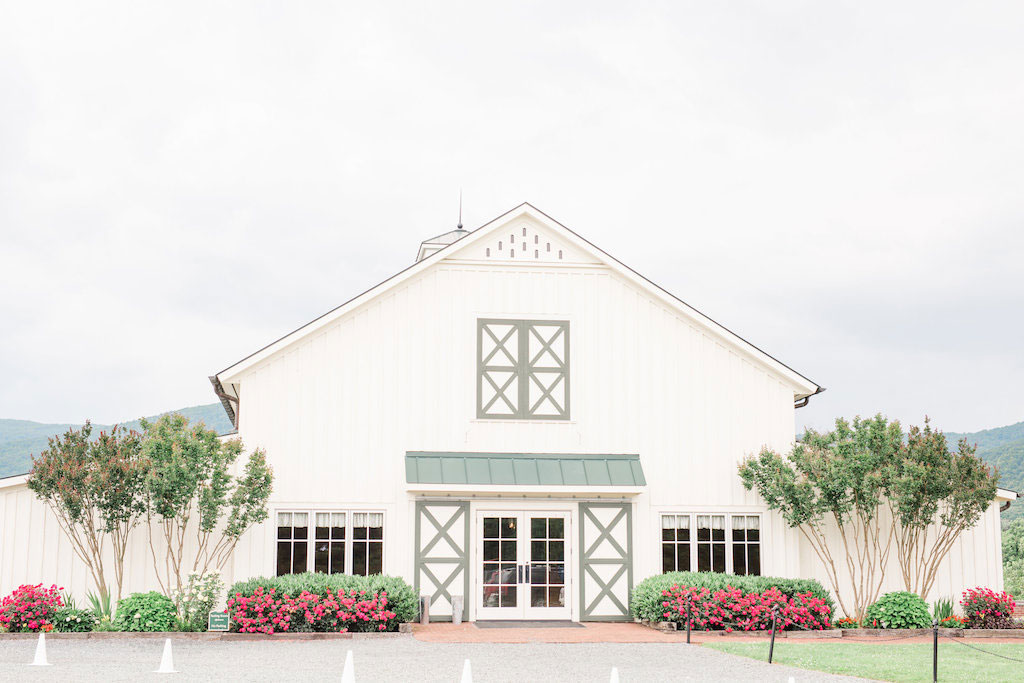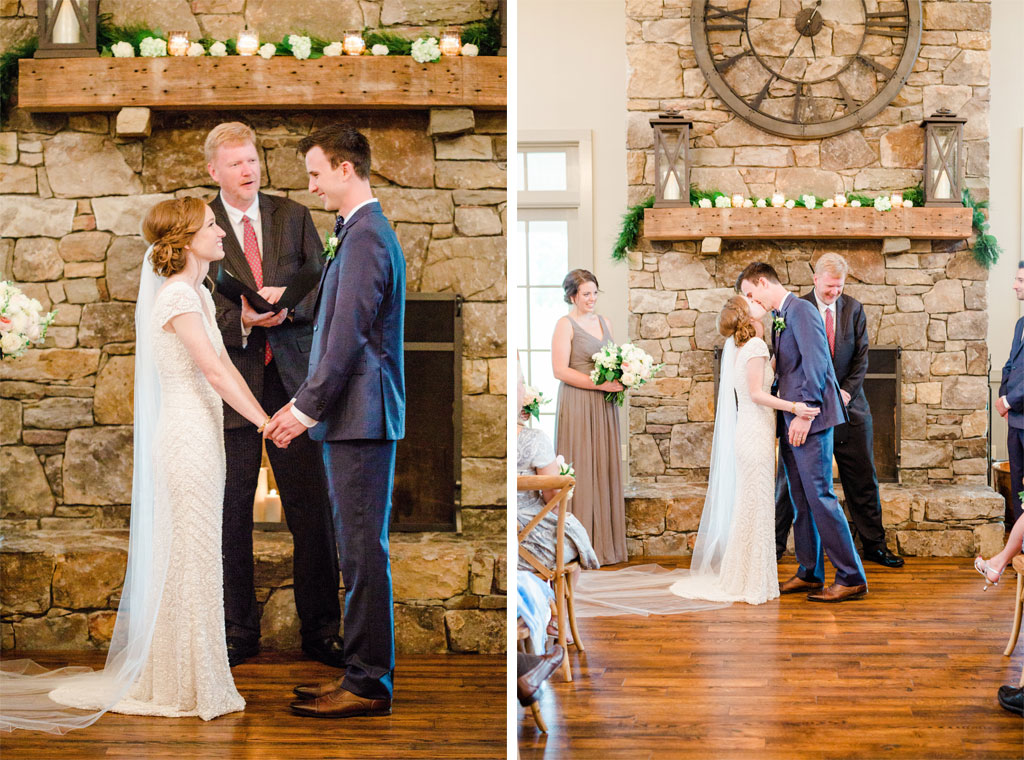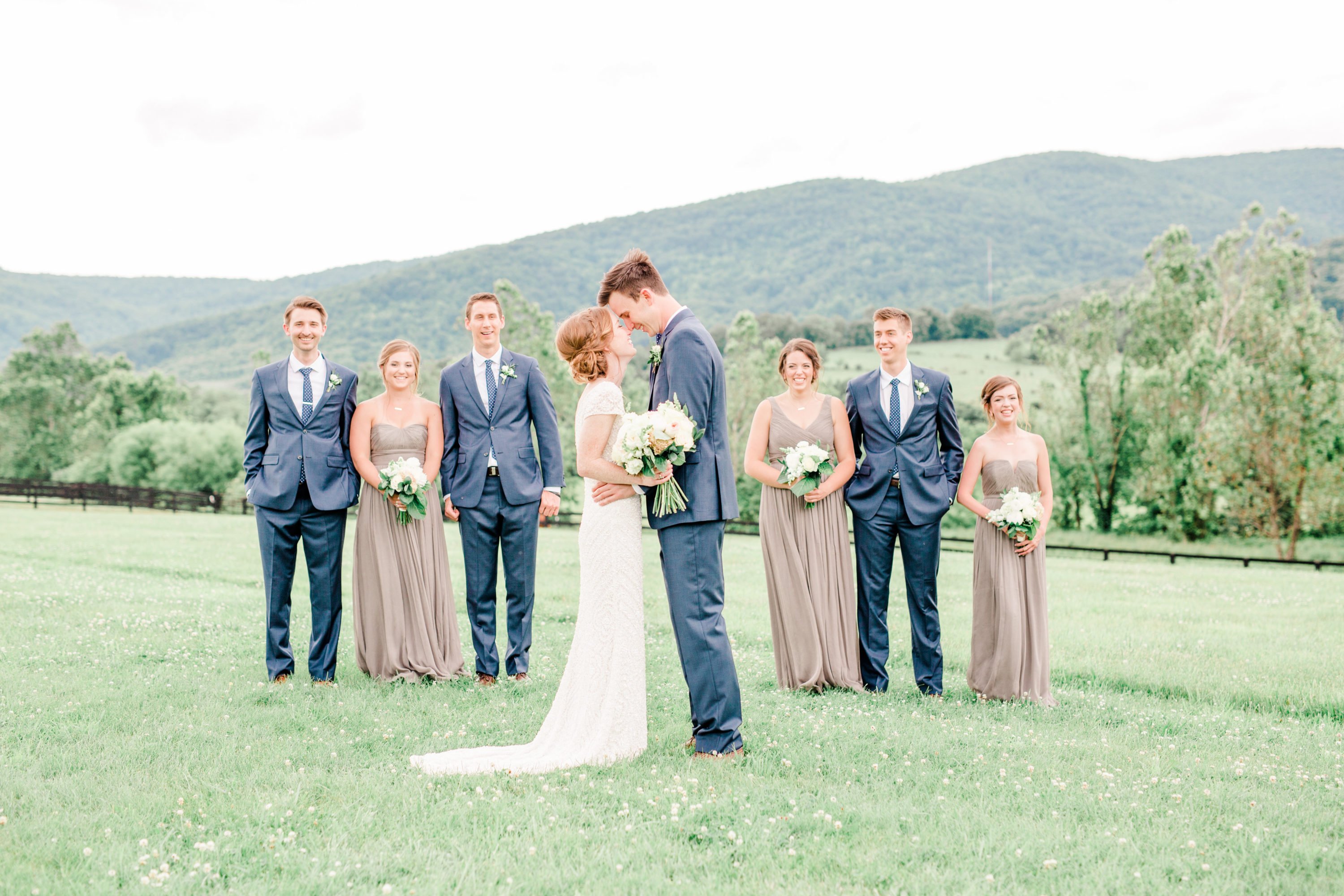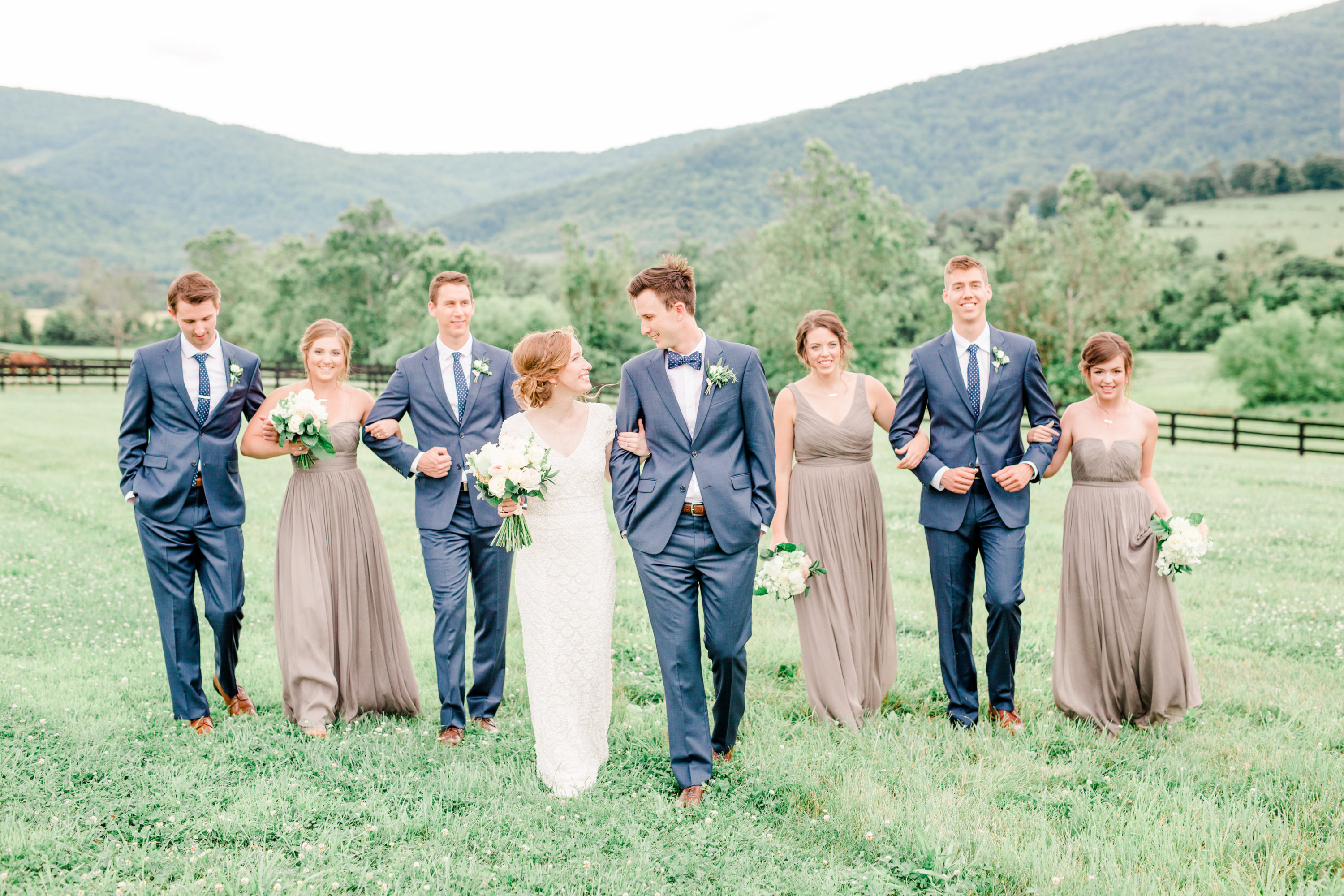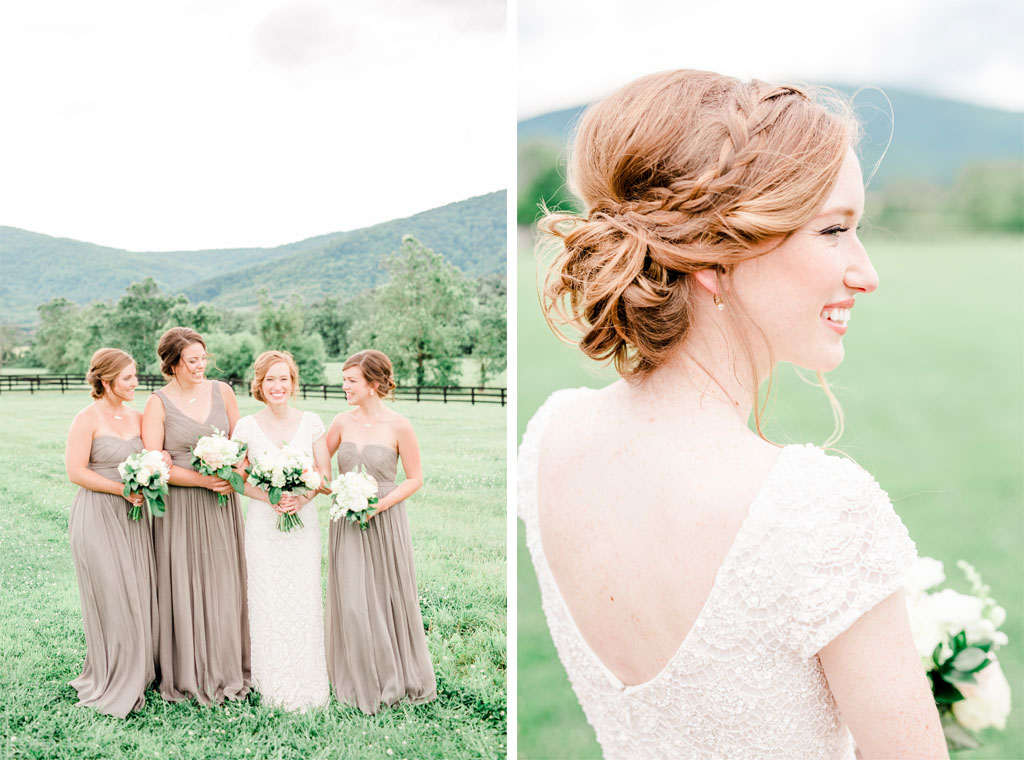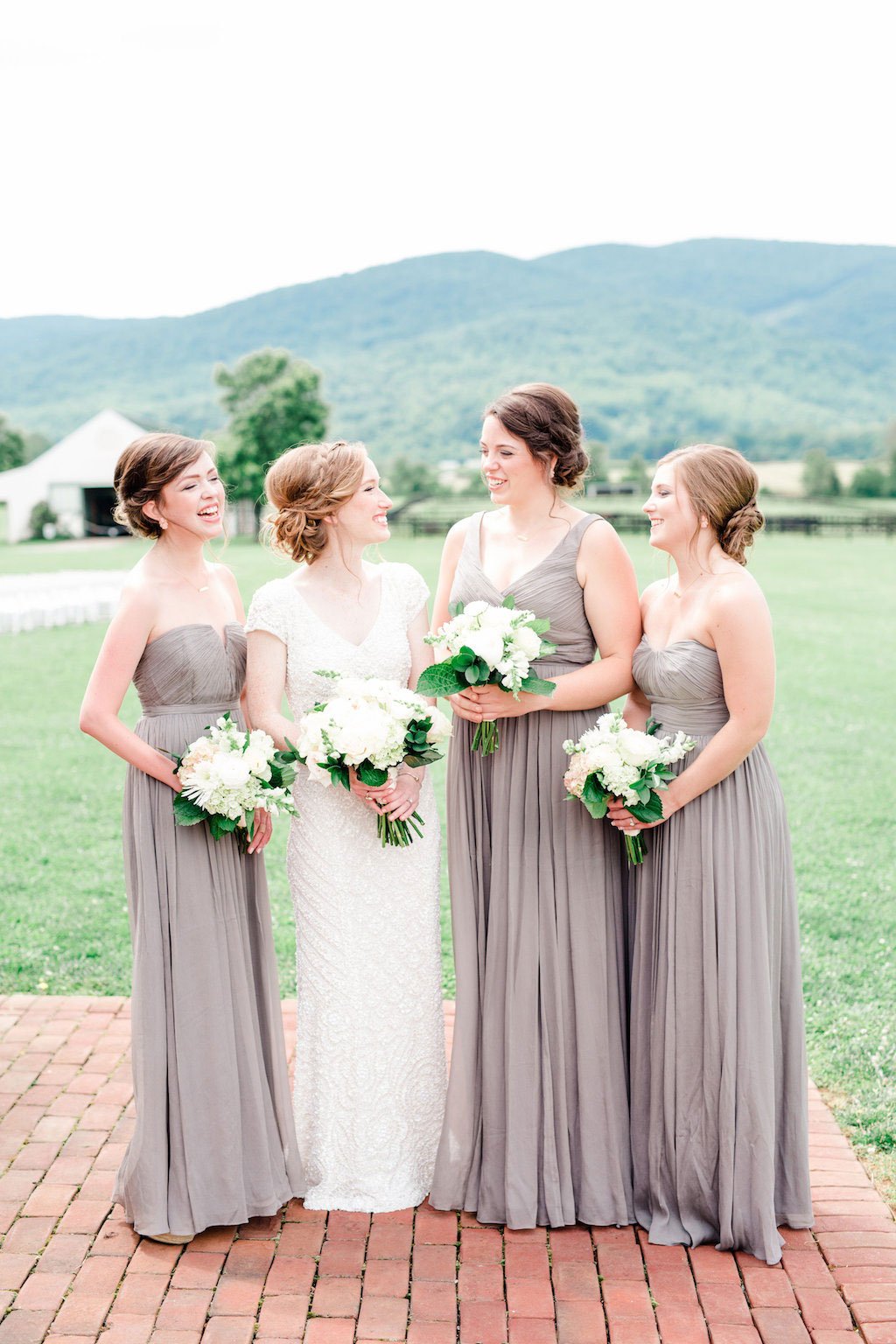 After dating through their final years of college, Healy and Stephen had the poor college kids routine on lock. For every anniversary, the two would keep things simple and make one another a card. As Healy was beginning to work on a card for their fourth anniversary, Steve surprised her by taking her on a getaway to Goodstone Inn. After a relaxing massage, they decided to picnic with some wine to enjoy the last of the day's sunlight. "We were sitting a top a hill that had a fire pit just enjoying the view of the fields all aglow with the setting sun, snuggling to stay warm, when all of the sudden Steve was on one knee proposing," says Healy. Afterwards, they celebrated with dinner at the inn.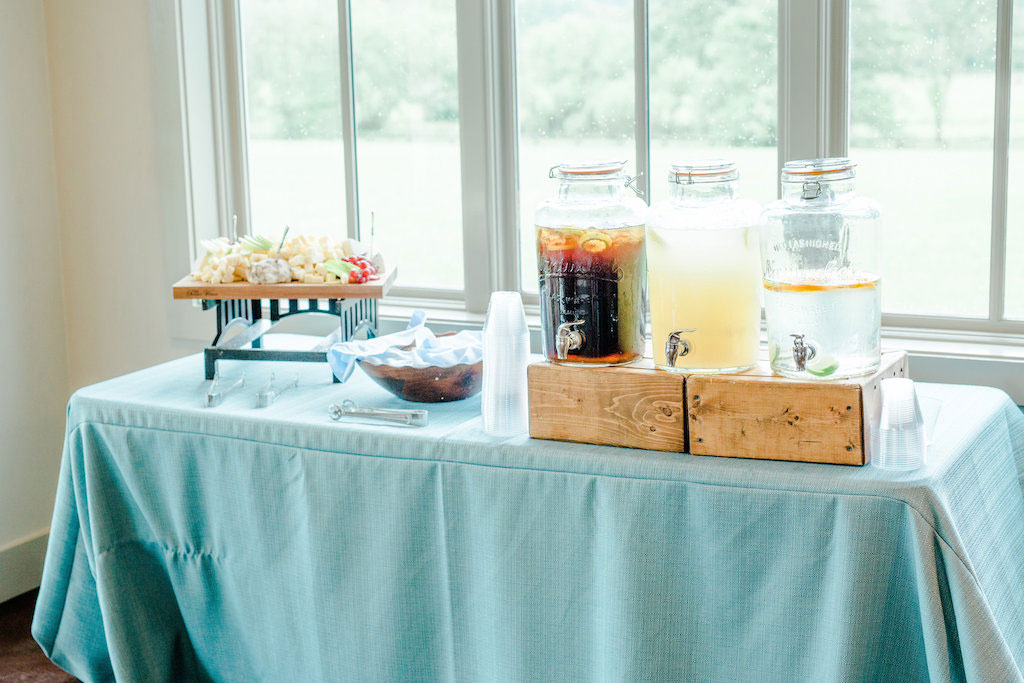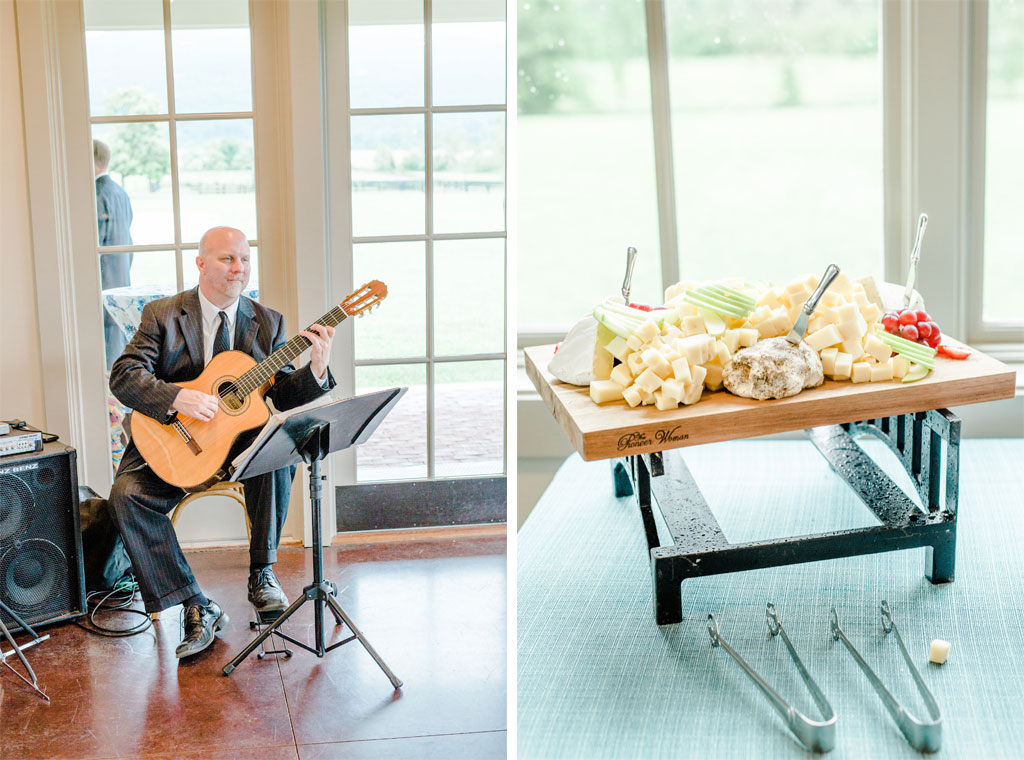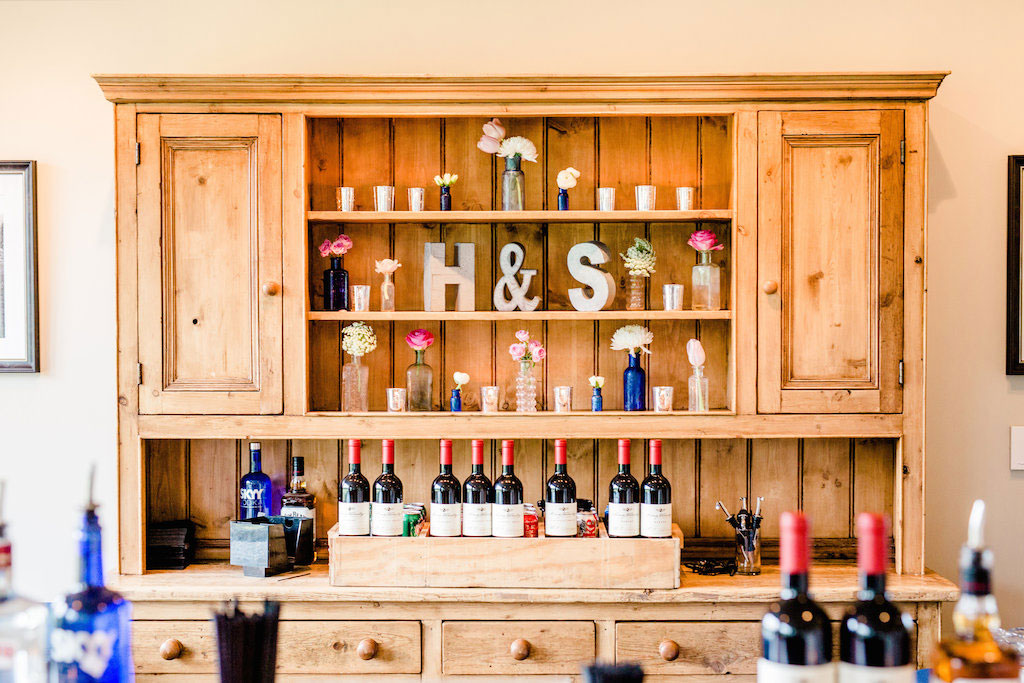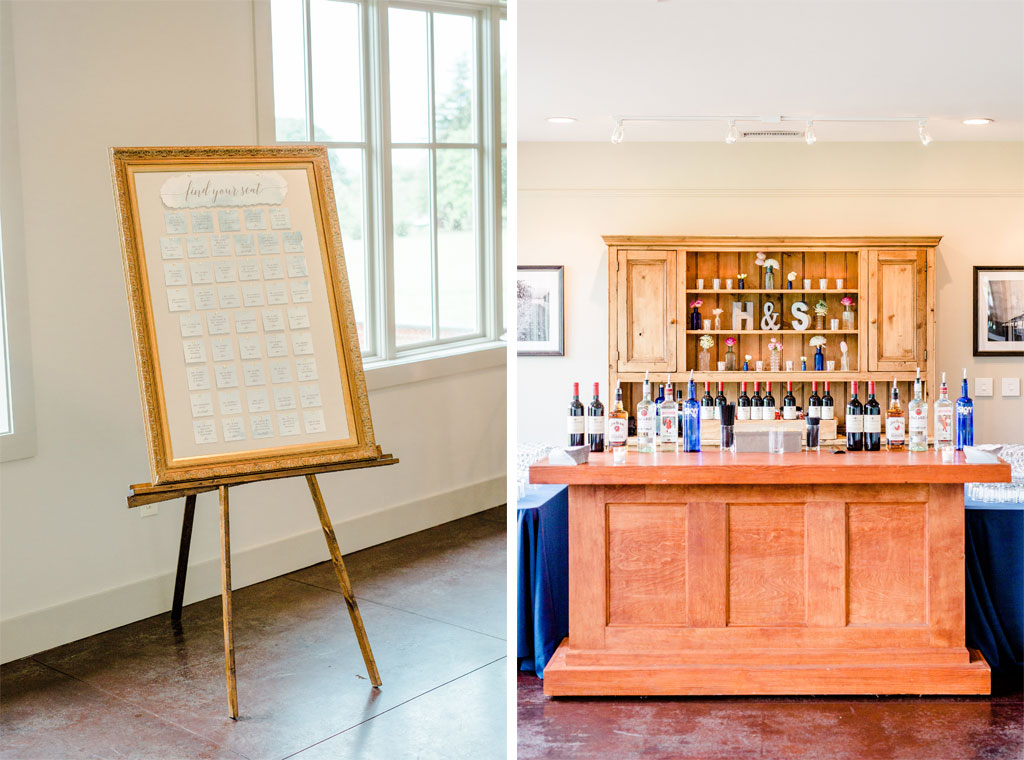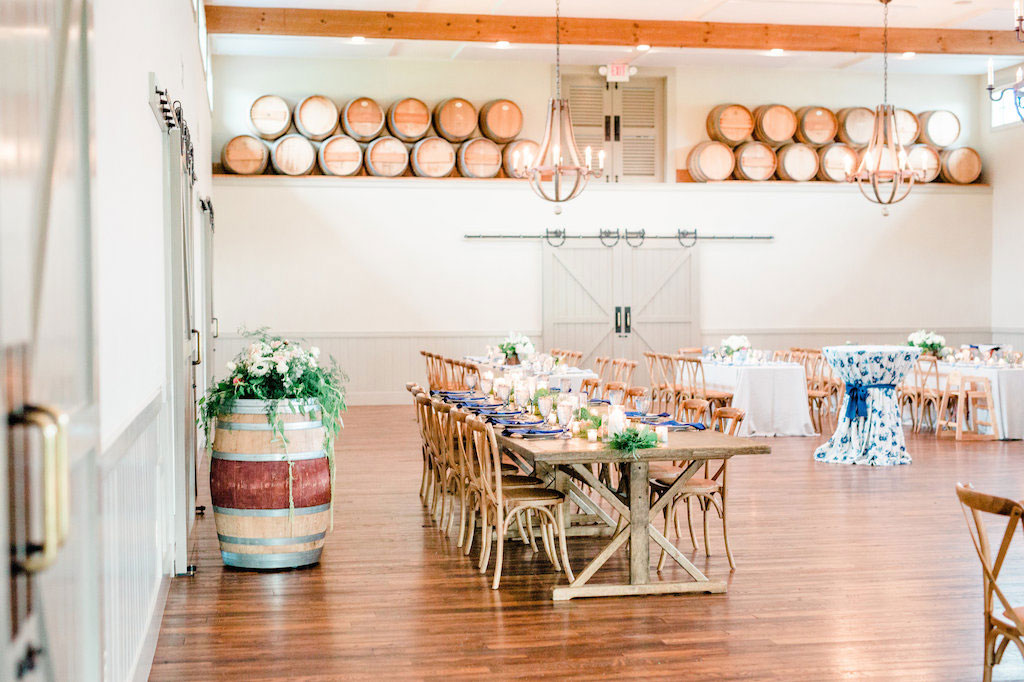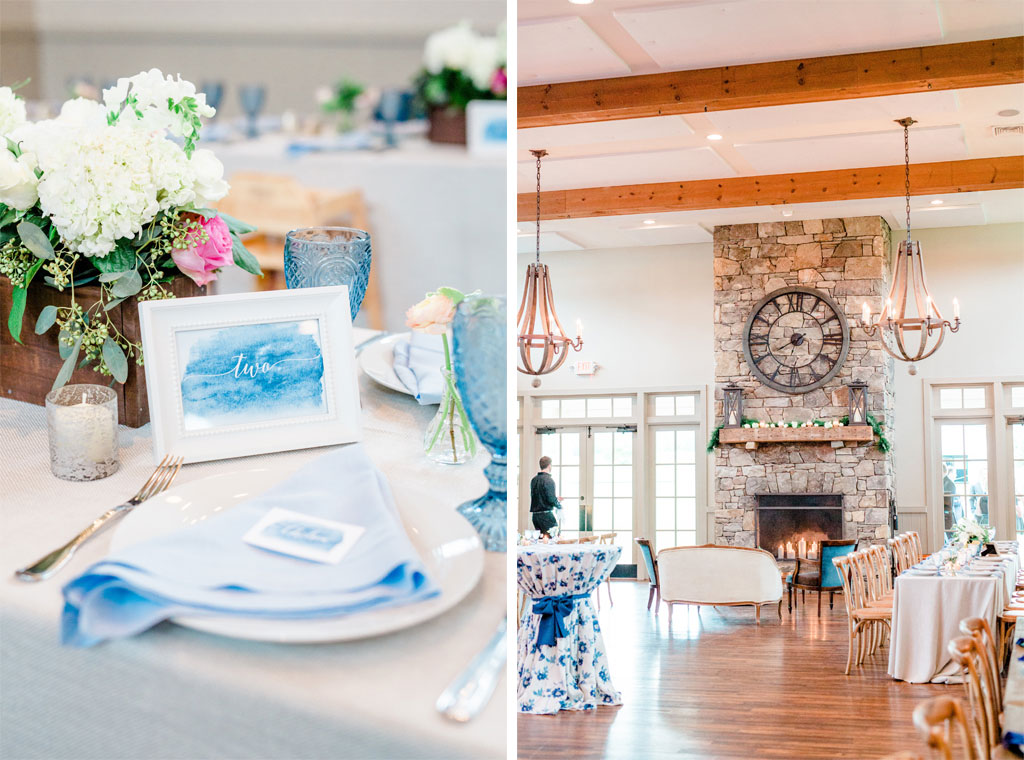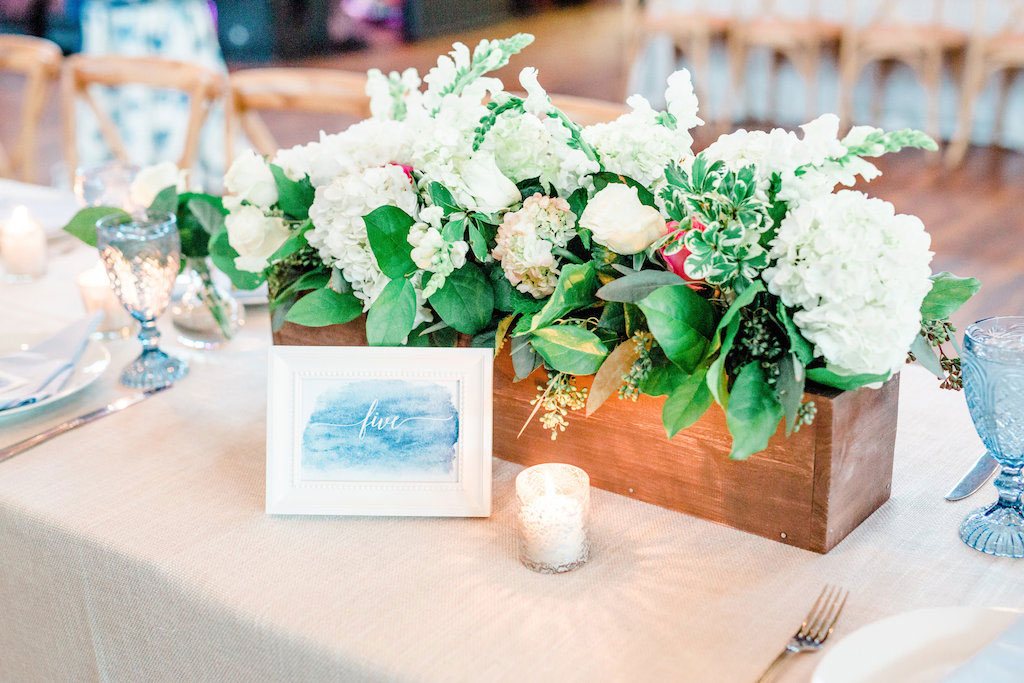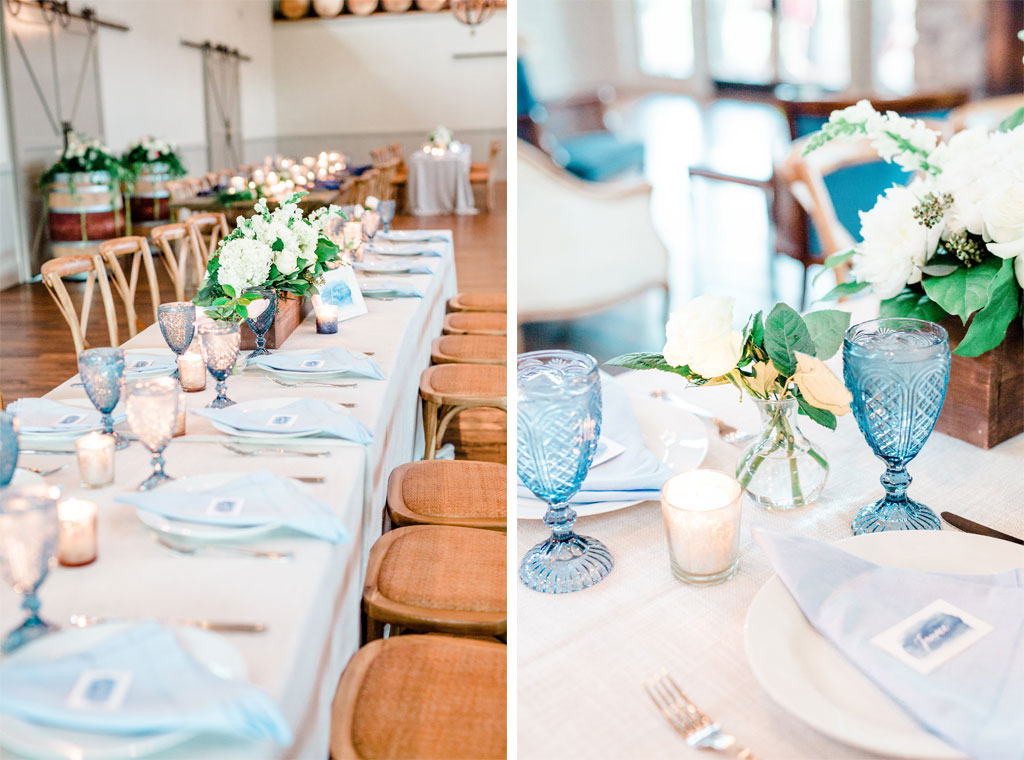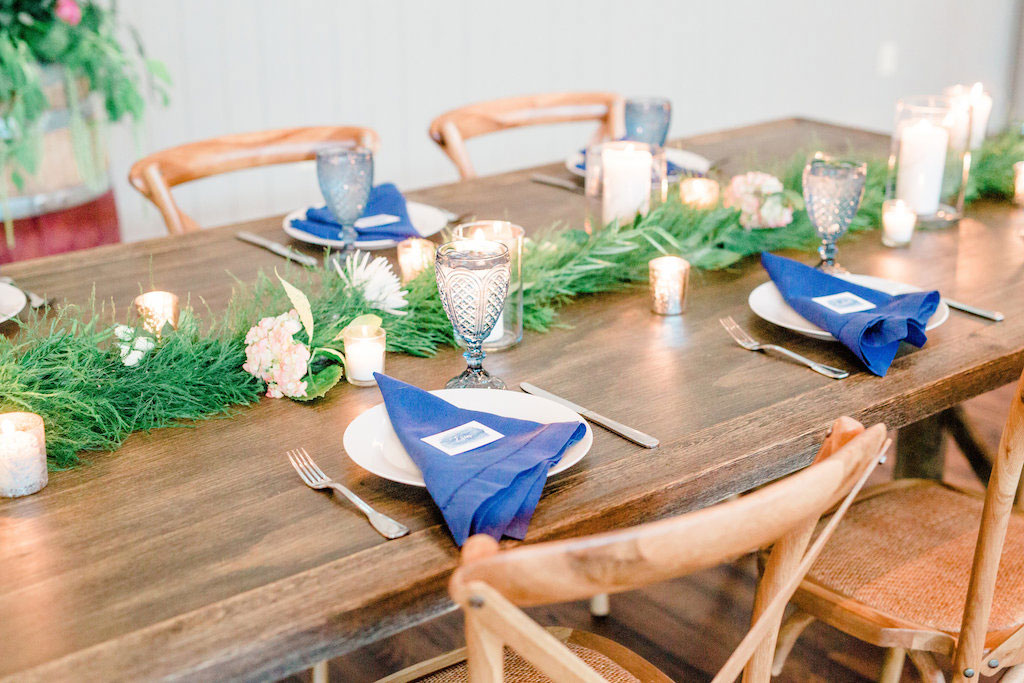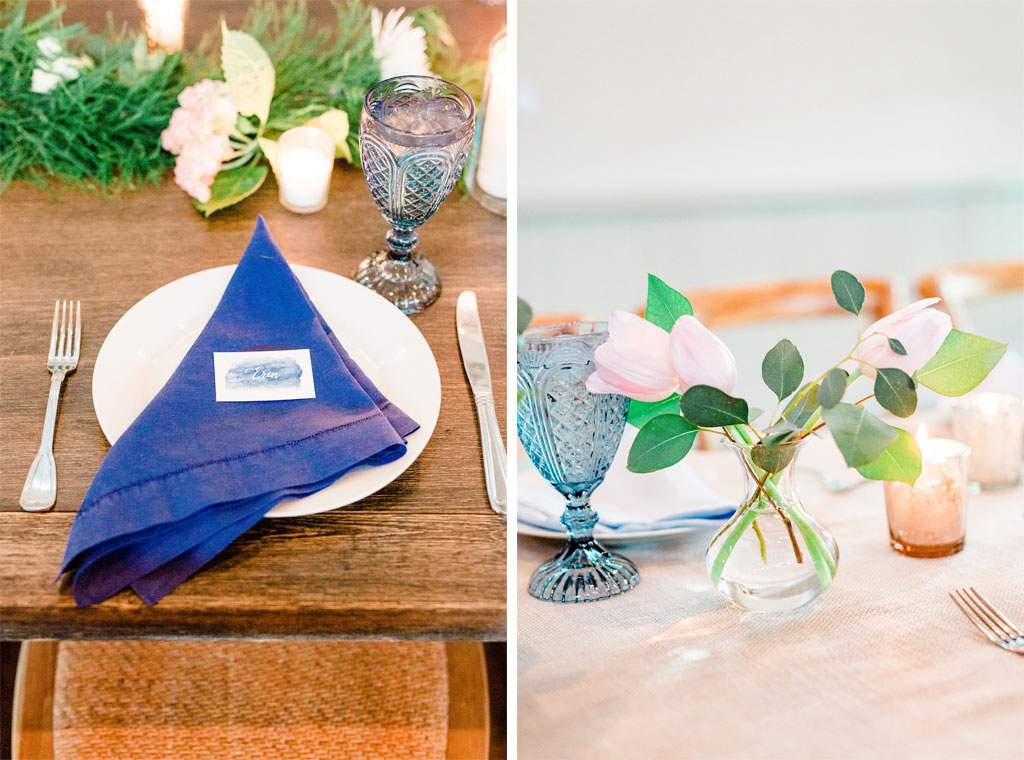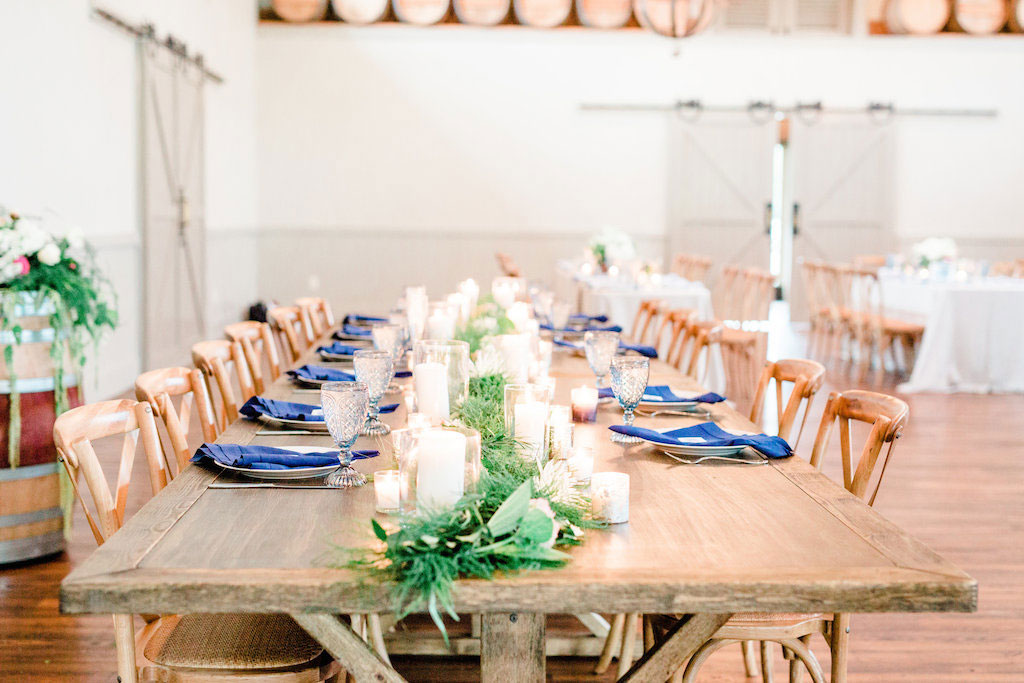 With guests arriving from 14 states around the country for their wedding, Healy and Steve wanted to ensure that guests would get some fun Charlottesville experiences out of it. This started with a wine tasting for cocktail hour at the King Family Vineyards, followed by local craft beer and ciders and a local doughnut truck to end the night on a sweet note. The day did have its hiccups, however: just as Healy was about to walk down the aisle for their outdoor ceremony, it started raining. "Everyone was standing for me to make my entrance and then the rain came pouring so all they saw was me in my dress and veil using my bouquet like air traffic control to direct everyone to come inside where our Plan B was thankfully still intact," says Healy.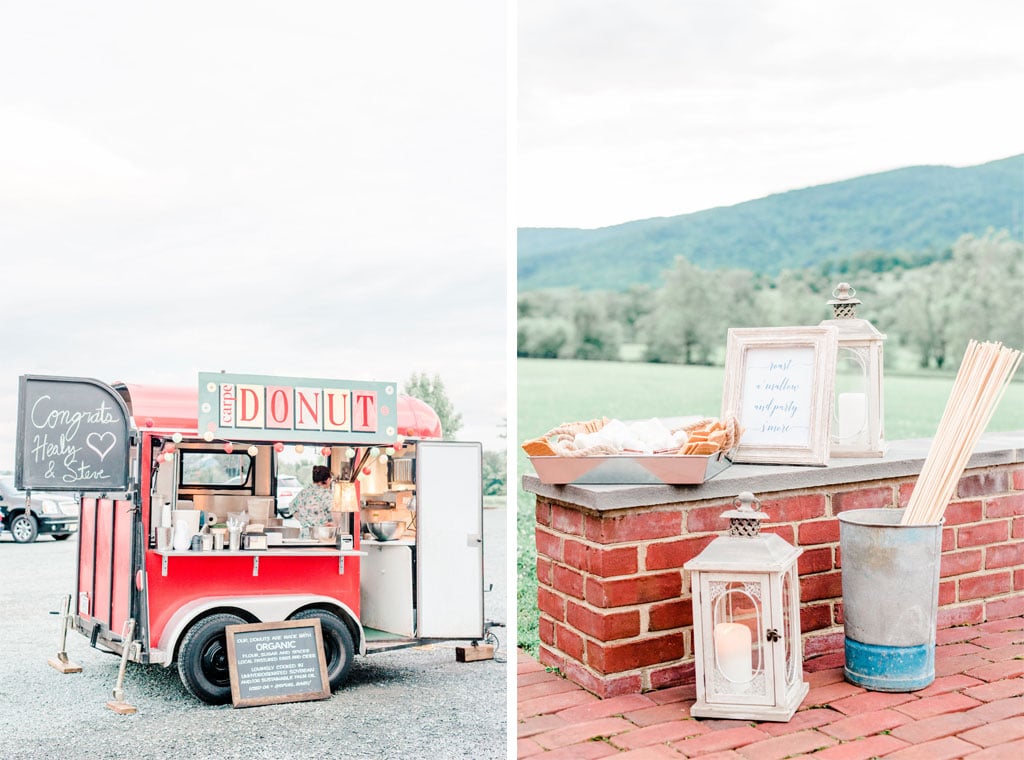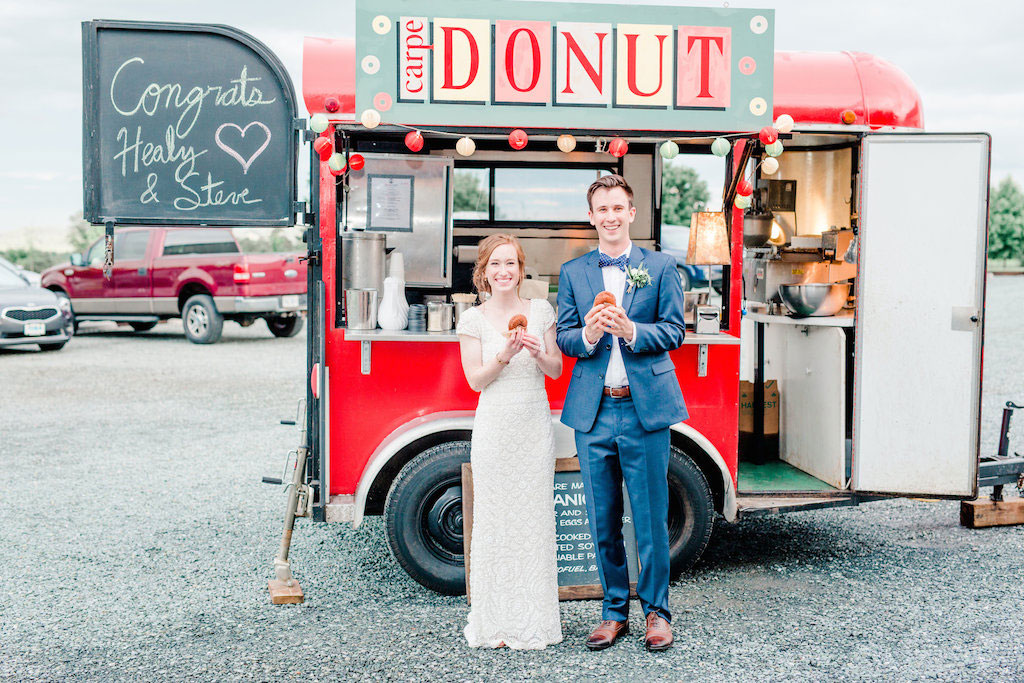 After the wine was drunk and the fresh-made doughnuts had been devoured, the new Mr. and Mrs. departed to begin happily ever after. As a spin off on a traditional honeymoon, Healy and Steven planned an "adventure-moon," which involve hiking national parks and glamping in Utah.
VENDORS
Venue: King Family Vineyards | Photographer: Hannah Bjorndal Photography | Event Coordinator: Kaitlin Przezdziecki, Cheers Darling Events | Bride's Gown: Theia, Ellie's Bridal Boutique | Groom's Attire: Tommy Hilfiger, Macy's | Hair Dresser: Brianna B. Adams LLC | Makeup Artist: Gohar Makeup | Florist: The Green Flamingo Flower Co. | Caterers: The Local Restaurant and Catering | Transportation: Easy Riders Bus Company | Music/Entertainment: Affirmative Groove, Sam Hill Entertainment; Peter Richardson (guitarist) | Invitations: Minted | Day-of Paper Goods: Paperzest | Lounge Furniture & Bar: Paisley & Jade | Linens: DC Rental | Rentals: MS Events | Officiant: Dave Norris | Doughnut Truck: Carpe Donut
There are many stunning wedding venues for the Virginia couple to enjoy. Here's a list of our faves in the state.