1323 Connecticut Ave., NW
The folks behind Red Apron Butcher jump into the burger game in Dupont Circle. Chef Nate Anda exclusively sources grass-fed Virginia beef for the patties: Black Angus or lesser-known Ancient White Park. Offerings range from a classic single patty with cheese and "special sauce" for under $6, to more decadent options such as a double-beef-and-chorizo burger with tomato aioli and bacon-braised onions. Also on tap: chicken and veggie burgers, spuds fried in beef fat, soft serve, and a variety of cold brews from NRG beer guru Greg Engert.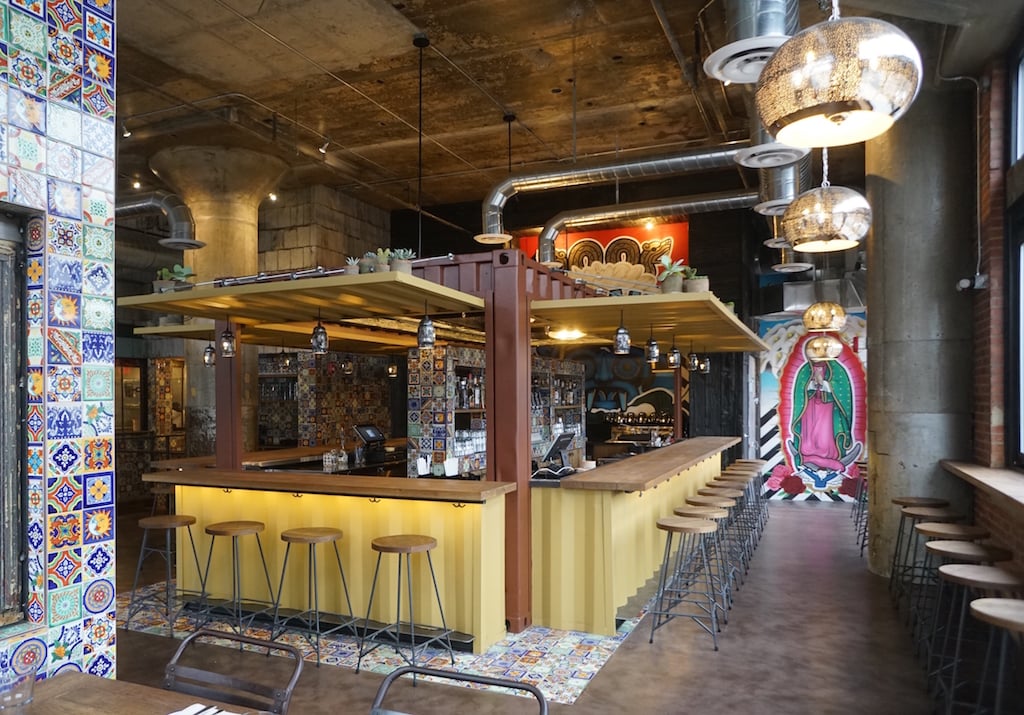 2001 Fenwick St., NE
Restaurateur Ari Gejdenson (Ghibellina) just opened his third concept in Ivy City's Hecht Warehouse development: a Mexican restaurant that joins Ari's Diner and Dock FC soccer bar. The 85-seat cantina specializes in regional Mexican fare from chef Carlos Camacho, including coastal dishes such as ceviches and grilled whole fish in banana leaves, and a variety of tacos (three for $9). Wash it all down with margaritas, Mexican beers, and horchata.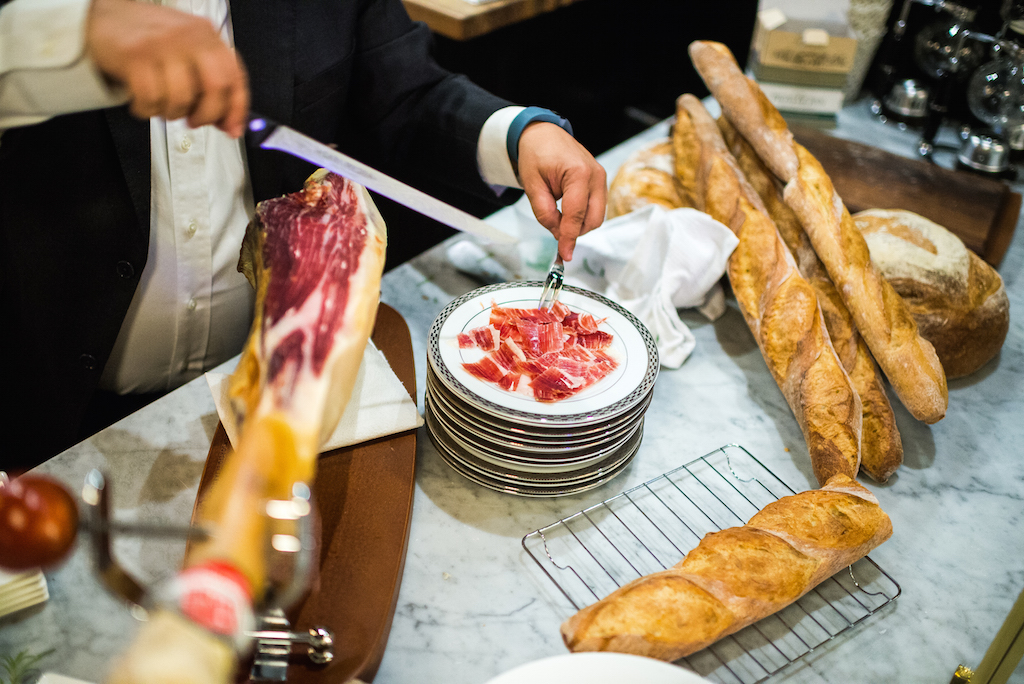 660 Pennsylvania Ave., SE
Get a taste of Spanish cafe culture on Capitol Hill at this lively eatery from restaurateur Javier Candon (SER). The all-day menu offers contemporary dishes, all of which can be ordered in three sizes: tapas, half-racion (entree-sized), or racion (family-style). Look for items like sherry-steamed clams, grilled Iberian pork, and a hangover chicken soup brewed table-side for those who indulged in the bar's sherry cocktails and sangria.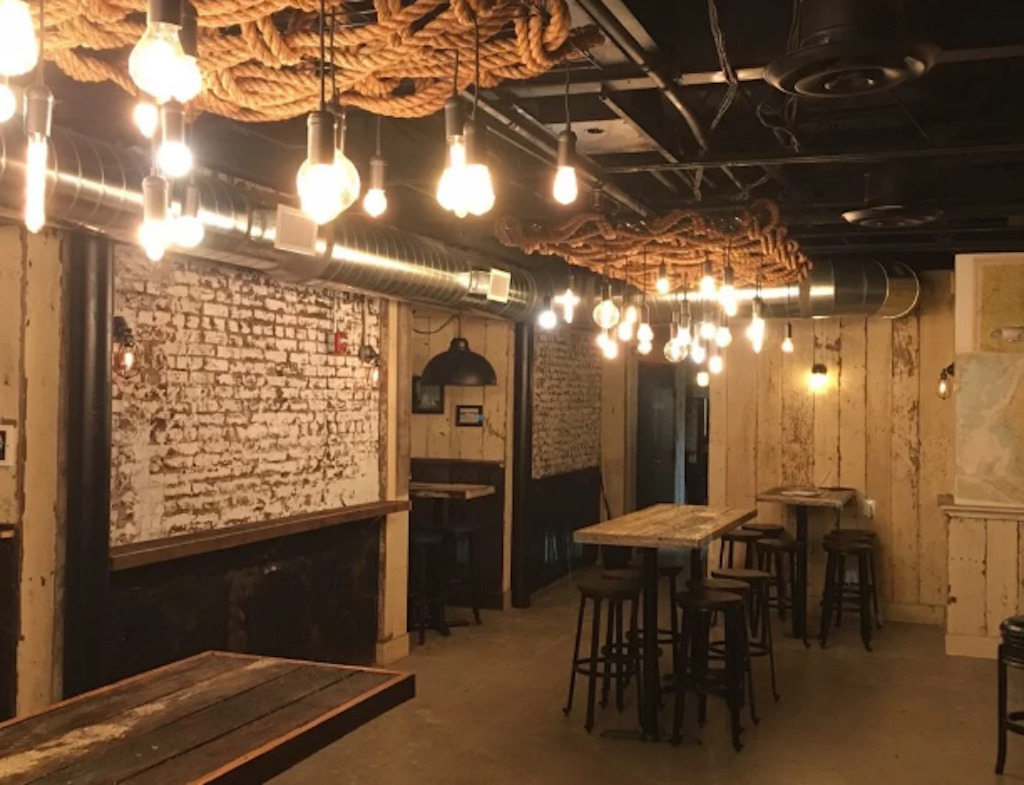 501 G St., NW
Want a taste of Maryland without actually going to Maryland? Then check out this MD-themed watering hole in DC's Chinatown. Co-owner Brian Leonard—a Free State native himself—is also behind Lost & Found in Shaw, and adopts a similar laid-back vibe for the new digs. Drinkers can order Mid-Atantic brews or Maryland-themed cocktails like a frozen rye slushy, and snack on Fisher's Popcorn. For something more substantial, head to Bantam King ramen shop upstairs.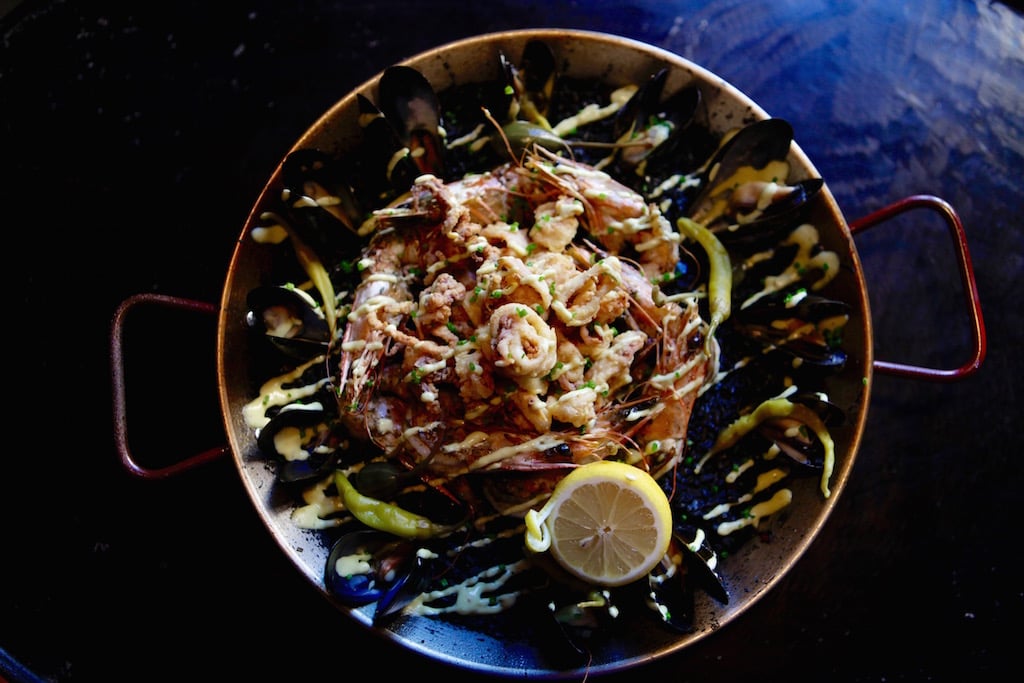 3100 Clarendon Blvd., Arlington
Clarendon gets a colorful new spot for tapas, though chef James Martin's menu goes well beyond ubiquitous croquetas. The former Restaurant Nora head chef designed an ambitious Basque menu with modernist touches (i.e. Serrano ham with olive oil ice cream), plus classics such as paella and homemade pan con tomate with house-preserved summer tomatoes. Look for a 50-seat patio for sipping sangria in the spring.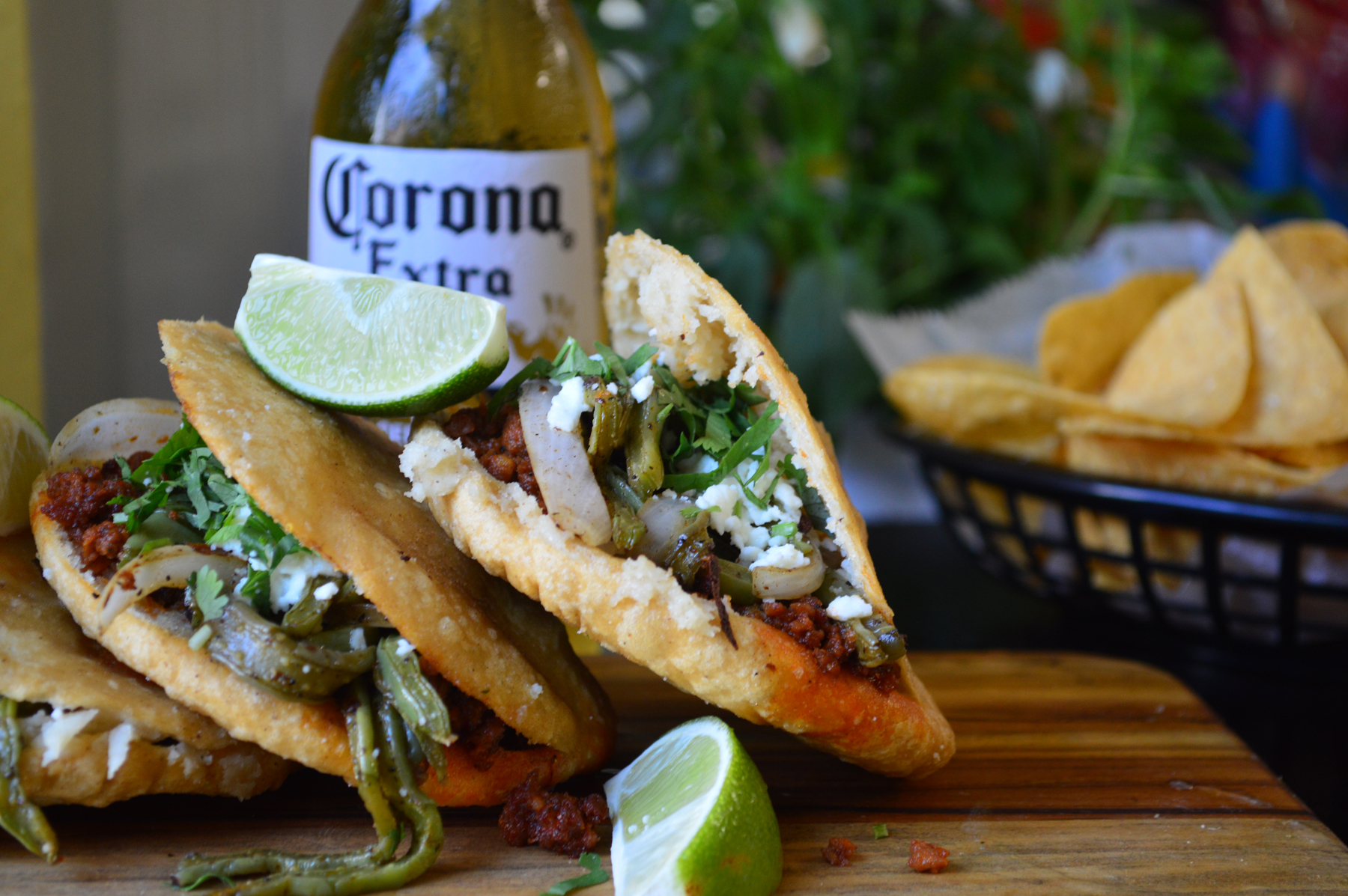 3714 14th St., NW
Mexico City natives Alfredo Solis and sister Jessica Solis expand to Columbia Heights, spinning off their popular Logan Circle taqueria, El Sol. The roomy new space means a larger bar, which serves over 50 mezcals and cocktails from former Marvin bartender Arturo Zaloga. Diners can pick between a wide range of dishes on the regional Mexican menu, including 17 styles of tacos with house-made tortillas, ceviches, guisados (stews), and huaraches (house-made masa flatbreads).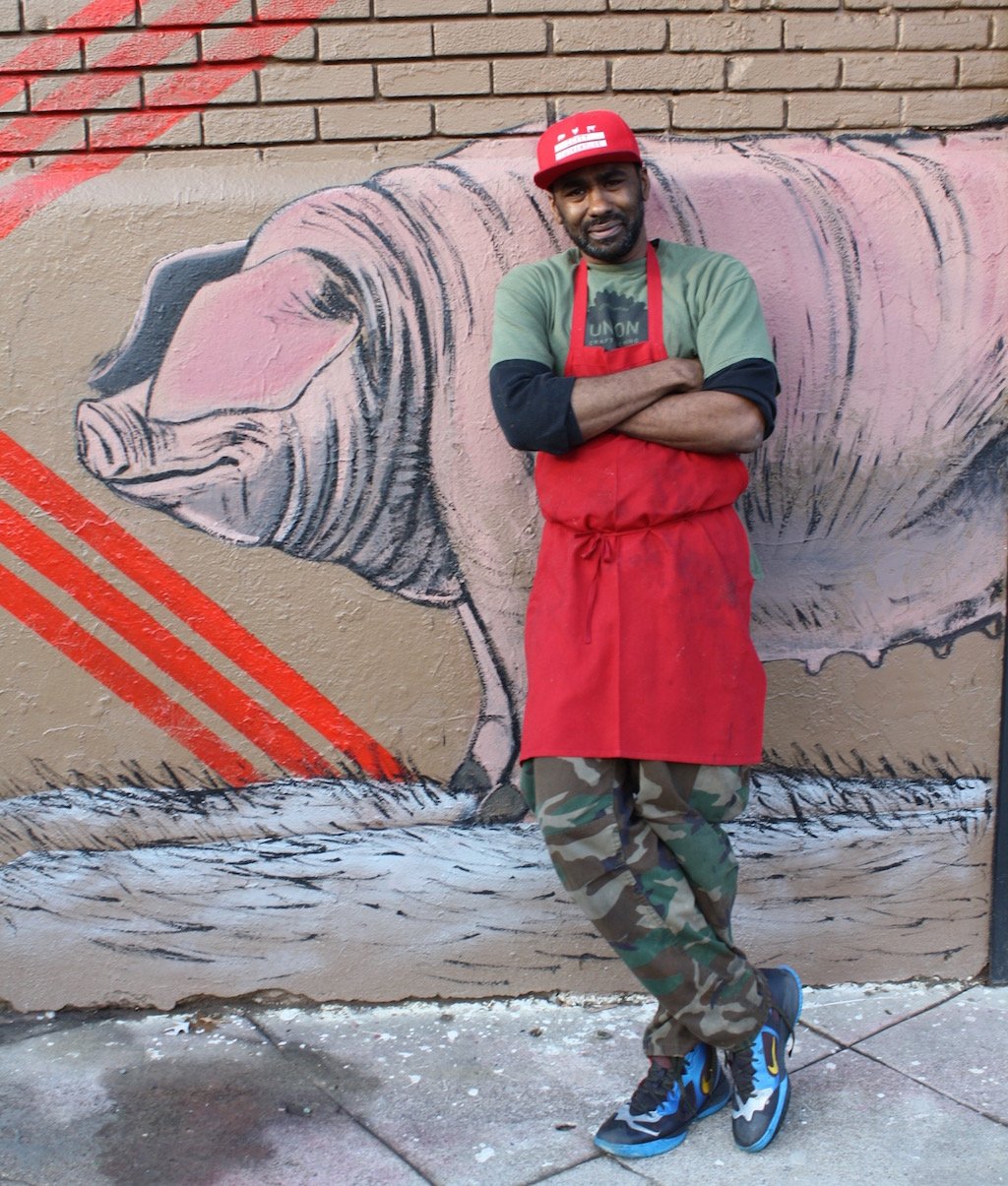 203 Florida Ave., NW
Once housed in a takeout space, DCity is back and bigger than ever. The new Shaw digs allow for table service, a full bar with local brews and bourbon cocktails, and more meats. Pit master Shawn McWhirter—who has been with DCity since the beginning—dishes up pulled pork, brisket, ribs, and hearty barbecue sandwiches for lunch and dinner. Try the Meaty Palmer on Texas toast with smoked turkey, pork belly, avocado, and chipotle aioli.