Every week, Washingtonian food editor Jessica Sidman rehashes the latest news from Washington's food and drink scene in a newsletter, which you can subscribe to here.
Hi there.
Everyone seems to be in full freak-out mode already about the next themed pop-up from the team behind the Christmas bar and the Cherry Blossom Super Mario bar. If you haven't heard, it's Game of Thrones! Mockingbird Hill, Southern Efficiency, Eat the Rich will all be transformed into King's Landing from June 21 through Aug. 27. Each room will represent a different realm (yes, there's an iron throne), and cocktails come with dragon and sword garnishes. Here are all the nerdy details.
Also, our Best of Washington issue is now online. Take a look at our picks for the best food and drinks, including best pina colada, crab cake, mac and cheese, breakfast sandwich, and much more.
As usual, there were a bunch of openings this week. Here's a quick breakdown:
A slew of Spanish restaurants have hit Washington this year. This bright and airy Mount Pleasant joint focuses on simple, Moorish-influenced food, including chermoula-stuffed grilled sardines and sherry-braised artichokes, plus sherry and vermouth cocktails. It opens tonight.
Think fast-casual chicken is boring? So did the owners of this new H Street Northeast spot—until they started perfecting their own recipes. The counter-service restaurant serves thighs and breasts in sandwiches, salads, or plates with brown rice and sides.
Capo Deli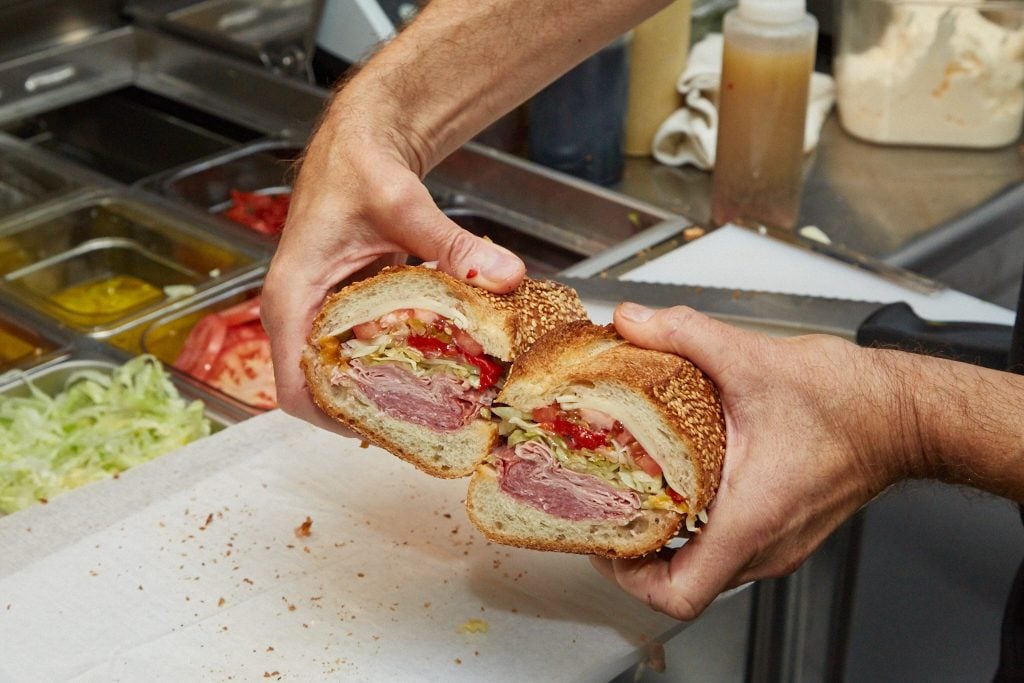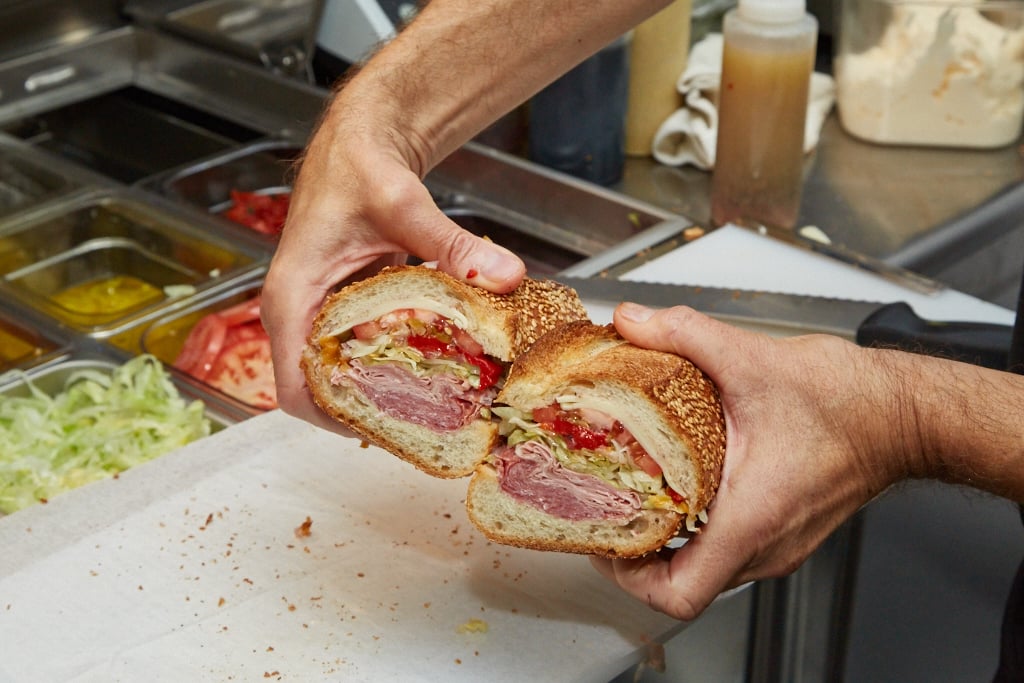 If you're looking for a classic Italian sub, this new Shaw deli is your place. You'll also find Italian-American staples like ricotta-stuffed shells, eggplant and chicken parm, and homemade cannoli.
DC's beloved tiki bar is back! You can now get flaming bowls and mini umbrellas upstairs at the Passenger. We highly recommend paying an extra five bucks to get your cocktail served out of a hollowed-out pineapple.
Proof that toast is really having a cultural moment: there's now stall devoted exclusively to it in Union Market. The owners of District Fishwife are behind the venture, which features avocado toast, unicorn toast (topped with marshmallow fluff and rainbow sprinkles), and other toasty treats.
Last but not least, I've got a little restaurant pro tip for you today: don't ask your server for a recommendation. "What? Really?," you ask. I explain more in this essay about why asking what's good is a flawed approach—and not just because your server might have different tastes.
Comments? Questions? Email me at jsidman@washingtonian.com.