Call it Beach House Lite. The pale-blue-and-white home is only a block from the Atlantic Ocean and the Rehoboth boardwalk, but it would fit just as nicely on a tract of lush pasture.
" 'Beachy' was really secondary," says its owner and builder, Sean Ruppert. "Really, I kind of wanted to design a barn. I thought about a barn that could be super-cool and modern at the beach."
As principal of the Washington development firm OPaL, Ruppert is used to building residences that appeal to other people. That was part of the goal for the Rehoboth Beach house, too, because he rents it to vacationers for most of the summer.
Given his line of work, he has helped judge a number of architectural competitions around the country. "A lot of things being entered were über-modern or über-gaudy," Ruppert says. "The homes that seemed to be winning were . . . just that simple shape of a square with a rectangle on top, like what you'd draw in fifth grade." (In other words, like a barn.)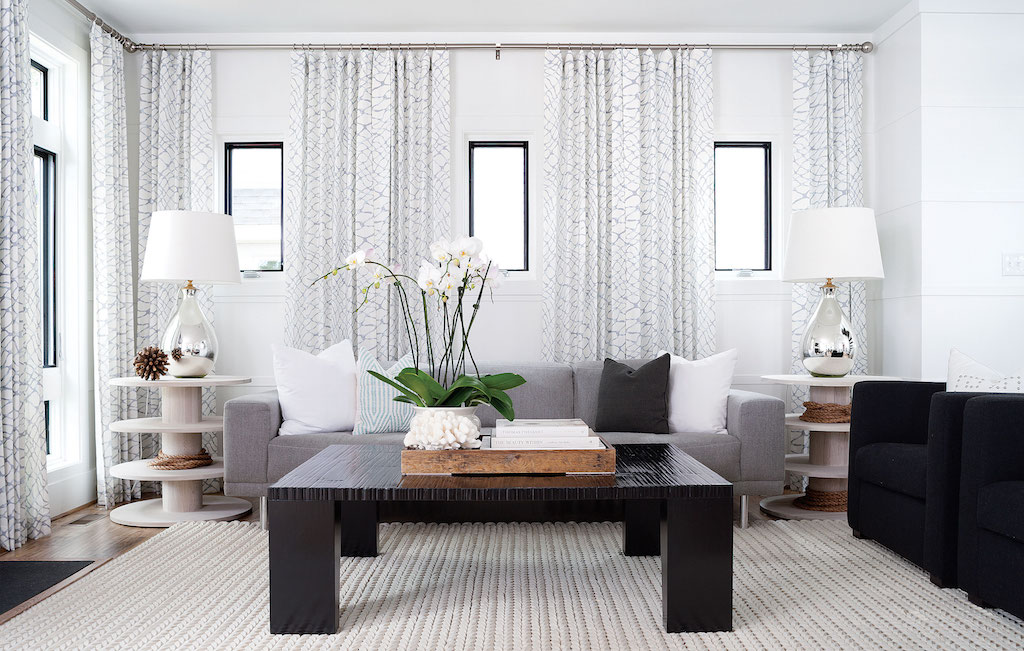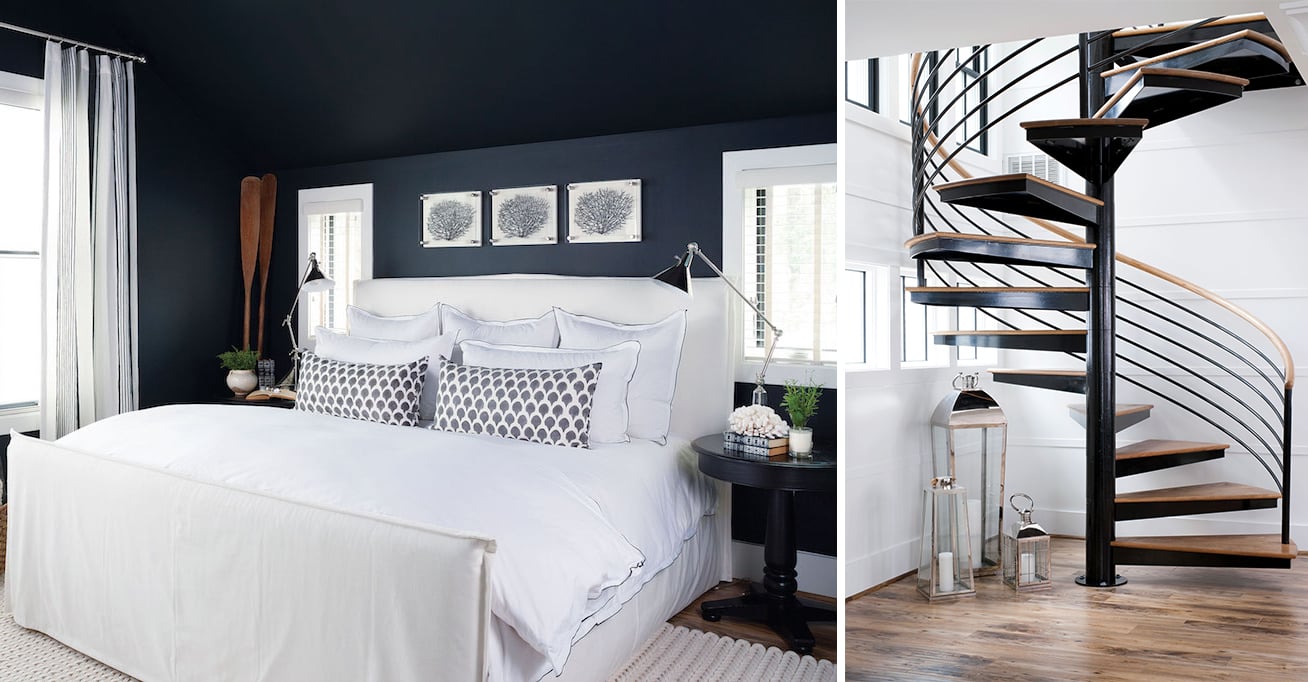 But he and his partner, Jason Woodward, an assistant inspector general at the Department of Veterans Affairs, also aimed to inject their personal style into the project. They asked for whimsical touches—such as a firefighter's pole and a spiral staircase—to appeal to their four-year-old, boy-and-girl twins. The family lives in Cabin John and spends holidays as well as fall and winter weekends at the Delaware beach house.
To pull off his vision, Ruppert assembled the same team he uses for the high-end condos and single-family houses his company builds around DC and Maryland: Colorado architect Greg Sparhawk and the Old Town Alexandria interior-design firm P Four.
Sparhawk drew from his experiences living and working in New England to design the house. "I wanted it to be very clean and not overstated," he says. Though he focused heavily on "the simplistic geometry of farmhouses," his creation clearly nods to the coast, with skylights, an airy sunroom off the front entrance, and a second-floor hallway that looks more like a bridge.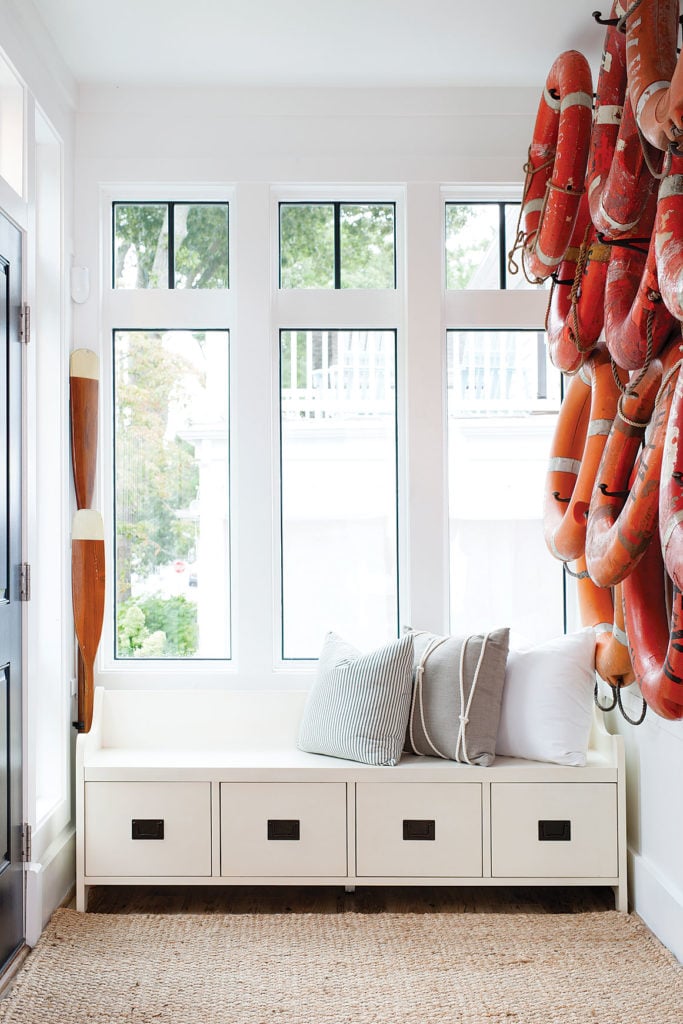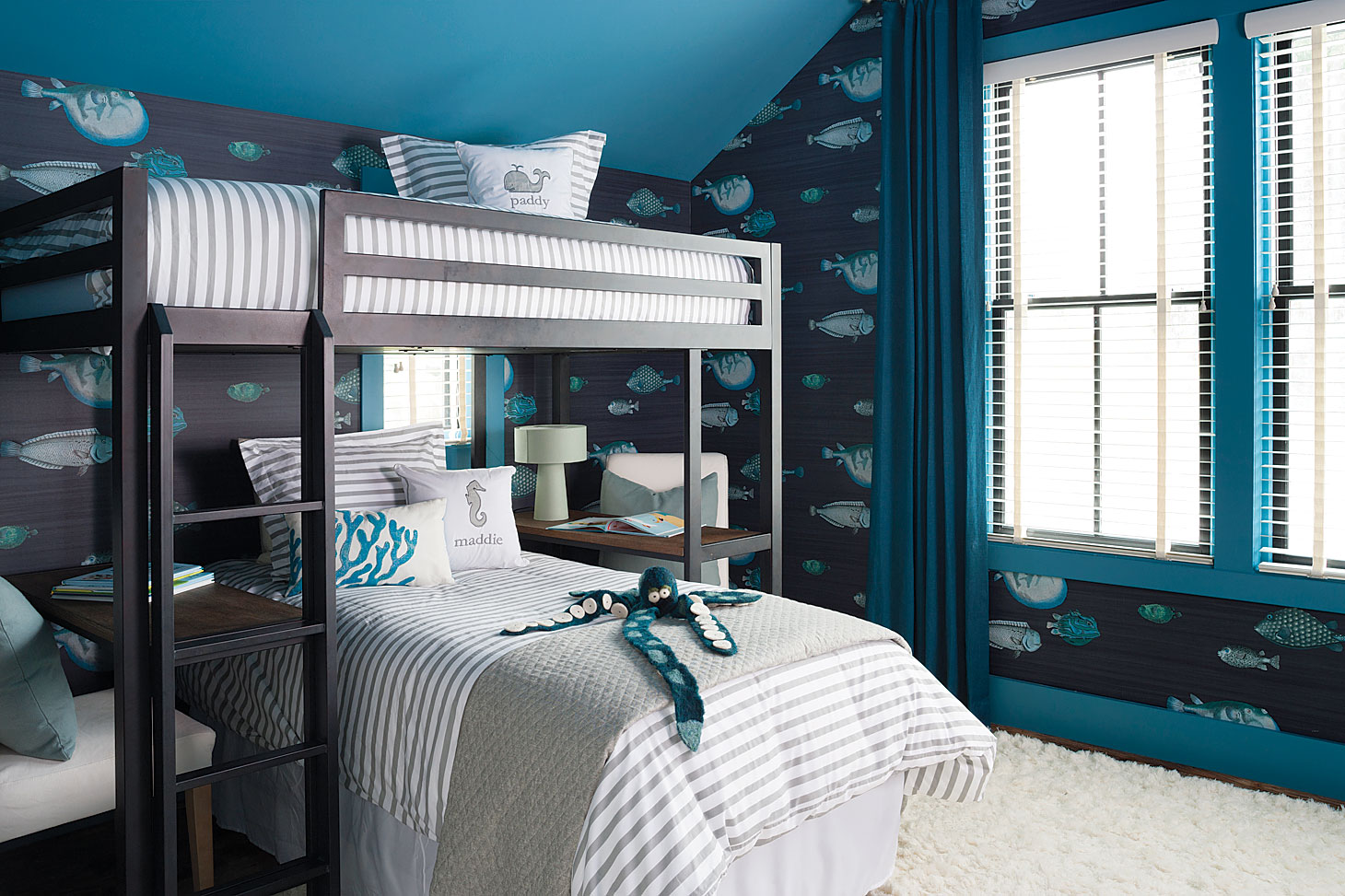 A bigger task than marrying the farmhouse aesthetic with a seaside location was the snug lot. Ruppert gave Sparhawk the challenge of packing five bedrooms and five bathrooms into about 2,400 square feet. Plus, says the architect, "I wanted to make sure we laid it out in such a way that you'd get plenty of ventilation and light."
After just five months of construction—a perk of working in the industry—the house was ready for P Four's Shawn Evans and Jill Mastrostefano to take over. The interior designers landed on a modern palette of black, gray, and white, seeking materials and furniture that would look chic while standing up to the wear and tear of renters.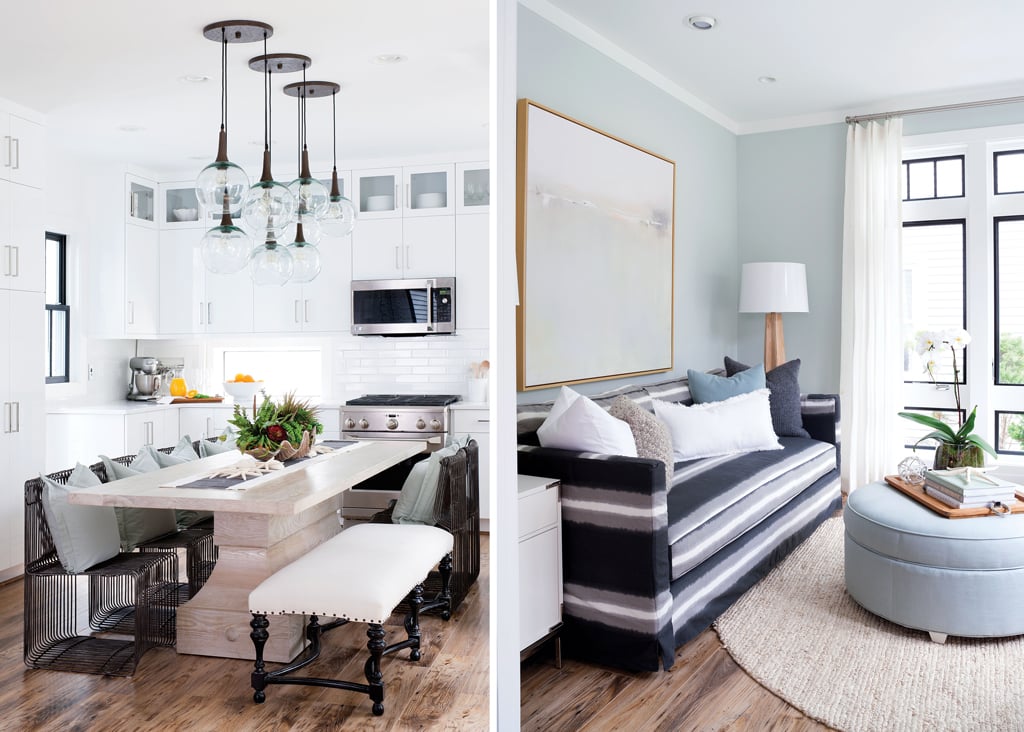 A common pitfall of second homes, says Evans, is that everything inside is too new. Unlike a primary residence, a vacation home's shelves and corners don't naturally tend to collect heirlooms and knickknacks. So he and Mastrostefano hunted for items that would help the decor "feel found and curated over time."
They sprinkled these touches throughout. A wall of bright-orange, vintage life preservers greets guests as they walk through the front door. In the master bedroom, a pair of old wooden oars rests against the wall. In the living room, they wrapped a pair of reclaimed-wood side tables with rope to lend a subtle nautical vibe.
The twins' room was a chance to inject bold color into the largely neutral-toned house. "We took advantage of a wallpaper we fell in love with," says Evans. The designers painted the ceiling a saturated turquoise to complement the archival fish print covering the walls.
You'd think it would be tough to turn over such a gorgeous final product to renters all summer. But Ruppert insists it's not: "It's much more enjoyable in Rehoboth in the fall. September and October are really awesome."
This article appears in the June 2017 issue of Washingtonian.