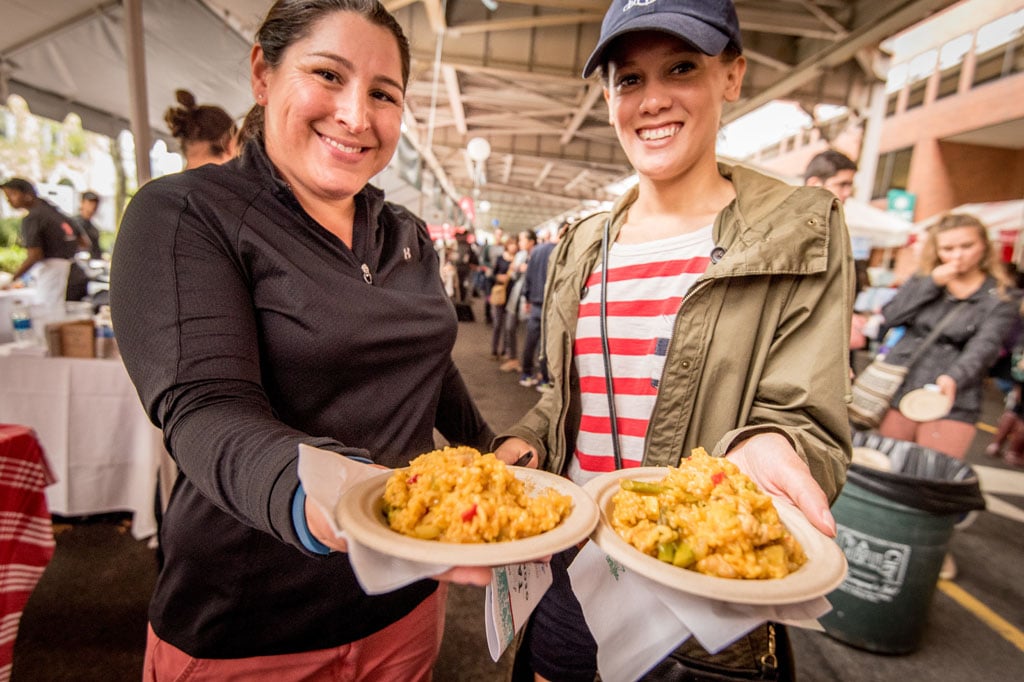 Washingtonian Taste of Georgetown, Presented by INFINITI
ABOUT THE EVENT
To learn more about Washingtonian's Taste of Georgetown, Presented by Infiniti, visit tasteofgeorgetown.com.
Pre-sale tickets are no longer available, but you can purchase tickets on-site on Sunday!
DAY-OF TICKET PACKAGES
2 tickets for $11
4 tickets for $22
7 tickets for $33
10 tickets for $44
This event is free to attend.
A ticket is redeemable for one restaurant taste, beer (full pour), or wine (full pour). Ticket prices include 10% DC sales tax.
Don't Miss Another Event: Follow Us