It was a match made in law school. Kimberly Jones and Simon Leefatt were intrigued at first sight, albeit for different reasons—Kimberly noticed Simon's sense of faith, Simon noticed Kimberly's fabulous afro—but while getting each other through law school, they fell in love. The pair married in a ceremony that epitomized casual elegance at the Country Club at Woodmore. Read on for their story, with photographs by Gonzalez J. Photography.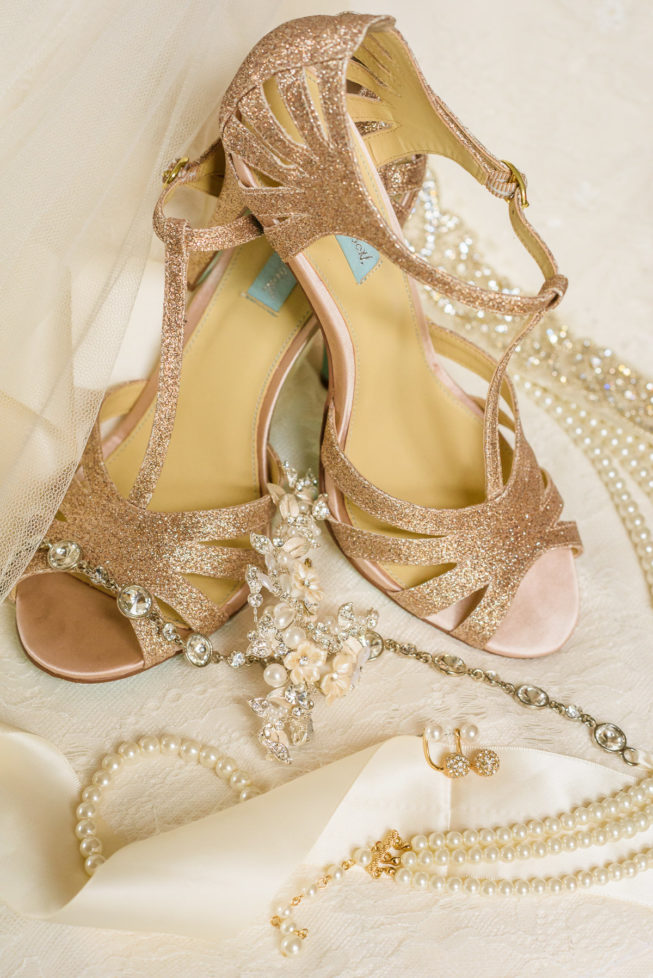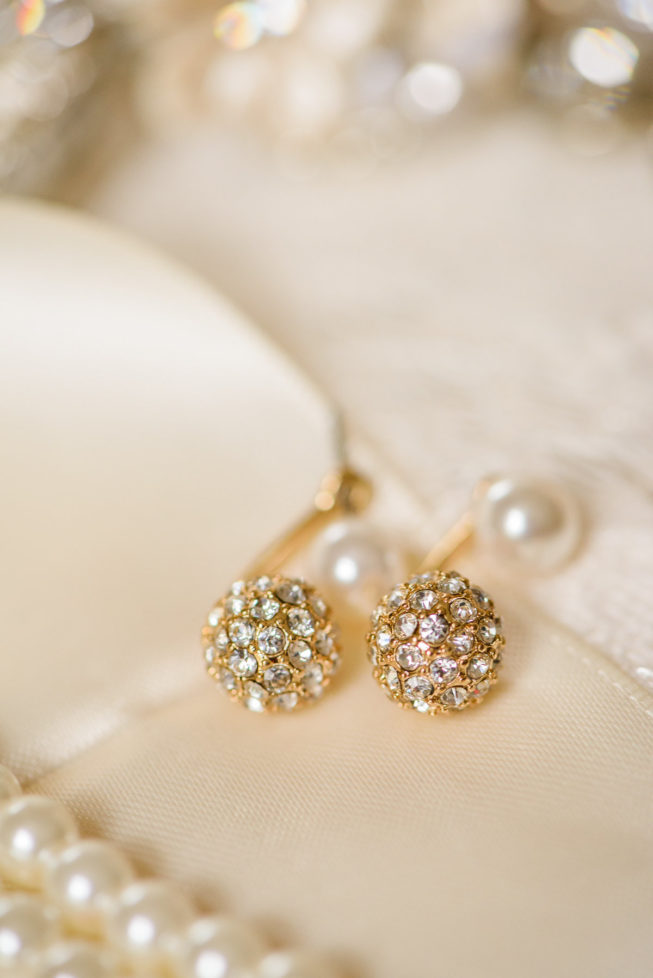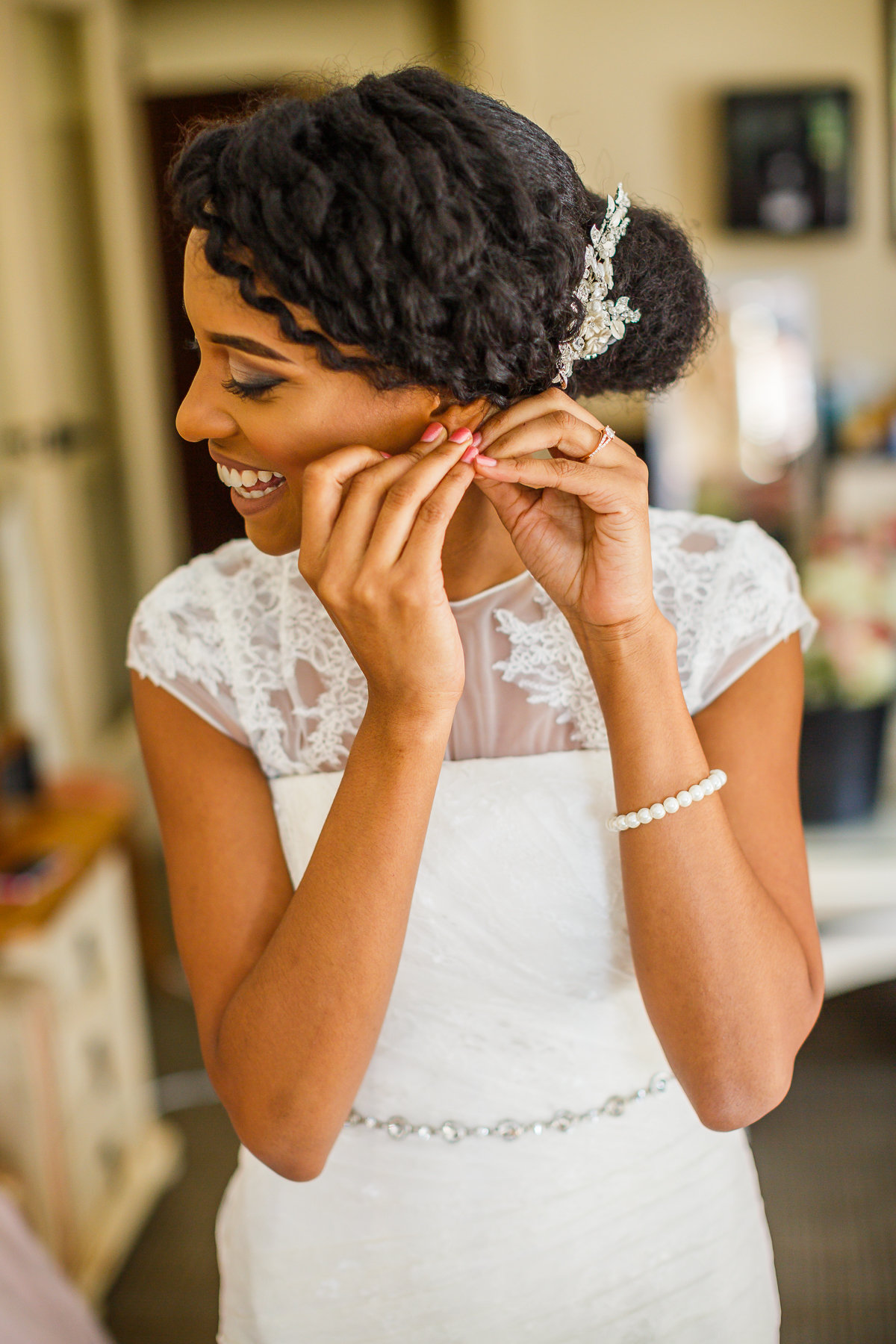 While both Simon and Kimberly hail from Florida (Simon from West Palm Beach and Kimberly from Pembroke Pines), their paths didn't cross until they began law school at Howard University.
"We were classmates in the same section and pretty much relied on each other and our study group to survive three years of law school," Kimberly says.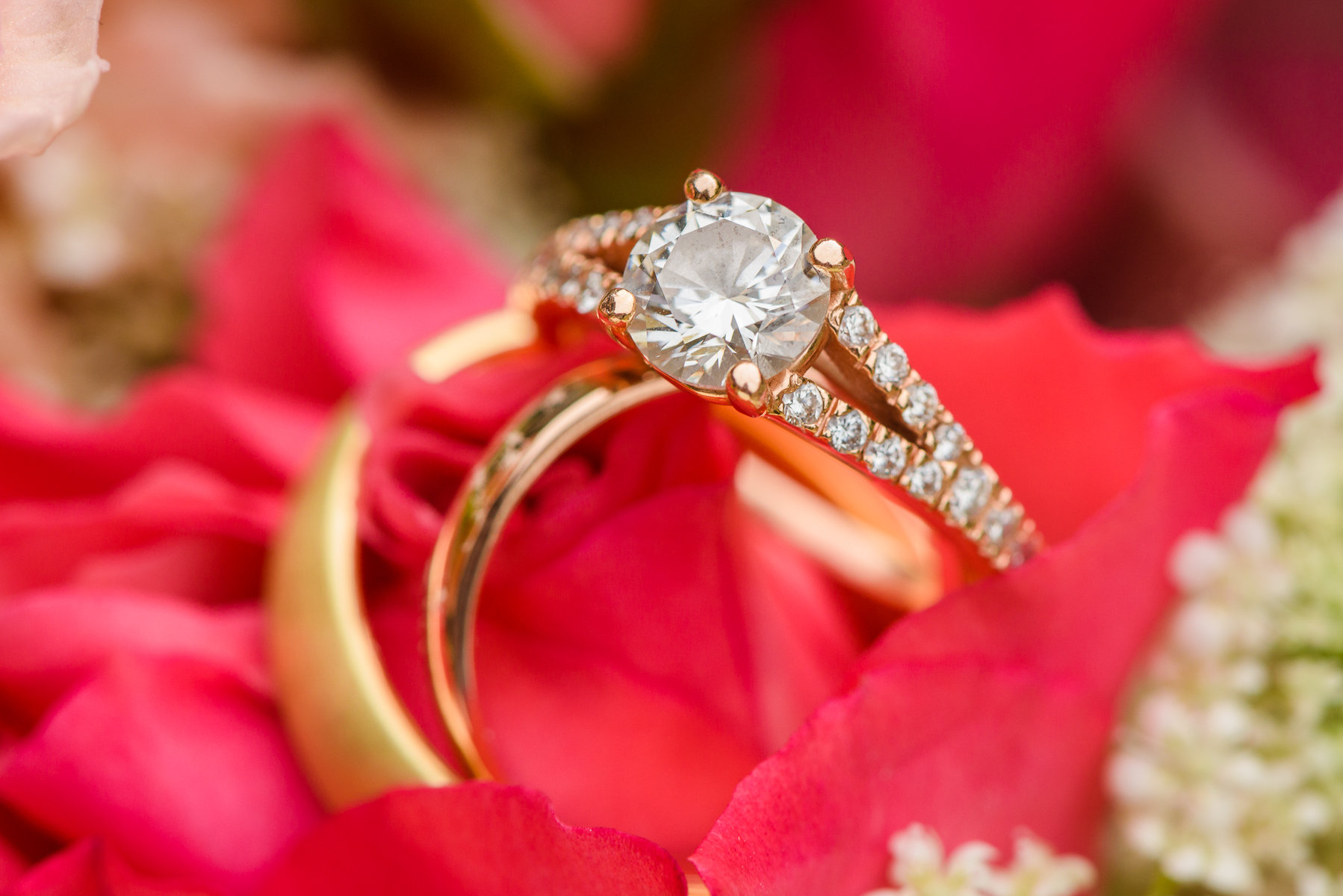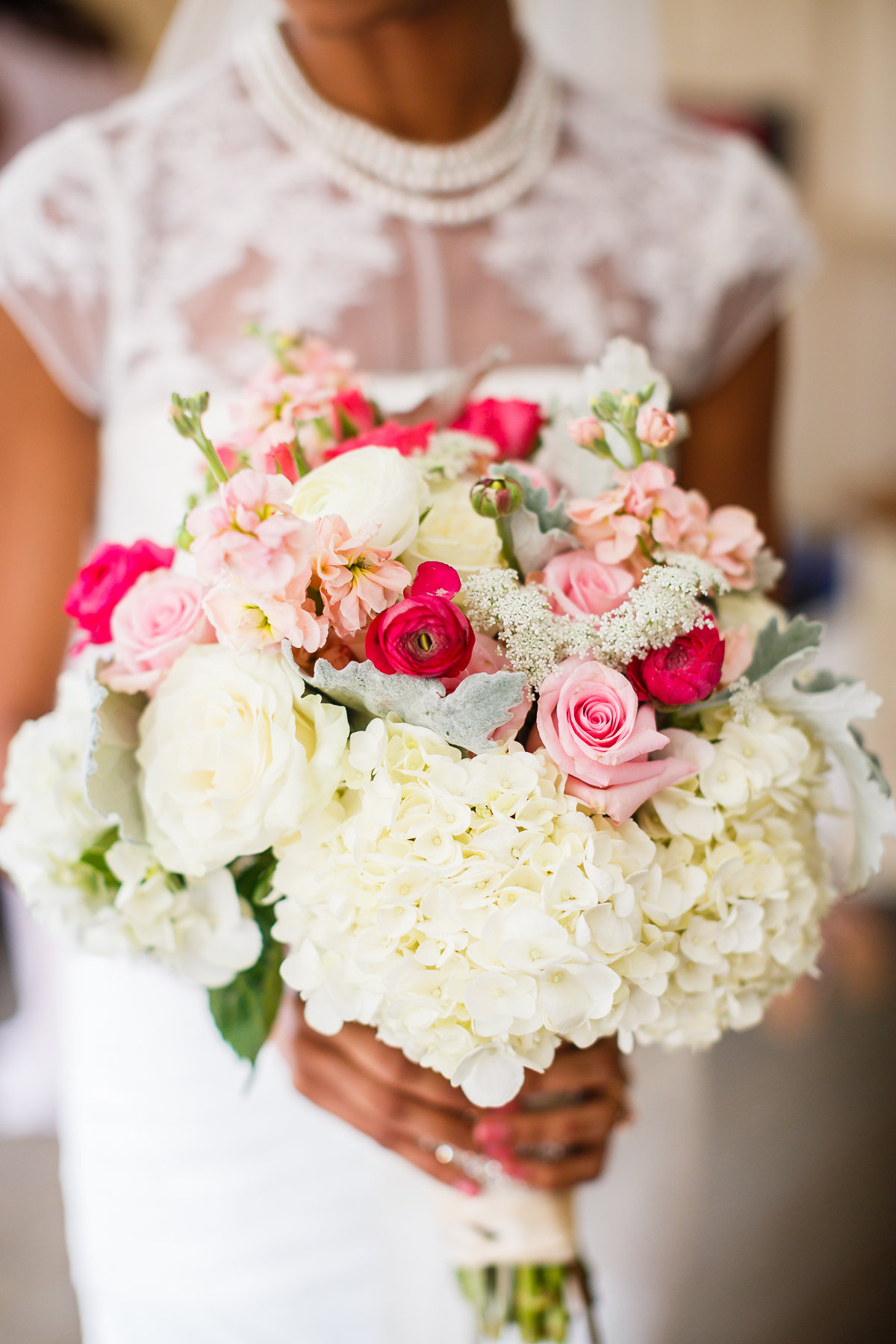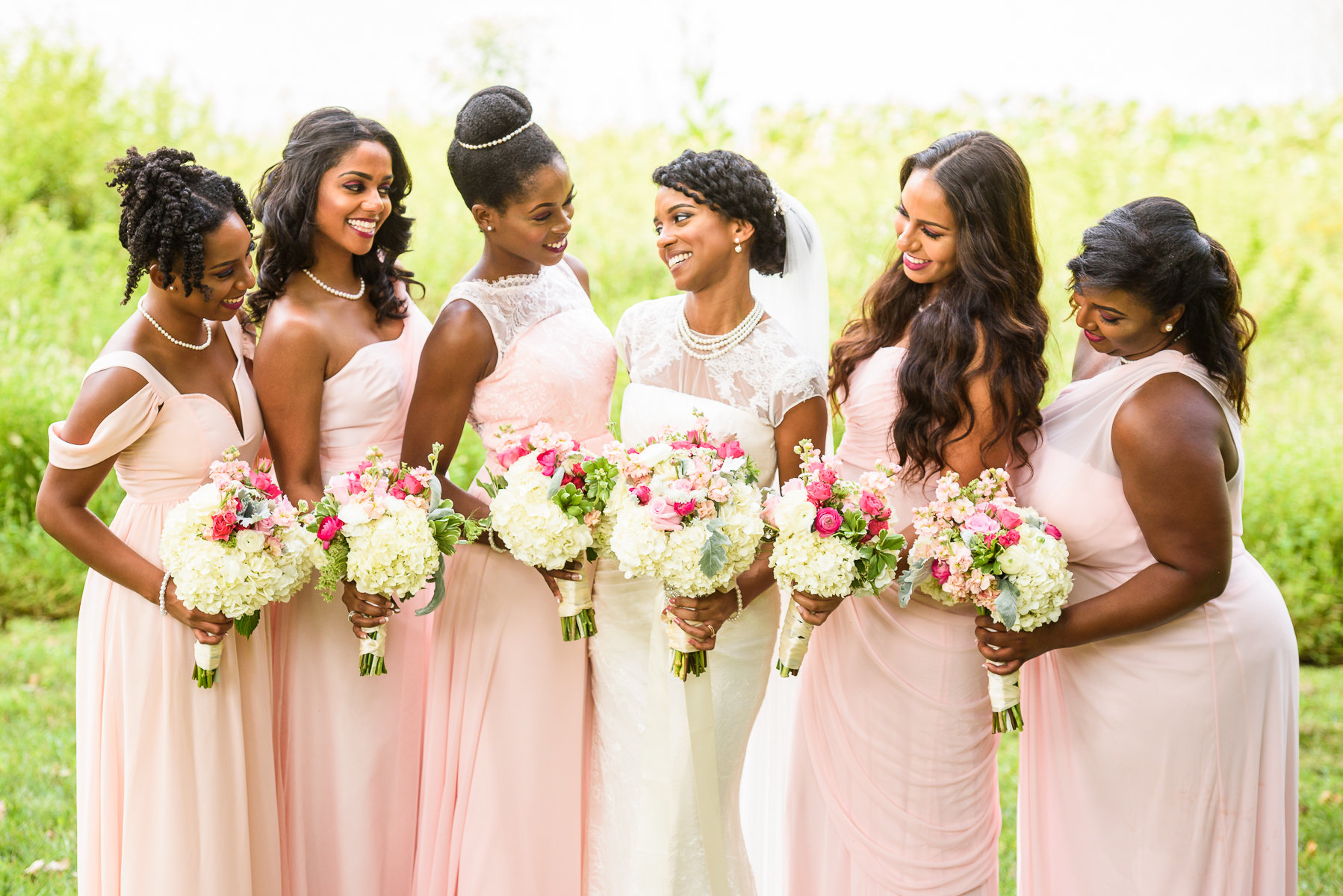 The two became so close over those years that they can't even remember when their first date was. But one of their favorite memories is actually from before they were officially lovebirds: a night out at Taste of DC.
While Kimberly will try anything once, Simon was more tentative eater. For most of the evening, they found adventurous snacks for Kimberly to try, but eventually, Simon decided to take a leap of taste too.
"Simon even opened up to trying new food himself, because we were determined to find a treat that we both liked," Kimberly says. "In the end we bonded over what is now our favorite type of cupcakes—salted caramel—and laughed over crazy combinations that we both hated, like savory duck waffles."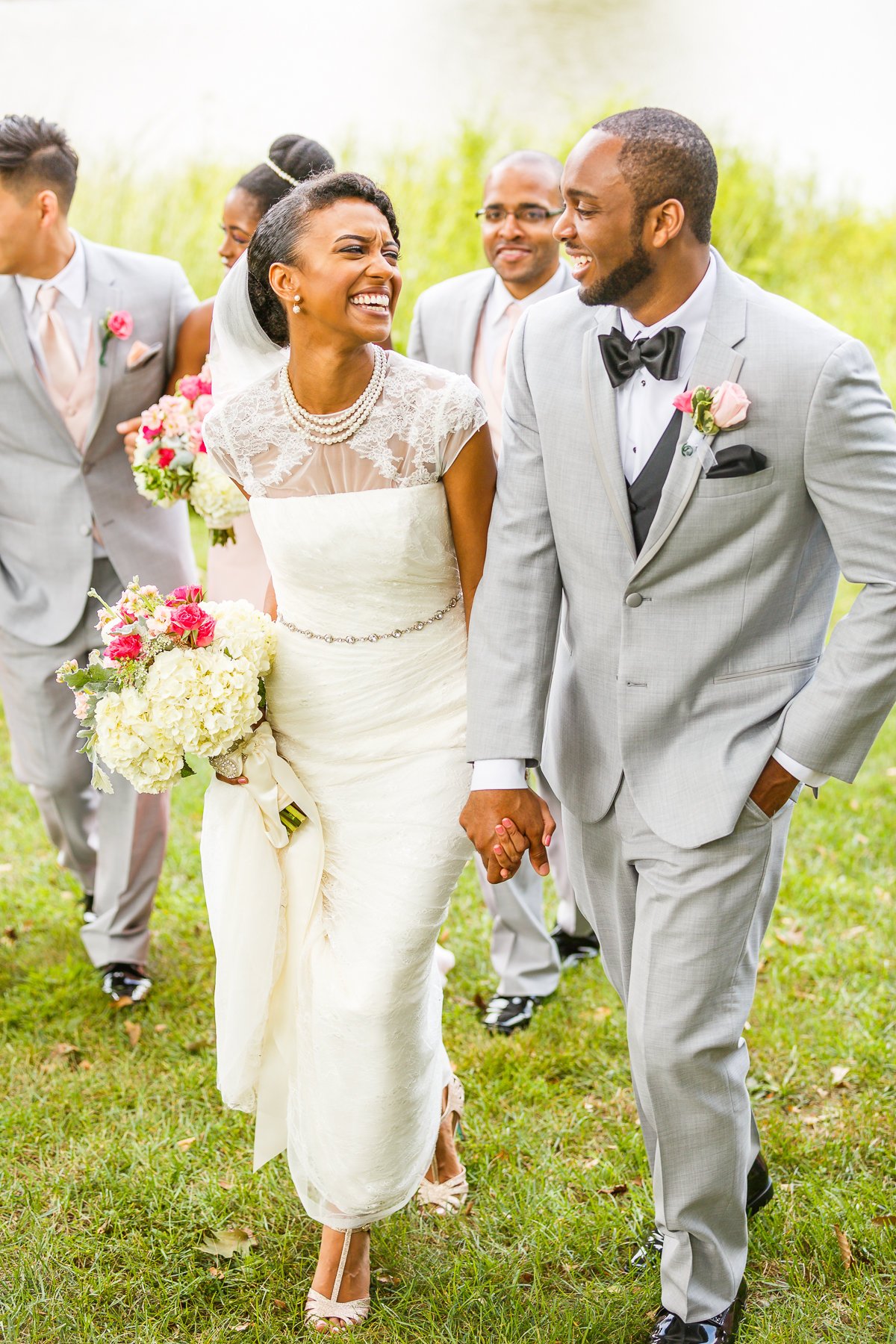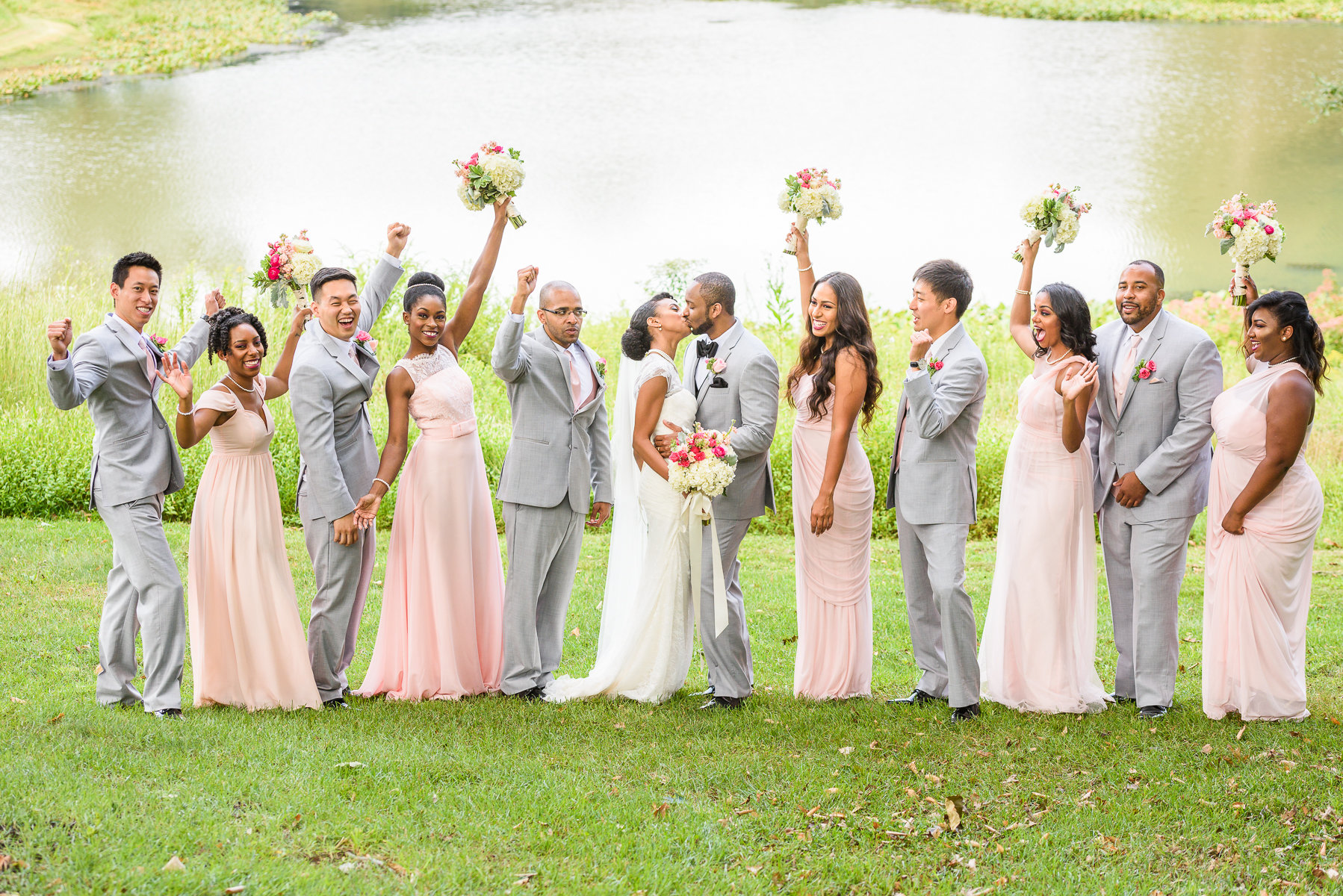 Dating felt natural after a friendship like theirs. Fast-forward three years to a hike in Potomac Falls: the perfect location for Simon to ask Kimberly a very important question. When they were alone in a secluded area near the waterfall, Simon got down on one knee.
"Simon shared everything that was in his heart," Kimberly says. She was so nervous that after Simon asked her to marry him, she went into lawyer mode and asked him to verify that he was, in fact, proposing to her.
After all things were clarified and confirmed and Kimberly said yes, the couple began planning their fall wedding around a theme of relaxed elegance.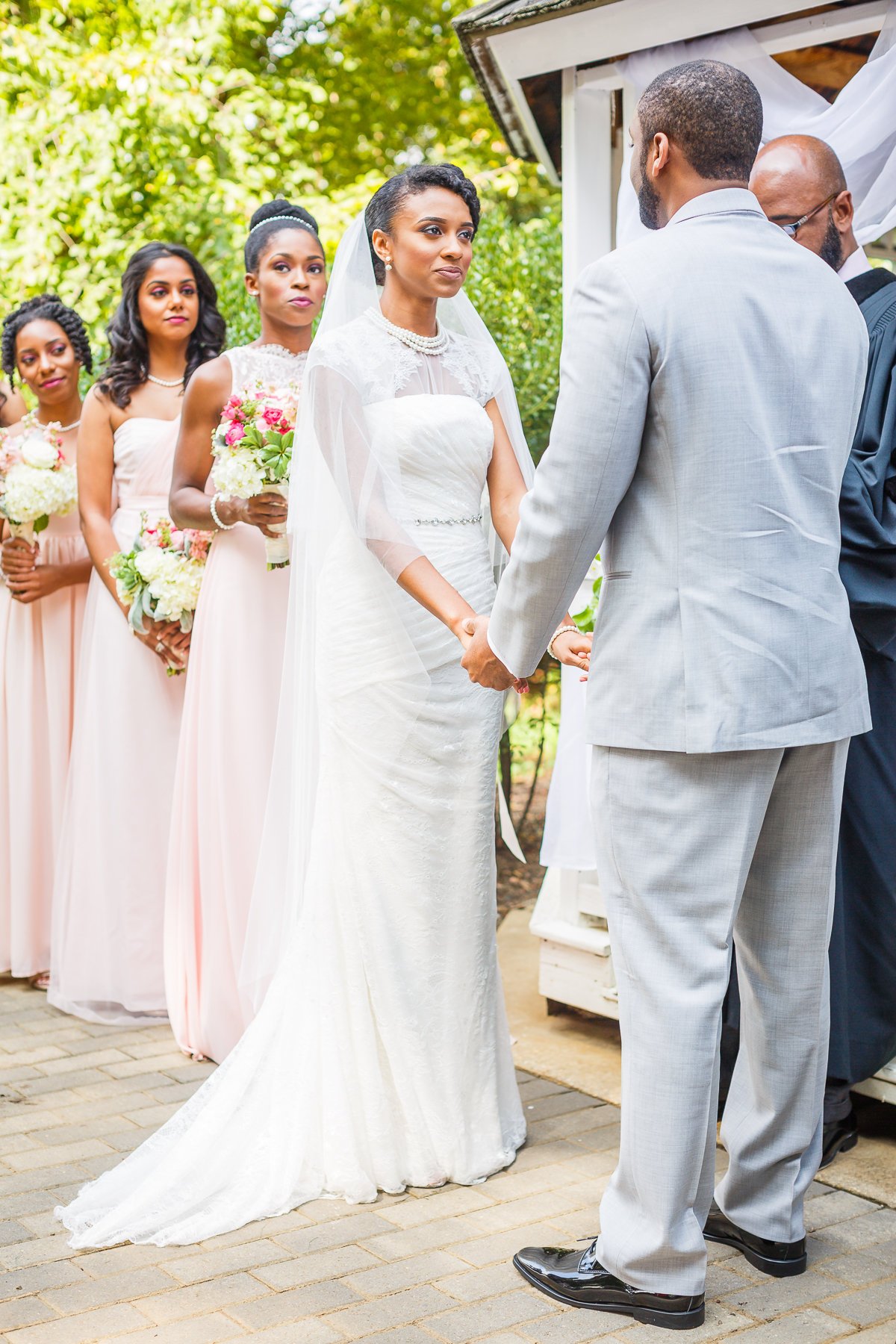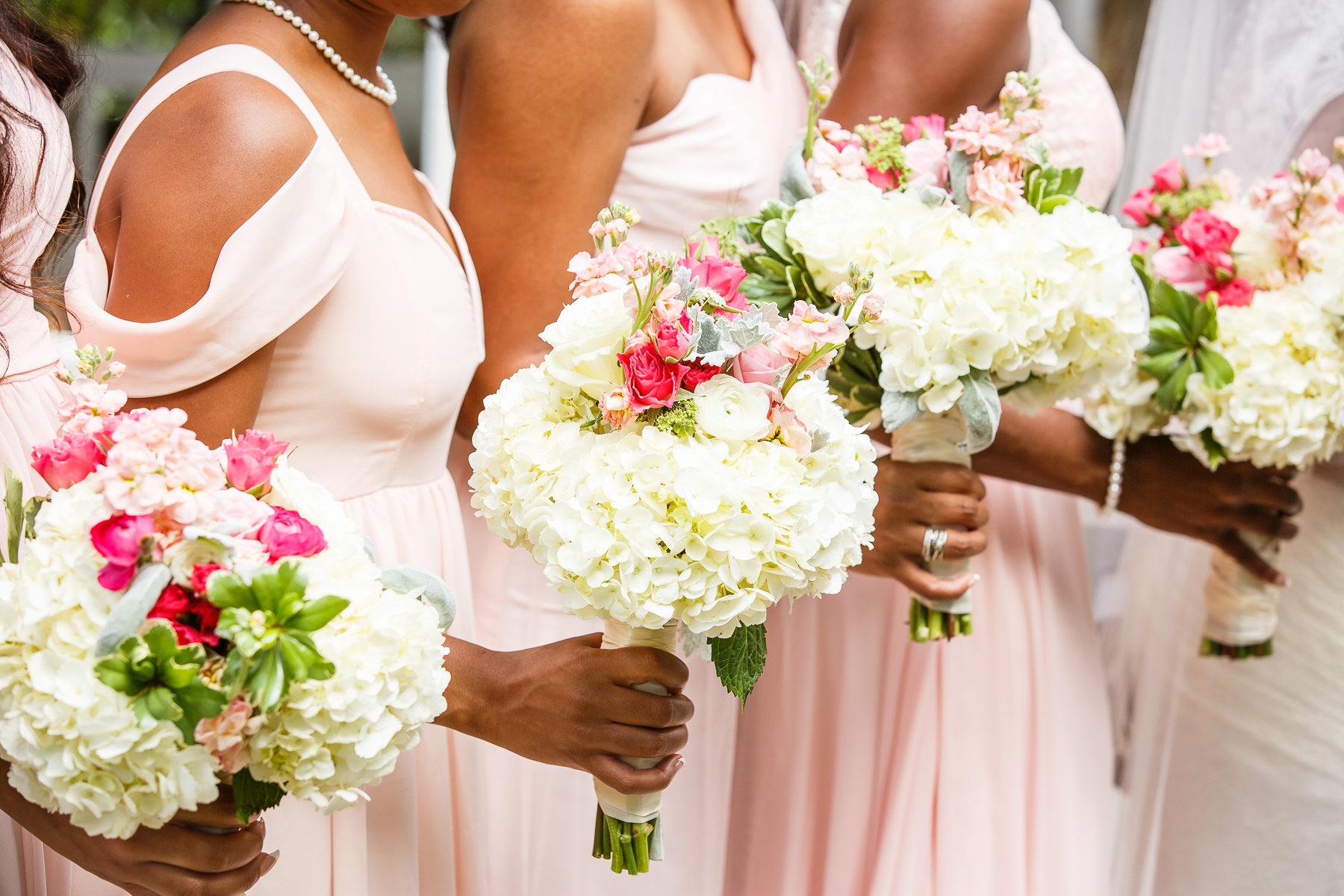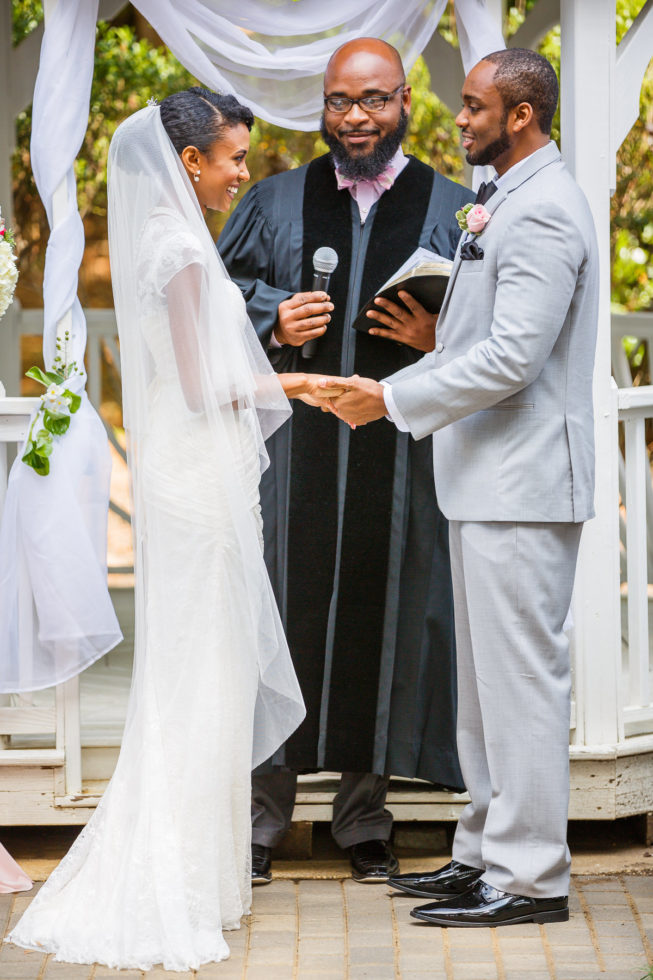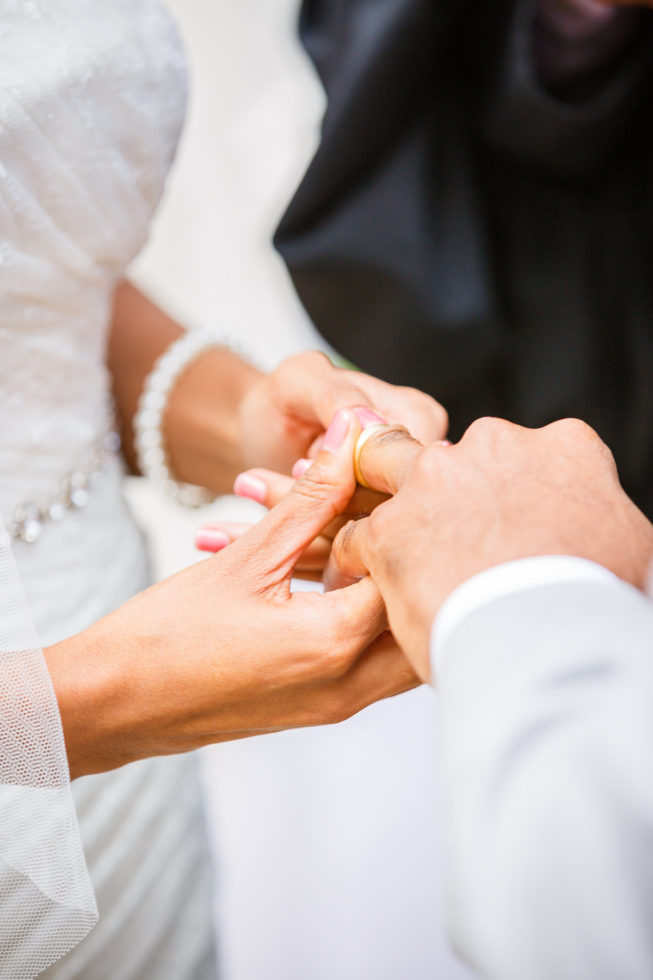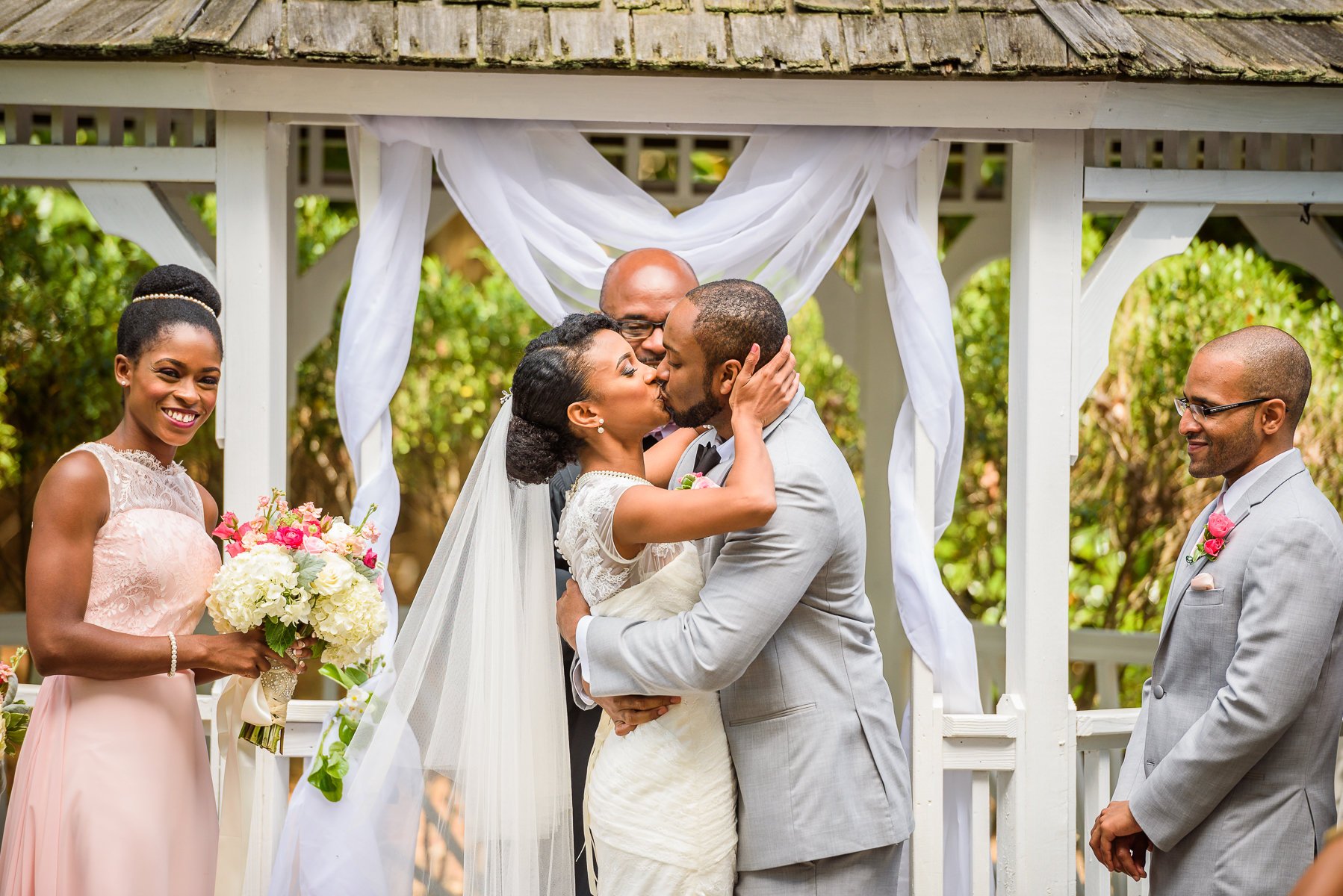 Simon and Kimberly married in an intimate outdoor ceremony at The Country Club at Woodmore. Kimberly walked down the aisle in a modern Vera Wang dress with delicate lace sleeves. Cream hydrangeas and bright pink roses kept a romantic but youthful feel.
At the end of the ceremony, their reverend decided to liven things up by playing a prank on the families.
"[He] purposefully stalled the first kiss," Kimberly says. "He actually made us 'hug as husband and wife' which made our mothers jump up demanding a kiss."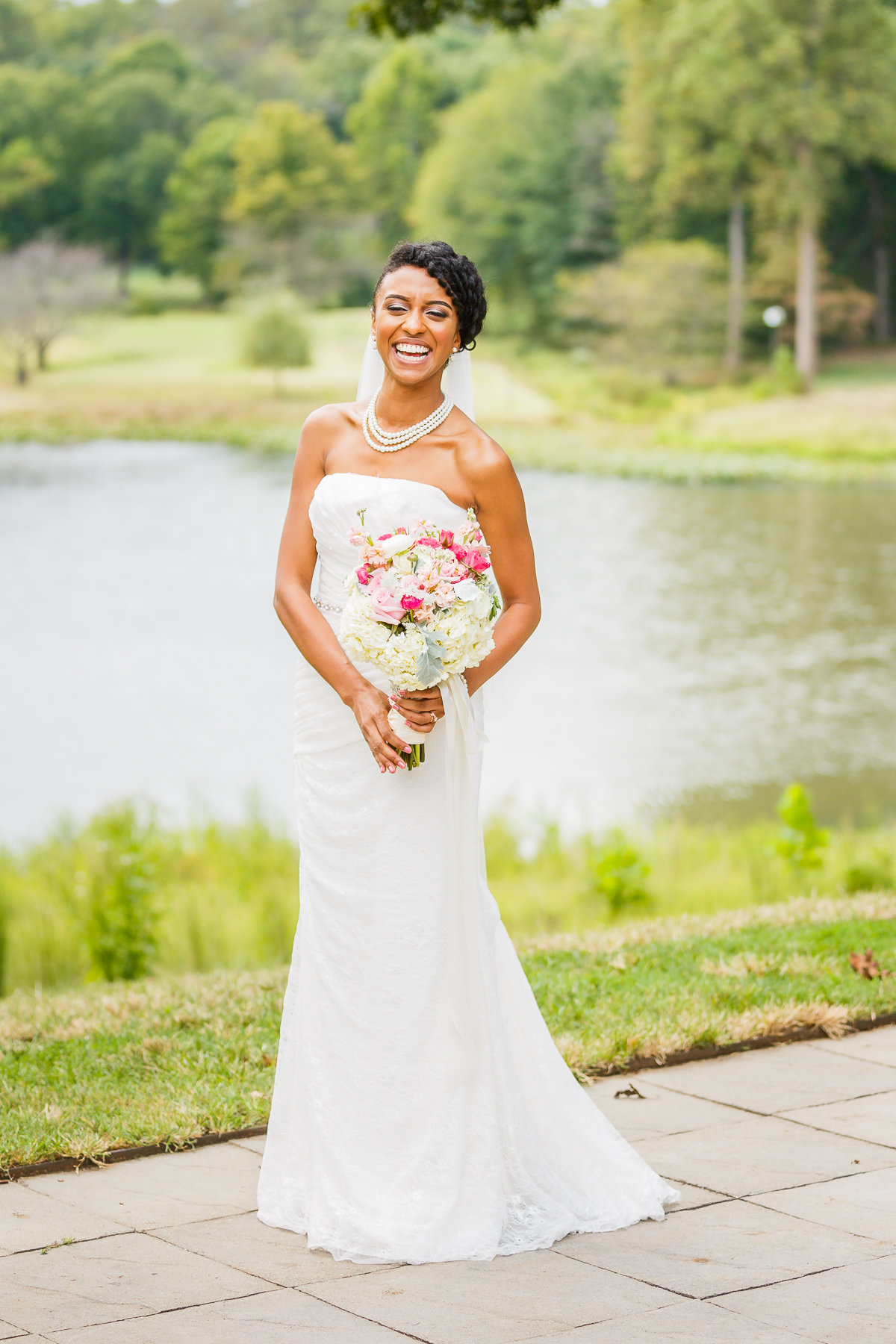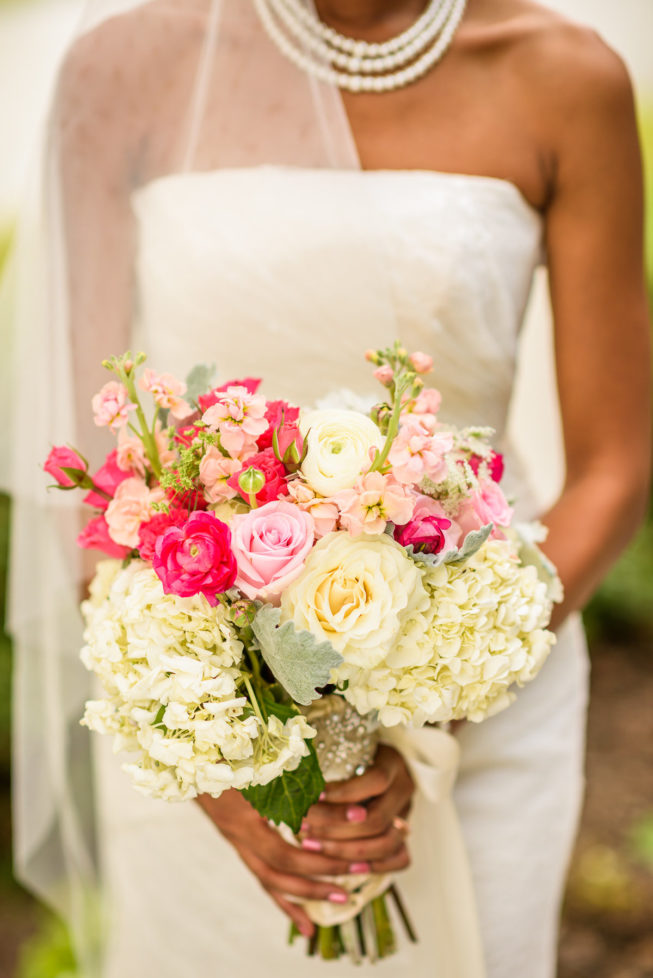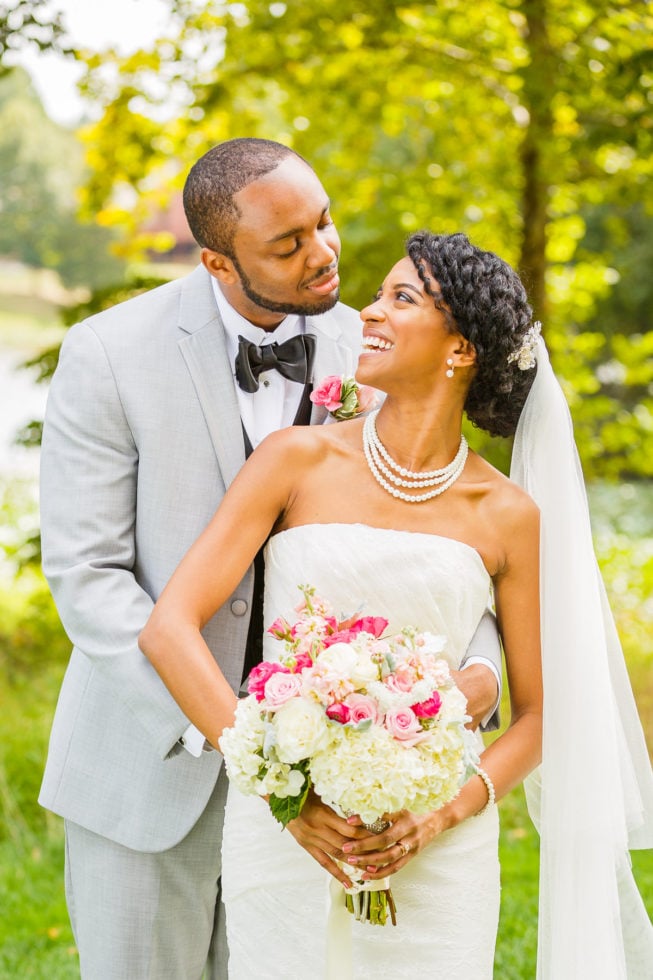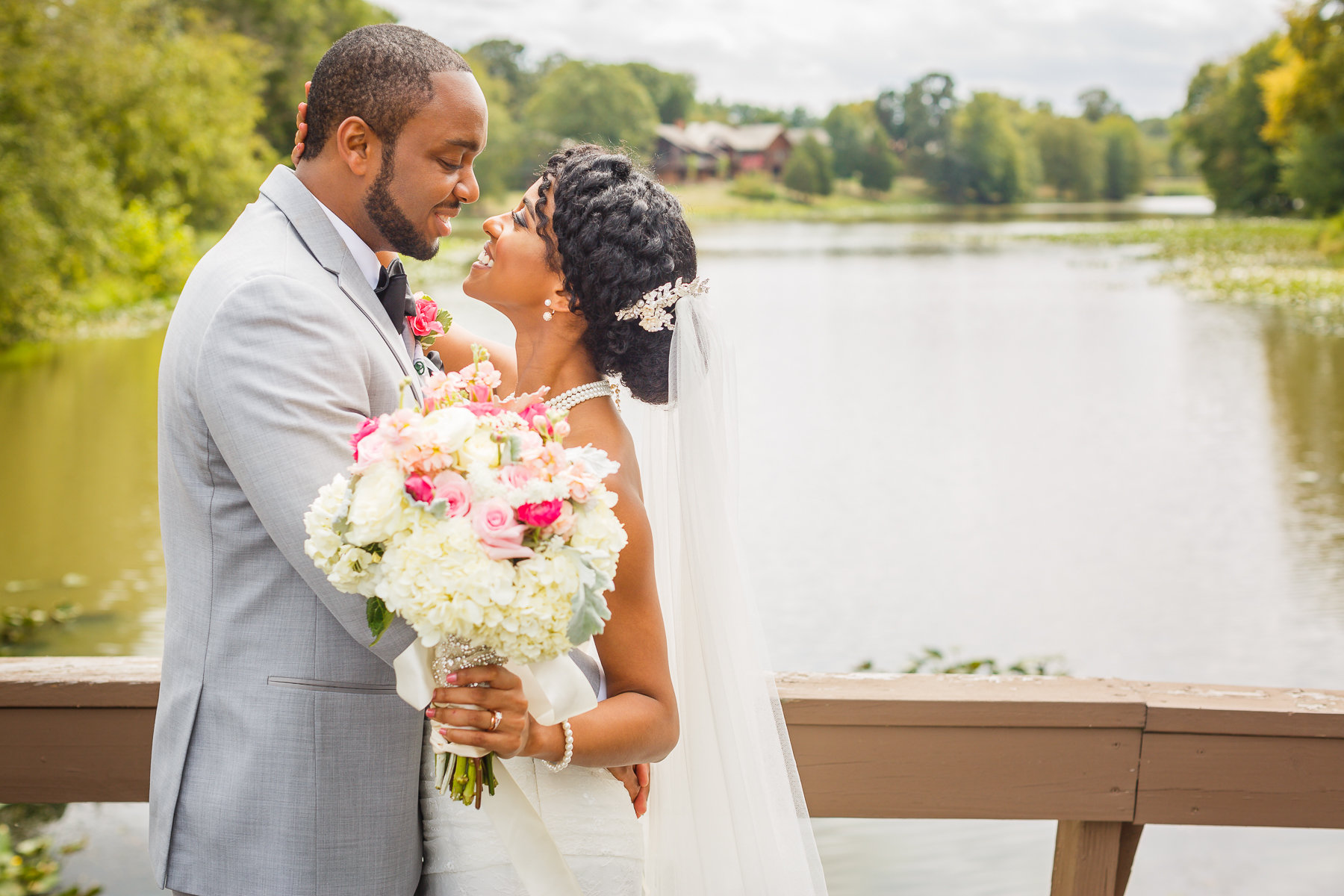 Once the bride and groom shared a proper first kiss to appease their mothers, guests moved indoors for the reception. The couple chose the Meghan Trainor and John Legend duet "Like I'm Gonna Lose You" for their first dance. For a doubly sweet conclusion, guests ate Jamaican Black Cake made by Simon's mother plus an assortment of cupcakes that they could also take to-go.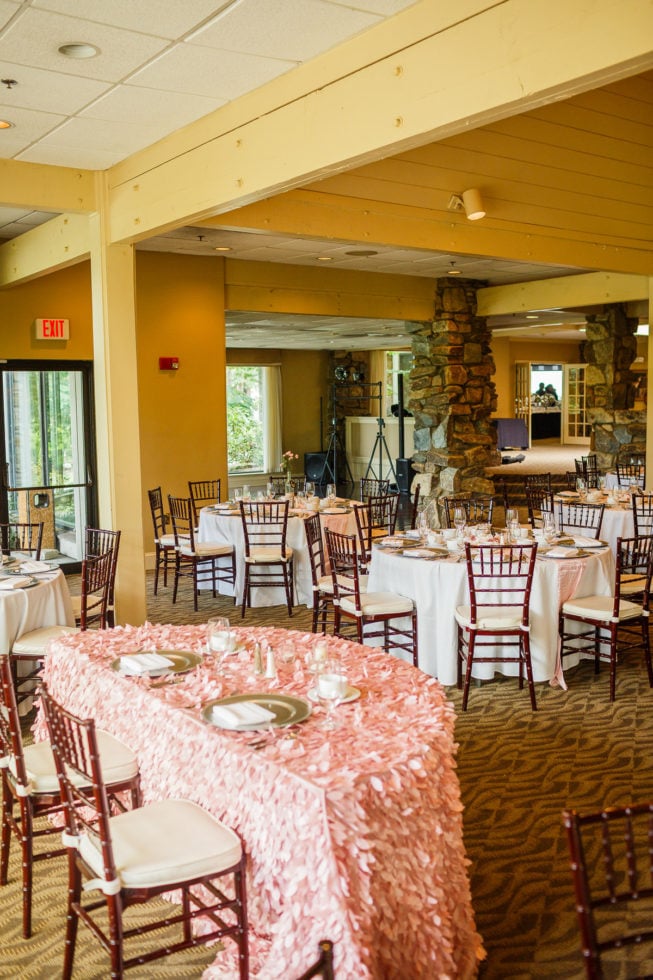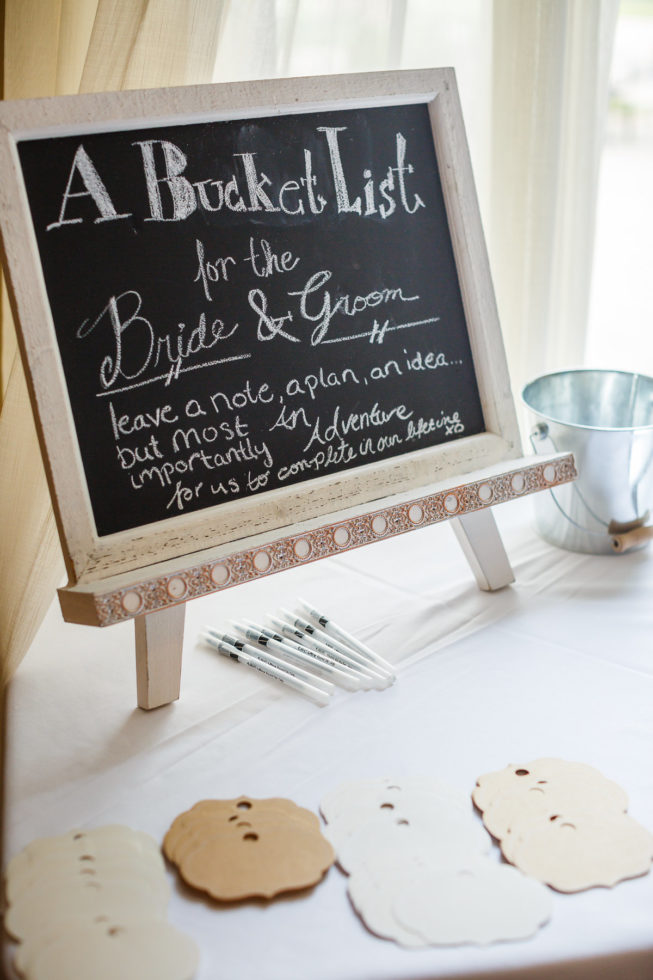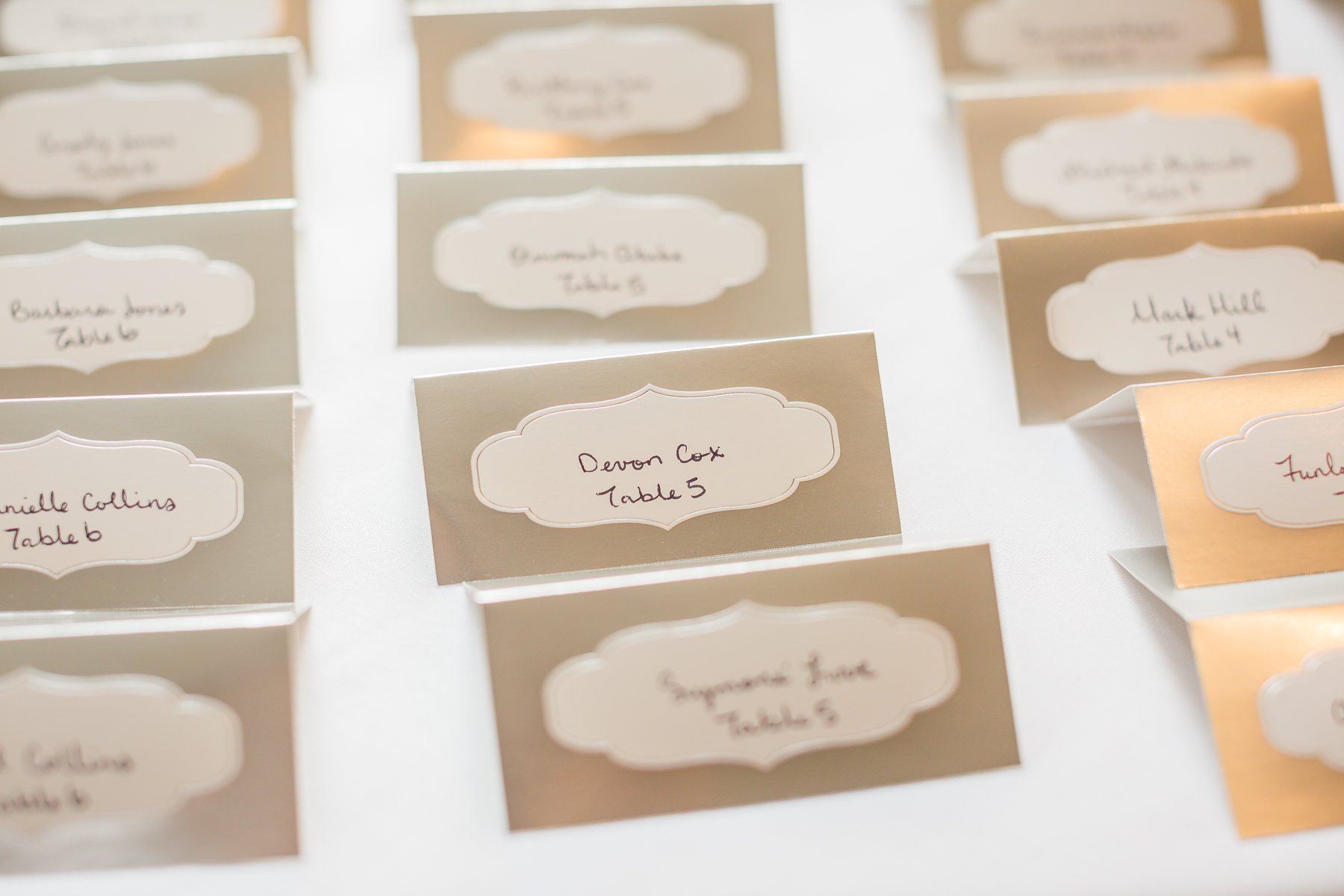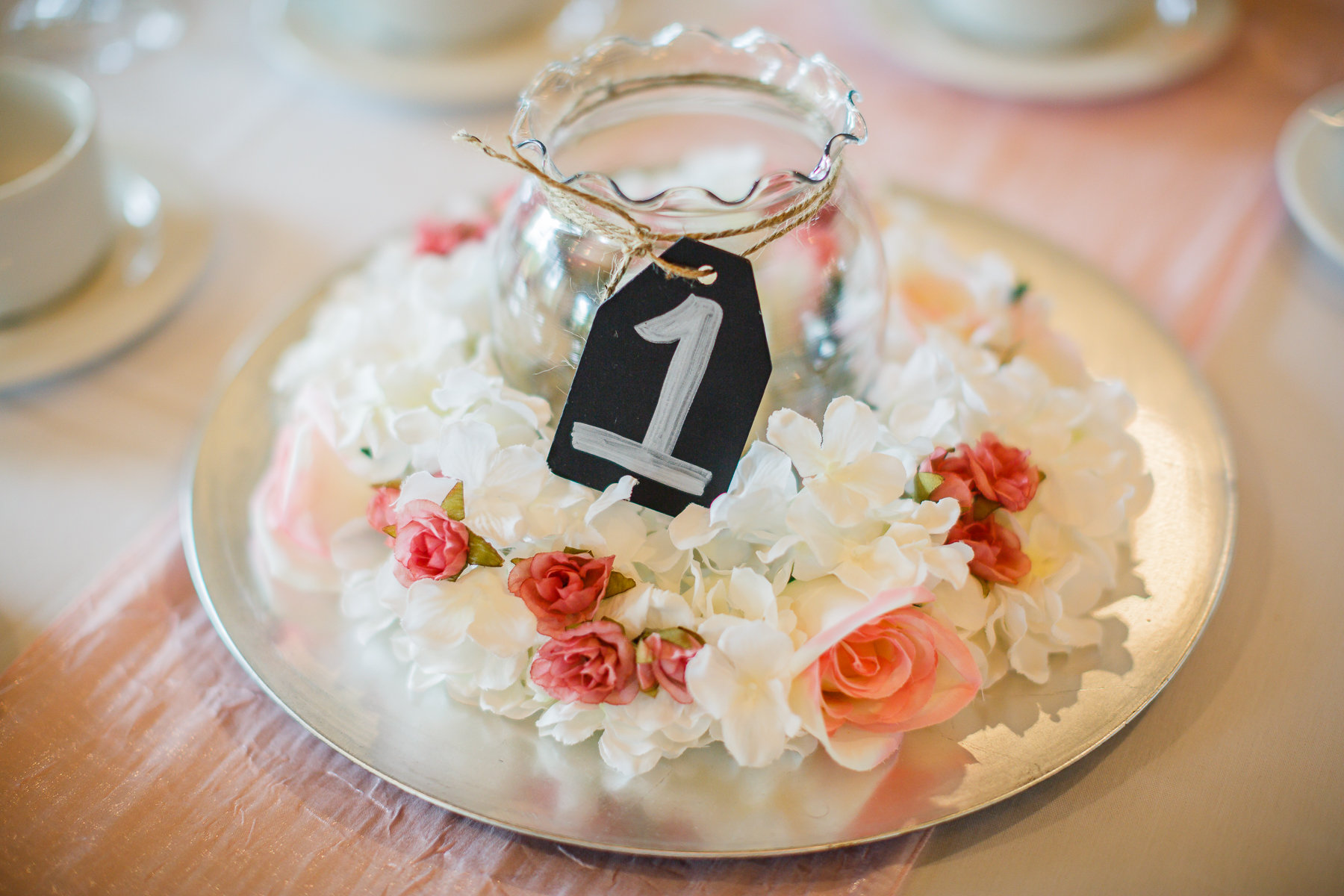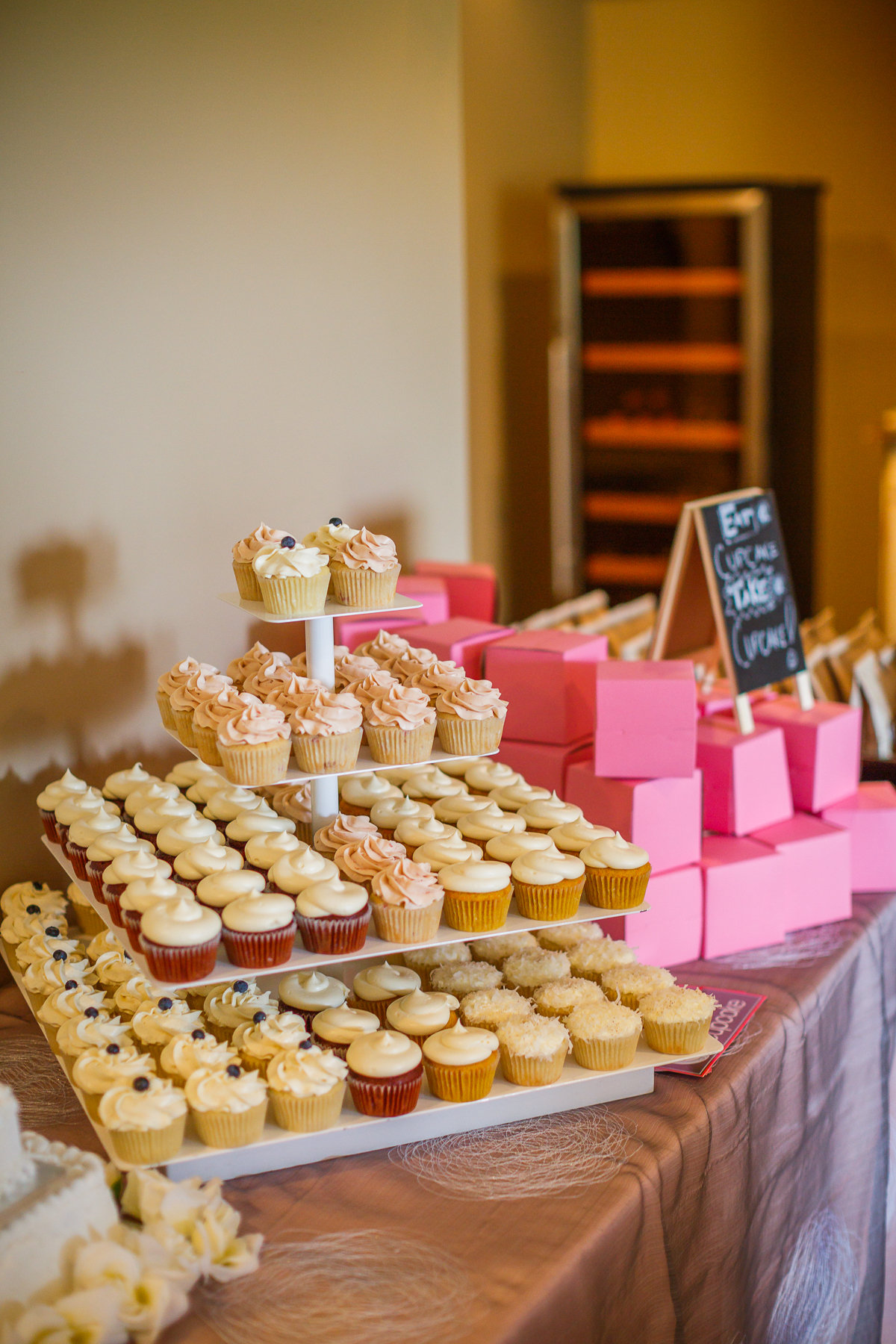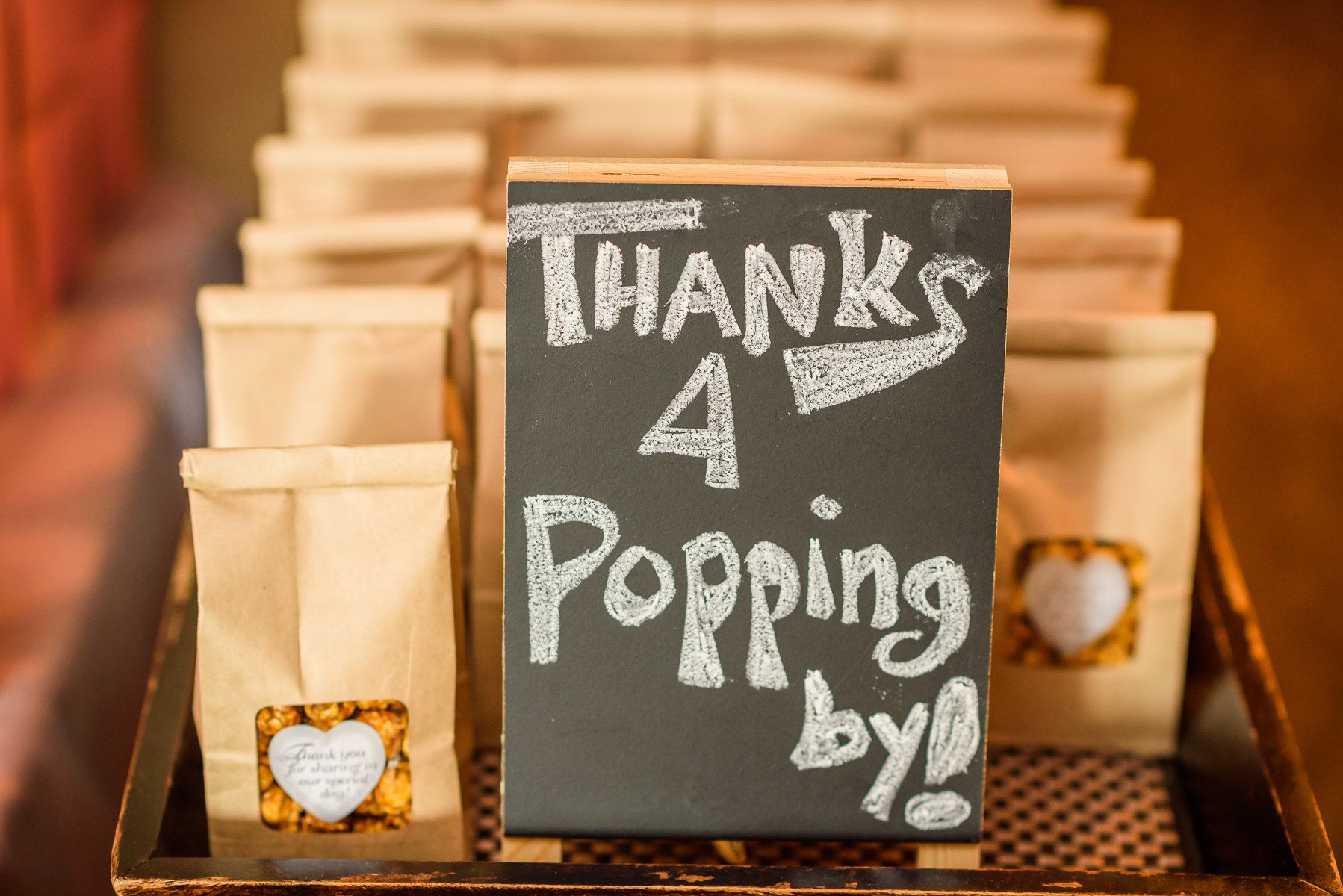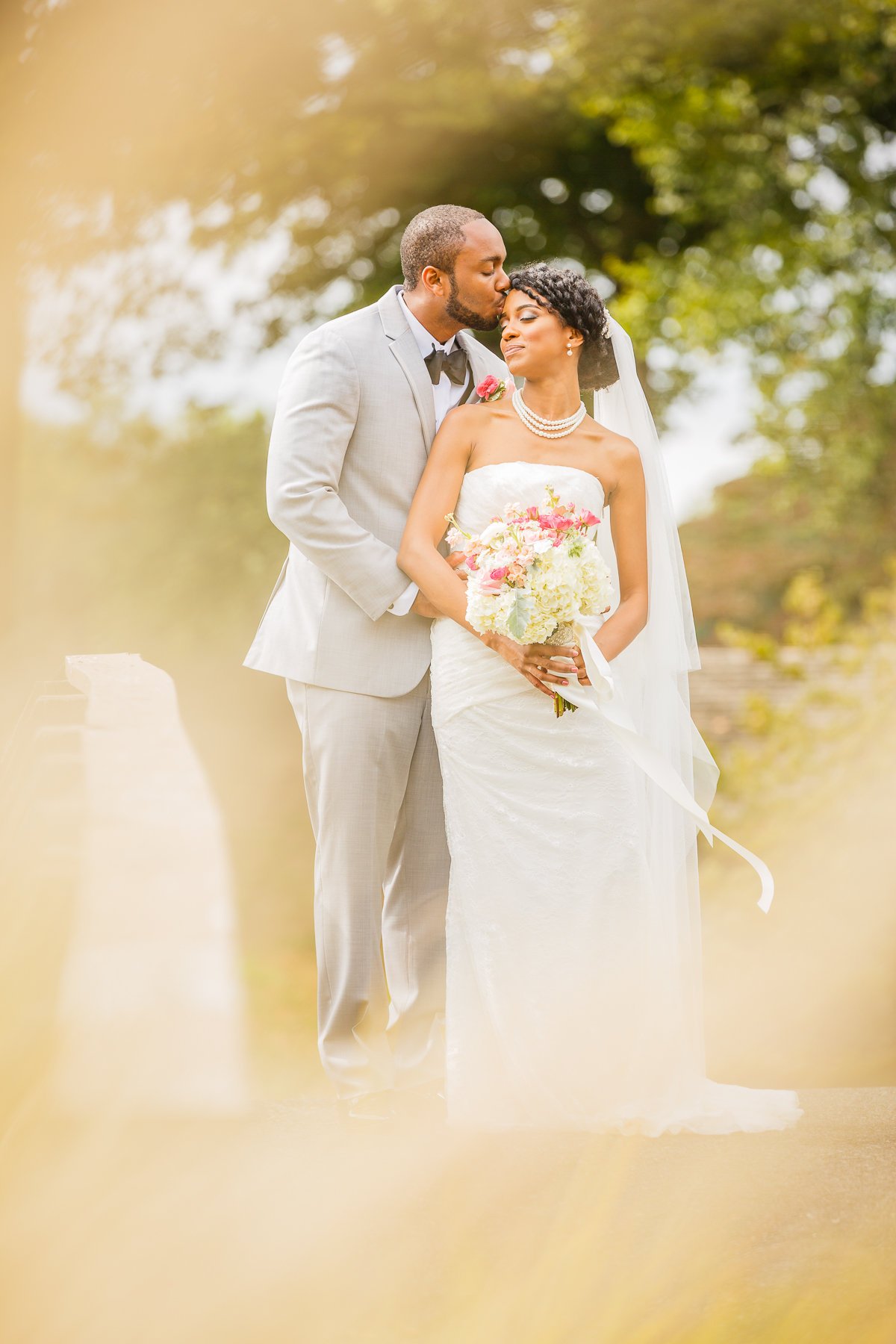 When asked how they'd describe their wedding, the couple says: "We laughed, they danced!" Kimberly and Simon had a two-part honeymoon with a roadtrip in California and a trip to Ocho Rios, Jamaica.
VENDORS
Photographer: Gonzalez J. Photography & Design Studio | Wedding Venue: The Country Club at Woodmore | Bride's Gown: Vera Wang | Bride's Makeup: Bonike at Face Affairs | Music: DJ Reece | Cake: Alexandria Cupcake