Just because you love modern architecture doesn't mean you can just breeze into your dream home. But this Saturday, you can do just that with the Modern Architecture + Design Society's first-ever DC Metro Modern Home Tour, which will take visitors through five Washington houses that exemplify contemporary living.
From 11 AM to 4 PM, the tour will allow house-gawkers to meet the architects, builders, and owners of the residences, which are scattered about Northwest DC and McLean. The artful abodes will provide visitors with a firsthand look at the direction in which 21st-century architecture and design are headed.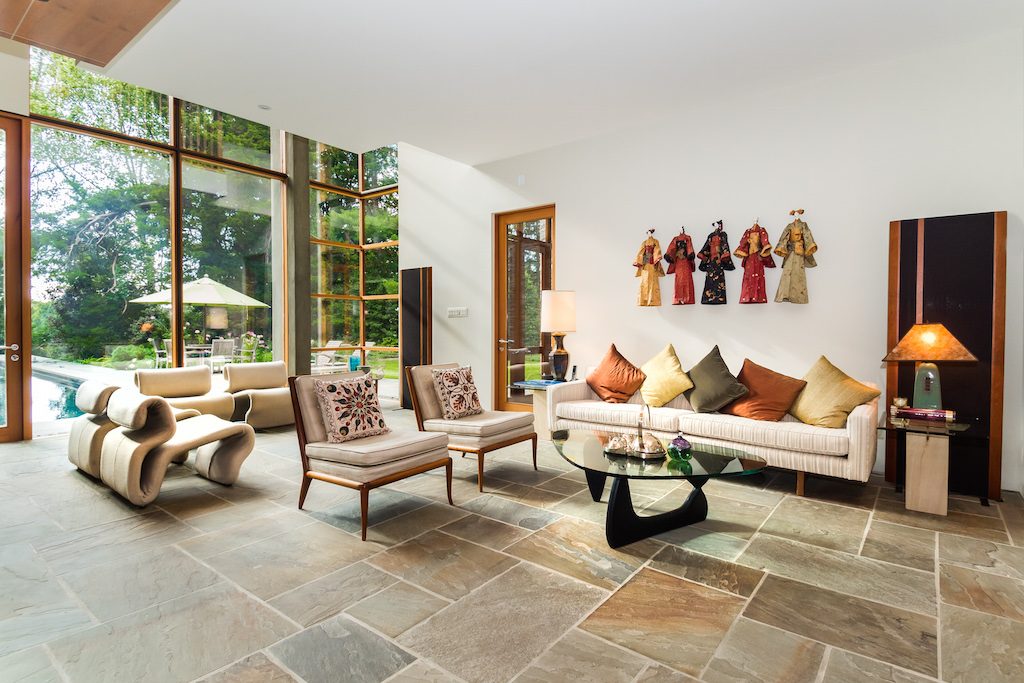 After removing their shoes, visitors will take in floor-to-ceiling windows, dramatic angles, and fusions of old and new design styles. One home, built near the US Naval Observatory in the 1940s, was stripped of its "fake materials" and antiquated structure. Everything removed was recycled, and the finished product resulted in a home that blends the best of two centuries. The only row home on the tour shows how a redesign focused on spacial openness and simplicity can give new life to a property. And the Asian motifs and wood accents of a McLean house represent the nature-centric design. The expansive reflecting pool adds the element of water to the earthy aesthetic.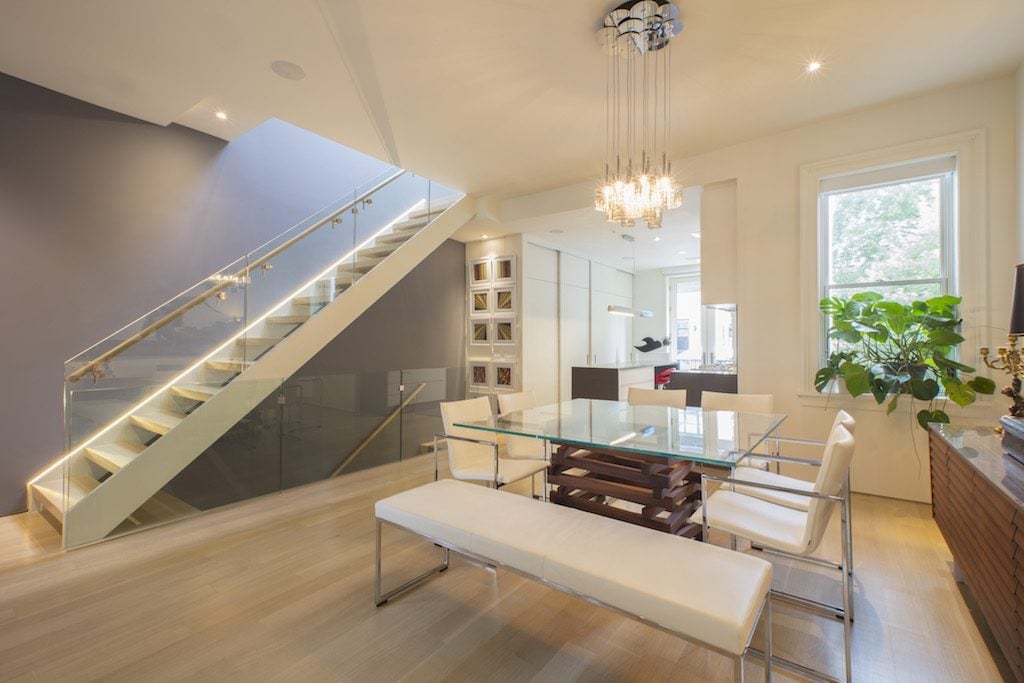 The architects whose work will be featured on the tour include Mark McInturff, FORMA Design, and Travis Price Architects, which designed three of the homes on the tour, including one where Travis Price resides. Price's designs often incorporate energy-efficient features—like drain scuppers and solar shading—to reduce his houses' heating and cooling costs.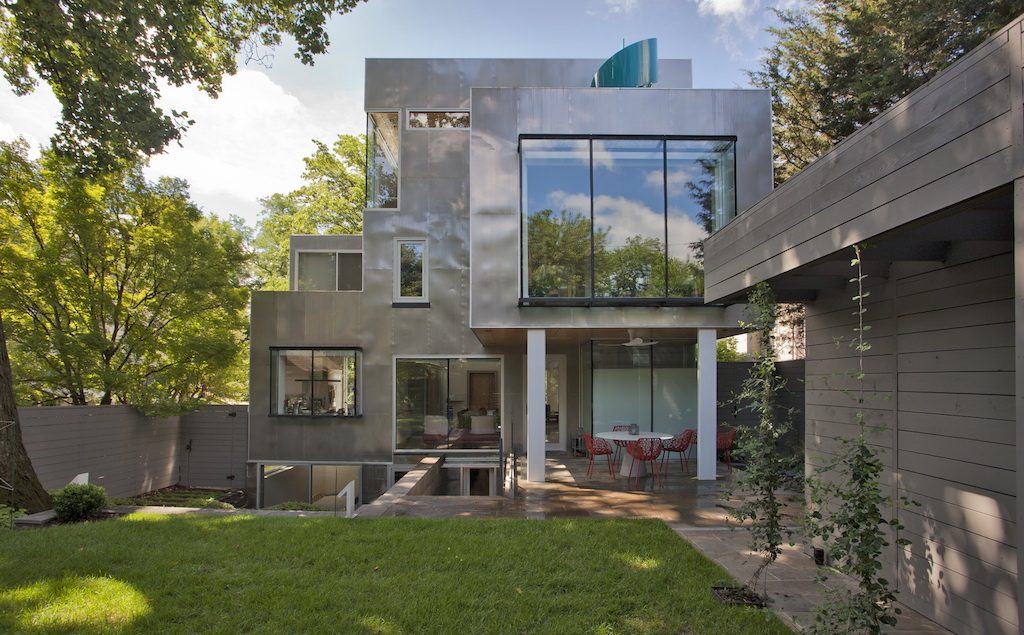 Many of the houses greatly contrast with the appearances of neighboring buildings. "The spirit of a place in DC is not just historic, modern, or midcentury modern," Price says. "It's a feeling that you get that the houses, literally like musicians, play with each other and off of each other — and are, at the same time, very different."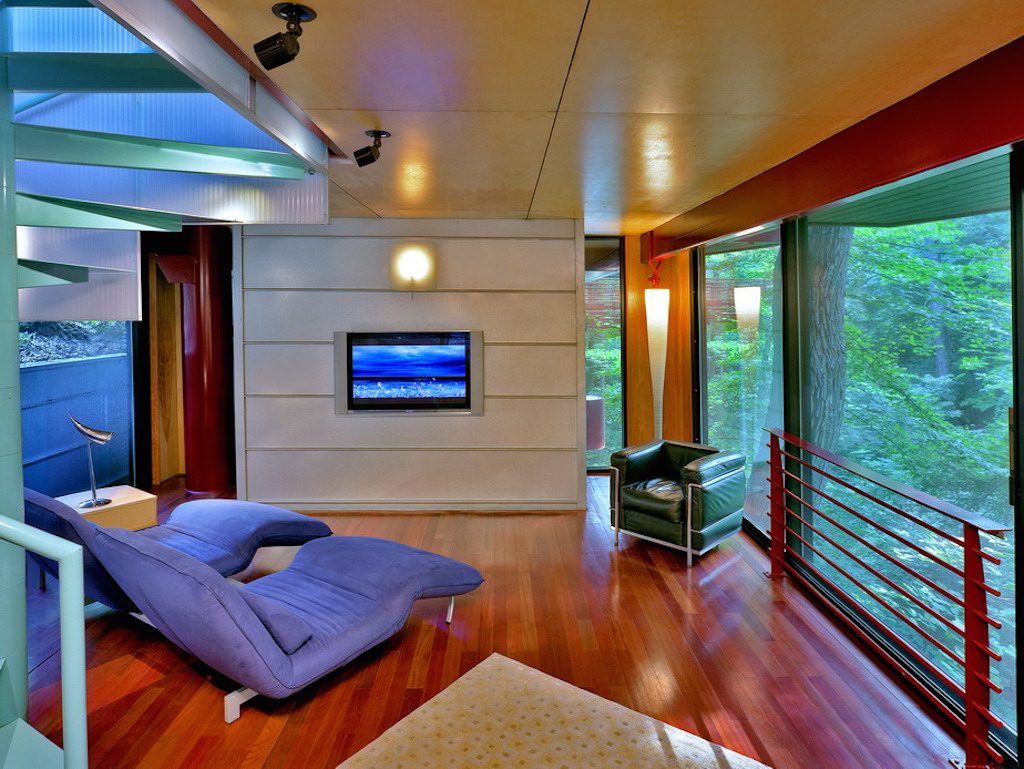 Tickets are $40.