Sarah Seltzer and Brett Grindrod met as undergrads at Bucknell, however, their first impression of one another wasn't quite love-at-first-sight. It took another two chance encounters before the couple found their rhythm and eventually fell in love. Read their story below, with images courtesy of Venessa Ramirez of Vness Photography.
Follow B&G on Instagram | Like B&G on Facebook
Sarah and Brett's first introduction to another was about as college as it gets. It was Sarah's freshman year at Bucknell when she bumped into a smiley upperclassmen at her first big college house party.
The versions of their story vary: in Brett's mind, dropping the cap of the keg into Sarah's solo cup full of beer was a flawless first move. In Sarah's mind, it made a less-than-illustrious impression. She passed her drink on to a friend. The two wouldn't cross paths again until the following semester.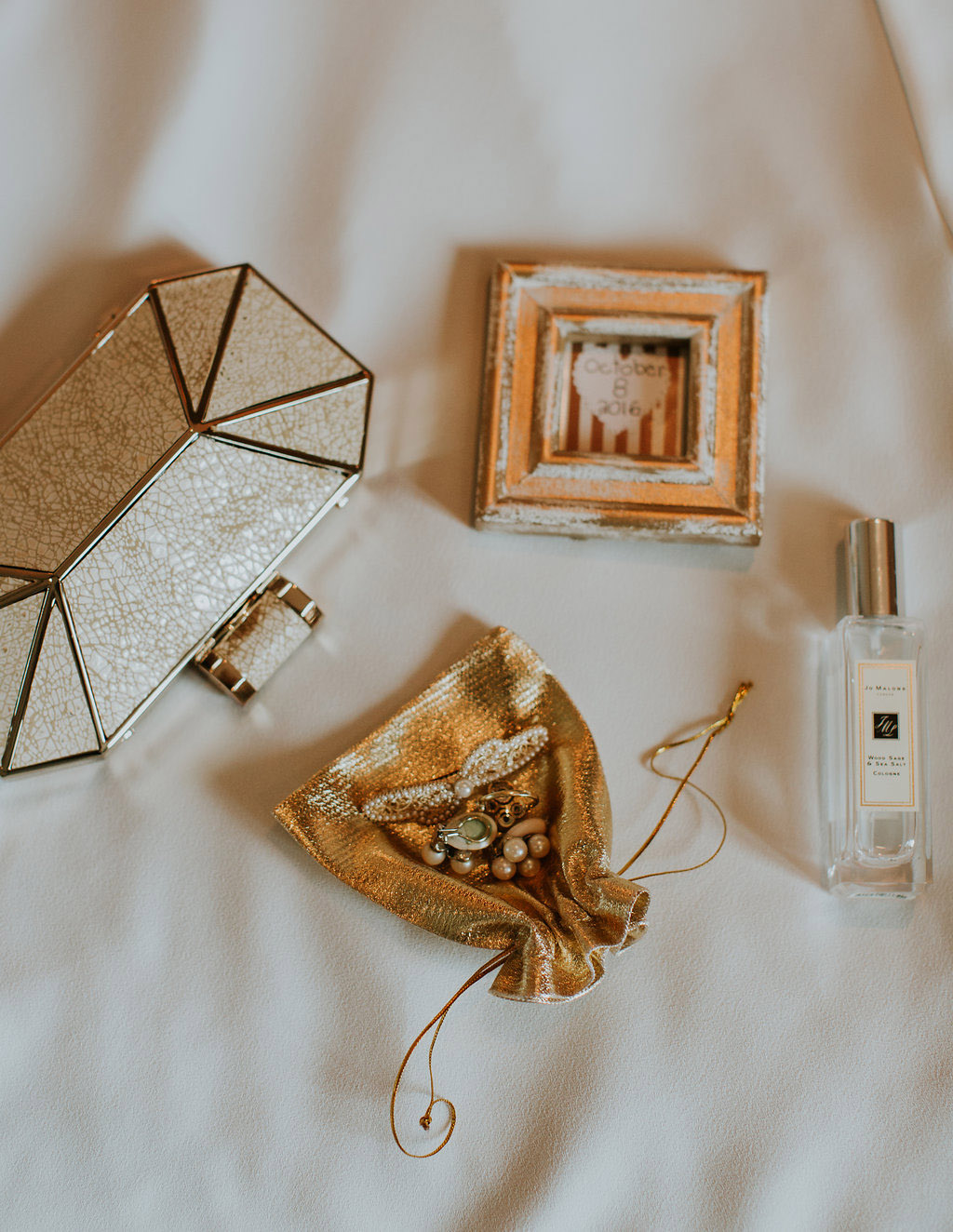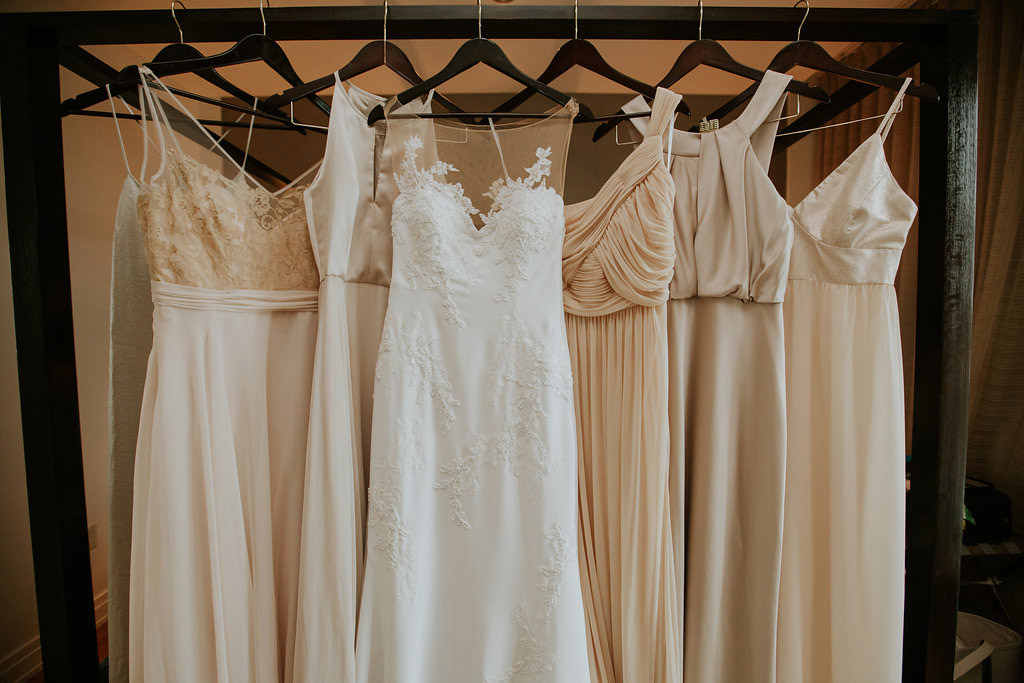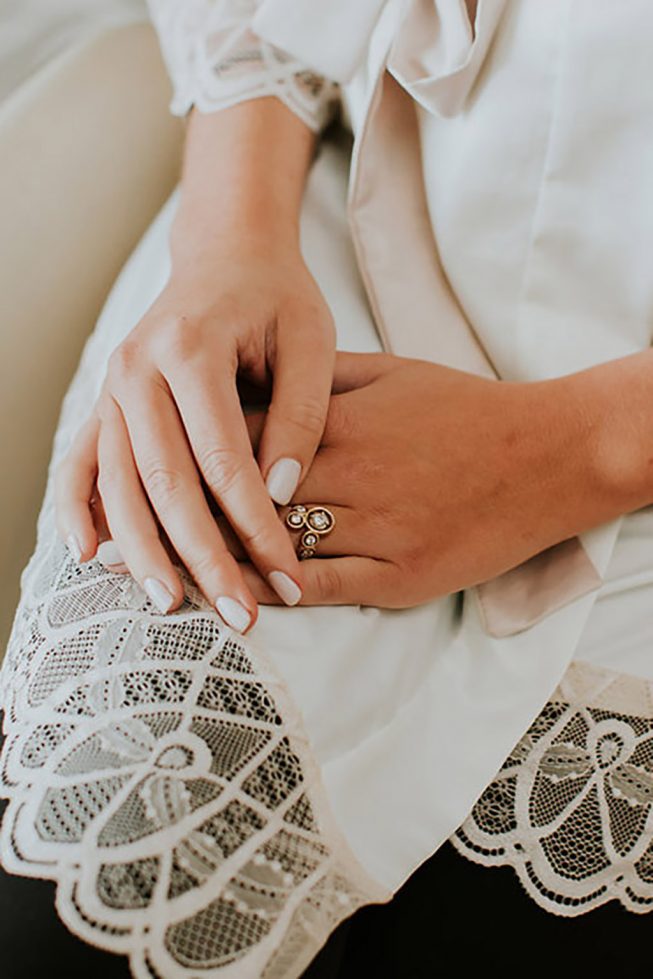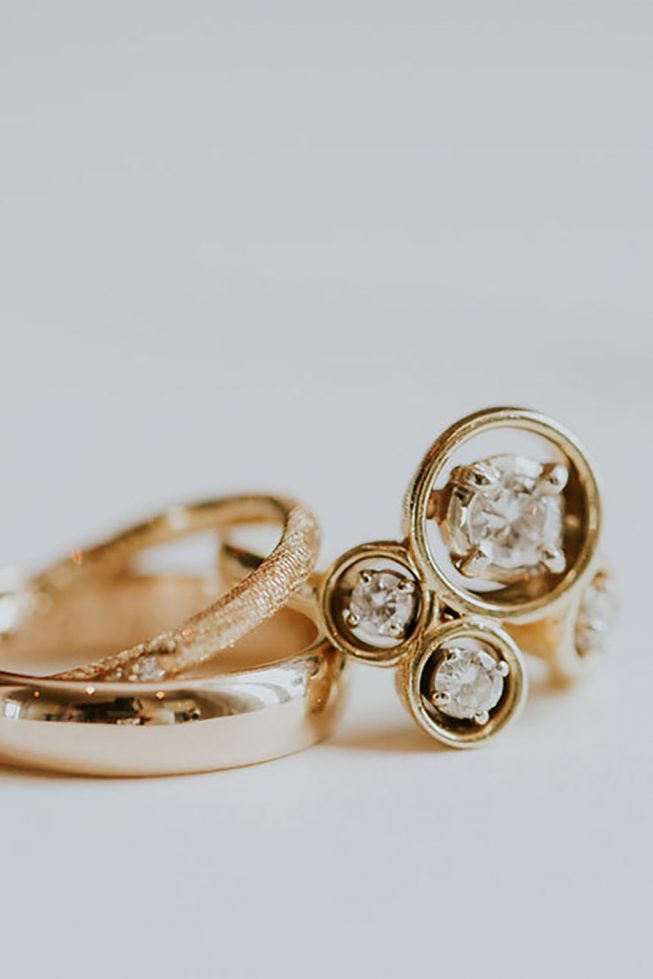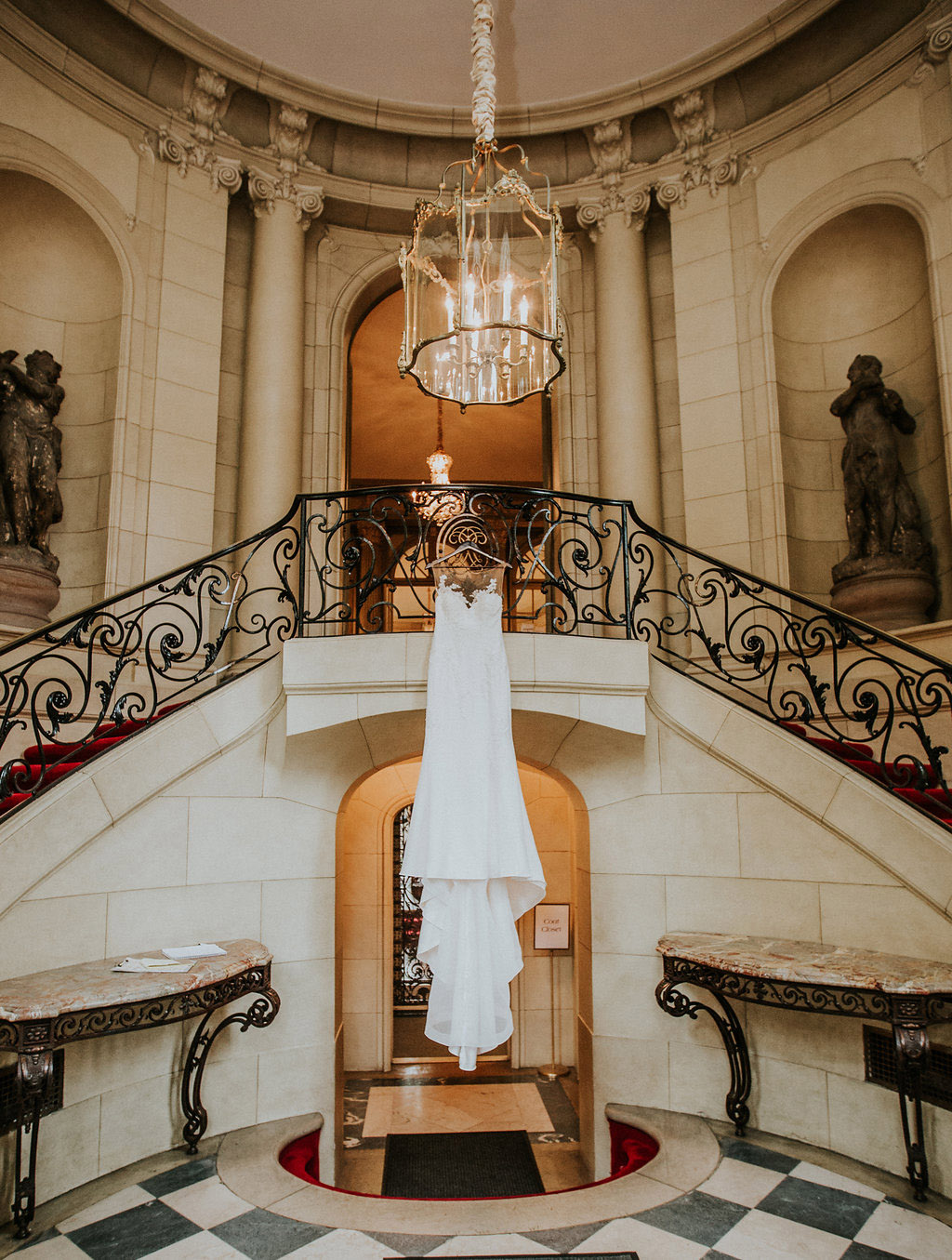 This time, it was Sarah who was off her game. The busy college athlete had recently injured her leg in a soccer match. Hobbling around in a soft cast, or "boot," she bumped into that same smiley upperclassmen once again at a fraternity/sorority mixer. They remembered one another from the party, which brought out chuckles and grins.
"Sarah was beautiful and friendly in our first encounters," recalls Brett, "what stood out the most was how caring she's always been to everyone around her."
Though both walked away hoping they'd see each other again; neither had the other's phone number.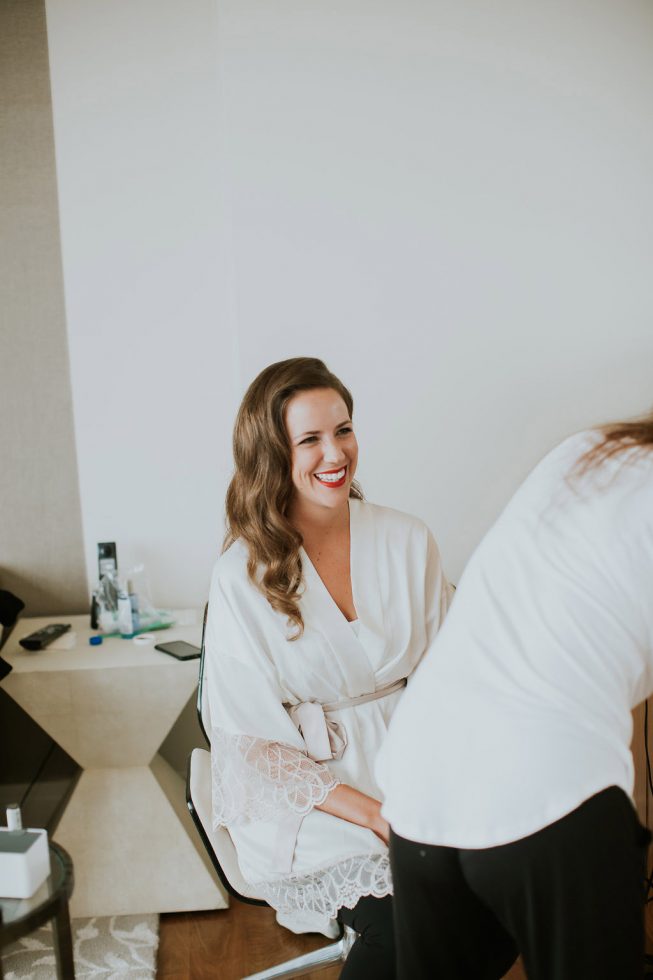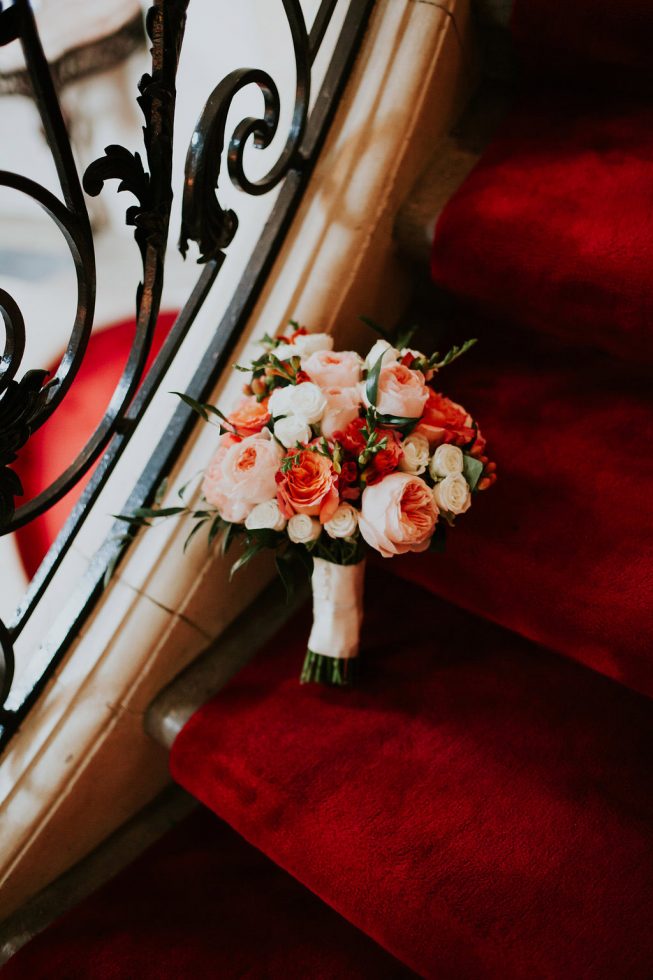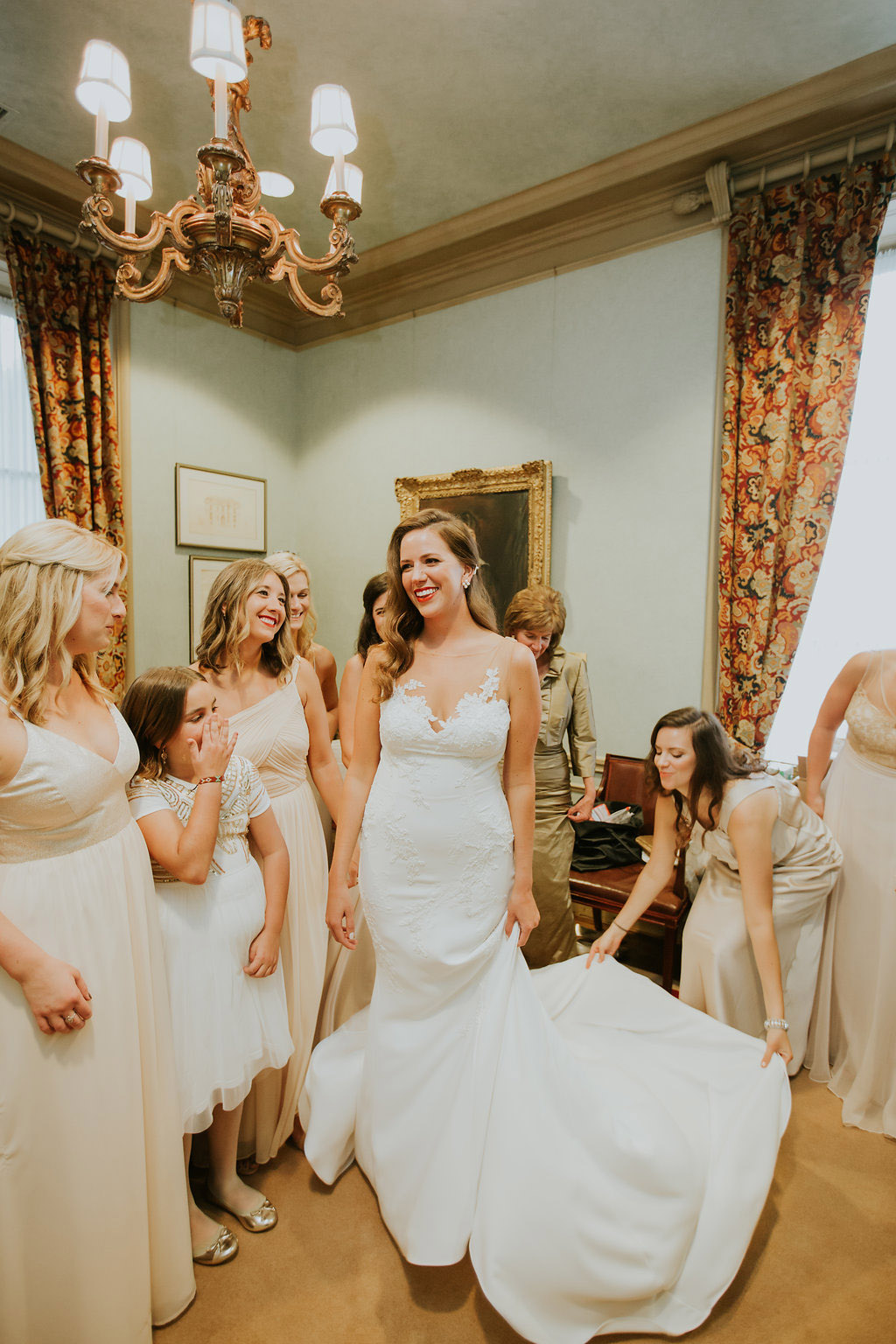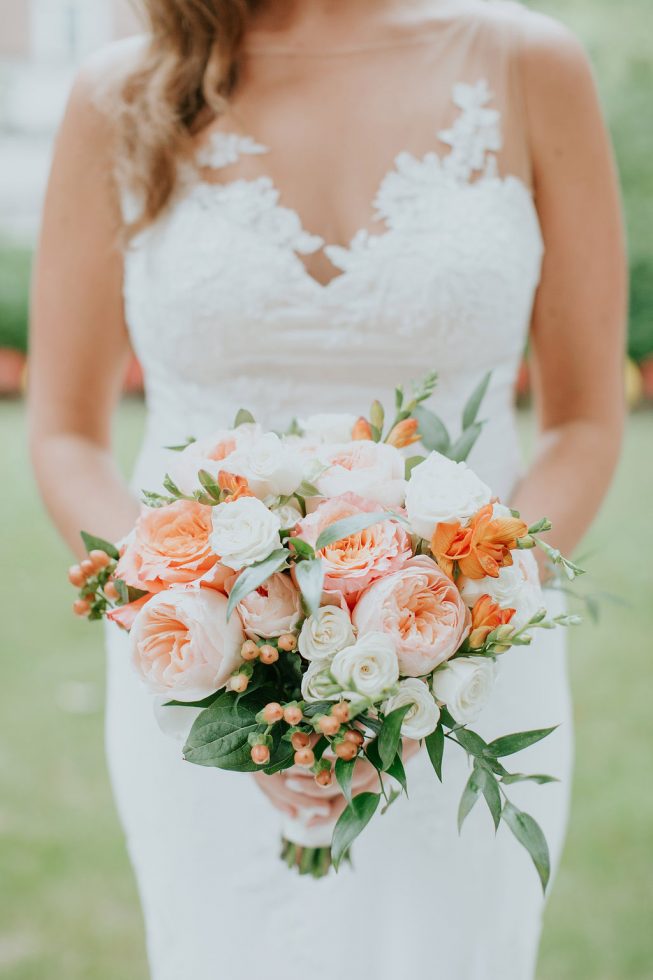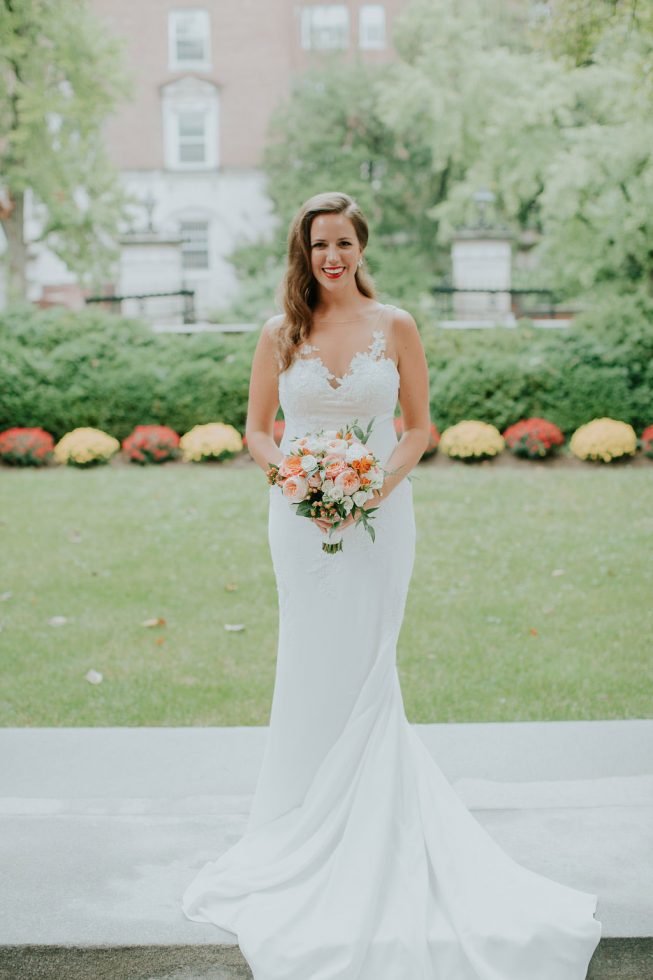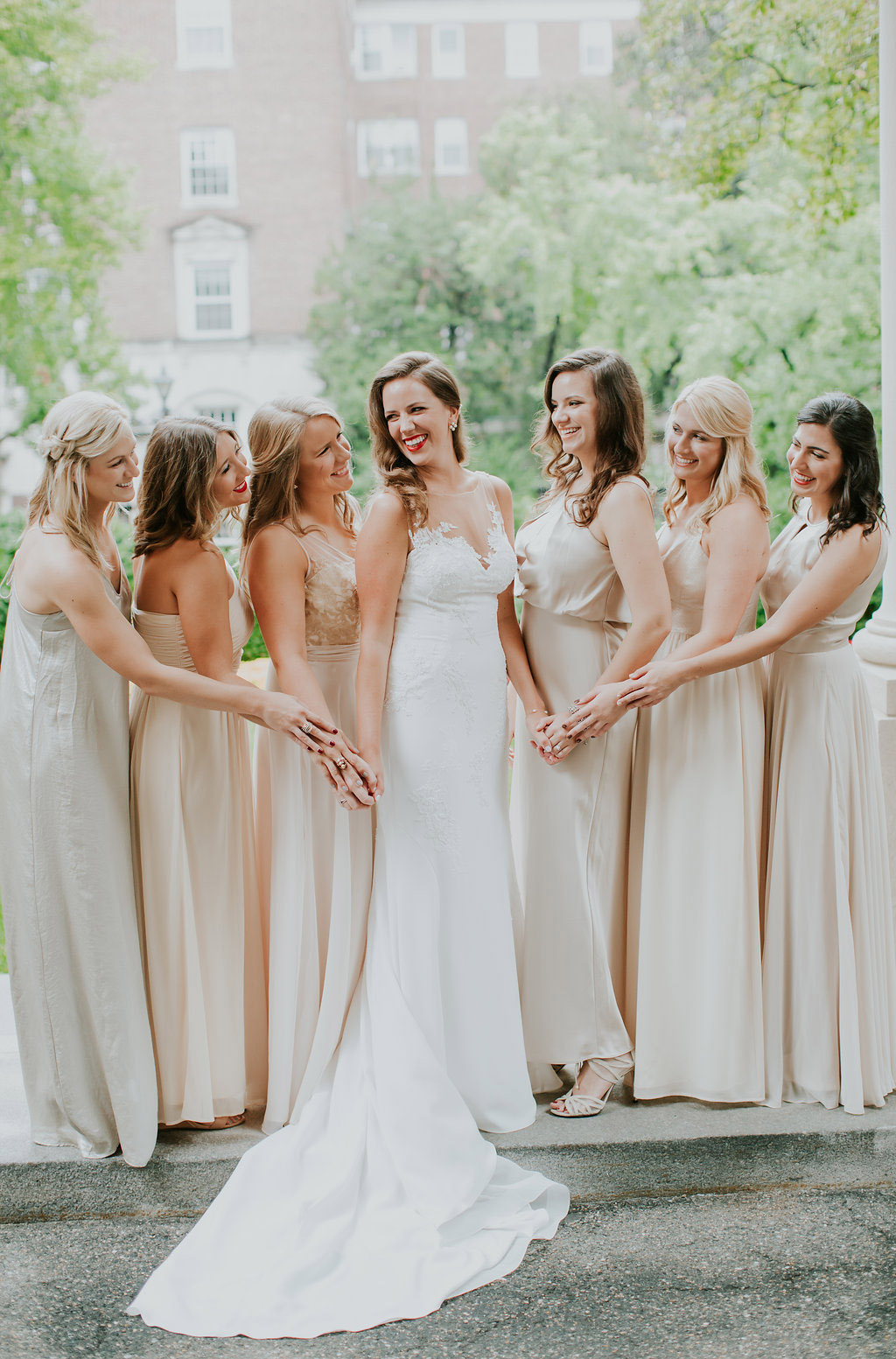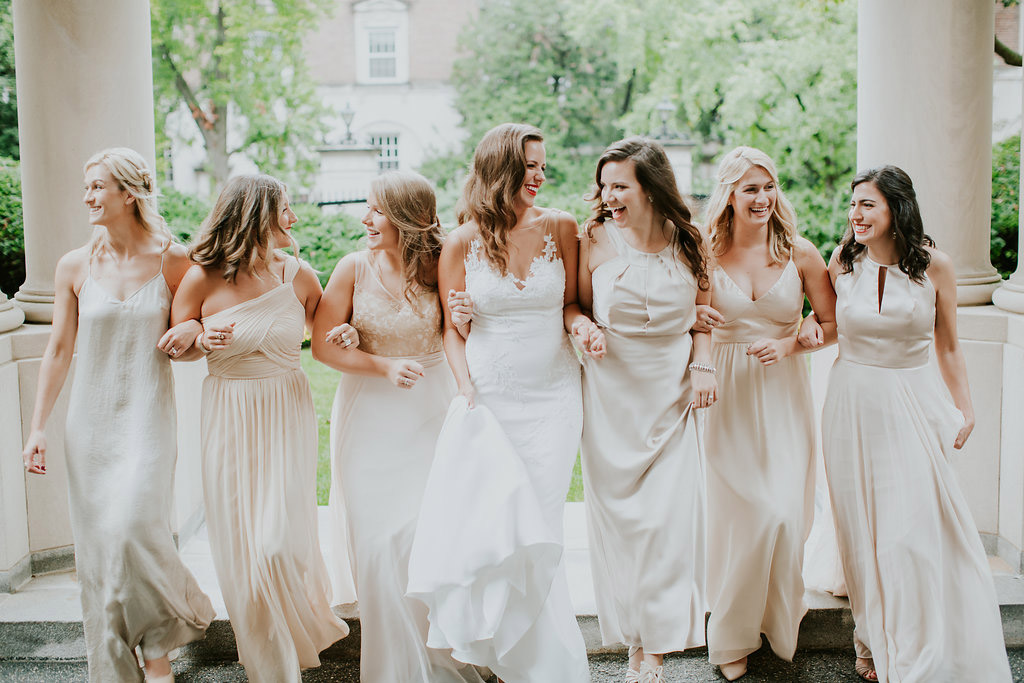 Two months later Sarah and Brett crossed paths a third time, and this time, they held on fast. The coeds stayed in touch even as Brett studied abroad in London. When he returned to the states, he visited Sarah and her family in Texas and the couple made it official. They spent their final year at Bucknell together-at-last as boyfriend and girlfriend, even as the following years pulled them apart geographically.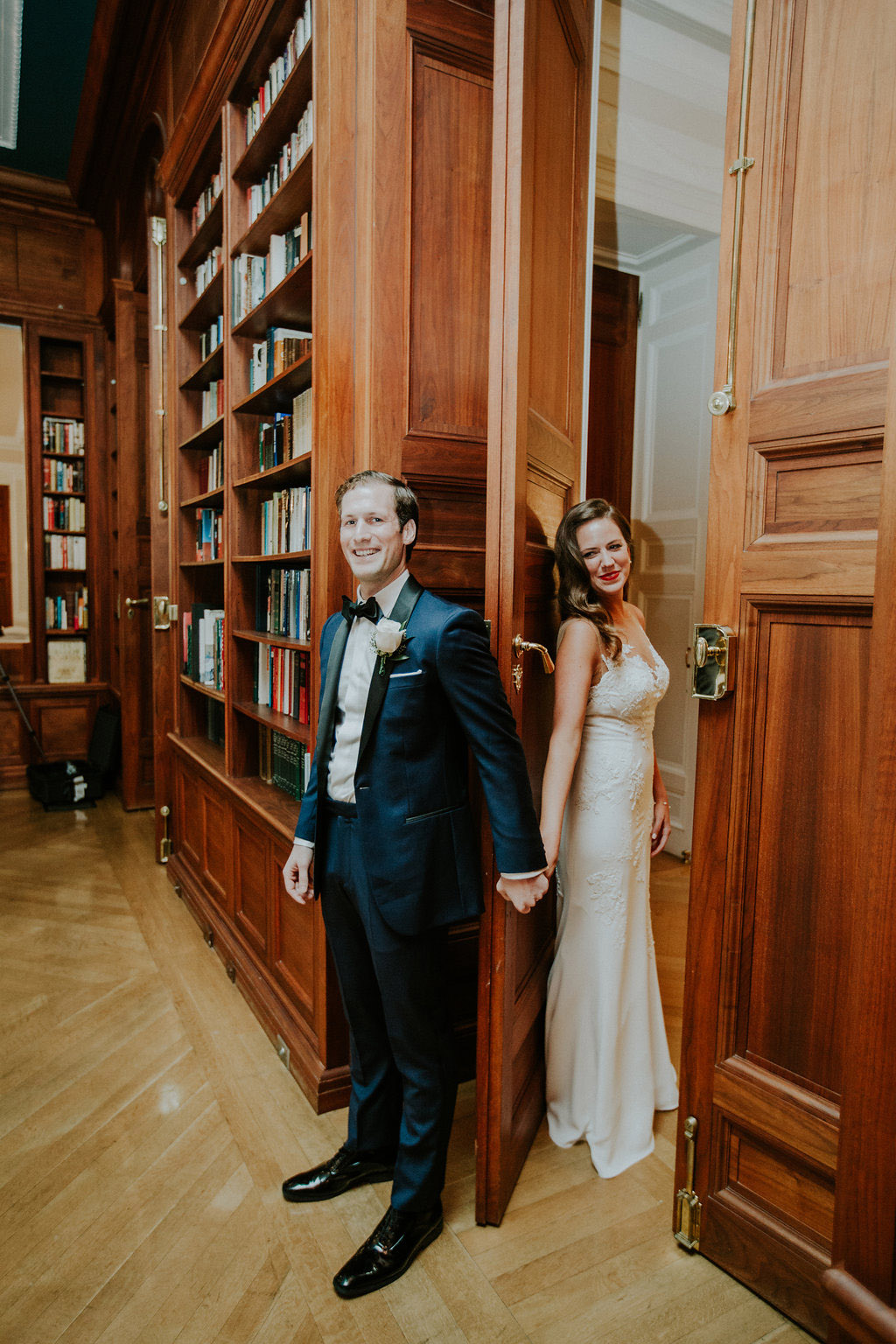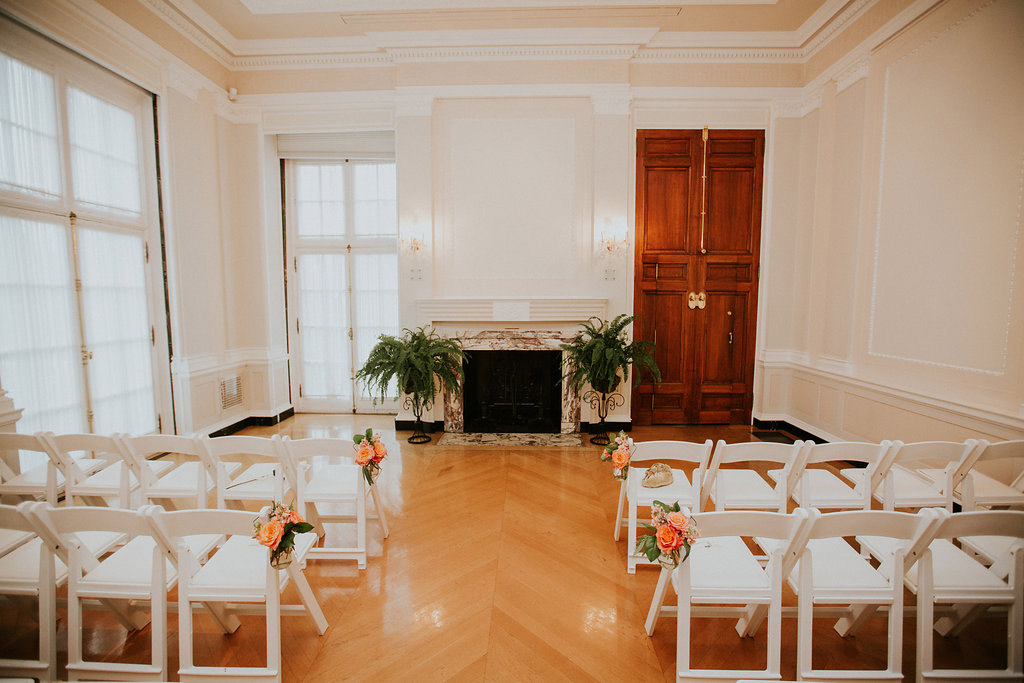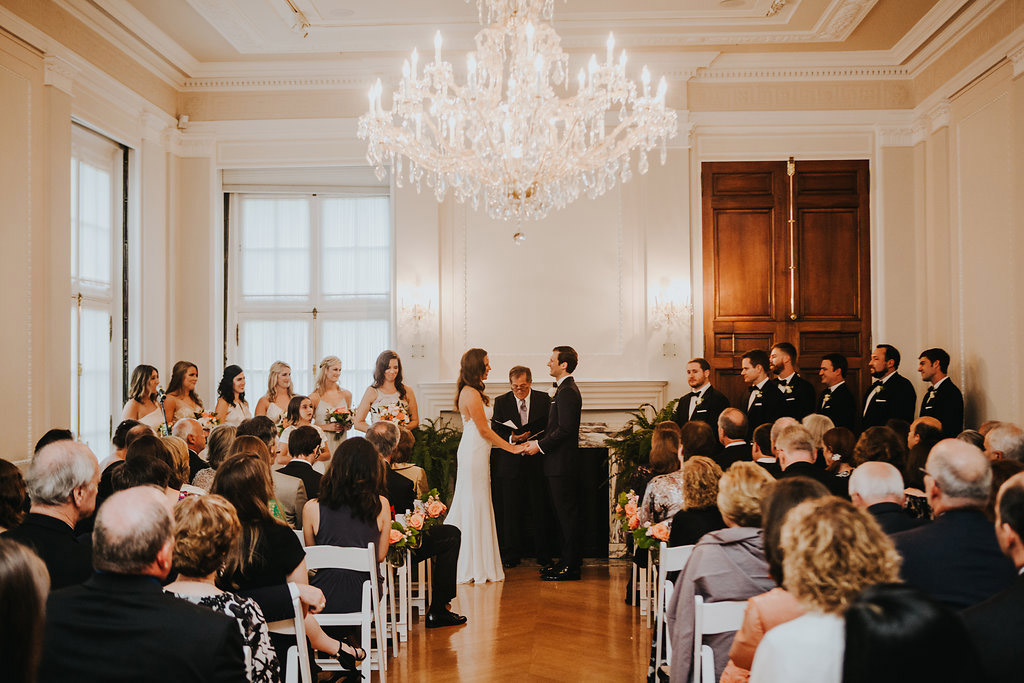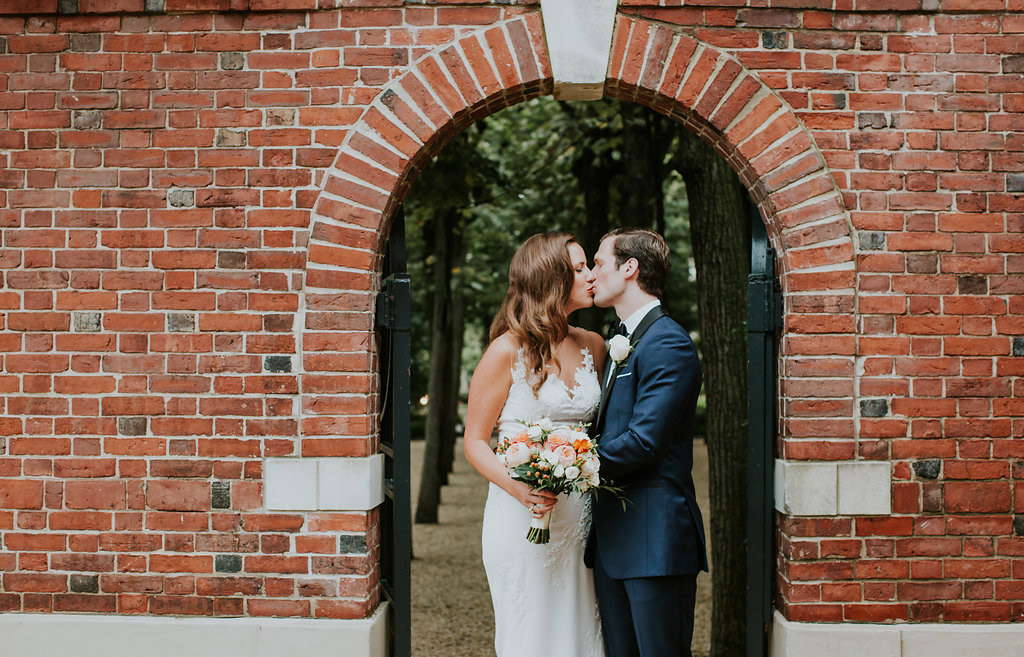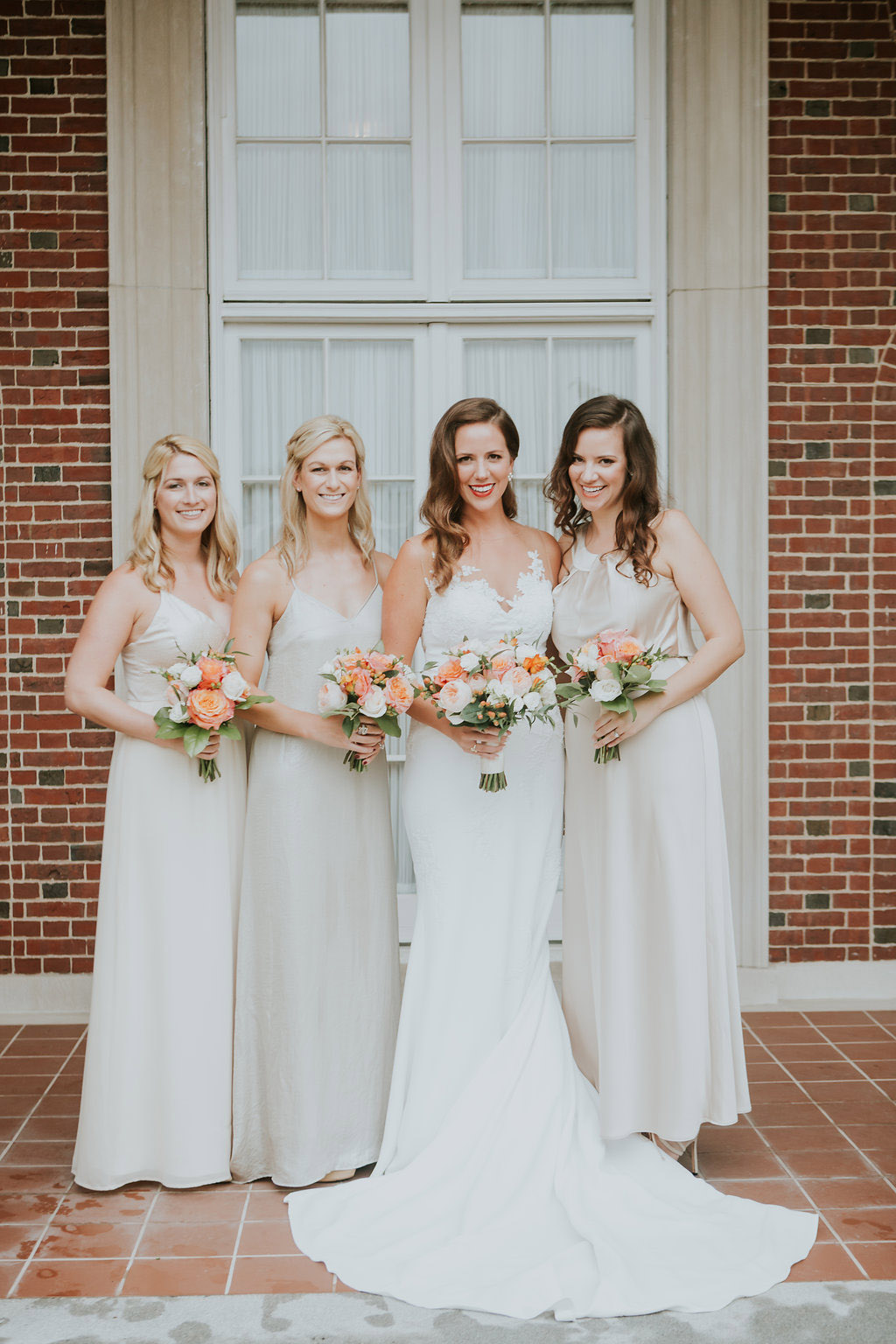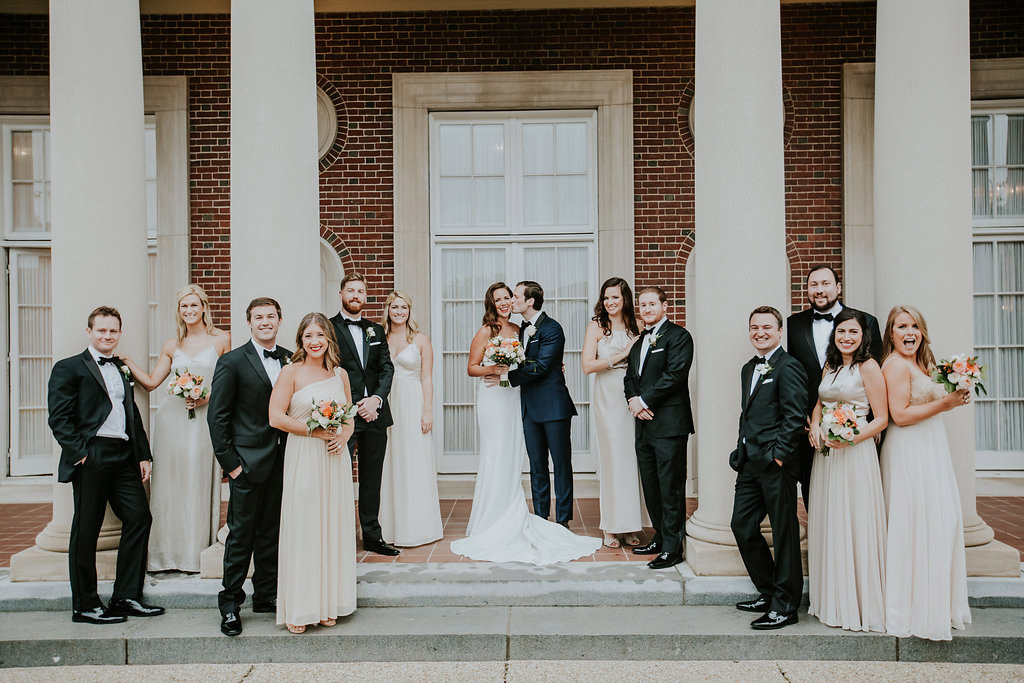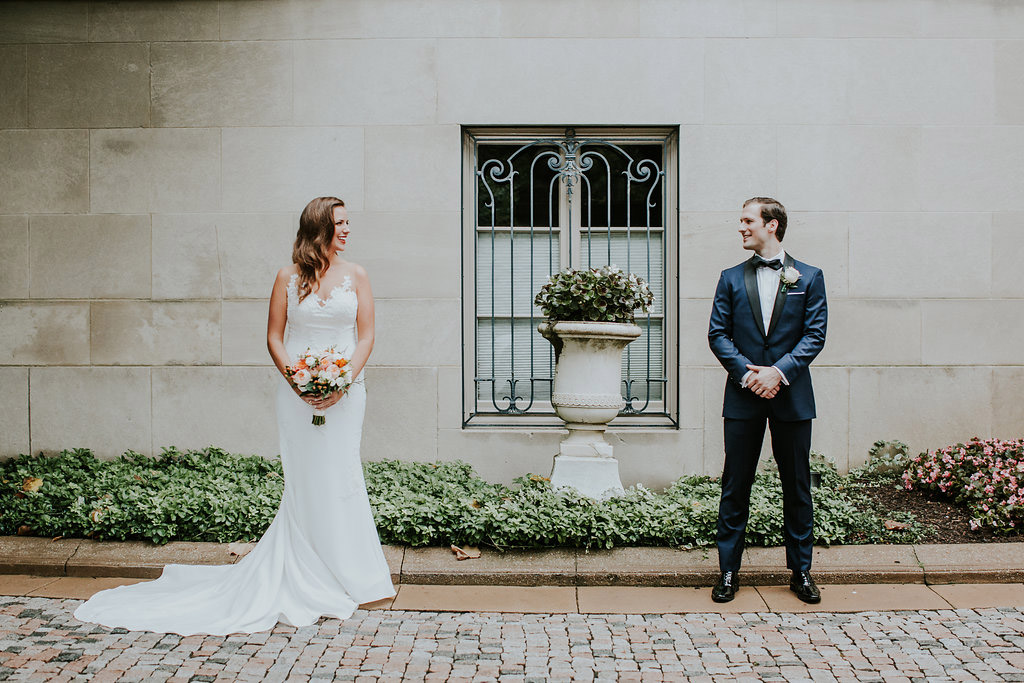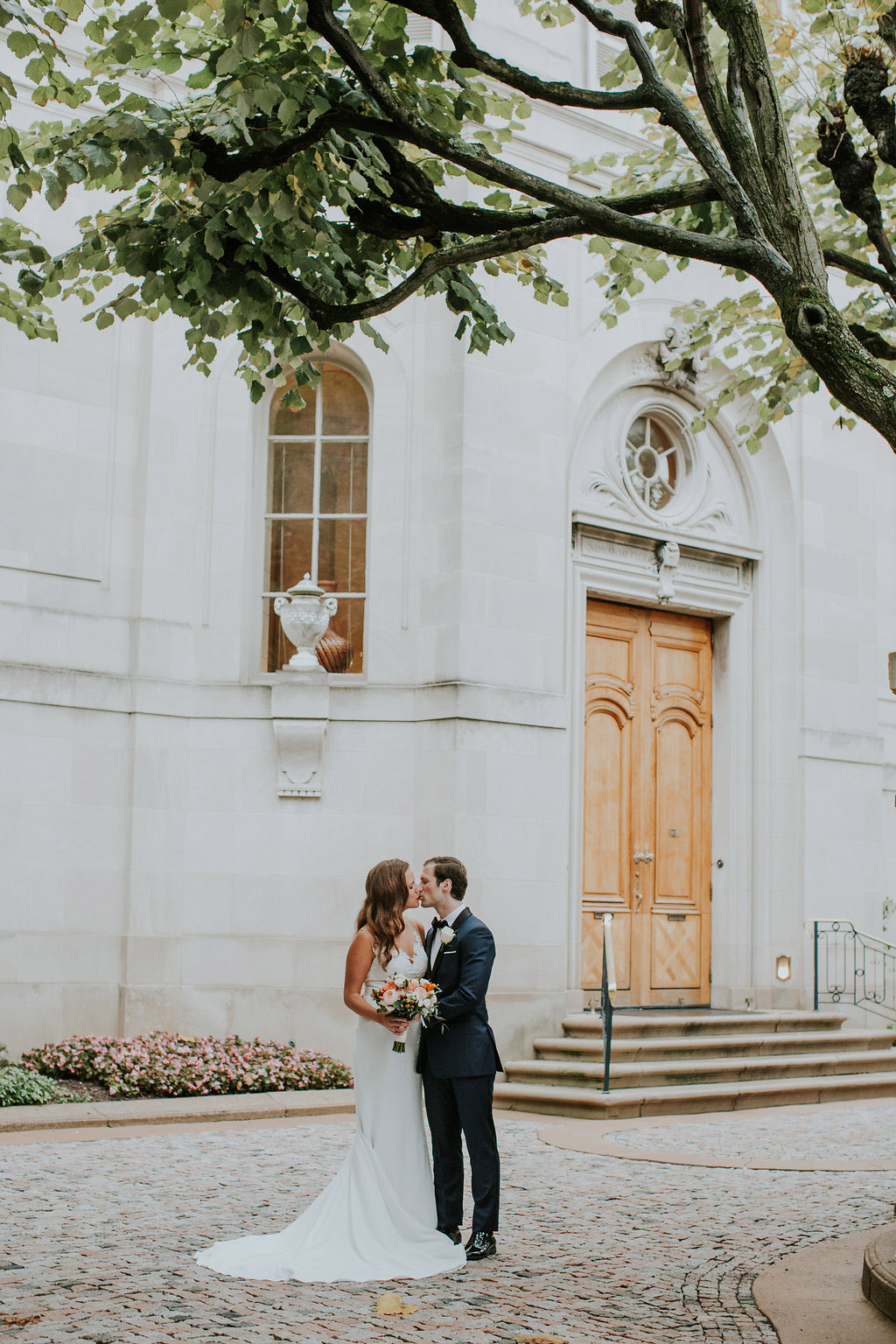 Seven years after Brett visited Texas, the pair were on a European vacation when they decided to spend a day in Salzburg, Austria. Brett's sisters suggested a trip to the nearby Mirabell Castle and Gardens. They spent the afternoon strolling the grounds while enjoying the view of Hohensalzburg Castle.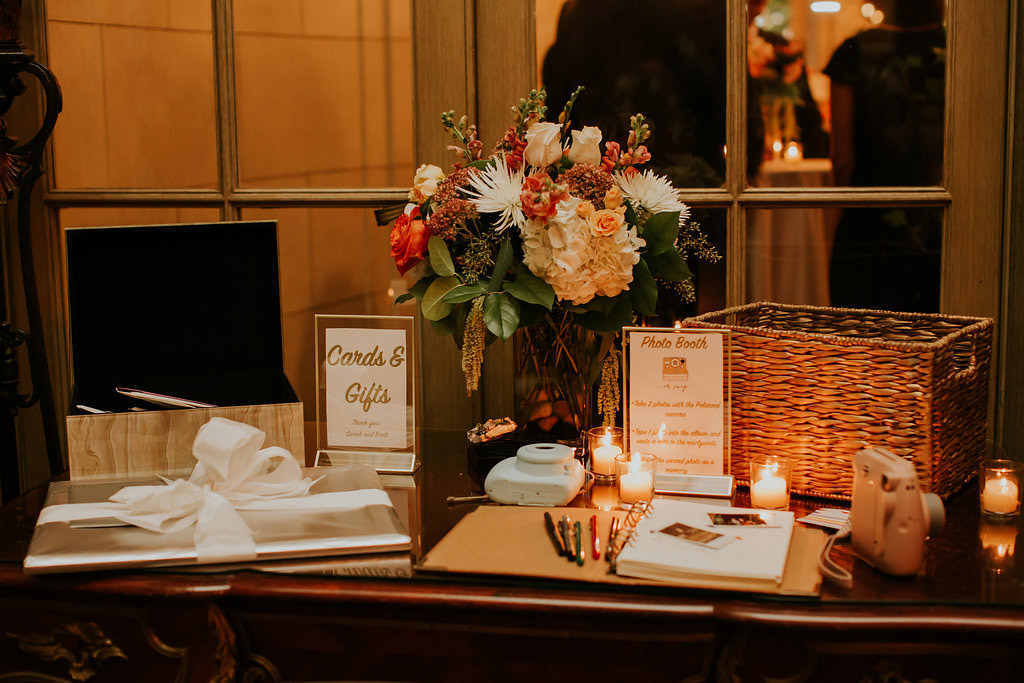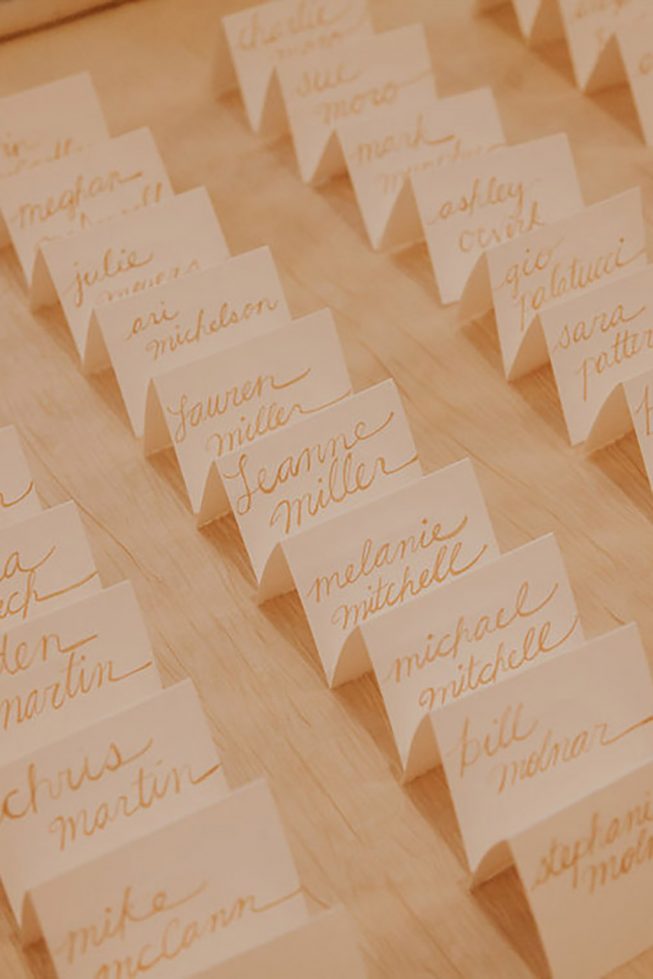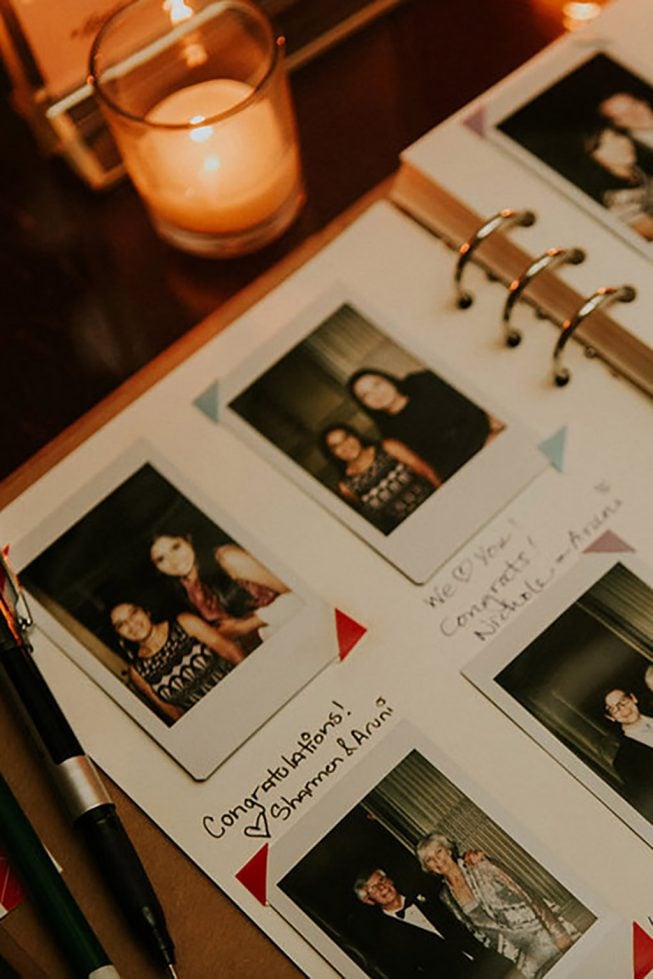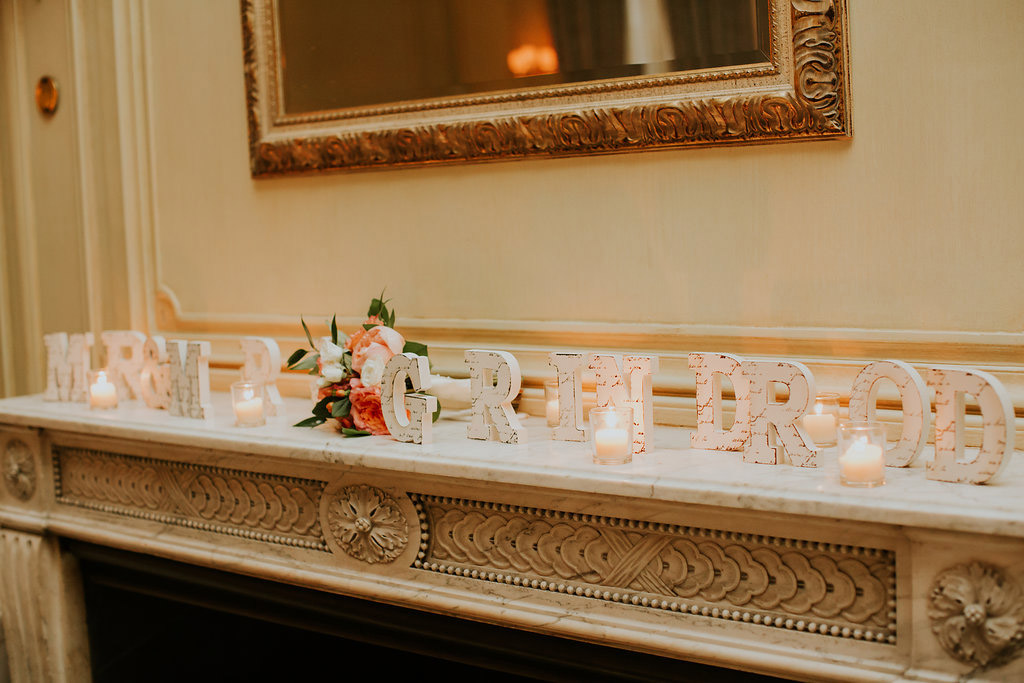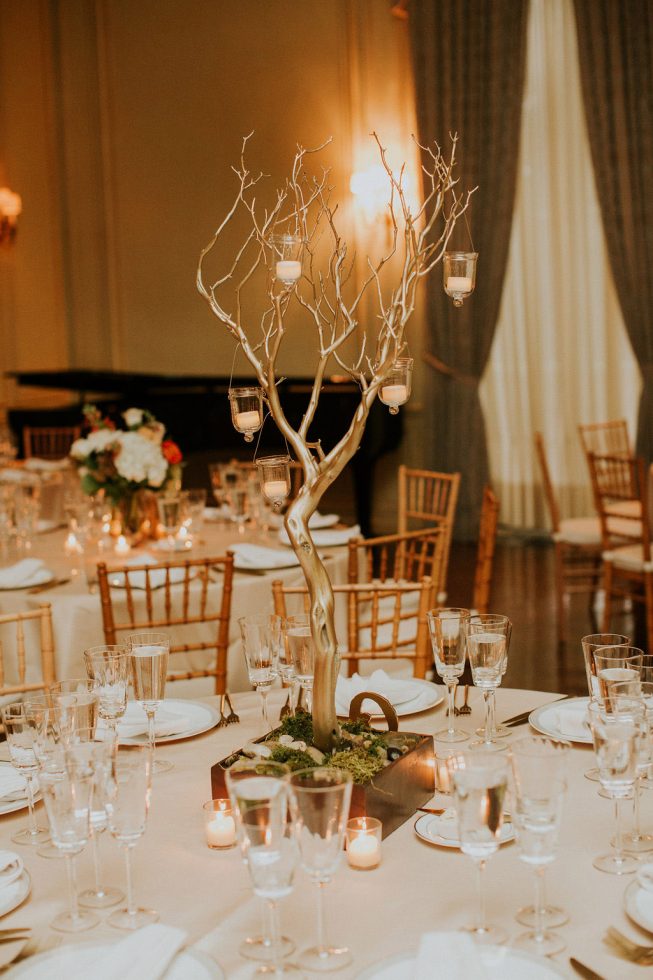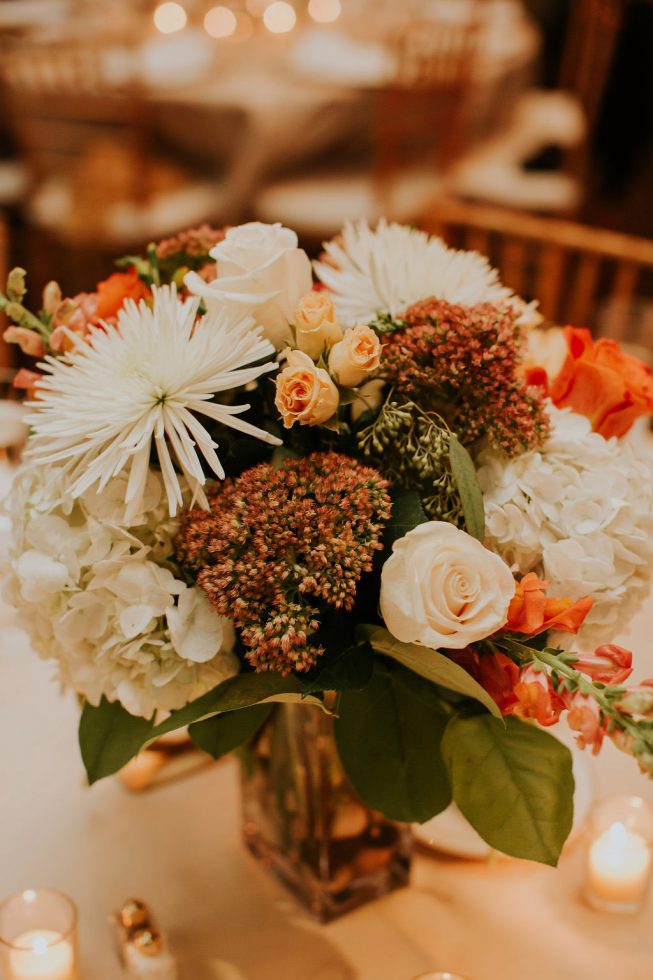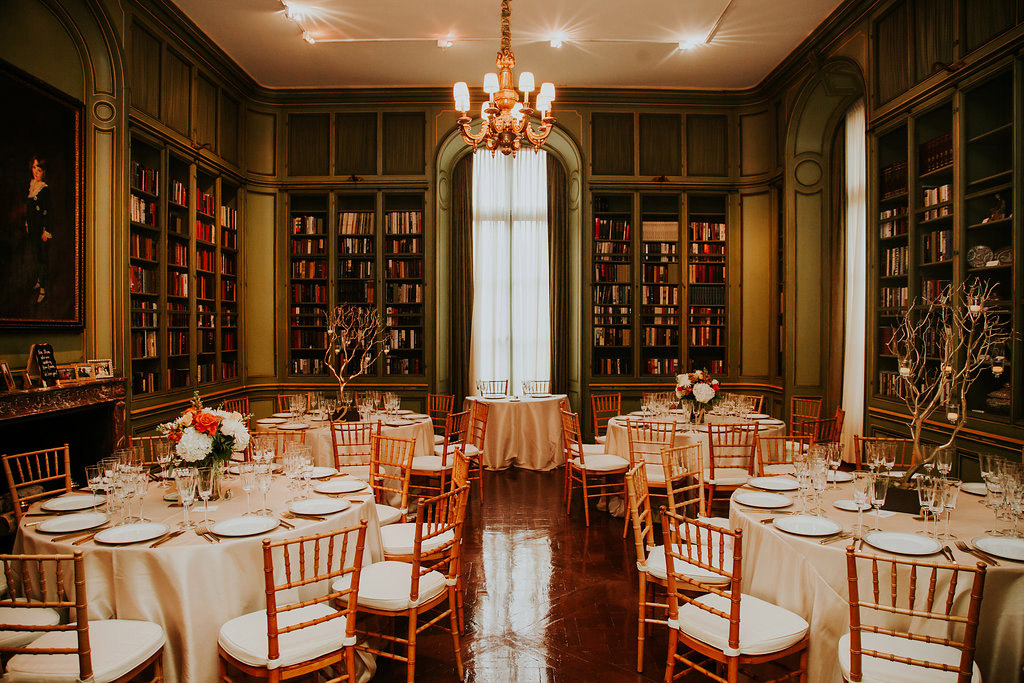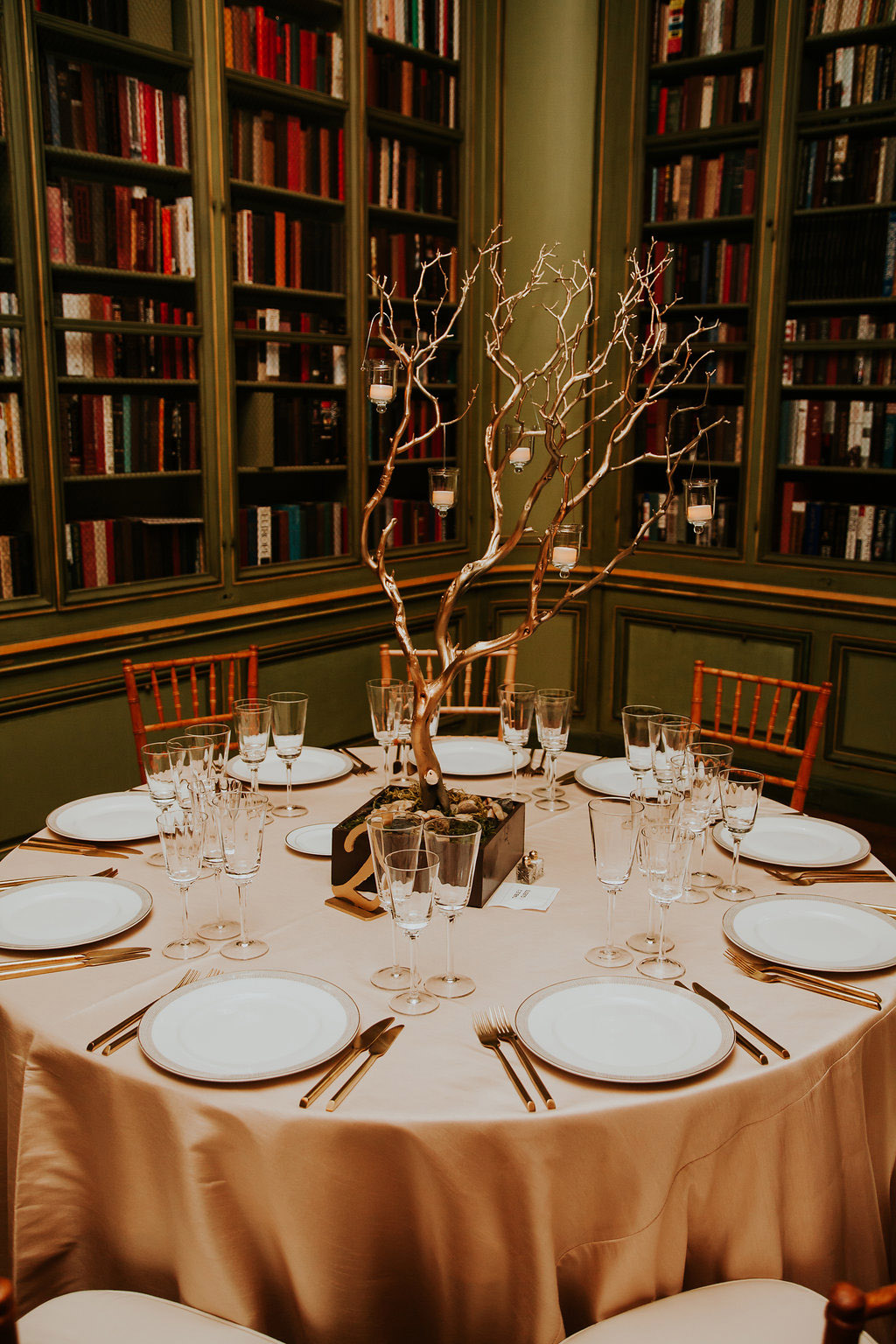 When Sarah stumbled upon a particularly gorgeous glade in the gardens she suggested the family take a picture with the incredible view in the background… little did she realize, this was the exact spot in which Brett had intended to propose.
After the family shots were taken, couples shots ensued, and Brett's brother-in-law managed a picture of the pair just as Brett took a knee to propose. He presented Sarah with a custom engagement ring (designed in DC) that utilized diamonds from his mother and grandmothers' engagement rings, but in a design similar to Sarah's mother's ring.
"He was so thoughtful in his selection," says Sarah.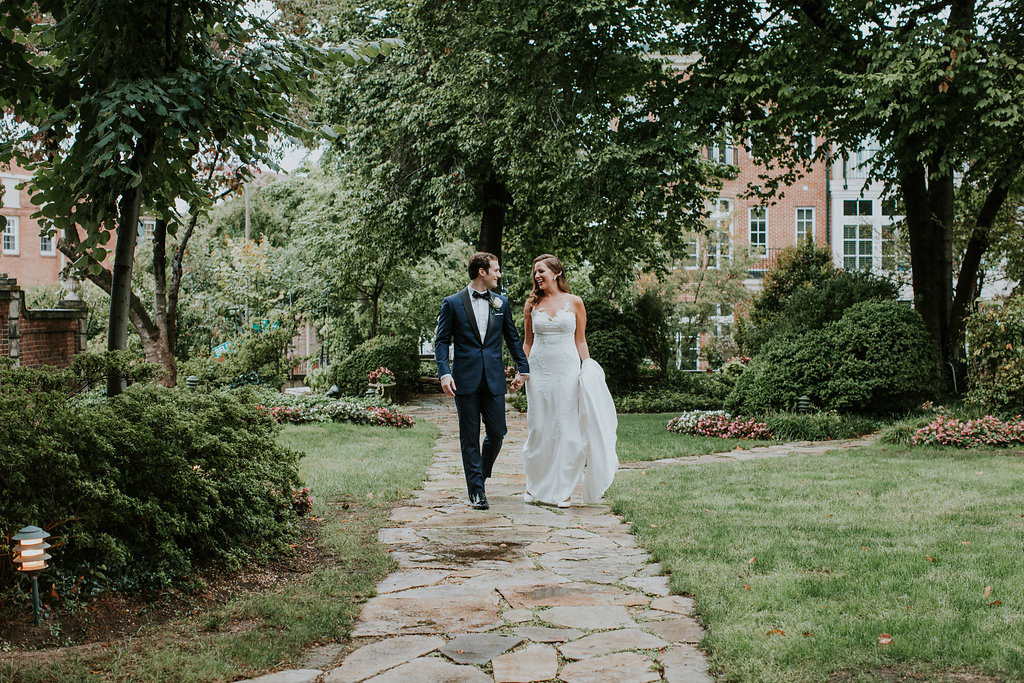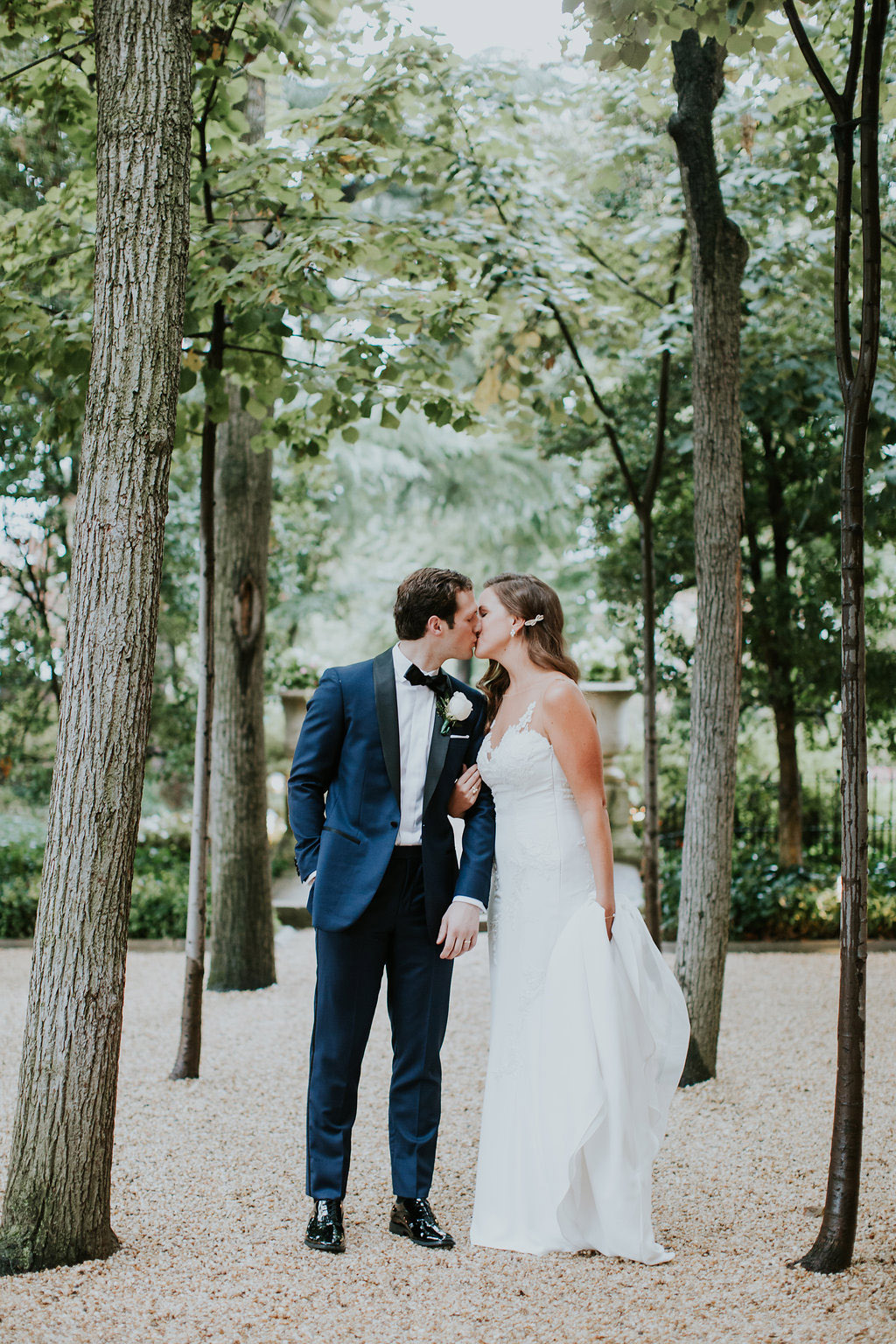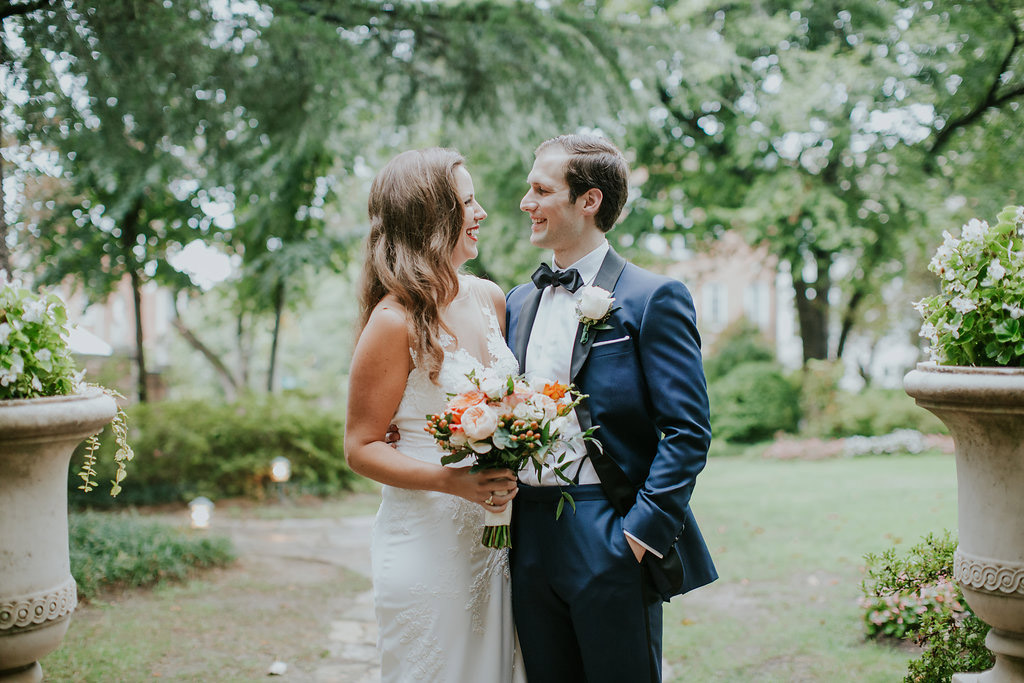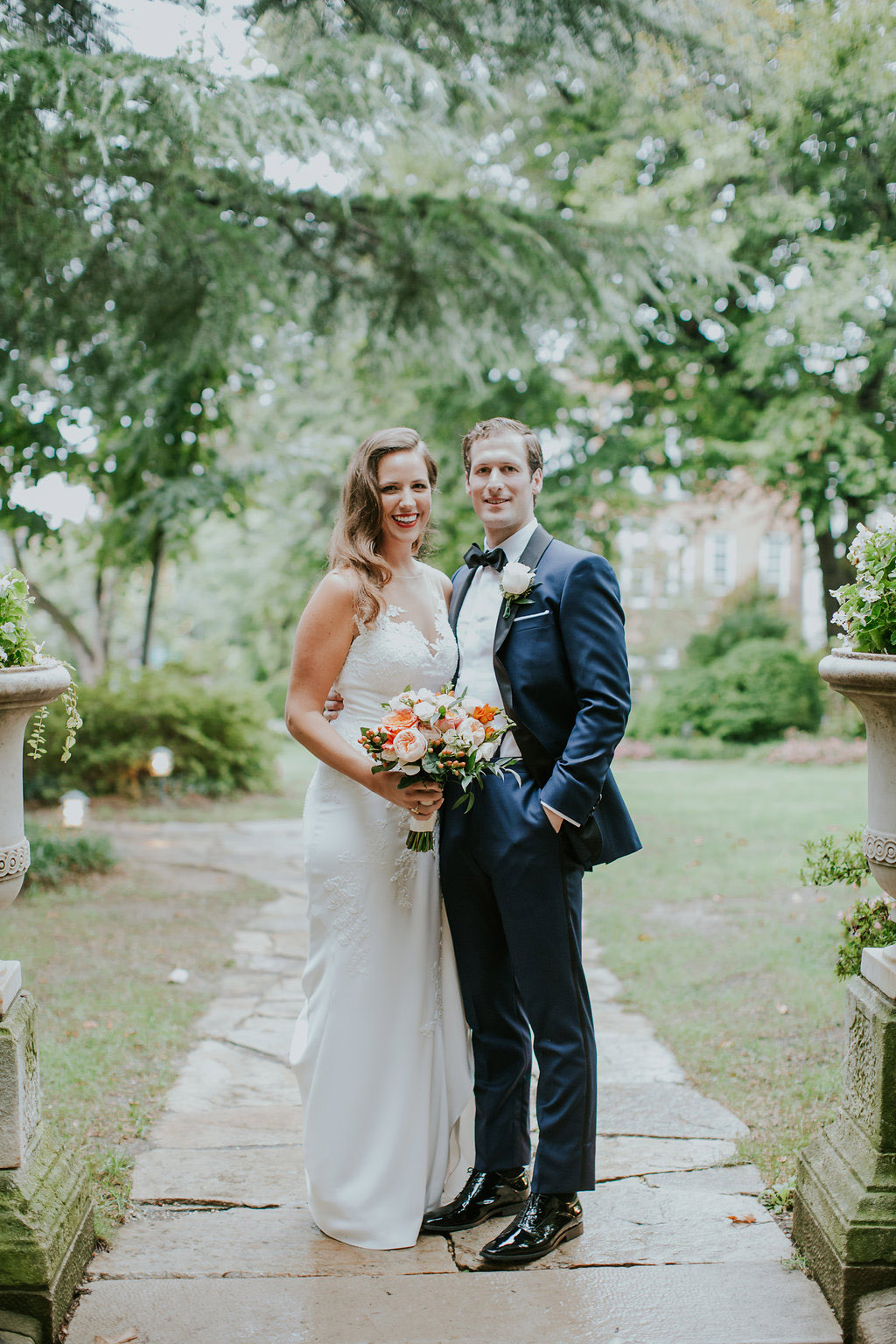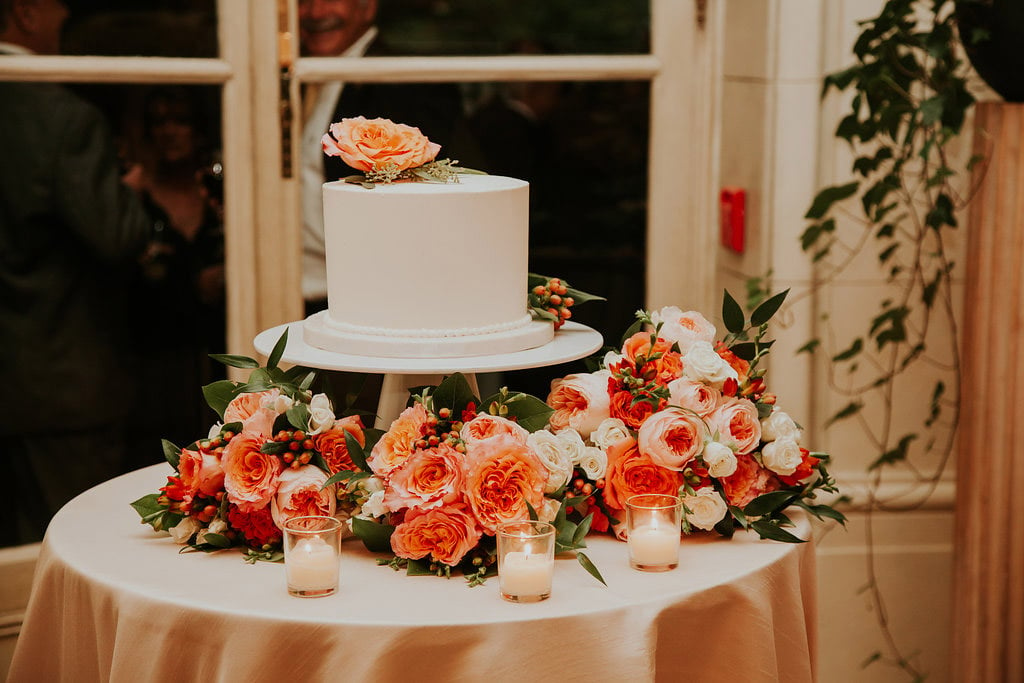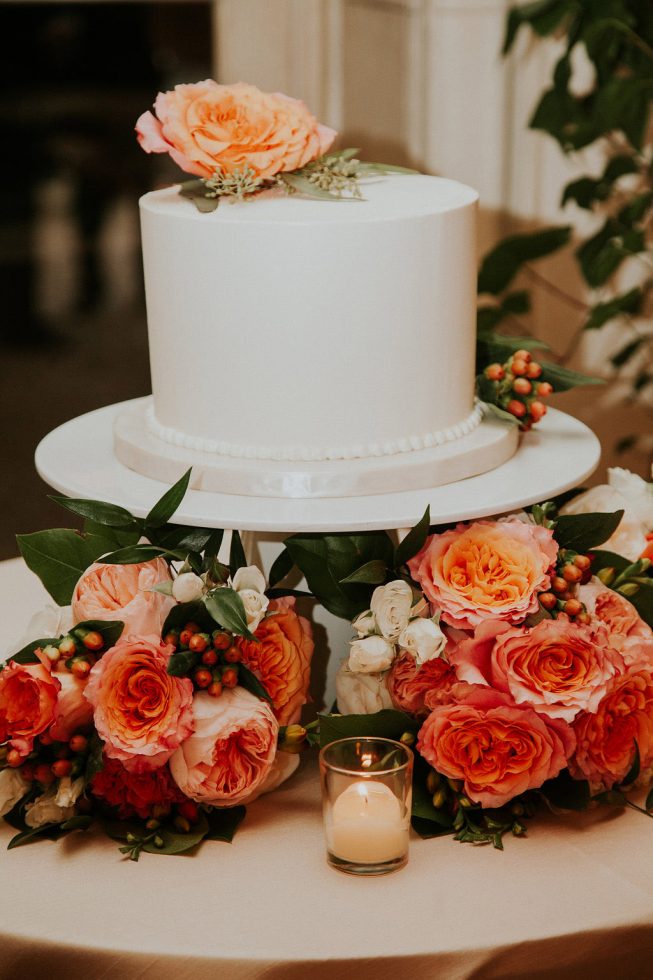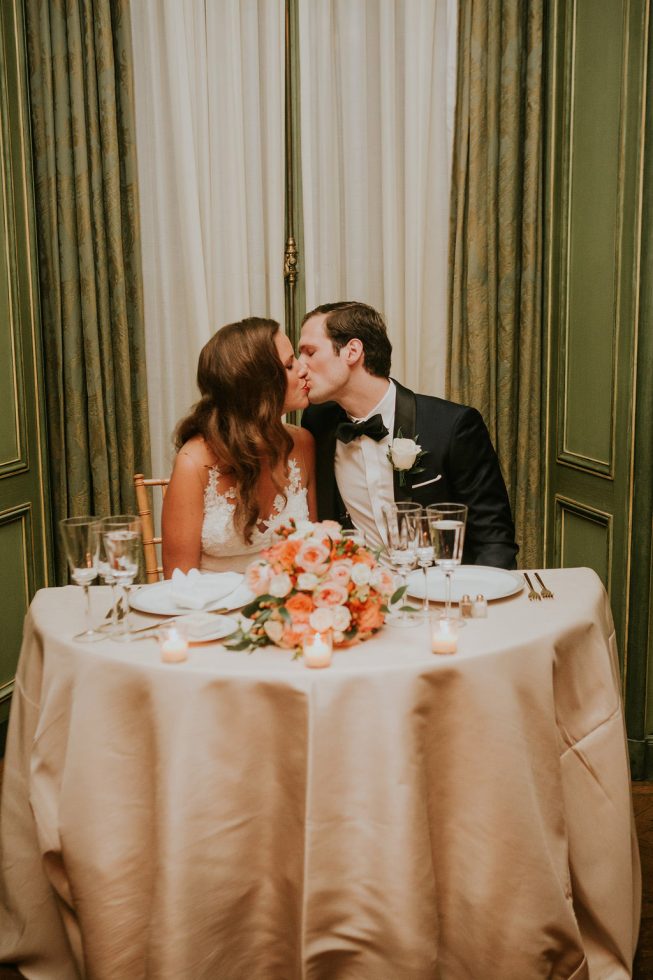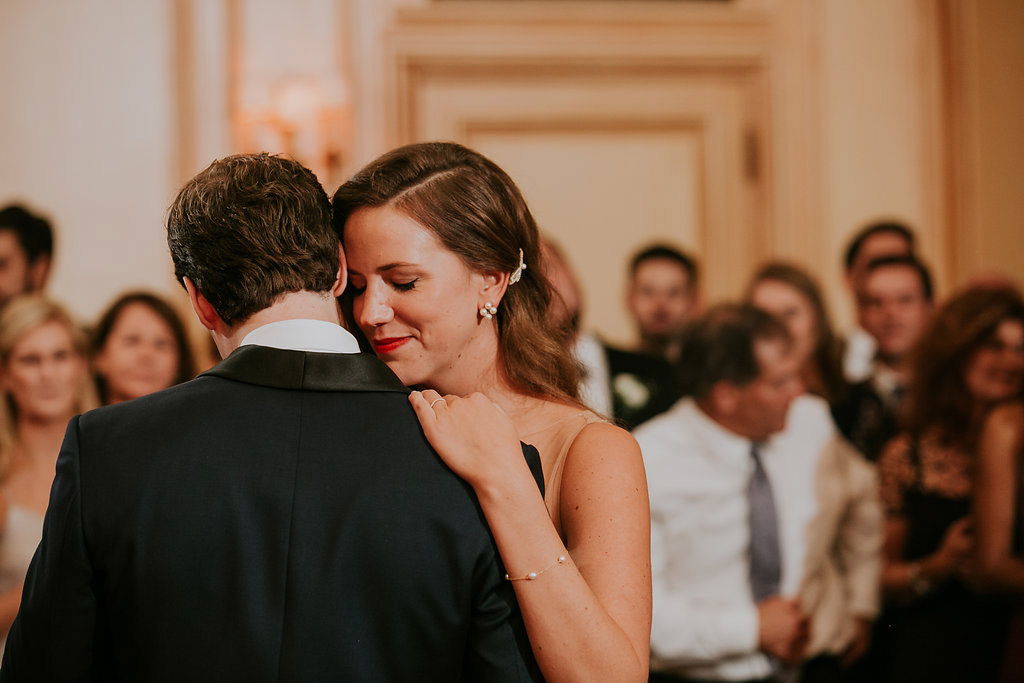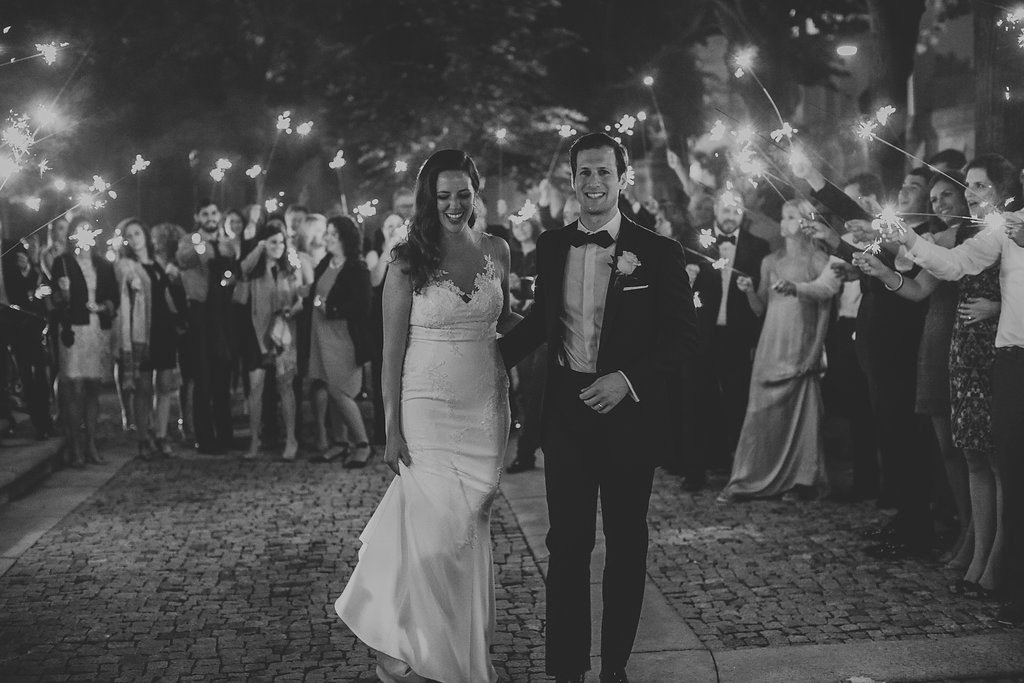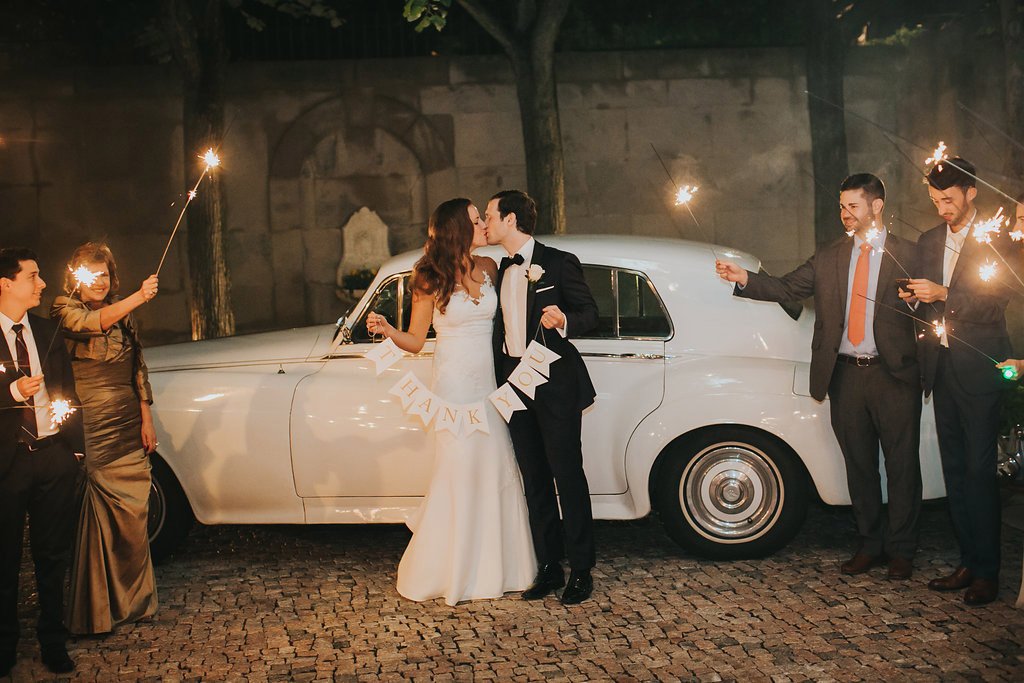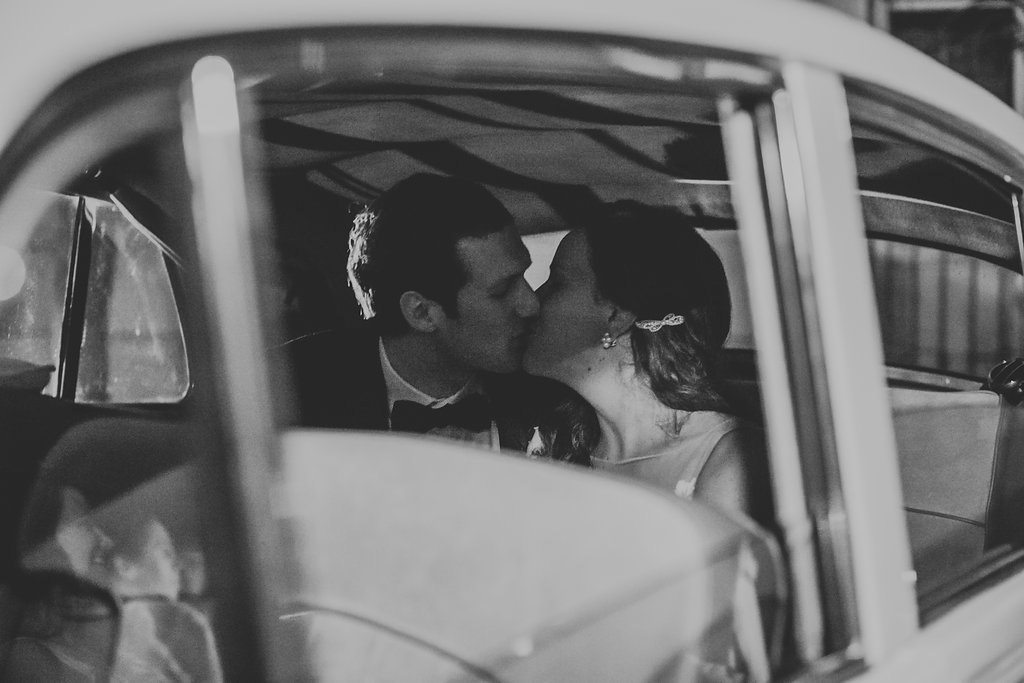 The couple wed in October of 2016 in an intimate wedding at the Meridian House. Sarah wore a beautiful white Pronovias gown, while her bridesmaids dressed in pale cream. The couple shared their first dance to Leon Bridges's "Coming Home," while guests sipped "The Seltzer Greyhound," a twist on the greyhound with vodka, St. Germaine, grapefruit juice, rosemary infused lemonade and a sprig of rosemary for a final touch.
After the wedding, the couple honeymooned in Zimbabwe.
The Details
Photographer: Vanessa Ramirez of Vness Photography | Event Coordinator: Elizabeth Duncan Events | Venue: Meridian House | Florist: Madeline Poe of Greenworks Floral | Caterers & Cake: Well Dunn Catering | Bride's Gown: Pronovias from Elle Bridal Boutique in San Diego, CA | Bride's Hair & Makeup: Jean Jekal | Groom's Tux: Lapel in Alexandria, VA | Transportation: Uber | Vintage Car: Regal Limousines | Ceremony Music: St. Charles String Quartet | Reception Music: The Rollex Band | Invitations: Minted