Kaitlyn Aversa was working as a labor and delivery nurse in Washington, DC while studying at Georgetown to get her degree as a nurse practitioner. Lauren Granger worked for Fairfax County Public Schools as a third-grade teacher. One fateful day, the two were browsing Tinder and both "swiped right" on each other's profile. They started chatting and agreed to meet up for a first date.
 Follow Bride & Groom on Instagram | Like Bride & Groom on Facebook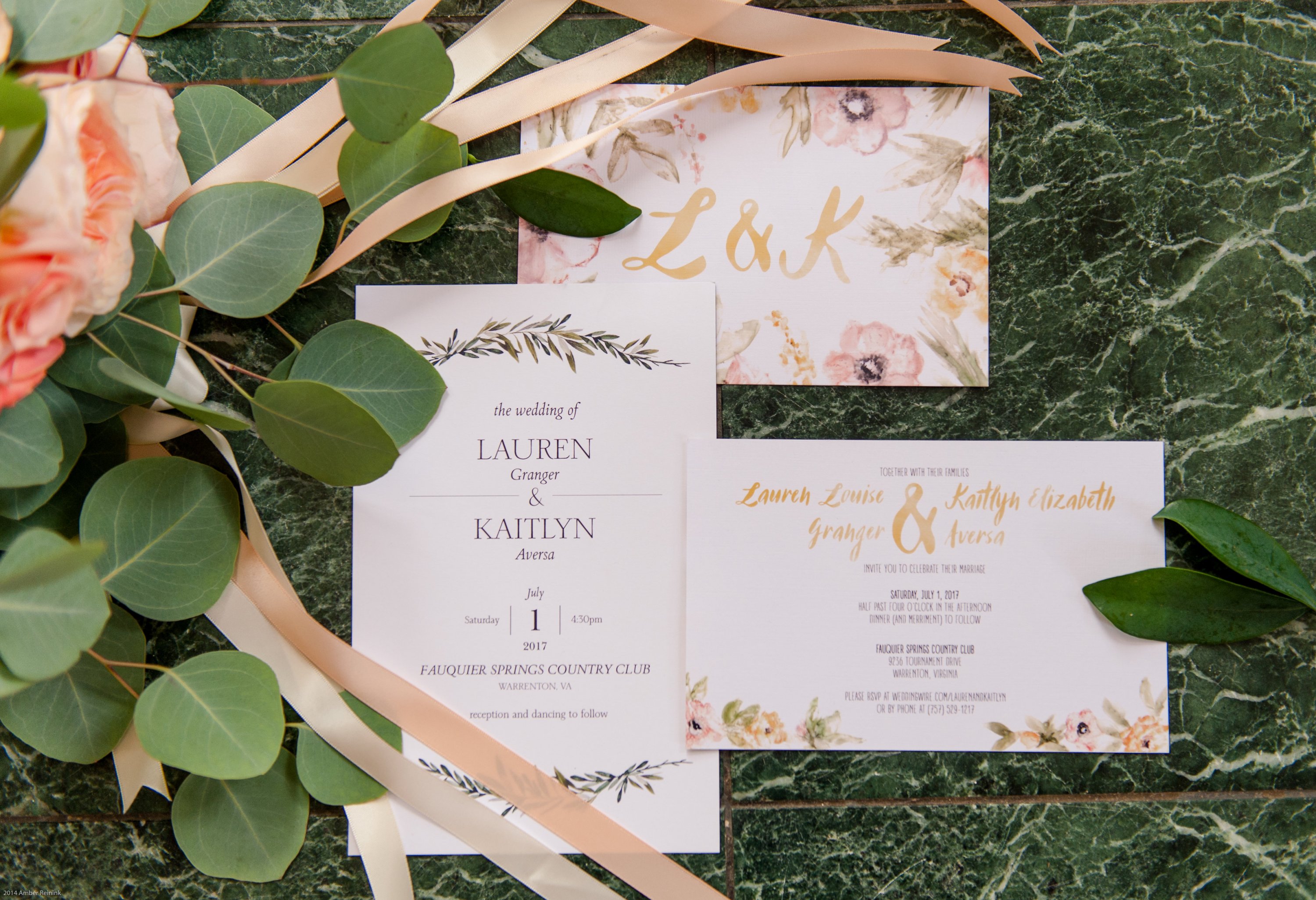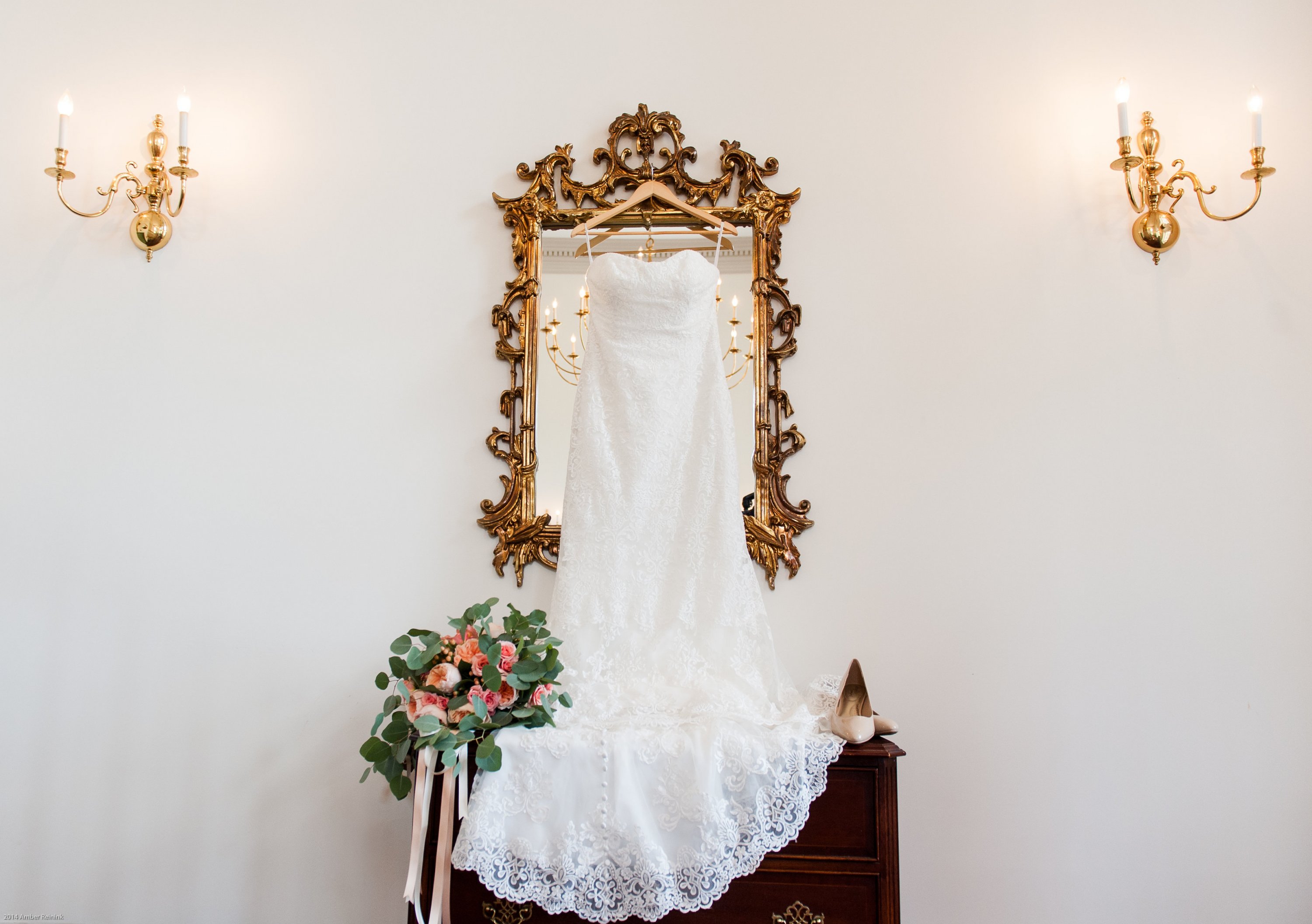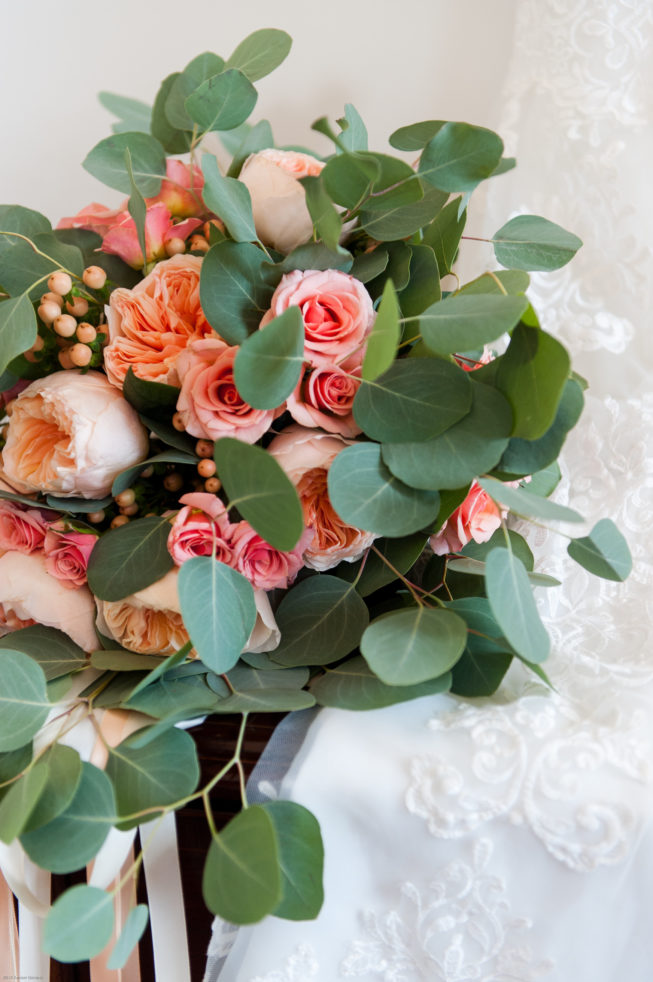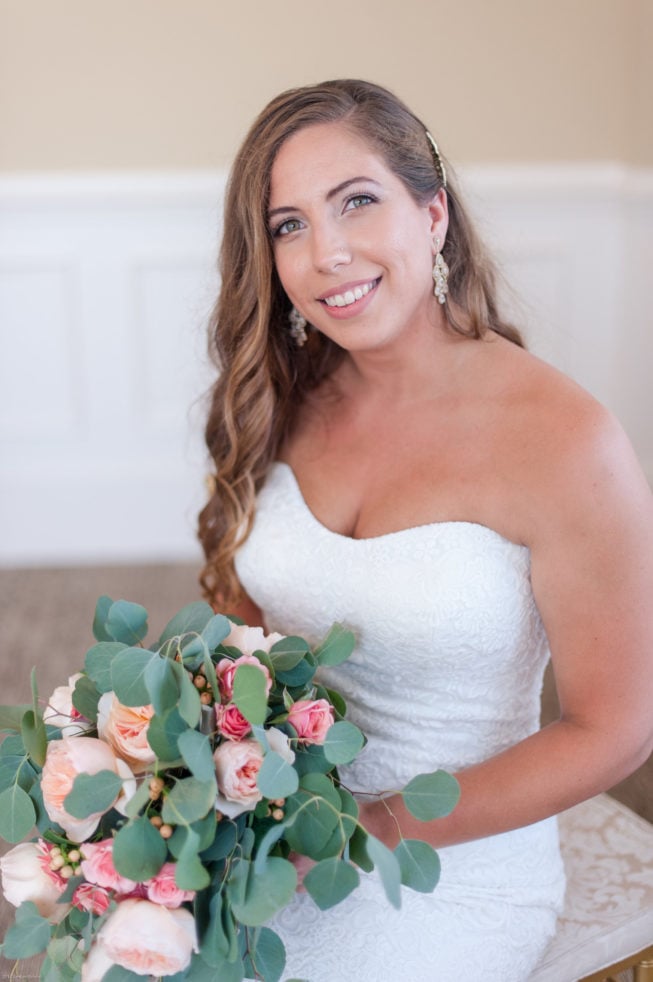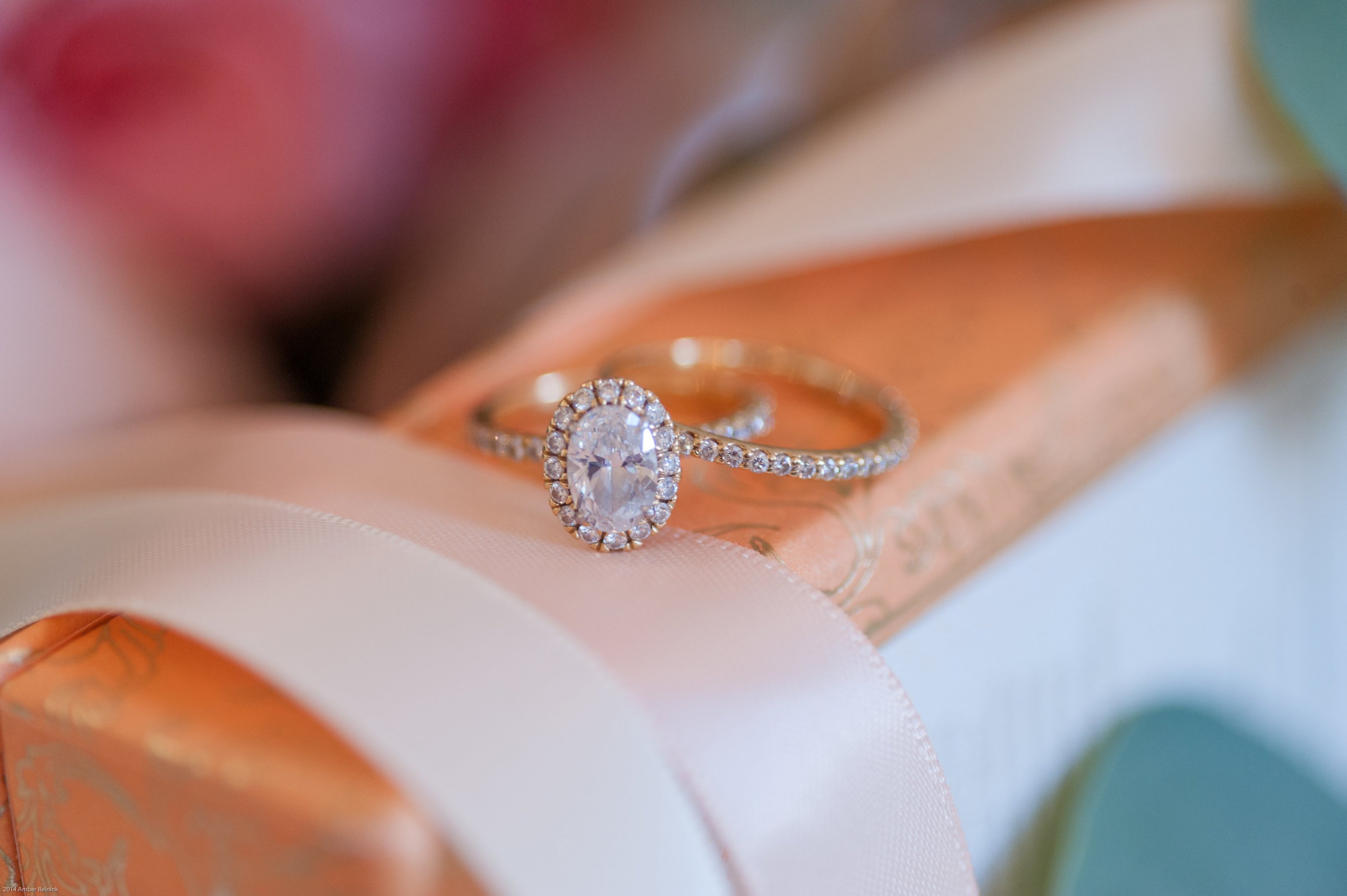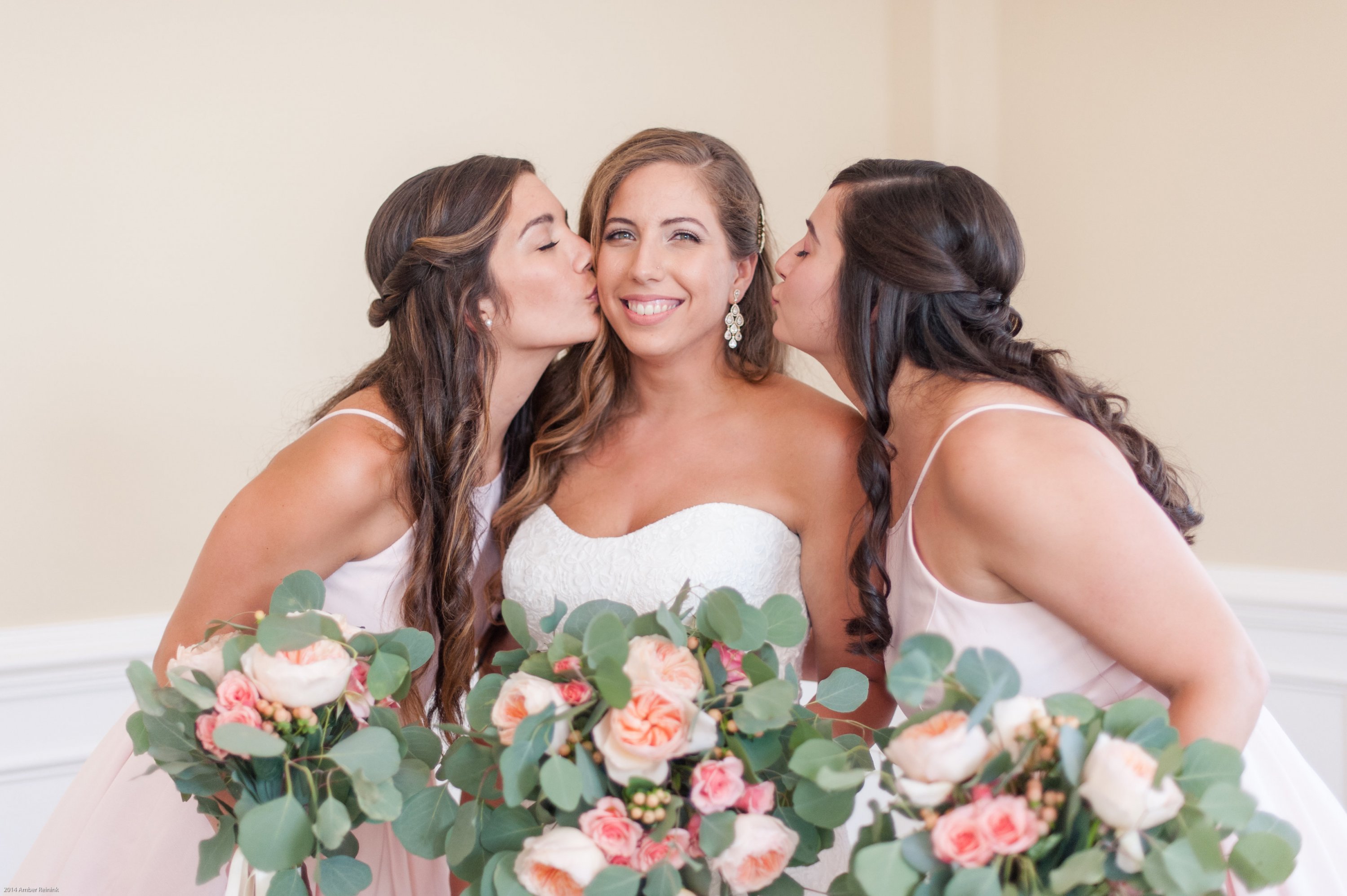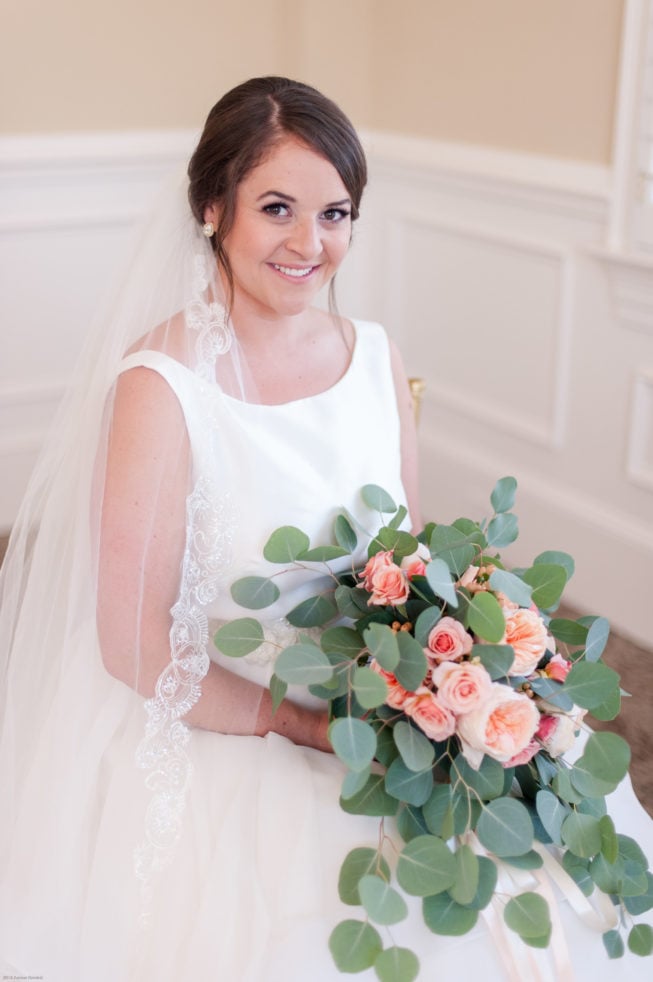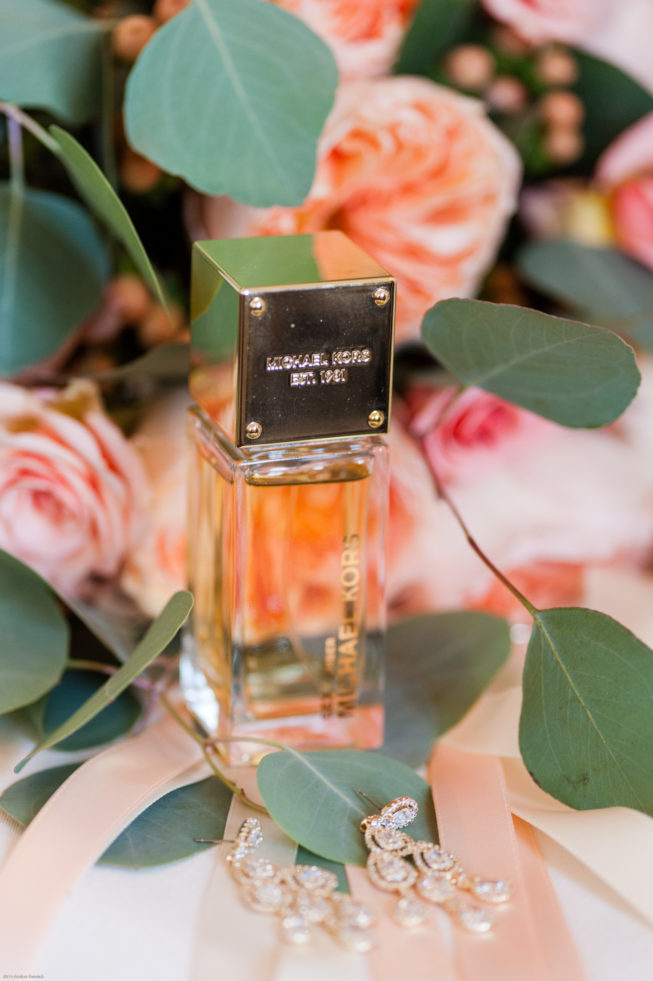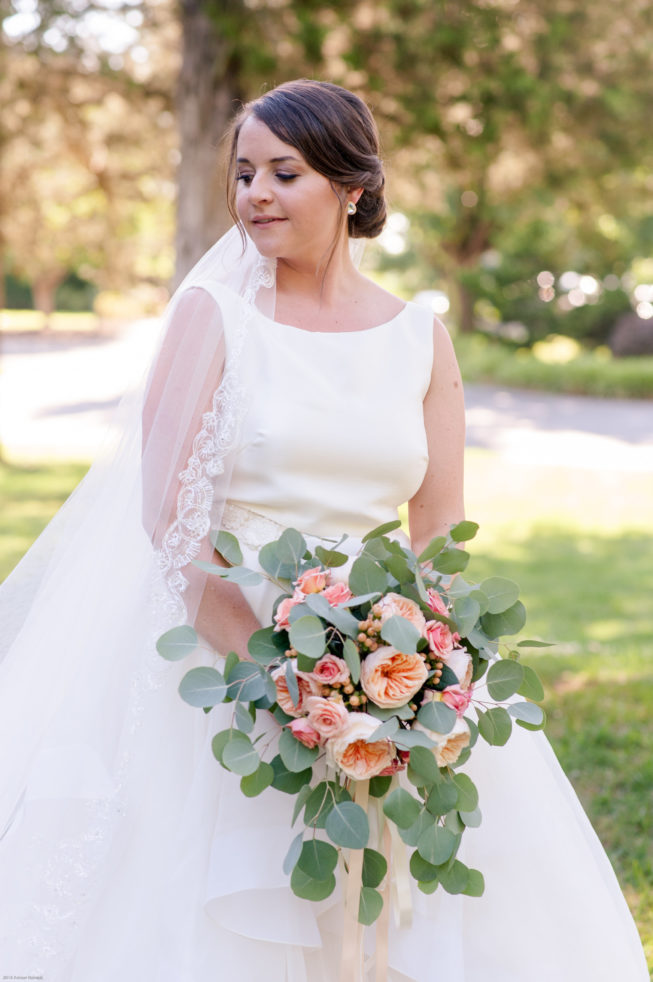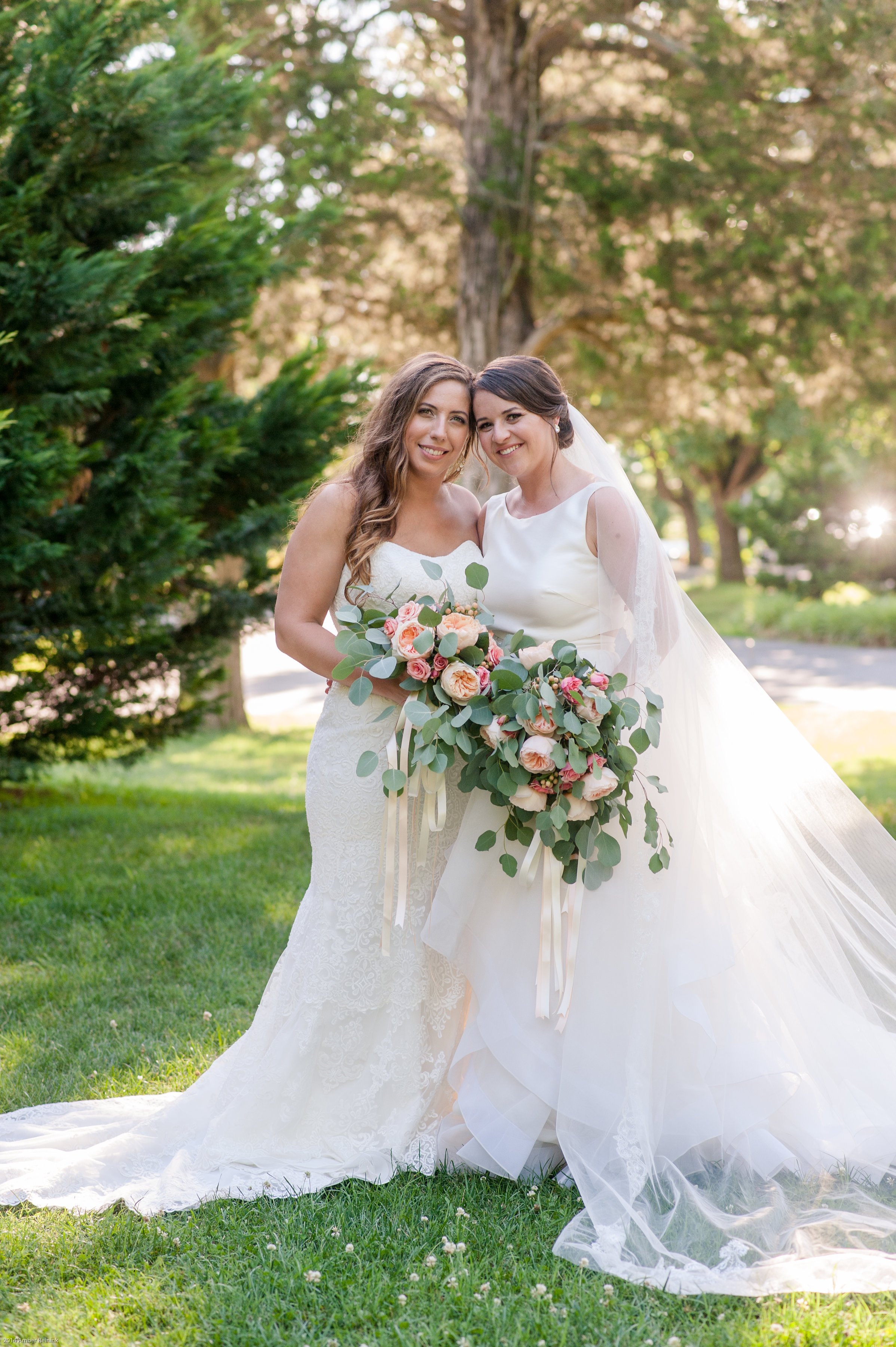 When Lauren walked into the lobby of the National Gallery and hugged Kaitlyn for the first time, she remembers feeling her whole body say "Yes! Here she is!" She knew instantly that Kaitlyn was the one. The pair wandered the gallery together immersed in conversation; they both wanted to see Degas' iconic Little Dancer. As they left the gallery, they paused at a crosswalk to chat while waiting for the light to change. They were so focused on what one another was saying, that they missed the crosswalk light twice before crossing the street for drinks at a nearby wine bar.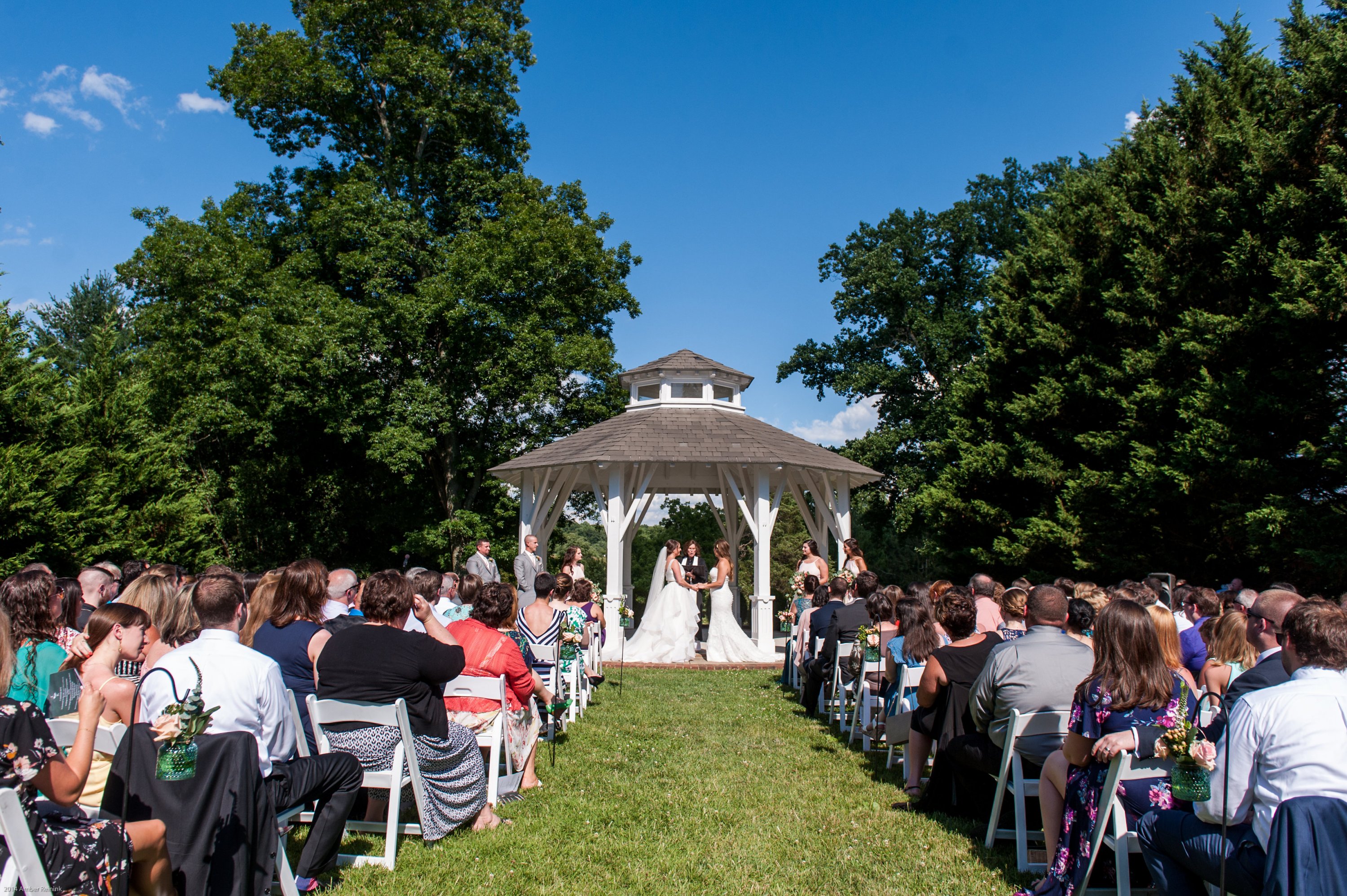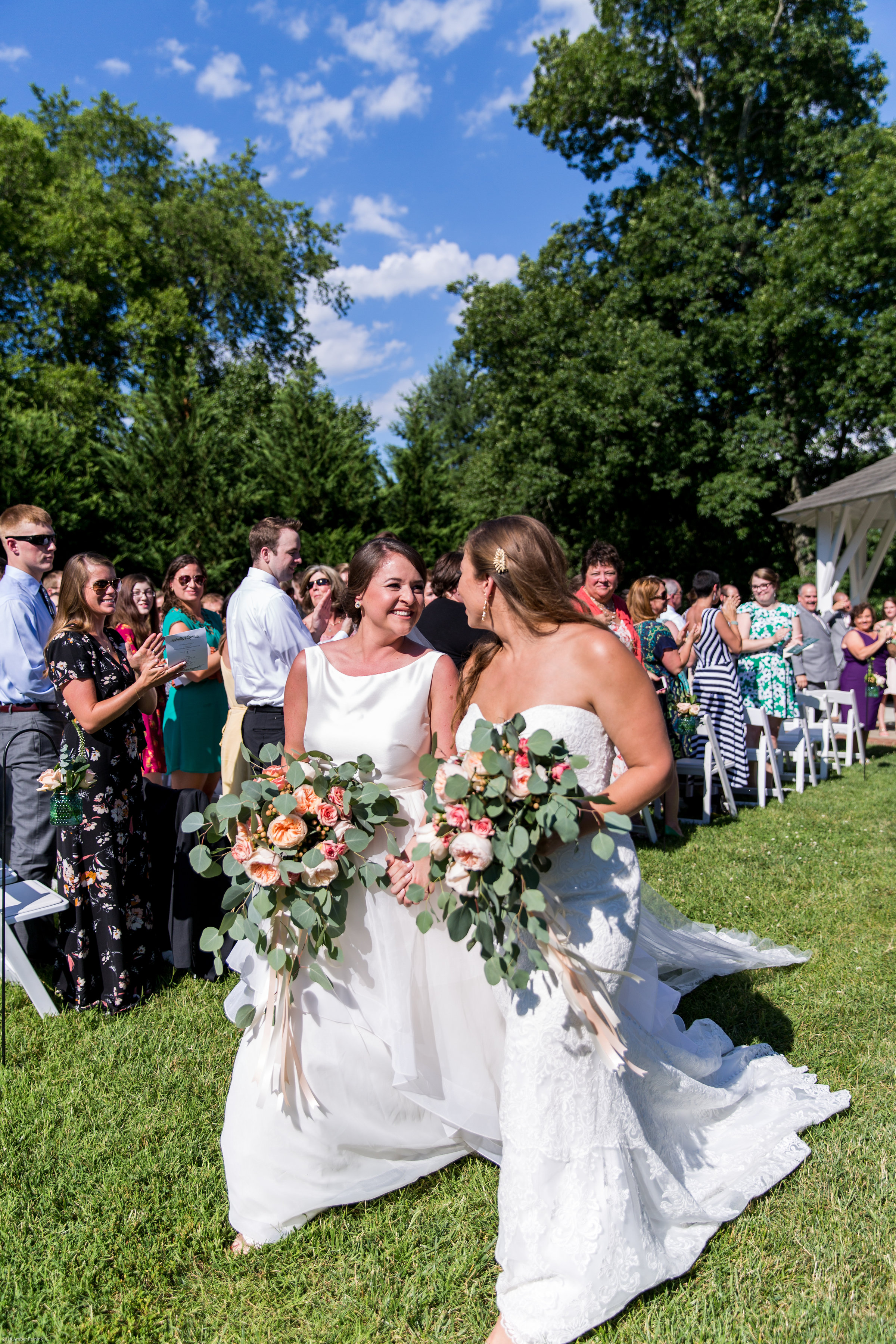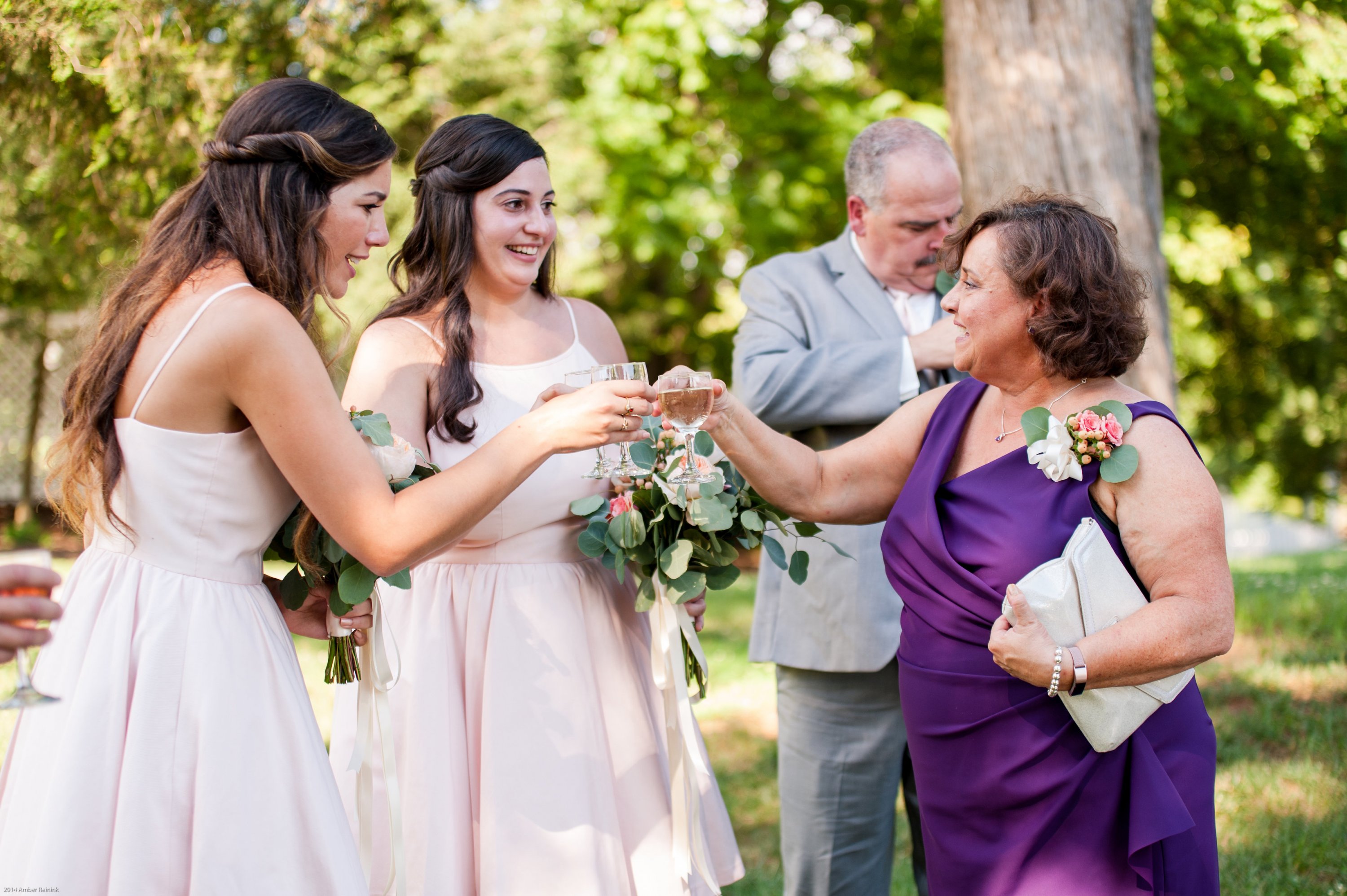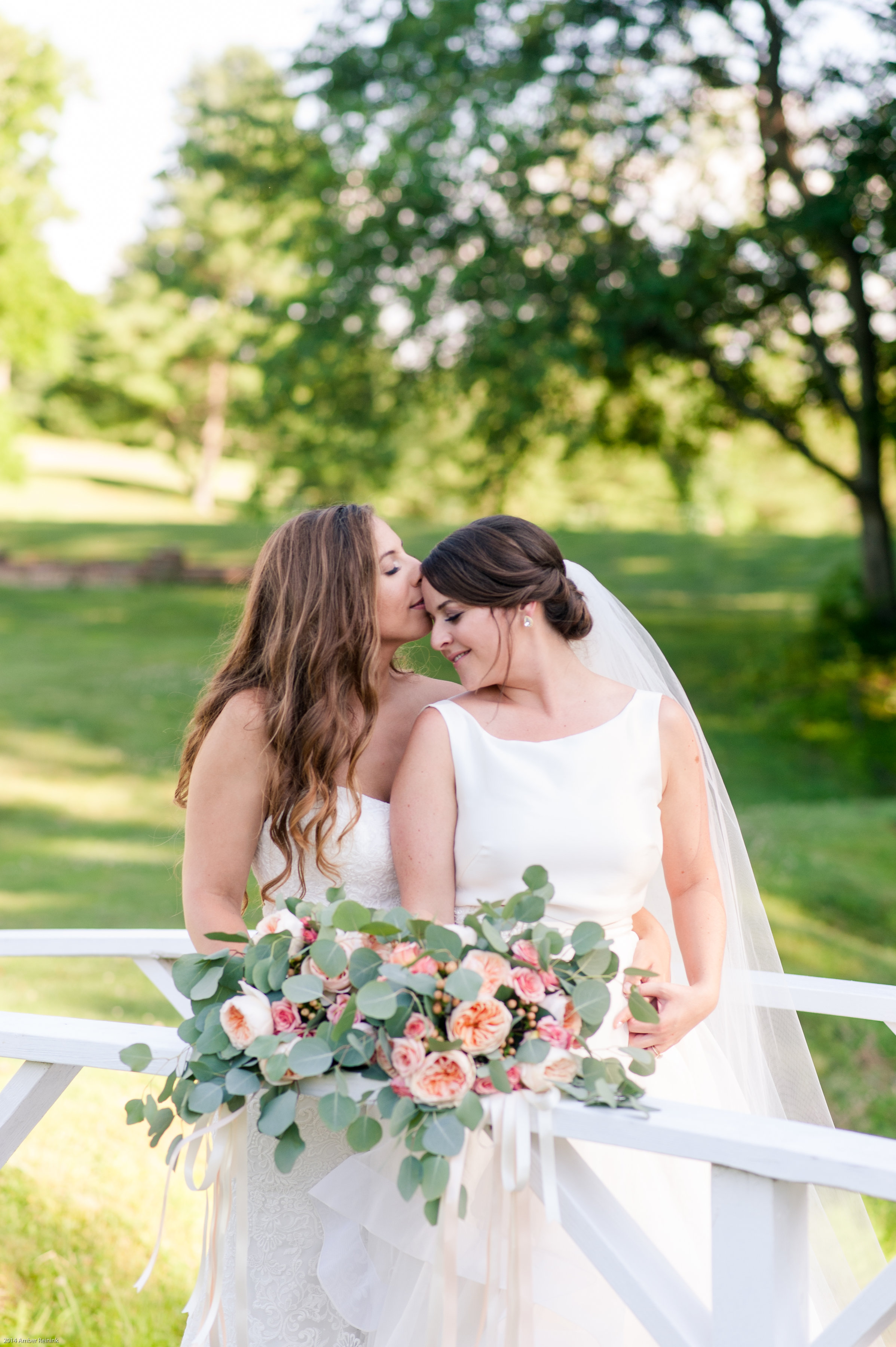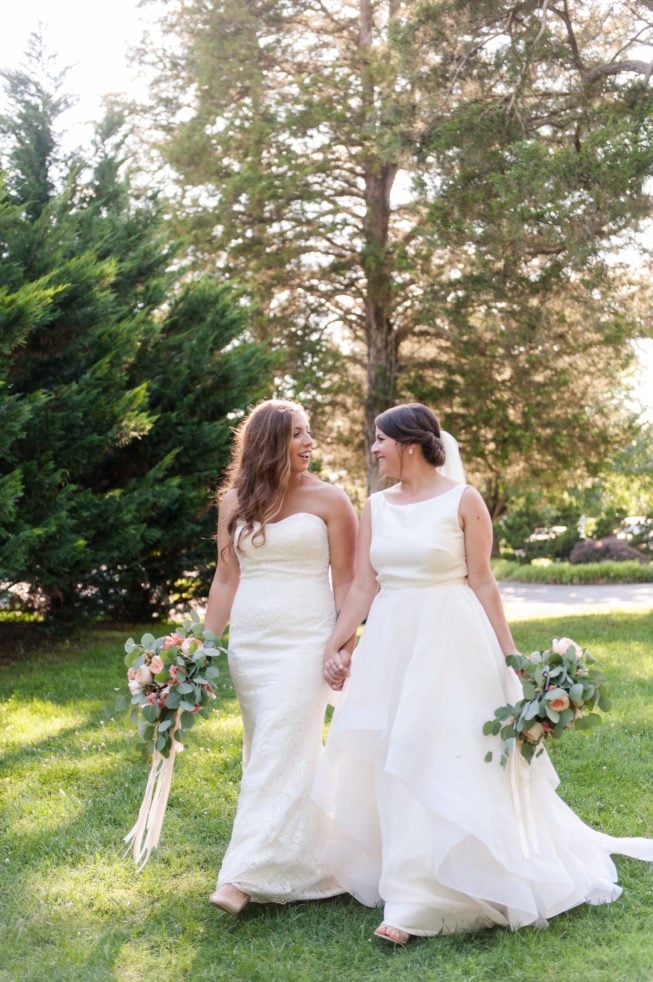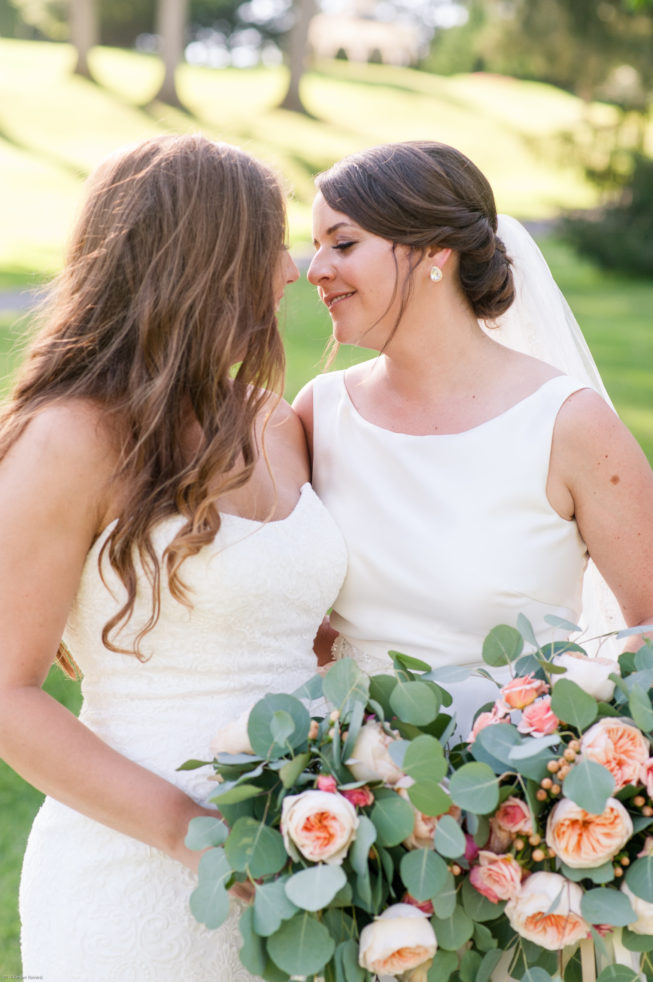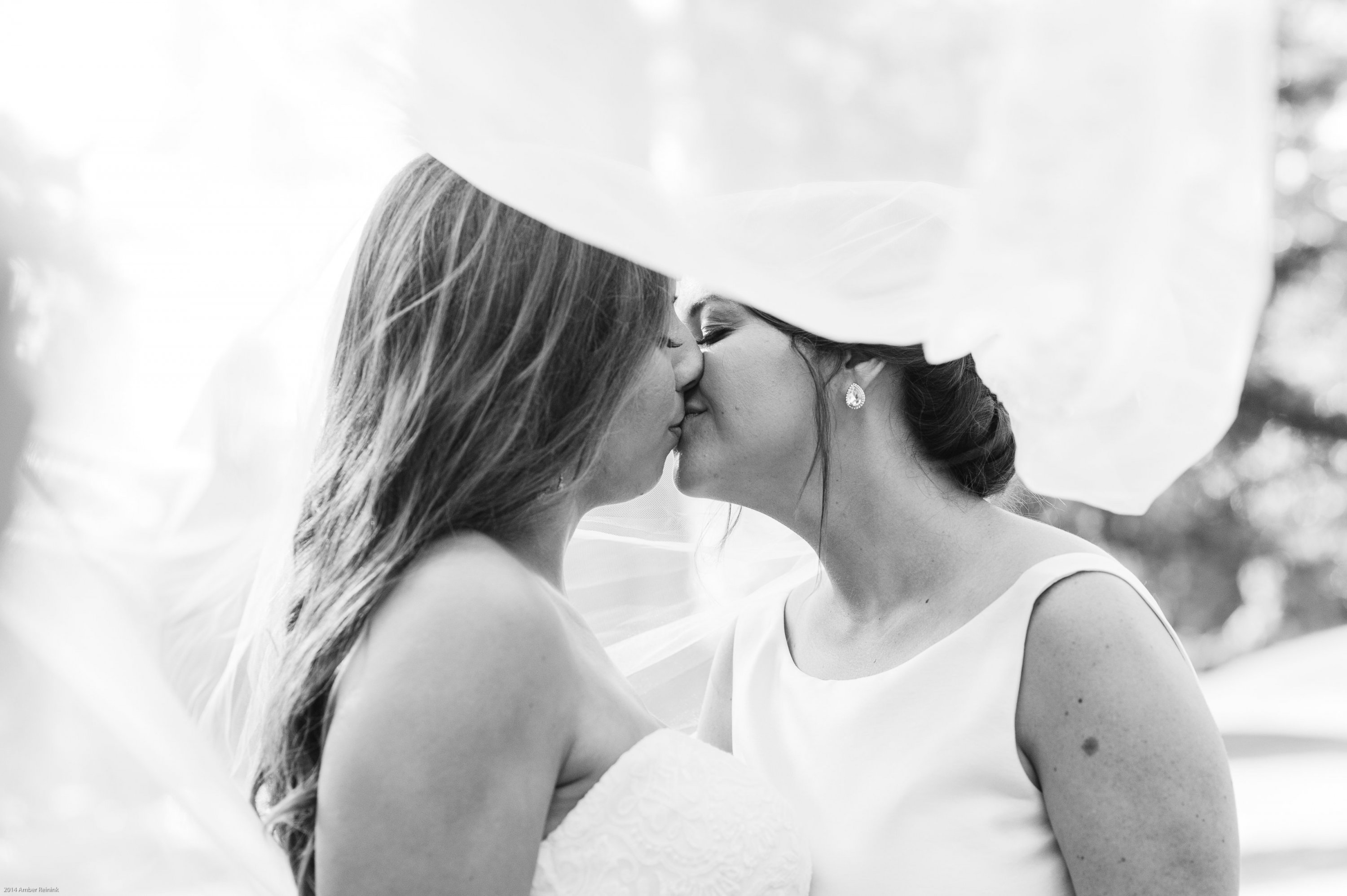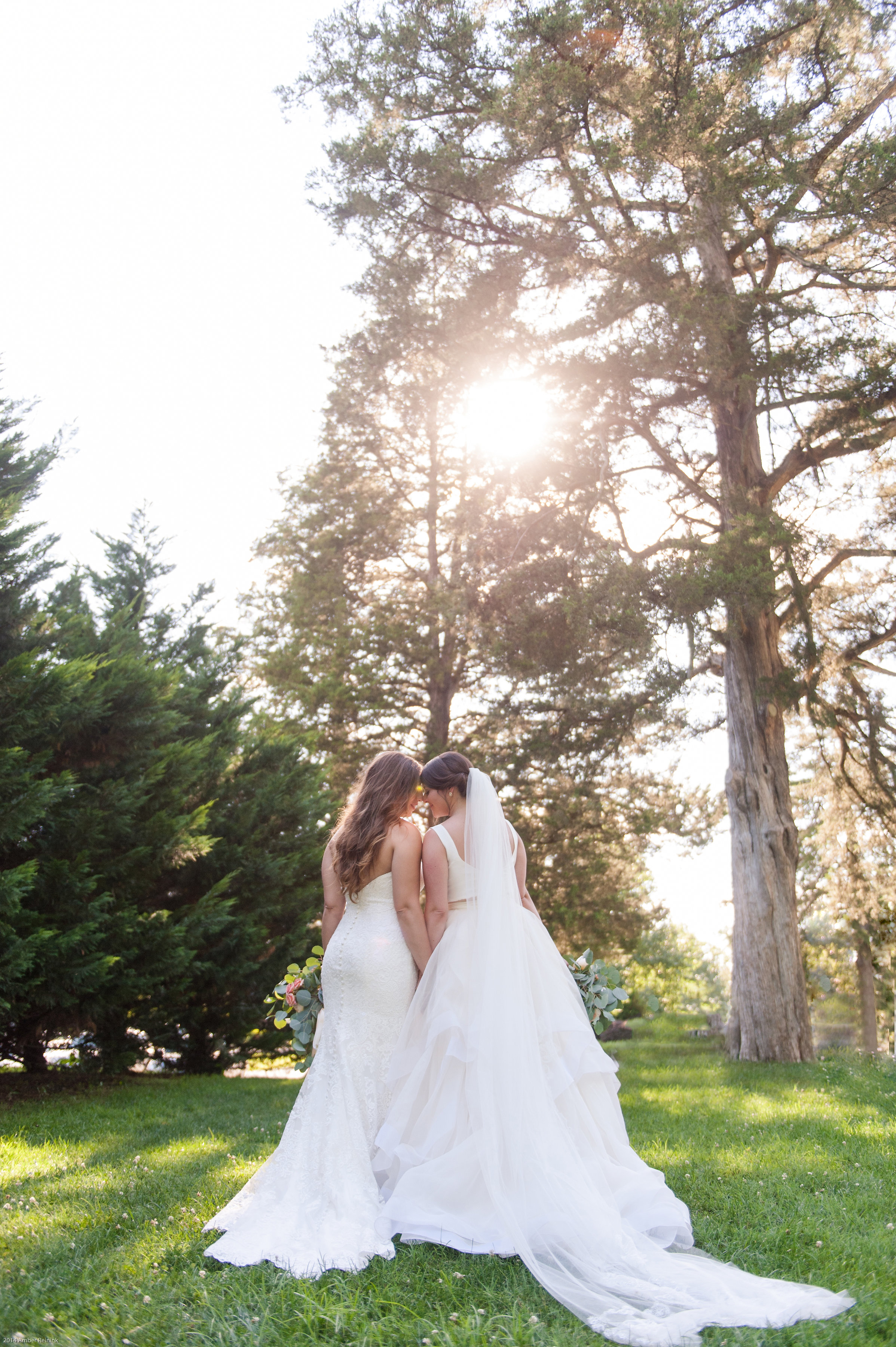 After two blissful years together, Lauren found herself heading into the National Gallery again. This time, it was Kaitlyn who was convinced that Lauren was the one. Though Kaitlyn had told Lauren she was heading to a meeting, she was actually waiting to surprise her in the lobby. As Kaitlyn approached an astonished Lauren, she dropped to one knee and asked Lauren "the easiest question she had ever heard." A photographer popped out to capture the moment.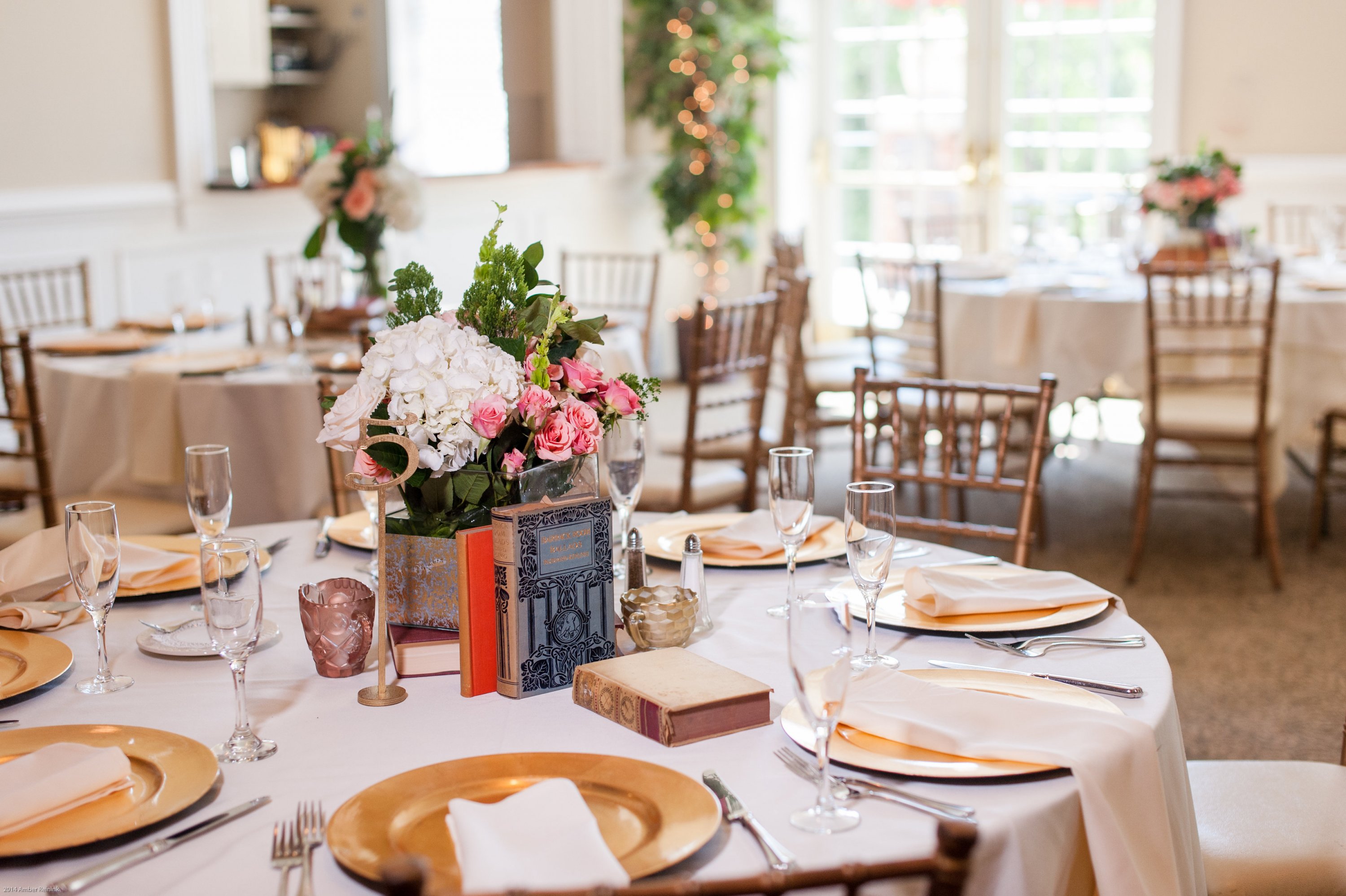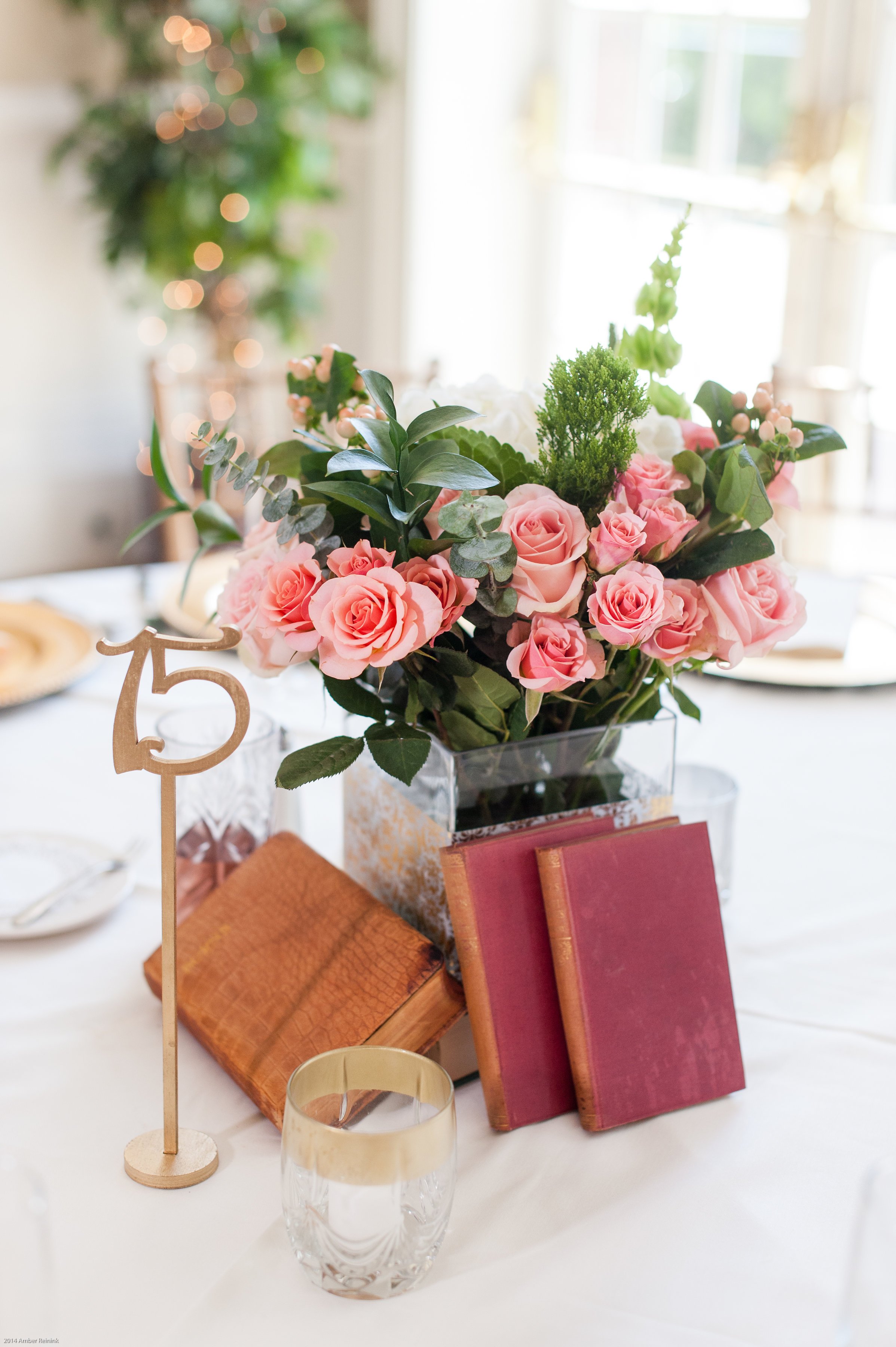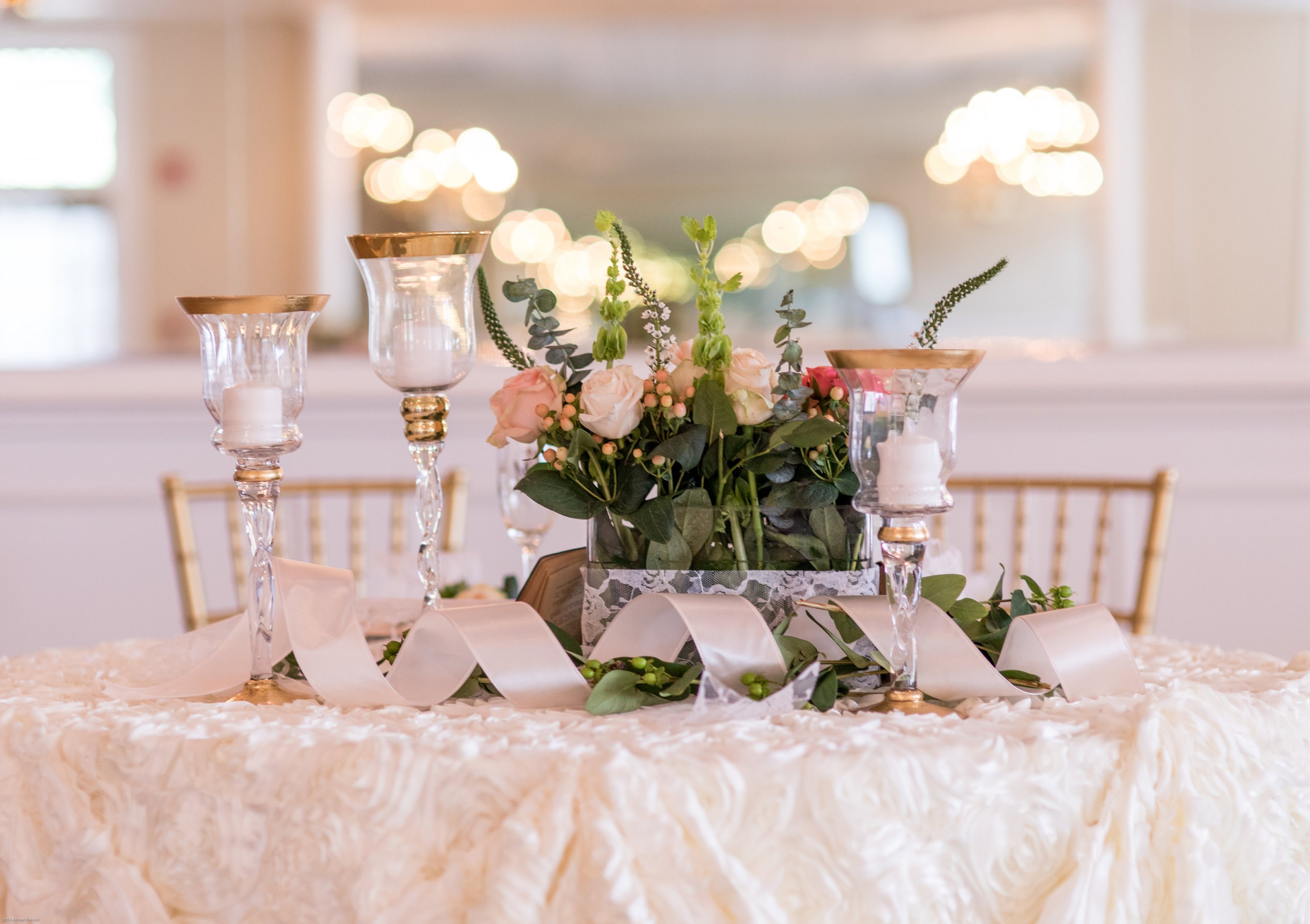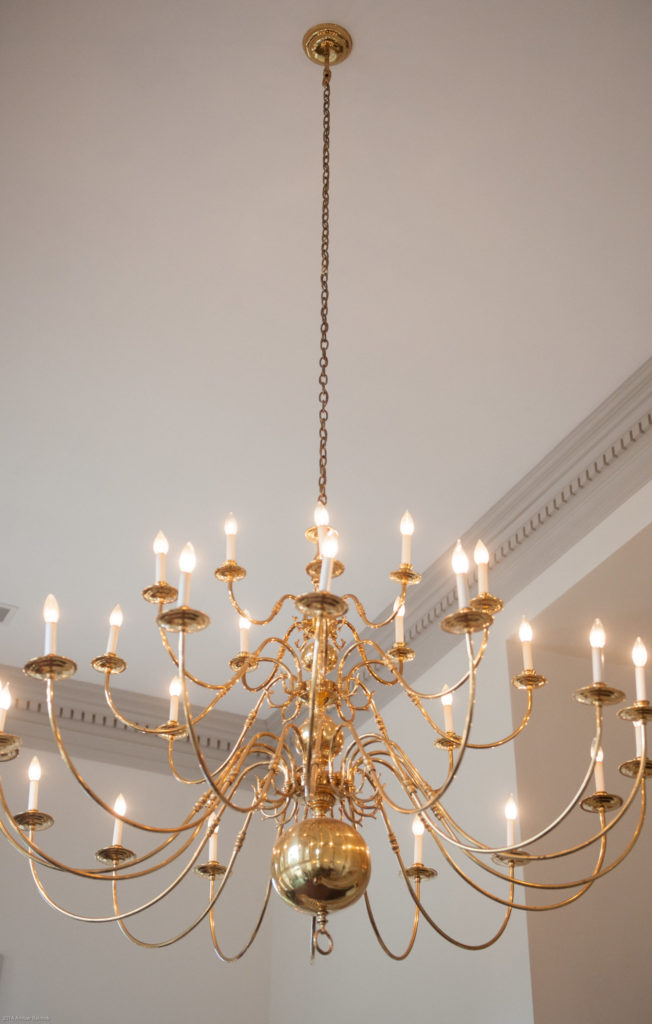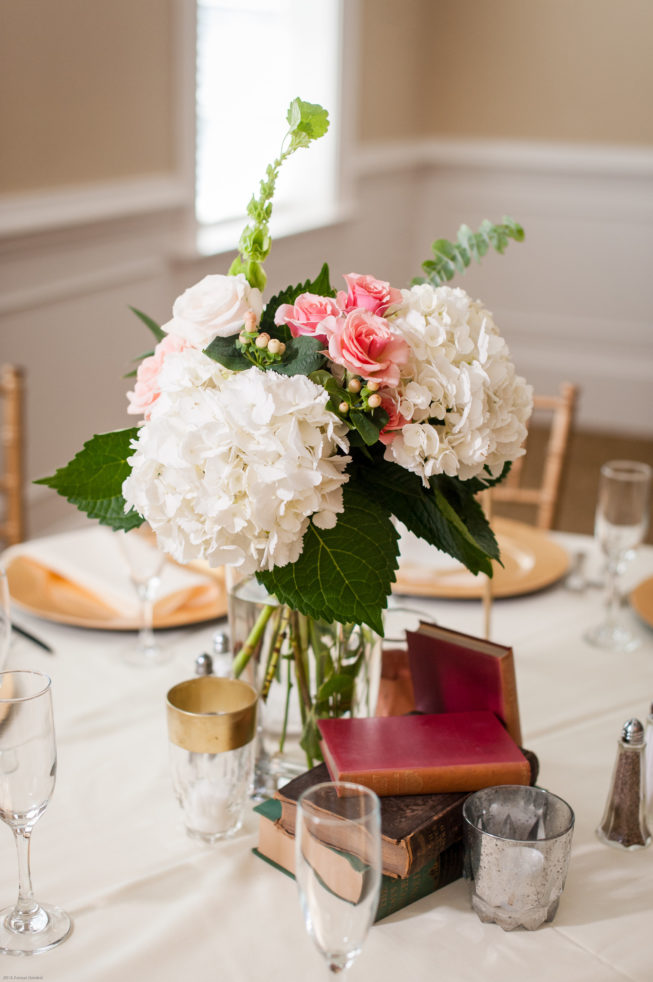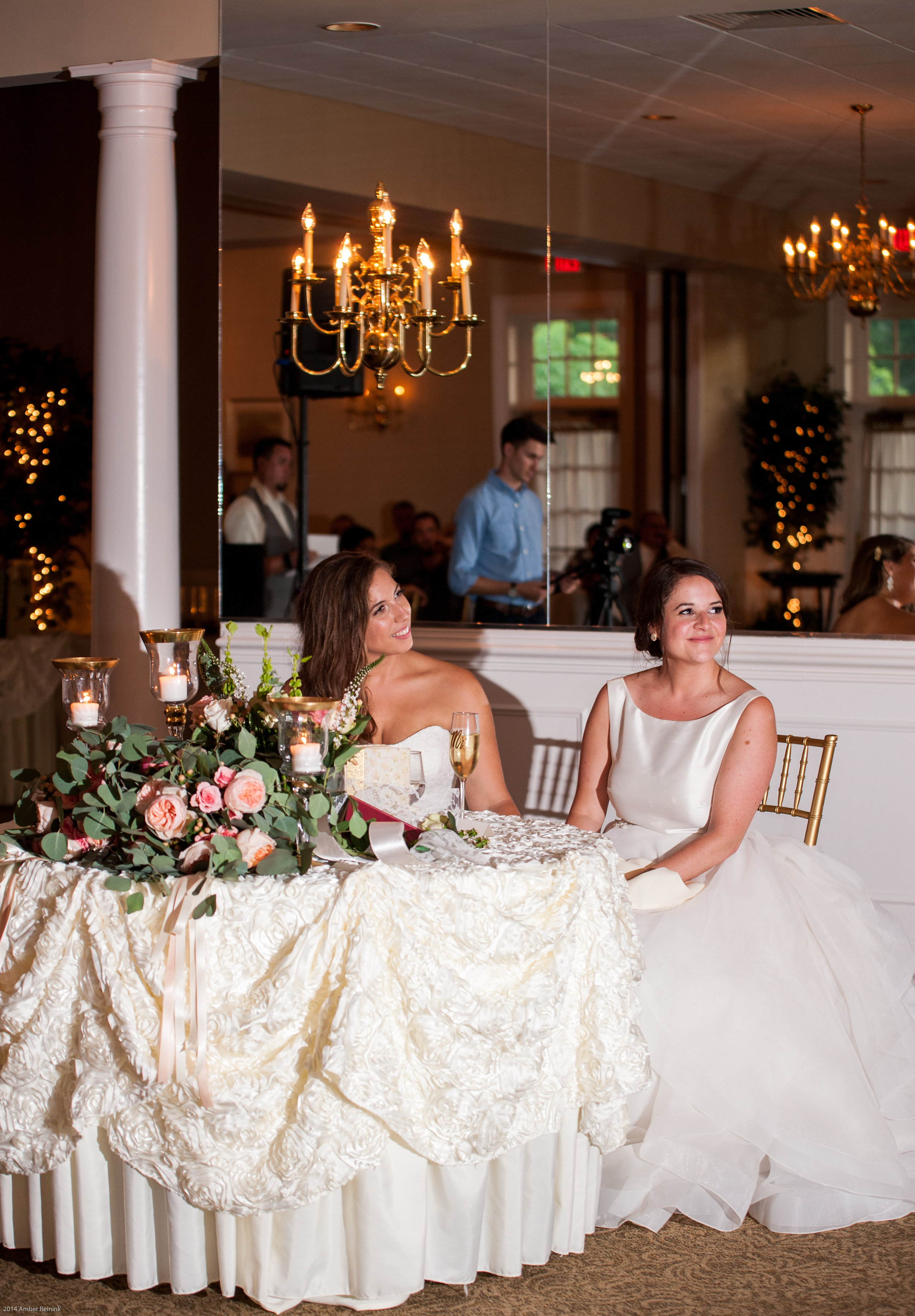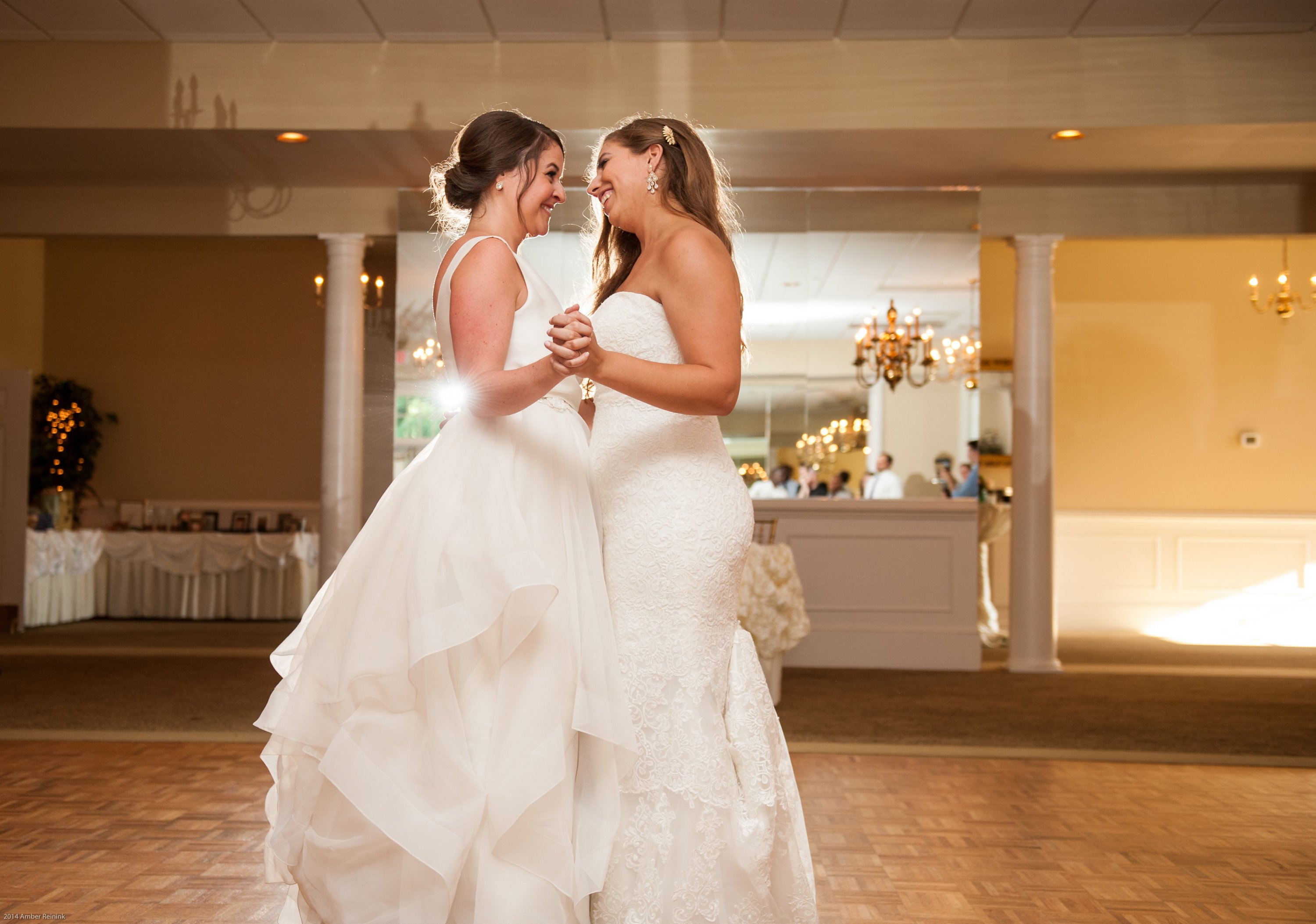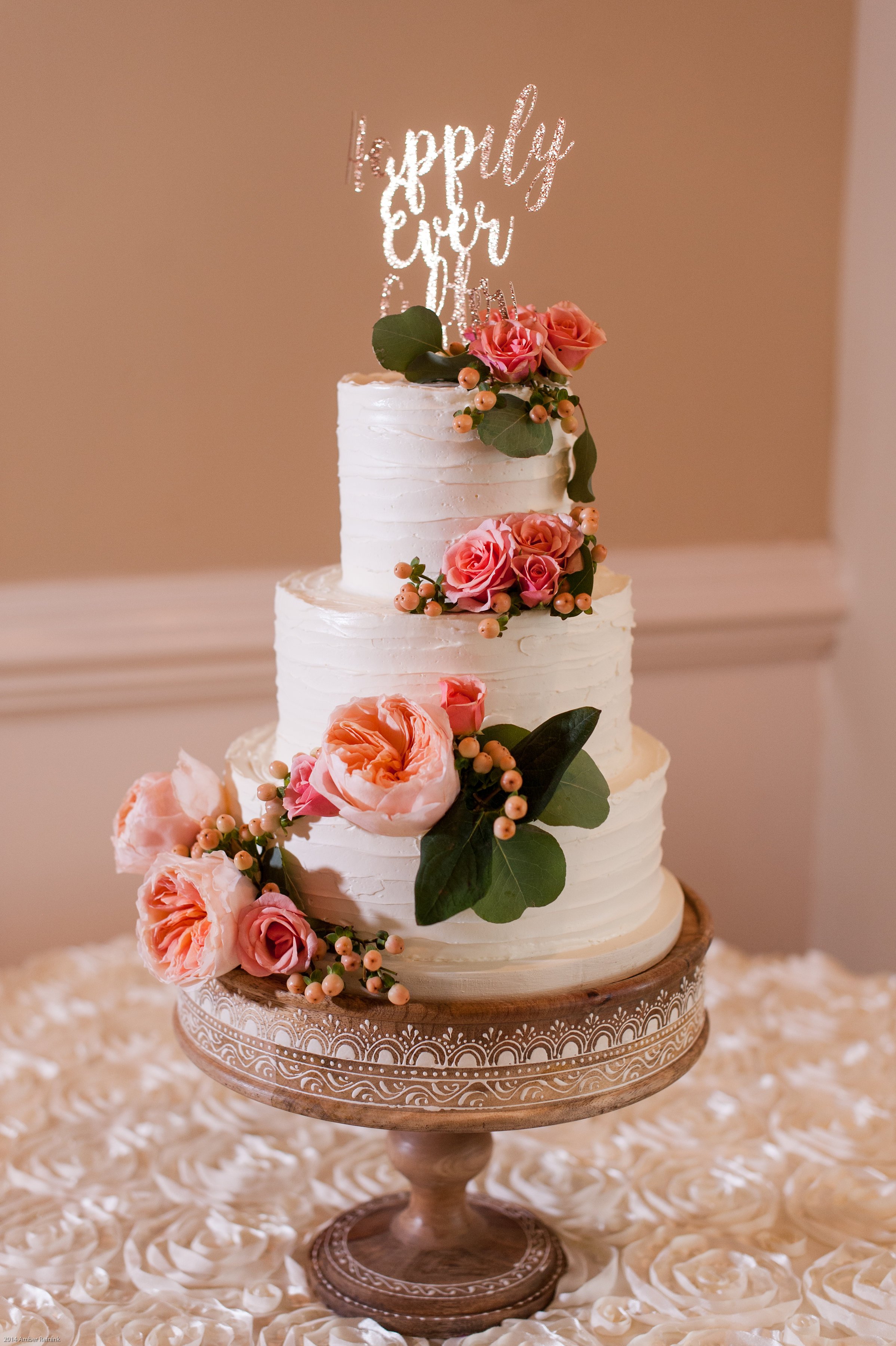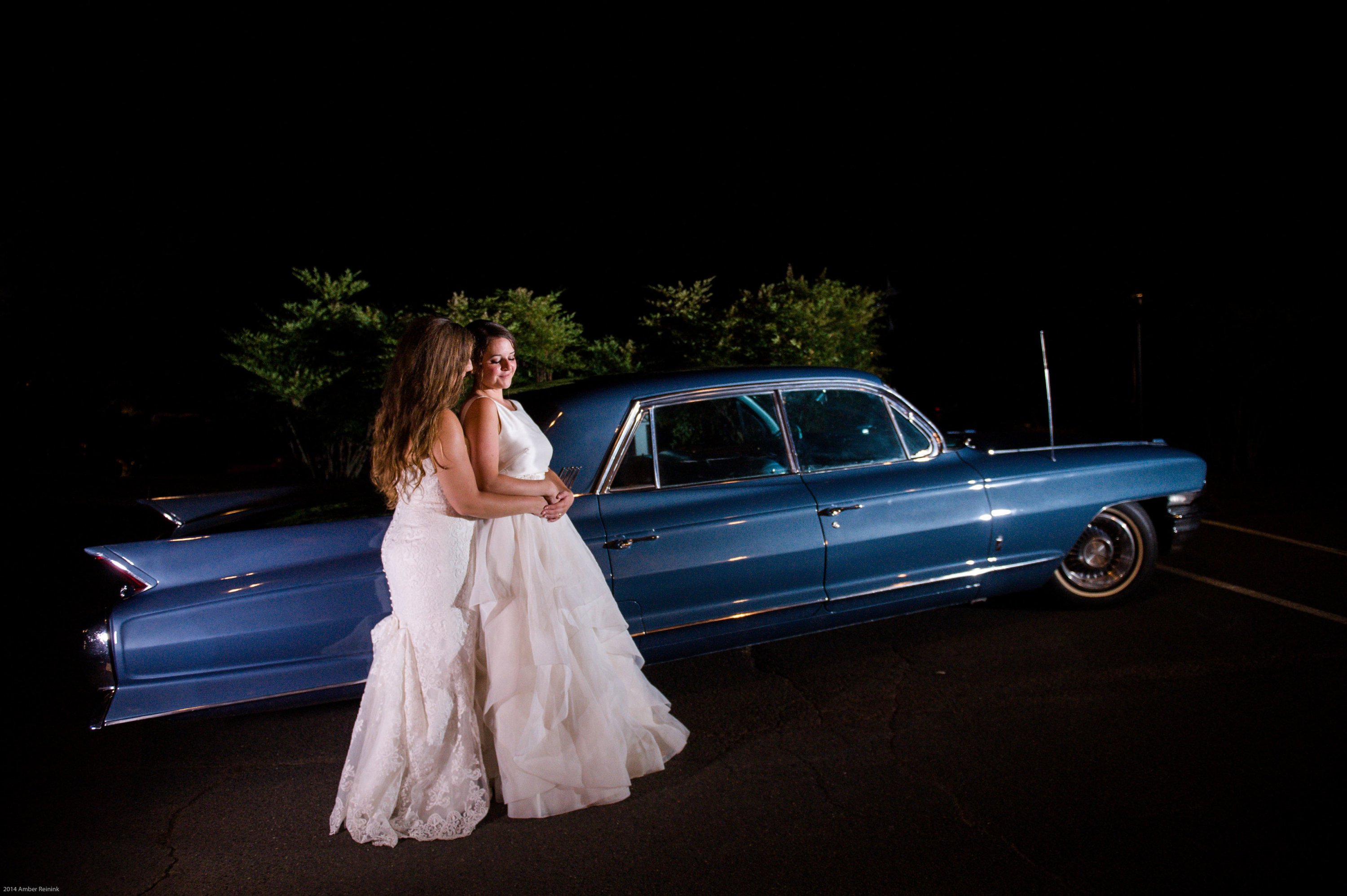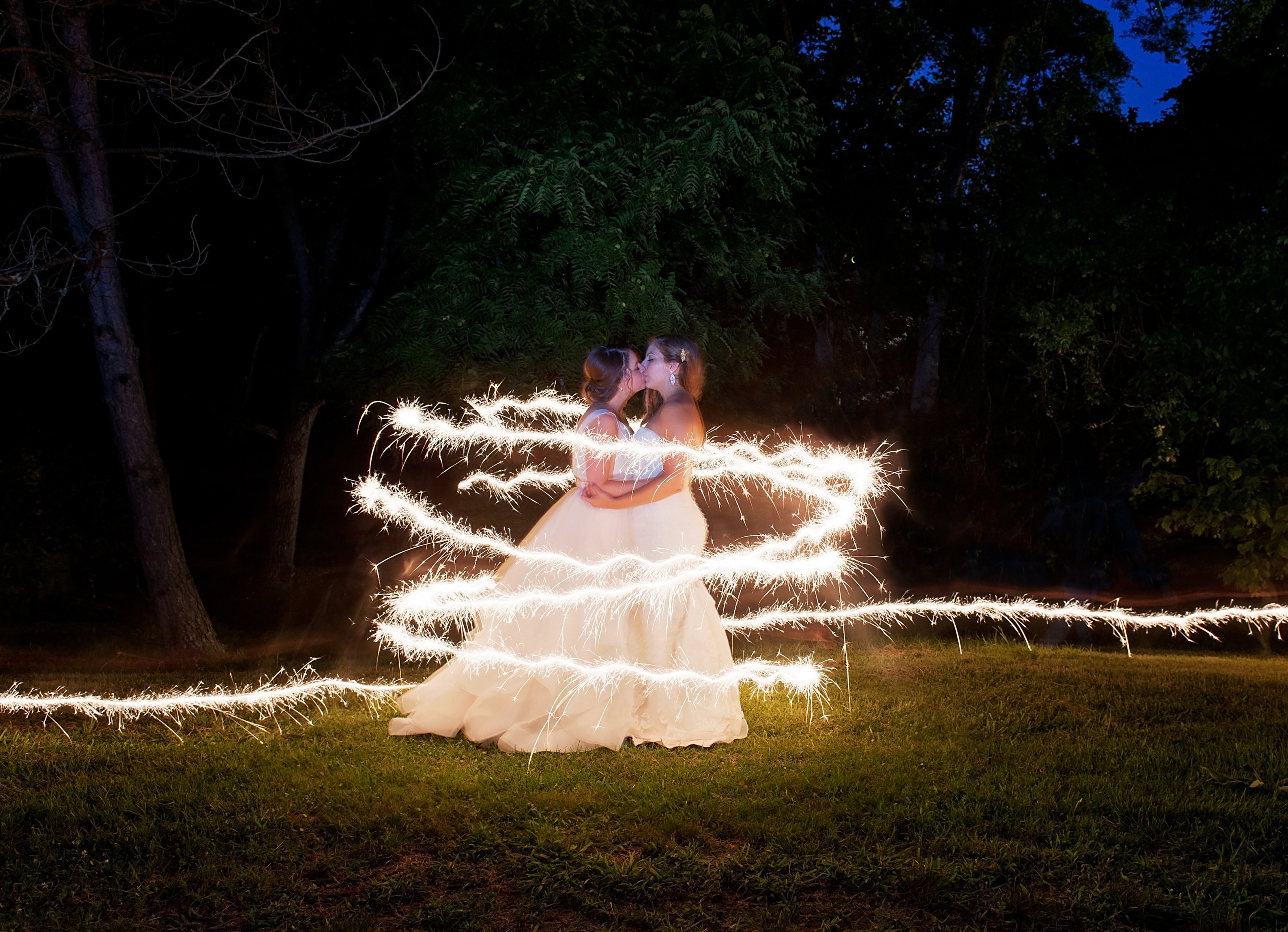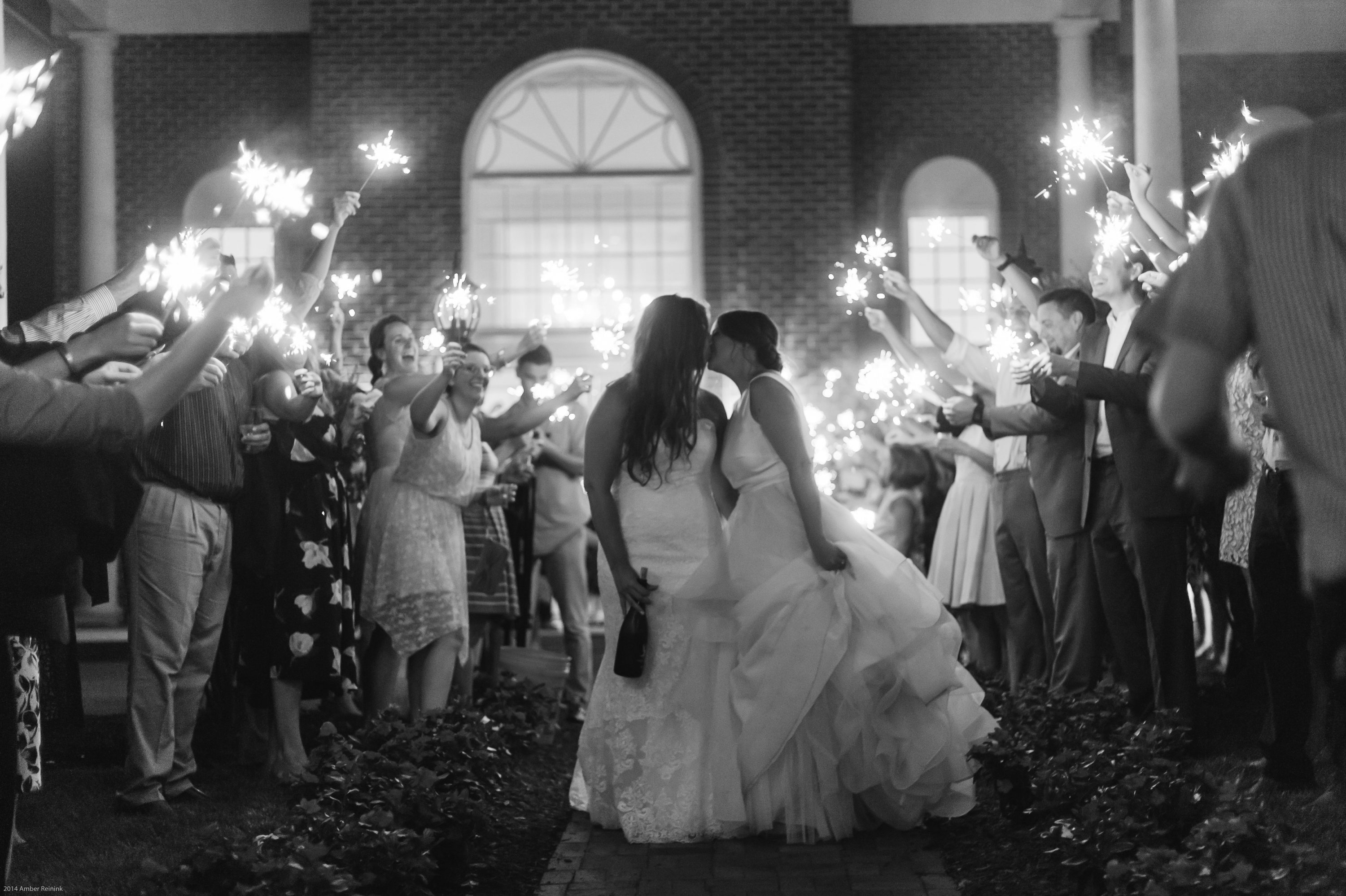 For their wedding, Lauren and Kaitlyn planned a community-based wedding with an unofficial theme of books and wine. Their friends helped put together sweet DIY centerpieces that featured hardcover books to add to the effect. The couple rented a classic car that had been used in the filming of the movie Jackie (Natalie Portman signed the trunk) and as an added surprise, one of Lauren's coworkers performed a number from Hamilton at the reception.
For their honeymoon, Lauren and Kaitlyn headed to Saint Lucia for a tropical retreat.
The Details