For their eclectic wedding, Ella Claney and William Cooper needed a location for a "super-fun dance party" wedding with enough tradition to please their parents. They chose Roofers Union in Adams Morgan, where they could do everything on-site. "Having multiple levels was key," says Ella. "We held the ceremony in the dining room"—Ella's brother officiated—"and then moved to the roof for drinks and appetizers while they flipped the room for the standing reception."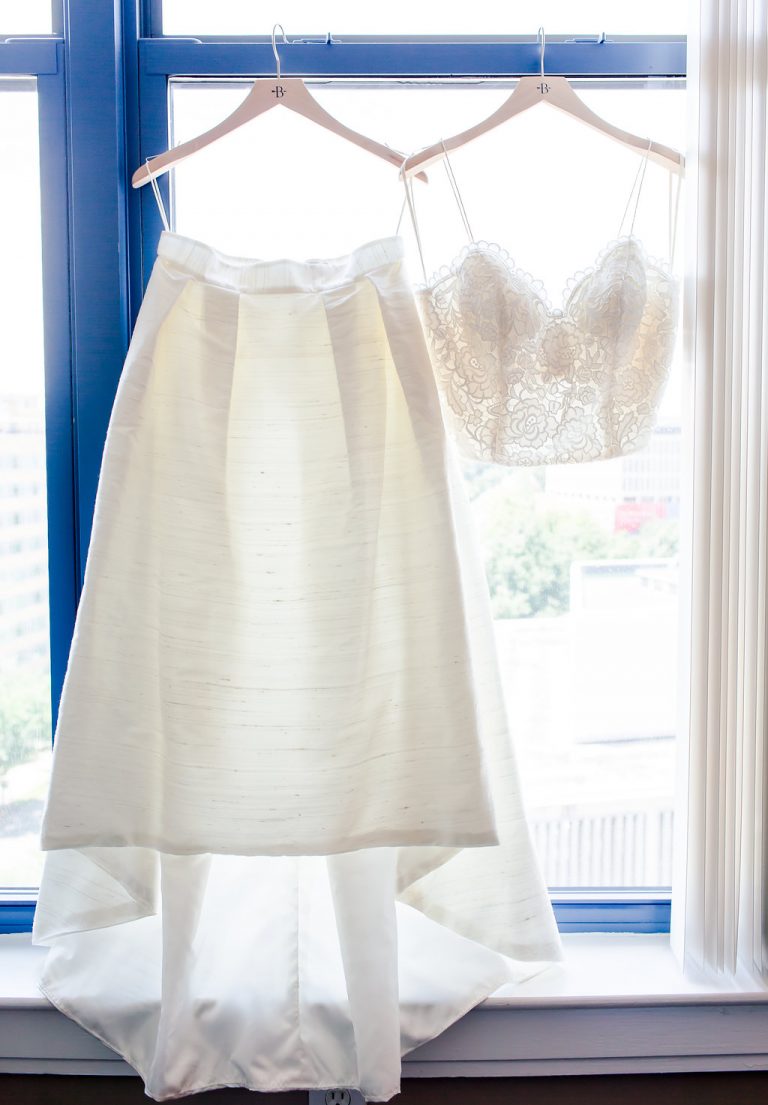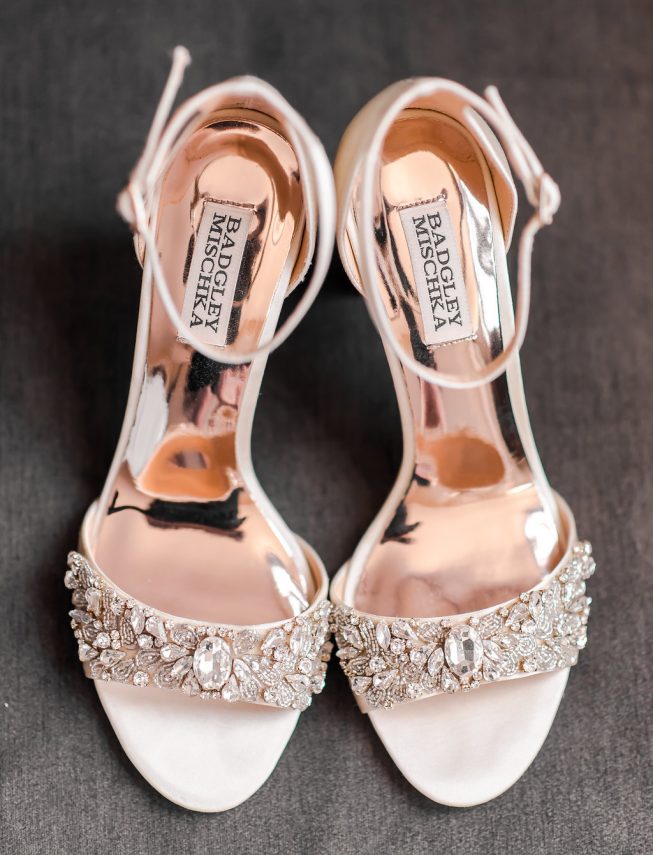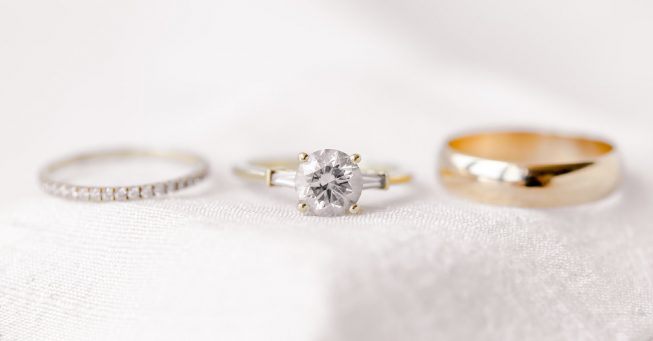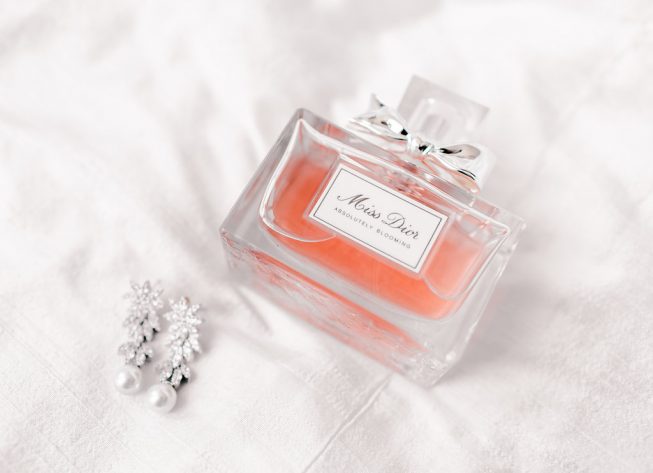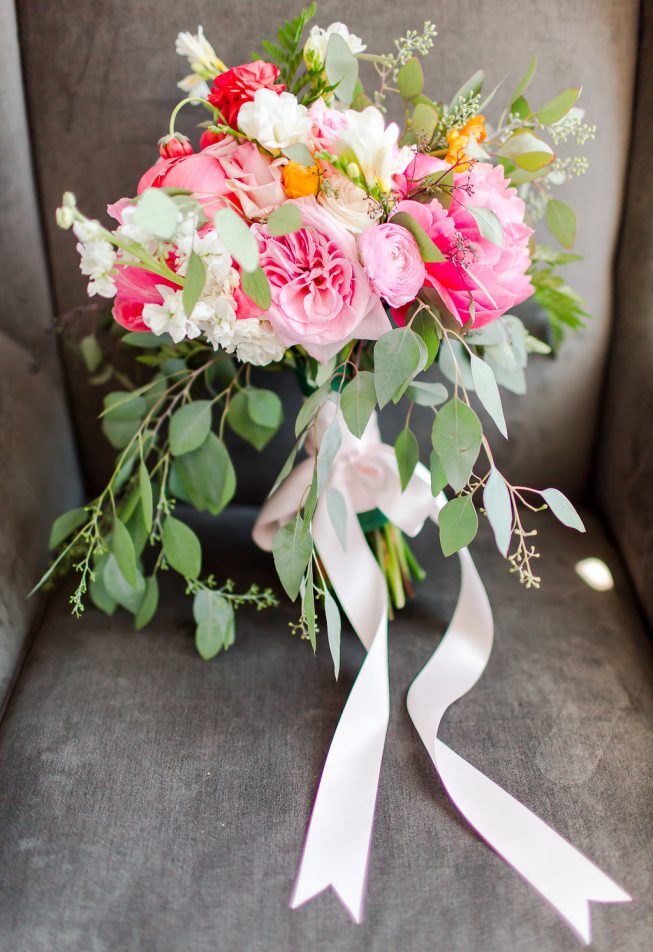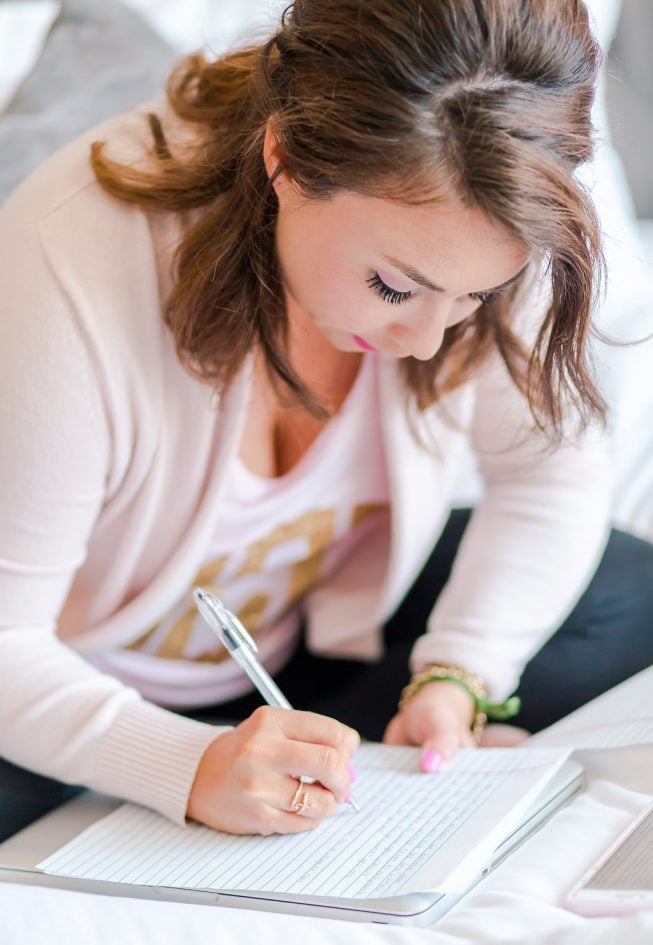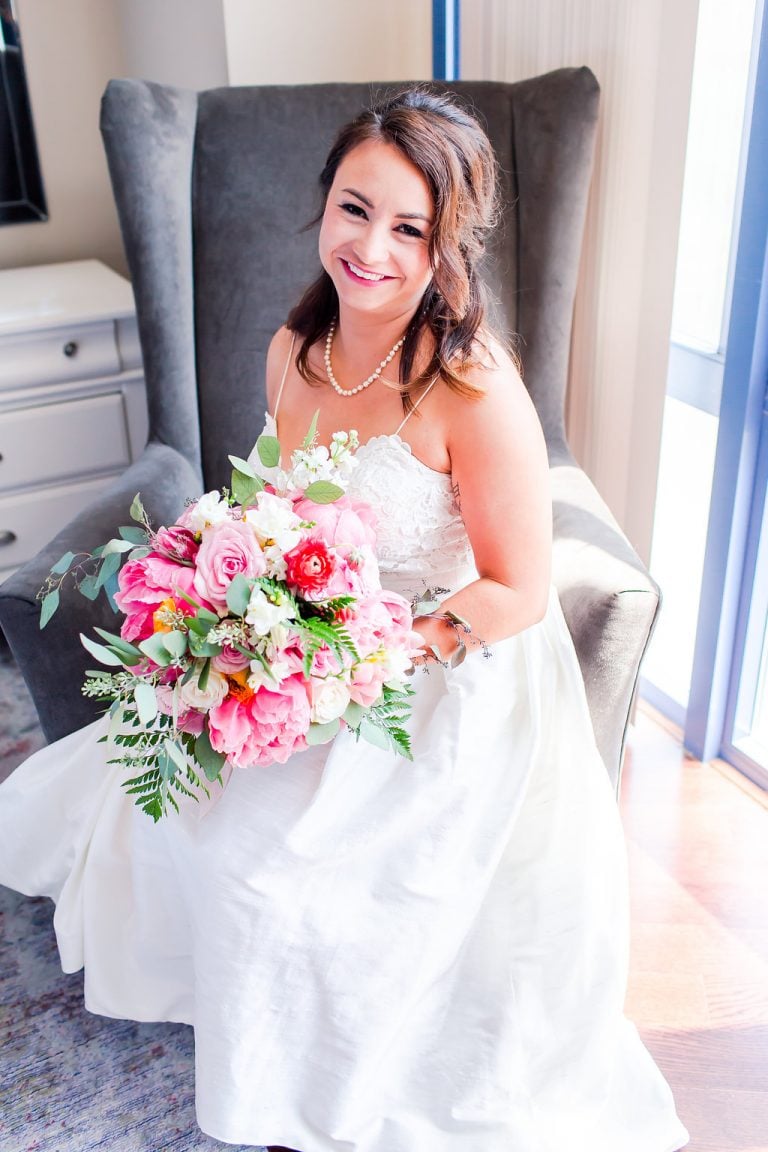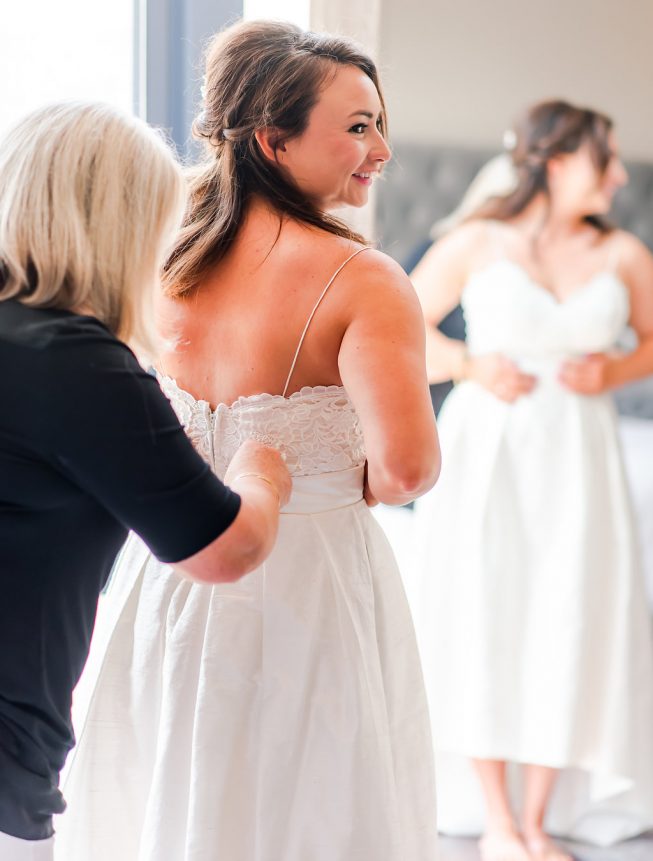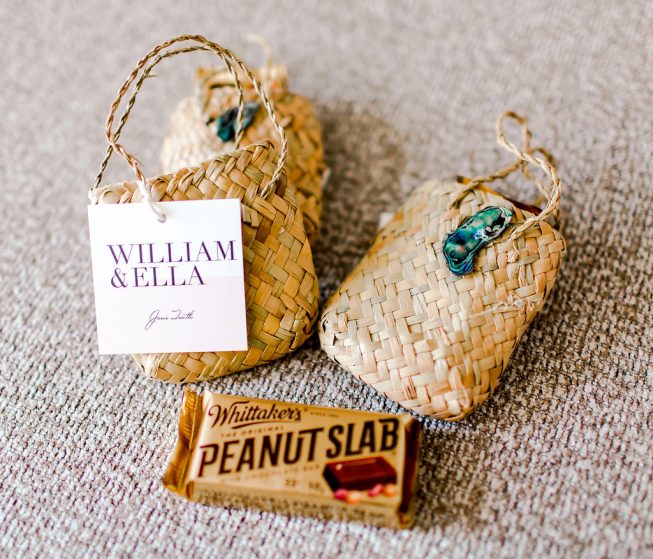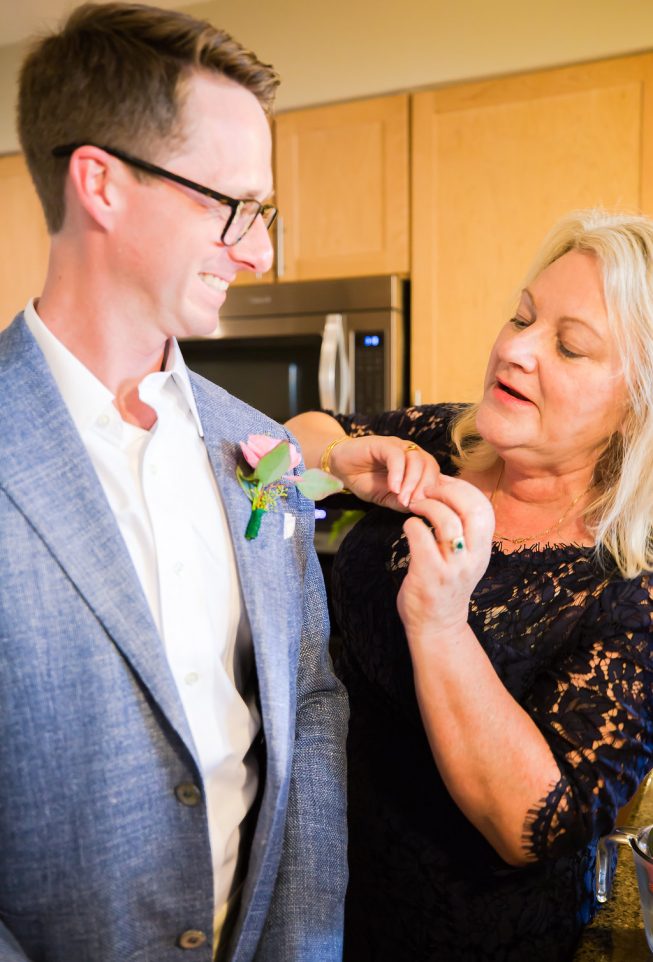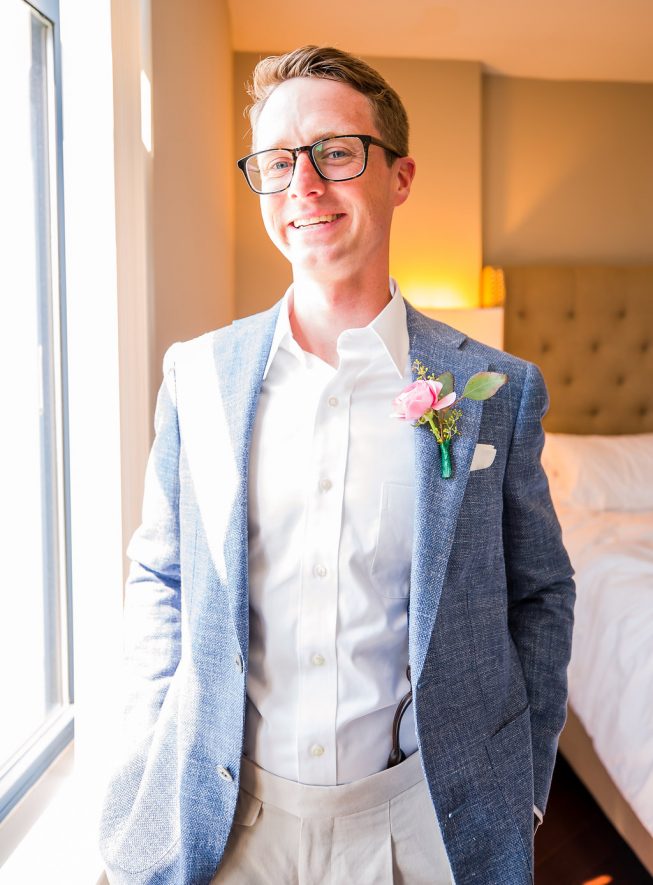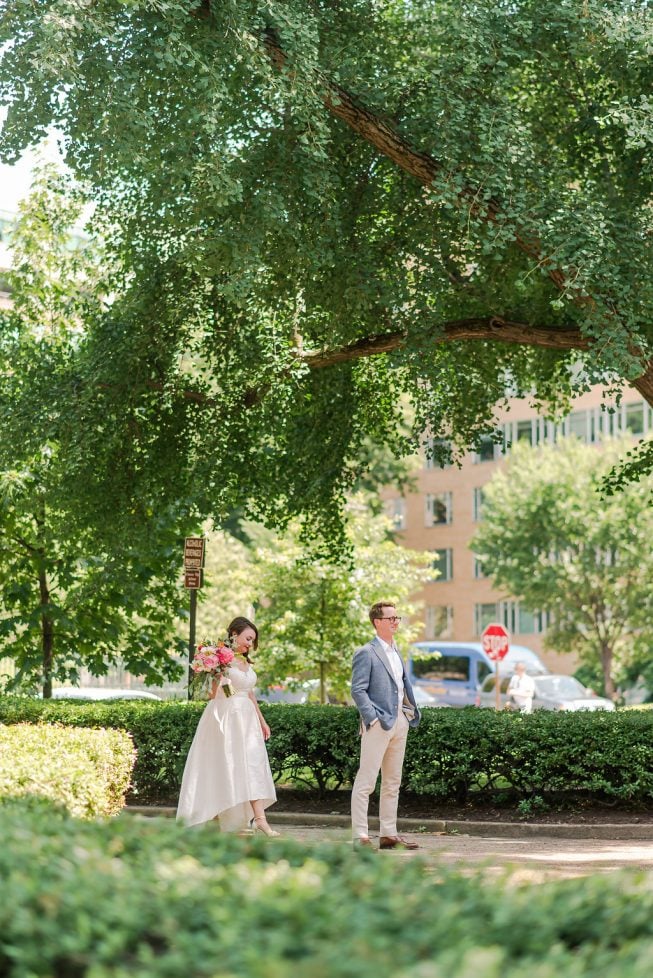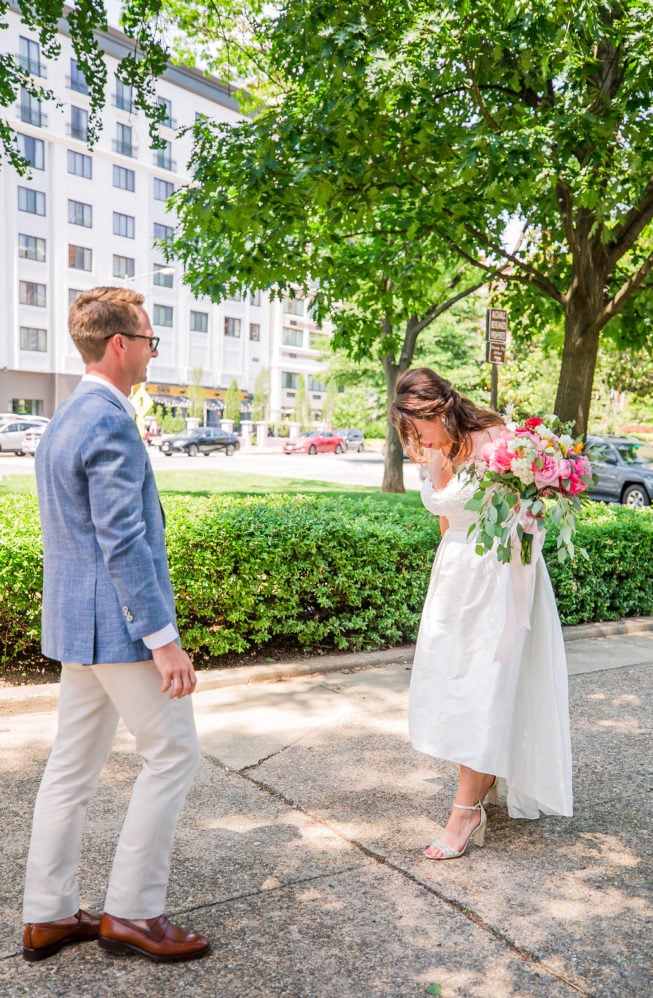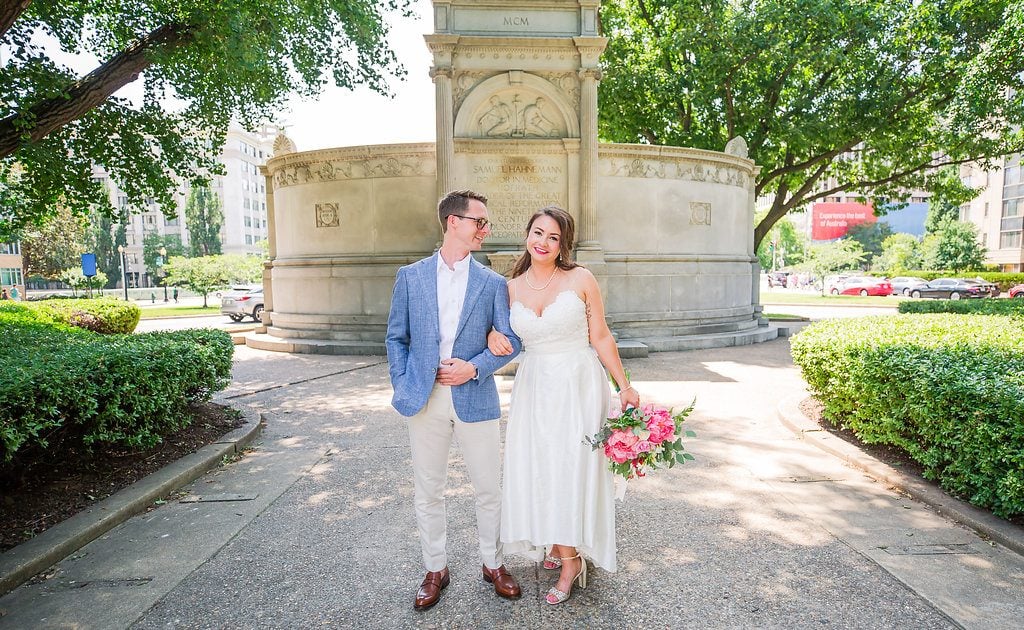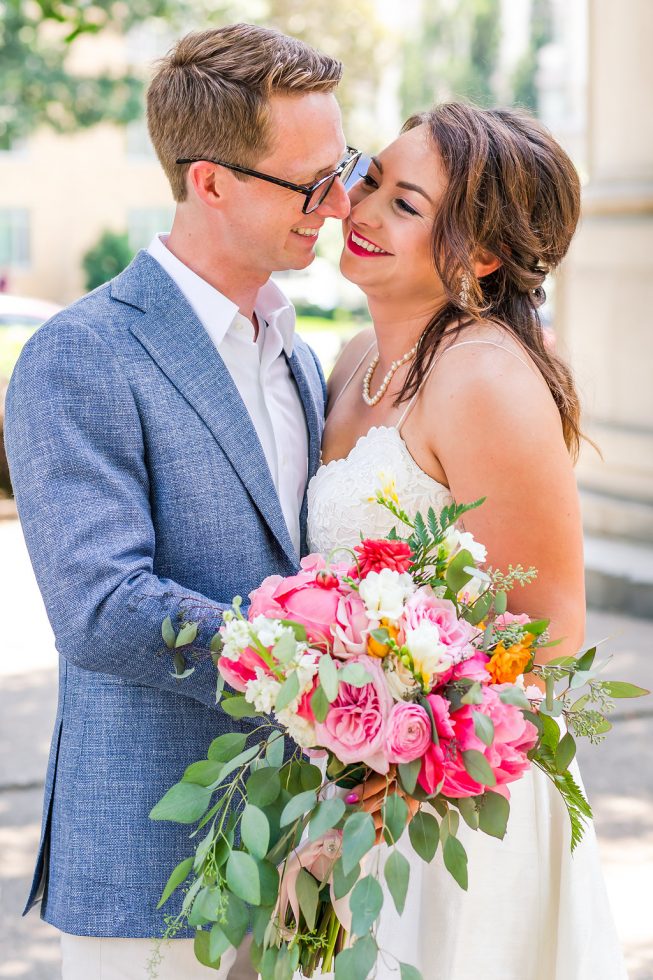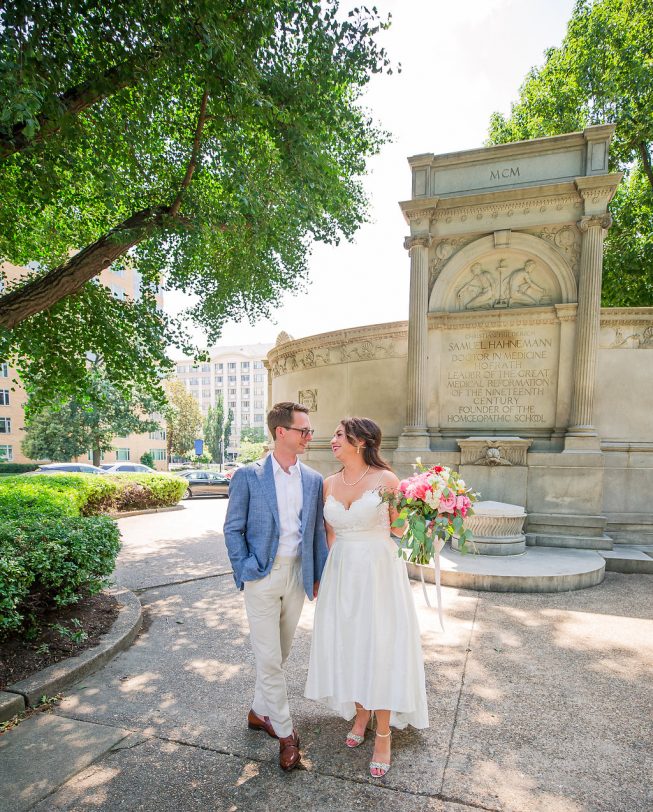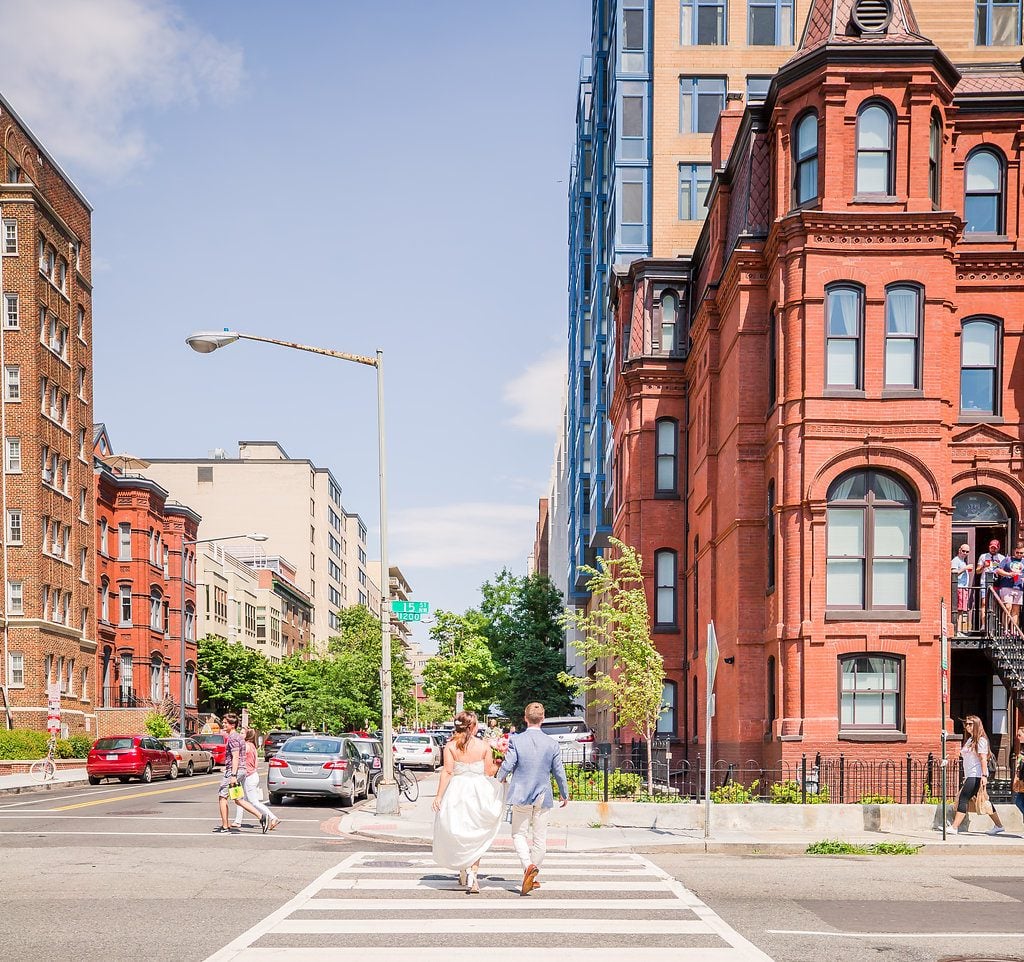 For the afterparty, guests returned to the roof for late night bites and a few more rounds. As a nod to Ella's parents' native New Zealand, her mom presented guests with woven Maori bags decorated with paua shells and filled with Kiwi chocolates.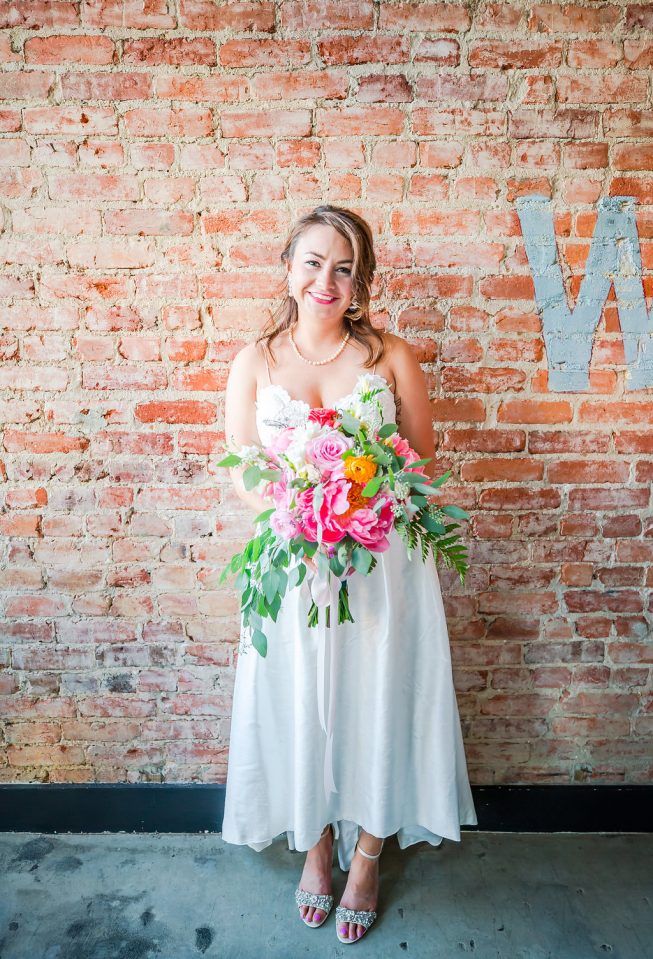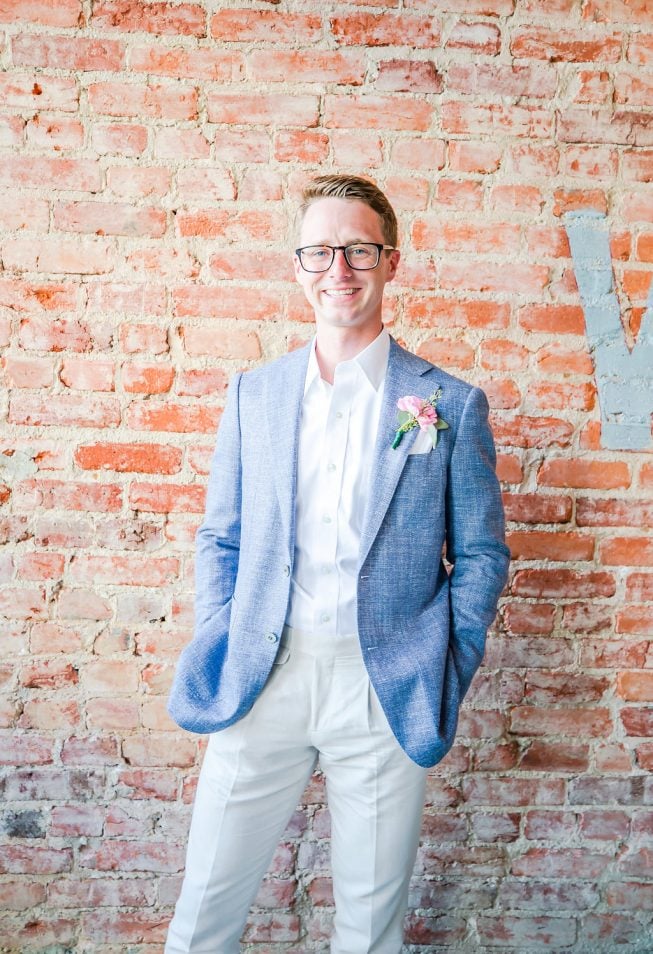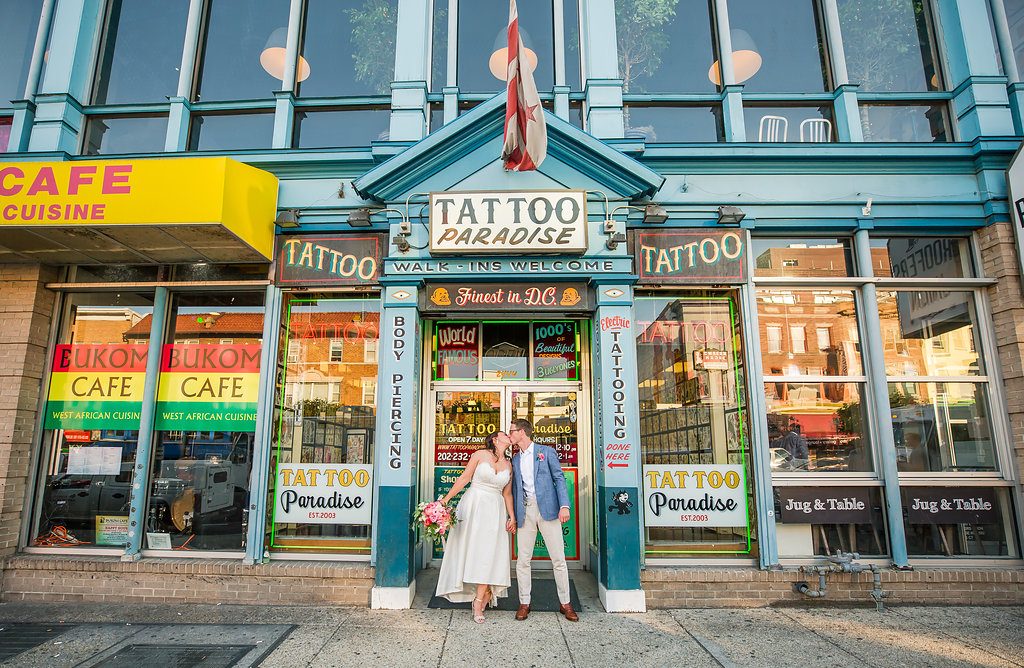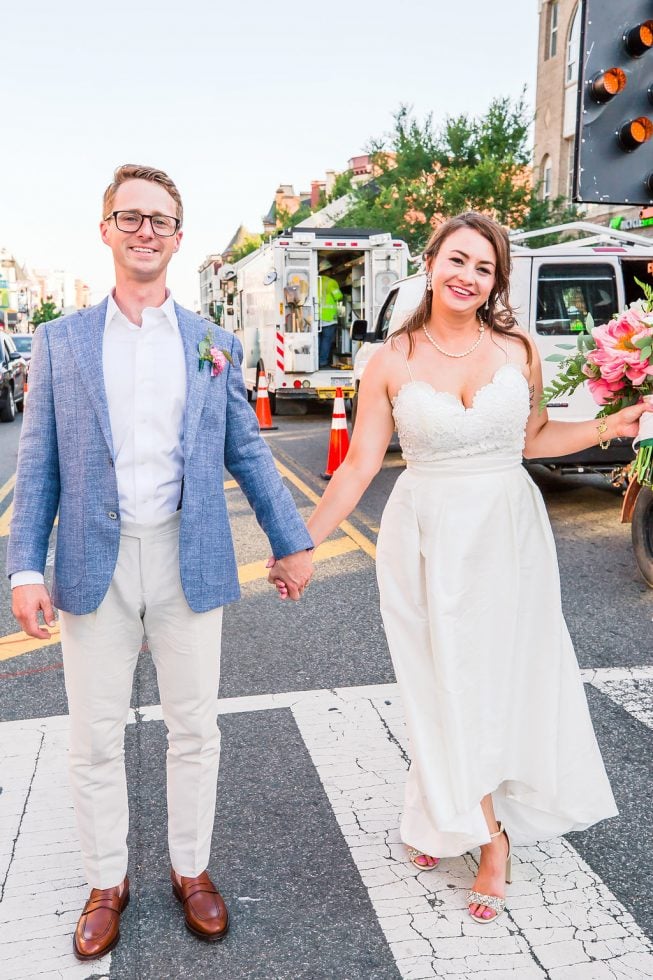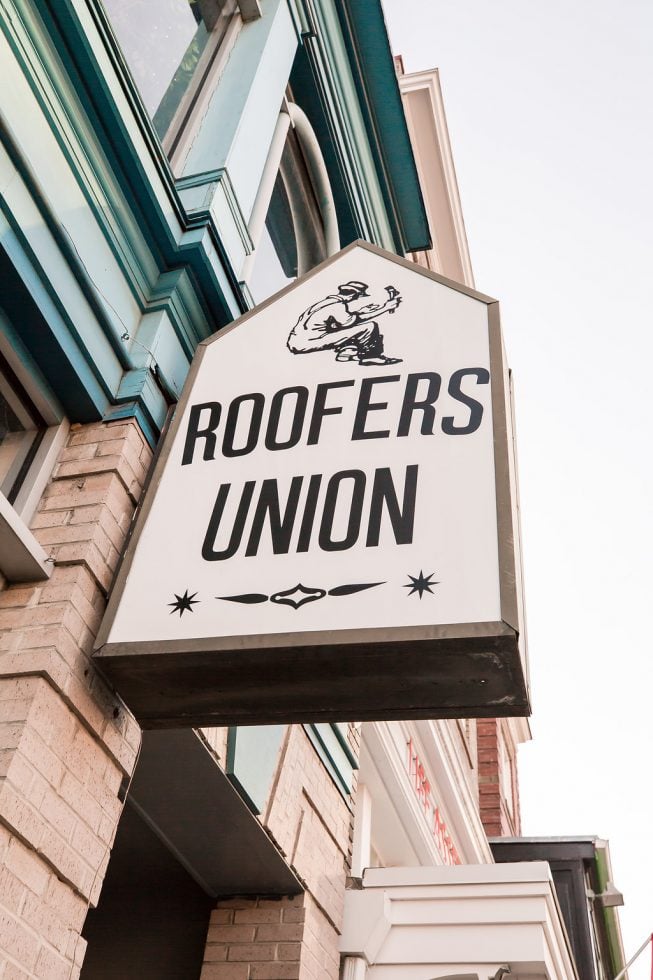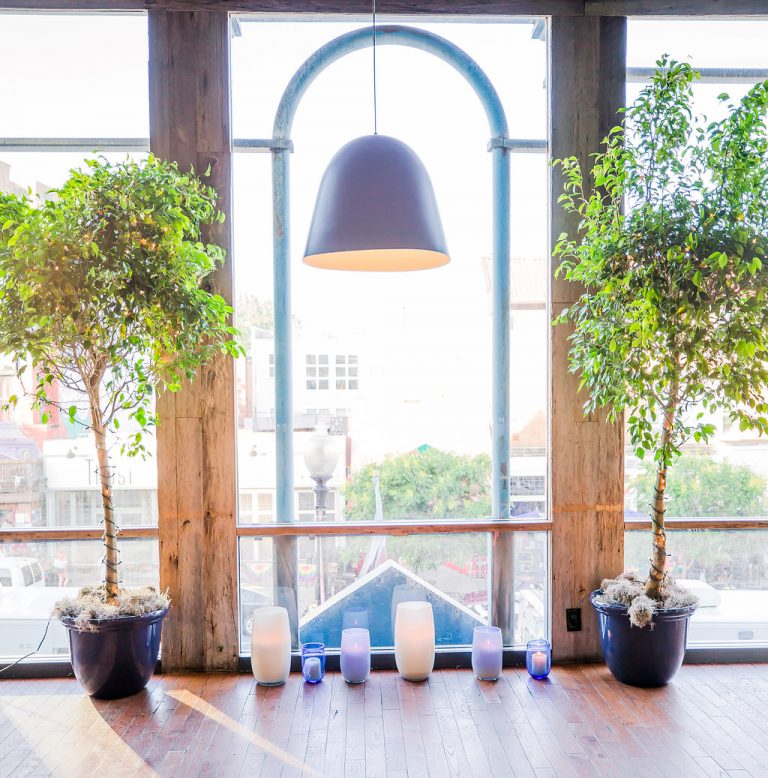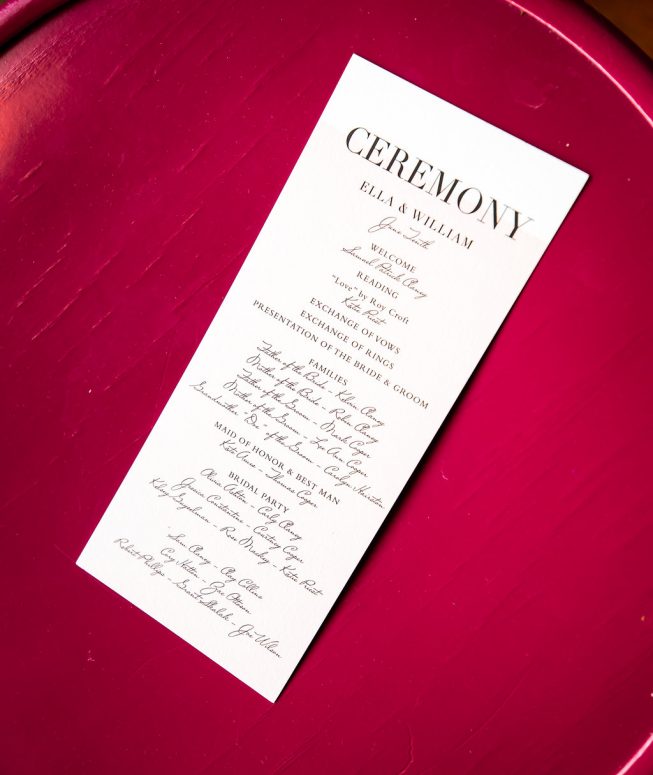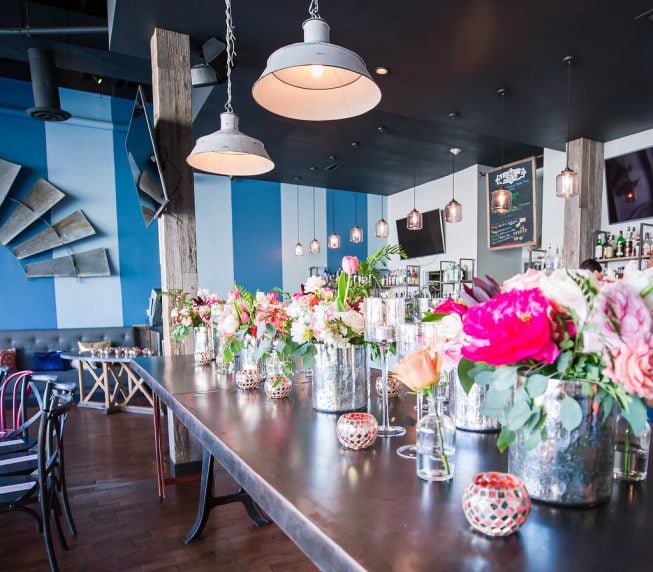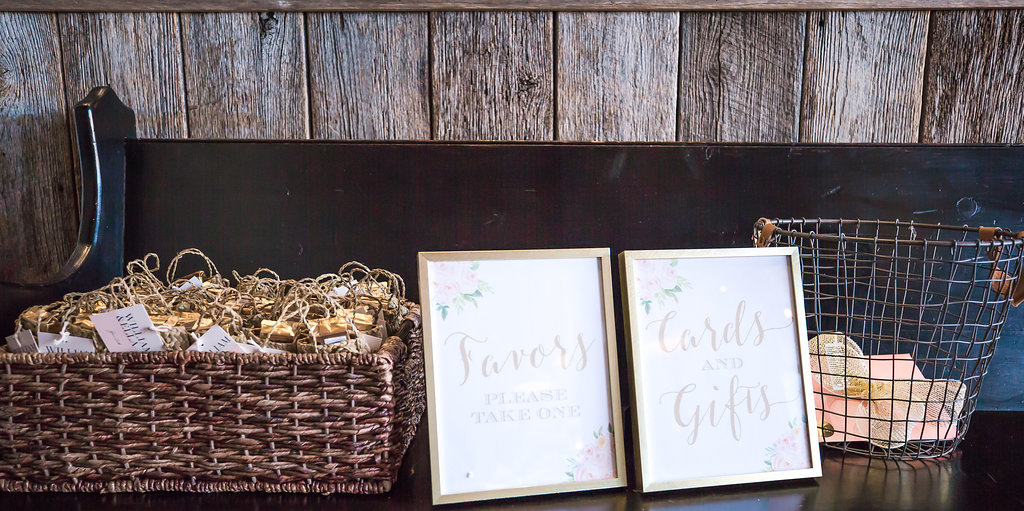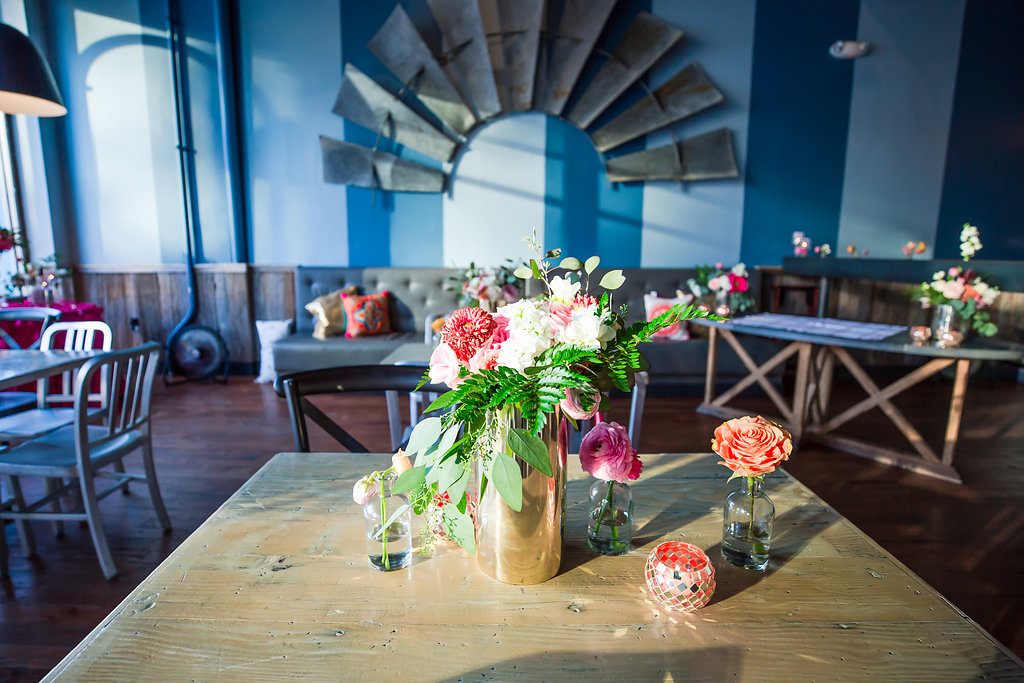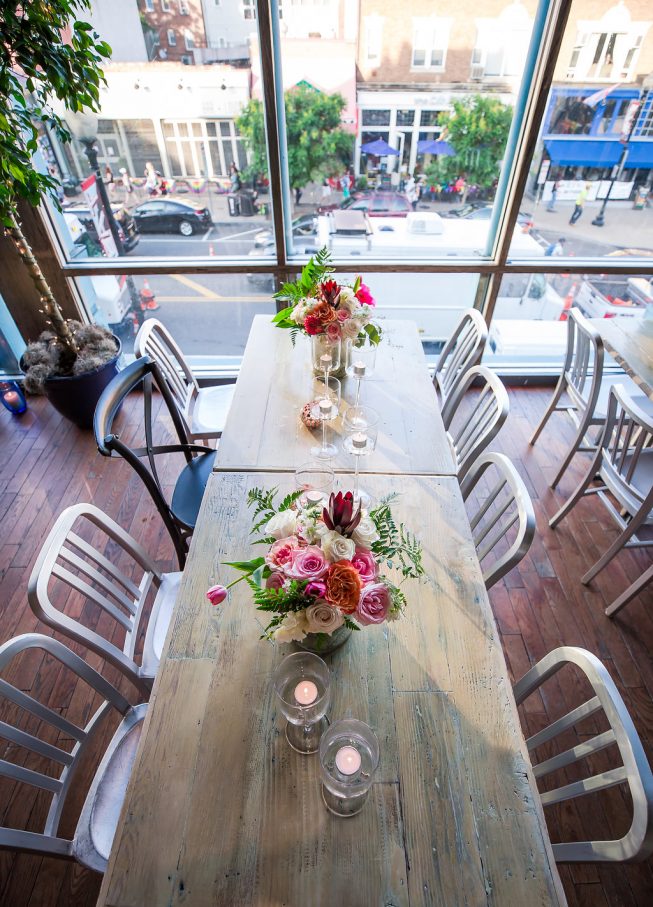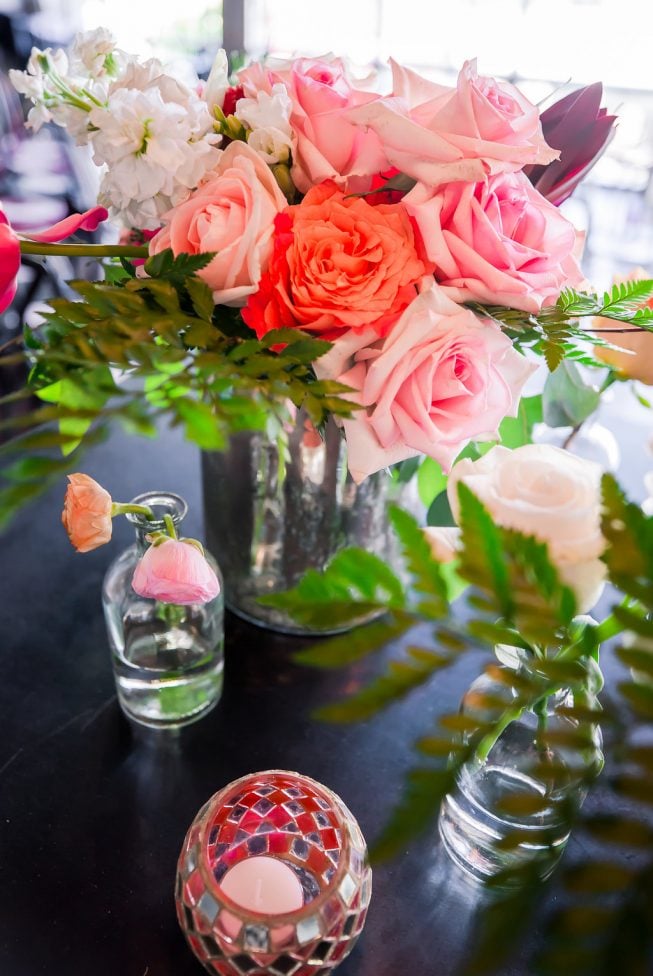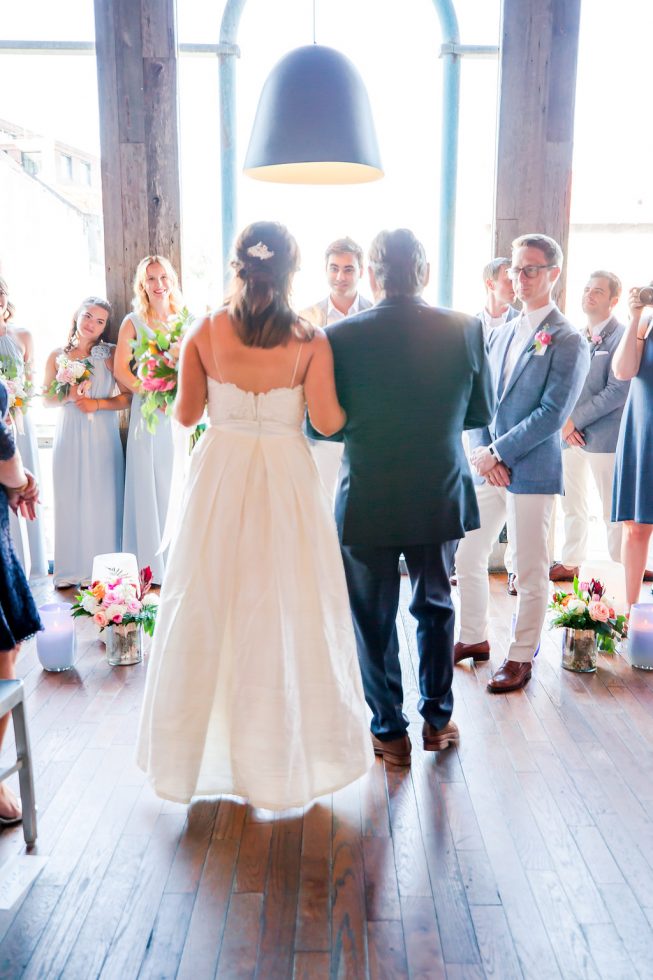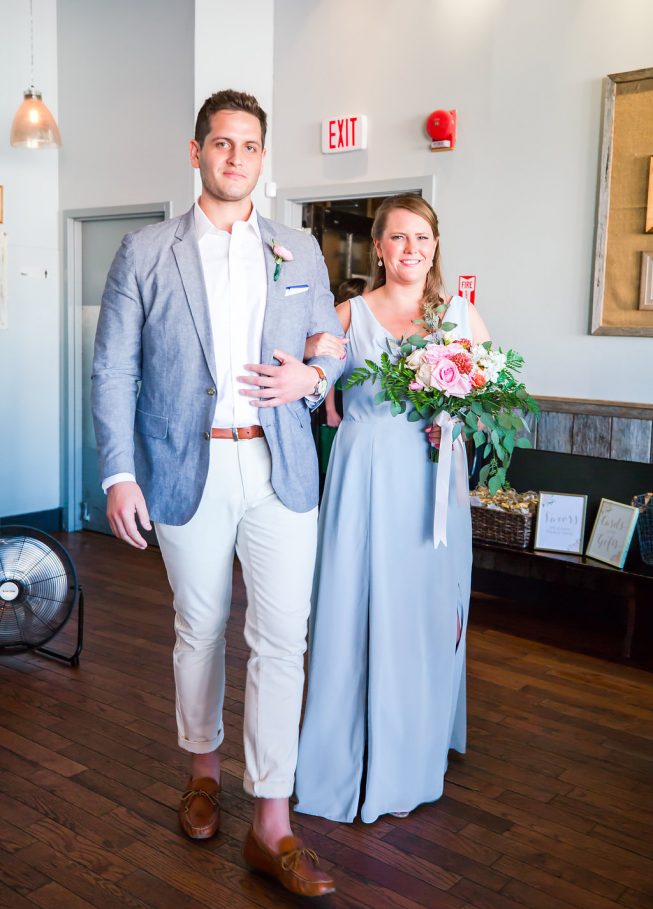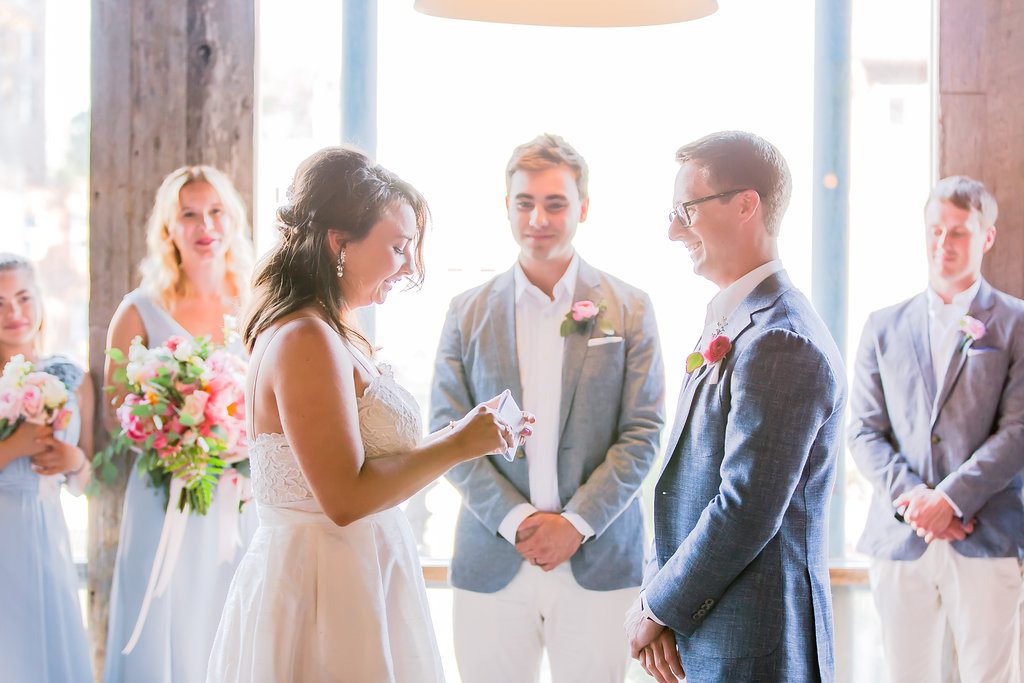 What they prioritized: The band, an open bar, and a rooftop city vibe.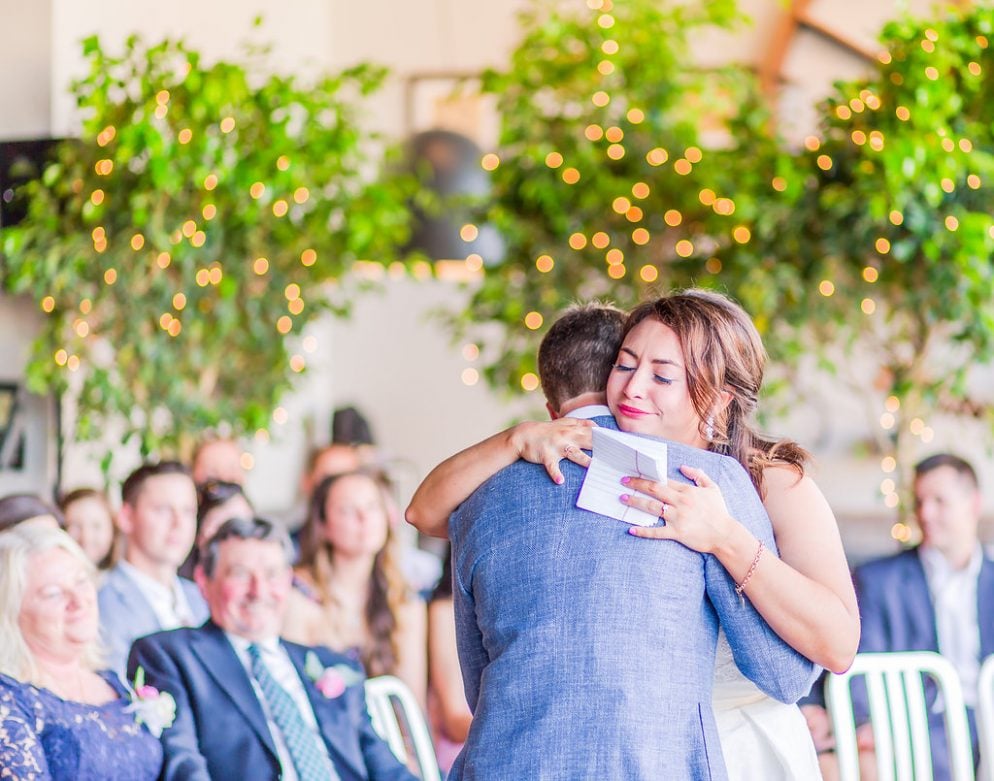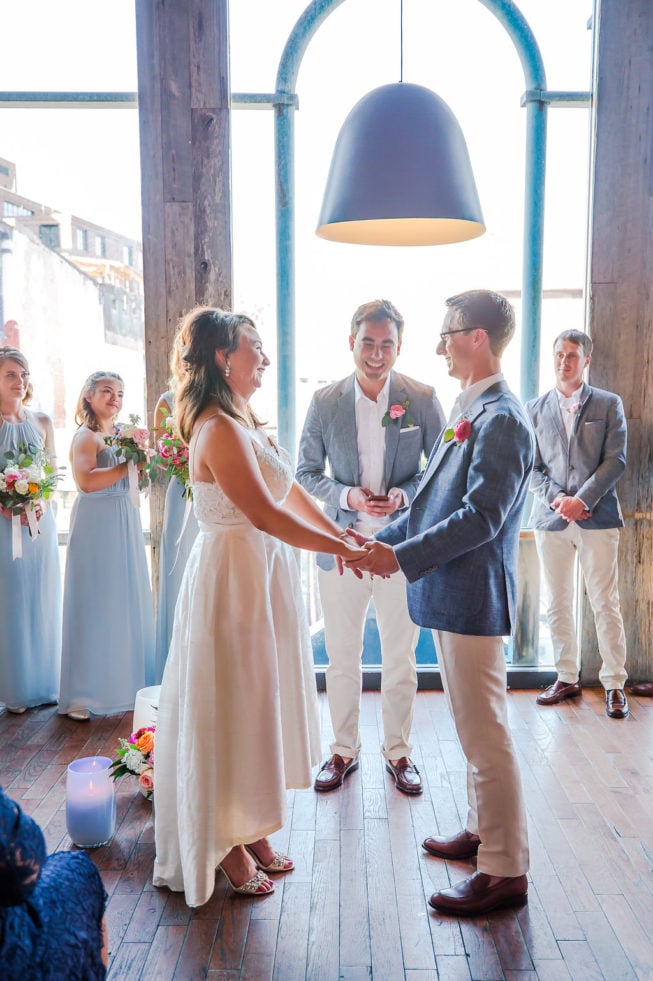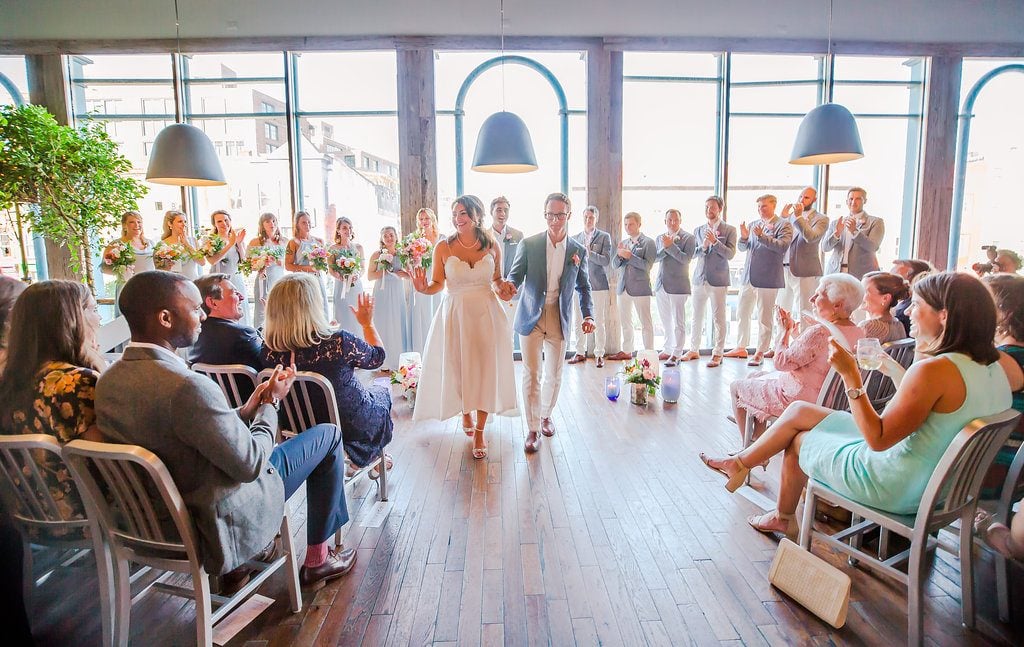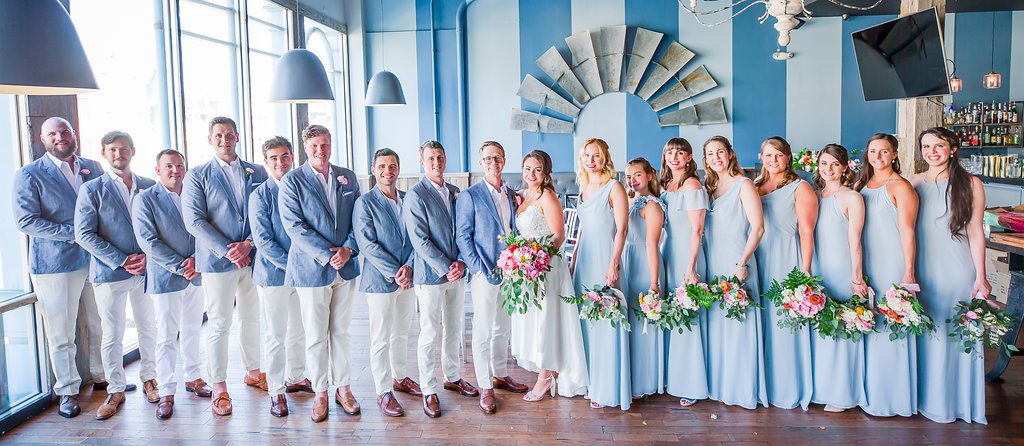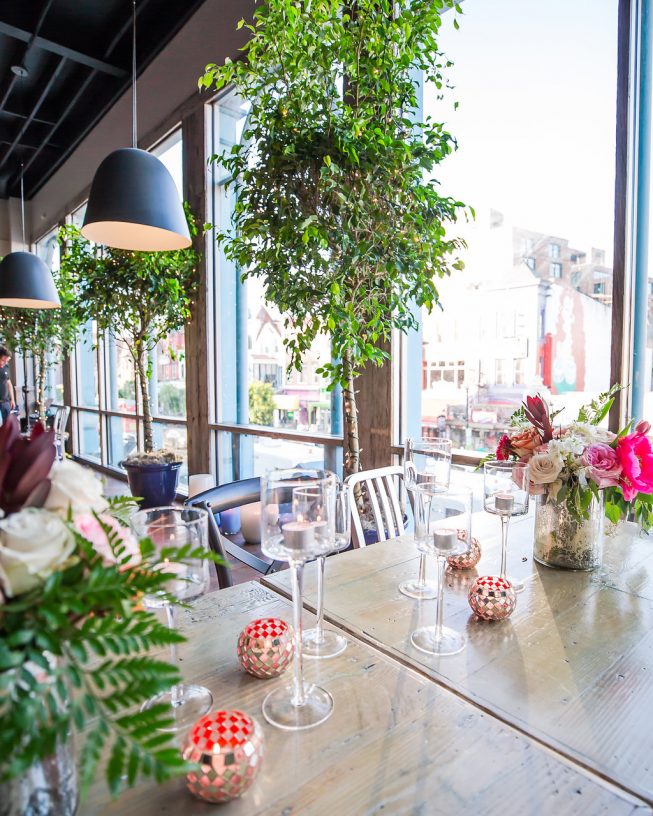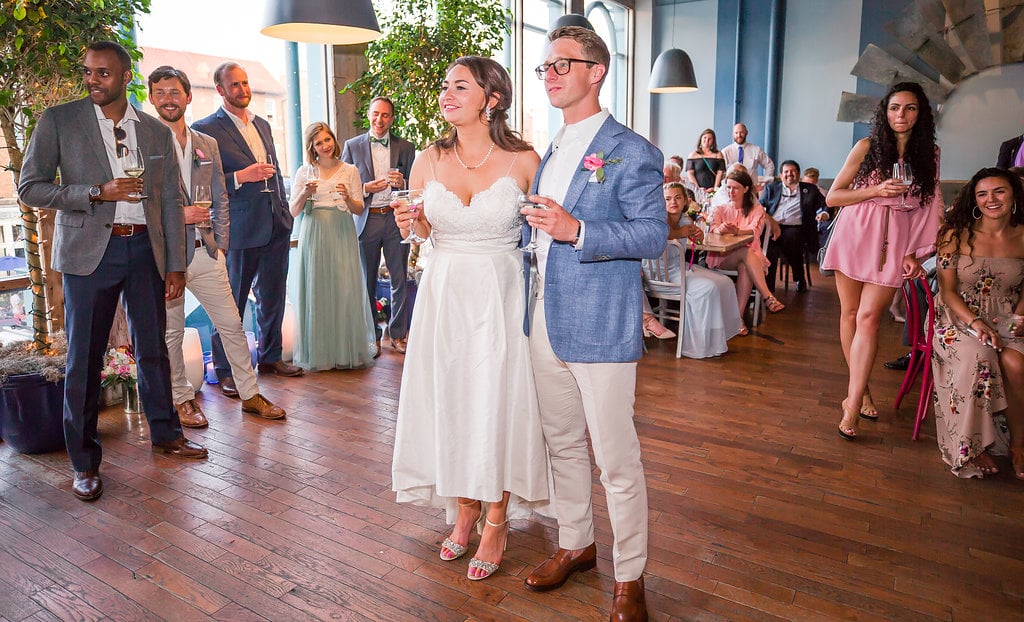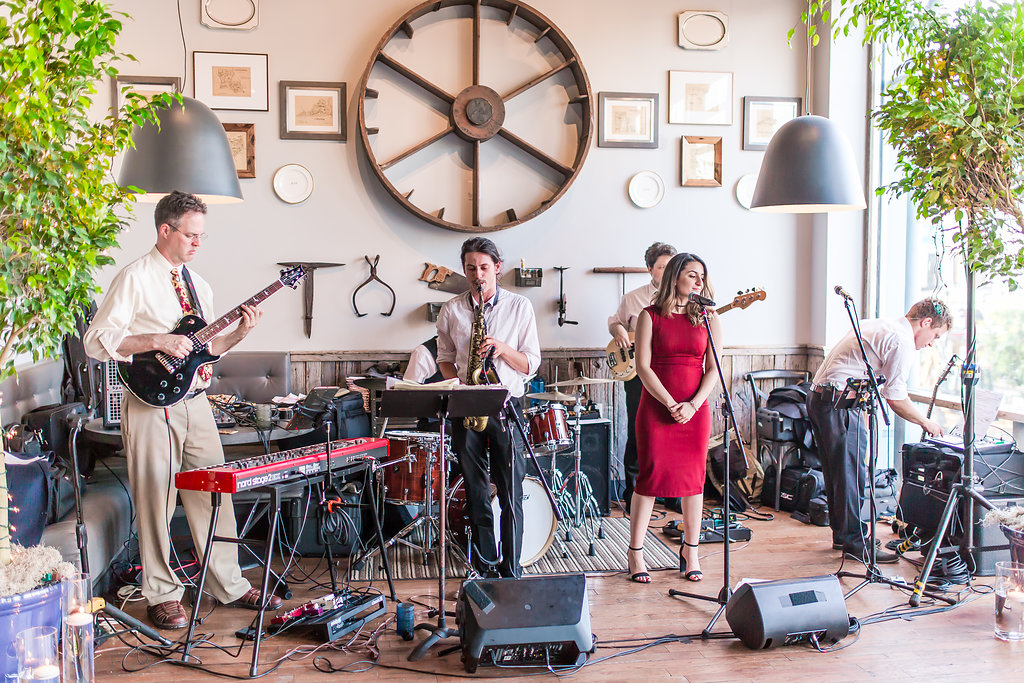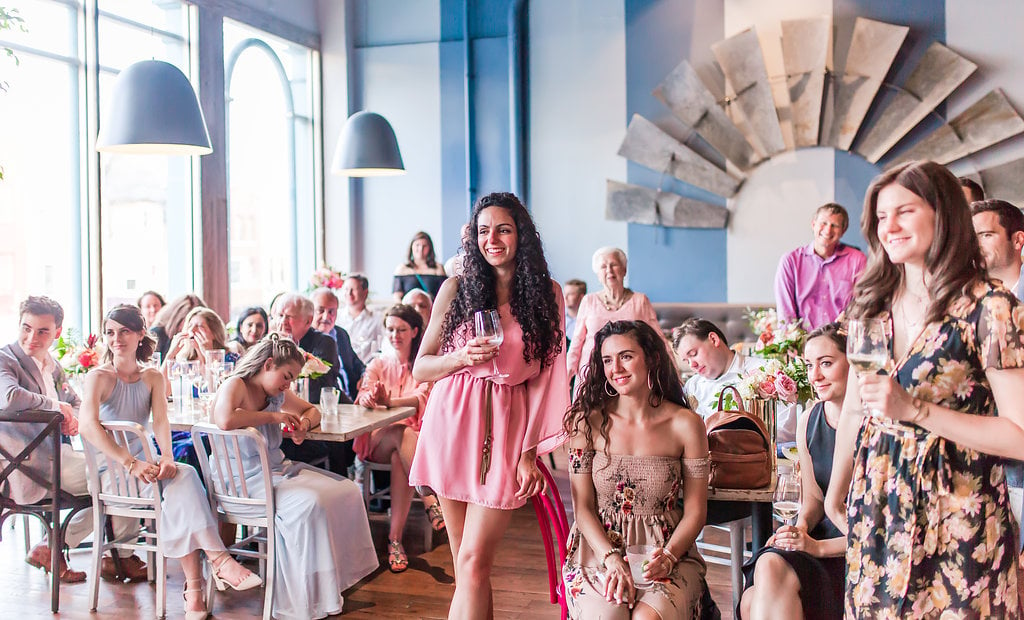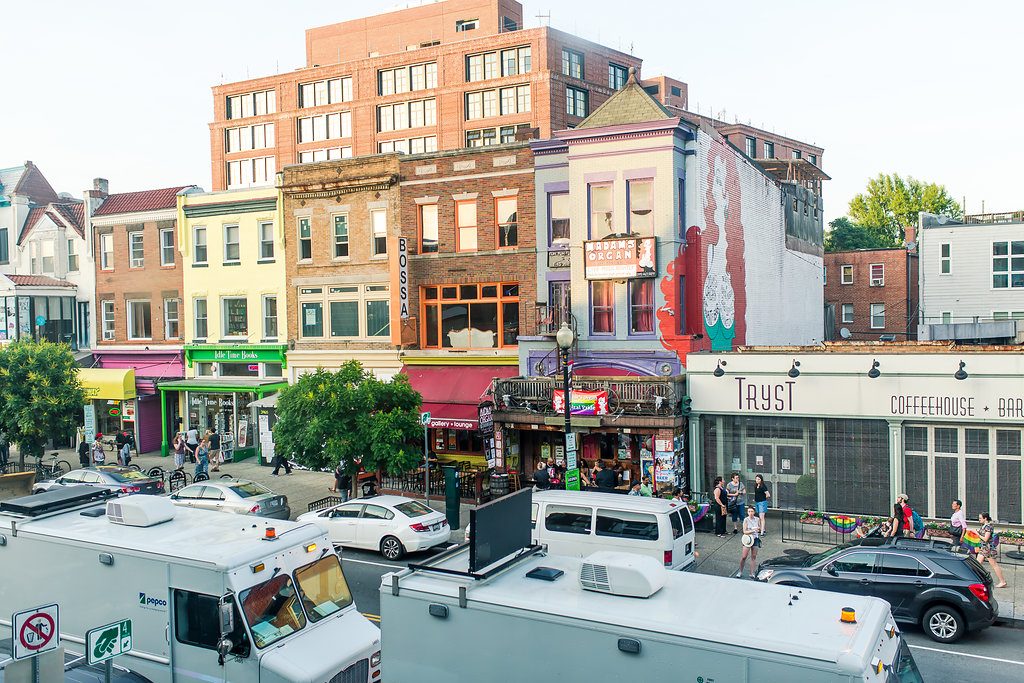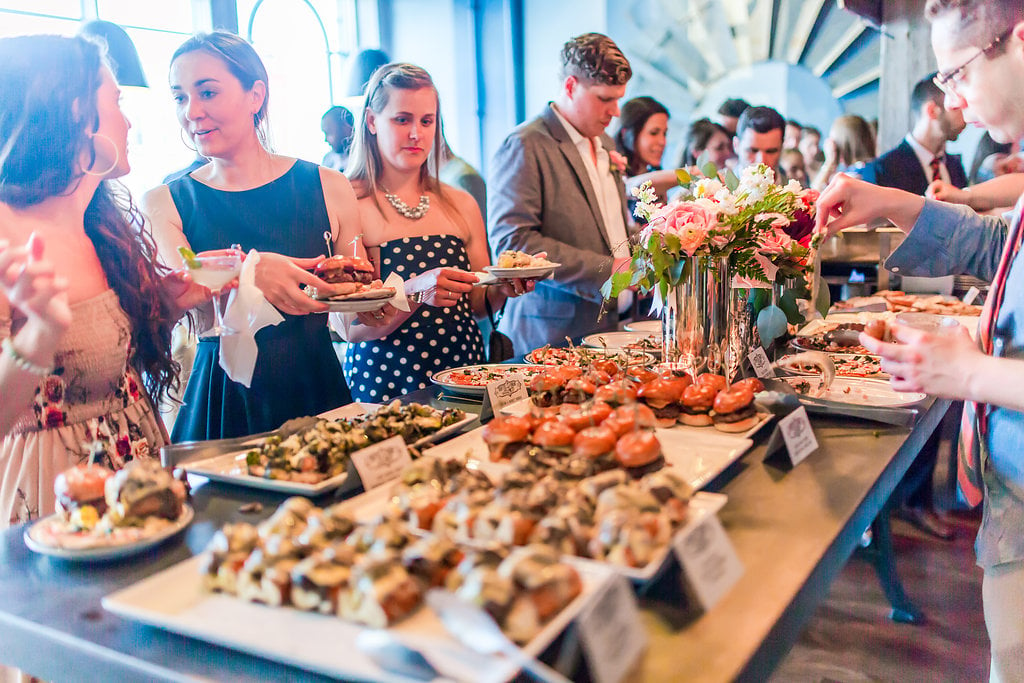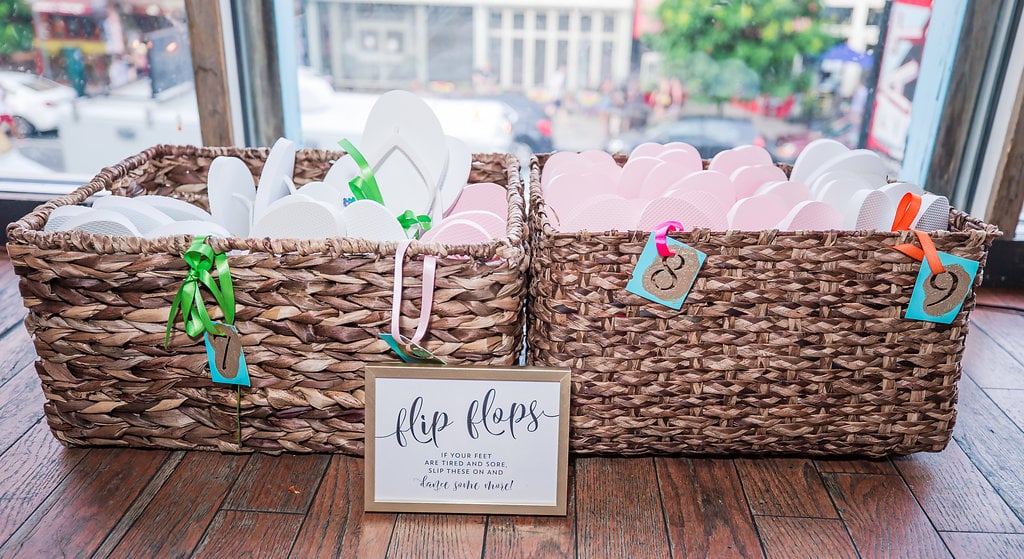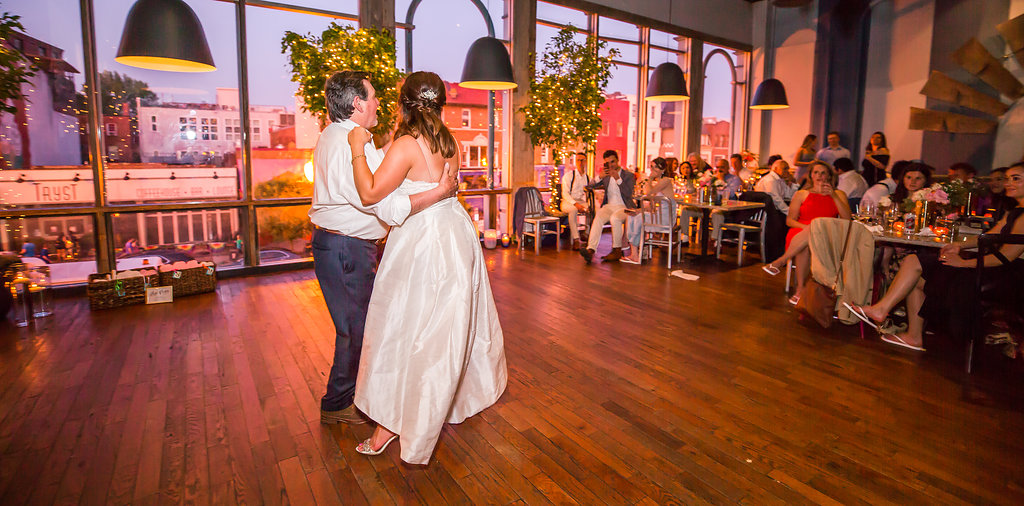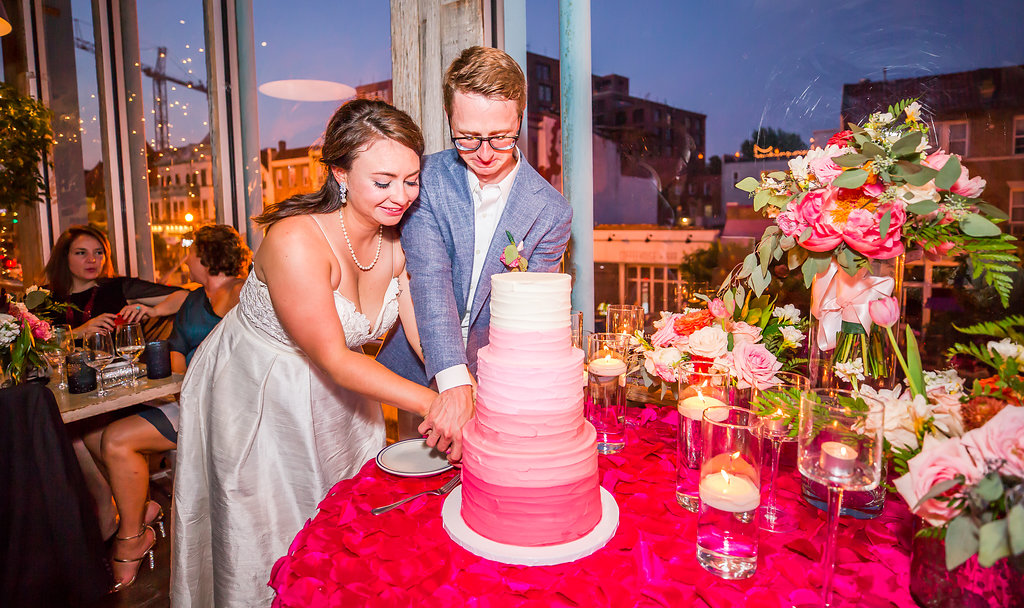 What they skipped: Ella's bridesmaids used Kukka DIY Flowers to make bouquets and a few arrangements for the ceremony that they could repurpose for the reception; they skipped the centerpieces. The couple chose an all-night hors d'oeuvres buffet, which meant no place settings, assigned seating, or table wine. They also skipped the newlyweds introduction, but finished taking their portraits in time to slip into cocktail hour and greet their guests. Instead of a hotel suite, Ella and her maids got ready at the Airbnb rental where Ella's family spent the weekend.
Photographer: Liz Stewart Photography | Event Planner: Emily Mitchell, Love & Honey | Dress: Catherine Deane (top); Fillmore Bridal (skirt) | Hair & Makeup: TC Beauty | Cake: Buttercream Bakeshop| Music: Bachelor Boys Band
For more offbeat wedding ideas, check out the full story from our Winter/Spring 2018 print issue.