Meaghan Gibbons was out for a weekly happy hour after a long day at her work-study job, when the coworker she was grabbing drinks with suggested an old friend of hers come to join them. David Rokeach also attended school near the bar, so when it was revealed that Meaghan and her friend met every Monday for happy hour, David took the liberty of showing up again the following few Mondays. It was clear that David and Meaghan were hitting it off, however, Meaghan had already committed to a six-month study abroad program in Spain the following semester. David's first thought when he heard the news? "There is no way I'm not coming to visit you in Spain."
In the time before Meaghan left, the pair met for their first "official" date at a local pub. (The conversation was good, the food was not, Meaghan recalls). Soon enough David and Meaghan were getting dressed up together for holiday parties and taking ski trips up to the Northeast. When Meaghan finally did leave for Spain, David followed through with his initial promise and traveled overseas to visit her. The two were smitten.
Follow Bride & Groom on Instagram | Like Bride & Groom on Facebook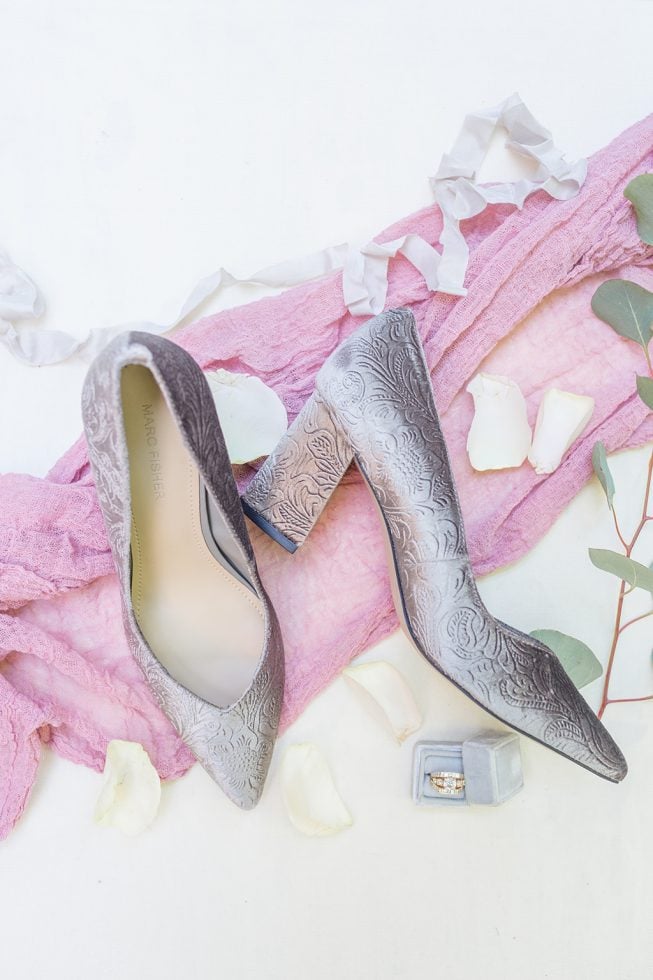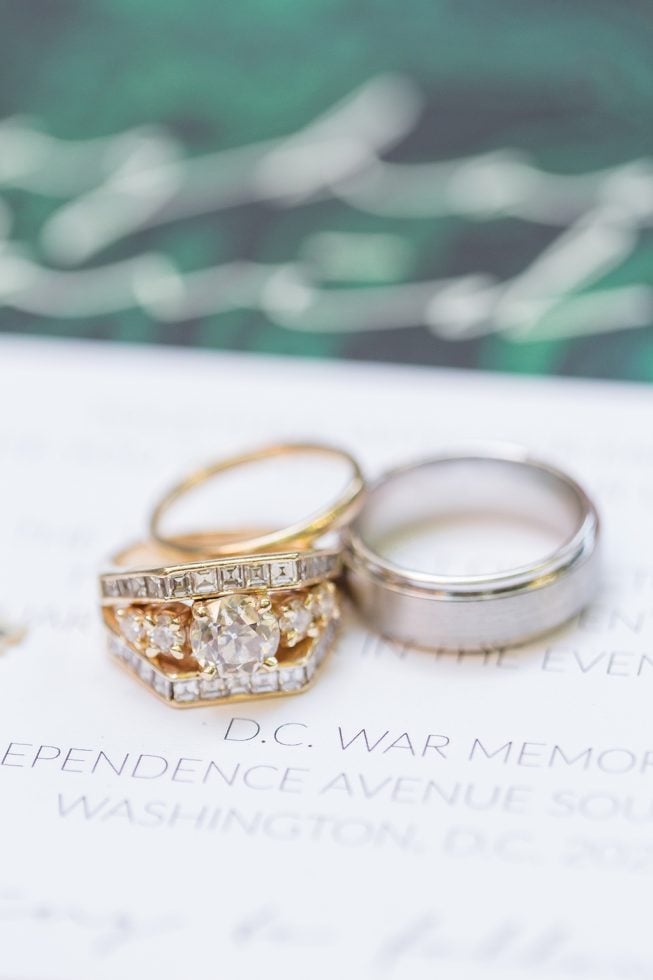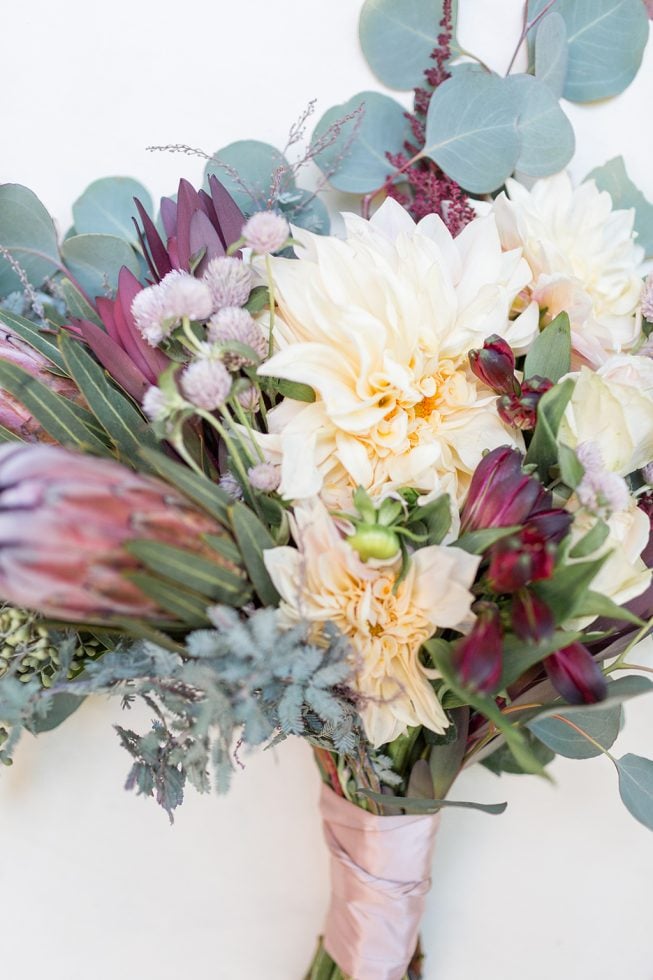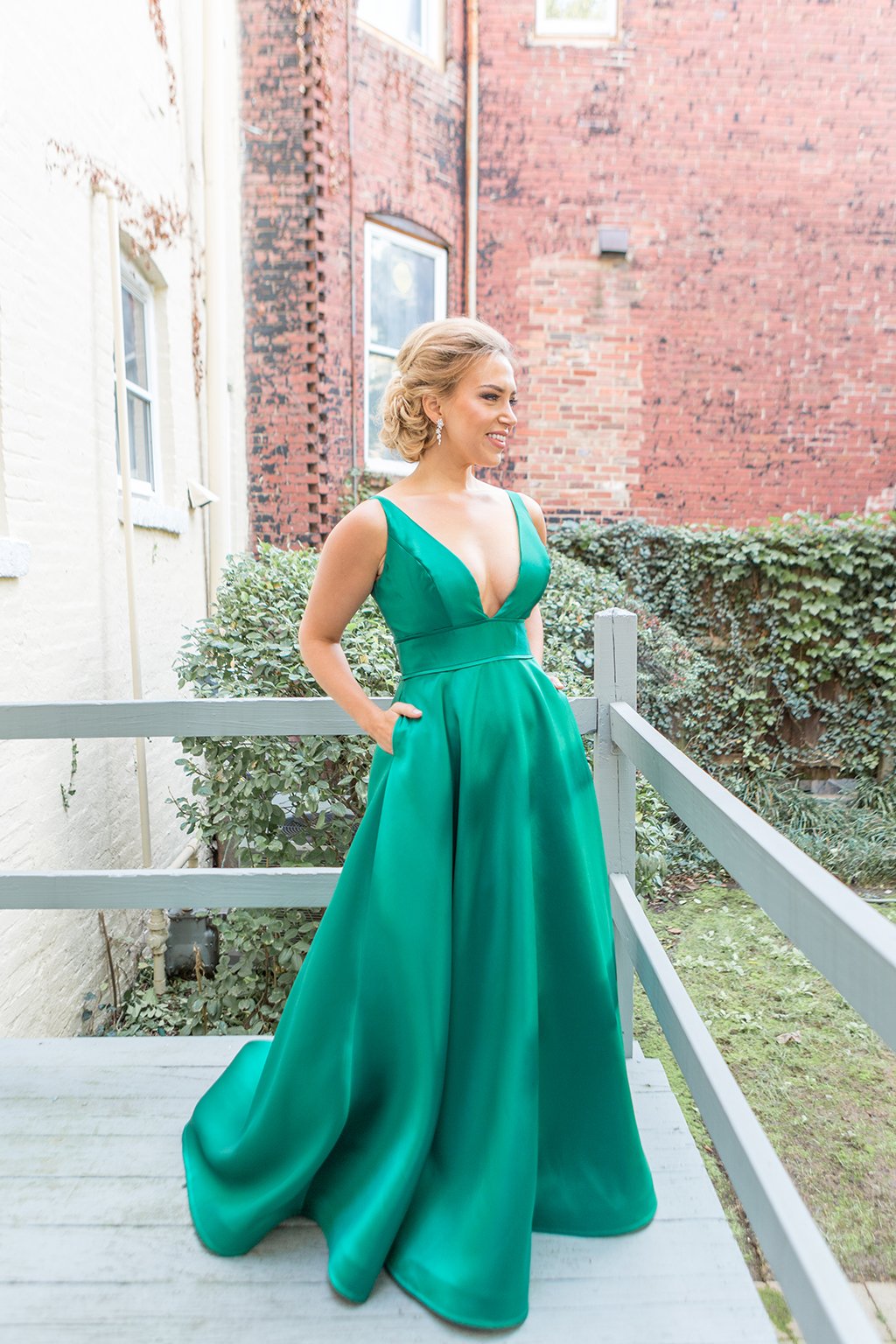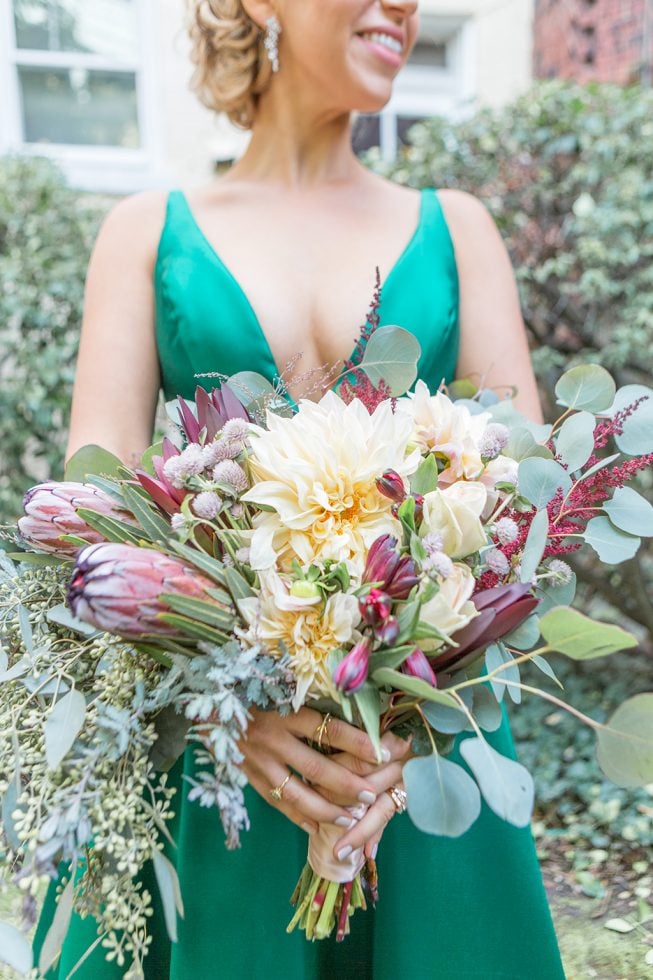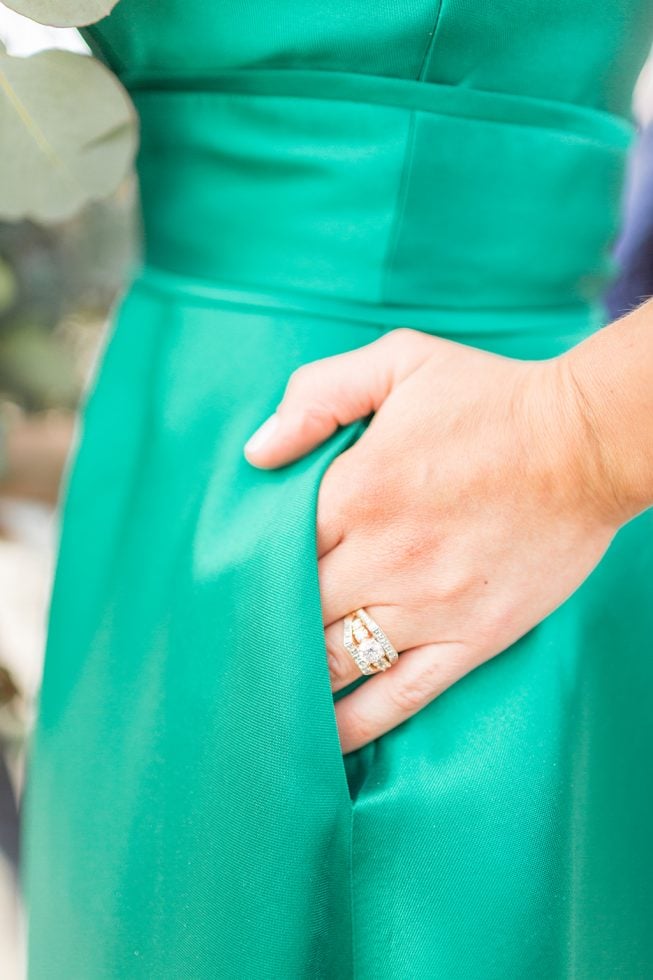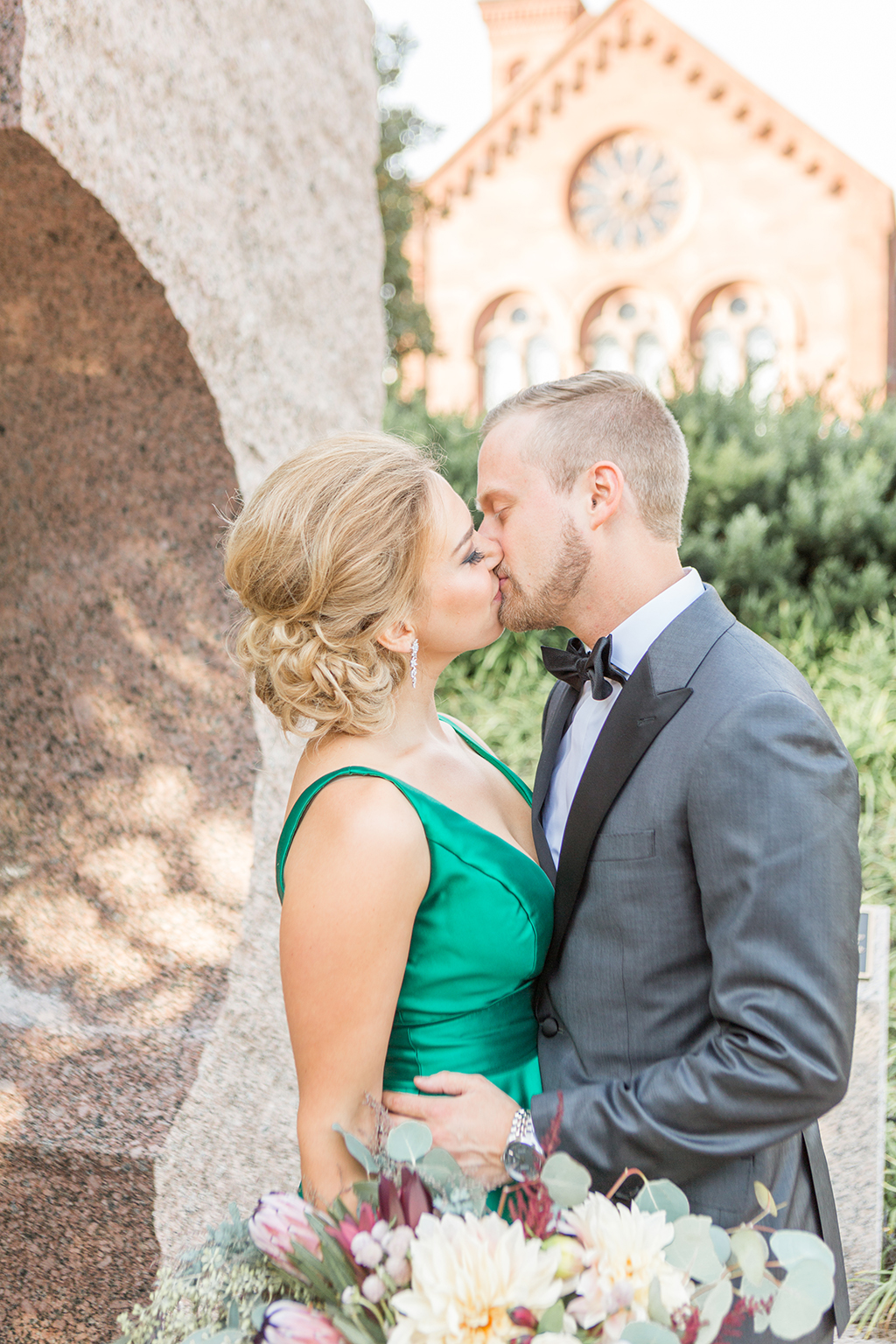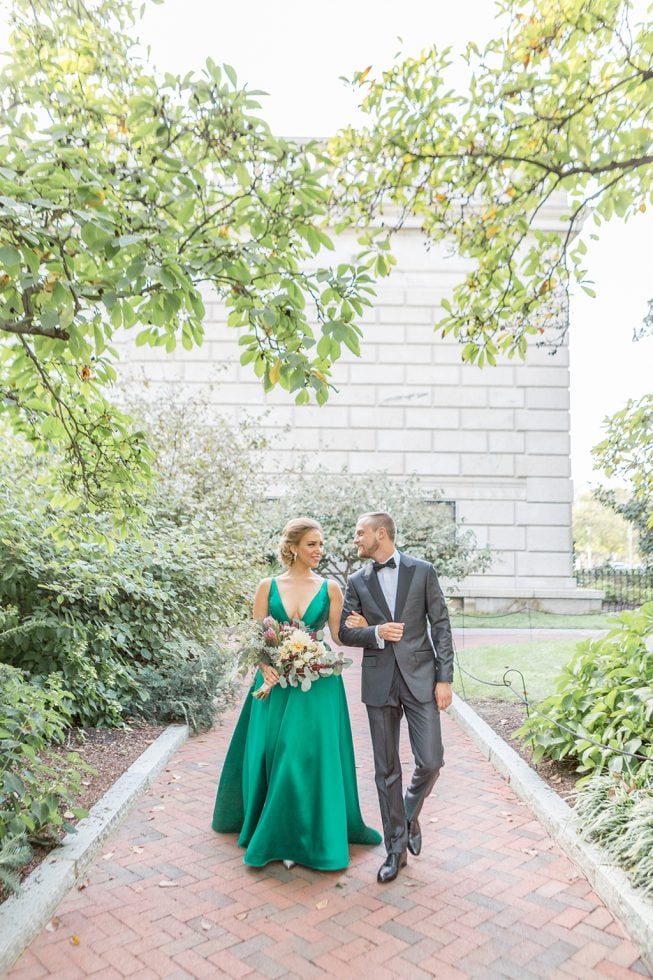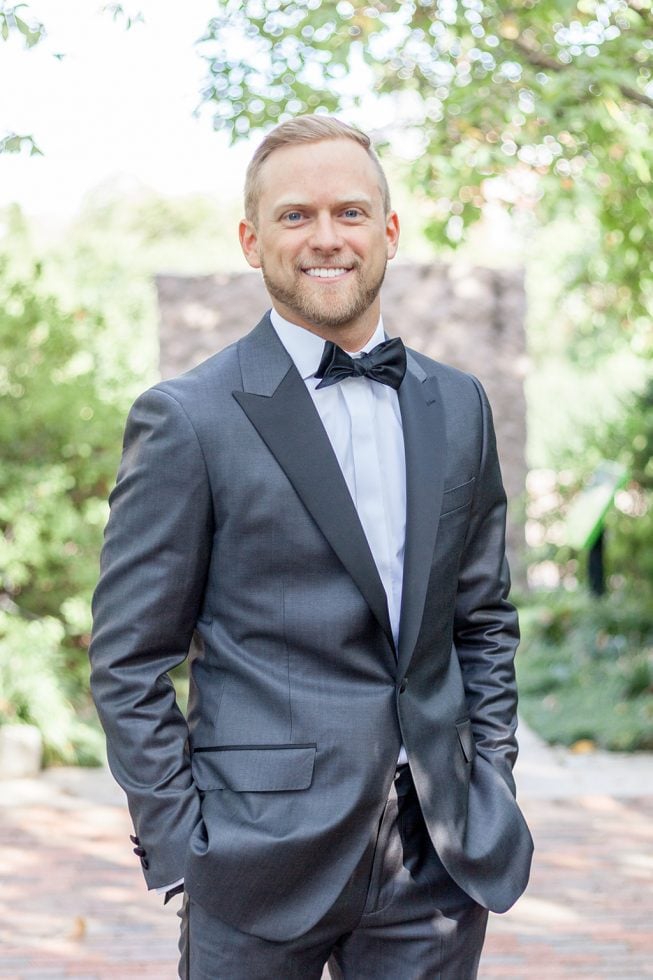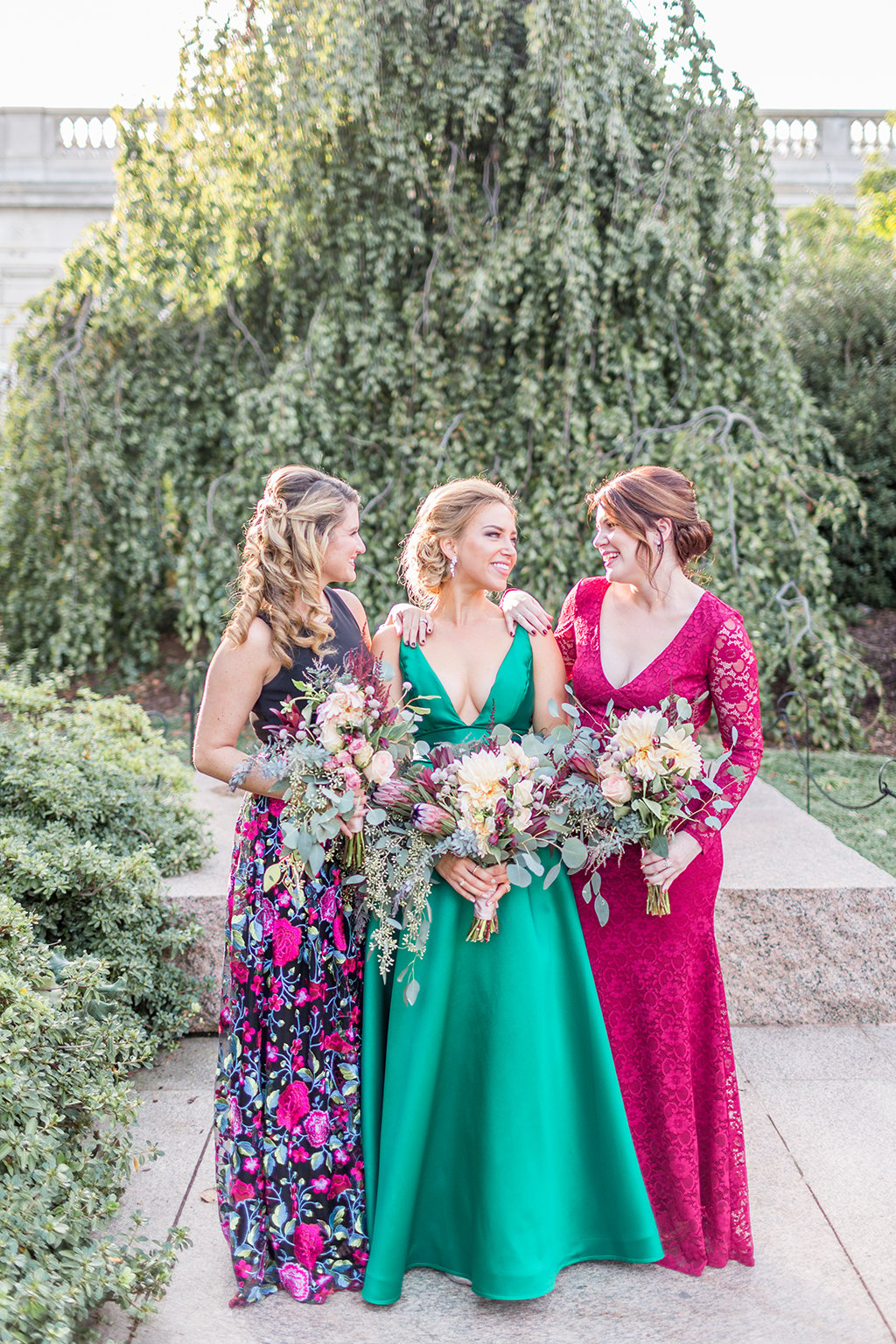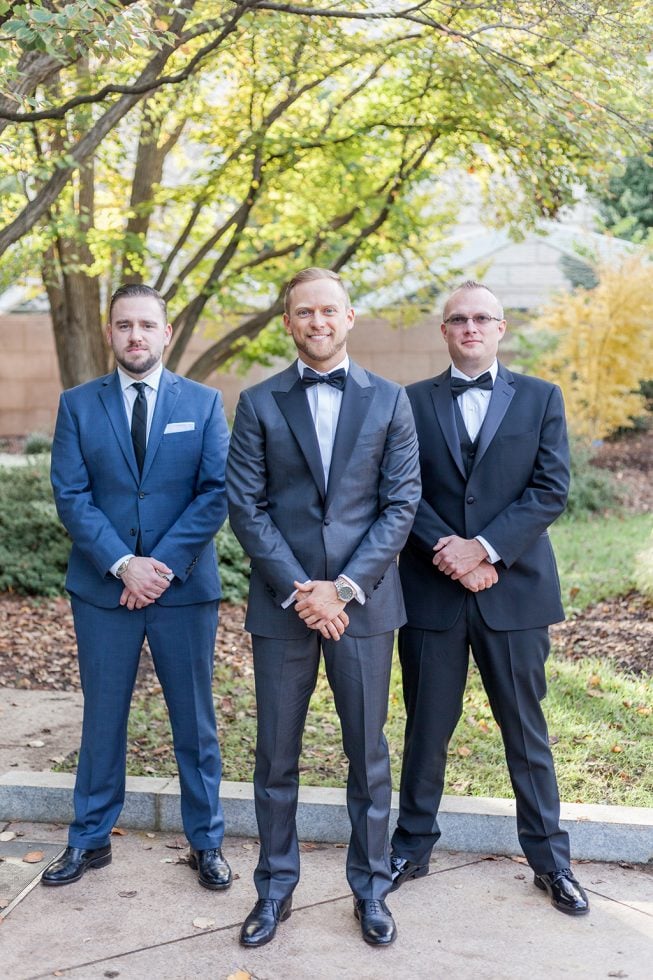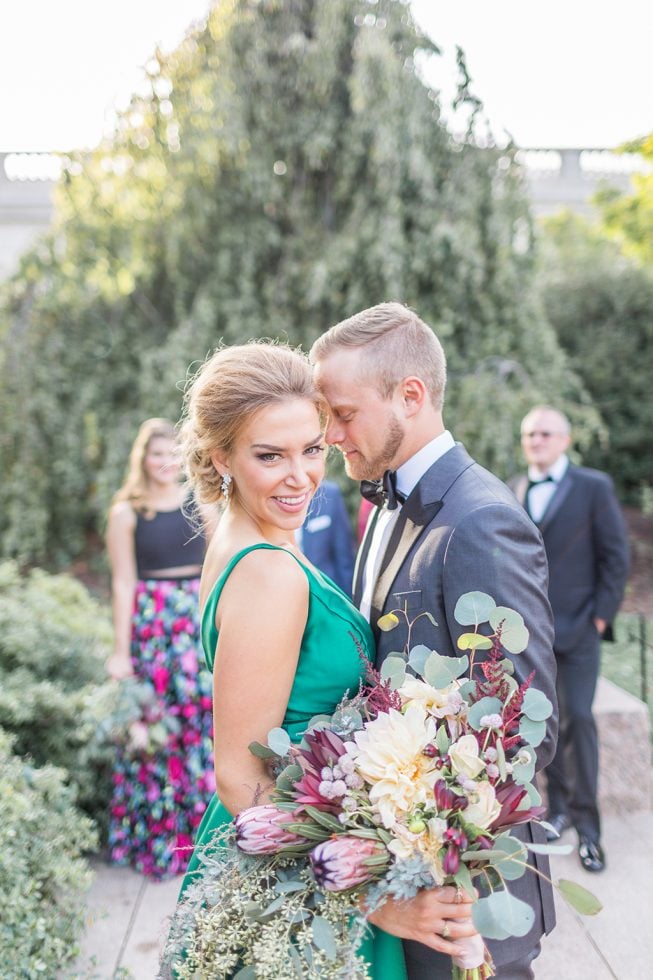 Eight years after that first happy hour, Meaghan was working in higher education fundraising and David was a management consultant. Meaghan arrived home late one night after a long week on the road. David was up waiting for her, sipping whiskey and reading a book in their favorite armchair. Meaghan's suspicions were aroused when she noticed that the house had been cleaned and that David had lit candles.
Since they'd both had a long week, David suggested they get in bed and read, but while Meaghan pulled out a novel, David began flipping through a photobook he had made documenting the couples near-decade together. As they went through page by page, they were reminded of different moments and memories that had made their relationship significant. When they reached the last page, David made his move and proposed.
"Meaghan's not the biggest fan of surprises, so I made the choice to ask the question in as close to the rhythm of our everyday lives that I could," recalls David. "Quiet Friday nights in bed after a long week of travel are often the norm for us, so I went for it."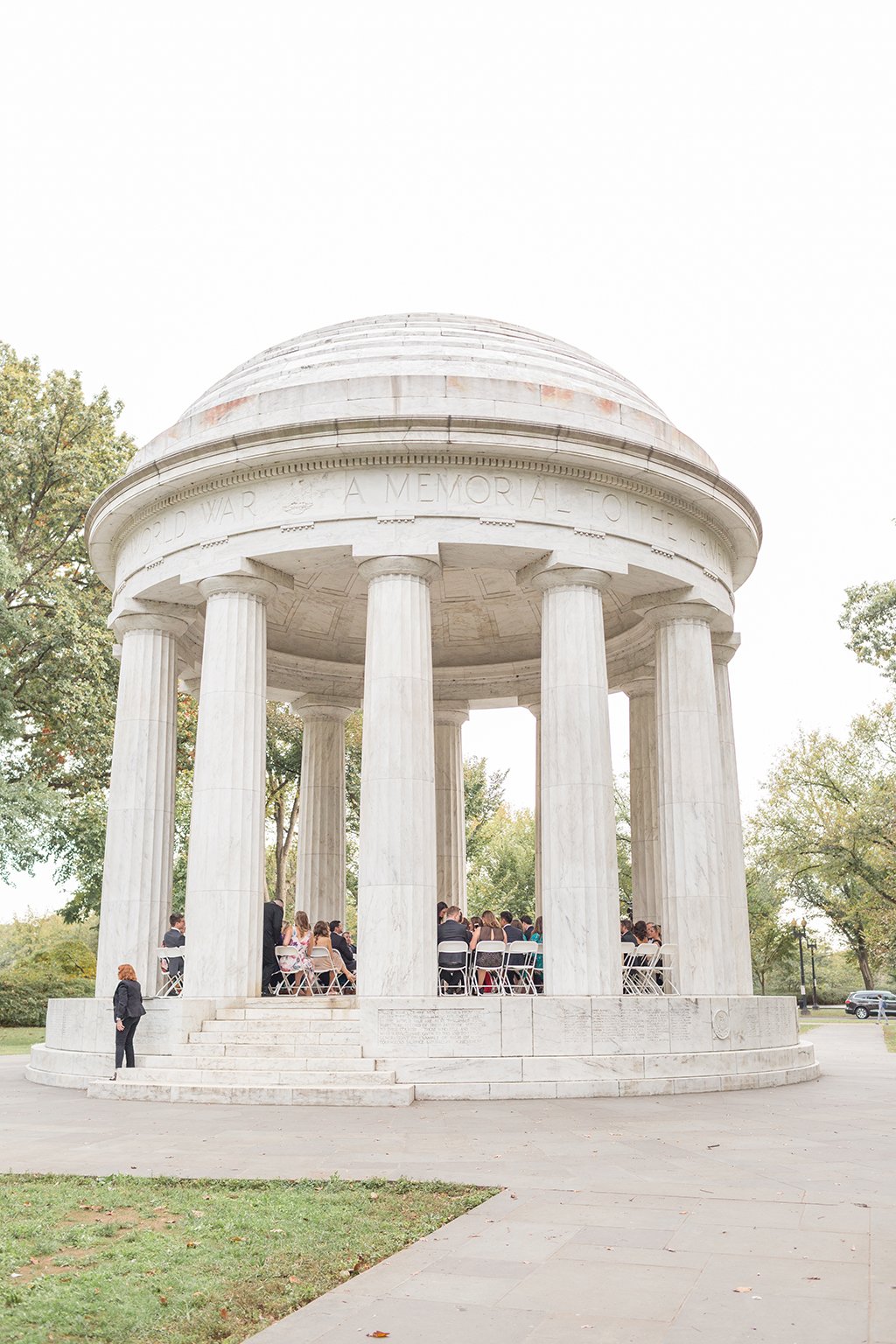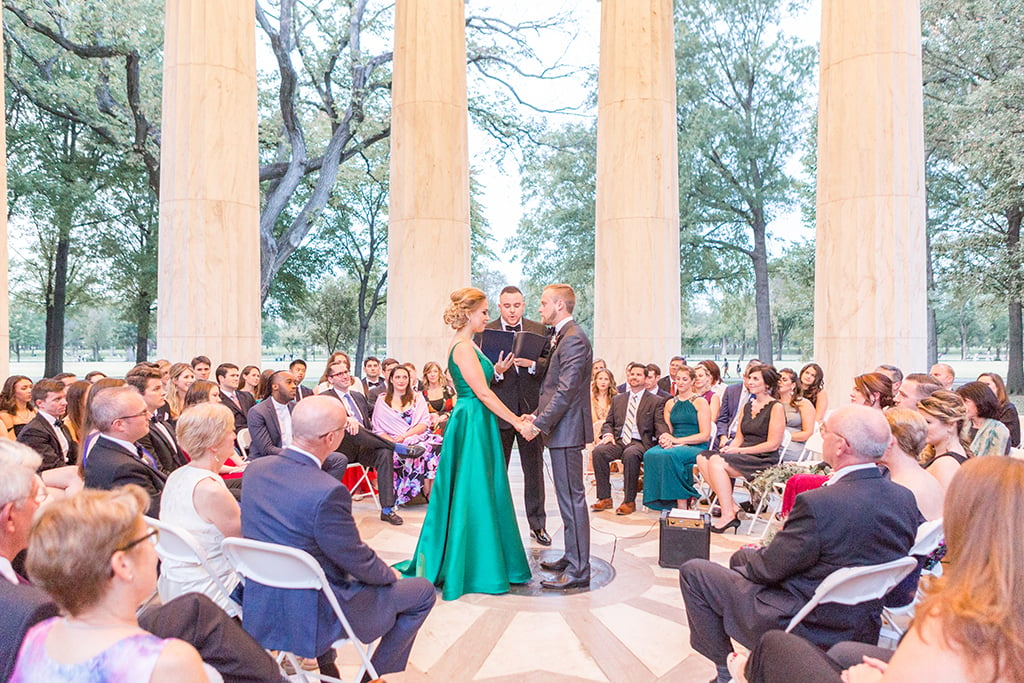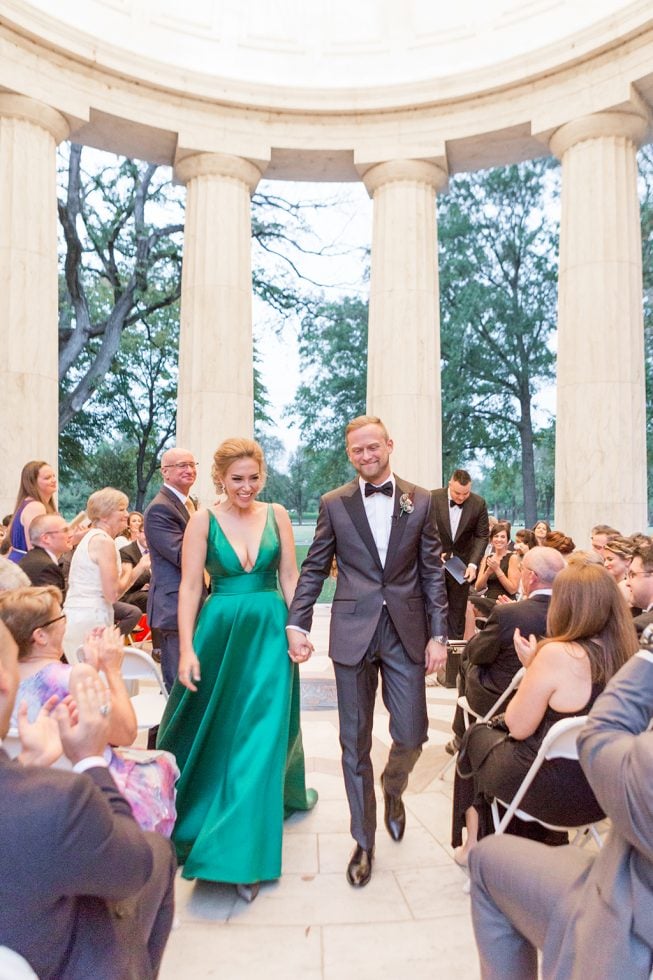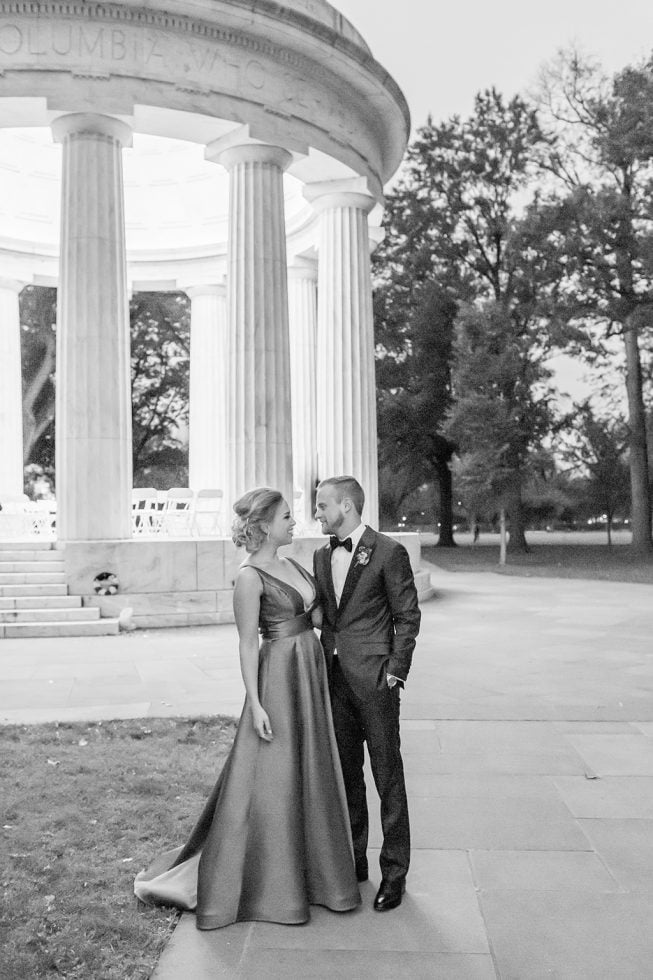 David was so confident that Meaghan would say yes, that that week he had already submitted the application to hold their ceremony at the DC War Memorial precisely one year from the Friday he proposed. (To which Meaghan says, "Pretty hopeful if you ask me.") Since both Meaghan and David are close with their family, they wanted a venue that would facilitate something smaller and more intimate than a typical wedding. Neither of them felt particularly into the planning process and they were eager to get past the detail, mental anxiety, and expense of the wedding and enjoy their lives together.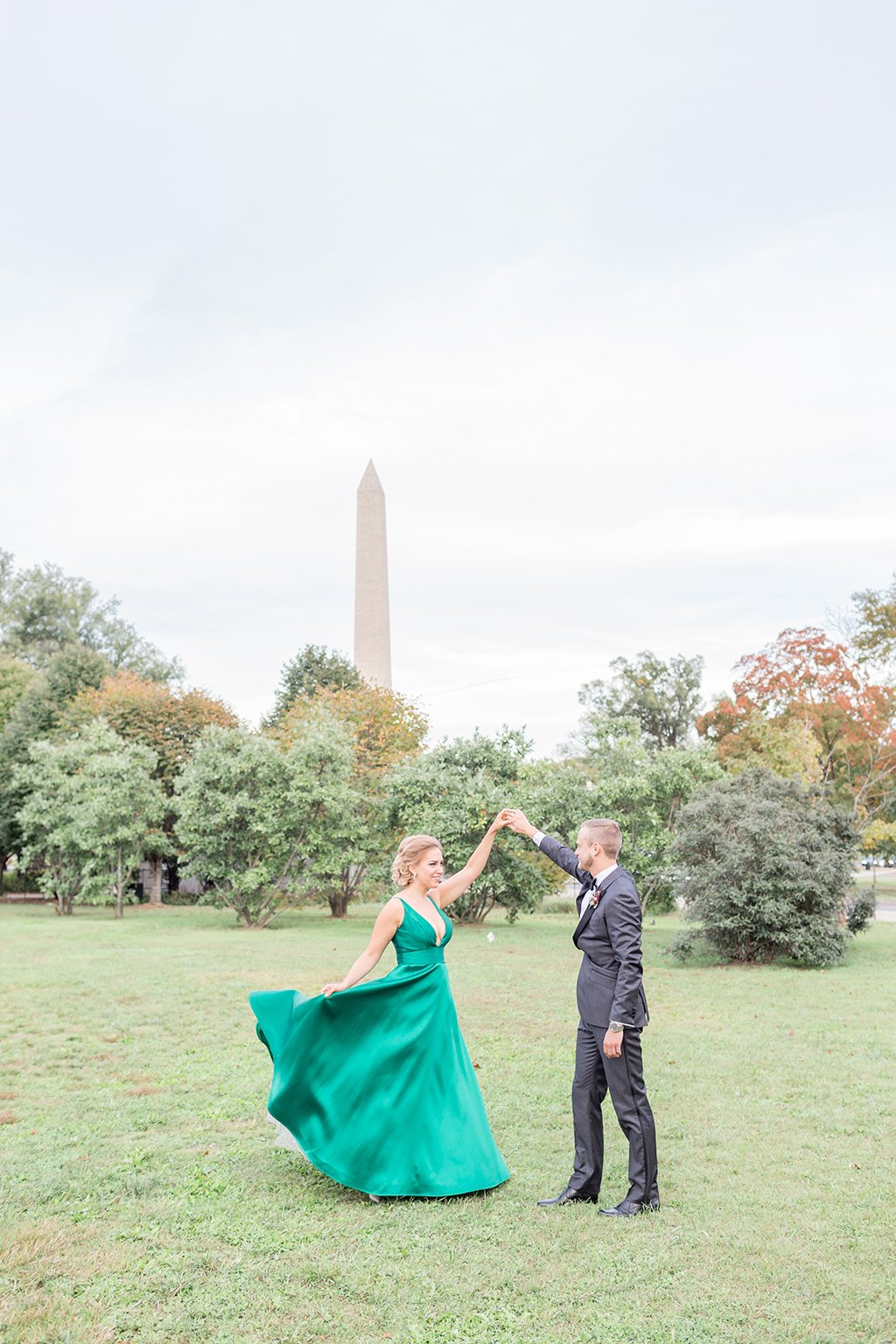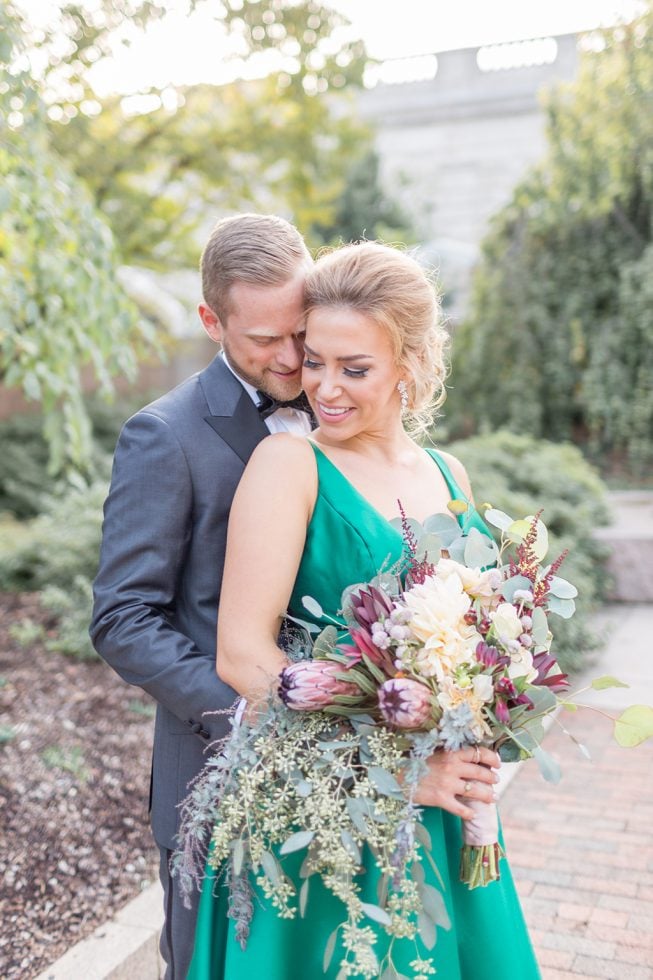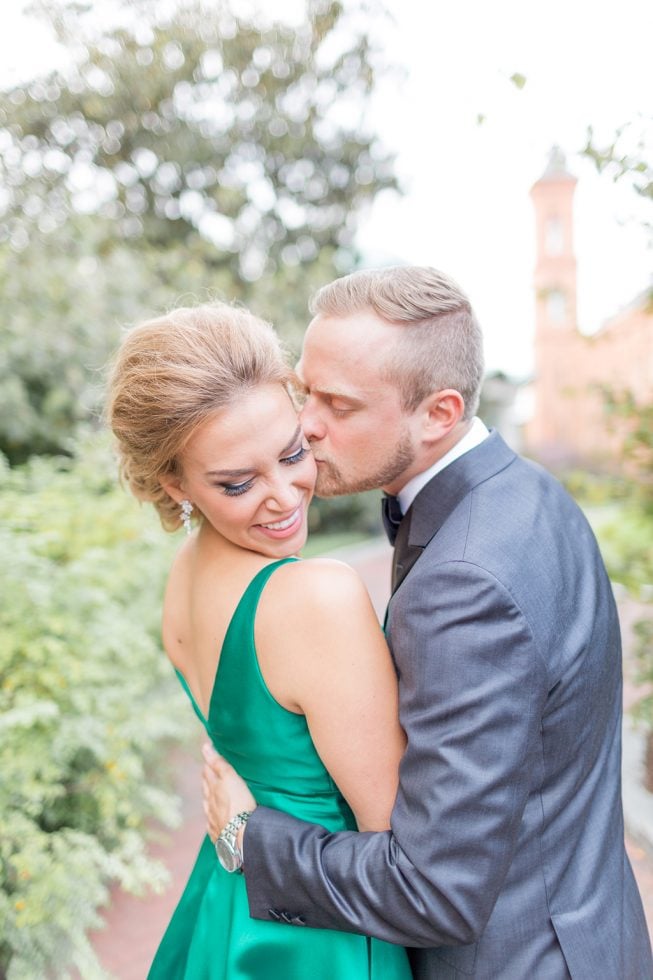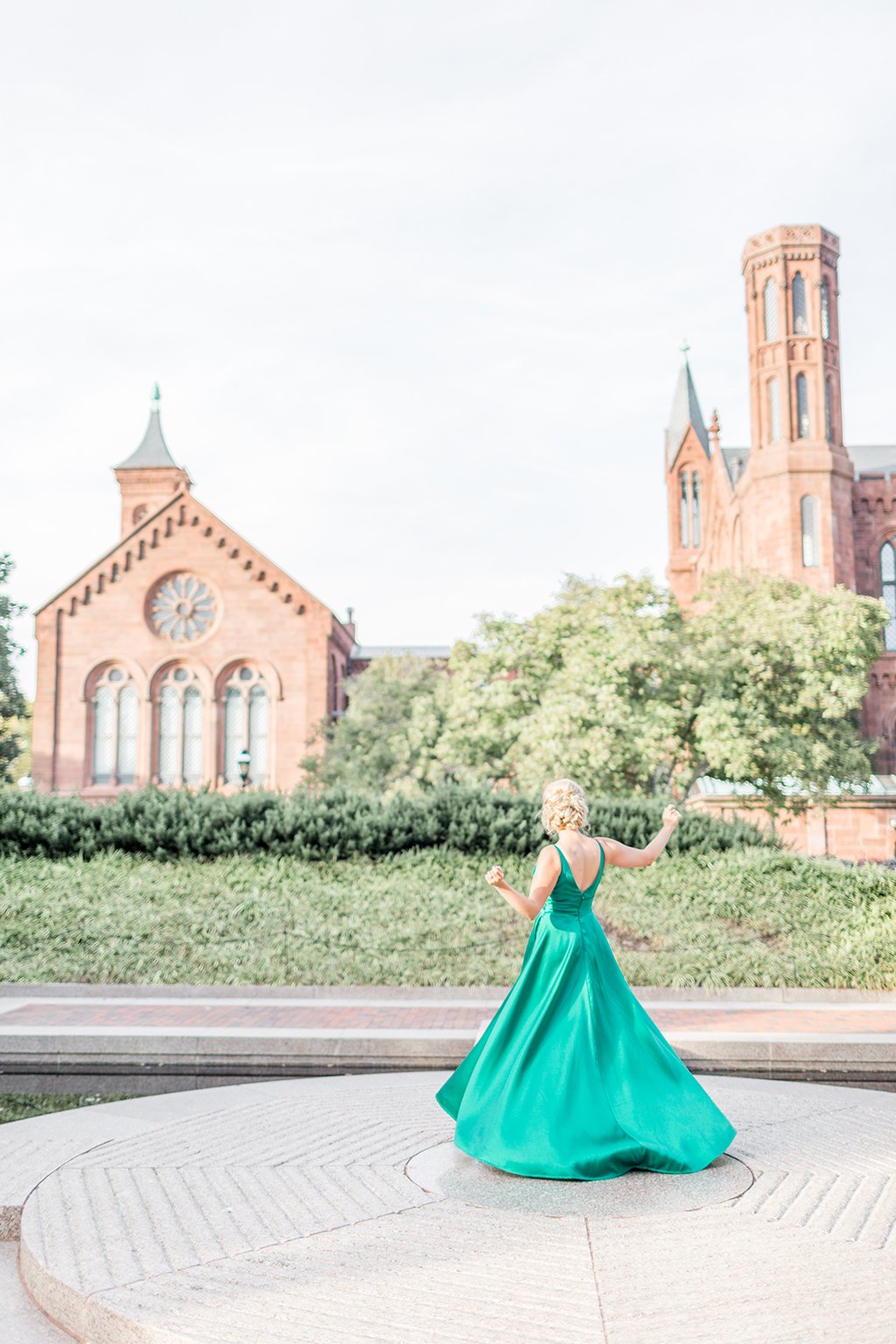 After a quiet (and brief!) ceremony, the couple shared their first dance to John Legend's "Stay with You" right there at the DC Memorial. Then they headed to Eastern Market's North Hall, where  Meaghan wore a dazzling emerald green wedding gown by Mac Duggal from Nordstrom and her and her bridesmaids made their bouquets themselves using flowers from Potomac Floral Wholesale. For dinner, the couple served pizza via a Red Zebra pizza truck, then danced the night away to a 10-piece band. Guests sipped riffs on Penicillin, along with Manhattans, Negronis and French 75s.
"We are big cocktail people," says Meaghan, "so the bar is where we focused most of our decor efforts. We wanted something personal and unfussy."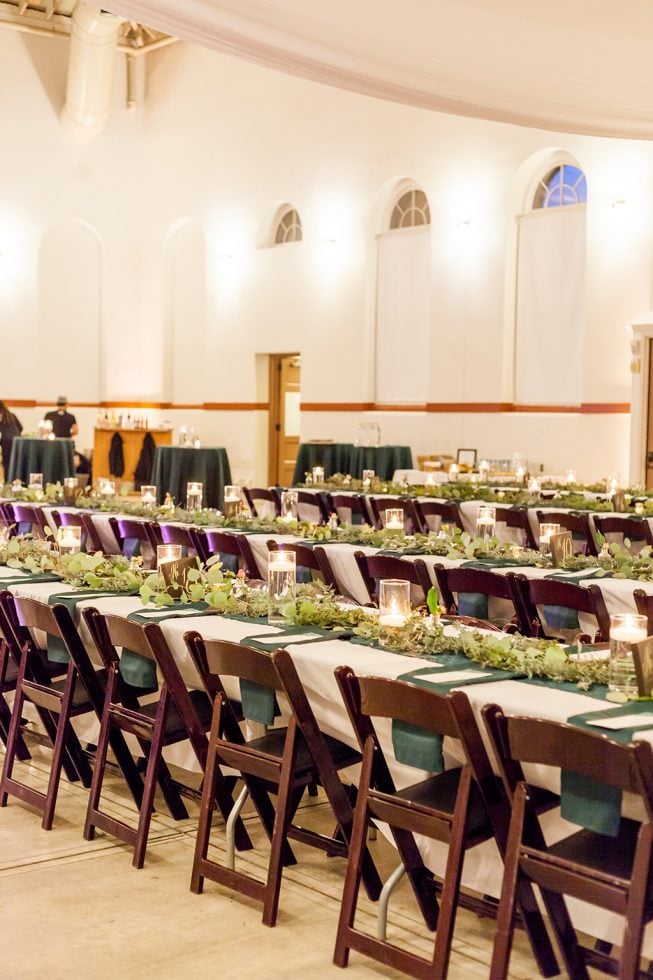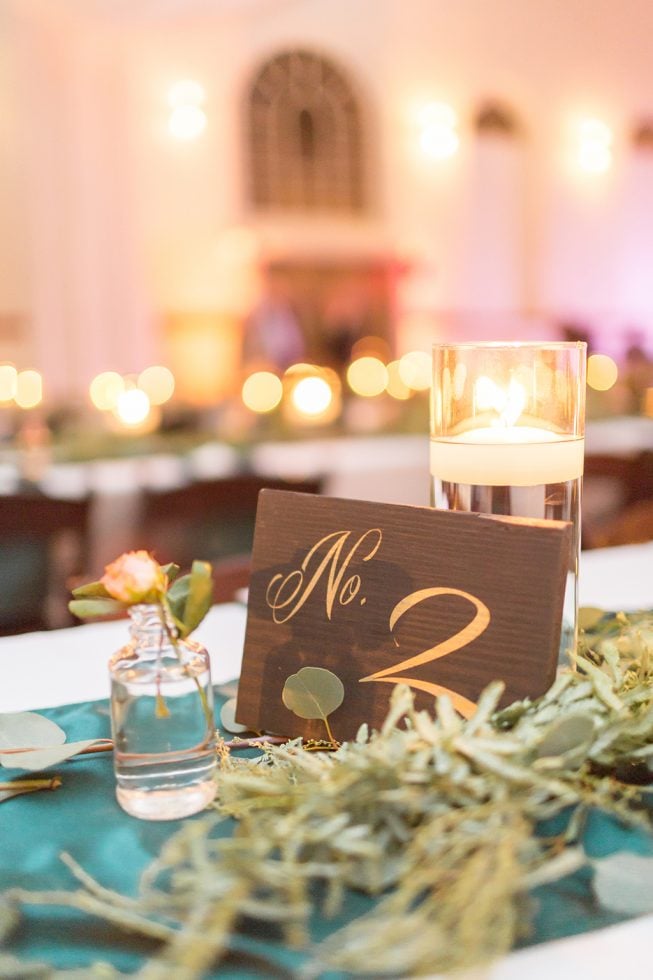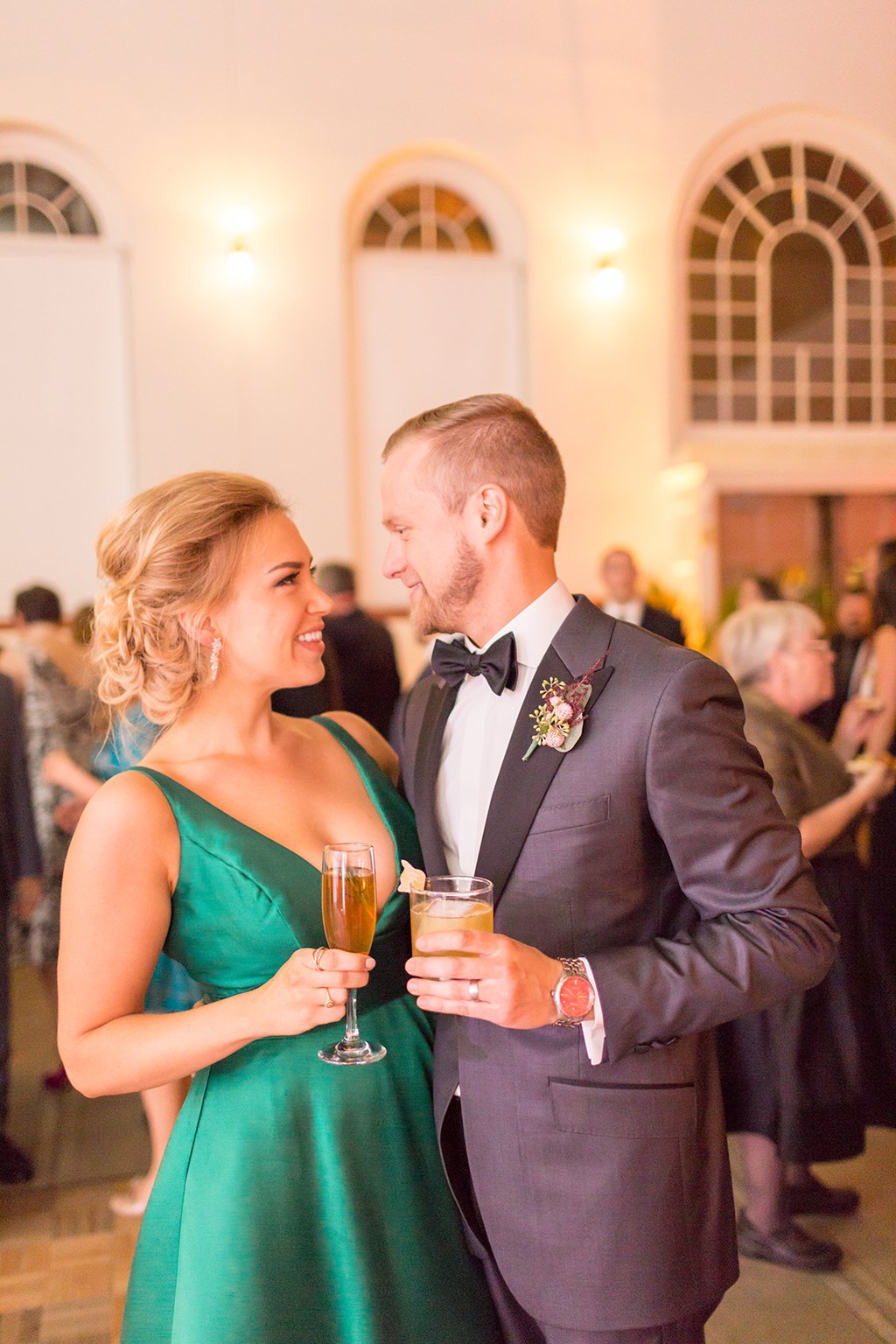 After their wedding, David and Meaghan headed to Southeast Asia for an adventure through Thailand, Cambodia, and Vietnam.
The Details