It was all thanks to Shannon's "meddling mother"—that's how Nicholette Shannon, a teacher, and Brandon Erwin, a Marine Corps Officer, remember their first meeting. Brandon was stationed in Baton Rouge, Louisiana, and working as a recruiter for the Marine Corps. Nicholette's cousin had just graduated from Louisiana State University and was having his commissioning ceremony for the Marine Corps at the World War II Museum in New Orleans. Brandon was the official administrator. When Nicholette saw the tall officer in his dress blues that had come to perform the ceremony, she was taken with his handsome looks and stature, but she didn't approach him.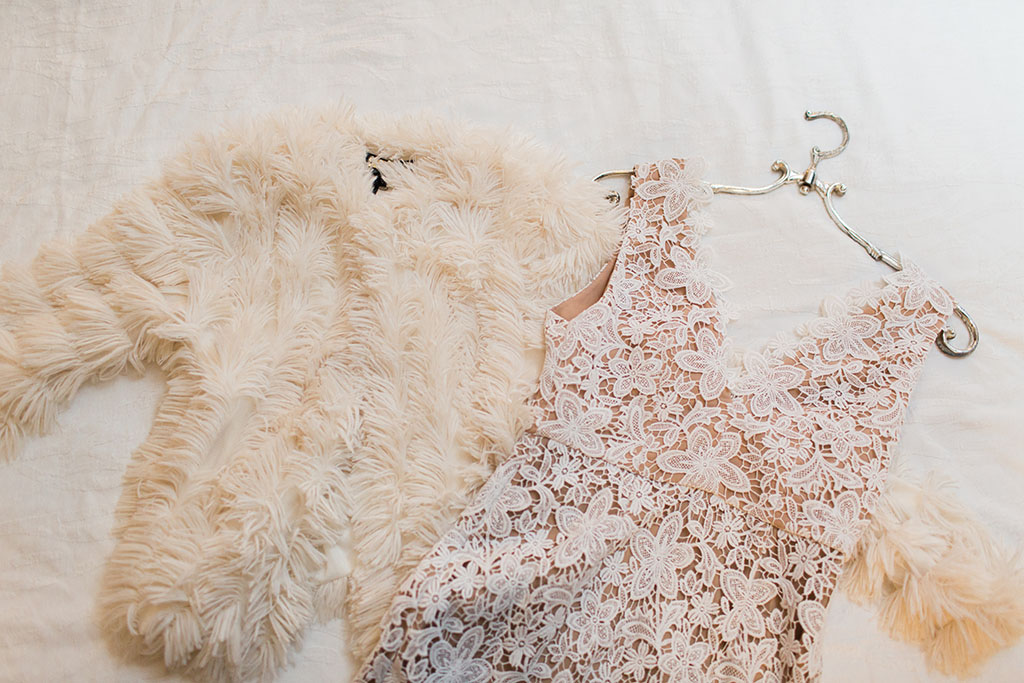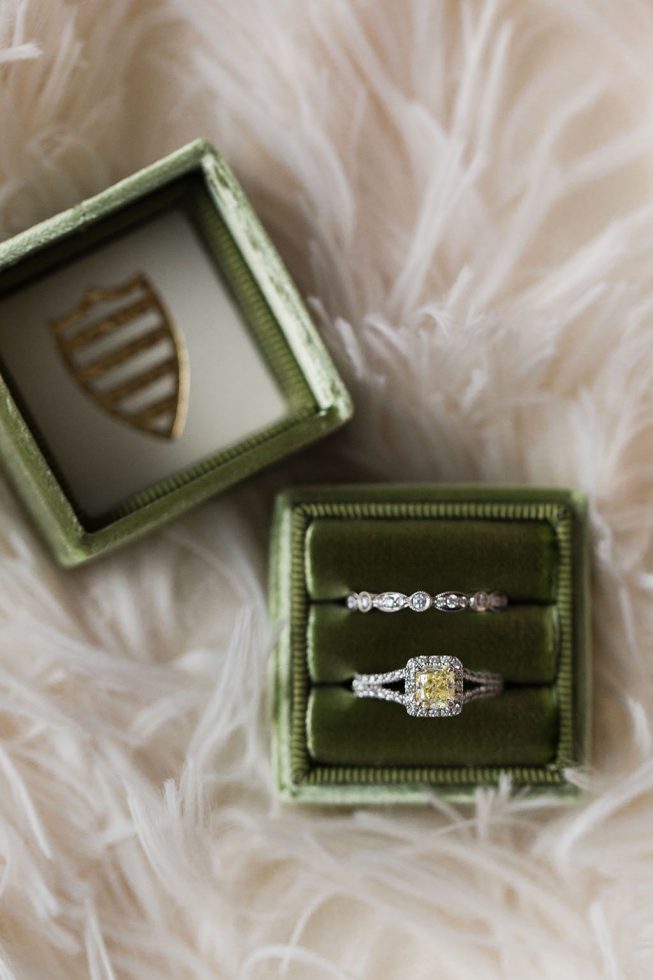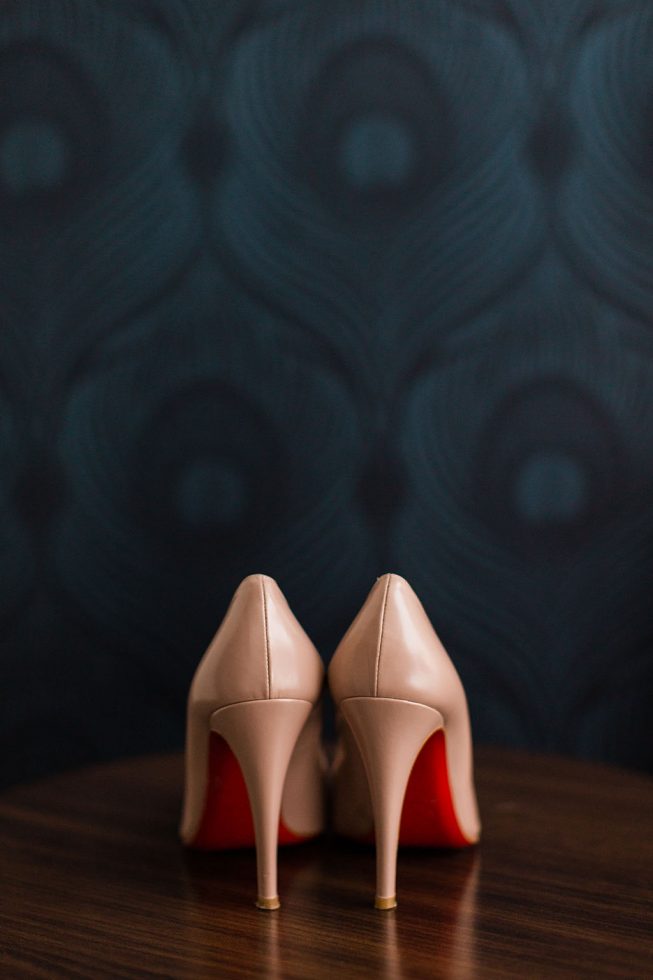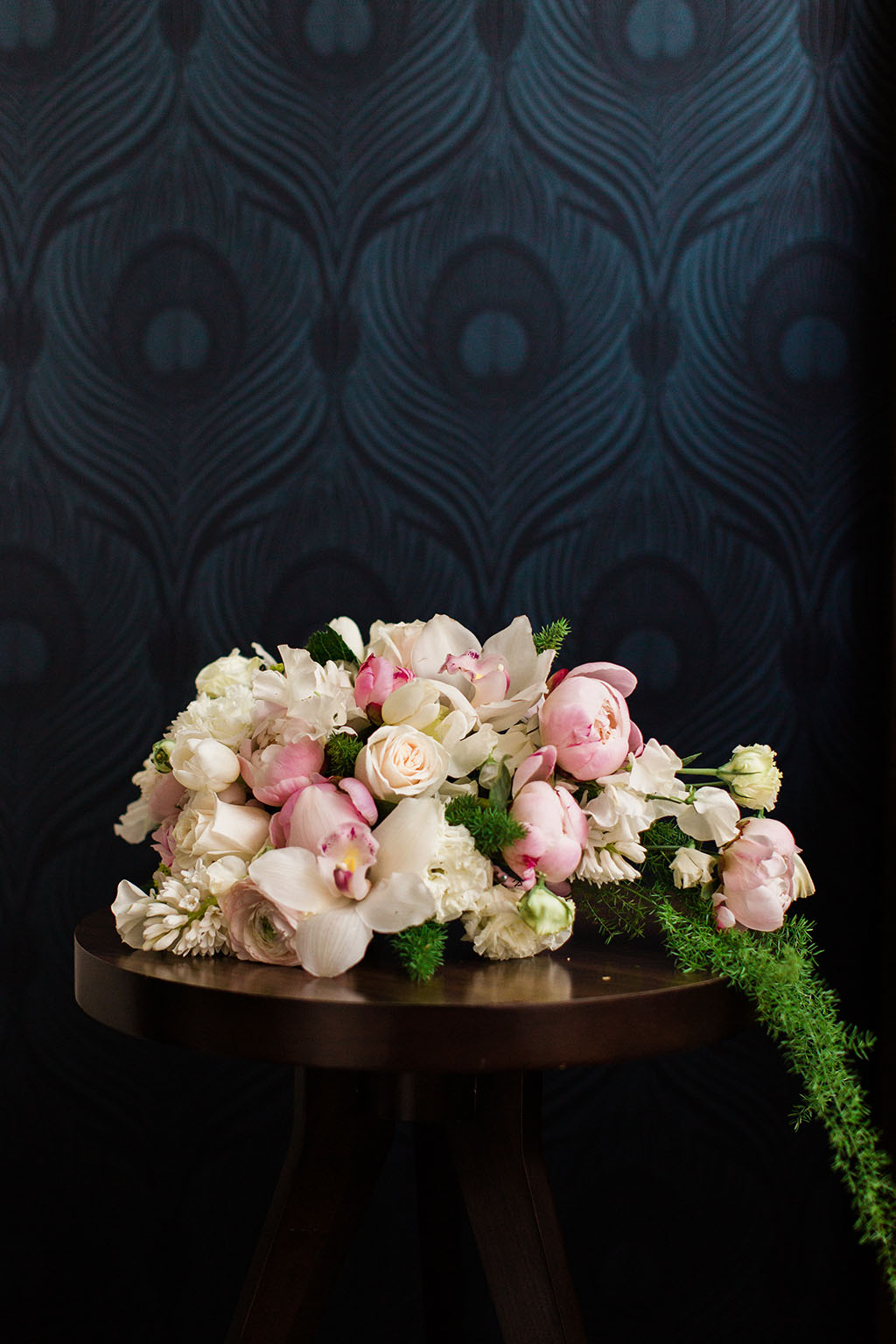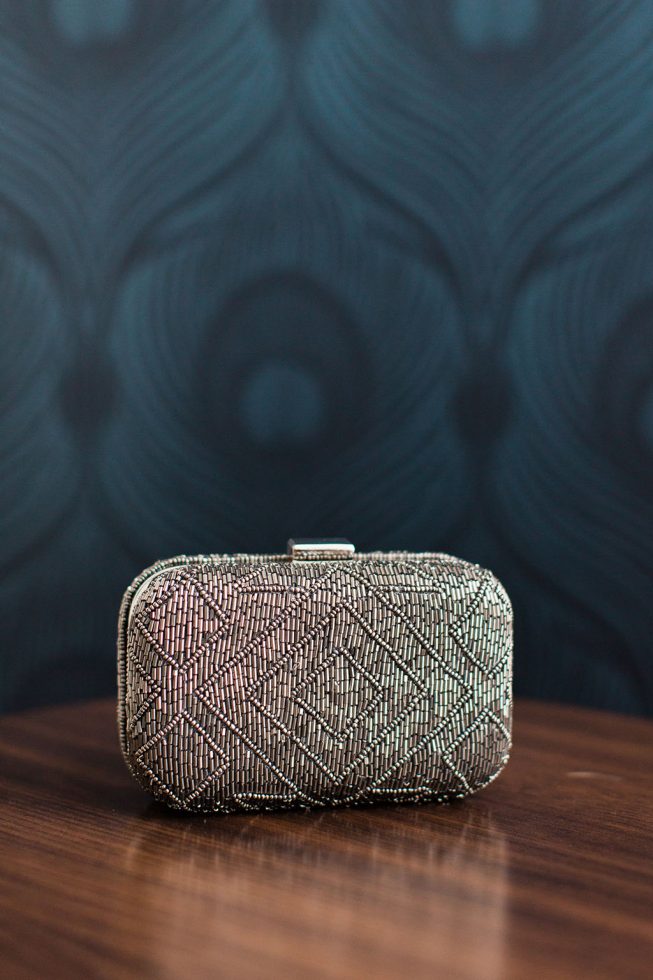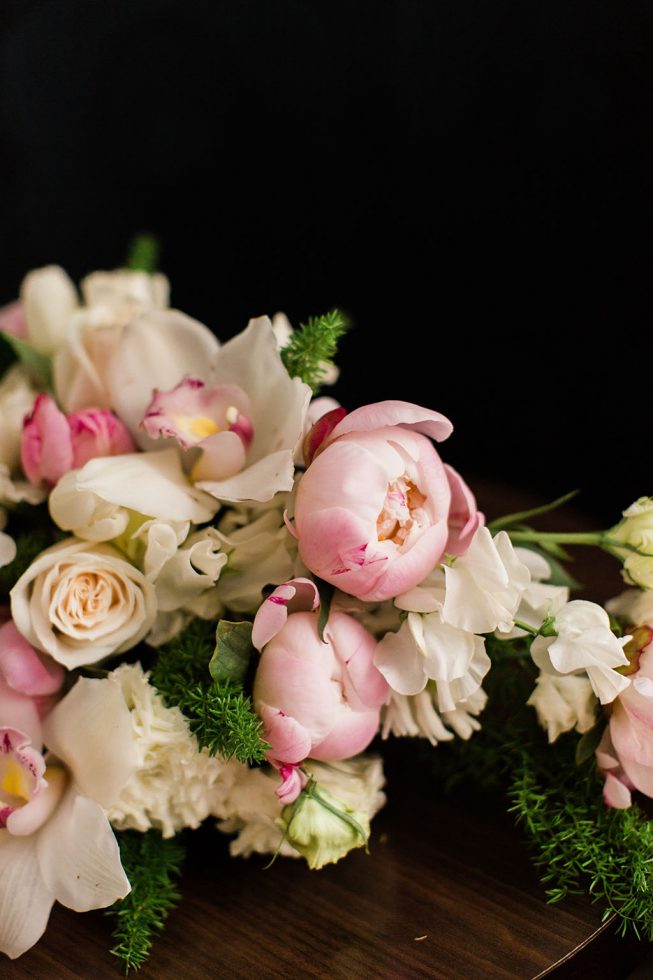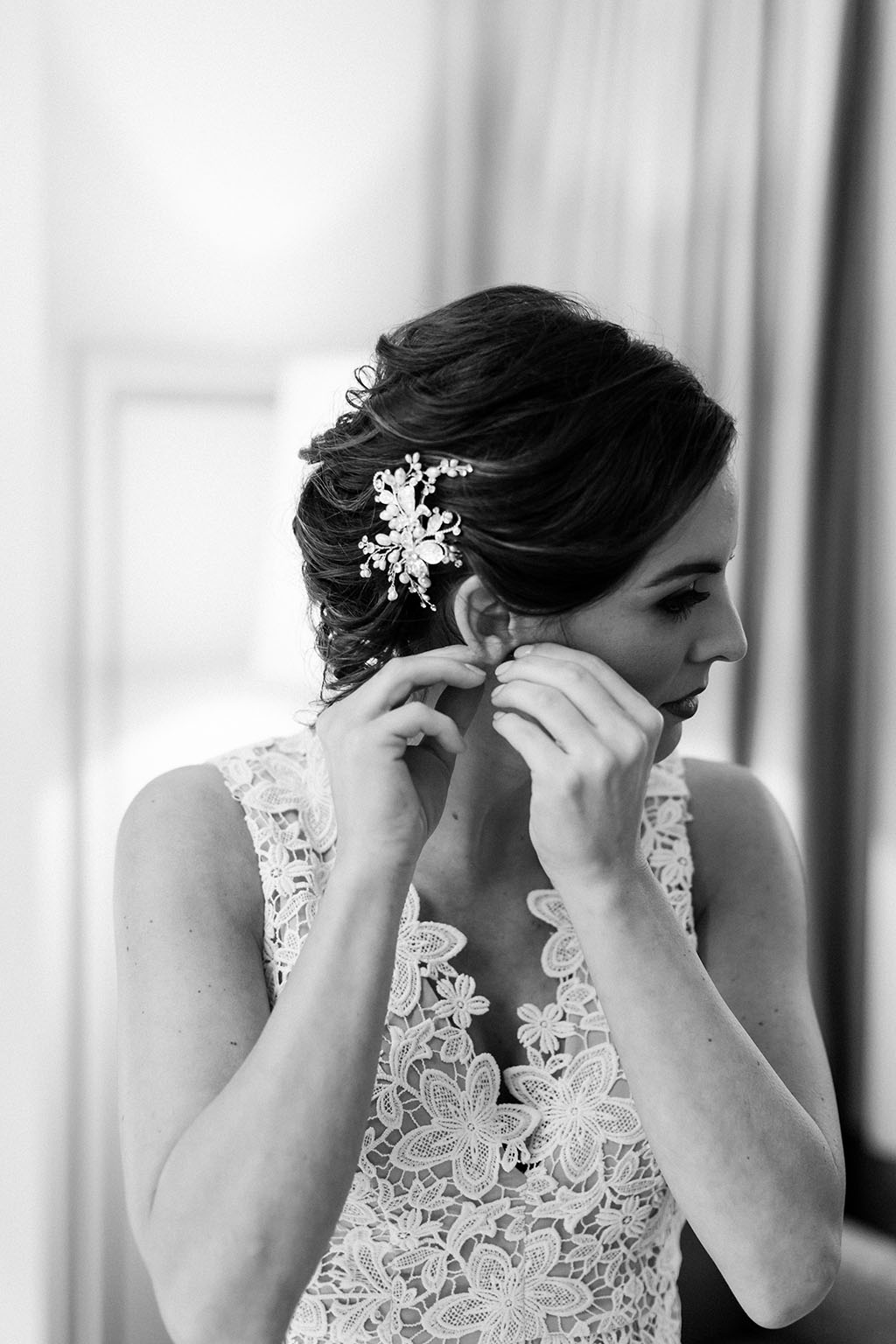 Unbeknownst to Nicholette, her mother had already decided to make a move for her. She went up to Brandon and inquired as to whether he knew any single Marines. "I'm single," he responded, and Nicholette's mother proceeded to tell him about her pretty daughter, before asking Nicholette's cousin to slip Brandon her number. Brandon remembers thinking Nicholette was the most beautiful woman in the world, even if she did have a case of "RBF."
"Challenge accepted," he thought.
Over next few days, Nicholette apologized to both her cousin and to Brandon for her mother's brazen, if not misguided, approach. "I was not interested in dating anyone at the time and couldn't believe my mother had taken it upon herself to try to set me up."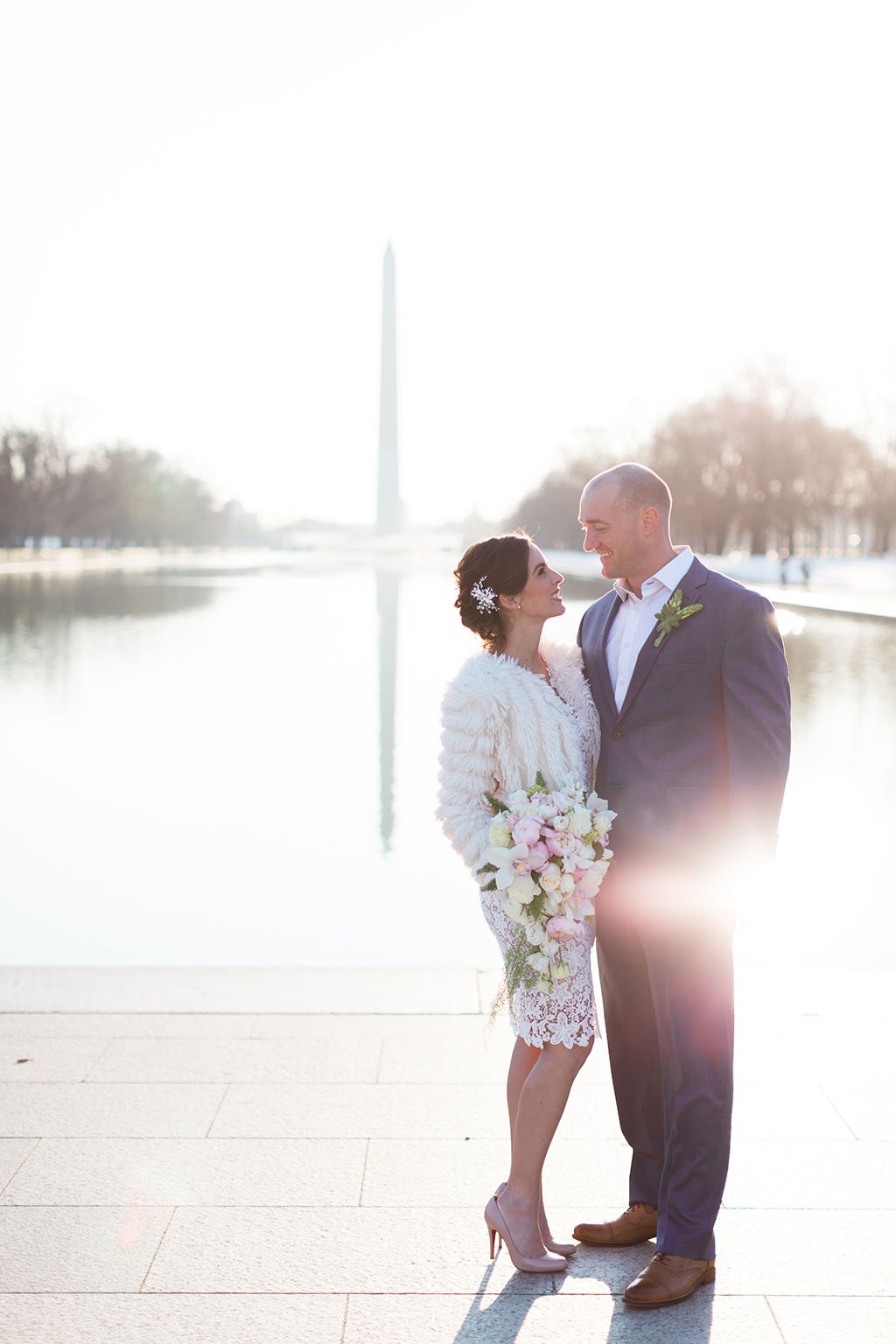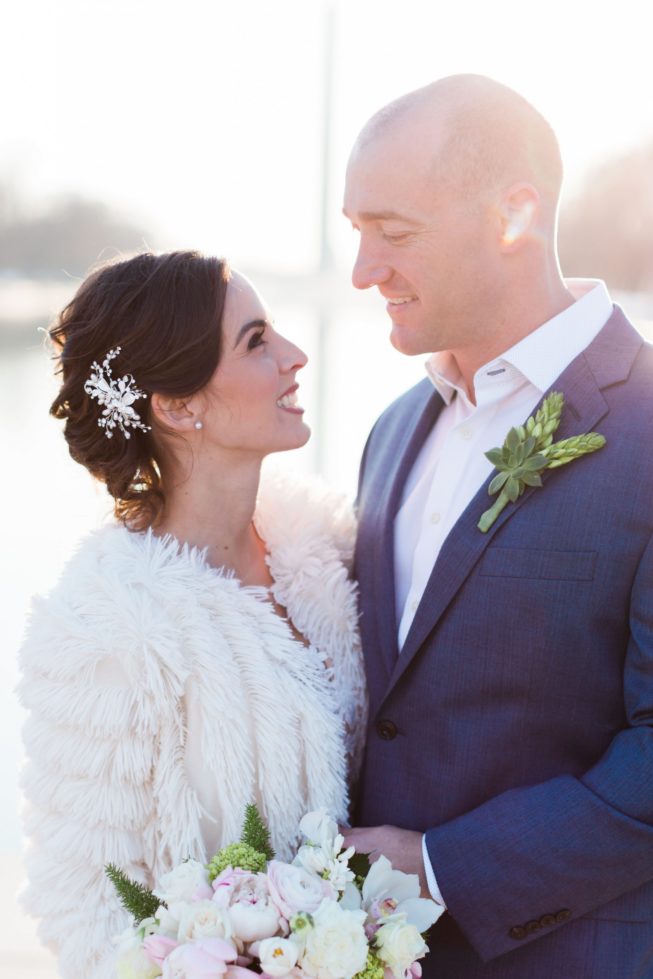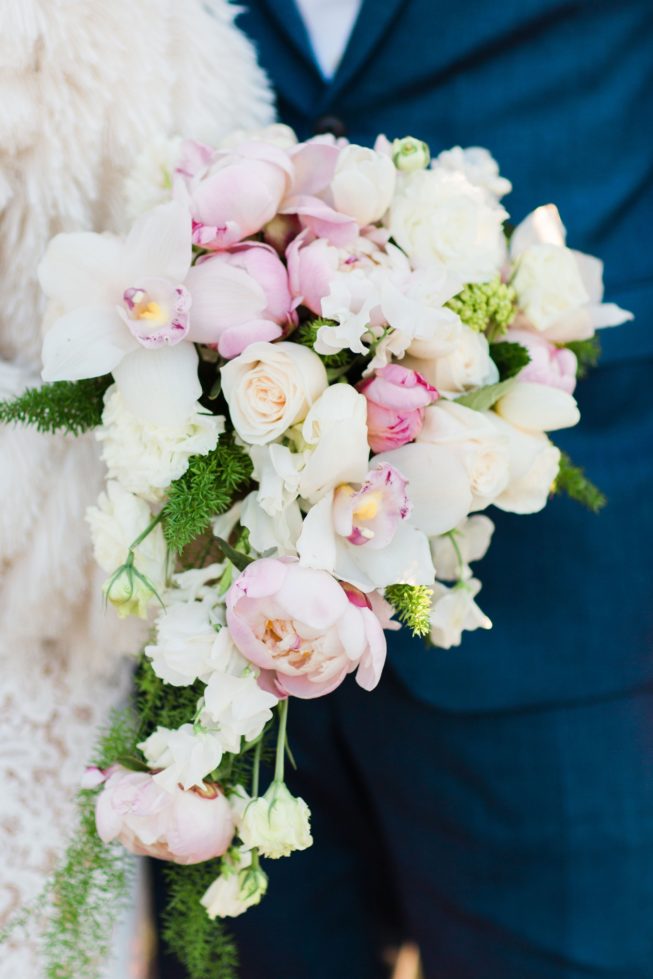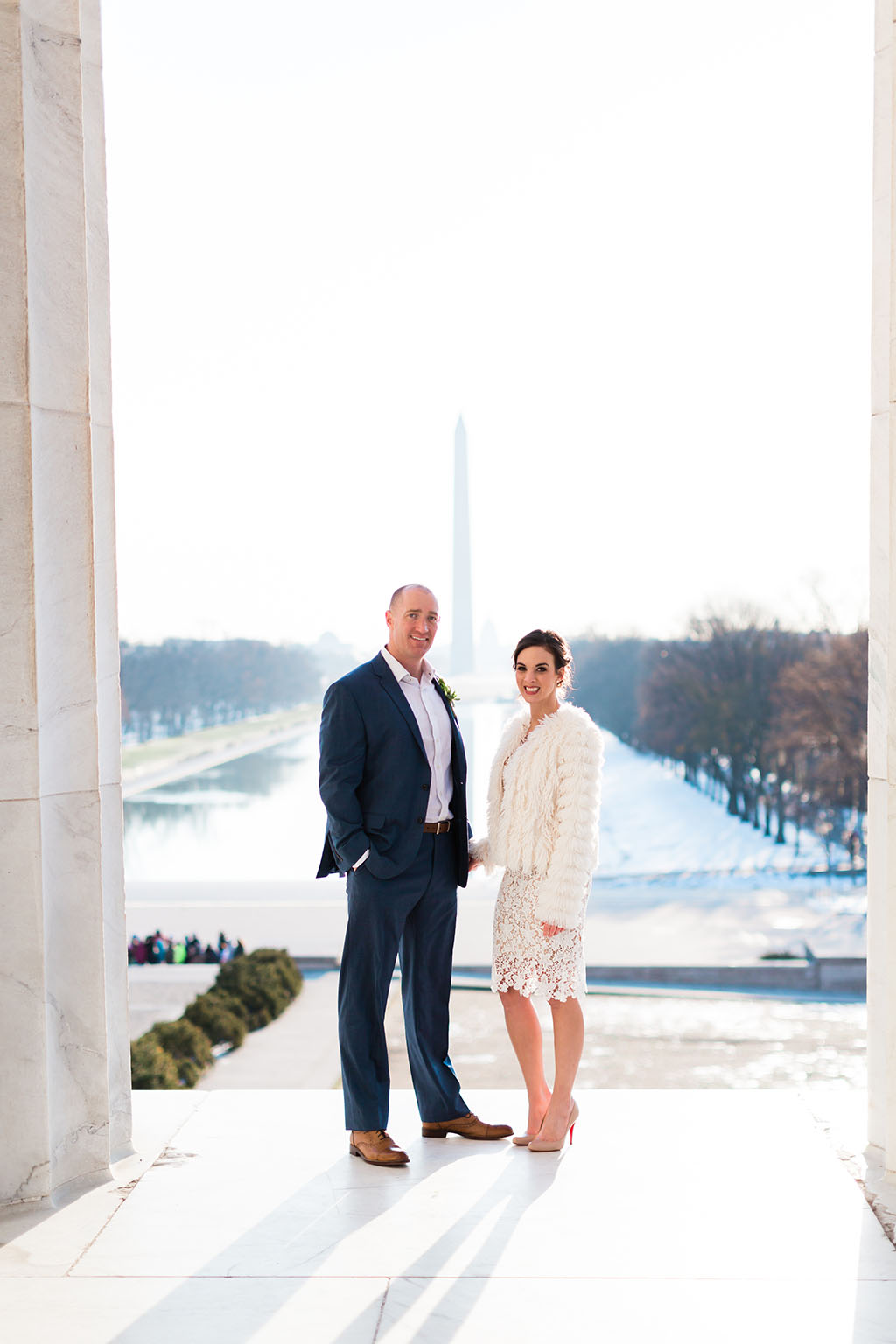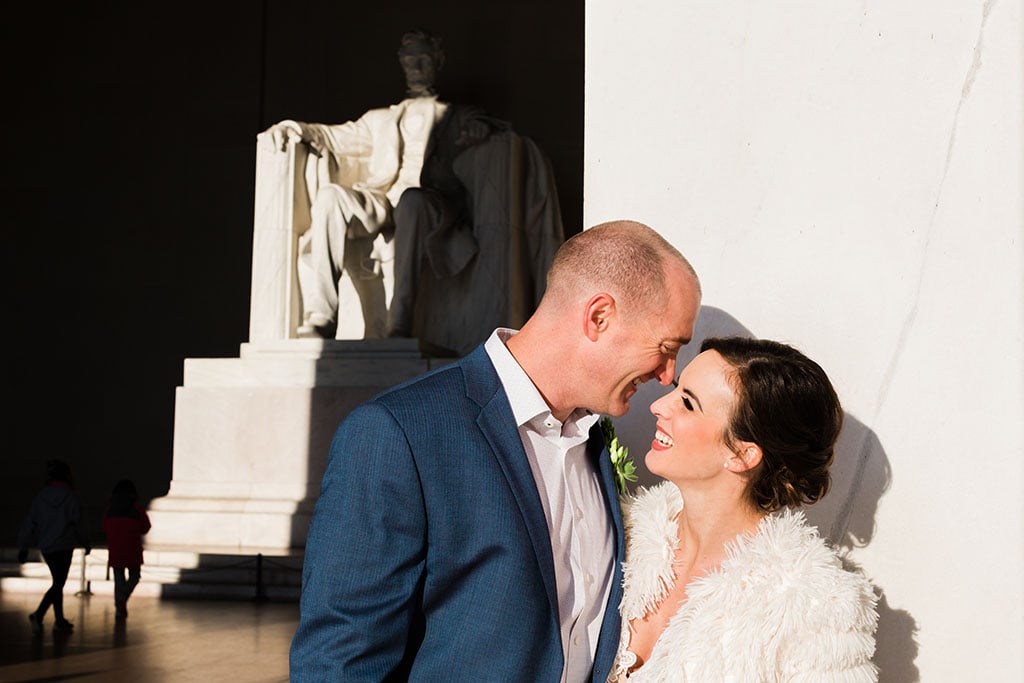 Still intrigued, Brandon asked Nicholette out several more times, but each time she was busy or traveling. However, after a few weeks, Nicholette turned the tables and reached out to Brandon on a whim. She happened to be in Baton Rouge for a meeting and figured she would see if he wanted to meet up before she returned home to New Orleans. They arranged to meet for lunch. One of Nicholette's favorite bagel shops had a branch in Baton Rouge, so she looked it up and suggested that they head there. Upon arrival, they realized the bagel shop was housed inside a car dealership. But Nicholette didn't back down, and in they went. They ended up having such a good time that they spent the rest of the afternoon together, swinging by Brandon's for a glass of wine before a dinner to match their uncouth lunch. Brandon brought up Waffle House, only to discover that Nicholette had never been.

"Our first date was lunch in a car dealership and Waffle House for dinner," recalls Nicholette, "I left after dinner that night giddy."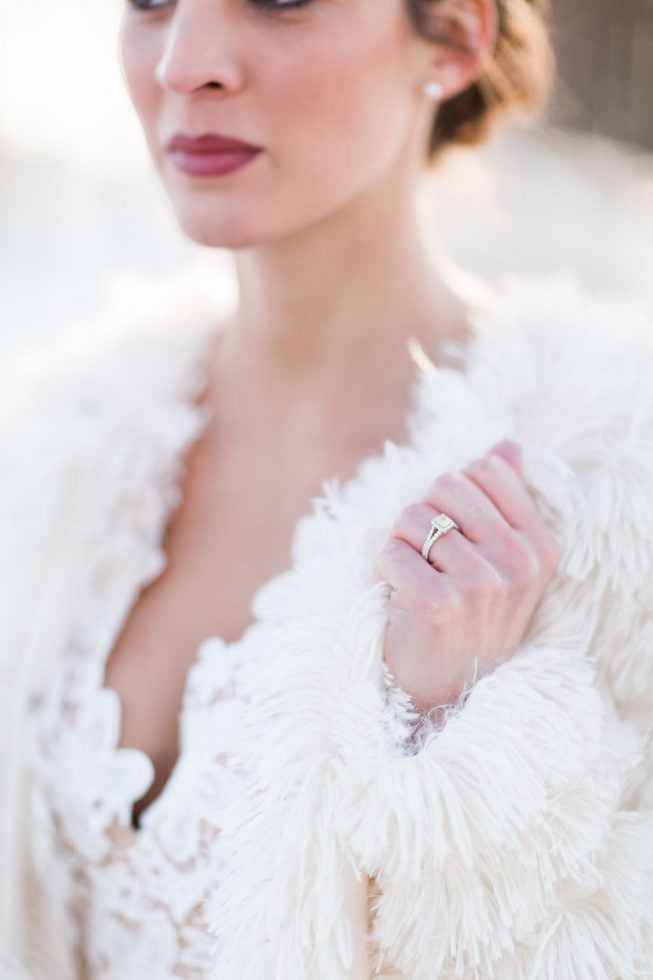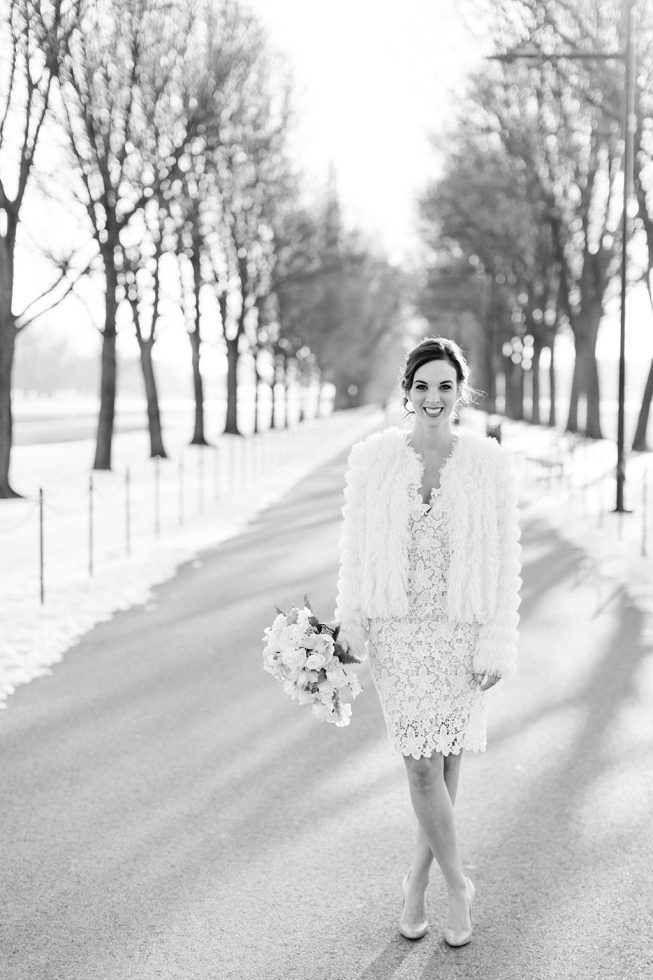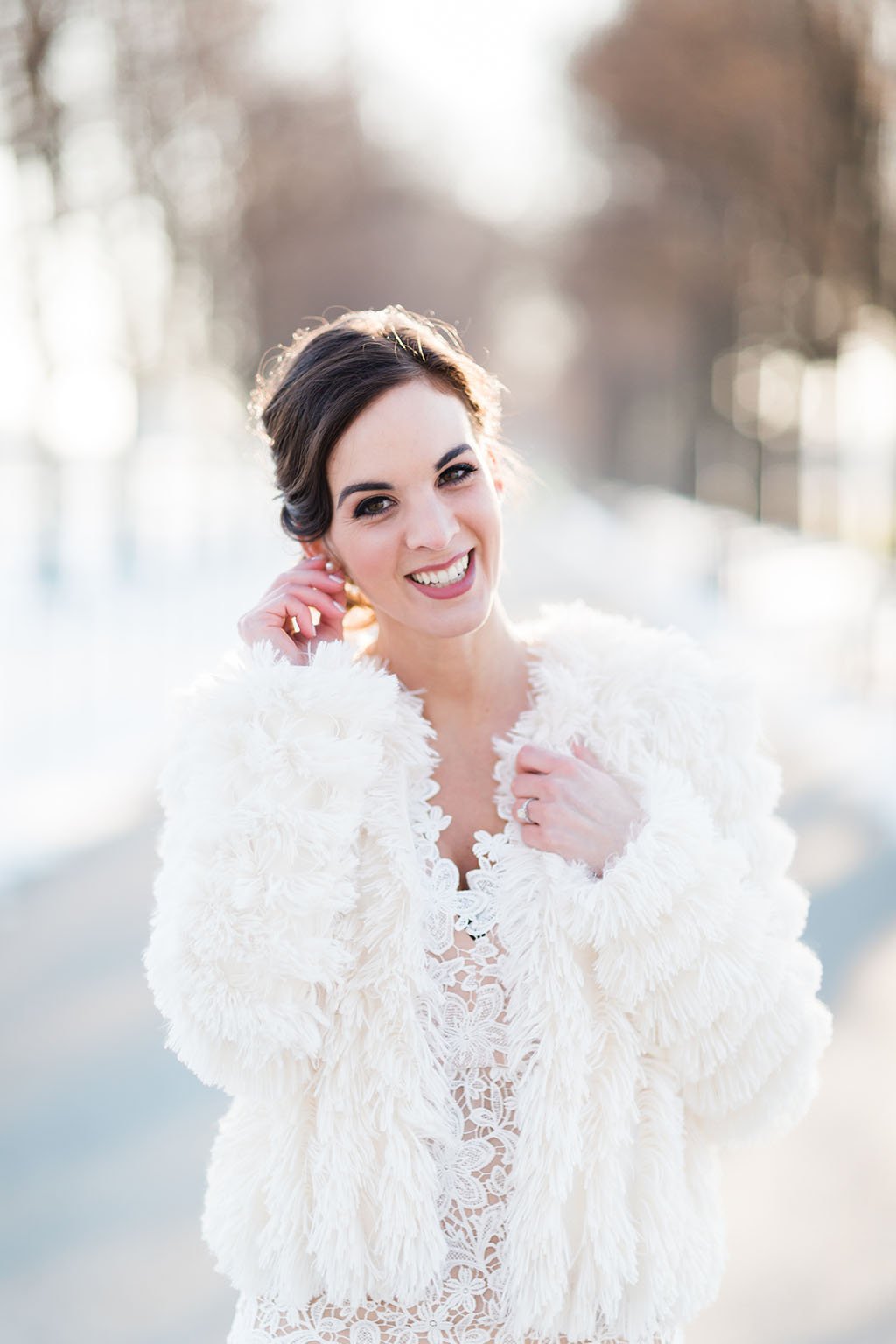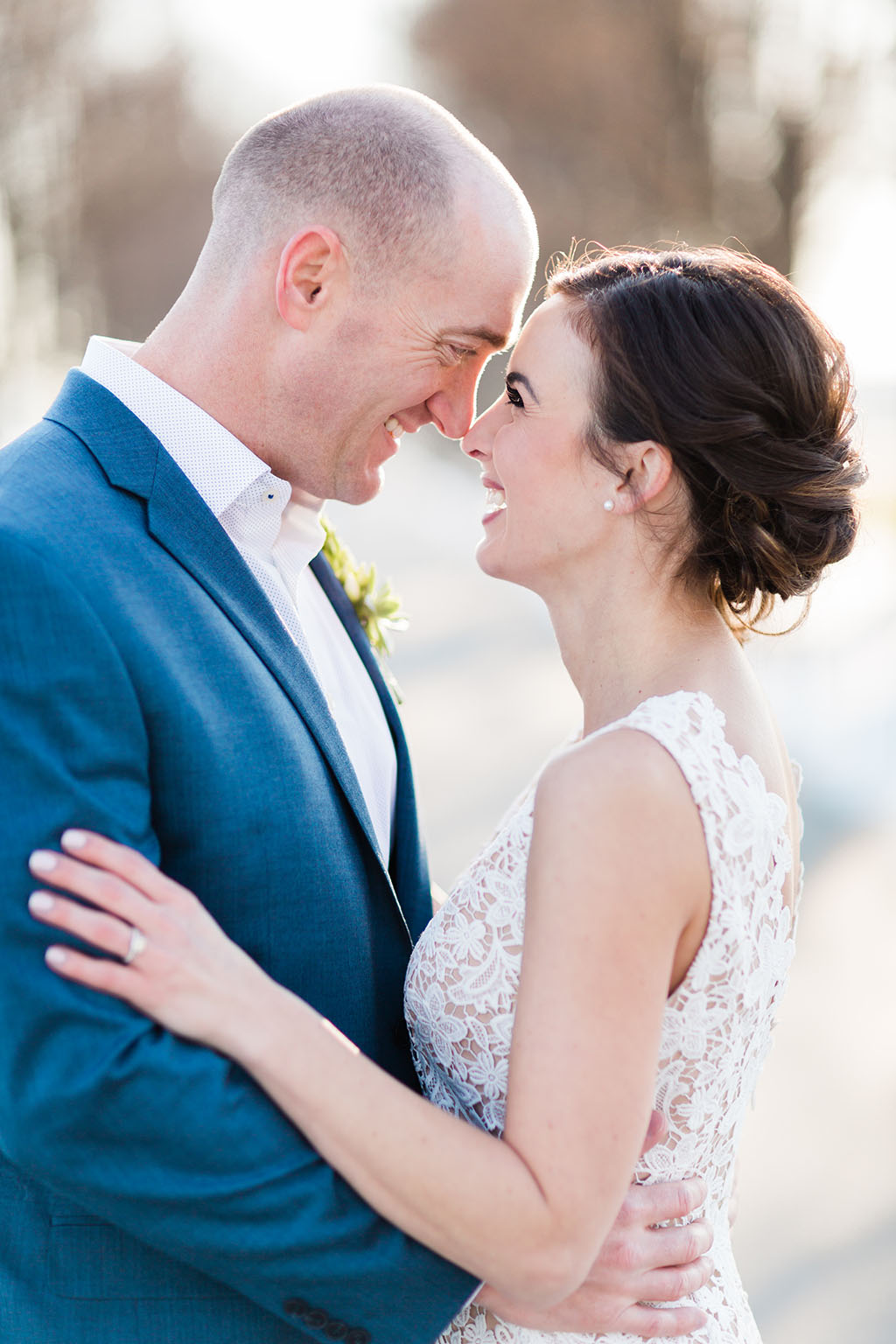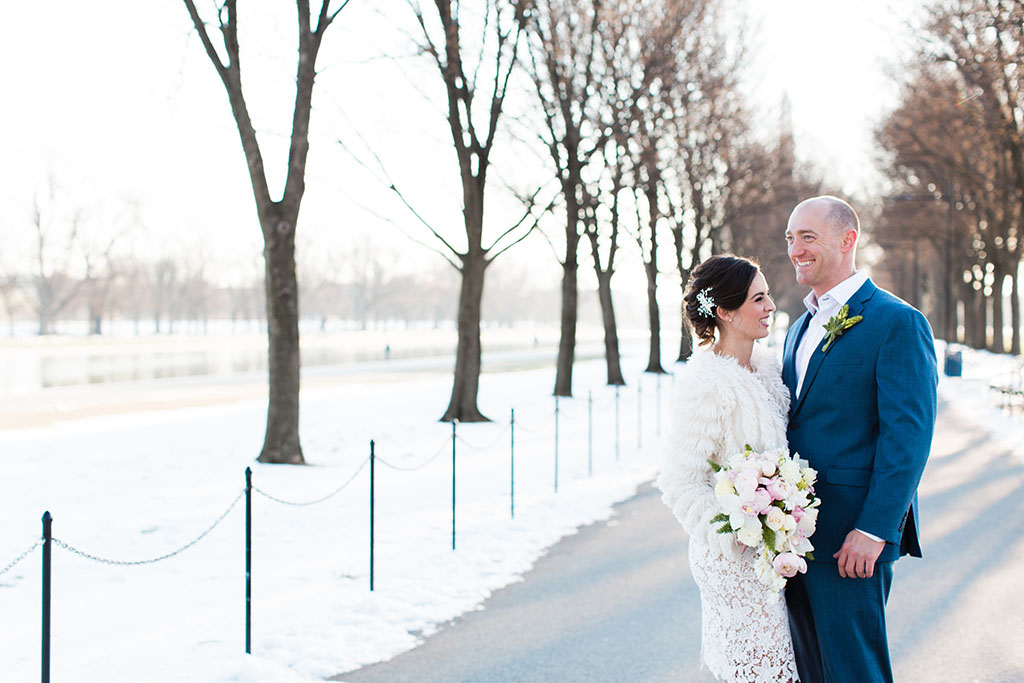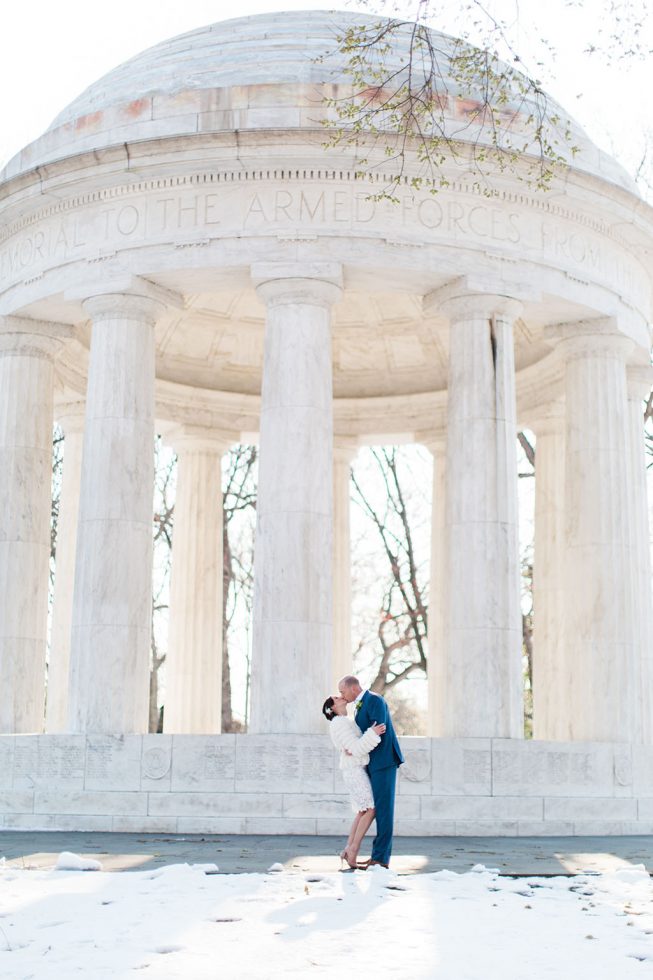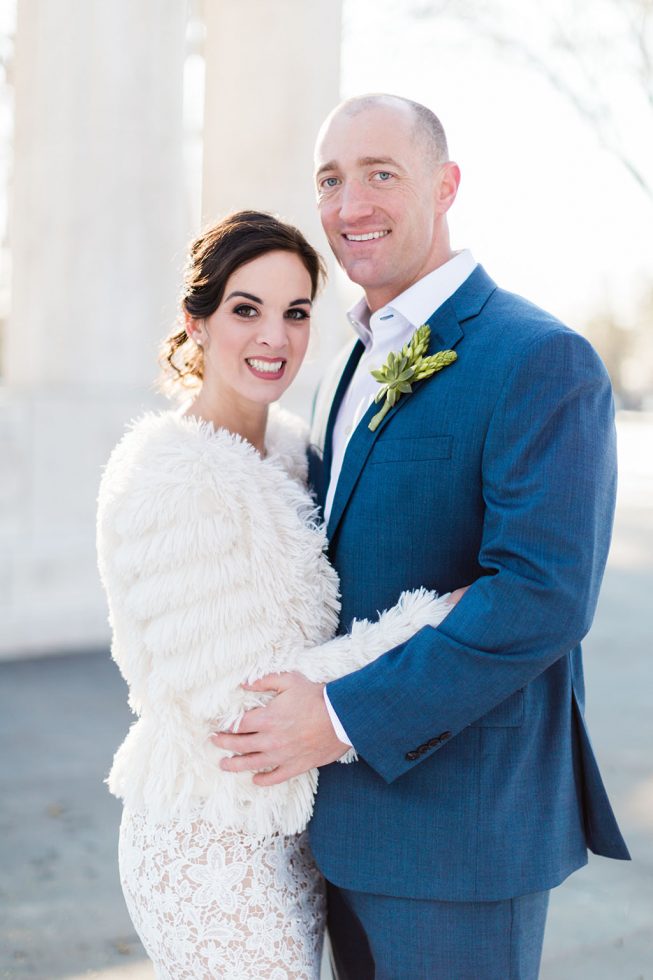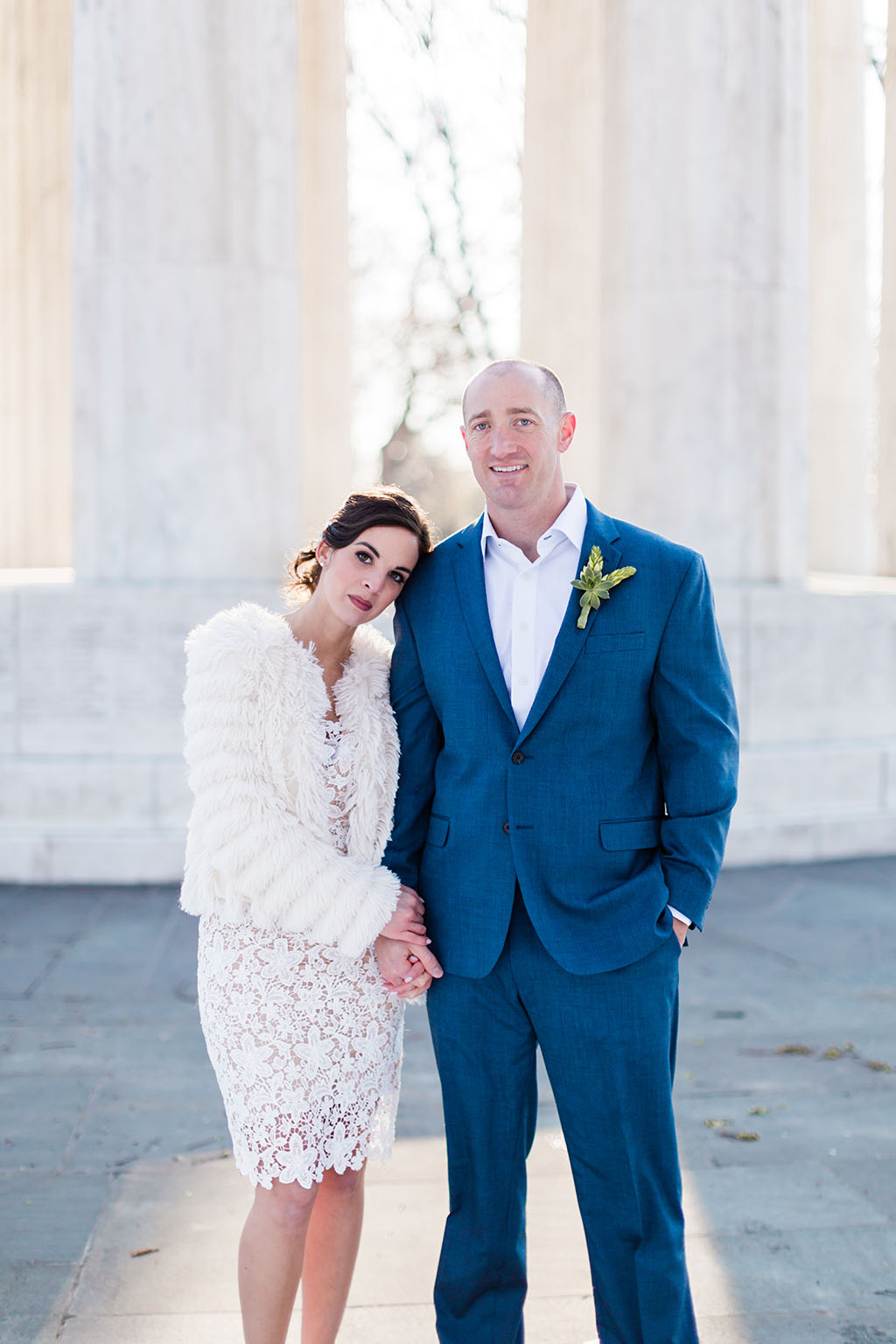 Within a few months, Brandon and Nicholette knew that they were meant for one another. So although Nicholette didn't notice how nervous Brandon seemed one morning on a staycation in New Orleans, she wasn't completely surprised when Brandon proposed. They had crossed the river by ferry to visit the Audubon Aquarium. It was a quiet weekday, and a large sporting event had drawn most of the crowds over to the other side of the city. Nicholette and Brandon approached the entrance to the aquarium where there was a long, 30-foot tunnel, and stopped a stranger to ask him to snap a picture. After handing the man his phone, Brandon got down on one knee.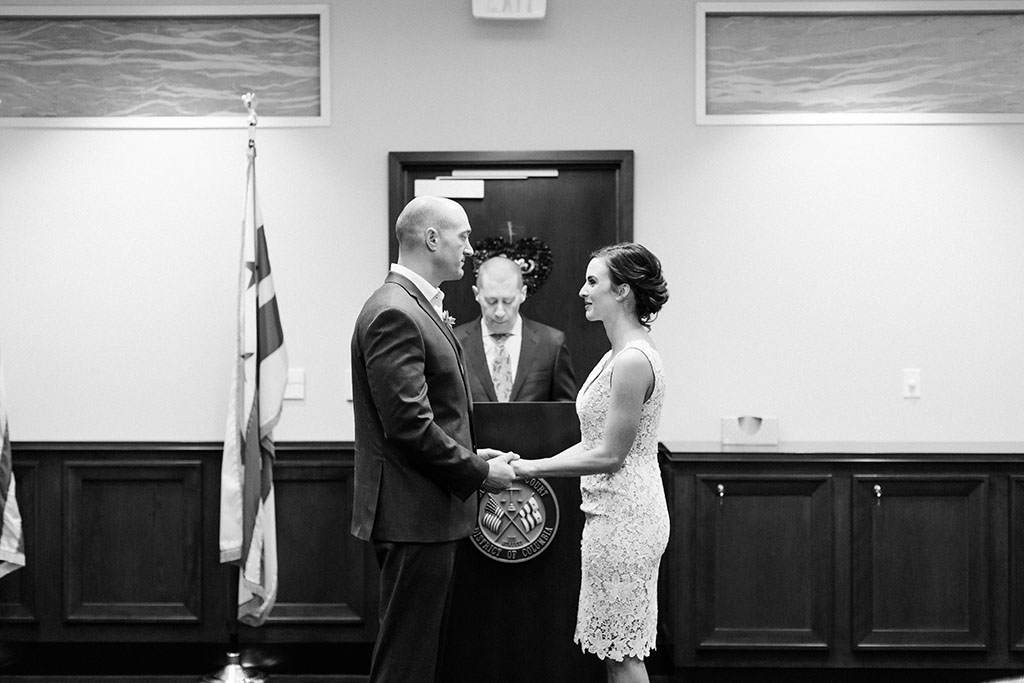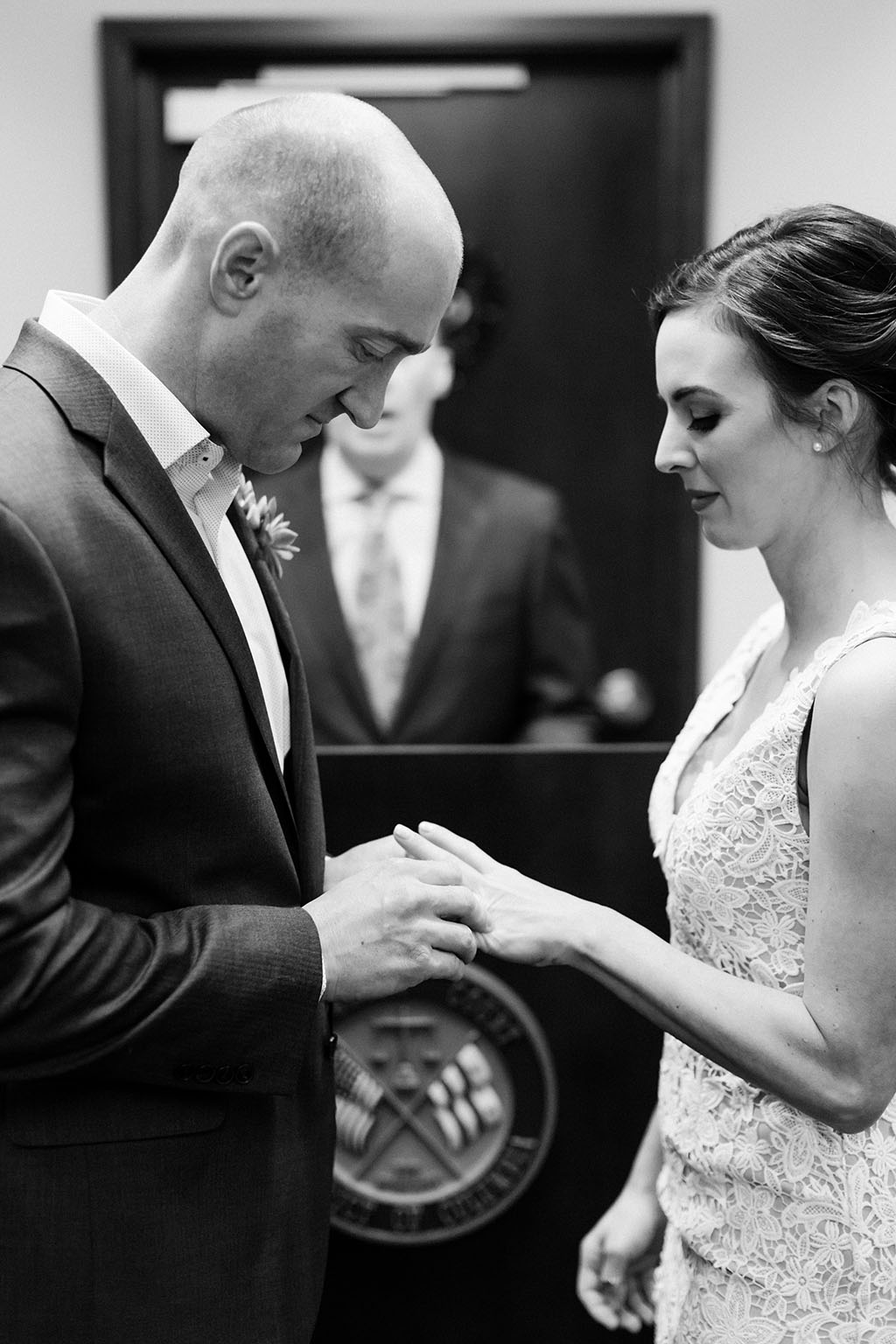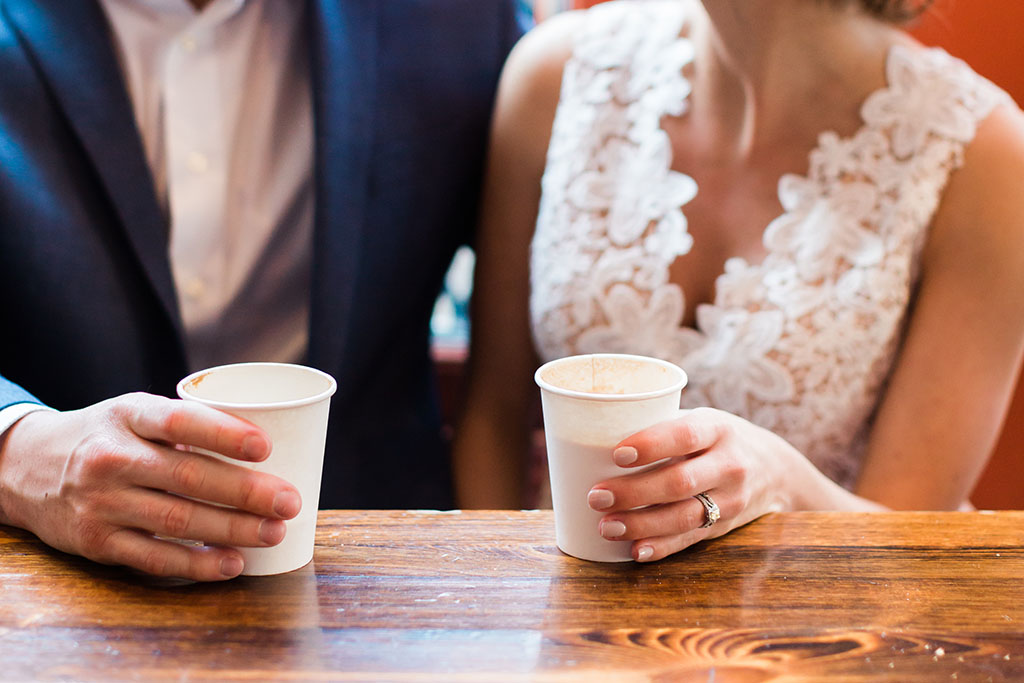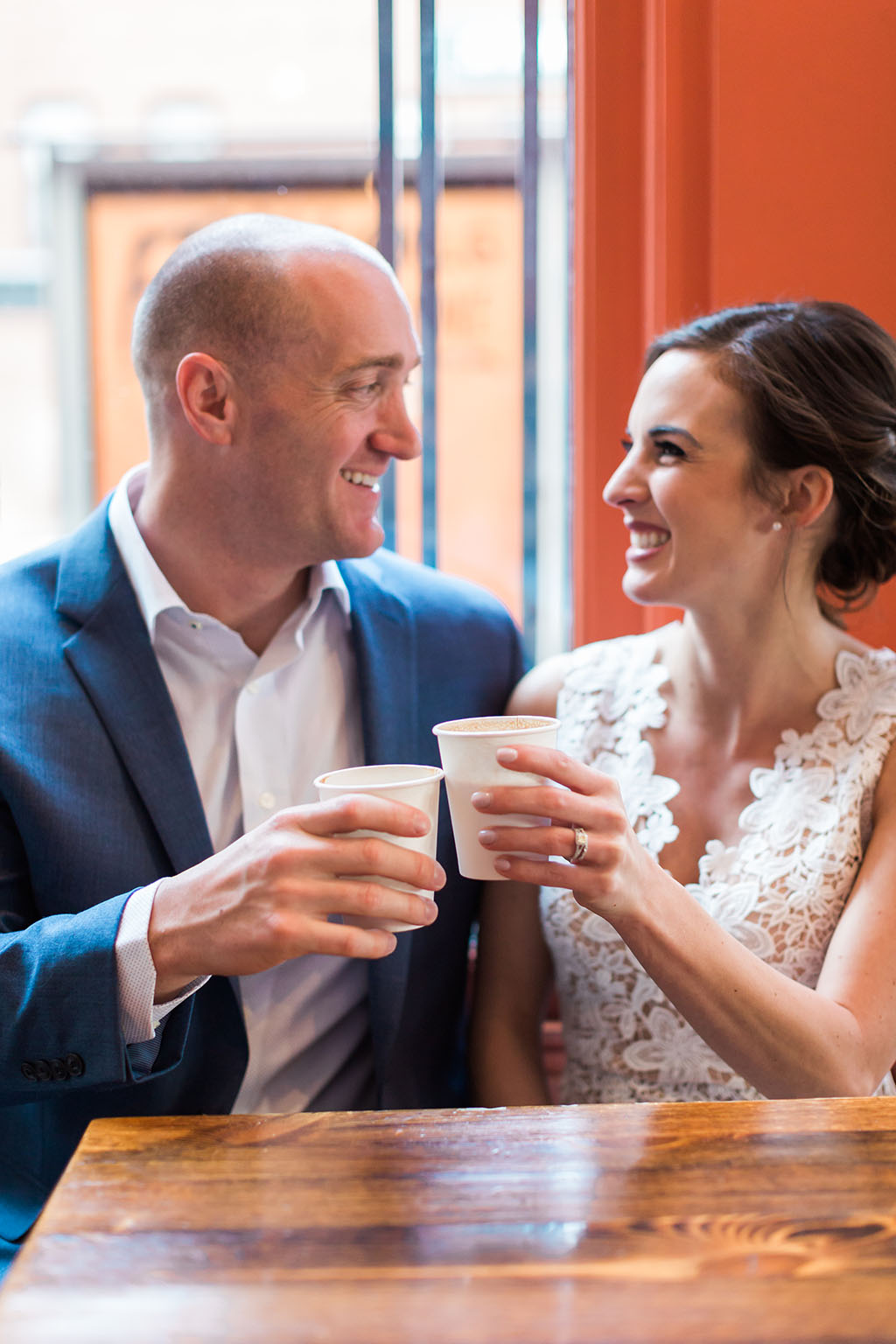 Less than a month later, the pair wed on a snowy day in Washington DC. They had planned to elope to the city during Cherry Blossom season so as to get the iconic snapshots of the National Mall and Tidal Basin during spring. Little did they know, that particular year the peak bloom had been drastically delayed by major cold snaps. An unexpected spring blizzard hit three days before their wedding day. Despite the change in the landscape, the courthouse ceremony proved perfect for the couple, who wanted something simple, timeless, and classic.
"We were able to have a wedding that celebrated us and our love for one another," says Nicholette. "Being married is what meant everything to us."
The Details
Venue: Moultrie Courthouse | Event Coordinator: Sarah Bradshaw and Tracey | Reception:
Bakers & Baristas
| Florist:
Allan Woods Flowers
| Bride's Dress:
Jill Jill Stuart
| Bride's Shoes: Christian Louboutin via
Saks
| Hair & Makeup: Tracey of StyleMeBar | Bride's Jacket:
Greylin
via
Revolve.com
| Hair Pin:
Yvonne LaFleur New Orleans
| Groom's Suit:
Jos. A. Bank
| Shirt:
Lorenzo Uomo
via
Nordstrom Rack
| Shoes: Ashton Grey from
DSW
| Cake: "Do croissants count?"